Reliable Brisbane Removals
Regarding relocation, one of the biggest challenges is finding a seamless, cost-effective, and reliable service. Royal Sydney Removals offers a tailored backloading service from Melbourne to Queensland that meets and exceeds these expectations. Our interstate removalists guarantee a stress-free transition, focusing on your unique needs to deliver an impeccable backloading removals experience.
Our expertise extends beyond standard removals. With a diverse range of services, we cater to different moving needs, ensuring that all your requirements are comprehensively addressed. Our professional team is committed to providing exceptional customer service, whether packing, storage, or interstate moves.
Don't hesitate to contact us at 1800491466 for any queries or additional information.
Comprehensive Moving Solutions
Backloading is an efficient and cost-effective approach to removals and relocations. Instead of hiring a dedicated truck that travels empty on its return trip, backloading capitalises on this return journey by carrying a load – hence, 'backloading'. This creates a win-win situation where customers save on costs, and removal companies increase efficiency in the use of a removalist truck.
Key Features of Our Backloading Services
Cost-Effective: Backloading allows you to pay only for the truck space your items occupy, making it a highly economical option.
Environmentally Friendly: Backloading significantly minimises carbon emissions by maximising the use of truck space and reducing the number of trips.
Flexible: Backloading offers flexibility in terms of scheduling as it operates on the removal company's timeline. This can be particularly beneficial if your moving dates are flexible.
Safe and Secure: Despite common misconceptions, backloading does not compromise the safety of your items during interstate removals. At Royal Sydney Removals, we employ stringent measures to ensure that all goods are carefully catalogued, packed, and secured when you hire us for interstate furniture removals.
Comprehensive Service: Our backloading service includes all move aspects – from packing and loading to unloading at your new location.
At Royal Sydney Removals, we bring our wealth of experience and professionalism to provide a highly efficient, stress-free backloading service from Melbourne to Queensland. To learn more or to request a quote, please contact us at 1800491466 or visit our contact page.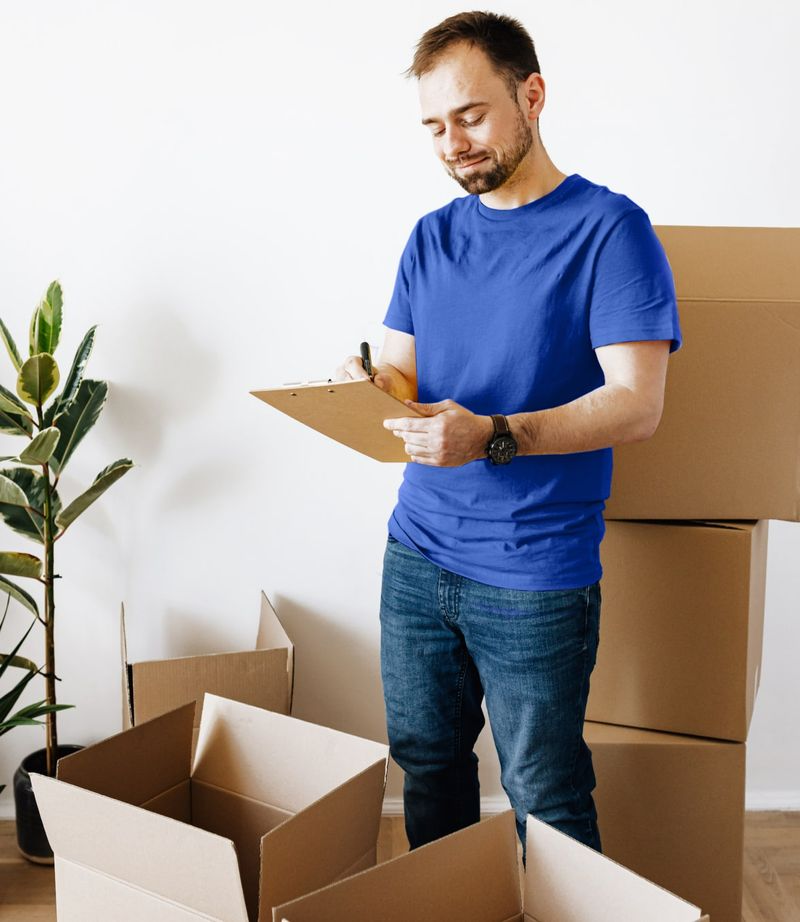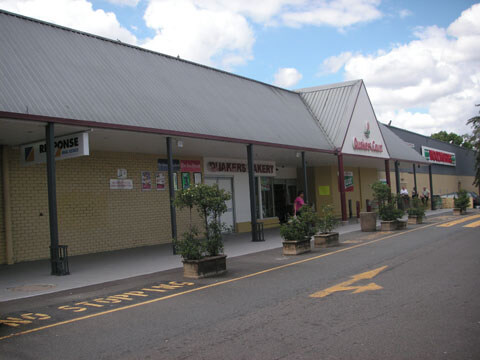 About Queensland
Queensland, often called the "Sunshine State", is an irresistible blend of natural beauty, vibrant culture, and a thriving economy, making it an ideal destination for relocation. From the awe-inspiring beaches of the Gold Coast to the rich heritage of outback towns, Queensland offers something for everyone. Its enviable climate, characterised by warm summers and mild winters, sets the stage for year-round outdoor activities.
Beyond its natural allure, Queensland boasts a robust economy, providing abundant employment opportunities across various industries. Cities like Brisbane and Townsville are renowned for their strong job markets and exceptional quality of life. Moreover, Queensland offers a lower cost of living than other Australian states, with top-notch educational institutions and healthcare services, making it an attractive choice for individuals and families considering relocation.
About Royal Sydney Removals
Royal Sydney Removals is a premier removalist company committed to providing top-tier, efficient, and reliable moving services. With years of industry experience, our team of highly skilled professionals ensures a smooth, stress-free moving experience, regardless of the scale or complexity of your move. We pride ourselves on our meticulous attention to detail, specialised handling, and customer-centric approach. Our range of services extends beyond traditional home and office removals. We offer technical assistance for delicate items like art pieces and pianos and diverse storage solutions to meet all your needs.
Our reputation as a trusted removalist is underscored by our commitment to the safety and security of your belongings, and our comprehensive insurance coverage guarantees peace of mind throughout your moving journey. Make your next move easy and hassle-free with Royal Sydney Removals.
Contact us at 1800491466 or leave us a message to learn more about our services or to schedule your move.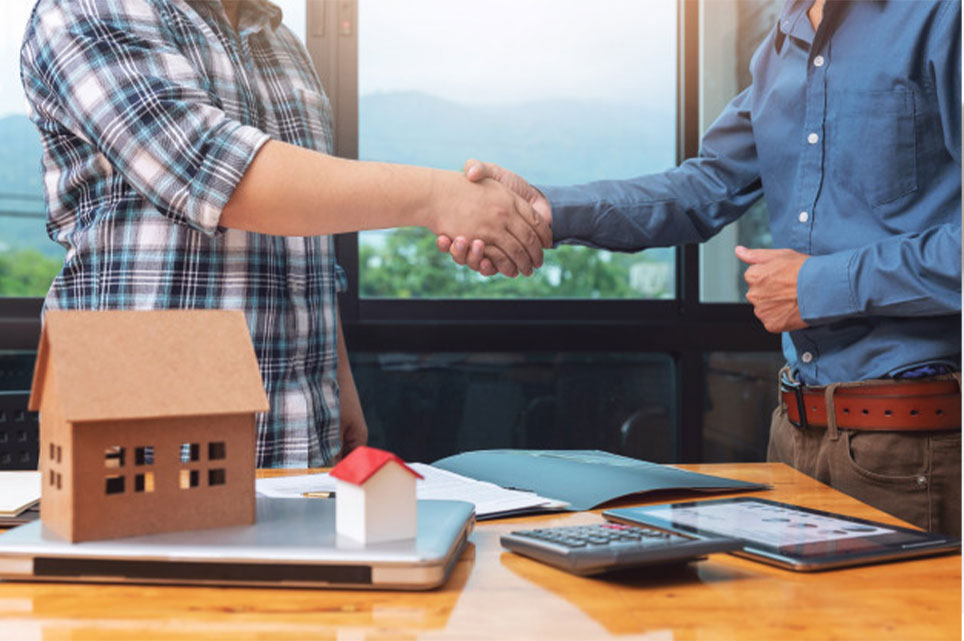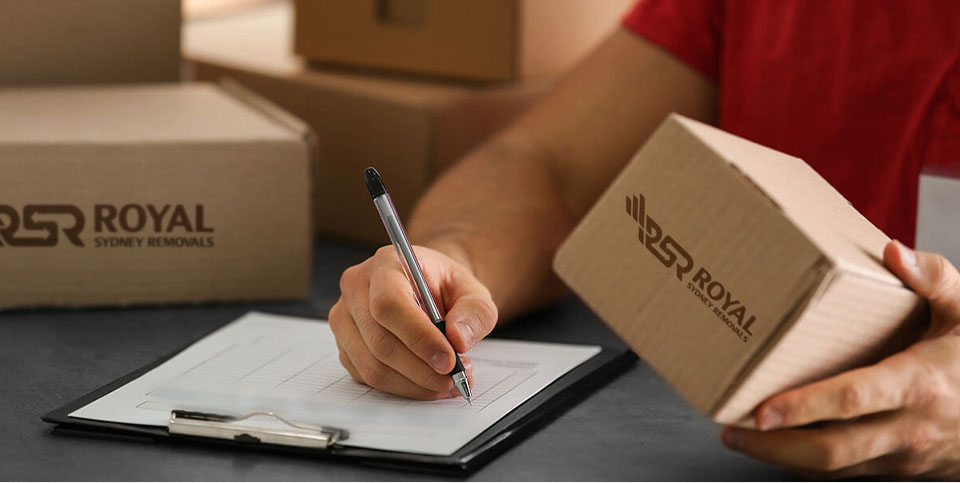 Contact Us for Your Backloading Needs
We proudly offer reliable and affordable backloading services from Melbourne to Queensland. Our team at Royal Sydney Removals is dedicated to providing top-notch removalist services that meet your unique needs and requirements, all while ensuring the safety and security of your belongings. Trust us to make your move a seamless experience.
Call us at 1800491466 to get started.
Our Services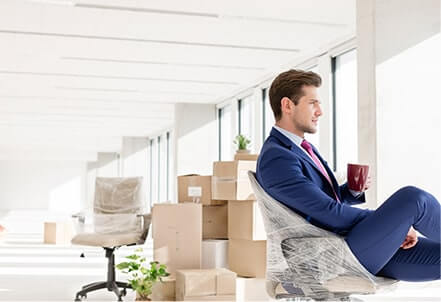 Office Relocations
If you plan to relocate your office, our professional interstate removals can make the process seamless and efficient. We understand the importance of minimising downtime and ensuring a smooth transition for your business. Our Brisbane backload team will handle all aspects of your office move, including packing, furniture disassembly and reassembly, IT equipment relocation, and more. Trust us to handle your office relocation with the utmost care and attention to detail.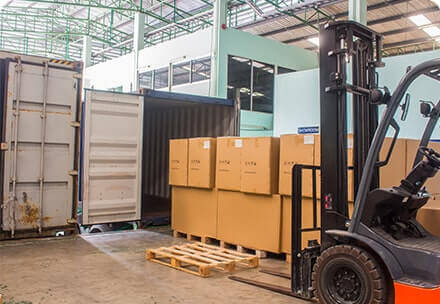 Removals Storage
Need a secure and reliable storage solution that can help you save money? Look no further. We offer flexible storage options for both short-term and long-term needs. Our storage facilities are equipped with state-of-the-art security systems to ensure the safety of your belongings. Whether you need to store furniture, documents, or other valuables, we have the space and expertise to meet your storage needs.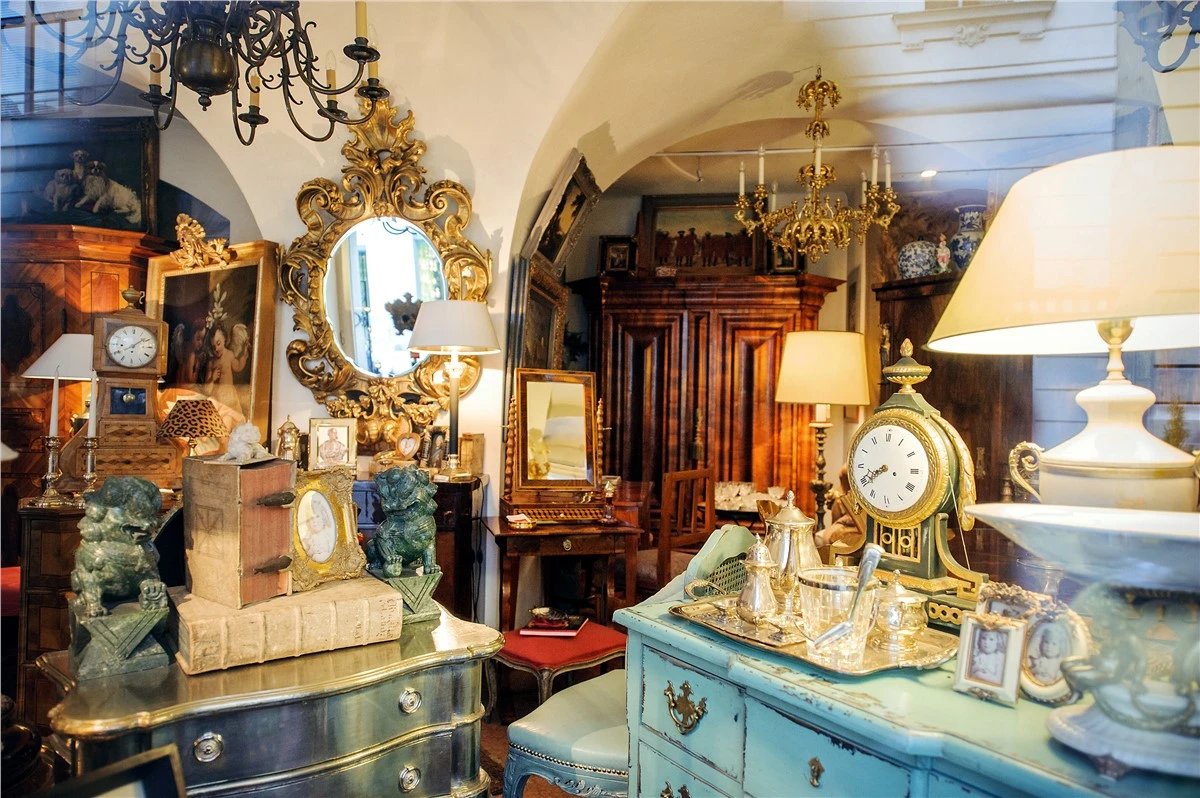 Artwork and Fine Art Removals
Moving valuable artwork or fine art pieces requires specialised care and attention. Our experienced team is trained in handling delicate and high-value items, ensuring safe transportation. We provide custom packaging, climate-controlled transportation, and expert handling to protect your artwork throughout the moving process. Trust us to handle your painting and fine art removals with the utmost professionalism and care.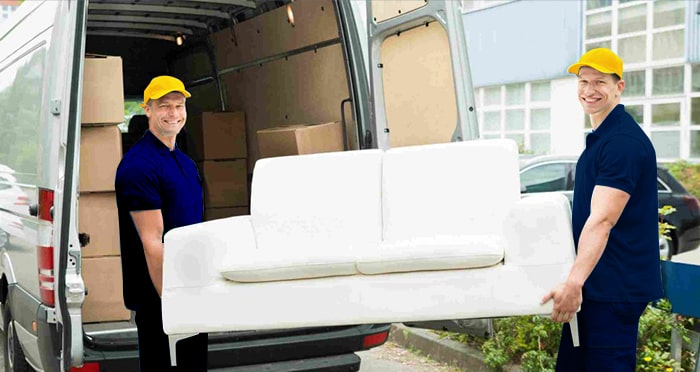 Furniture Removals
Moving furniture can be daunting, but with our furniture removal service, you can leave the heavy lifting to us. Our skilled team will carefully disassemble, pack, and transport your furniture, ensuring it arrives safely at your new location. Whether you're moving a few pieces or an entire household, we have the experience and expertise to handle your furniture removal needs.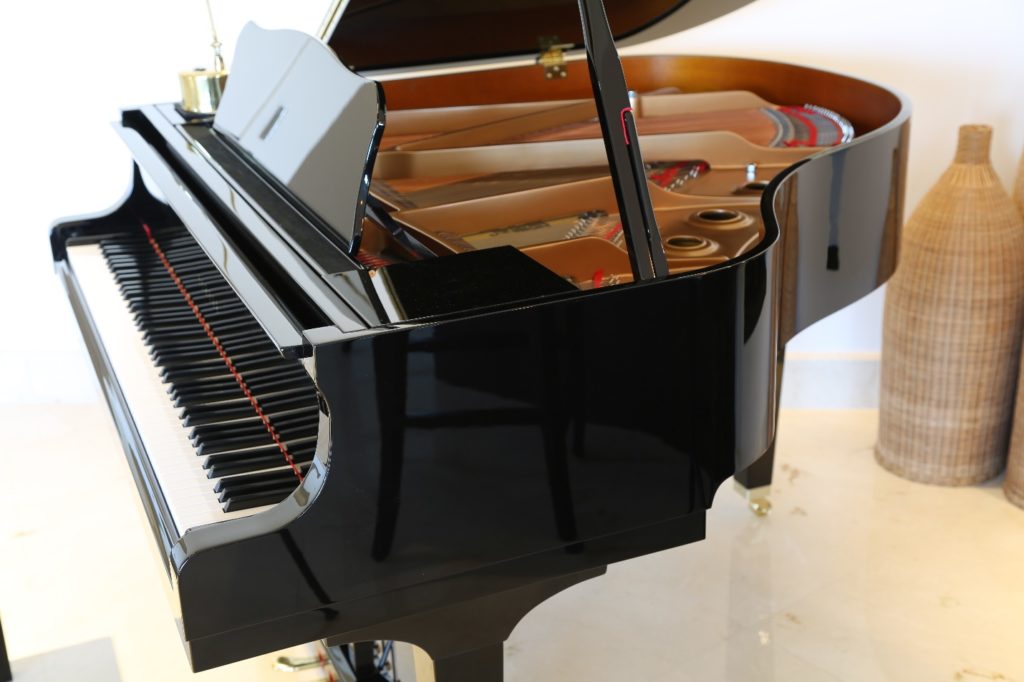 Piano Removals
Moving a piano requires precision and care to protect this delicate instrument. Our piano removal service is specially designed to handle piano relocations with utmost professionalism. Our trained movers will use the right equipment and techniques to ensure your piano is transported safely and securely, minimising the risk of damage during the move.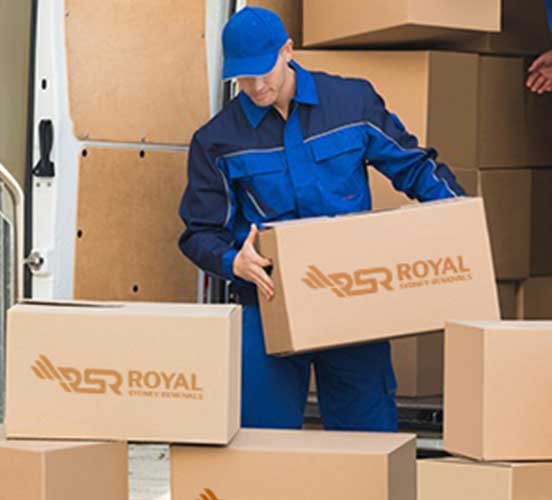 Residential Removals
Relocating to a new home? Let us make the process stress-free. Our residential removal service covers all aspects of your move, including packing, loading, transportation, and unloading at your new location. Moving can be hectic, so we strive to provide efficient and reliable services to ensure a smooth transition for you and your family.

Interstate Removalists
Moving to a different state? Our experienced and reliable interstate removalists can handle the logistics of a long-distance move. We have the necessary permits, knowledge, and equipment to transport your belongings safely and efficiently across state lines. Trust us to make your interstate move as smooth as possible. This service is available for both residential and commercial activities.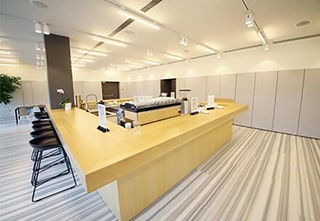 Commercial Removals
Are you relocating your business to a new office or facility? Our commercial removal service can help you seamlessly transition to your new space. We understand that time is of the essence when it comes to business moves, so we work efficiently to minimise downtime and disruptions. With our expertise in handling delicate equipment and important documents, you can trust our Brisbane removalists to handle your commercial move carefully and precisely.
Why Choose Royal Sydney Removals?

Reliability and Professionalism
At Royal Sydney Removals, we pride ourselves on our unwavering reliability and professionalism. Our team comprises trained professionals committed to ensuring a smooth and efficient moving experience. With us, you can rest assured that your relocation needs are in expert hands.

Tailored Services
Our services are not one-size-fits-all; we understand each client has unique needs. Therefore, we offer fully customised moving solutions that align with individual requirements, ensuring a seamless transition from start to finish.

Affordable Pricing
We believe in providing top-tier services at competitive prices for our Melbourne to Brisbane services. Our pricing structure is transparent, and we strive to offer the best value for your money, allowing you to move without financial stress. We offer affordable backloading services Melbourne to Brisbane and more!

Robust Customer Support
Our commitment to our customers goes beyond just moving services; we provide robust customer support to promptly address any concerns or queries. As a Brisbane removalist company, we value our customer relationships and strive to maintain high customer satisfaction.

Safety and Security
The safety of your belongings is our top priority. Our Brisbane service uses high-quality packing materials and employ secure handling techniques. At our Melbourne to Brisbane team, we ensure your items reach their new location in the same condition they were left in.

Eco-Friendly Practices
Royal Sydney Removals also stands out for its commitment to the environment. Our Melbourne to Brisbane backloading service is a testament to this, as it maximises the use of truck space and reduces carbon emissions, making our Brisbane removalists a responsible choice for your moving needs.