Hassle-Free Backloading Services
Are you planning to relocate from Brisbane to Sydney? Are you looking for a reliable and affordable backloading service provider in the region?
Look no further! Royal Sydney Removals offers professional backloading services that cater specifically to your needs. We understand moving can be stressful, time-consuming, and costly. That's why we are here to help make your move painless and hassle-free.
Brisbane Backloading Made Easy
At Royal Sydney Removals, our backloading process is designed with the utmost convenience of our customers in mind, making your Brisbane to Sydney move as straightforward as possible. Here's how it works:
Initial Consultation: It starts with a simple phone call to our hotline at 1800491466. Our team will discuss your moving requirements, the volume of goods to be moved, and your preferred moving dates.
Customised Plan: We create a customised backloading plan based on your specifications. This includes determining the most efficient use of space within our trucks on their return trip from Sydney to Brisbane.
Secure Packing: Our professional removalists pack your items with the utmost care, ensuring they are secure for the journey.
Transportation: Your goods are loaded onto our trucks, sharing space with other deliveries scheduled for the same route, saving you money.
Delivery and Unloading: Upon reaching Sydney, our backloading removalists deliver and unload your items at the designated address, ensuring they are in the same condition as when packed.
Always remember that your items are treated with the highest care throughout the process, even though they share space on the truck. The method is cost-effective and environmentally friendly, as it reduces the number of trucks on the road.
Interested in booking our services? Call 1800491466!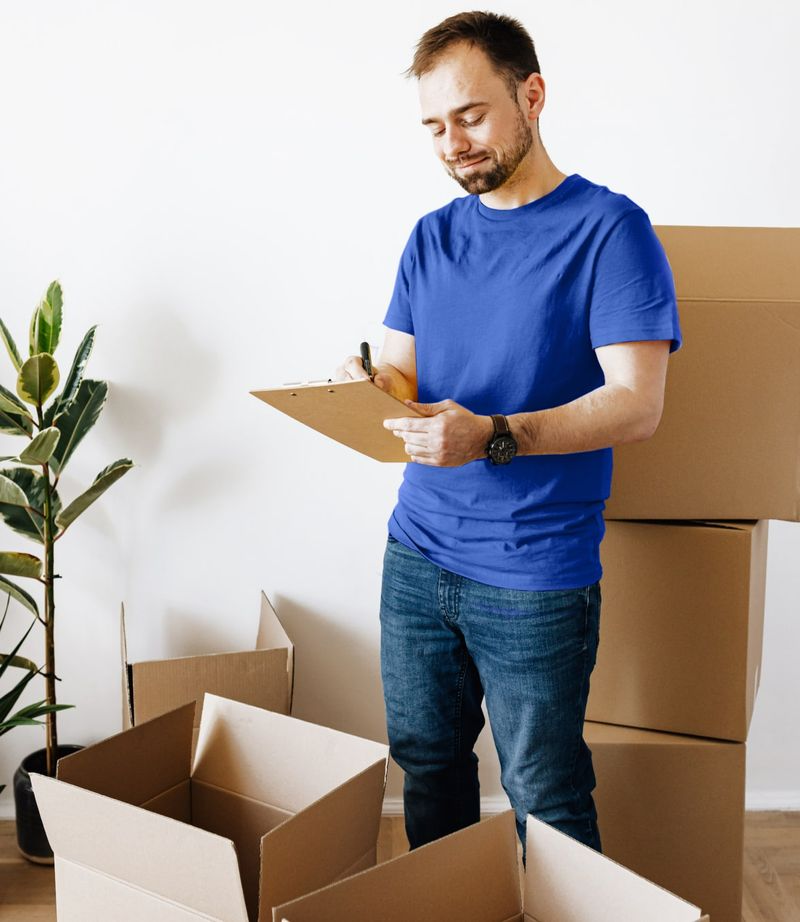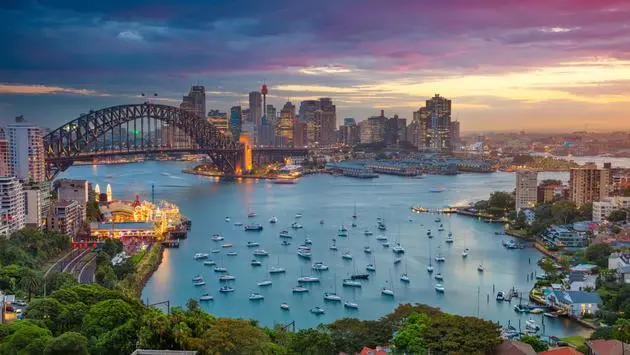 About Sydney
Sydney, Australia's largest city, presents a dynamic mix of cosmopolitan lifestyle and natural beauty, making it an irresistible choice for those considering relocation. It boasts a vibrant economy with flourishing business sectors, making it an attractive destination for job seekers. The city's educational institutions, which include some of the world's top universities, further enhance its appeal for families and students. Furthermore, Sydney's efficient public transportation system and world-class healthcare facilities provide a high standard of living.
However, more than the practical attributes make Sydney so appealing. The city is renowned for its stunning harbour, iconic landmarks like the Sydney Opera House and Harbour Bridge, and beautiful sandy beaches. It offers a diverse cultural scene with many restaurants, cafes, markets, festivals, and events catering to all tastes and lifestyles. For nature lovers, the city is a gateway to numerous national parks and beautiful scenic walks. In summary, Sydney offers a balanced blend of urban conveniences and natural beauty, making it an ideal relocation place.
About Royal Sydney Removals
Royal Sydney Removals is a leading name in the removal industry, renowned for our exceptional backloading services from Brisbane to Sydney. Our commitment to quality, efficiency, and affordability sets us apart. We understand that moving can be stressful, so we strive to make your move as smooth and hassle-free as possible. Our professional team is highly trained and experienced, capable of handling your belongings with the utmost care when moving interstate. Beyond backloading, we also offer a comprehensive suite of removal services to meet your unique needs, including packing, storage, and more.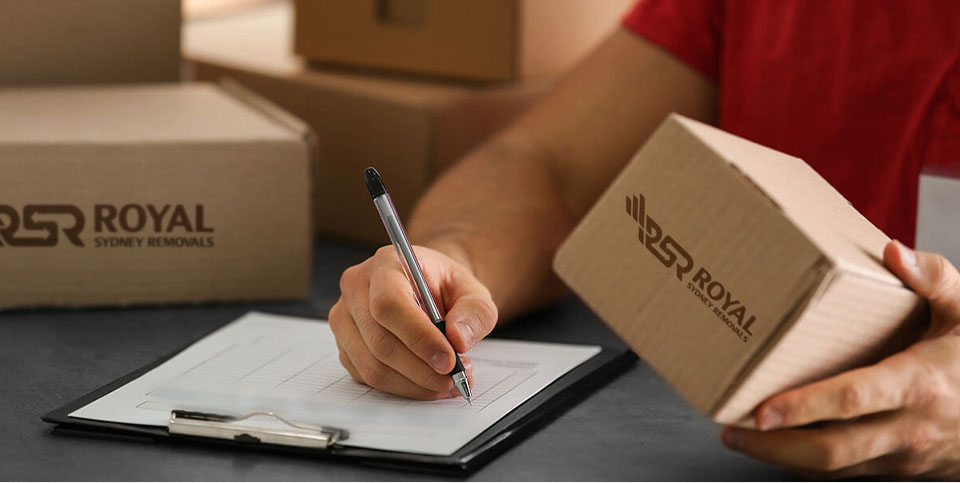 Get In Touch With Us Today!
Ready to make your move from Brisbane to Sydney? Contact Royal Sydney Removals today! You can reach us at 1800491466 or leave us a message for more information about our services and to request a quote. Our friendly team is always happy to assist you with queries or concerns. With Royal Sydney Removals, you can trust that your belongings are safe during the backloading process. Let us take the stress out of moving and provide you with a seamless and efficient experience.
Contact us now, and let's get started on your backloading removal or Brisbane relocations!
Our Services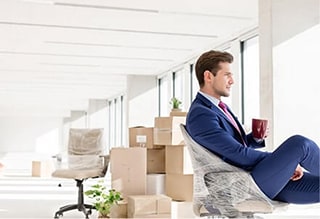 Office Relocation Services
Our office relocation service ensures a seamless transition with minimum disruption to your business operations. We handle everything from desk dismantling to careful transportation of IT equipment. Each item is packed, moved, and reassembled carefully and efficiently. Our team ensures quick settling so your business can continue without significant downtime.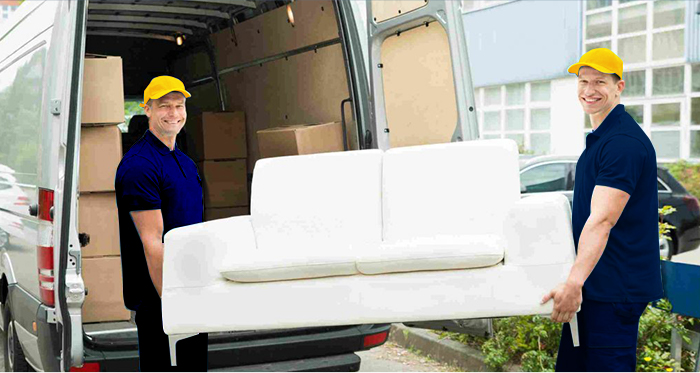 Furniture Removal Services
Our furniture removal service ensures the safe and efficient relocation of large and bulky items. From disassembly to reassembly, every step is handled precisely to avoid damage. Specialised packing materials are used for fragile items to provide extra protection. Moreover, we offer both local and interstate removal services.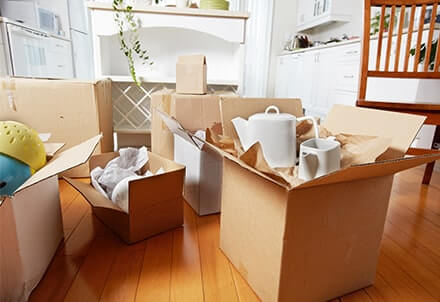 Packing and Unpacking Services
The packing and unpacking service is designed to save you time and effort. Our team is skilled in packing items securely for transit and efficiently unpacking them at your new location. Using high-quality packing materials, we ensure the safety of your belongings. This cost-effective method can be availed of as a standalone service or as part of the complete removal package.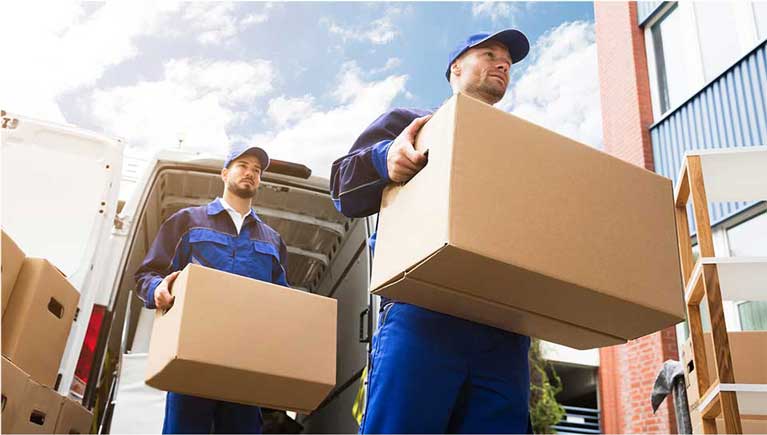 Residential Removal Services
We offer residential removal services tailored to meet each household's specific needs. Our team handles every aspect of the move, from packing your belongings to setting them up in your new home. We handle items of all sizes and ensure their safe transportation. Our comprehensive service aims to make your move stress-free.

Interstate Removal Services
Our interstate removal service offers a hassle-free solution for long-distance moves. We plan and execute every step meticulously to ensure the timely delivery of your goods. With our extensive network and experienced team, our moving companies provide reliable interstate moving solutions. This service includes packing, transportation, and unpacking, making your long-distance move smooth and efficient.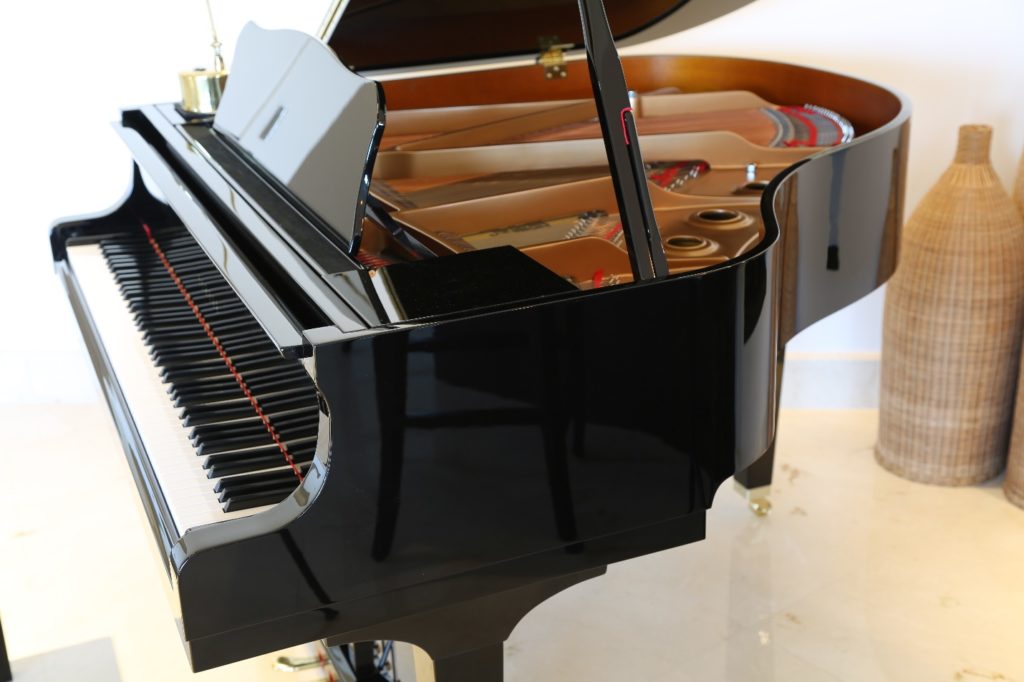 Piano Removal Services
We understand the intricate and delicate nature of pianos and their removal. Our piano removal service is designed to handle this task with utmost care and precision. We have specialised equipment and a team of trained professionals skilled in safely transporting your precious musical instrument. They manage everything from dismantling, if necessary, to safe packaging, transportation, and reassembly at the destination.
To know more about our moving services or Sydney backloading, reach out to us at 1800491466!
Why Choose Royal Sydney Removals?

Experienced Team
Our qualified removalist Brisbane are highly experienced and trained in handling items with the utmost care. We are skilled in safely packing, loading, and unloading your possessions, ensuring they reach your new location undamaged.

Reliable Service
Our transport company prides itself on our reliability. We ensure on-time pickup and delivery by our removal truck, striving to meet your moving timeline and causing minimal disruption to your schedule.

Affordable Rates
Despite our premium services, our removalist truck rates are highly competitive. We believe in providing value for money and ensuring affordable moving and backloading services without compromising on quality.

Customer Support
Our dedicated customer support team is available to answer any queries or address any concerns you may have about the interstate move and throughout the moving process. Your satisfaction is our priority.

Insurance Coverage
For additional peace of mind, we offer comprehensive insurance coverage. This means your belongings are protected against unforeseen circumstances during transit in and around South Brisbane.

Wide Range of Services
Besides backloading, we offer various other removal services to cater to all your moving needs. Whether you require office relocation, furniture removal, or packing and unpacking services, we have you covered.