Expert Backloading Services for a Hassle-Free Move
Royal Sydney Removals offers top-notch backloading services from Brisbane to Canberra. As experts in the field, we understand the complexities and challenges of relocating. Hence, our dedicated team of professionals is committed to ensuring a seamless moving experience for you. We handle every item with the utmost care, ensuring your belongings are safe and timely arrival at your new destination.
But our services continue beyond backloading. We're a full-service removal company that caters to a range of relocation needs. We've covered all your moving needs from pre-move planning to post-move clean-up packing supplies to storage solutions. Our team is just one call away at 1800491466, ready to assist you. For more information or to request a quote, please contact us. With Royal Sydney Removals, moving is no longer a stress but a breeze!
Safety and Security: Our Top Priority
We take pride in our high safety standards when handling your belongings. Our team is trained in proper lifting techniques and uses the right equipment to ensure the safety of your items during loading, unloading, and transportation. We also have a GPS tracking system installed in our trucks so you can keep track of your belongings throughout the move.
Moreover, we are fully insured and licensed, providing peace of mind knowing that your possessions are safe.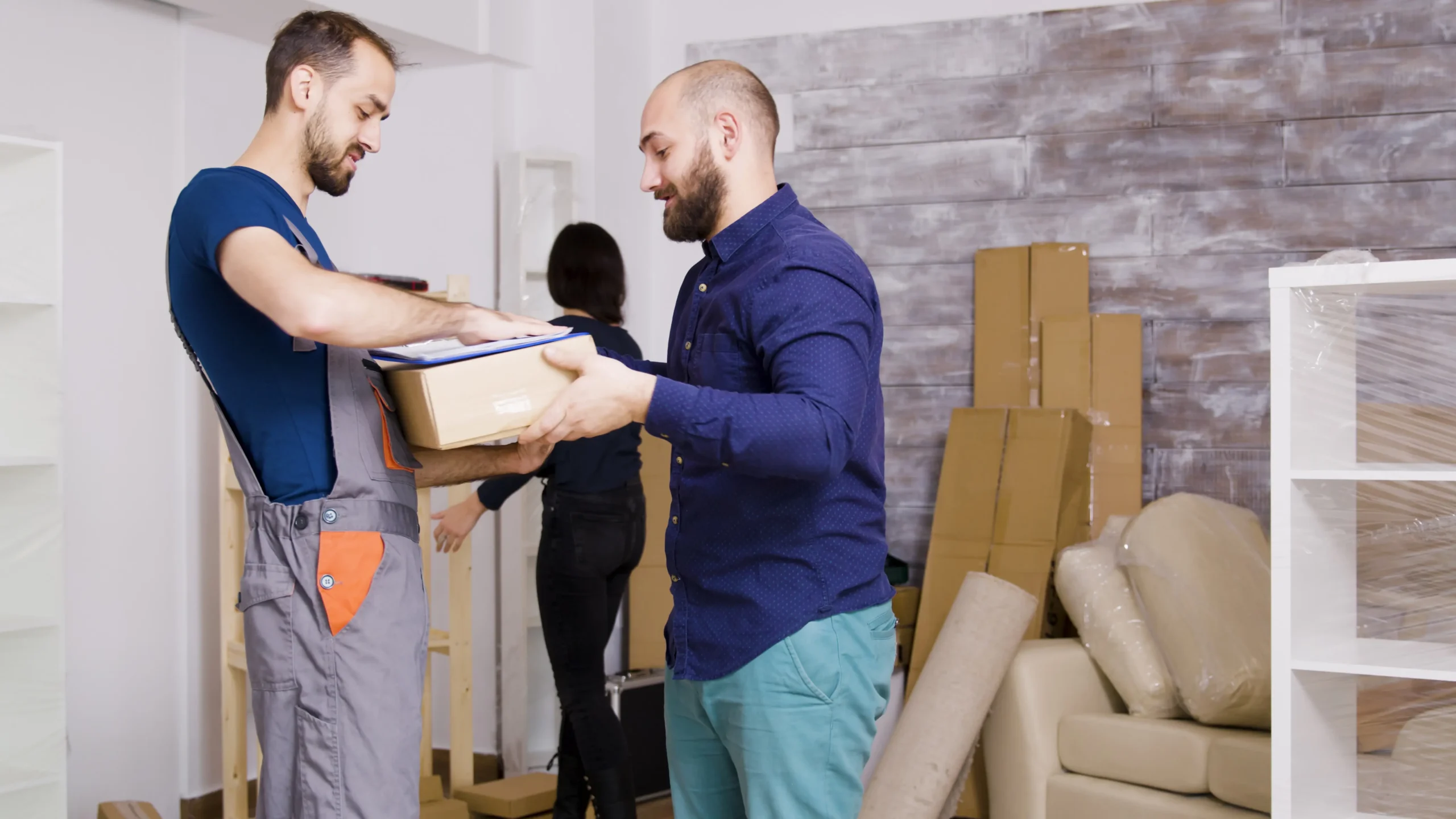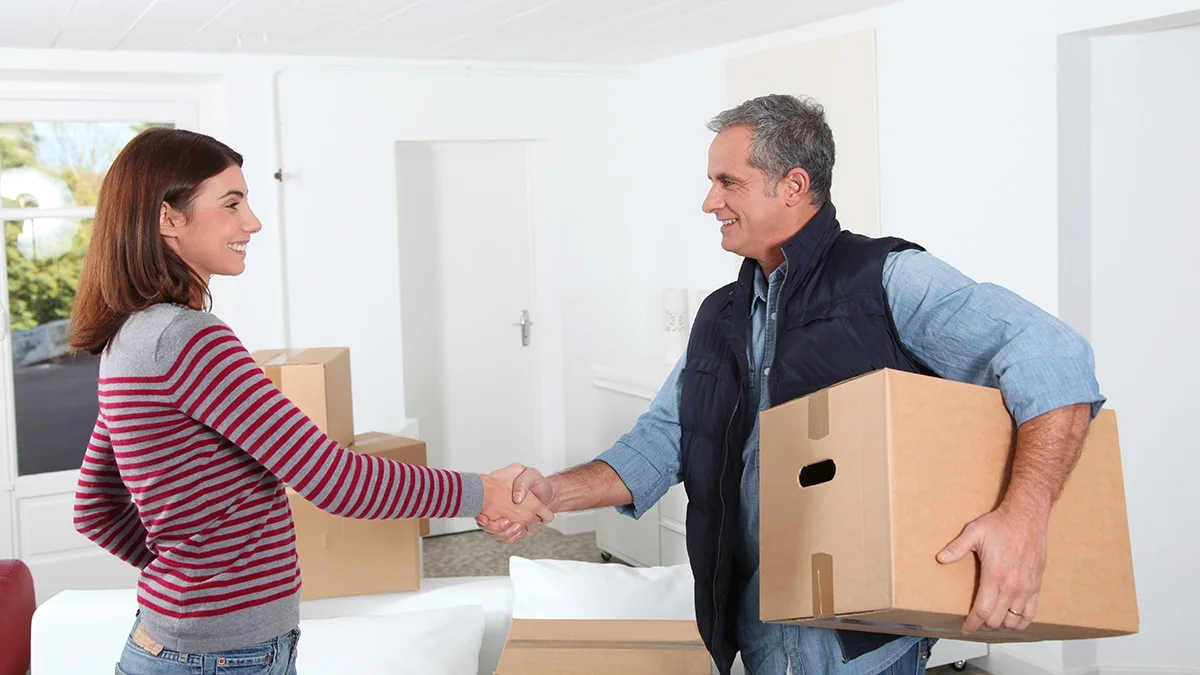 Our Backloading Brisbane to Canberra Services
If you're looking for a cost-effective way to move your goods from Brisbane to Canberra, our backloading services are just what you need. We offer competitive rates for shared truck space, making it a budget-friendly option for small to medium-sized moves. Our backloading service includes:
Careful handling and loading of your goods
Transportation in our secure trucks with GPS tracking system
Unloading and placement of your belongings at the destination
Rest assured, your satisfaction is our top priority. Royal Sydney Removals offers exceptional service, professional care, and peace of mind. Allow us to streamline your move from Brisbane to Canberra with our efficient backloading services. To get started, reach out to us at 1800491466 or contact us online. We're ready when you are. Let's make your next move your best move.
About Canberra 
Canberra, Australia's capital city, is a vibrant hub of culture, history, and natural splendour, making it a desirable destination for many. With a solid reputation as a "20-minute city," you'll enjoy the convenience of short commutes and easy access to world-class amenities. Add to that a strong economy with one of the highest average income levels in the country, and you have a city that offers an excellent quality of life for families and professionals alike.
What sets Canberra apart from other major cities is its perfect blend of urban living and tranquil green spaces. The city is renowned for its beautiful parks, botanical gardens, and proximity to nature reserves, offering countless opportunities for outdoor pursuits. Coupled with its rich cultural scene, including numerous museums, galleries, and festivals, Canberra has something for everyone. Whether you are seeking a peaceful, family-friendly environment or an energetic city life, Canberra is a city that truly caters to all lifestyles.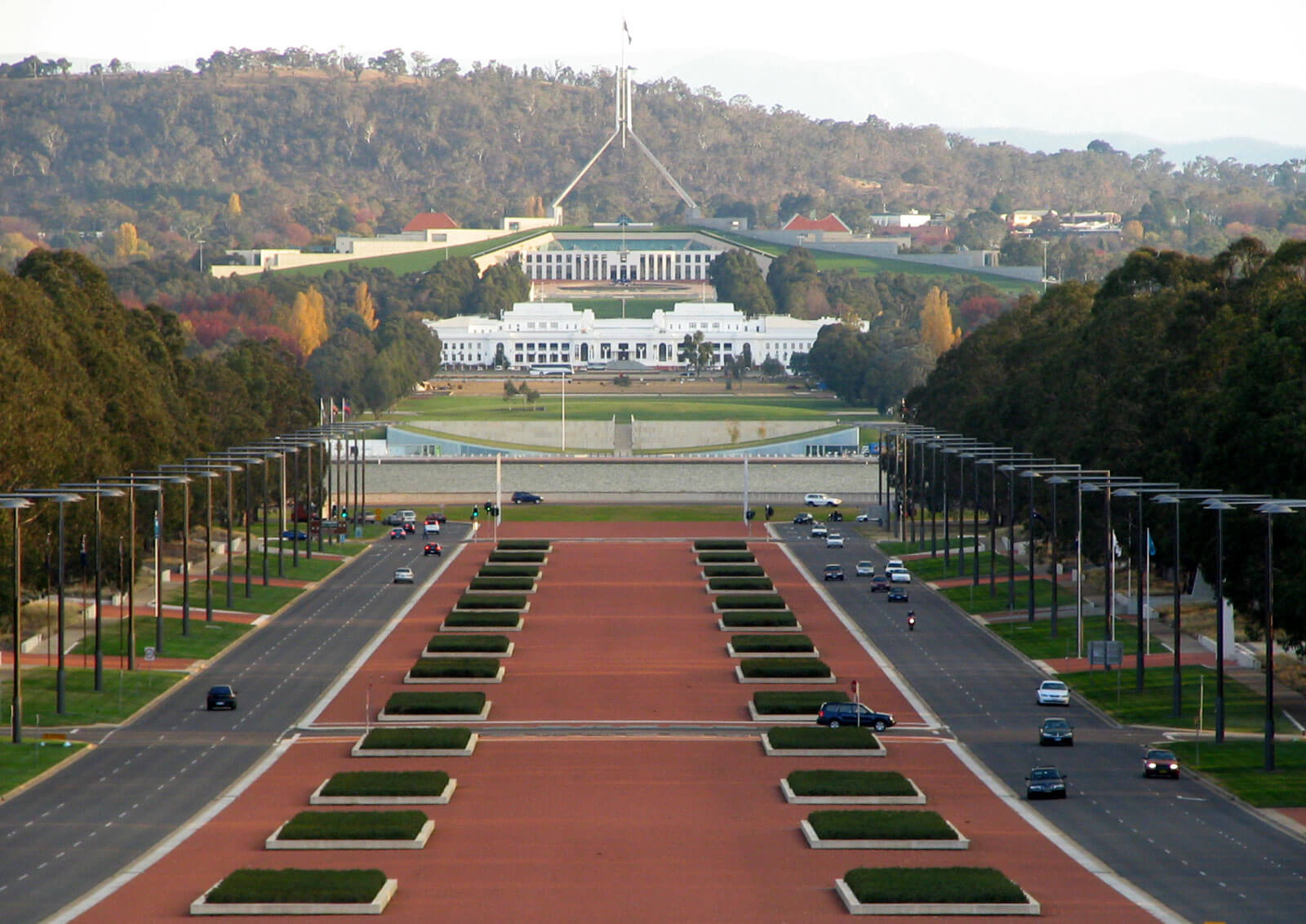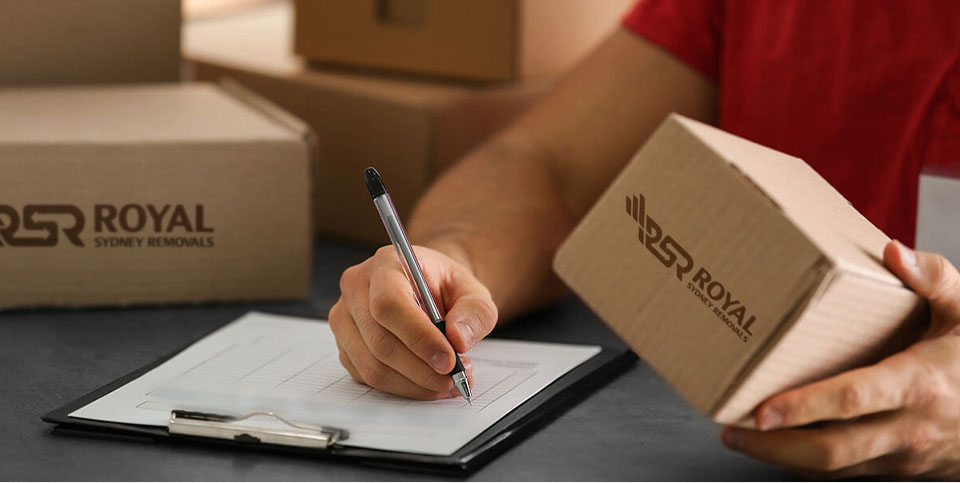 About Royal Sydney Removals
Royal Sydney Removals is your trusted partner in relocation services, offering a comprehensive range of solutions, including Backloading from Brisbane to Canberra. Our team of experienced professionals ensures seamless, secure, and efficient transportation of your belongings, providing peace of mind for your move. Recognised for our exceptional customer service and reliability, we offer competitive rates and flexible schedules to meet your needs.
Get In Touch With Us Today!
We understand that moving can be a stressful experience, which is why we are here to help make it as smooth and hassle-free as possible. Feel free to contact us at 800491466 or through our website https://royalsydneyremovals.com.au/contact-us/ for more information about our services and how we can assist you with your relocation needs. Trust Royal Sydney Removals for your backloading from Brisbane to Canberra and other removals services. Contact us now, and let us help you make your move a success. So, don't hesitate to reach out to us today! Let Royal Sydney Removals be your go-to choice for all your relocation needs.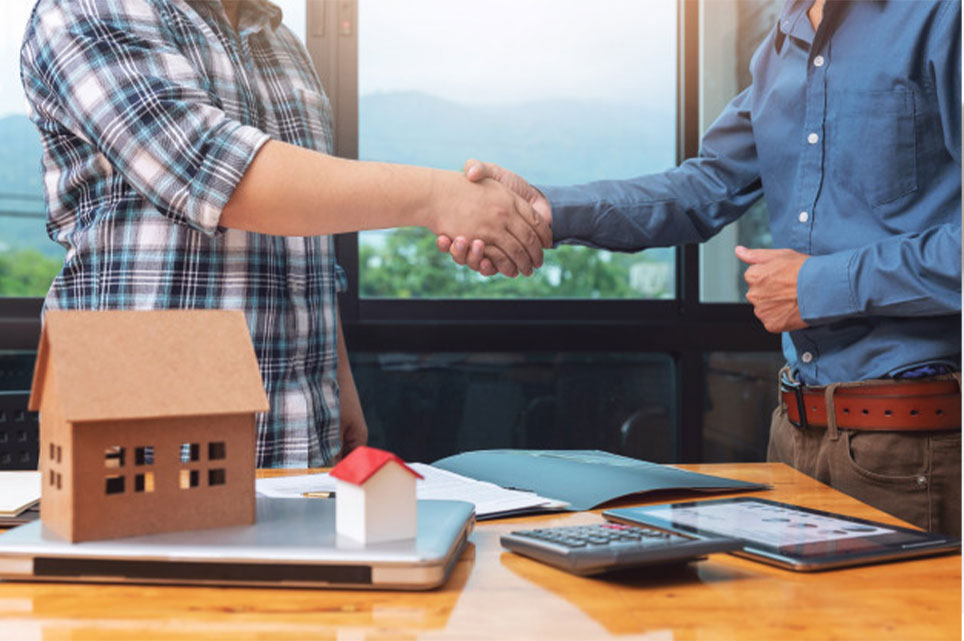 Our Services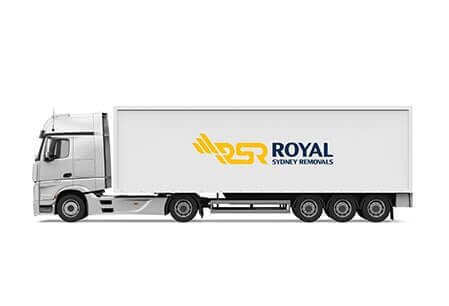 Interstate Removals
Whether you're moving between states or within the same city, our interstate removal services ensure a hassle-free relocation experience. We offer comprehensive solutions covering all driving aspects, including packing, transportation, and unloading. Our dedicated team of professionals handles your belongings with the utmost care, ensuring they reach their destination safely.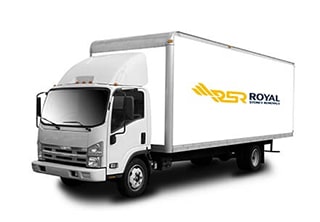 Local Removals
Moving within your local area can often present as many challenges as interstate relocation. Our local removal services are designed to alleviate these stresses, providing a comprehensive solution for everything from packing to unloading. Each item is treated with the utmost care and attention to detail, ensuring safe transportation.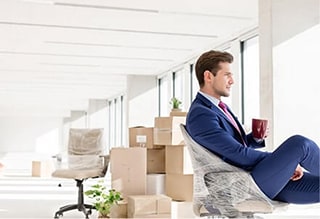 Office Removals
Our professional office removal services are specifically tailored to minimise downtime and facilitate a seamless transition for your business. From expertly packing your office equipment to efficiently setting them up in your new office space, we handle every moving aspect with utmost care and precision. Our dedicated team works swiftly and diligently to ensure your business is up and running in no time.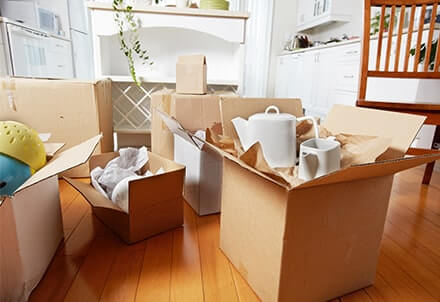 Packing & Unpacking Services
We offer an exceptional range of packing and unpacking services to ensure a stress-free moving experience. Our meticulous team is proficient in wrapping, packing, and unloading items of all sizes, safeguarding their integrity during transit. We are equipped to handle delicate and valuable belongings with the utmost care, offering specialised packaging. For a seamless and efficient moving experience, you can rely on our professional packing and unpacking services.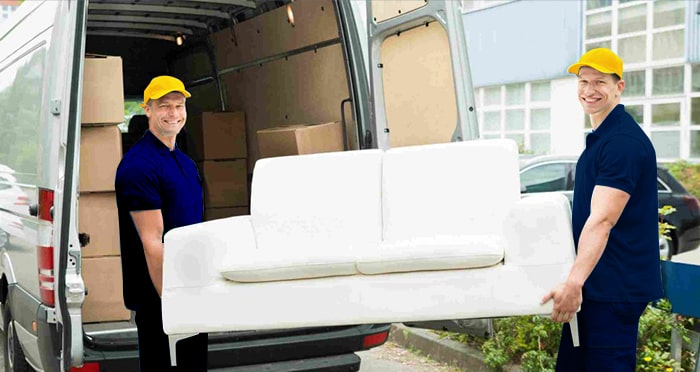 Furniture Removals
Our furniture removal services cater to all your needs, delivering a comprehensive solution to safeguard and transport your valuable pieces. Whether it's bulky items, antique furniture, or delicate pieces, our expert team is skilled in handling all types with extreme care. Specialised wrapping and packing techniques are employed to offer maximum protection during transit. A seamless, hassle-free relocation experience is what we ensure, prioritising the safety and integrity of your furniture.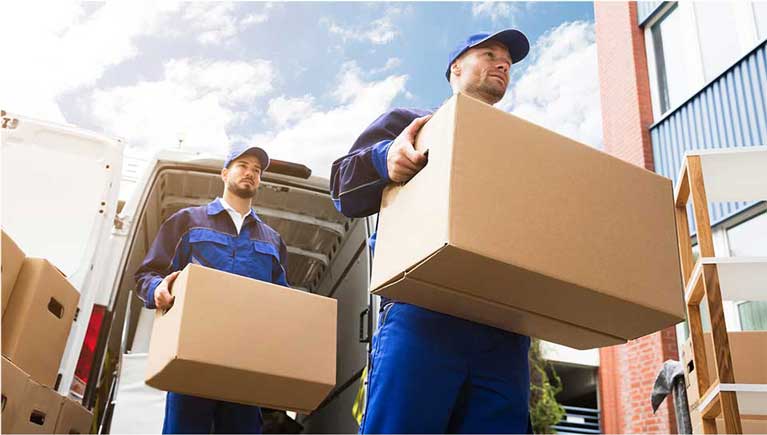 Appliance Removals
Moving appliances requires special skills and expertise due to their size and complexity. Our trained professionals ensure your devices' safe and secure removal, eliminating the risk of damage during transit. We utilize the best equipment and proven techniques to handle each appliance carefully. Regardless of the size and type of appliance, our services are designed to provide you with a stress-free moving experience.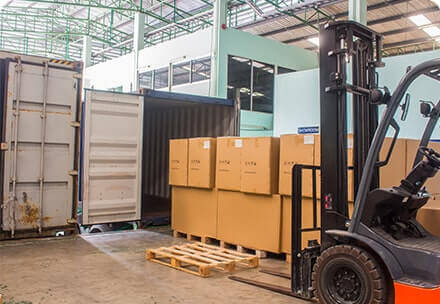 Storage Services 
We understand that sometimes you may need storage solutions during your relocation process. That's why we offer our clients secure and affordable short-term and long-term storage options. Our storage facilities are equipped with state-of-the-art security systems to ensure the safety of your belongings. You can trust us to store your items carefully until you're ready to deliver them to your new destination.
Why Choose Royal Sydney Removals?

Extensive Experience
Our team boasts years of experience in the removal industry, ensuring your move is handled professionally and efficiently. We understand the intricacies of backloading, offering a service that is both cost-effective and reliable. Regardless of the size and scale of your move, our skilled team has the expertise to manage and execute it flawlessly.

Personalised Service
We take the time to understand your specific requirements and tailor our services accordingly. Our friendly and supportive team is always on hand to provide you with any necessary information or assistance before, during, and after your move.

Competitive Pricing
We understand that moving can be expensive, and we strive to provide the most cost-effective solutions for our customers. Our transparent pricing structure ensures that you know exactly what you are paying for, and there are no hidden costs or surprises.

Trusted & Reliable
We pride ourselves on being a trusted and reliable removal company with a record of successful moves and satisfied customers. Our team of experienced and trained professionals handles your belongings with care and respect, providing peace of mind throughout the moving process. Our goal is to make your move as stress-free and smooth as possible.

Eco-friendly Practices
At Royal Sydney Removals, we are committed to reducing our carbon footprint and promoting eco-friendly practices. We use environmentally friendly packaging materials and have implemented efficient transport methods to minimise fuel consumption. Choosing us for your backloading needs means you also positively impact the environment.

After-service Support
Our services continue once your belongings have reached their destination. We offer after-service support to ensure you are delighted with our services. If there are any concerns or issues, we are just a phone call away and will promptly address them. We value our customers and strive to provide the best experience possible.