Professional Removal Services
At Royal Sydney Removals, we specialise in providing top-notch backloading services from Sydney to Adelaide. Leveraging our extensive experience and knowledge in the field, we ensure a seamless and hassle-free removal process. We prioritise safety, efficiency, and punctuality, catering to residential and commercial clients. Our team of trained professionals is adept at handling all sorts of items, from heavy furniture to delicate artifacts, guaranteeing their secure transport to your new location.
In addition to backloading, we offer a comprehensive suite of removal services to meet the diverse needs of our clientele. This includes packing, unpacking, storage, and more. We understand that every move is unique. Thus, we provide personalised solutions tailored to your specific requirements. For an exceptional removals experience, please don't hesitate to contact us at 1800491466.
Let Royal Sydney Removals make your next move a smooth and stress-free journey!
Expert Adelaide Backloading Removalists
Backloading is an intelligent and cost-effective removal strategy that makes the most of our trucks' return trips. Instead of sending empty trucks from Sydney to Adelaide, we fill them with your belongings and transport them to your desired destination. This approach saves valuable resources and allows us to provide a highly competitive rate.
Our team of experts takes utmost care and ensures the protection of your belongings throughout the journey. We use top-tier packing materials and strictly adhere to safety protocols to guarantee their safety. With Royal Sydney Removals, you can trust that your move will be handled with the highest level of professionalism and efficiency.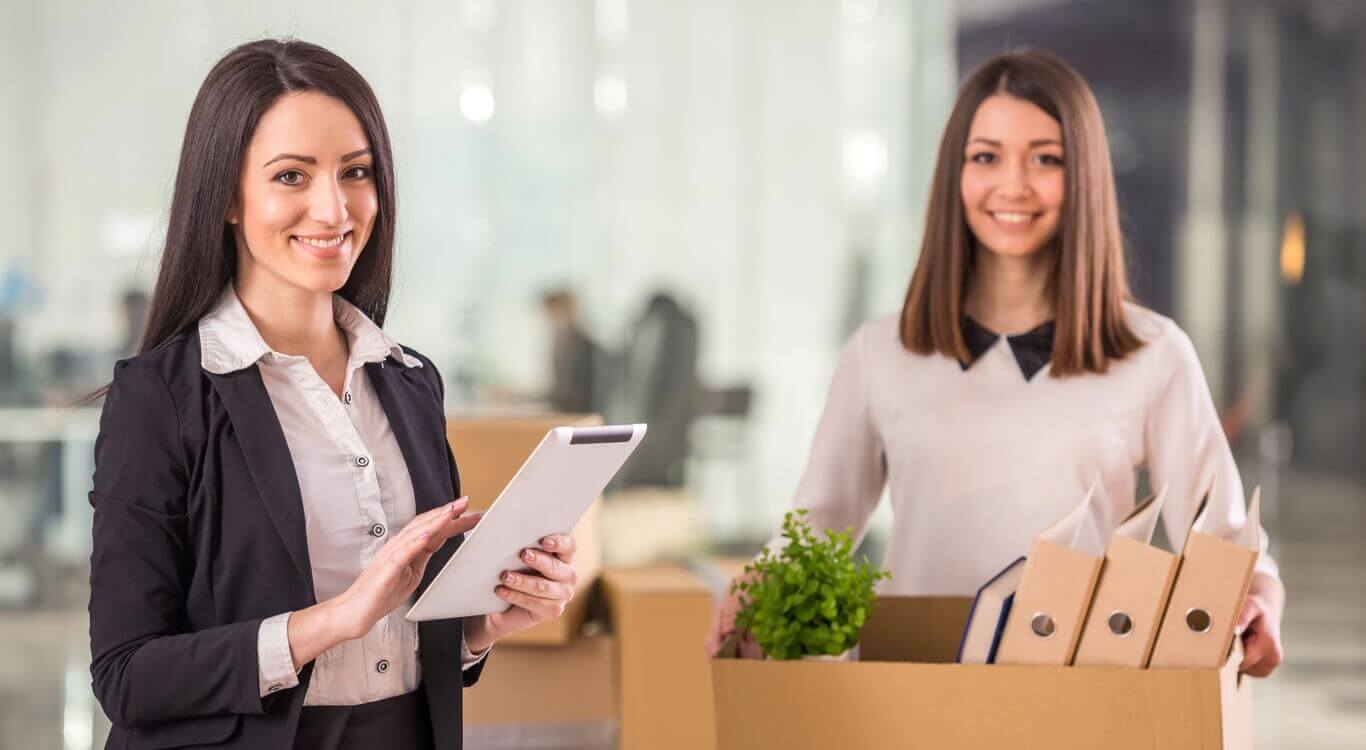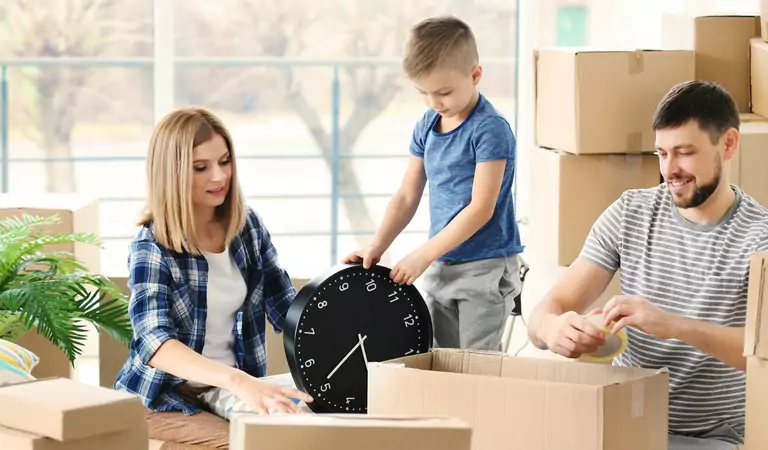 Here's our comprehensive backloading process to ensure a seamless moving experience:
Inquiry and Quote: Contact us via call at 1800491466 or through our contact page. Provide us with your moving details, and we will give you a competitive quote.
Schedule and Planning: Once you're happy with the quote, we schedule your backloading service according to our trucks' return trips from Sydney to Adelaide.
Packing: Our team of experts packs your belongings using high-quality packing materials to protect them during transit.
Loading: The items are strategically loaded into our trucks to use the available space best and ensure safe transportation.
Transit: Following all safety protocols, we transport your belongings from Sydney to Adelaide.
Unloading and Unpacking: Upon arrival, our team carefully unloads and, if requested, unpacks your items, ensuring everything is in pristine condition.
Final Checks: We perform last checks to ensure nothing is left on the trucks and that you're satisfied with our service.
Choose Royal Sydney Removals for your backloading needs and experience the ultimate ease and efficiency.
About Adelaide 
Adelaide, the capital city of South Australia, offers a unique blend of urban sophistication and outdoor beauty. The city is known for its stunning architecture, thriving arts scene, and world-class dining, with various restaurants and cafes to suit every palate. Living in Adelaide means being surrounded by lush parklands, clean beaches, and vibrant cultural festivals, offering a quality of life that is hard to match. Furthermore, Adelaide is comparatively less crowded than other major Australian cities, providing a relaxed lifestyle while still offering all the amenities of city living.
Additionally, Adelaide is a city of opportunities with a thriving economy. From burgeoning industries in technology and health to a robust educational sector featuring acclaimed universities, Adelaide provides a sound base for career growth and academic pursuits. The cost of living in Adelaide is also lower compared to many Australian cities, making it an attractive destination for families and young professionals alike. So, if you are planning a move, Adelaide could be your best bet, combining a relaxed lifestyle with excellent career opportunities.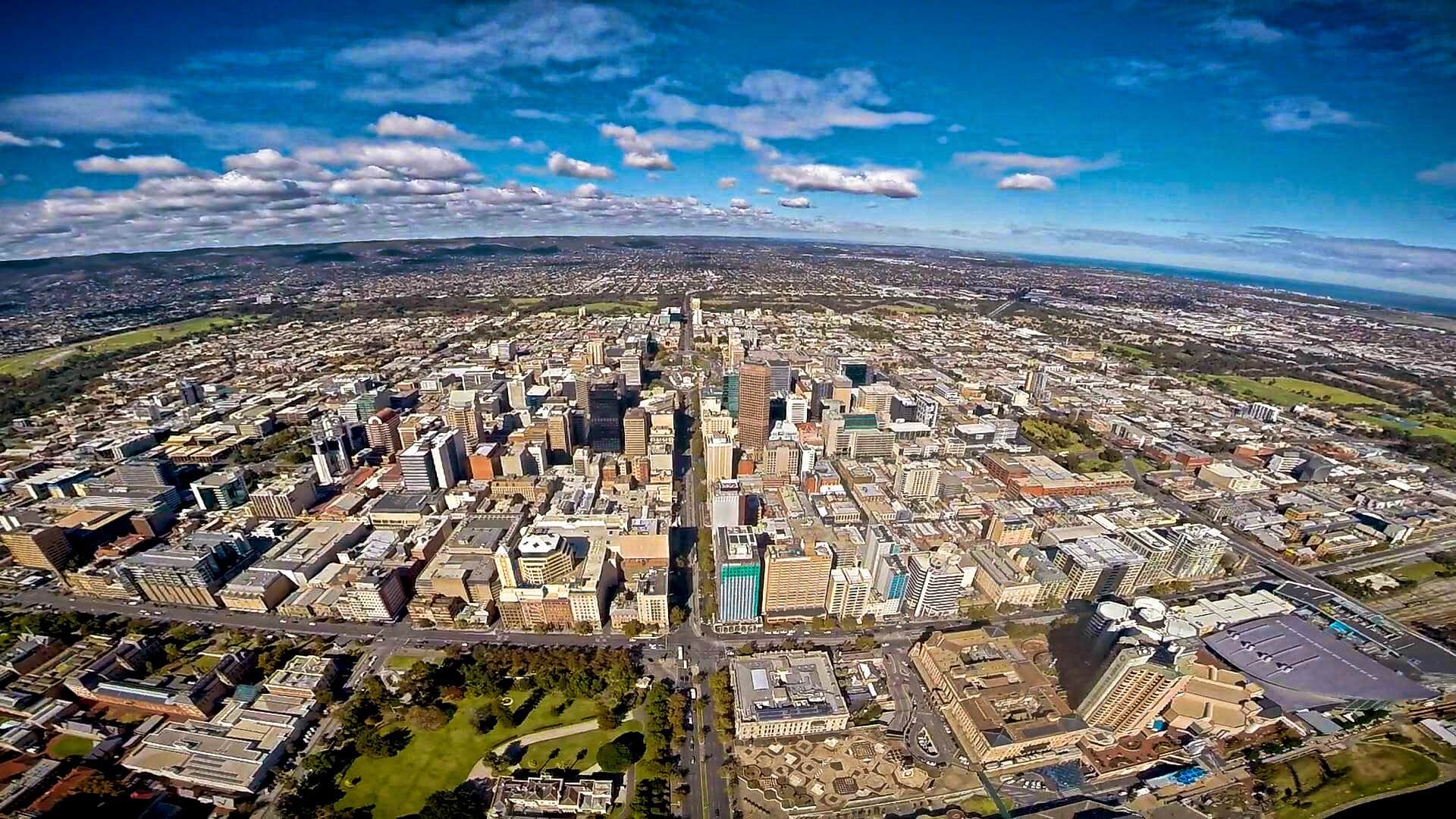 Our Services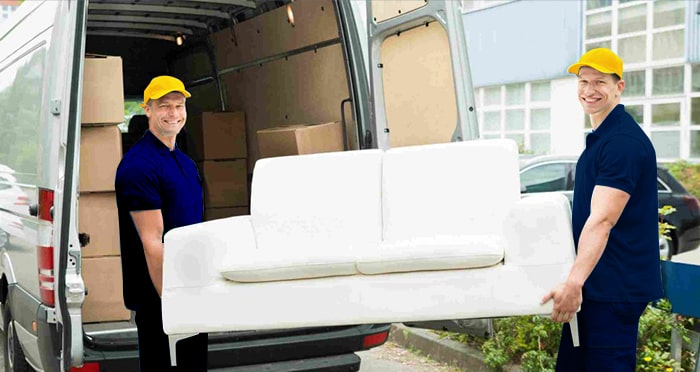 Furniture Removals
Our team of experts is committed to delivering seamless furniture removal services. Whether you need to move a single piece or an entire household, we take care of everything – from packing and transportation to the meticulous delivery of your valuable items. With our knowledge and meticulousness, you can trust us to relocate your furniture with the utmost care and attention to detail.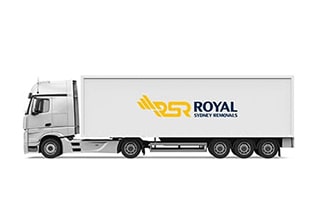 International Removals
If you're considering moving overseas, our comprehensive international removal services are tailored to ensure a seamless and hassle-free relocation experience. From navigating customs paperwork to orchestrating logistics, we handle every aspect of your international move. With our skilled team, you can trust that your belongings will be safely and securely delivered to your new destination, no matter where they may be.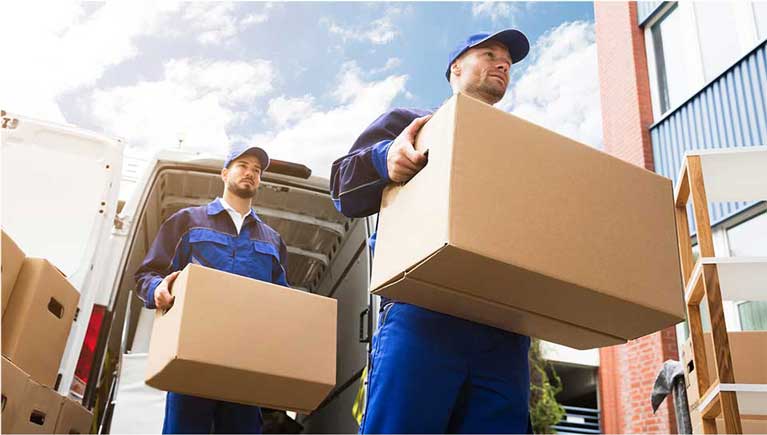 Specialty Item Removals
Do you possess valuable or delicate belongings that demand extra care during a relocation? Our specialty item removal services are explicitly designed to handle unique and fragile items with the utmost attention. Whether it's pianos and antiques or artwork and electronics, we possess the knowledge and equipment to guarantee the secure transportation of your specialty items.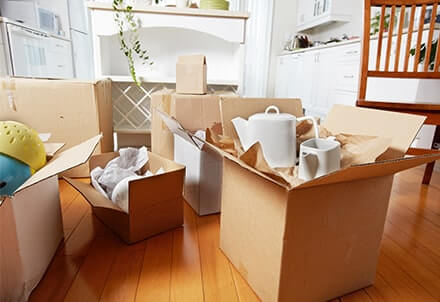 Packing and Unpacking Services
Our packing and unpacking services take the stress out of moving. Our team is skilled in packing items of all shapes and sizes, ensuring they are properly protected during transit. We can also unpack for you at your new location, helping you to settle in quickly and efficiently. Whether you want a full packing and unpacking service or need help with certain items, we can tailor our services to suit your requirements.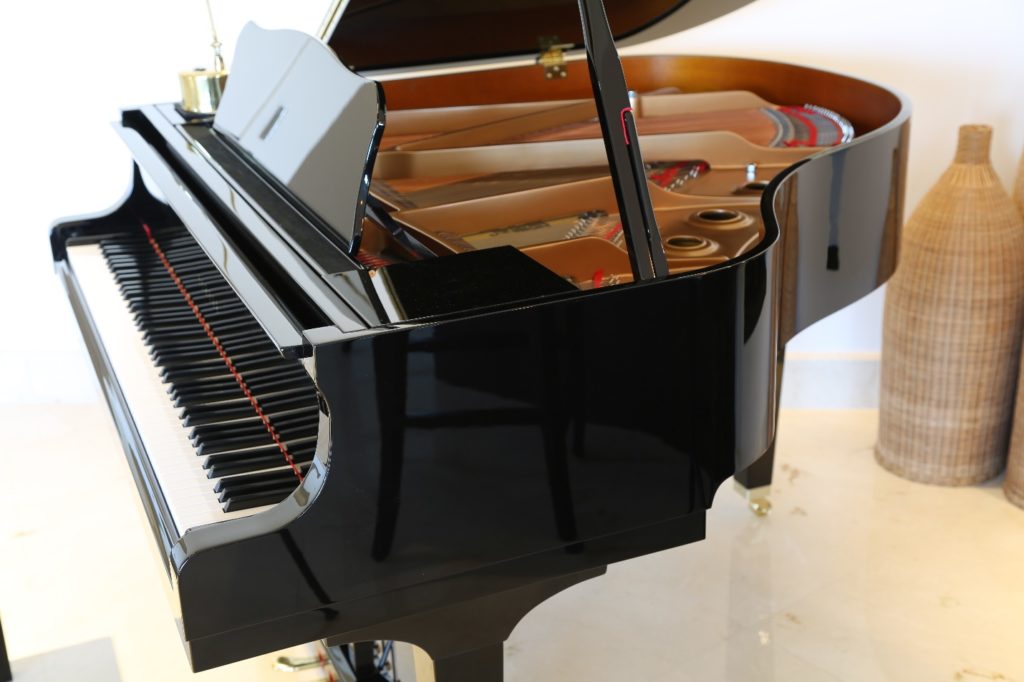 Piano Removals
We understand pianos' sentimental and monetary value, and our experienced team is specifically trained to handle such precious items. We use specialised equipment and proven techniques to ensure your piano is moved with utmost care, whether upright or grand. From the initial stage of securing the piano and protecting its finish to carefully navigating stairways and doorways, we ensure its safe delivery to its new home.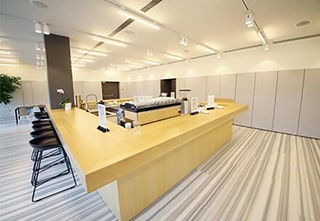 Commercial Relocations
If you're considering relocating your business, look no further. Our specialised commercial relocation services are tailored to minimise disruptions and guarantee a smooth transition. From handling office furniture and equipment to ensuring the safe transfer of inventory and files, we take care of every aspect of your commercial move. Our dedicated team of experts works diligently to minimise downtime and swiftly get your business back on track in its new location. Trust us to make your move as efficient and seamless as possible.

Interstate Removals
We understand that moving interstate can be a daunting task, but our team is here to make it stress-free. We have extensive experience in handling interstate moves, and we'll work with you every step of the way to ensure your possessions reach their destination safely and on time. Our specialised trucks are equipped with air-ride suspension systems to cushion your items during long-distance transportation. This kind of removal service is perfect if you're moving to another state or even internationally.
Feel free to drop us a line to learn more about our services.
Why Choose Royal Sydney Removals?

Extensive Expertise
With years of experience in the removal industry, Royal Sydney Removals has honed its skills and expertise to efficiently handle all your moving needs.

Outstanding Customer Service
Royal Sydney Removals puts customer satisfaction at the forefront by tailoring their services to meet your specific requirements. They listen attentively, work closely with you, and prioritise your needs throughout moving.

Reliable and Punctual
At Royal Sydney Removals, they value punctuality and commitment. They understand the importance of delivering on time and strive to stick to their promises, ensuring a smooth and timely move.

Exceptional Care and Safety
Your belongings are in safe hands with Royal Sydney Removals. Their professional team is trained to handle your items precisely and with care, ensuring their utmost safety during moving.

Competitive Pricing
Royal Sydney Removals believes that moving should be efficient, reliable, and affordable. They offer high-quality services at competitive prices, providing you with value for your money without compromising on the quality of service.

Licensed and Insured
As a fully licensed and insured moving company, Royal Sydney Removals prioritises the safety and security of your belongings. This accreditation guarantees that your move will be handled with the utmost care and professionalism, giving you peace of mind.
Give us a call at 1800491466 right away!