Professional Interstate Removalists
Royal Sydney Removals specialises in offering top-notch backloading services from Melbourne to Canberra. Moving can be stressful and time-consuming, so we are dedicated to making your relocation process as seamless and hassle-free as possible. Our professional team of removalists is trained to handle your belongings with the utmost care, ensuring they reach your destination safely and efficiently. By choosing our backloading services, you can use a cost-effective solution, as you only pay for the space your items occupy on the truck.
Regardless of the size or complexity of the move, Royal Sydney Removals is committed to delivering exceptional and high-quality service every time.
Stress-Free Backloading Service
With our stress-free backloading experience, we handle every aspect of your move, including packing service, from Melbourne to Canberra. Here's how:
Pre-move consultation: Our team of backloading removals experts will carefully consider your unique moving requirements and plan accordingly. This guarantees we will have the appropriate equipment and skilled interstate movers to handle your move efficiently and effectively.
Packing and labelling: Our professional movers offer great service and are trained to pack your belongings securely, ensuring they are well-protected during transit. As professional removalists, we also label each box accurately for easy identification upon arrival at your new location.
Loading and transportation: Our experienced removalists will safely load your items onto our truck and ensure they are secured for the journey. Apart from excellent service, we use state-of-the-art vehicles equipped with the latest safety features to ensure your belongings arrive safely at their destination.
Unloading and unpacking: Upon arrival at your new location in Canberra, moving services from our transport company will carefully unload and place your items in the designated rooms. We can also assist with unpacking and assembling furniture upon request.
Final inspection: We conduct a final inspection to ensure that all your belongings have been safely delivered and placed in the correct location.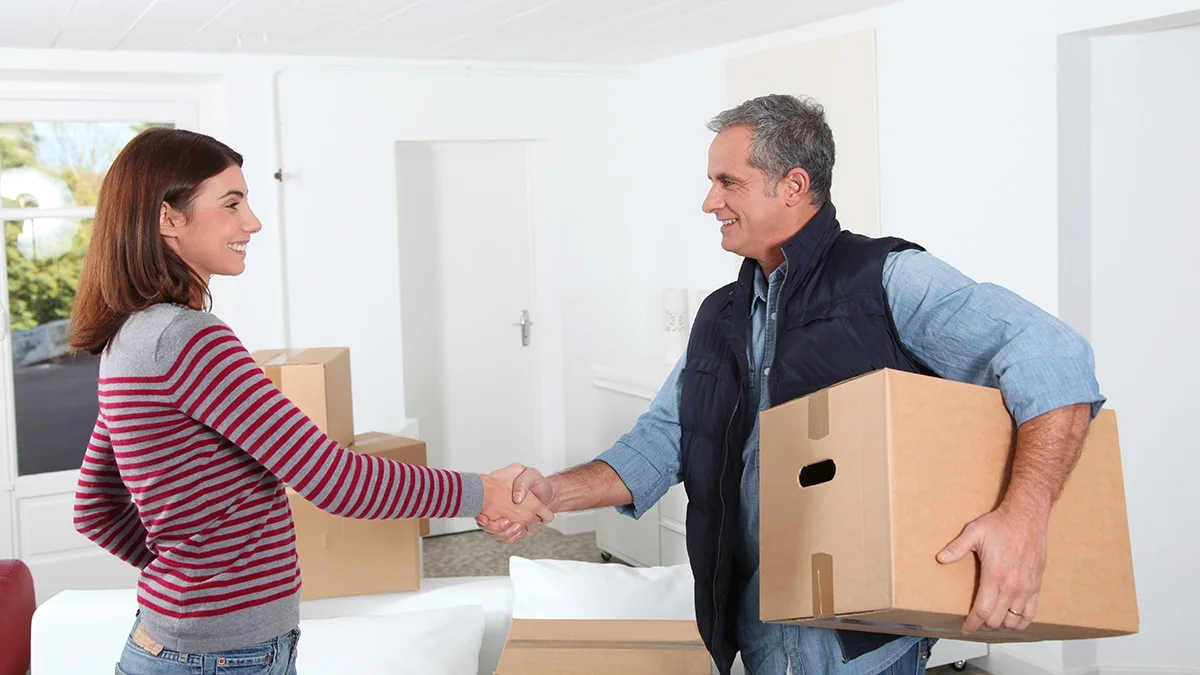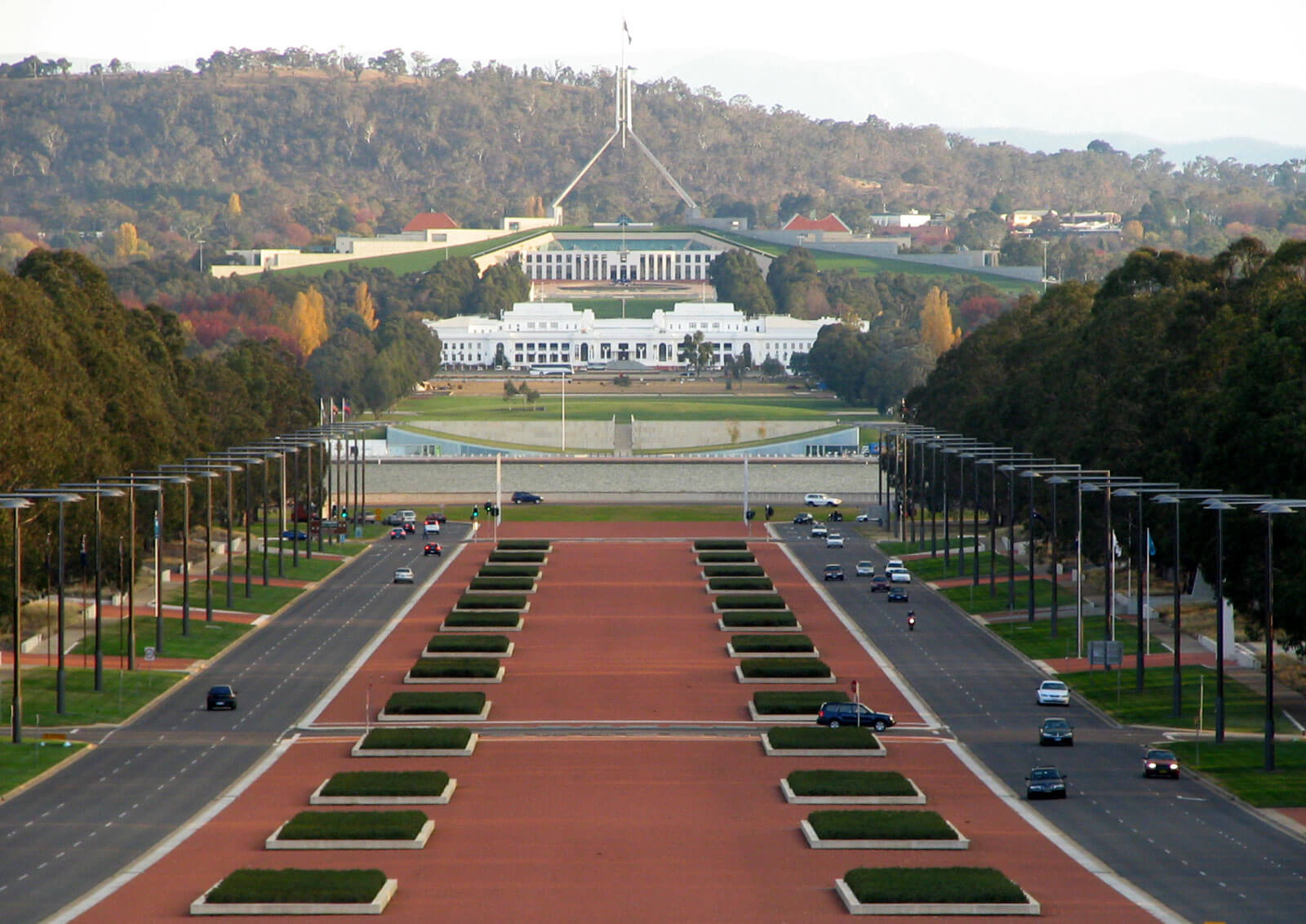 About Canberra 
Canberra, the capital city of Australia, is a vibrant and dynamic destination that effortlessly blends city conveniences with natural beauty. It is renowned for its high quality of life, exceptional educational institutions, and rich cultural scene. Canberra is also home to Australia's most significant landmarks and institutions, including the Australian Parliament House, the Australian War Memorial, and the National Gallery of Australia.
The city is meticulously designed, with easy navigation and beautiful landscapes. The surrounding region is famous for its wineries and outdoor recreational opportunities, offering residents a delightful mix of urban and rural living. With a robust economy supported by public service, health, education, and tourism sectors, Canberra provides ample employment opportunities.
Moreover, Canberra has a strong sense of community, with safe, friendly neighbourhoods and various events and festivals throughout the year that bring residents together. The city is remarkable for its low crime rates, cleanliness, and efficient public transportation system.
About Royal Sydney Removals
Royal Sydney Removals is a trusted and reputable removalist company offering services to facilitate smooth and stress-free relocations. With a solid commitment to customer satisfaction, we provide high-quality services, including backloading, packing and unpacking, furniture removals, and secure storage solutions.
Our team comprises highly skilled professionals dedicated to handling your belongings with utmost care and respect. We are well-known for our excellent customer service and ability to customise our services to meet each client's unique needs.
Whether moving locally or interstate, rest assured that Royal Sydney Removals is the reliable moving service you need for a seamless transition. Moving Soon? Let us handle the load. Reach out to 1800491466 or drop a message here.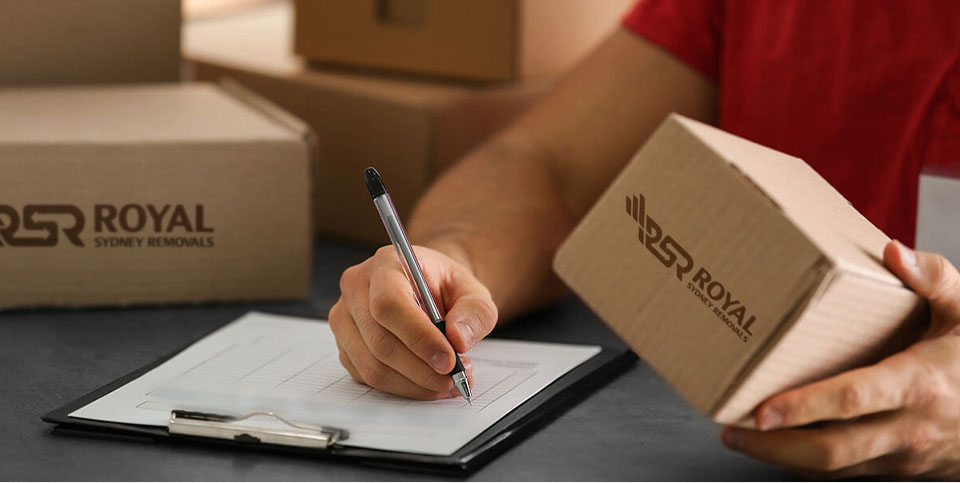 Contact Us Today
Are you planning to move from Melbourne to Canberra? Look no further than Royal Sydney Removals for all your relocation needs. Our experienced professionals are waiting to help make your move a smooth and stress-free experience. Contact our moving company today for a quote or more information about our services. Let us take the hassle out of moving so that you can focus on settling into your new home in the beautiful city of Canberra.
So, sit back, relax, and let us handle your move with our top-notch services.
Our Services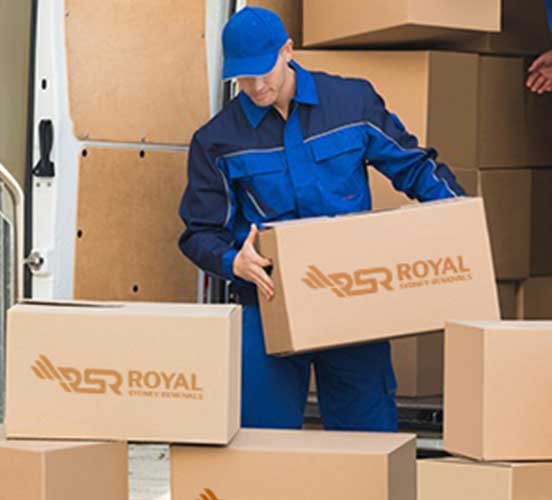 Local Removals
Our expert team is dedicated to managing every aspect of your move, ensuring that all your belongings are packed, loaded, transported, and unloaded with utmost care and precision. We take pride in providing a comprehensive moving experience, taking the stress out of your local move so you can focus on settling into your new location. With our meticulous attention to detail and commitment to customer satisfaction, you can trust us to handle your move with the utmost professionalism and efficiency.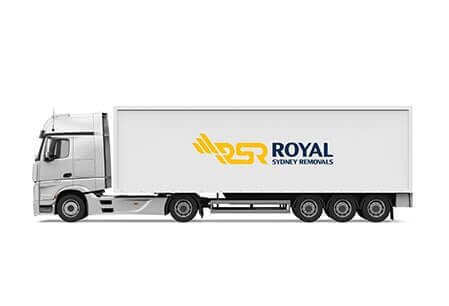 Interstate Removals
Our interstate removal service provides a seamless and stress-free moving experience for those planning to relocate beyond state boundaries. Our team of highly experienced removalists is dedicated to ensuring the utmost safety and security of your belongings throughout the entire journey. We utilise state-of-the-art equipment and modern vehicles specifically designed for long-distance transportation, giving you peace of mind knowing that your possessions are in capable hands.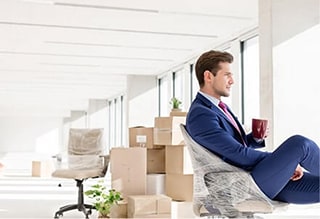 Office Removals
With our specialised office removal service, we offer a comprehensive solution that goes beyond just physical logistics. Our team of experts will work closely with you to assess your unique requirements, develop a tailored plan, and coordinate every aspect of the relocation process. From packing and organising to transportation and setup, we ensure a smooth and seamless transition for your office. Trust us to handle the intricate details so you can focus on your business with peace of mind.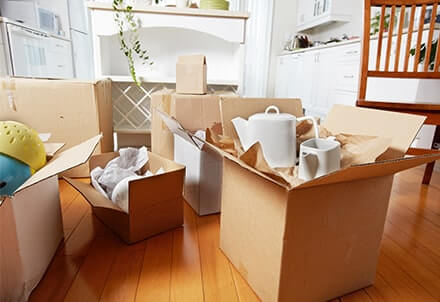 Packing and Unpacking Services
We take pride in providing top-notch professional packing and unpacking services to guarantee the utmost security for your valuable items during transit. Our meticulous team is well-equipped with a wide array of high-quality packing materials. It employs expert techniques to ensure that every one of your belongings is shielded from potential damage. Moreover, our dedicated professionals are always ready to assist you with unpacking and skillfully setting up everything at your new location, making your transition seamless and stress-free.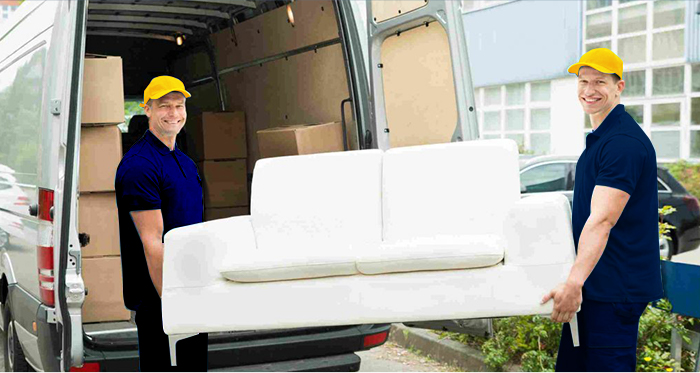 Furniture Removals
Our comprehensive furniture removal service goes above and beyond to ensure a seamless transition for your belongings. From careful disassembly and meticulous packing to safe transportation and expert reassembly, our experienced removalists handle each piece with the utmost care and attention. Rest assured that your furniture will be delivered to its destination in the same pristine condition it left your home, giving you peace of mind throughout the moving process.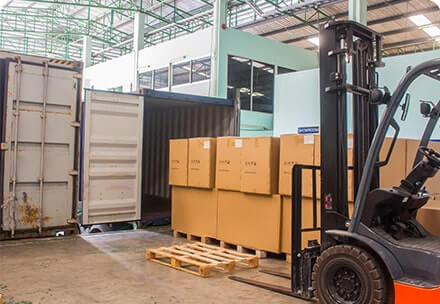 Removals Storage
If you require temporary storage options to ease your move, look no further! We provide secure and affordable storage solutions designed to cater to your needs. Our state-of-the-art facilities are equipped with round-the-clock monitoring, ensuring your belongings' safety and protection until you're ready to transfer them to your new home.
Please take advantage of our reliable services and enjoy peace of mind during this transitional period. Secure your spot by calling 1800491466 or messaging us today.
Why Choose Royal Sydney Removals?

Professional and Skilled Staff
Our extremely helpful team comprises highly trained professionals with the knowledge and experience to handle your belongings carefully. They are well-versed in packing, labelling, and transporting items efficiently, ensuring your move from Melbourne to Canberra is hassle-free and efficient.

Cost-Effective Solution
Our backloading services are cost-effective because you only pay for the space your items occupy on the truck. This makes us an ideal choice for small and large moves, allowing you to save money without compromising service quality.

Comprehensive Services
We offer an end-to-end solution, handling everything from packing and loading to unloading and unpacking at your new location. By entrusting your move to us, you can focus on settling into your new home in Canberra while we take care of the logistics.

Trusted and Reliable
At Royal Sydney Removals, we pride ourselves on our reputation as a trusted and reliable removalist company. With years of experience in the industry, we have established ourselves as a leader in backloading services from Melbourne to Canberra. Call 1800491466 for top-notch backloading services

Fully Insured
At Royal Sydney Removals, we understand the value of your belongings and take every precaution to ensure their safety during transit. In case of unforeseen circumstances, our services are fully insured for your peace of mind.