Newcastle Interstate Removalists
We understand that moving can be stressful, especially involving long distances. That's why we offer our exceptional backloading services from Melbourne to Newcastle. Our primary goal is to make your moving process as smooth and hassle-free as possible. Our team of experienced removalists is dedicated to providing reliable and efficient service, ensuring that your belongings reach your new destination safely and on time.
In addition to our backloading services, we offer a comprehensive range of other removal services to cater to all your moving needs. Whether you require packing, disassembling, or storage services, we've got you covered. We strive to provide the best value for your money by giving top-notch service at competitive rates.
Call us at 1800491466 or visit our contact page to learn more about our services and how we can make your move a seamless experience.
Customer-Centric Approach to Removal Services
At Royal Sydney Removals, our customers are at the heart of our services. Every decision we make and every service we provide centres around ensuring complete customer satisfaction. We value open communication and are always ready to listen to your unique needs and preferences to deliver a customised removal service.
We are not just a removal company – we are your moving partners and will rest when we make your move as stress-free as possible. Our customer-centric approach has earned us the trust of numerous clients who have experienced our exceptional service. Our Newcastle removalists will take care of all your belongings during interstate removals and Newcastle backloading.
So, don't hesitate to contact us at 1800491466 for any inquiries or to get a no-obligation quote. Let our furniture removalists at Royal Sydney Removals make your move from Melbourne to Newcastle smooth and seamless.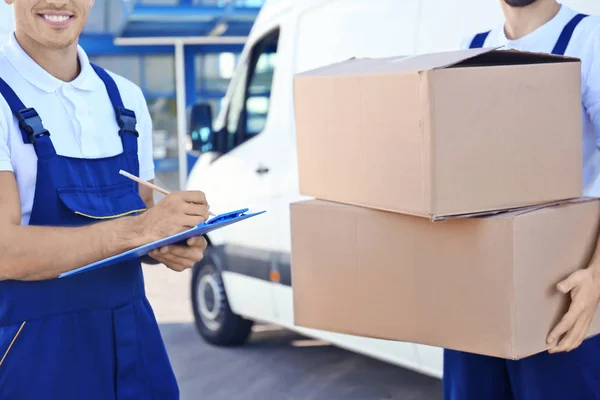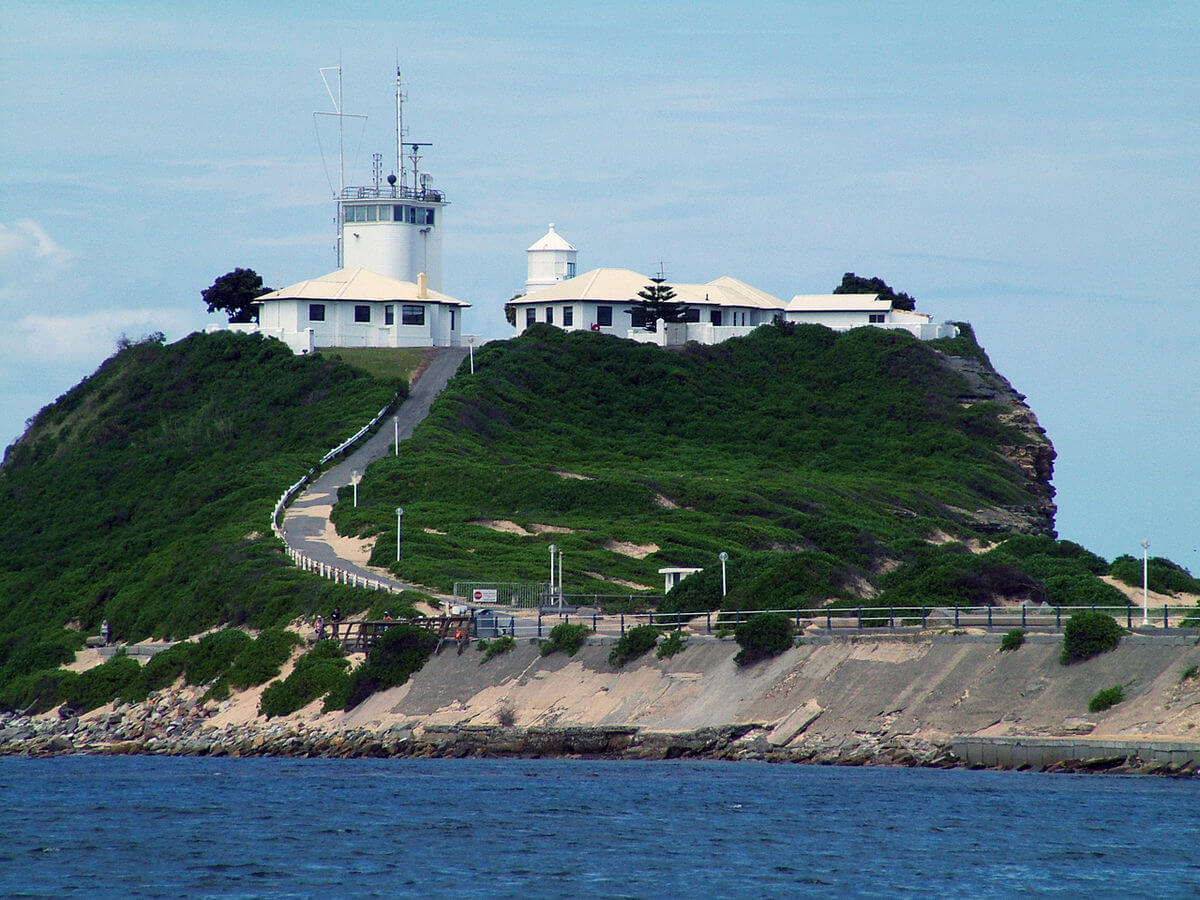 About Newcastle
Newcastle, often called the 'gem of New South Wales', is a vibrant and dynamic city that is increasingly becoming a top choice for relocation. Renowned for its beautiful beaches and stunning harbour, the town offers a unique blend of natural beauty and urban convenience that is hard to ignore. Newcastle boasts a thriving arts and culture scene, with an array of galleries, theatres, and music venues that cater to all tastes.
The city provides excellent education opportunities, with top-rated schools and universities. The job market is robust, with a growing economy offering diverse healthcare, education, and construction sectors. Furthermore, the cost of living is considerably lower than in major cities like Sydney and Melbourne, making it an affordable option. With a friendly community, ample recreational activities, and a relaxed lifestyle, moving to Newcastle could be the best decision you'll ever make.
About Royal Sydney Removals
With our extensive industry experience, we take great pride in our professionalism, efficiency, and unwavering dedication to ensuring that every move is executed smoothly and with minimal stress. Our team of expert movers is extensively trained to handle every item with the utmost care, utilising advanced techniques and state-of-the-art equipment to guarantee the safe transport of your precious belongings. We understand that every move is unique and strive to provide customised solutions catering to your needs. Trust us for all your removal needs, and experience a hassle-free move with Royal Sydney Removals.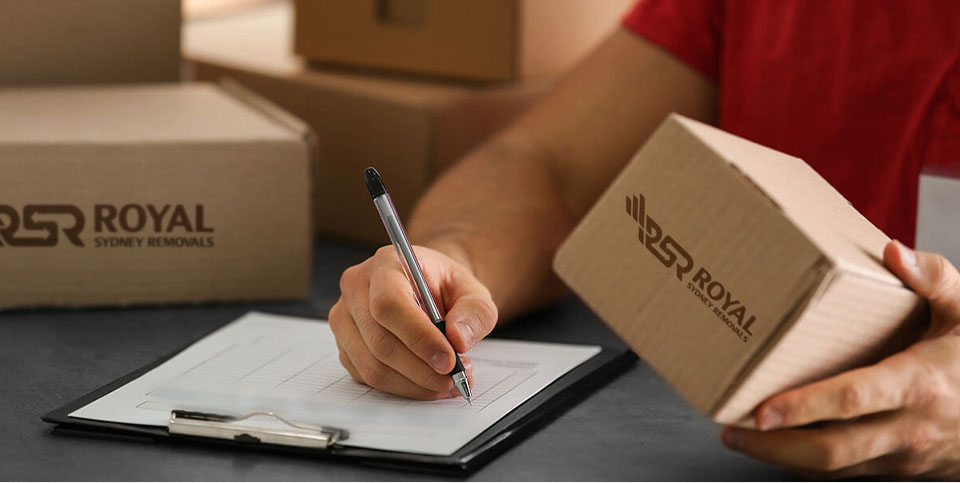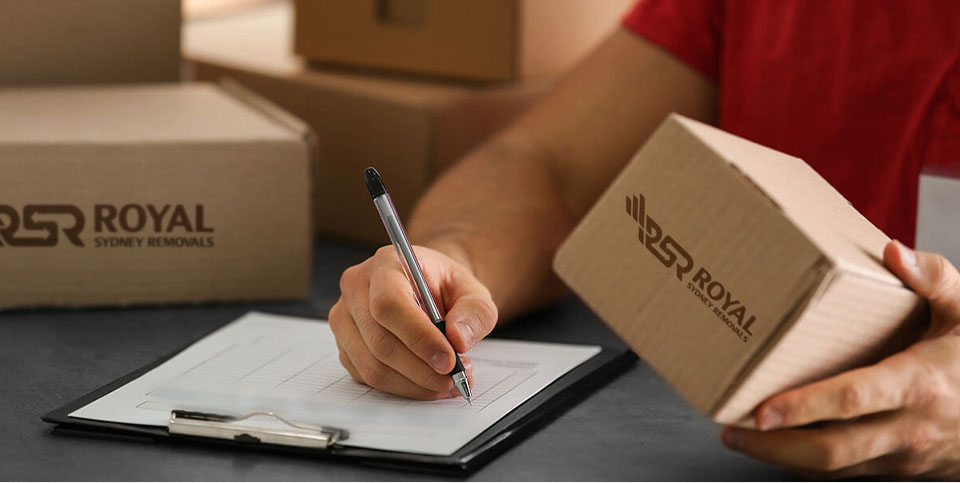 Contact Us for Your Backloading Needs
If you plan to move from Melbourne to Newcastle, contact Royal Sydney Removals for all your removal and storage needs. Our team is available 24/7 to assist with any queries or concerns you may have. Call us at 1800491466 or visit our contact page to request a quote or schedule a backloading service. Let us handle the logistics while you focus on starting your new journey in beautiful Newcastle.
Our Services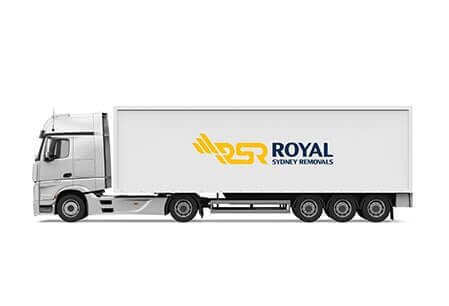 International Removals
Whether moving to a new country for work or starting a new chapter of your life abroad, our international removal services cater to your unique needs. We handle all the logistics, including packing, customs documentation, and transportation, to ensure a smooth and stress-free international move. Our experienced team understands the complexities of international relocations and is dedicated to delivering your belongings safely and securely to your new destination.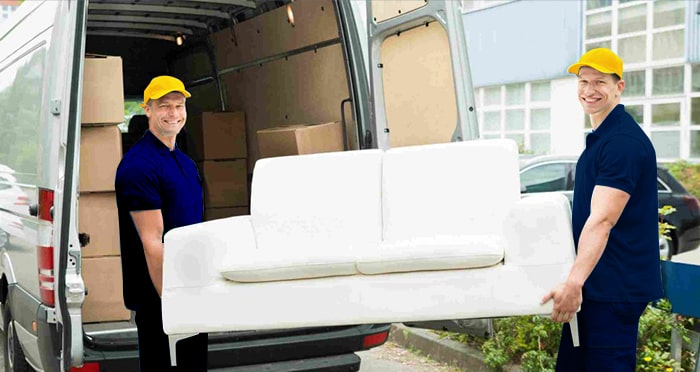 Furniture Removals
If you want to move your furniture within the same city or across the country, our furniture removal services are here to assist you. Our skilled movers will carefully pack, load, transport, and unload your furniture, ensuring that it arrives at your new location in the same condition as when it left. Whether you have delicate antique pieces or bulky items, we have the expertise and equipment to handle all furniture removals with utmost care and professionalism.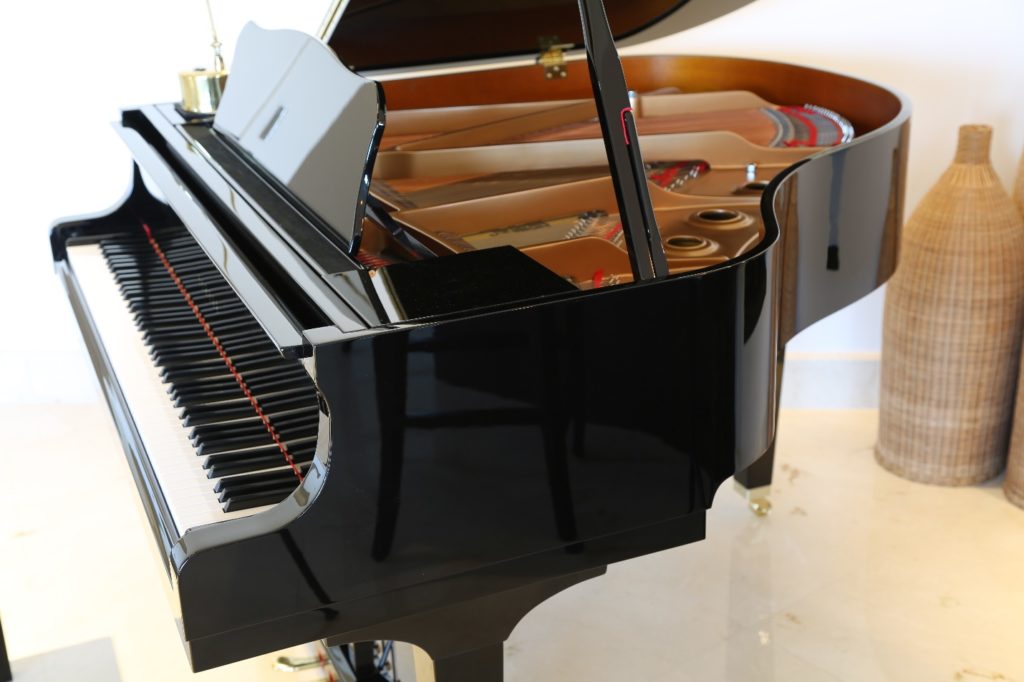 Piano Removals
Moving a piano requires special attention and expertise to ensure its safe transport. Our piano removal services are designed to handle the unique challenges of moving pianos, whether upright or baby grand piano. Our trained movers use specialised equipment and techniques to protect your piano while moving, ensuring its safe arrival at the new location. Trust our Newcastle interstate removalists to handle your piano removal with the care and precision it deserves.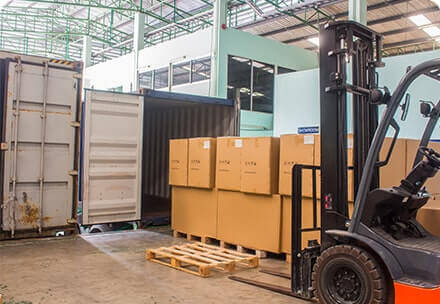 Removals Storage
Our storage solutions have covered you if you need temporary storage for your belongings during a move or require long-term storage for additional space. We offer secure, climate-controlled storage facilities to protect your items. Our flexible storage options cater to your needs, whether you need short-term storage while transitioning between homes or a more extended storage solution. Rest assured, your belongings will be in safe hands with our reliable storage services.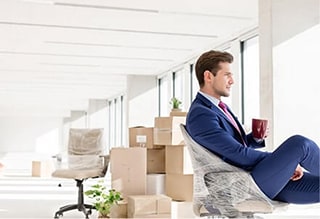 Office Removals
If you're relocating your office to a new location, our reliable office removal service is here to assist you. Our team of experts has the necessary skills and equipment to handle office moves efficiently and professionally. We ensure a seamless transition to your new workspace, from packing your office equipment and furniture to transporting them securely. With our attention to detail and commitment to exceptional service, you can trust us to handle your office move carefully and precisely.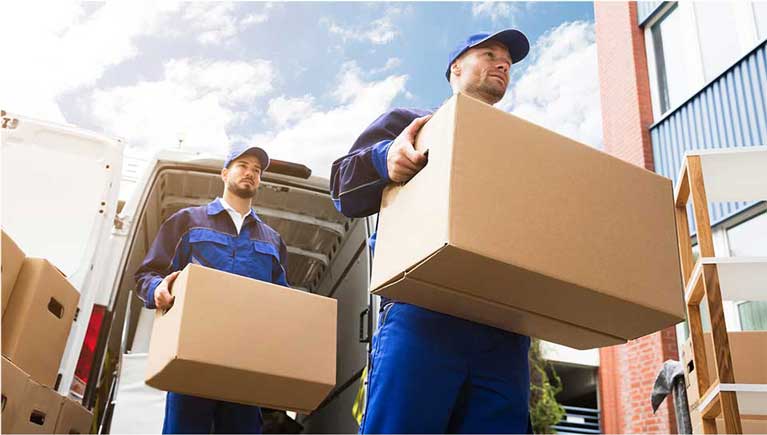 Specialised Item Removals
Moving items that are fragile, valuable, or have sentimental value requires specialised care and packing techniques. At Royal Sydney Removals, we offer technical item removal services to ensure your precious items are moved safely and securely. Whether it's artworks, antiques, heirlooms, or any other valuable items, our experienced team has the expertise and equipment to pack and transport them with the utmost care. We'll take special precautions to ensure these items reach their destination in the same condition they left.
Why Choose Royal Sydney Removals?

Efficient and Timely Service
Royal Sydney Removals is known for its efficiency and timely service in the removals industry. Our experienced team is skilled in packing, transporting, and unpacking your belongings with the utmost care, ensuring a smooth and prompt move.

Customised Solutions
We understand each move is unique, so we offer customised solutions tailored to your requirements. Our door-to-door backloading removal service can be personalised to meet your needs, from packing and disassembling to reassembling and storage.

Exceptional Customer Support
Customer satisfaction is our top priority. Our dedicated customer service team is always available to assist you, answer any questions, and address concerns throughout the moving process. Our Newcastle furniture movers strive to make your move hassle-free and stress-free by taking care of all your furniture like it were our own.

Affordable and Transparent Pricing
At Royal Sydney Removals, our removal companies provide high-quality service at affordable prices. Our competitive and transparent pricing ensures that you receive the best value for your money without compromising on the quality of service.

Convenient Scheduling
We understand the importance of flexibility when it comes to scheduling your move. Whether you have specific timing requirements or need to accommodate last-minute changes, our team will work with you to find a scheduling option that suits your needs.

Proven Track Record
With a proven track record of reliability, high-quality safety measures, and trustworthiness, Royal Sydney Removals has earned the trust of numerous clients. You can rely on us to handle your belongings with utmost care and deliver them safely to your new location, ensuring a stress-free move. Our backloading company will do all the heavy lifting of your office furniture and other possessions.