Backloading Removals Sydney
At Royal Sydney Removals, we understand that moving can be stressful and expensive. Our Backloading Sydney to Brisbane service offers a cost-effective and efficient solution, allowing you to move your belongings securely and without the hefty price tag of a full removal service. Whether you're moving a few items on a removal truck or an entire household into storage facilities, our backloading service can be tailored to meet your specific needs.
We pride ourselves on our commitment to providing reliable, professional service with a personal touch. Our experienced removalists are dedicated to ensuring your move is smooth and stress-free. We carefully handle each item, ensuring it arrives safely at your new location.
To learn more about our backloading service from Sydney to Brisbane or any other removal services, please get in touch with us at 1800491466 or visit our contact page.
Stress-Free Backloading Services
Our backloading process at Royal Sydney Removals is designed to ensure a seamless and efficient relocation. Our backload removalist team begins by assessing your moving needs and tailoring our services accordingly. As part of the backloading service, your items are packed and loaded into a truck, already making the journey from Sydney to Brisbane. This process is eco-friendly and reduces the overall moving cost as the truck space is shared with other customers.
Besides being a great service, backloading presents numerous benefits.
Firstly, it provides significant cost savings compared to regular moving services. You only pay for the truck space your belongings occupy, making it a perfect solution for smaller moves or if you have flexible moving dates.
Secondly, it's an environmentally friendly solution as it reduces the number of trucks on the road.
Finally, we maintain the same level of professionalism and quality of service with backloading that we uphold in all our services. Your belongings will be handled promptly and delivered securely to your new destination.
To experience the ease and affordability of our backloading service from Sydney to Brisbane, contact us at 1800491466 or leave us a message today!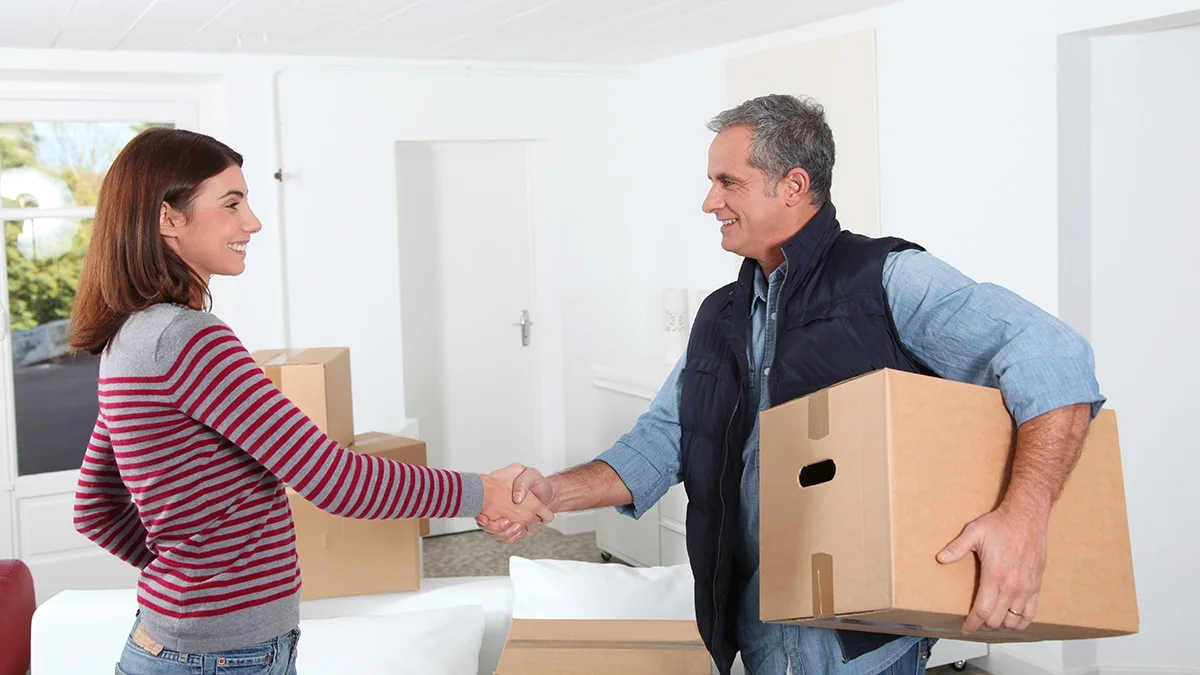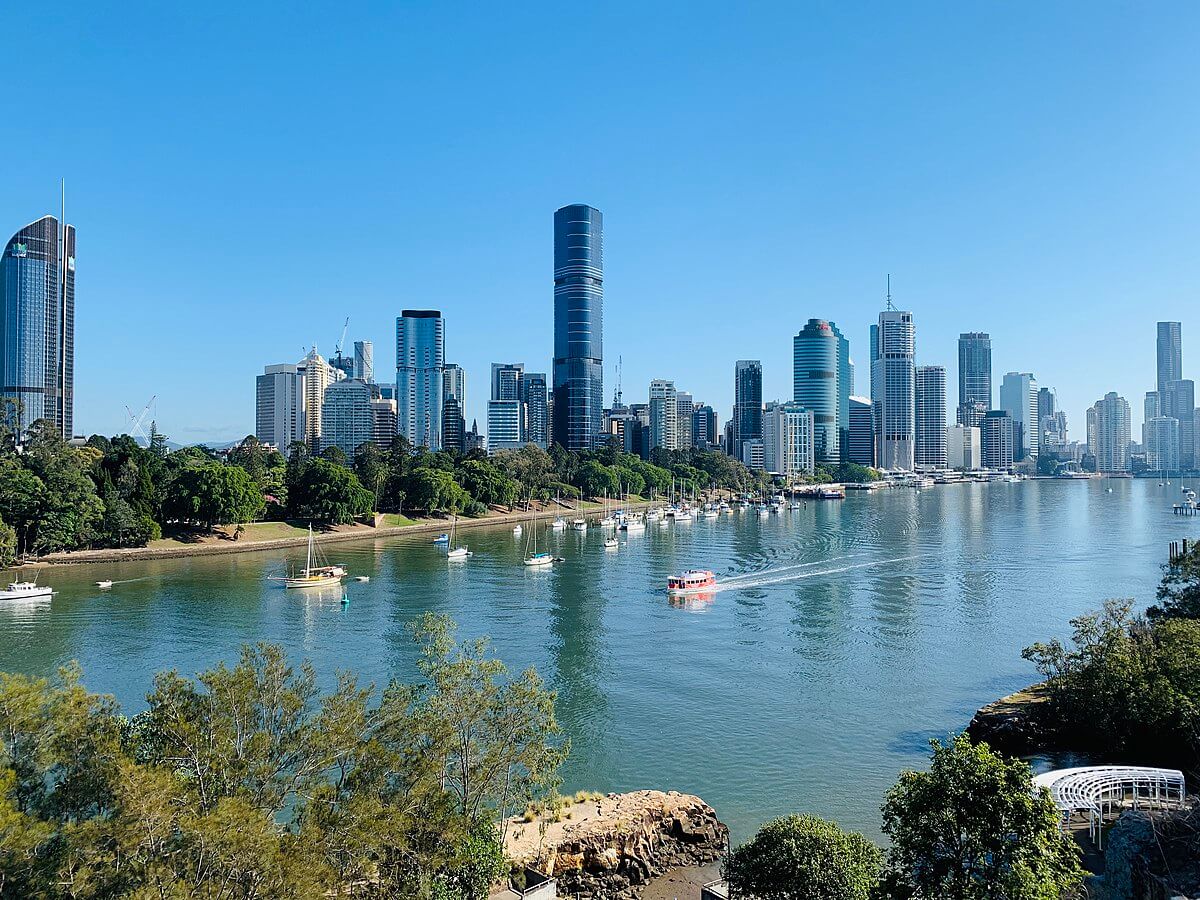 About Brisbane 
Brisbane is a city that strikes a perfect balance between urban modernity and natural beauty. Offering a vibrant arts scene, diverse culinary offerings, and a robust economy, it's a city that appeals to professionals seeking career growth, families desiring a safe and friendly environment, and individuals yearning for a lifestyle that combines the convenience of city living with opportunities for outdoor recreation. Its sunny climate, numerous parks and gardens, and the beautiful Brisbane River add to the city's charm, making it an attractive destination to relocate.
Additionally, Brisbane offers an excellent quality of life with its high standard of healthcare, world-class education institutions, and state-of-the-art infrastructure. The city's property market is more affordable than other major Australian cities, making it an ideal place for renting and buying a house. With its welcoming community, flourishing job market, and a lifestyle that promotes a balance between work and leisure, moving to Brisbane can enhance one's living standard in a city that promises growth and well-being.
About Royal Sydney Removals
Royal Sydney Removals is a premier removal company offering top-notch and reliable services, including backloading Sydney to Brisbane. Our transport company takes pride in our comprehensive service portfolio, which caters to a broad range of client needs. Our seasoned professionals are dedicated to providing a stress-free moving experience, leveraging their expertise in managing every aspect of the removal process with meticulous attention to detail. We understand that each client's needs are unique and tailor our Brisbane backloading services accordingly to ensure maximum customer satisfaction and the least costs involved when moving interstate.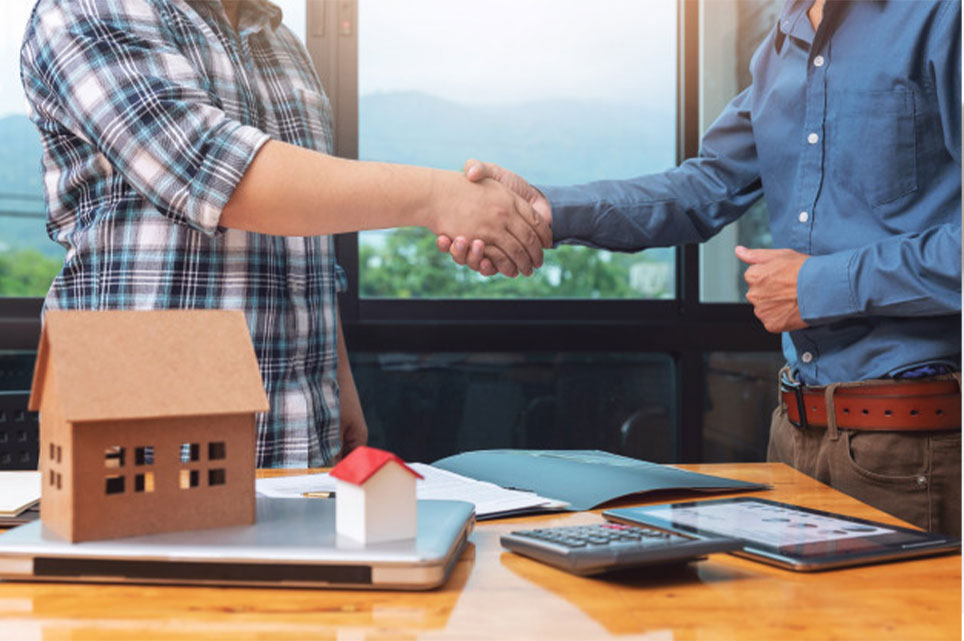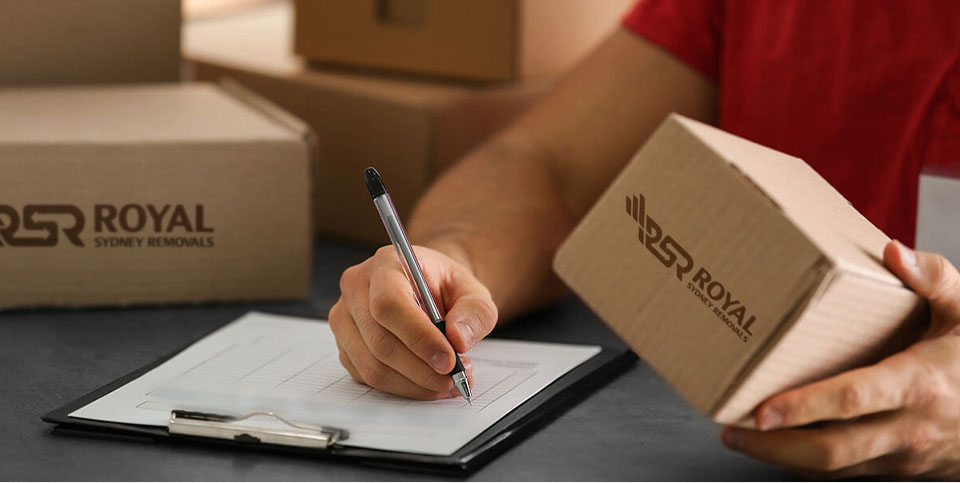 Contact Us
We are always available to answer any questions or concerns regarding our services. Don't hesitate to contact us at 1800491466 or visit our websitefor more information about our services and to request a callback from one of our friendly representatives. Don't let the stress of moving weigh you down—Trust Royal Sydney Removals to handle your relocation with utmost care and professionalism.
Call us today for a seamless and hassle-free booking process!
Our Services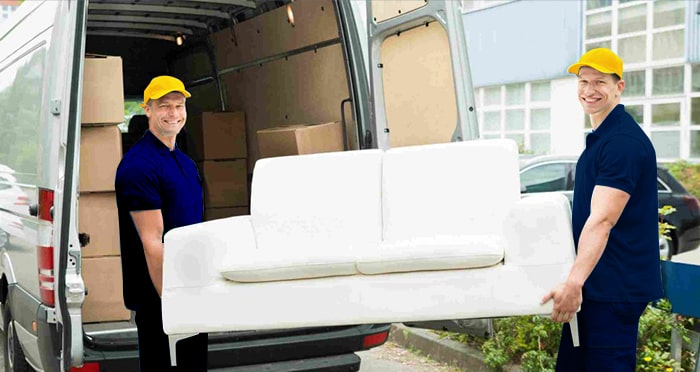 Furniture Removals
Our team of skilled professionals specialises in the careful disassembly, meticulous packing, secure transportation, and precise reassembly of furniture, regardless of its type or size. We employ top-notch packing materials and state-of-the-art equipment to ensure your furniture remains undamaged throughout the moving process. Our expertise guarantees that your furniture will arrive at its new destination in the same pristine condition as when it left. Whether you're relocating your home or office, we cater to all your moving needs.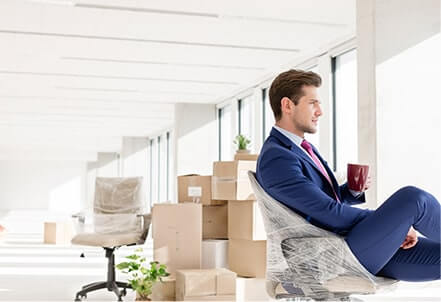 Office Relocations
Our office relocation services are designed to minimise downtime and ensure a smooth transition. Our dedicated team handles everything, from securely packing your office equipment to setting up your new workspace. We understand the significance of productivity, so we strive to complete the relocation swiftly and efficiently so you can get back to business without hassle.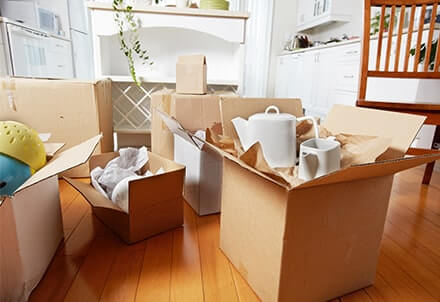 Packing and Unpacking Services
Simplify your move and reduce stress with our expert packing and unpacking services. Our team utilises high-quality packing materials to safeguard your possessions, guaranteeing their safe arrival at your new destination. Additionally, we offer assistance with unpacking, enabling you to settle into your new home or office swiftly.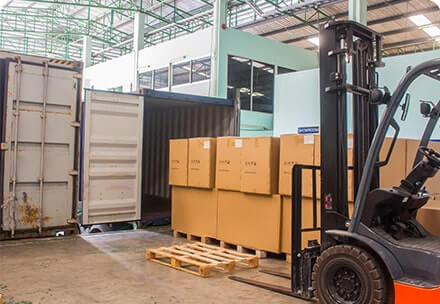 Removals Storage
Our storage solutions provide a secure and budget-friendly option for temporary storage needs. With our well-maintained facilities, you can have peace of mind knowing that your belongings are safe and protected around the clock. Whether you're in the midst of a move, decluttering your space, or seeking additional room, we've got you covered.

Interstate Removals
Relocating to a different state can be overwhelming, but we strive to simplify the process. Our comprehensive services encompass every aspect of your move, including the meticulous packing of your belongings and secure transportation to your new destination. With our assistance, you can expect a seamless and stress-free moving experience, regardless of the distance involved.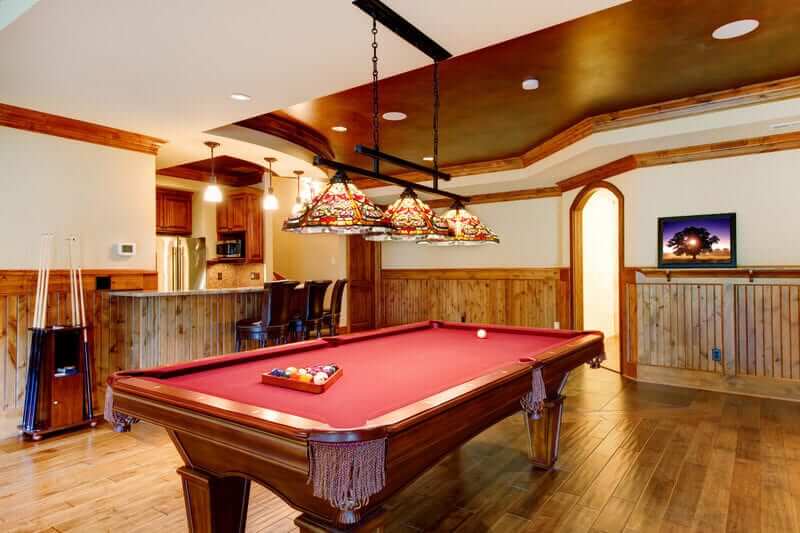 Pool Table Removals
Our team is highly skilled in safely and securely removing pool tables. We recognise the value and fragility of these items, which is why we employ specialised equipment and techniques to guarantee the intact transportation of your pool table to its new destination. Rest assured that your valuable investment will be handled with utmost care and expertise.
Why Choose Royal Sydney Removals?

Highly Experienced Team
At Royal Sydney Removals, our team comprises seasoned professionals with years of experience in the removalist industry. Our movers and drivers possess deep knowledge and expertise, enabling them to handle your possessions with the utmost care and precision. Their dedication ensures a smooth and stress-free relocation experience.

Affordable and Flexible Pricing
We understand that every move is unique, and thus, we offer flexible and affordable pricing packages. Our backloading service, for instance, allows you to pay only for the space your items occupy, making it a cost-efficient choice. Furthermore, we provide upfront quotes with no hidden charges.

Quality Brisbane Removals
We pride ourselves on our reputation for delivering high-quality removal services. From packing your belongings with the highest-quality packing materials to carefully loading and unloading them, we ensure every step of your move is handled with precision and care.

Eco-friendly Practices
We are committed to sustainable practices, like our backloading service, which reduces the number of trucks on the road, thus contributing to a greener environment. This approach aligns with our ethos of environmental responsibility and sustainability.

Reliable and Timely
We respect your time and commit to delivering our services promptly. Our team meticulously plans every move to ensure timely delivery and minimise delays. You can rely on us for prompt and efficient service.

Excellent Customer Service
At Royal Sydney Removals, we put our customers first. Our team is always available to answer your queries or address any concerns about your move. We strive for customer satisfaction and aim to exceed your expectations.