Adelaide Backloading Removalists
At Royal Sydney Removals, our commitment to quality service is at the heart of our operations. We ensure that each project we undertake is handled professionally, providing our clients with a seamless and hassle-free moving experience. Our team of experts are equipped with the necessary skills and expertise to handle any moving project with precision and care.
As dedicated providers of Backloading services from Melbourne to Adelaide, we understand that moving can be stressful. This is why we focus on delivering a service that is efficient, reliable, and cost-effective. We aim to ensure that your interstate moving process is as smooth as possible, guaranteeing safe and timely transportation for your belongings.
Let us handle the load. Reach out to 1800491466 or drop a message here.
What is Backloading?
Backloading is a cost-effective and environmentally friendly method of moving your belongings interstate. A truck transports a shipment from one location to another and usually returns empty. Backloading takes advantage of this return trip, filling the truck with a second shipment. This way, you only pay for the space your items occupy on the return trip, making it a highly economical option for interstate removals.
Furthermore, backloading significantly reduces carbon emissions by using the same truck for multiple trips, contributing to environmental sustainability. At Royal Sydney Removals, our backloading services from Melbourne to Adelaide save you money and help us maintain a sustainable operation. Trust us to handle your move with care, affordability, and environmental commitment.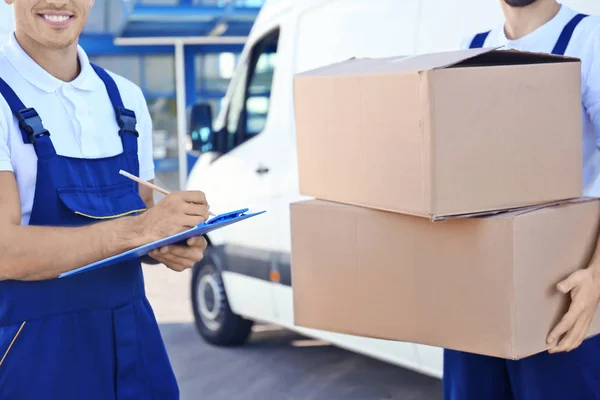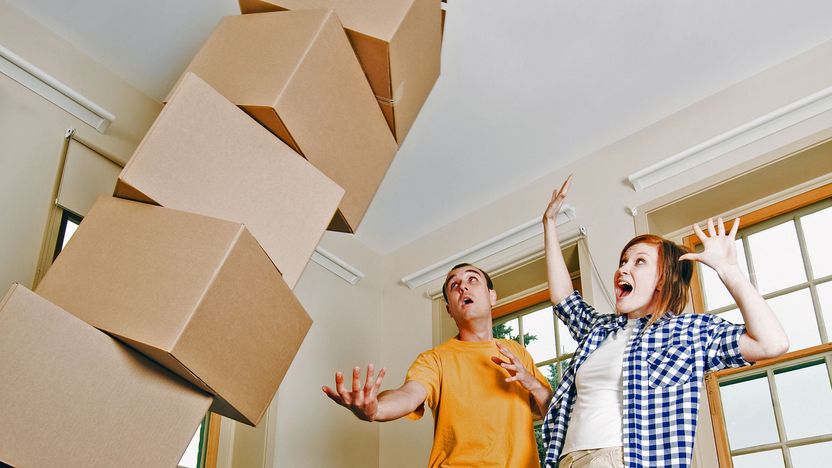 Safety Measures When Backloading
At Royal Sydney Removals, we prioritise the safety of your belongings throughout the entire backloading process. Here are the key safety measures we employ:
Expert Packing: Our professional team carefully packs your items, using quality packing materials to ensure maximum protection during transit.
Secure Loading: We organise your belongings systematically, ensuring they are securely positioned to prevent damage during the journey.
Insured Services: Our services are fully insured for added peace of mind. In the unlikely event of damage or loss, you are covered.
Regular Updates: We provide regular updates during the transit process, keeping you informed about the whereabouts of your belongings at all times.
Professional Handling: Our trained and experienced staff handle your items professionally, ensuring they reach their destination in perfect condition.
Trust Royal Sydney Removals to provide a safe, reliable, cost-effective backloading service from Melbourne to Adelaide. Get in touch with us today!
About Adelaide
Adelaide, the cosmopolitan coastal capital of South Australia, is an exceptional city to call home. Renowned for its vibrant culture, Adelaide boasts many festivals, art events, and live music scenes, earning itself the title of Australia's 'Festival City'. The city is also home to stunning architecture, from the historic buildings in the city centre to the modern architecture of the newly developed areas. The quality of life in Adelaide is excellent, with top-rated schools, a robust healthcare system, and affordable housing, making it an ideal choice for families.
Furthermore, Adelaide offers a perfect balance of city life and natural beauty. With its stunning beaches, beautiful parklands, and accessible green spaces, you are never far from nature. Its Mediterranean climate allows for year-round outdoor activities. The city is also famous for its world-class wine regions, offering a gastronomic paradise for wine lovers. Adelaide's welcoming community, low crime rates, and quieter pace of life make it desirable for those seeking a less hectic, more relaxed lifestyle.
Consider moving to Adelaide and enjoy this charming city's rich experiences. Adelaide backloads are just a call away – 1800491466.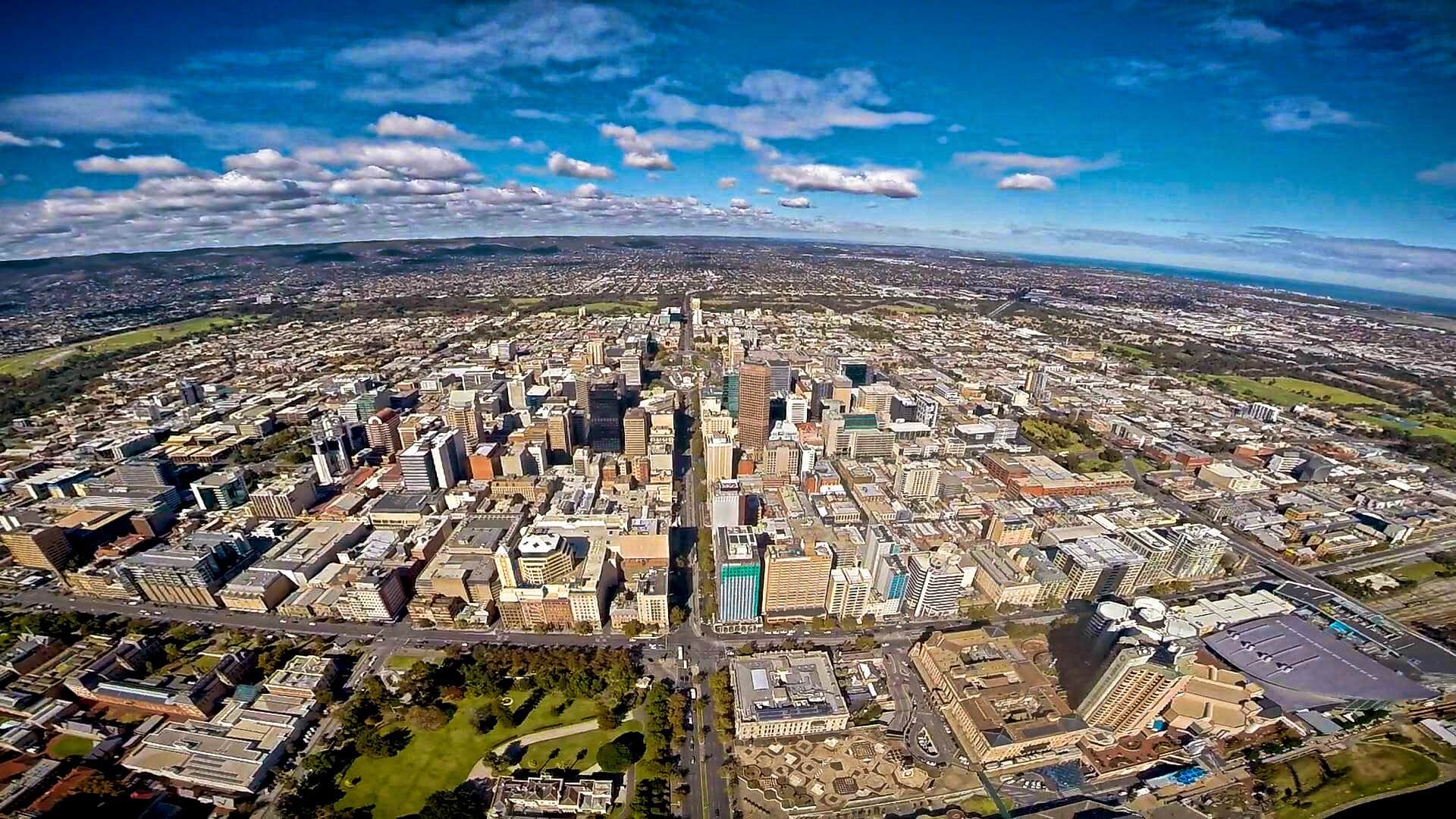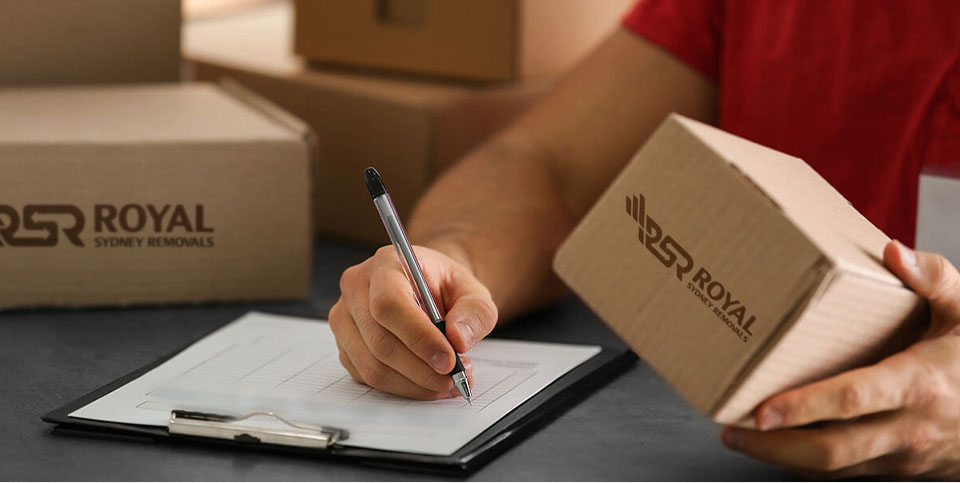 About Royal Sydney Removals
Royal Sydney Removals is a leading provider of comprehensive removal services, specialising in office relocations, backloading, storage solutions, and interstate removals. With a dedicated team of professionals, we are committed to delivering efficient, reliable, and secure services tailored to your individual needs. Our ethos revolves around care and precision; whether handling fragile items or executing large-scale office relocations, we put our expertise to work, ensuring your belongings arrive safely at their destination. Equipped with advanced security and a robust insurance policy, we also provide peace of mind through our secure storage facilities.
At Royal Sydney Removals, we set the benchmark for excellence in the removals industry. Why Pay for a Full Truck? Opt for backloading. Call us today at 1800491466!
Contact Us Today!
Ready to make the move from Melbourne to Adelaide? Contact us today for a quote, and let Royal Sydney Removals take care of your interstate removal needs. Our team is always happy to assist you with any queries or concerns you may have about our services. We look forward to helping you settle into your new home in Adelaide. Experience seamless and stress-free moving with Royal Sydney Removals. We are your trusted partner for all your removal needs. So why wait? Book our backloading service today, and let us take the hassle out of your move.
Contact us now and enjoy a smooth transition to Adelaide with Royal Sydney Removals. See you soon in beautiful Adelaide!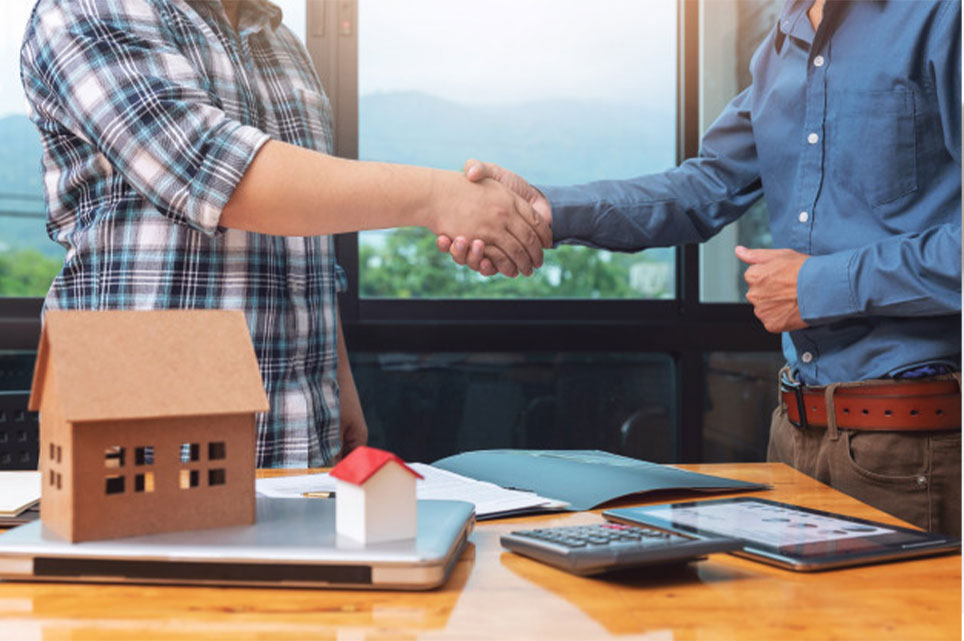 Our Services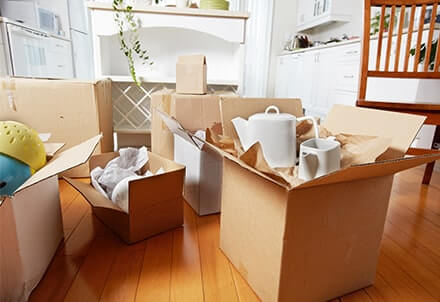 Packing & Unpacking
Our pre-packing and unpacking service is designed to save you time and minimise stress. Our professional team handles everything, from safely packing your items in Melbourne to unpacking them at your new Adelaide location. With our meticulous approach and attention to detail, you can be assured that your items will be handled with utmost care, ensuring they arrive at their destination safely and securely.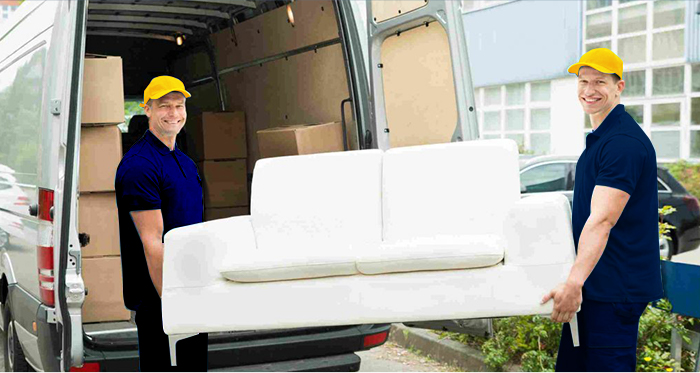 Furniture Removals
At Royal Sydney Removals, we provide specialised furniture removal services. Our expert team has the necessary skills and equipment to handle furniture of all sizes and weights. From disassembly to secure packing, transportation, and reassembly at your new location, we ensure that your furniture remains in perfect condition throughout the move.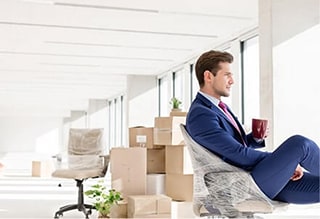 Office Relocations
We offer expert office relocation services, ensuring minimal downtime for your business. Our team will efficiently pack, transport, and set up your office equipment and furnishings in your new location, minimising disruption and enabling you to get back to business as quickly as possible.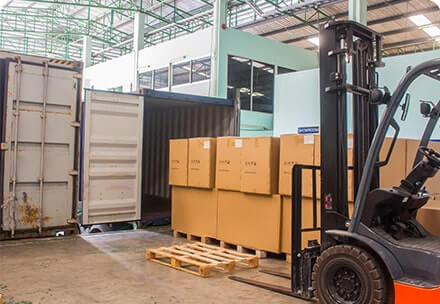 Removals Storage
We offer secure, climate-controlled storage solutions when you need extra space. Whether you need short-term storage while moving or a long-term storage solution, we can accommodate your needs. Our facilities are equipped with advanced security systems, ensuring the safety of your belongings.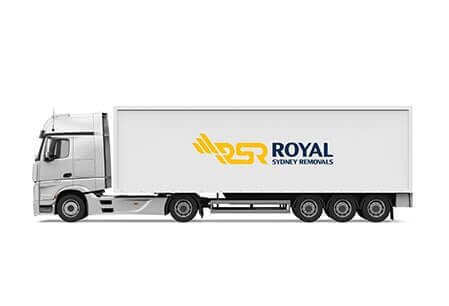 Interstate Removals 
In addition to our backloading services from Melbourne to Adelaide, we also offer interstate removals between other major cities in Australia. Our efficient and reliable services can take you anywhere in the country, making us your one-stop shop for all your interstate removal needs.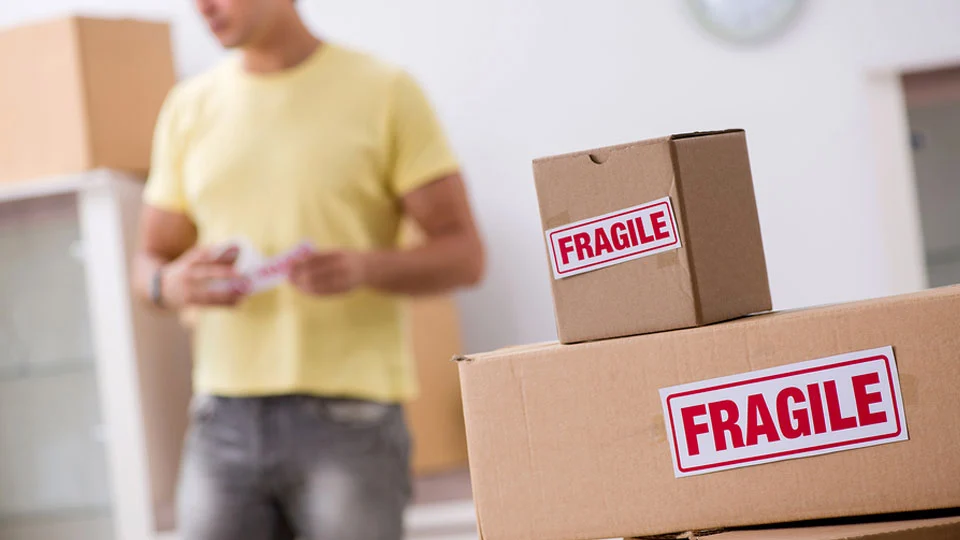 Fragile Item Removals
Whether it's valuable artwork, antiques or delicate china, our moving company has the expertise and equipment to pack and transport your fragile items with utmost care. We understand these items hold sentimental value and ensure they reach their destination without damage.
Why Choose Royal Sydney Removals?
Choosing Royal Sydney Removals for your backloading needs from Melbourne to Adelaide comes with numerous benefits. Here's why you should opt for our services:

Experience and Expertise
With years of experience in the removalist industry, our team has honed its skills to provide you with a seamless and stress-free moving experience. Our understanding of interstate transportation ensures your belongings reach their destination safely and on time.

Quality Service
Our commitment to quality service is unwavering. We prioritise your needs, providing a personalised and professional service that meets and often exceeds expectations. From the initial consultation to the final delivery, we strive to make your move a positive experience.

Eco-Friendly Option
You're making an environmentally friendly choice by opting for our backloading service. We effectively utilise the return trip of our trucks, reducing the number of vehicles on the road and consequently cutting down carbon emissions. By asking for an Adelaide backloading quote, you're saving money and contributing towards a greener planet.

Competitive Pricing
Our professional movers from Melbourne to Adelaide are competitively priced, making it an affordable option for your interstate move. Our Adelaide movers provide a detailed quote upfront, with no hidden costs or surprises for the moving service – even if we do all the heavy lifting.

Customer Satisfaction
At Royal Sydney Removals, we prioritise customer satisfaction above all else. We aim to ensure you have a seamless and stress-free moving experience and go the extra mile to achieve this goal. Hassle-Free Moves Await! Click to leave a message or dial 1800491466.