What to Expect on Moving Day with a Removalist Service
When you decide to use a removalist service for your move, knowing what to expect on moving day can be hard. As experienced Sydney-based removalists, Royal Sydney Removals is here to tell you about what goes into making your moving experience as stress-free and efficient as possible.
Assuming you have booked the service in advance, here is what to expect when moving:
The arrival of the Removalist Company
On a moving day, the removalist company will usually arrive at your home within the agreed-upon time frame. The team will introduce themselves; you can expect them to be friendly, courteous, and professional. They will do a quick walkthrough of your home to understand the items that need to be moved. The team will also assess potential challenges, such as stairs, narrow hallways, or oversized furniture, and plan accordingly.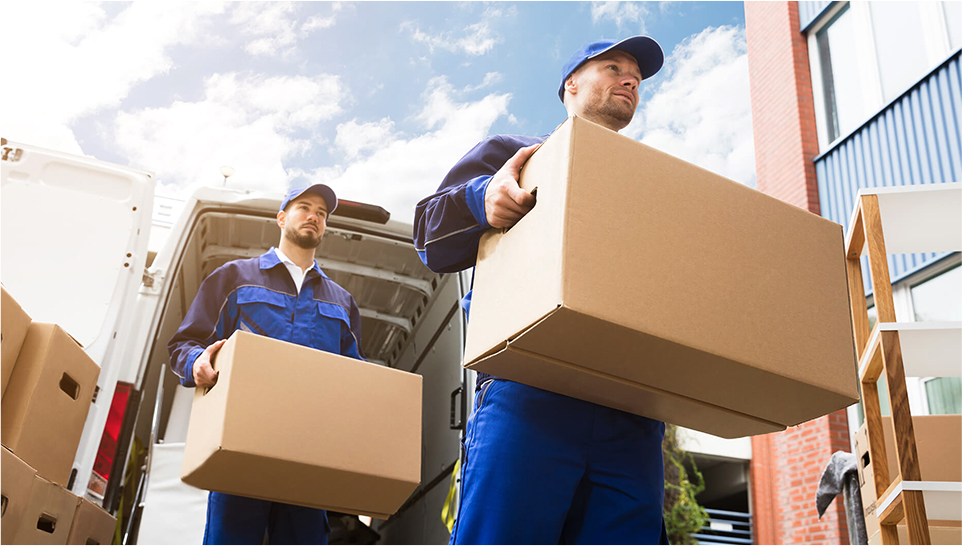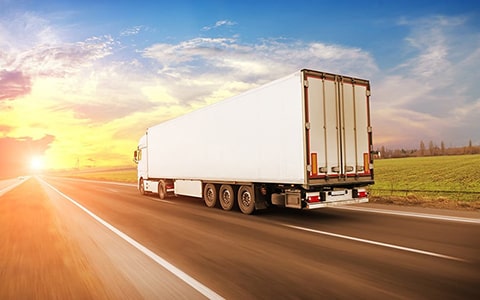 Packing and Loading the Truck
When it's time to start packing, the removalist team will use high-quality packing materials to ensure your belongings are packed safely and securely. They will use specialised techniques to pack fragile items like glassware and fine china. If necessary, they will disassemble furniture and wrap them in protective padding and bubble wrap to avoid damage during transit. The team will carefully load the boxes and larger items onto the moving truck, ensuring essential items and other important items are secured tightly to prevent any shifting during the move to the new property.
Transportation
The removalist company will transport your belongings to your new home using a moving truck. During transportation, they will drive safely, following all traffic laws and avoiding any bumps or sudden stops that could damage their belongings. If you're moving long-distance, you can expect the team to provide regular updates on the progress of your move and any potential delays in the settlement times.
Unloading and Unpacking
The removalists company will unload the boxes and larger items once the truck arrives at your new home. They will place everything in the appropriate rooms to make unpacking more manageable. The professionals will reassemble any furniture disassembled for the move and arrange it per your preferences. If you've opted for unpacking services, the team will help you carry and unpack the boxes and place items in their proper locations. Once they've finished unpacking all your items in the new house, they'll remove the packing materials and debris.
Communication:
During moving day, open communication is essential. The removalists will keep you and a family member updated on the progress of your move, including any potential delays or changes in the schedule. You may be asked to communicate with the building manager or send in moving permits from the local council. These are important documents and it is completely understandable for movers to look for them.
If you have any questions or concerns, don't hesitate to ask the team. Good removalist companies will have excellent customer service and be willing to address any issues promptly.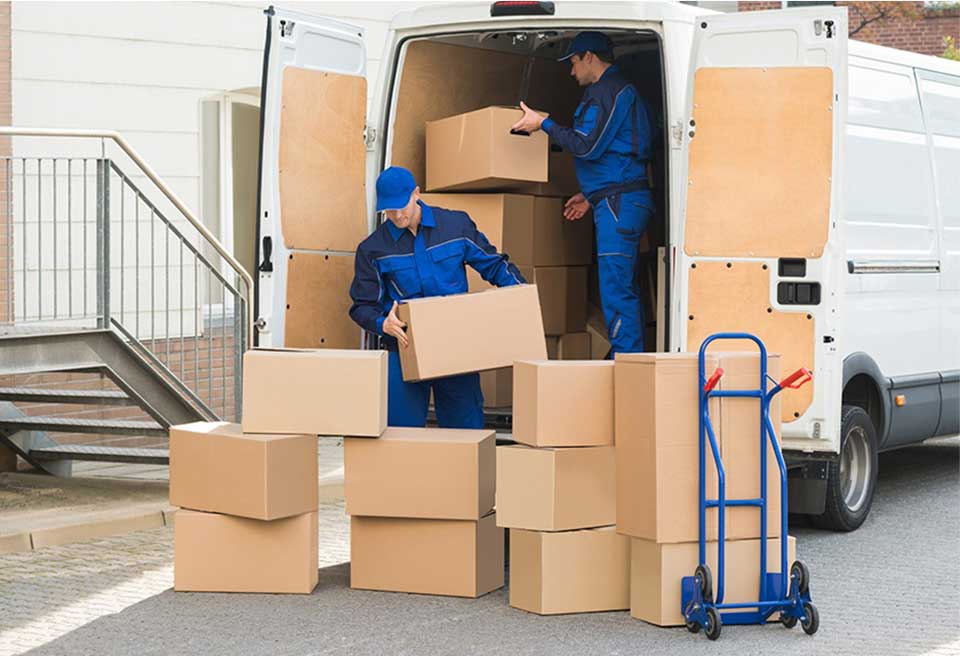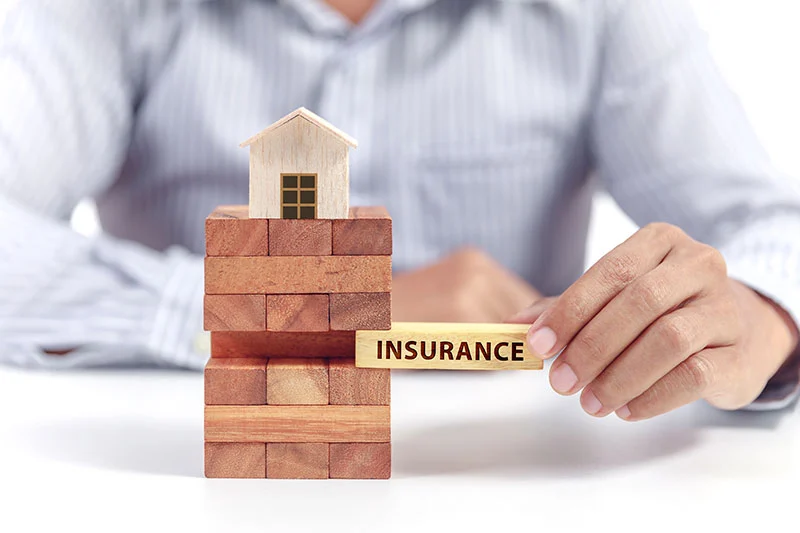 Flexibility:
Sometimes, unexpected situations arise during the moving process. For example, you might need to reschedule the move due to unforeseen circumstances. A professional removalist should be flexible and willing to work with you to accommodate any changes to your moving plans.
Insurance:
When you hire a professional removalist, insurance will likely cover your belongings during the moving process. If any of your items are lost or damaged during transit, you will be compensated for their value. Be sure to check the terms of the insurance coverage offered by the removalist company to ensure that it provides adequate protection for your belongings.
Personalised Service:
A professional removalist company should be willing to provide personalised service that meets your specific needs. Whether you require packing and unpacking services, storage options or require assistance with disassembling and reassembling furniture, the removalist company should be willing to accommodate your needs.
Safety:
Safety is a critical factor when it comes to moving. A good removalist company will prioritise safety by using safe and proper techniques when handling your belongings to avoid any injuries or damage. They will also follow strict safety protocols when lifting and moving heavy items such as furniture and appliances.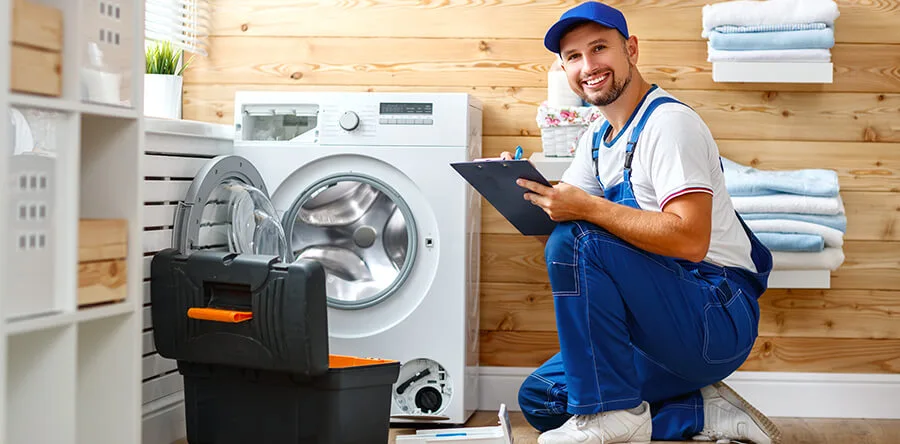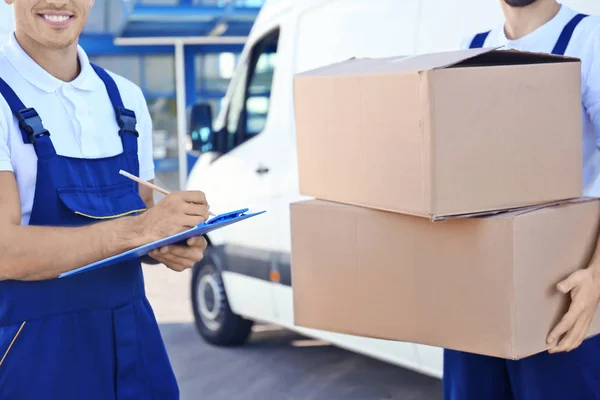 Environmental Awareness:
If you're environmentally conscious, look for an eco-friendly removalist company. Some removalist companies use green packing materials and recycle packing supplies, helping reduce the environmental impact of your move.
Professionalism:
When you hire a removalist company, you expect them to be professional in all aspects of their work. This includes showing up on time, wearing appropriate attire, and being courteous and respectful. A good removalist company will take pride in their work and strive to provide high professionalism throughout the moving process.
Final Walkthrough:
The removalist team will do a final walkthrough with you to ensure everything has been delivered and placed in the appropriate rooms and locations. They will ask you to sign off on the delivery, indicating that everything has been completed satisfactorily. If you notice any damage or missing items, you must address them with the team right away.
By considering these factors when hiring a removalist company, you can ensure that you choose a professional and reputable company that will deliver a stress-free and successful move. A professional removalist company will take the time to understand your specific needs and provide a tailored moving plan that meets your requirements. They will also prioritise safety, professionalism, and environmental awareness to provide a premium quality moving experience.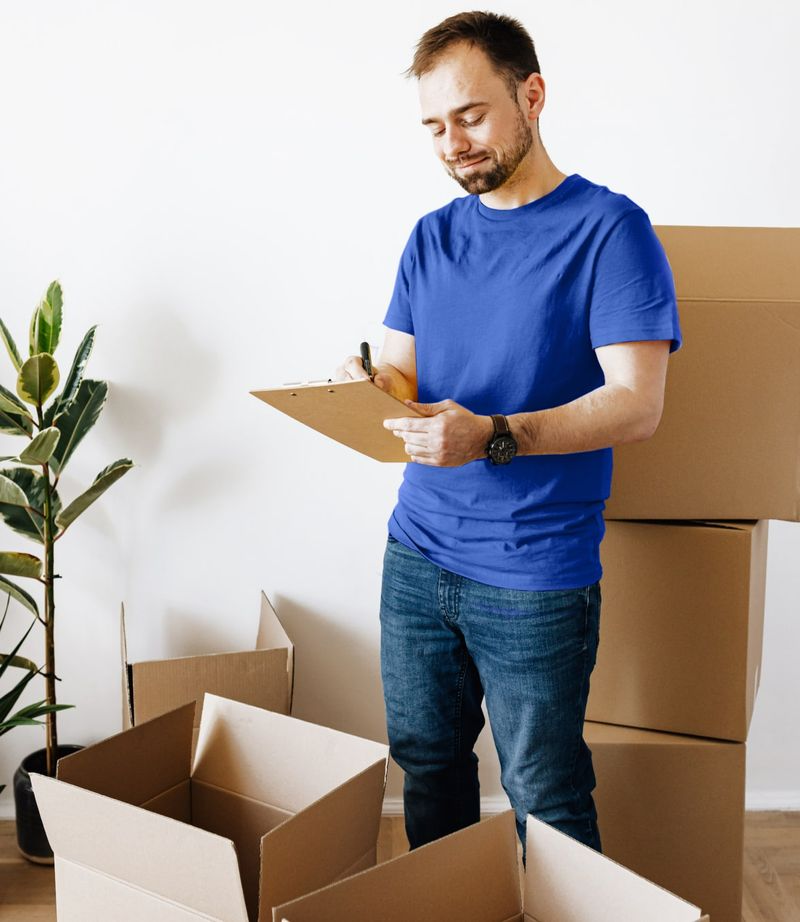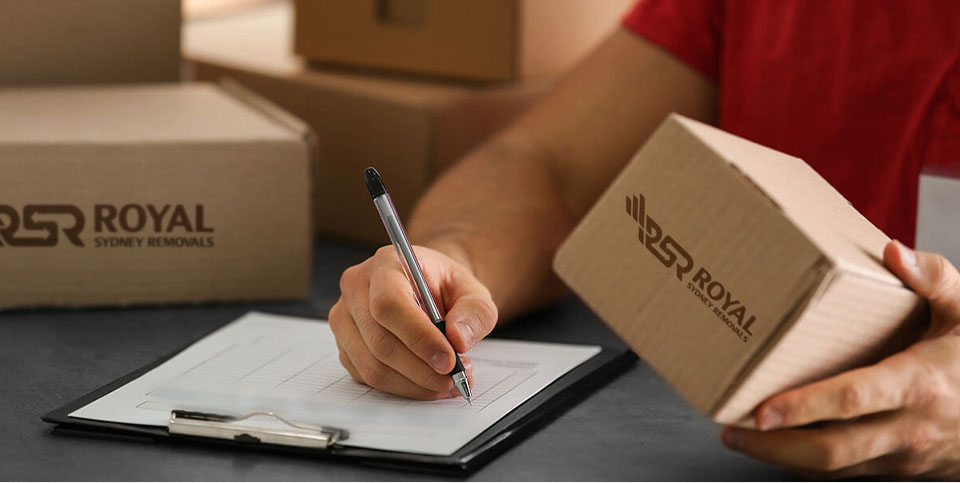 Conclusion
The actual moving date can be marred with a stressful experience, but with proper planning, coordination with the local council, and the help of professional removalists like Royal Sydney Removals, you can rest assured that moving day will be completed smoothly, efficiently, and on the same day.
With Royal Sydney Removals, you know that experienced and knowledgeable professionals will handle every aspect of your move, from packing and loading to transportation and unpacking.  To ensure a successful and stress-free move, consider hiring an experienced, reputable removalist company committed to providing quality service and safety. With Royal Sydney Removals, you can be confident that your belongings will be handled carefully from start to finish.