Using a Removalist to Help with Fragile Items and Specialty Moves
Moving can be daunting, especially when handling delicate items and specialty moves. Whether you have delicate antiques, valuable artwork, or bulky and heavy equipment, entrusting the job to a professional removalist can provide peace of mind and ensure the safe transportation of your precious belongings. This article will explore the benefits of using a removalist for delicate items, highlighting their expertise and specialised services.
Understanding Delicate Items
Here are a few more points to help with specialty moves:
Fragile items can also include items made of easily damaged materials, such as marble, crystal, or porcelain. It's essential to be extra careful when packing and handling these items.
When moving delicate items, it's important to protect the item itself and any protruding parts, handles, or decorative elements that could break during transport.
In addition to using specialised packing materials for fragile belongings, choosing the right size boxes is important to avoid overpacking or leaving too much space in the box.
When considering specialty moves, it's important to plan and communicate with your removalist about the specific challenges involved. For example, if you need to move a large and heavy piece of equipment, the removalist may need to use a specialised truck or crane to transport it safely.
Moving delicate artwork requires extra care and attention. Removalists may use custom-built crates or create a "cocoon" around the painting to provide additional protection during the move. You will also need a lot of packing peanuts, packing tape, packing paper, and sturdy boxes throughout the packing process.
If you have valuable or fragile goods that require extra attention, consider transporting them separately from other items or keeping them with you during the move.
Finally, take your time and be patient when packing fragile items or delicate possessions during a move. Rushing or being careless can lead to damage or injury, which could be costly and stressful.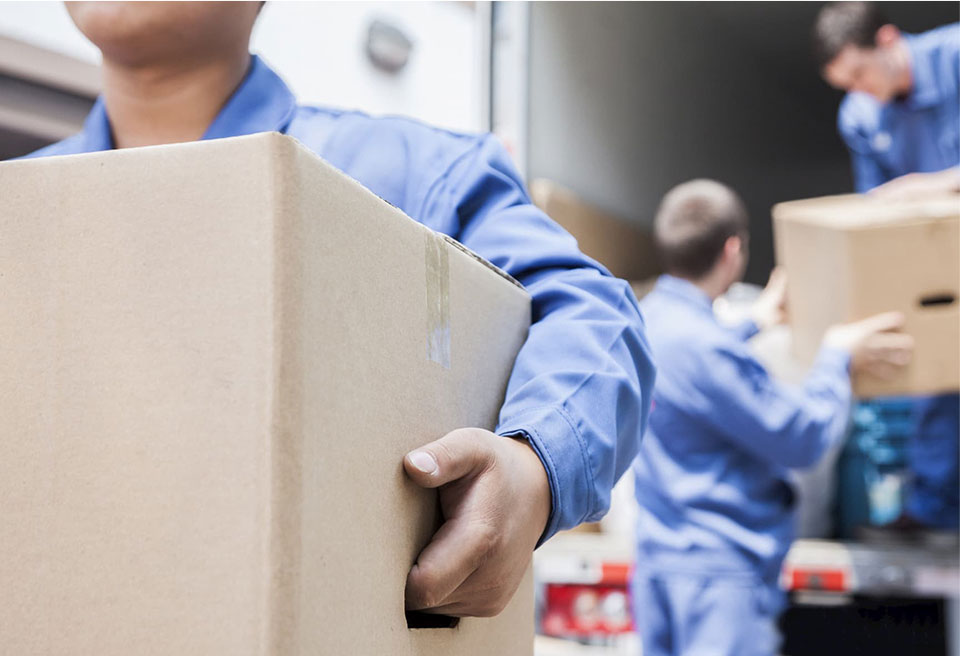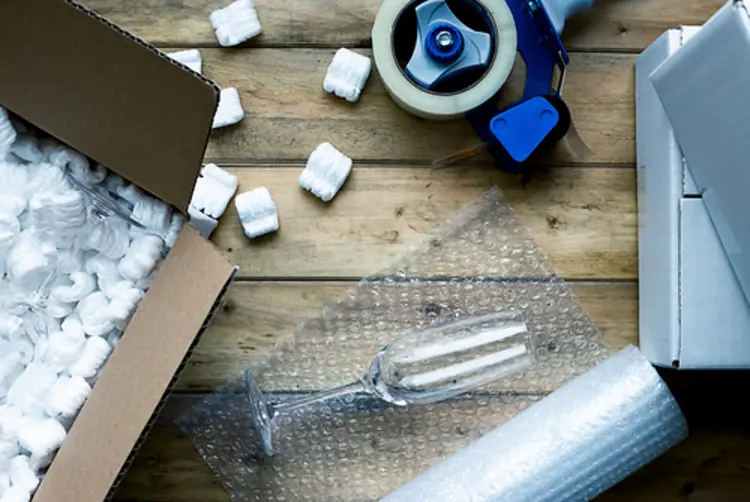 Why Hire Professional Removalists to Pack Fragile Items?
There are many advantages to using professional removalists for your fragile goods when moving house. Here are a few of the benefits:
Experience and Expertise
Professional movers have extensive experience. They know how to protect fragile items by using crumpled packing paper and special cardboard boxes. They possess the knowledge and skills to properly pack, load, transport, and unload delicate belongings. Their expertise ensures that your fragile things and precious items are protected and arrive at your new location in pristine condition.
Specialised Packing Techniques
To protect your fragile items such as glassware, artwork, and electronics, the removal company requires specific packing techniques to safeguard breakable materials from damage. Professional removalists can access high-quality packing materials, such as bubble wrap, dish packs, crumpled paper, foam, and custom crates, to provide optimal protection during transit. They know how to properly secure and cushion fragile items, reducing the risk of breakage or other types of damage.
Specialised Equipment
Specialty moves often involve oversized, heavy, or delicate items that require specialised equipment for safe handling. Professional removalists are equipped with tools like piano dollies, furniture sliders, and lifting equipment to ensure the secure transportation of these items. They know how to navigate tight spaces, staircases, and other challenging environments, minimising the risk of accidents or damage.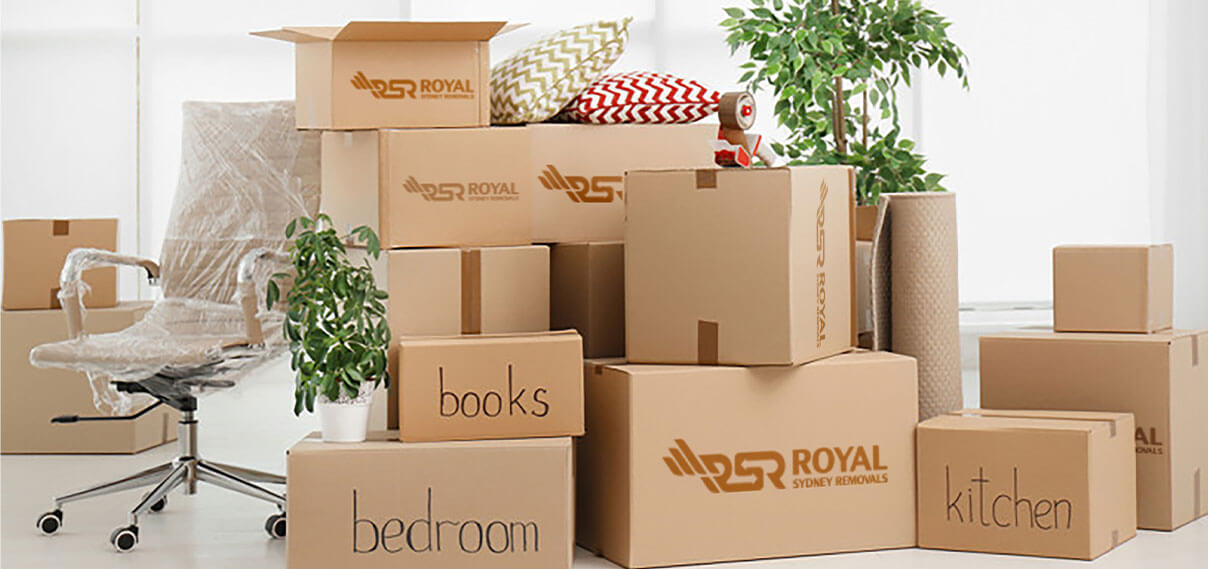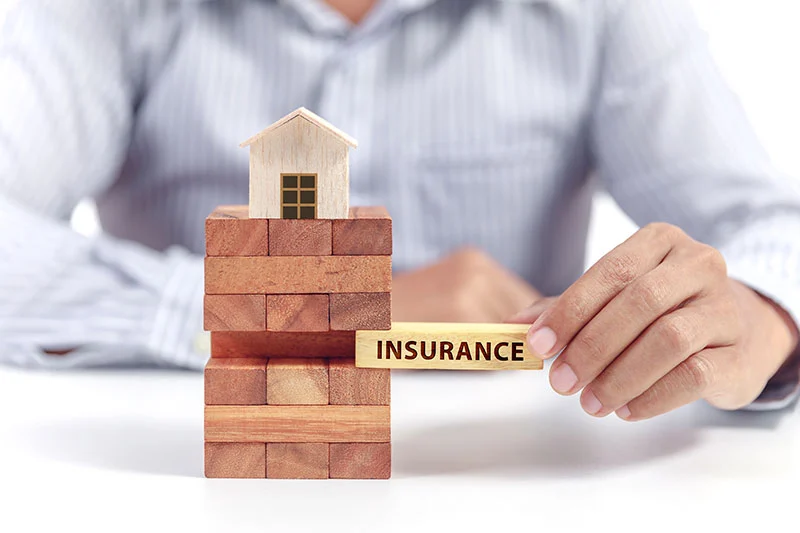 Insurance Coverage
Hiring a professional removalist provides an added layer of protection through insurance coverage. While removalists take every precaution to ensure a safe move, accidents can happen. Insurance coverage gives you peace of mind knowing that your valuable and fragile items are protected financially in case of unforeseen circumstances.
Time and Stress Savings
Moving fragile items and specialty equipment requires meticulous planning, preparation, and execution. Hiring a professional removalist can save valuable time and reduce stress. Removalists handle all the logistics, packing, loading, transportation, and unloading, allowing you to focus on other aspects of your move. Their expertise ensures a smoother and more efficient relocation process.
Customised Solutions
Every fragile item and specialty move is unique, and professional removalists understand this. They provide customised solutions tailored to your specific needs. Whether it's climate-controlled transportation for sensitive items, custom crating for artwork, or disassembling and reassembling specialty furniture, removalists can accommodate your requirements and ensure the utmost care.
Reliability and Accountability
Professional removalist companies prioritise customer satisfaction and take pride in their reputation. They are accountable for safely transporting your fragile items and specialty equipment. Removalists are dedicated to providing reliable and trustworthy services, ensuring that your valuable possessions are handled with the utmost care and arrive safely at your new location.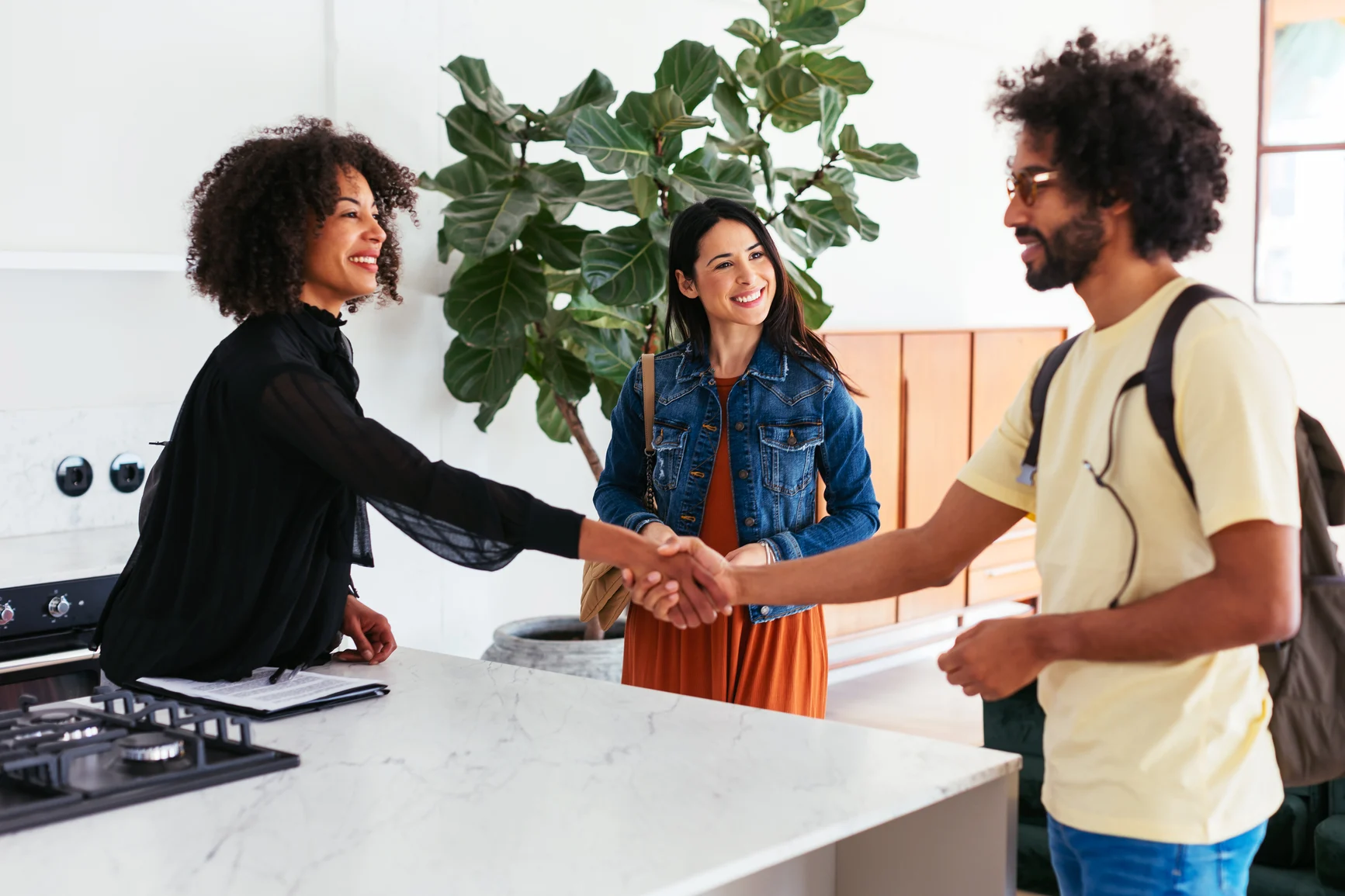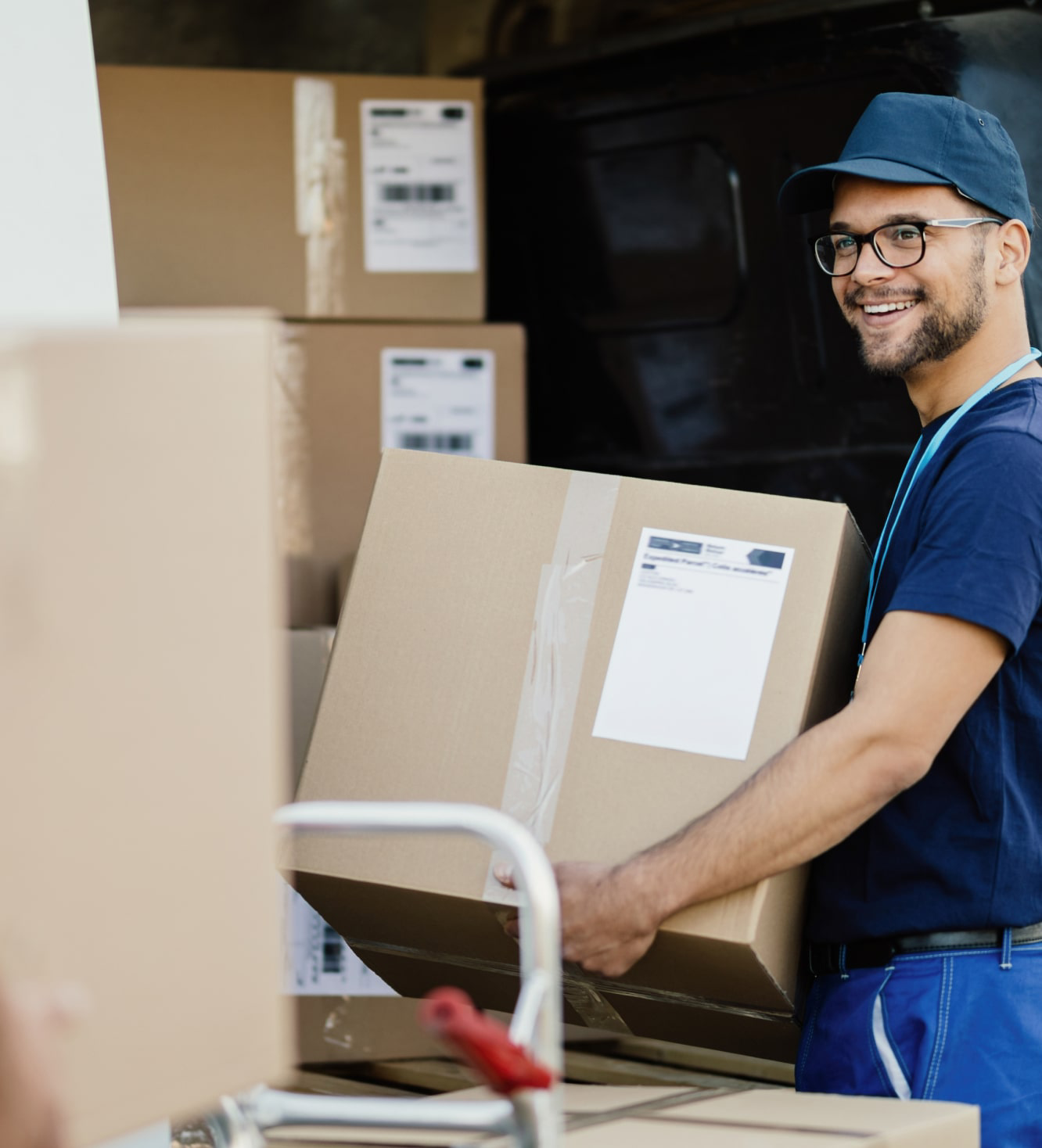 Efficient Disassembly and Reassembly
Some specialty moves may involve complex equipment or furniture that requires disassembly and reassembly. Professional removalists have the expertise to disassemble these items efficiently, ensuring all parts are properly labelled and securely packed. Upon arrival at the new location, they can reassemble the items correctly, saving you time and effort.
Expertise in Handling High-Value Items
Specialty moves often involve high-value items like fine art, antique furniture, or delicate electronics. Professional removalists are trained to handle these valuable possessions with the utmost care and attention. They understand the unique requirements of these items and have the necessary skills to ensure their safe transportation, reducing the risk of damage or loss.
Access to Specialised Transportation
Fragile items and specialty moves may require specialised transportation options to accommodate their unique needs. Professional removalist companies often have access to vehicles equipped with features like air-ride suspension, climate control, and secure strapping systems. These specialised transportation solutions provide an added layer of protection for your delicate and valuable items during transit.
Compliance with Safety Regulations
Specific safety regulations and guidelines may need to be followed when transporting certain specialty items, such as hazardous materials or sensitive equipment. Professional removalists are well-versed in these regulations and ensure full compliance to guarantee a safe and legal move. They have the knowledge and resources to handle necessary permits or documentation for transporting such items.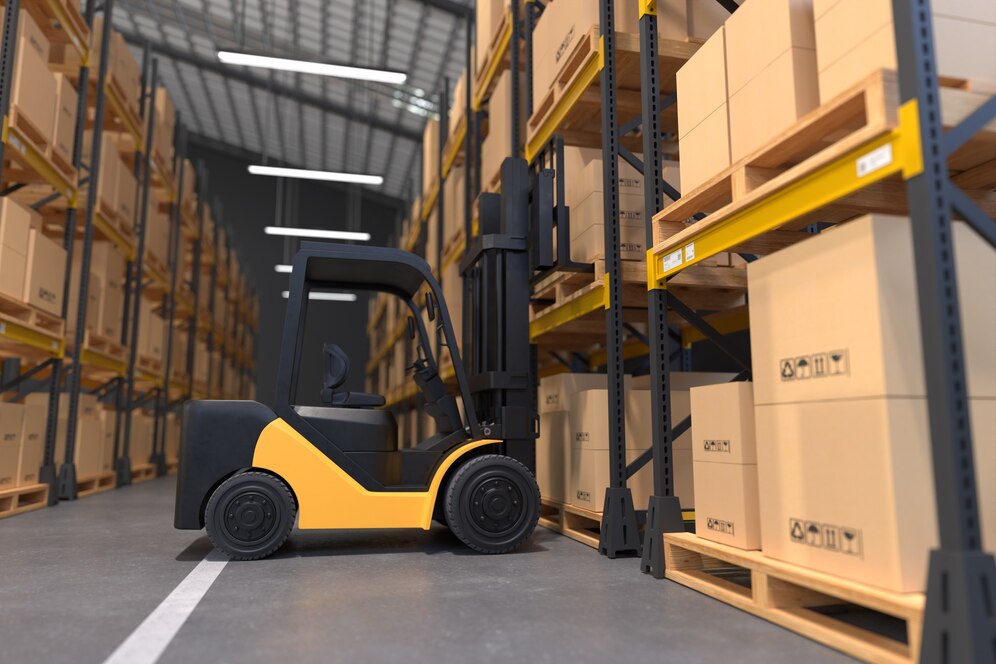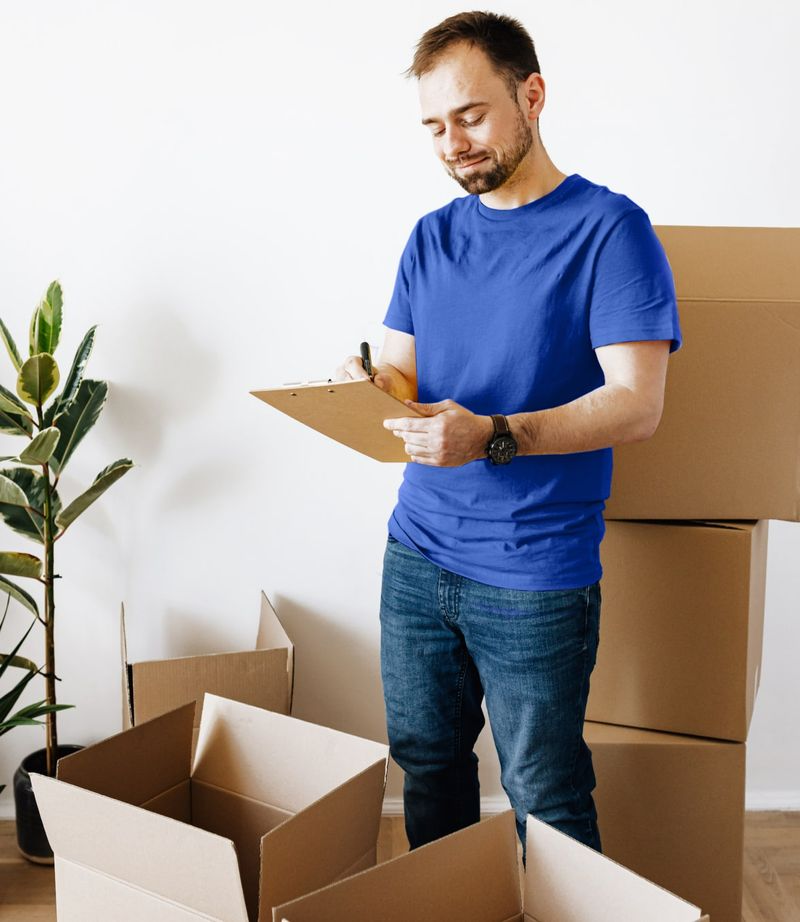 Streamlined Project Management
Fragile item relocations and specialty moves often involve multiple logistical aspects, including coordination with other service providers, scheduling, and proper communication. Professional removalists have the experience and organisational skills to manage these complex projects effectively. They can collaborate with other professionals, such as art handlers or equipment technicians, to ensure a seamless and coordinated relocation process.
You know your precious belongings are in good hands by entrusting your fragile items and specialty moves to a professional removalist. Removalists provide the expertise and specialised services required for successful relocations with minimal disruption and stress. With their experience and resources, they can ensure the safe transportation of your most valuable possessions, allowing you to focus on other aspects of your move.
Conclusion
You can rely on Royal Sydney Removals for a seamless relocation experience regarding fragile items and specialty moves. Their team of experts offers comprehensive packing and removal services tailored to your needs. Whether you're moving a grand piano or sensitive electronics, Royal Sydney Removals can provide the expertise and specialised equipment needed for a safe and successful move. Their commitment to customer satisfaction ensures that your fragile items and specialty moves are handled with care and arrive safely at your new home. With their reliable service, competitive rates, and extensive experience in the removal industry, Royal Sydney Removals is the perfect choice for your relocation needs.
If you have any questions about fragile items and specialty moves or want to discuss a relocation project with our team, please don't hesitate to contact us. Our experienced removalists will provide the highest quality of service for all your moving needs. We look forward to working with you!