Expert Tips When for Moving From a House to an Apartment
Moving from a house to an apartment can be a significant change, but it can also be an exciting new chapter with the right preparation. Downsizing from a larger space to a smaller one can present some unique challenges, but with some expert tips and strategies, you can make the transition as smooth as possible. Here are some expert tips for moving from a house to an apartment:
Expanding on these tips, let's dive deeper into each point:
Decluttering
Downsizing to a smaller space means you'll have less room for your belongings, so decluttering is essential. Go through every item in your home and decide what you need in your new space. You can sell, donate, or throw away items you no longer need or use.
Measuring Your New Space
Measuring the rooms in your new apartment is crucial when downsizing. Knowing the exact dimensions of your new space allows you to make informed decisions about which furniture and appliances to bring with you and how to arrange them to maximise space.
Strategic Packing
Consider packing items you rarely use first, leaving essentials until the end. Be sure to label your boxes with their contents and keep a list of everything you've packed. This will save you time and energy when unpacking in your new home.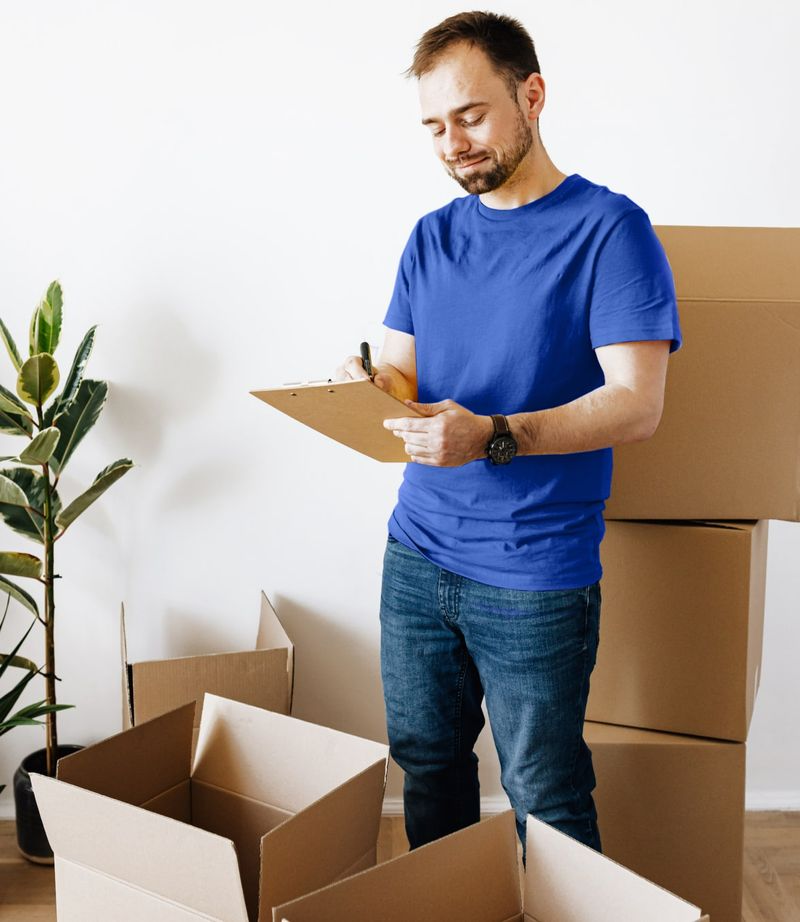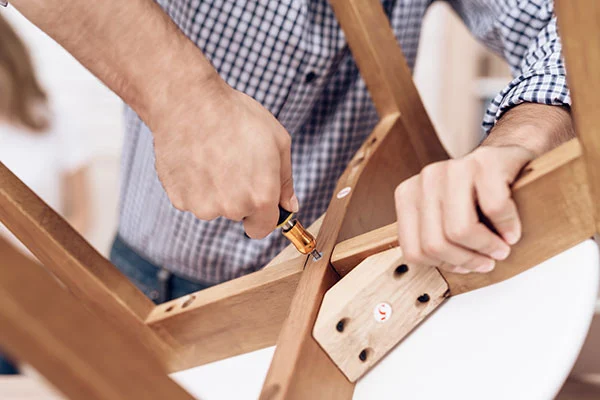 Multi-Purpose Furniture
Choosing multi-purpose pieces of furniture is essential when downsizing. Look for furniture that can serve multiple functions, such as a sofa bed, a Murphy bed, or a storage ottoman. These pieces can help you save valuable space while providing comfort and convenience.
Creative Storage
In a smaller space, storage solutions are crucial. Use under-bed storage containers, floating shelves, and hanging organisers to maximise your storage space. You can also use your vertical space to create more storage options.
Noise Reduction
Living in an apartment means you'll be closer to your neighbours. Consider investing in noise-reducing curtains, rugs, and furniture to help minimise noise levels. This will help you feel more comfortable in your new space and reduce stress.
Learning the Rules
Every apartment building has unique rules and regulations. Familiarise yourself with these rules to avoid any misunderstandings or issues. This includes knowing the move-in procedures, parking regulations, and noise restrictions.
Hiring Professional Movers
If you're feeling overwhelmed by the move, consider hiring professional movers. They can handle all the heavy lifting, transportation, and packing, allowing you to focus on settling into your new home.
Mindset Shift
Downsizing can be a significant shift in mindset. Focus on quality over quantity, and choose items that serve a purpose or bring you joy. This can help you live a simpler and more intentional lifestyle.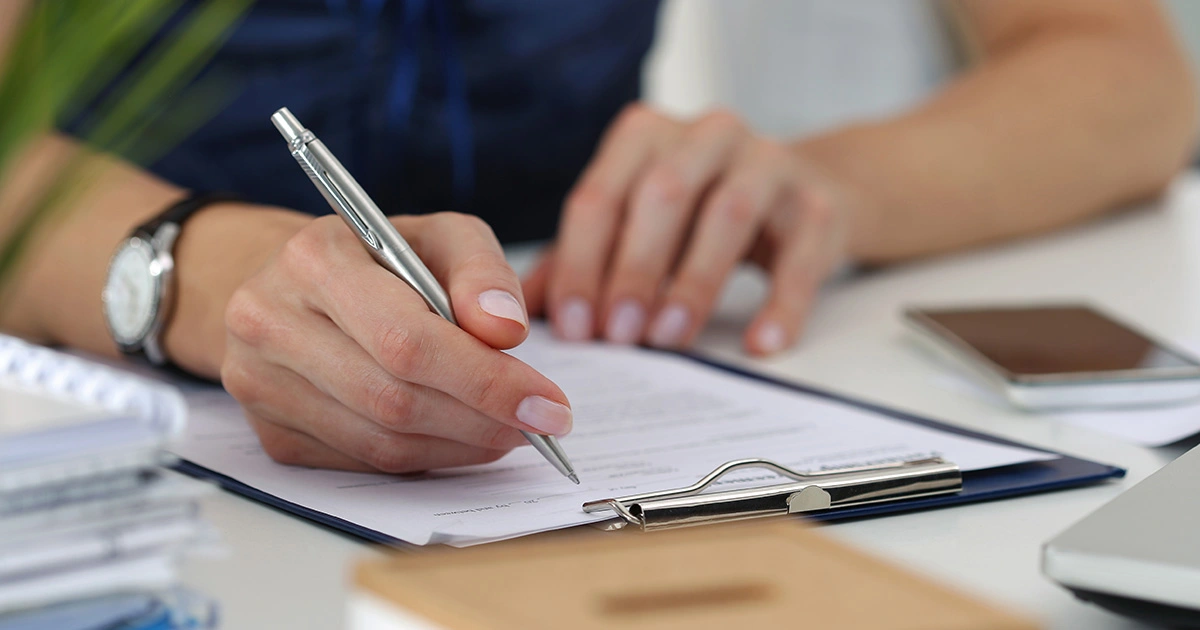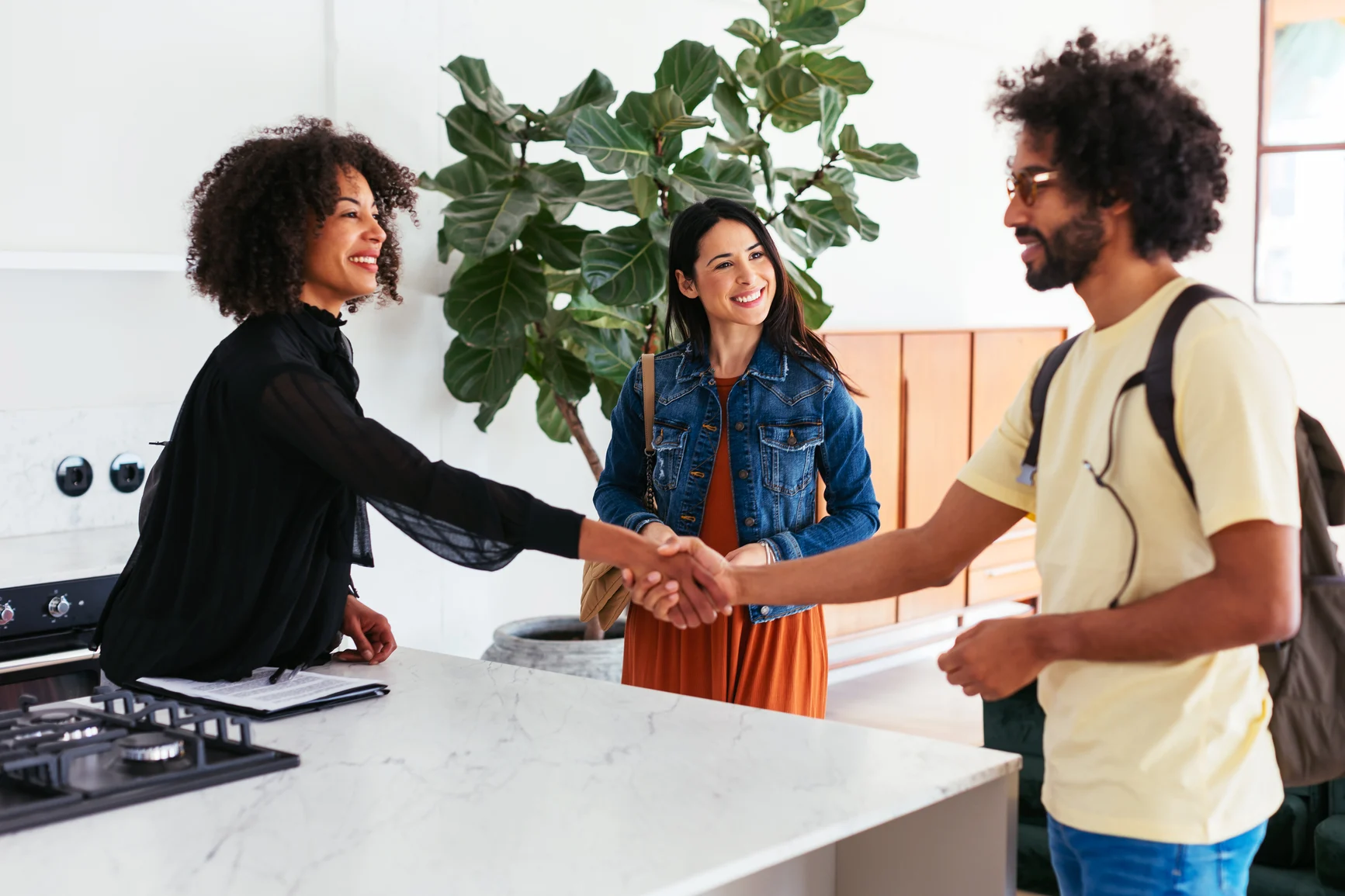 Getting to Know Your Neighborhood
Moving to a new apartment means getting to know a new community. Take the time to explore your neighbourhood, meet your neighbours, and get involved in local events. This can help you feel more connected to your new home and make the transition smoother.
Safety and Security
Living in an apartment requires being more aware of safety and security concerns. Make sure all doors and windows have proper locks, and consider installing security cameras or an alarm system for added peace of mind.
Patience
Settling into a new space takes time and patience. Give yourself time to adjust to your new environment and embrace the opportunities that come with downsizing.
Maximise Natural Light
When choosing the right apartment in the right location, prioritise natural light. Natural light can make a small space feel bigger and brighter, so choose window coverings that allow light in and arrange your furniture accordingly on move in day.
Use Mirrors
Mirrors can also help maximise natural light in your smaller dwelling space. Hang mirrors strategically throughout your apartment to reflect light and create the illusion of more space. These interior design tricks make it look you have a bigger apartment and you can store more stuff too.
Embrace Vertical Space
Every inch counts when you're downsizing to a smaller space. Look for ways to use vertical space, such as installing floating shelves, hanging plants, or adding a loft bed.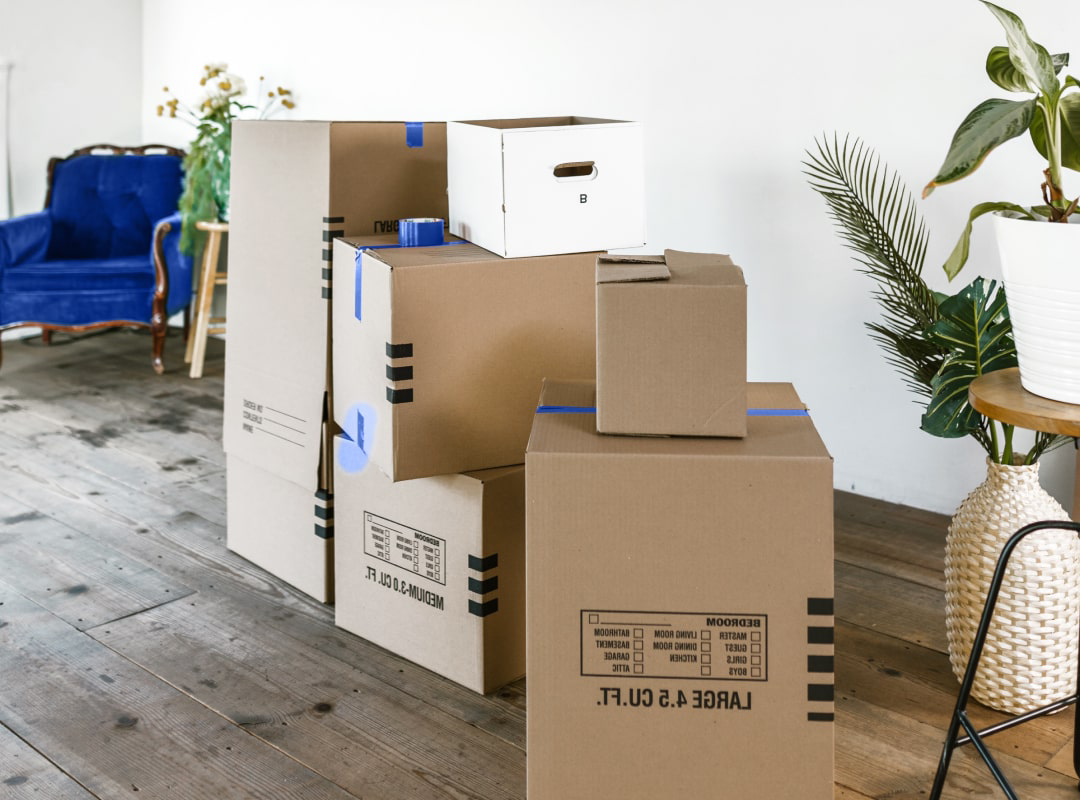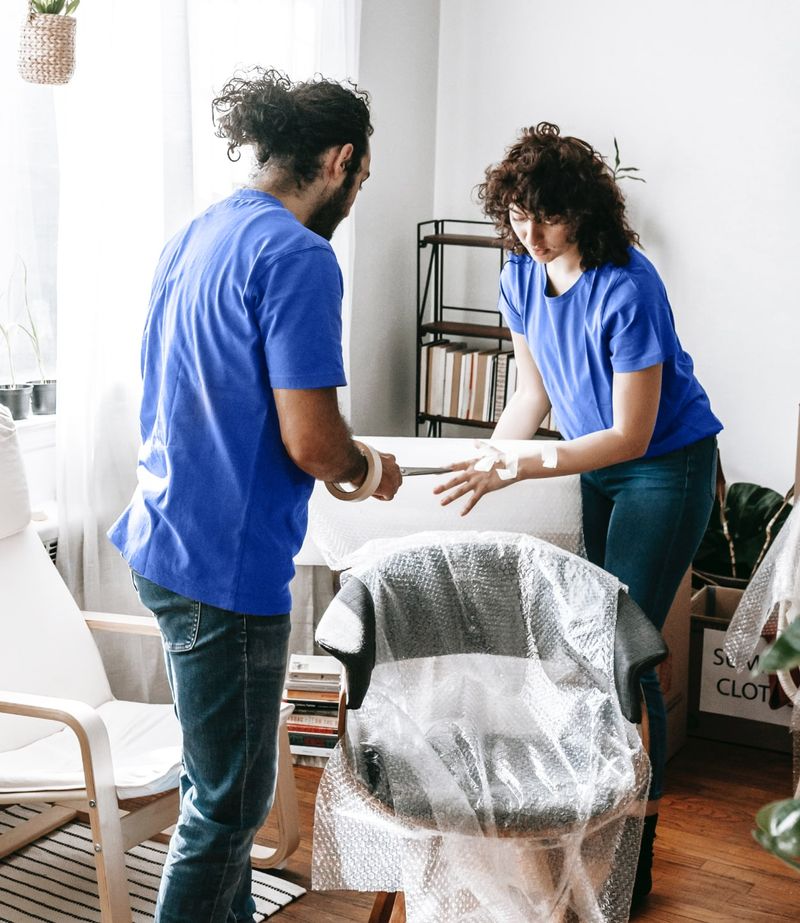 Invest in Quality Bedding
Quality bedding can significantly affect how well-rested you feel in your new space. Look for bedding made from natural fibres like cotton or linen, which are breathable and comfortable.
Get Creative with Your Decor
Downsizing doesn't mean sacrificing style. Get creative with your decor by incorporating artwork, rugs, and textiles that reflect your personality and style. Apartment living can be part of your new life. Just trust and enjoy the process.
Explore Storage Options Outside of Your Apartment
If you need help with storage in your apartment, consider renting a storage unit or utilising a storage locker. This can give you extra space to store items you don't need access to regularly.
Keep Your New Space Clean and Tidy
Keeping your new apartment clean and tidy is essential to maintaining a comfortable and welcoming environment. Make a cleaning schedule and stick to it after moving house, and invest in organisational tools like baskets and bins to help keep clutter at bay. The extra storage can make the apartment look like a more spacious house.
Invest in Dual-Purpose Appliances
Dual-purpose appliances can help you save space and money in your new apartment. Look for appliances that serve multiple functions, such as a combination washer-dryer or a toaster oven with a built-in air fryer.
Stay Organised
Staying organised is essential when living in a smaller space. To make the most of apartment living, create designated spaces for your belongings, and make sure everything has a place. Consider using organisational tools like drawer dividers and storage baskets to help keep your space tidy and maximise the smaller floor plan.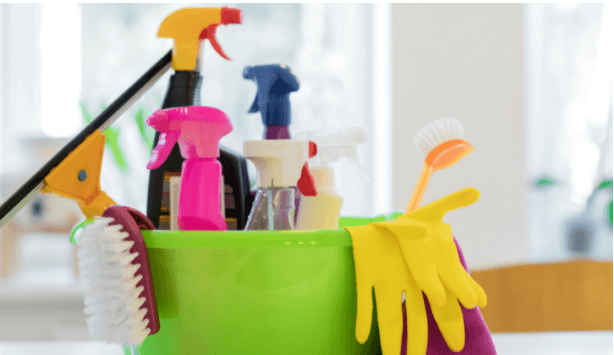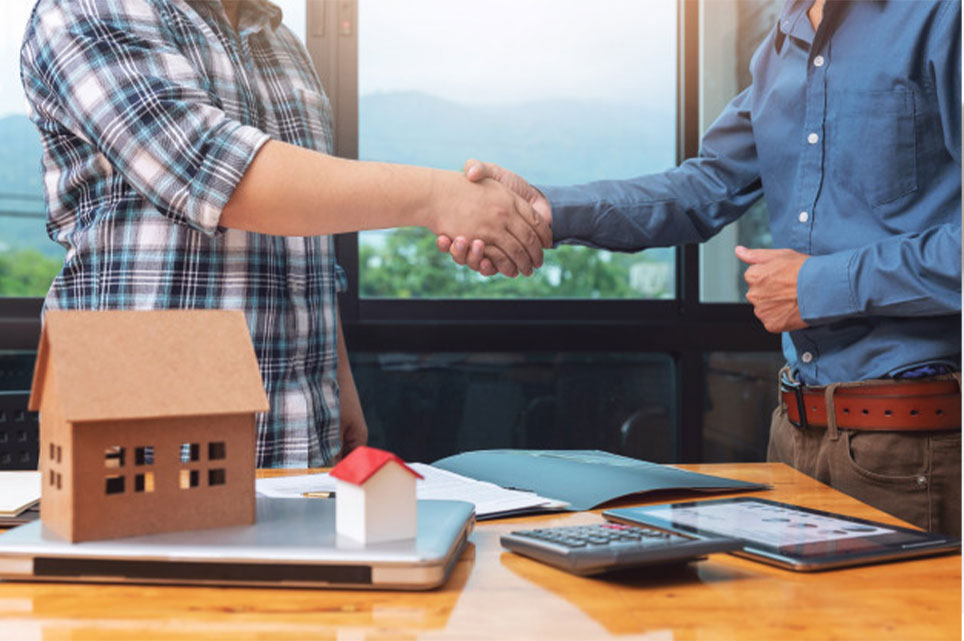 Conclusion
Downsizing to an apartment can be stressful, but with the right preparation and knowledge, it doesn't have to be. Following the expert tips outlined above, you can transition from a house to an apartment building more smoothly and efficiently. Hiring professional movers such as Royal Sydney Removals can also make a move to a smaller living space much easier and stress-free. With the right planning and organisation, you can quickly make your new apartment feel like home and adjust to an apartment lifestyle in no time at all.