Making Sure Your Belongings Are Safe During the Move
Moving to a new home is an exciting time, but it can also be challenging, especially when it comes to ensuring that your belongings remain safe during the move. Whether you're moving across town or the country, your possessions are valuable and need to be protected during the move. In this article, we'll discuss some essential tips and strategies for making sure your belongings are safe during the move.
Following these tips can minimise the risk of damage or loss and enjoy a successful and stress-free move.
Choose a Reputable Moving Company
Choosing a reputable moving company is one of the most crucial steps in ensuring your belongings are safe during the move. A reputable moving company will have the experience, expertise, and resources to handle your move with care and attention to detail. Here are some tips for choosing a reputable moving company:
Do Your Research
Start by researching online to find reputable moving companies in your area. Check their reviews and ratings from previous customers to get an idea of their level of service.
Get Referrals
Ask friends, family, and colleagues for recommendations on moving companies they've used in the past. Personal referrals can be an excellent way to find reliable movers.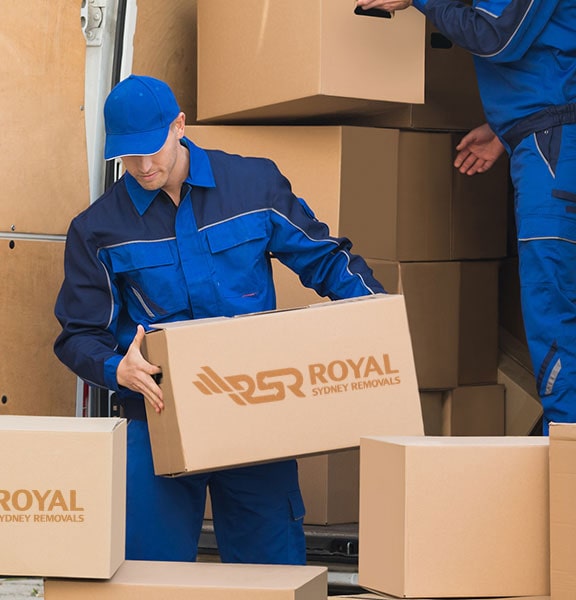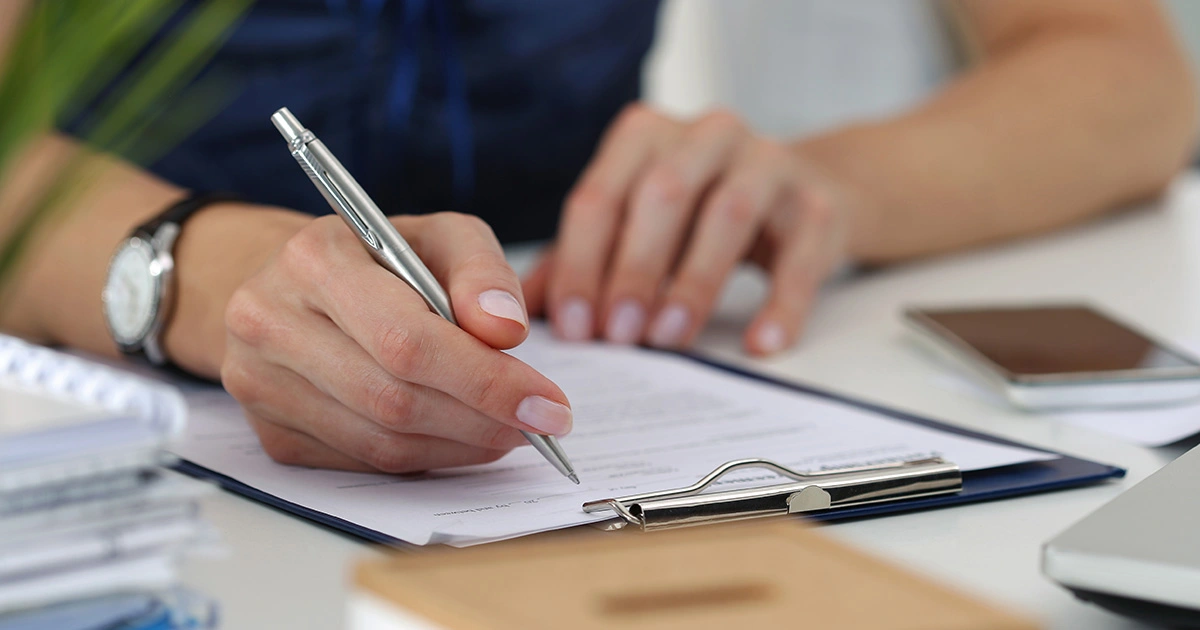 Check Credentials
Ensure the moving company you're considering has the necessary licenses and insurance to operate in your state. You can check their credentials on the Federal Motor Carrier Safety Administration's website.
Request In-Home Estimates
Contact a few moving companies and request in-home estimates. During the estimate, the moving company will assess your items and provide you with a written estimate of the cost of the move.
Ask Questions
Be bold and ask questions about moving, including packing, loading, and transporting your belongings. A reputable moving company should be willing to provide clear and concise answers to your questions.
Reputable moving companies will take the necessary precautions to ensure your possessions are packed, loaded, and transported safely and securely. Moreover, if any damage occurs during the move, reputable movers will have proper insurance coverage to compensate you for any losses.
Steps on Making Sure Your Belongings Are Safe
In addition to choosing a reputable moving company, there are other steps you can take to ensure the safety of your belongings during the move. Here are some tips to keep in mind:
Insist on Insurance Coverage
Accidents can happen even with the most careful movers, so it's essential to have adequate insurance coverage for your belongings. Check with the moving company about their insurance options and consider purchasing additional insurance if necessary. This way, you'll know your items are protected in unforeseen circumstances.
Properly Pack and Label Your Belongings
Invest time and effort into packing your belongings securely. Use high-quality packing materials, such as sturdy boxes, bubble wrap, and packing tape. Properly wrap fragile items individually to prevent damage. Additionally, make sure to label each box with its contents and the room it belongs to. This will help the movers handle the boxes carefully and ensure they are placed in the correct rooms at your new home.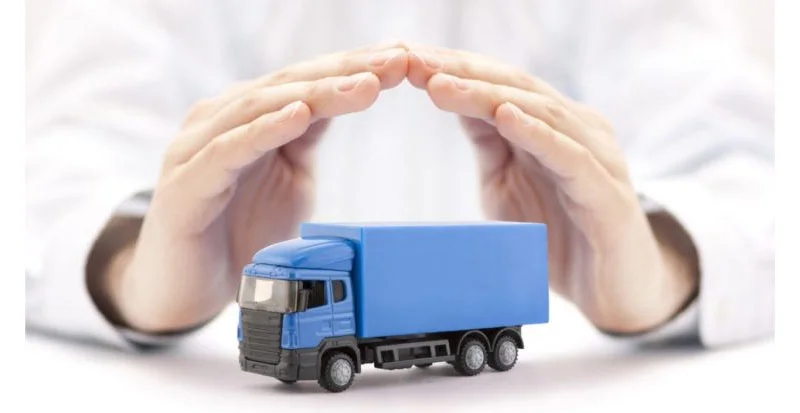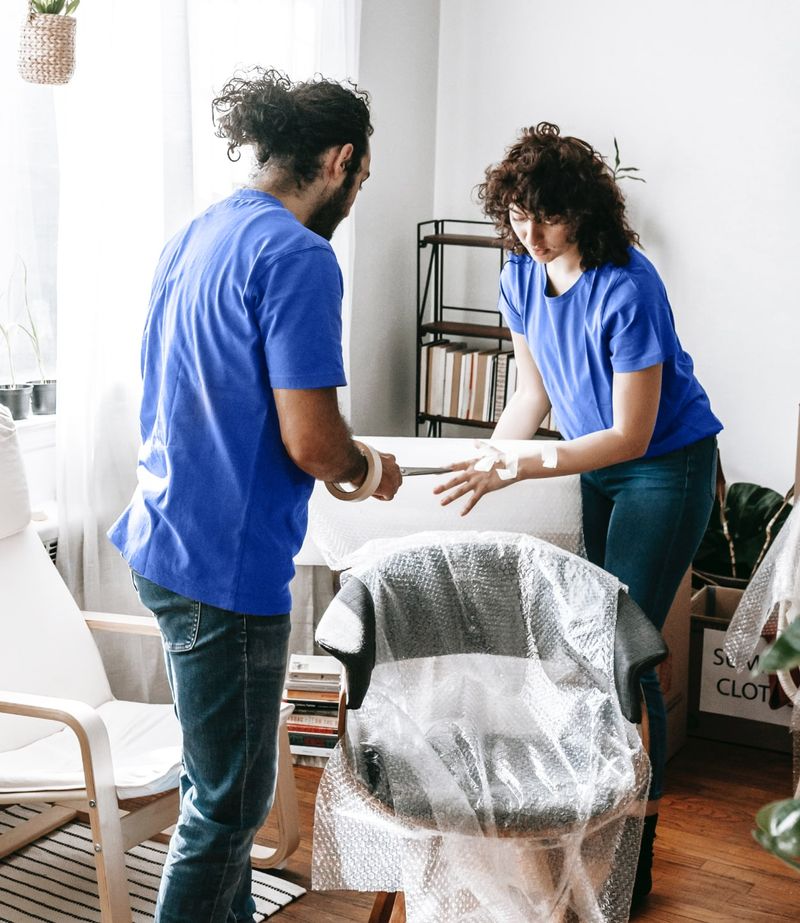 Communicate Special Handling Instructions
If you have particularly delicate or valuable items, don't hesitate to communicate special handling instructions to the moving company. Whether it's a family heirloom, artwork, or expensive electronics, let the movers know about these items and discuss any specific requirements for their safe transport. This will ensure the necessary precautions are taken to protect these items during the move.
Supervise the Loading and Unloading Process
While it's essential to trust your chosen moving company, it doesn't hurt to be present and supervise the loading and unloading process. This allows you to monitor your items' handling and offer guidance or instructions if needed. Being present lets you address concerns immediately and ensure your belongings are cared for.
Consider Specialty Services for Fragile or Valuable Items
For extremely delicate or valuable items, consider hiring specialty moving services. These services specialise in handling and transporting fragile or valuable belongings, such as pianos, artwork, or antiques. They have the expertise and specialised equipment to ensure these items are safe and secure transportation.
Take Inventory of Your Belongings
Before the move, create a detailed inventory of all your belongings. This can be in the form of a written list, photographs, or a digital inventory. A comprehensive record will help you keep track of your items and identify any missing or damaged belongings after the move.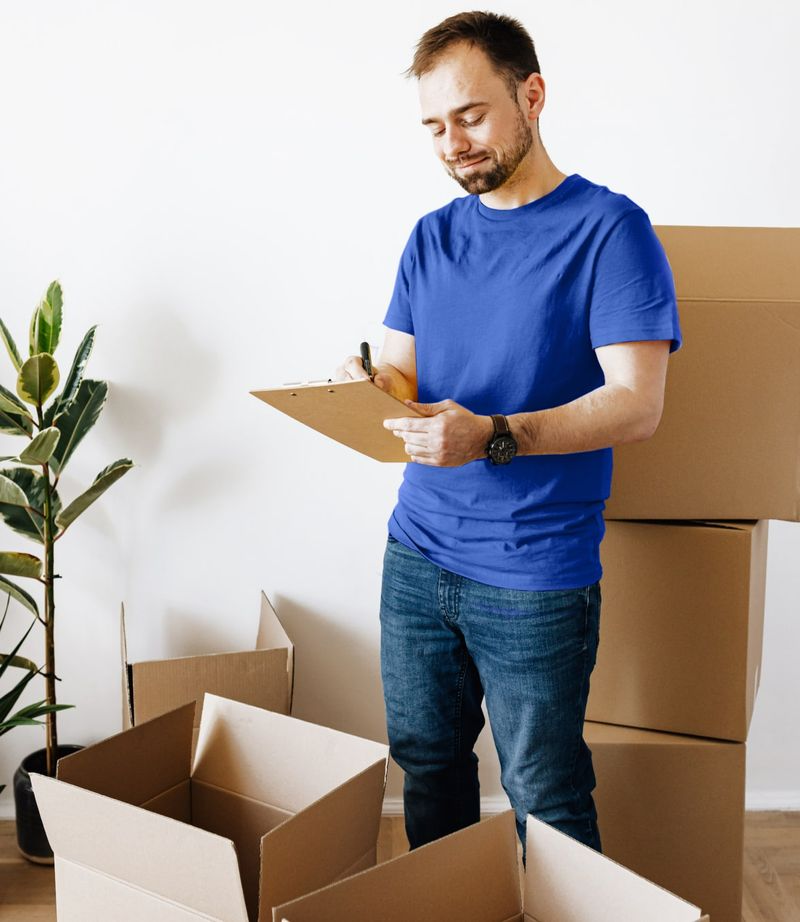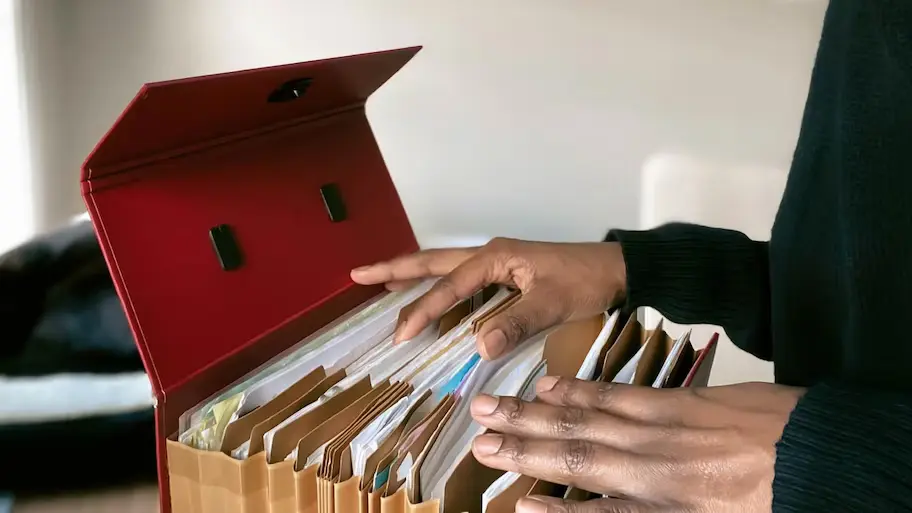 Keep Important Documents and Valuables with You
During the move, keeping essential documents, valuable items, and sentimental belongings with you is advisable. Items such as passports, jewellery, important documents, and sentimental items are best kept in your possession to minimise the risk of loss or damage. You can have a safety deposit box to keep belongings such as these and other valuables safe.
Use Proper Equipment for Heavy Items
When moving heavy furniture or appliances, using the right equipment is crucial to prevent injuries and damage to your belongings. Invest in furniture sliders, dollies, and straps to aid in the lifting and transport of heavy items. This will make the process safer and help protect your belongings and the movers, too. Both of you naturally want all your belongings to get home safely on moving day.
Secure Loose Items
Before the moving truck arrives, make sure to secure any loose items or parts of furniture to keep it safe during a move. This includes removing detachable shelves, securing drawers, and tightening screws or bolts. Doing this minimises the risk of items shifting or getting damaged during transportation. It keeps your belongings safe and ensures the safety of the people around you. Small things like these make all the difference.
Consider Climate Control for Fragile Items
Consider using a climate-controlled vehicle or storage unit if you're moving fragile items sensitive to temperature changes, such as artwork or electronics. Extreme temperatures can cause damage to these items, so it's essential to maintain a stable environment to preserve their condition.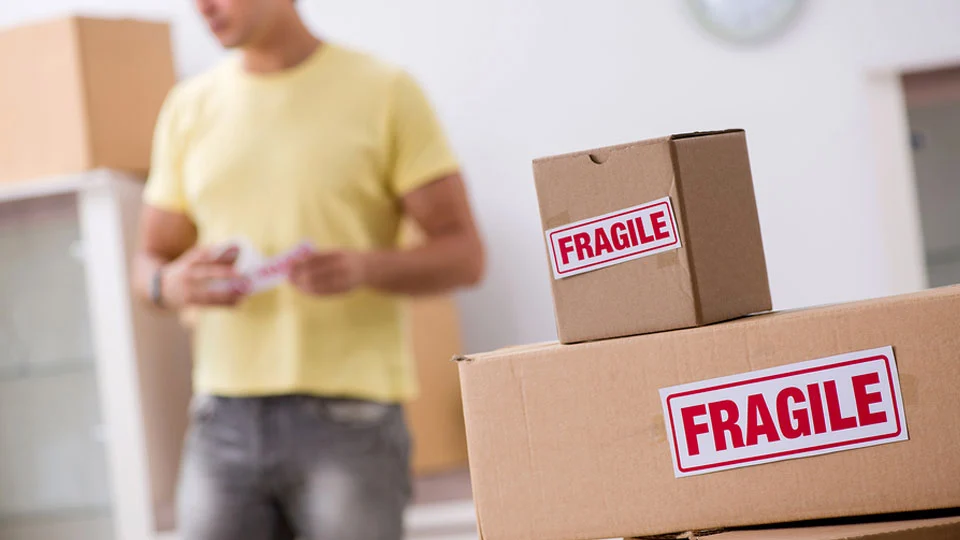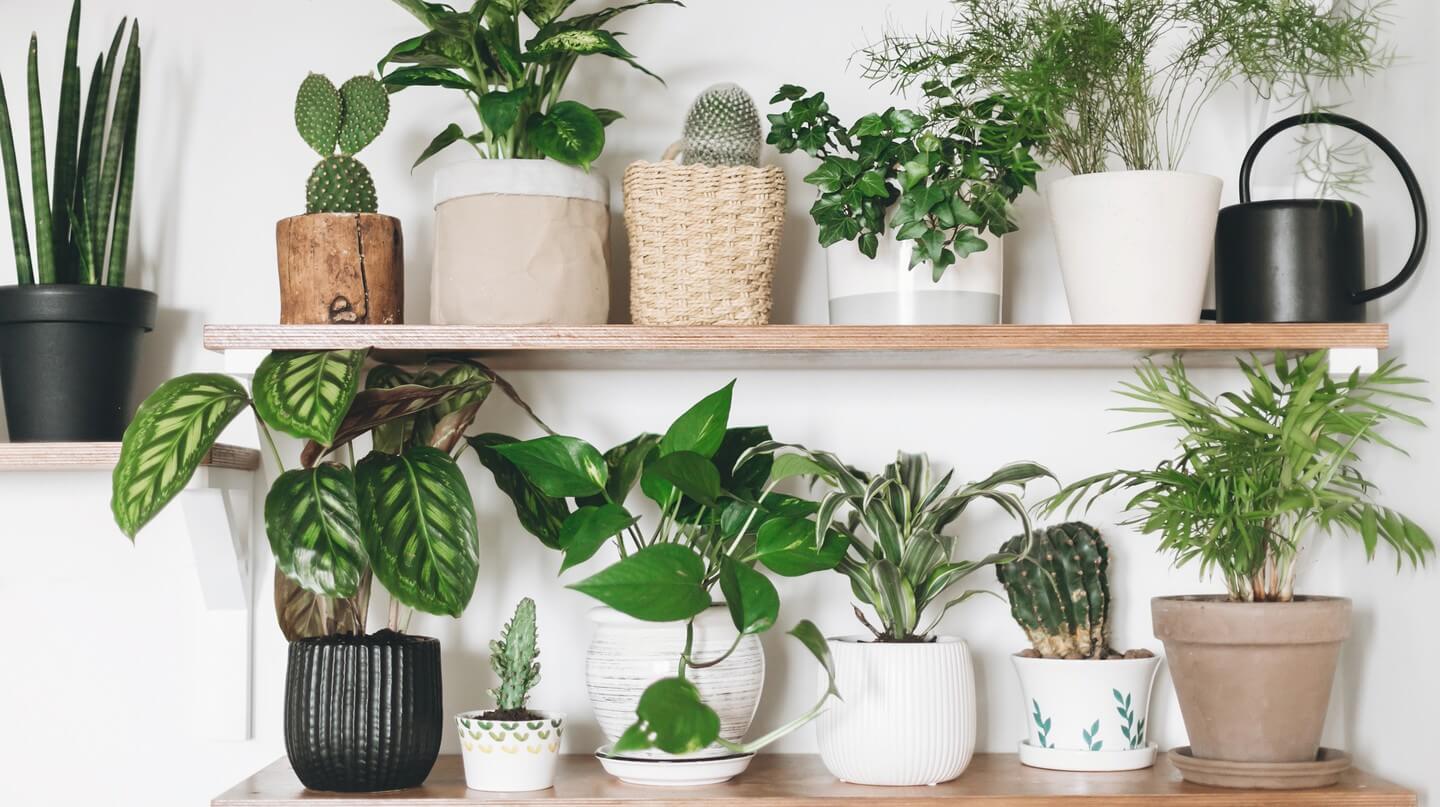 Keep Important Contacts Handy
Keeping a list of important contacts readily available during the move is a good idea. This should include the contact information for the moving company, insurance provider, and any other relevant parties involved in the move. Having these contacts easily accessible will allow you to address any issues promptly and efficiently.
Plan for Pets and Plants
If you have pets or plants, consider their well-being during the move. Prepare a comfortable and secure area for your pets away from the moving process, and arrange for their transportation separately if needed. As for plants, some may not survive the move, so it's best to research proper packing and care instructions or consider giving them to a friend or family member.
Communicate with the Movers
Maintain open communication with the movers throughout the moving process. Inform them about any specific concerns or instructions regarding your belongings, such as needing extra coverage or protecting expensive jewelry in special cases or boxes. Let the movers know if certain items require extra care or specific handling during the upcoming move. Effective communication ensures everyone is on the same page and can help prevent potential mishaps.
Perform a Final Inspection
Once your moving boxes have been unloaded at your new home, take the time to perform a final inspection. Check for any visible damage or missing items. If you notice any issues, document them and report them to the moving company immediately. Promptly addressing any concerns will facilitate the resolution process and a possible insurance claim.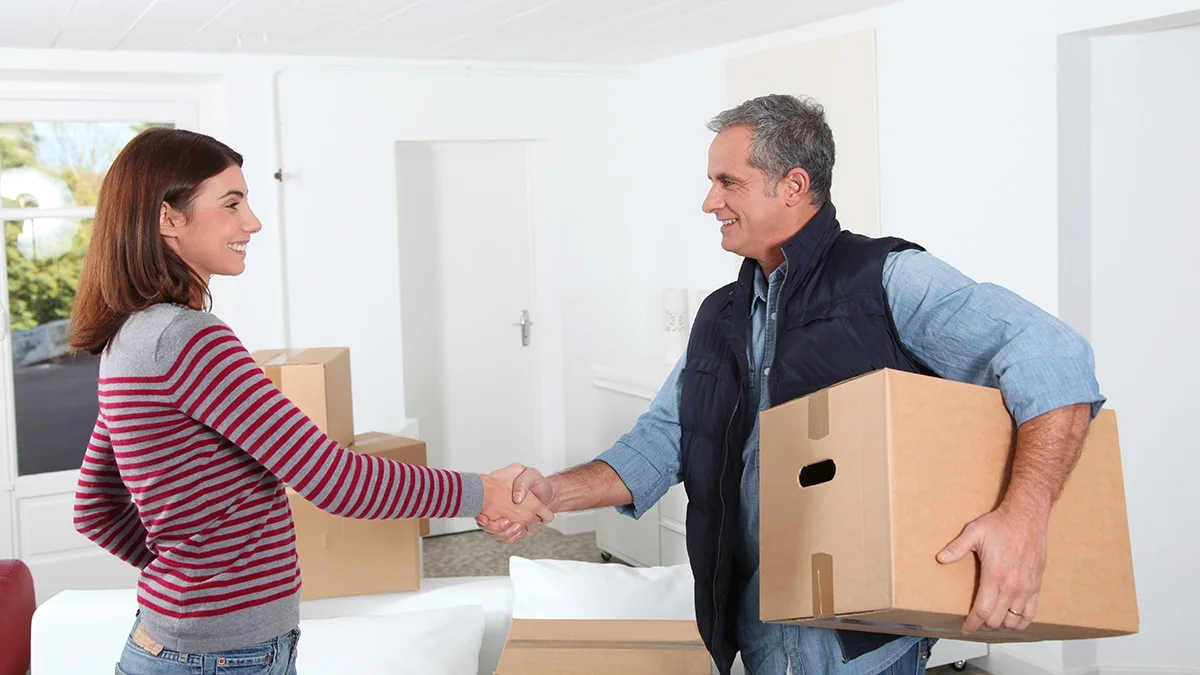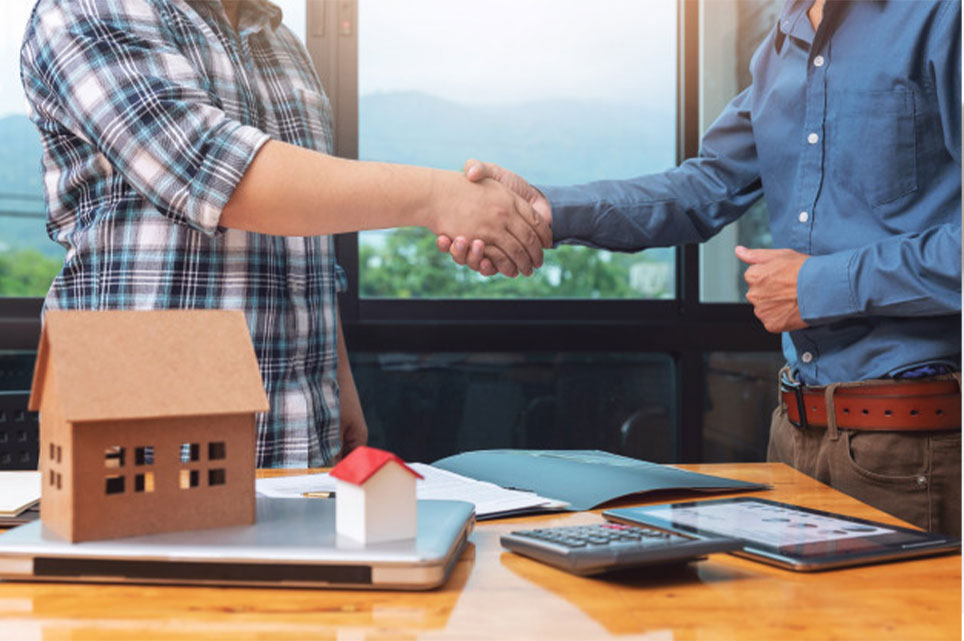 Conclusion
Hiring Royal Sydney Removals to handle your move can help you ensure the safety of your belongings. Their team of professional movers has the experience and skill to handle all types of moves, from small residential moves to large commercial relocations. They use state-of-the-art equipment and techniques to ensure your items are safely transported. With their extensive range of services and dedication to customer satisfaction, Royal Sydney Removals is the perfect choice for your next move.