The Different Types of Removalists and What They Offer
Moving can be a daunting and stressful experience, but hiring the right removalist can make all the difference in ensuring a smooth transition to your new home. Different types of removal companies are out there, each offering unique services to suit varying needs and budgets.
Here, we'll take a closer look at the different types of professional movers available and what a professional removalist has to offer to help you make an informed decision when choosing a removal service for your upcoming move.
Professional Removal Companies Offer the Following
Residential Removalists
Residential removalists specialise in helping individuals and families relocate their homes. As a removal company, they have services tailored to residential moves, including packing and unpacking assistance, furniture disassembly and reassembly, transportation, and storage facilities. Some even provide cleaning services on top of the moving services. Residential removalists understand the unique challenges of moving personal belongings and strive to ensure a smooth and efficient transition to your new home.
Commercial Removalists
Commercial removalists are specifically geared towards assisting businesses with their relocations. They understand the intricacies of moving office equipment, furniture, and important documents. Commercial removalists offer office packing and unpacking services, furniture removal, IT equipment handling, and logistical planning. They are experienced in working within tight timeframes and can help minimise downtime during the entire process and transition.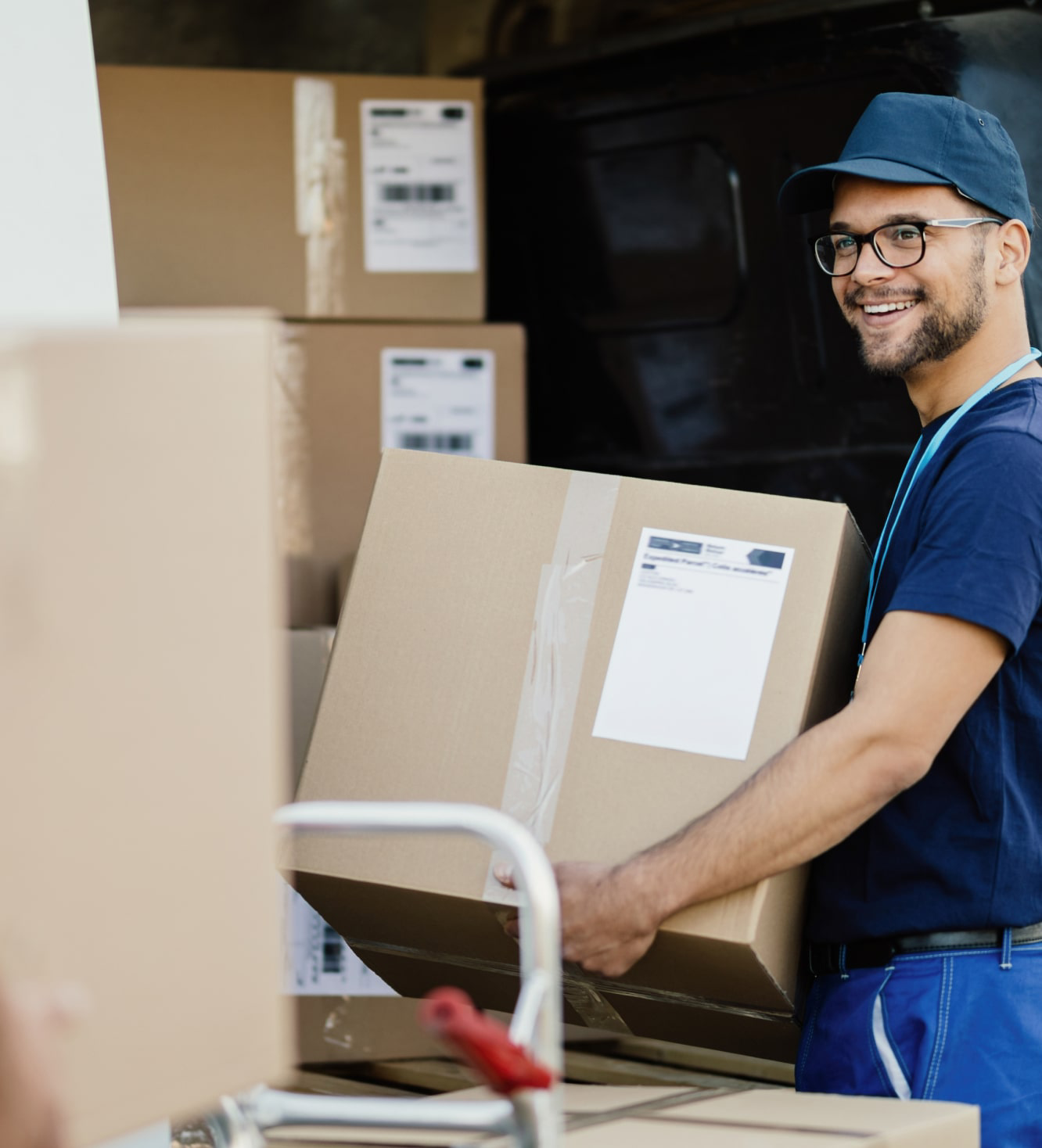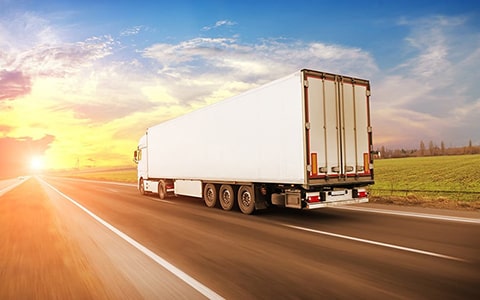 Interstate Removalists
Interstate removalists specialise in long-distance moves between different states or regions. These removalists have the expertise to handle the logistics and legalities associated with interstate relocations. They are well-versed in navigating state-specific regulations, permits, and transportation requirements. Interstate removalists provide comprehensive services, ensuring a seamless move across state borders, including packing, transportation, storage, and coordination with local authorities.
International Removalists
For those planning a move overseas, international removalists are the go-to option. These specialised removalists have extensive knowledge of international shipping regulations, customs procedures, and documentation requirements. International removalists offer international packing and crating services, customs clearance assistance, freight forwarding, and coordination with overseas agents. They ensure your belongings are safely transported to your new destination, wherever possible.
Specialty Item Removalists
Certain items require extra care and expertise when it comes to moving them. Specialty item removalists focus on handling delicate and valuable possessions, such as pianos, antiques, artwork, pool tables, or fragile electronic equipment. These removalists have specialised equipment, techniques, and knowledge to ensure the safe transportation of these items. They offer customised packing, handling, and transportation solutions, providing peace of mind for those with unique or high-value belongings.
Furniture Removalists
Furniture removalists focus primarily on the safe and efficient removal of furniture items. They have the expertise to handle different types of furniture, including large and heavy pieces. Furniture removalists use specialised equipment such as trolleys, straps, and blankets to protect and transport your furniture items without causing damage to the furniture or your property. They also bring extra packing materials to make sure all your belongings are secured.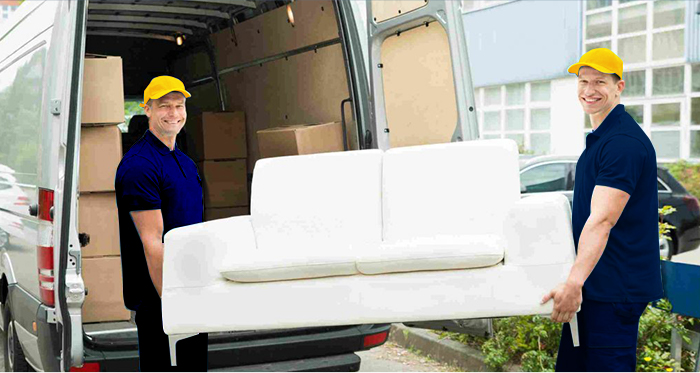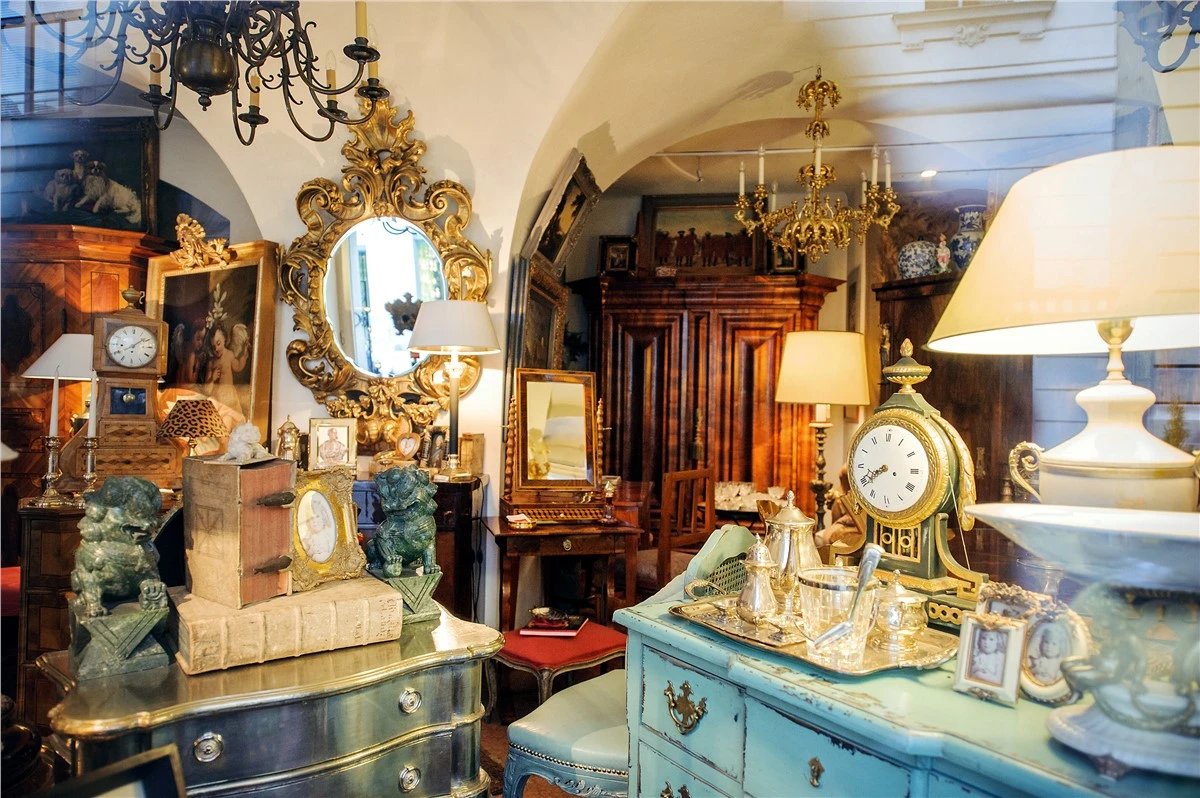 Eco-Friendly Removalists
Eco-friendly removalists prioritise sustainable and environmentally conscious practices. They aim to reduce the carbon footprint associated with moving by employing eco-friendly packaging materials, using energy-efficient vehicles, and implementing recycling and waste reduction strategies. Eco-friendly removalists strive to minimise environmental impact while providing reliable and efficient relocation services.
Art and Antique Removalists
Art and antique removalists specialise in the handling and transporting of valuable and delicate artworks, antiques, and collectibles. They have expertise in packing service and securing these items to protect them during transit. Art and antique removalists employ specialised packing supplies and packaging materials, climate-controlled vehicles, and trained professionals who understand the unique requirements of handling and transporting valuable artwork and antiques.
Packing Services and Packing Materials
For people who need assistance with packing, many companies offer packing services. Packing services are designed to make the moving process more efficient and less stressful. Professional packers can help you determine what items should be packed, organize your belongings in boxes, and ensure that all fragile items are properly labeled and secured for the move or container storage.
In addition, most moving companies also provide a variety of packing materials, such as packing tape, bubble wrap, paper, boxes, tape, and more. Professional packers can also provide tips on how to best pack your items to ensure they stay safe during removalist moving services.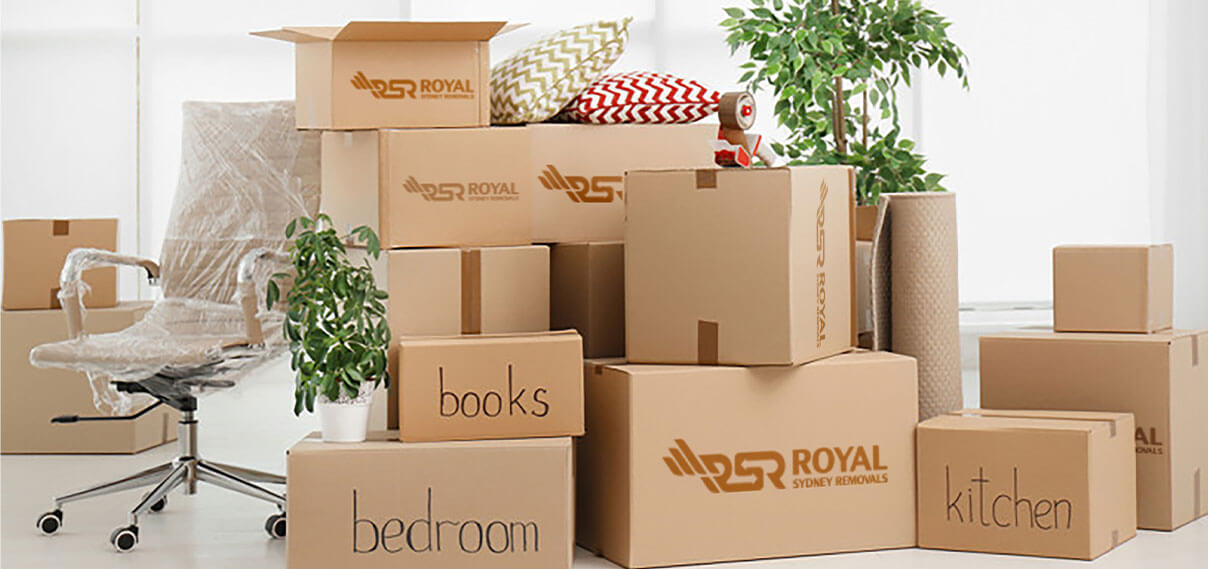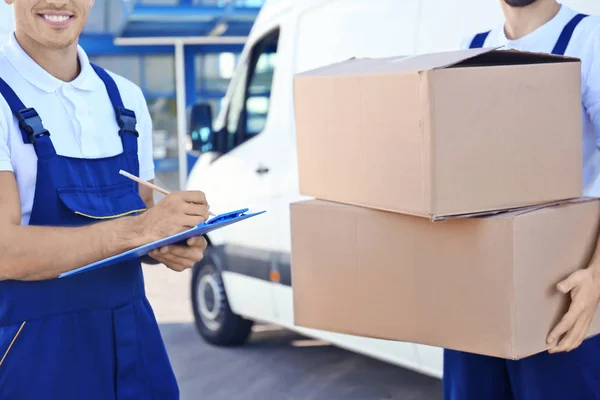 Advantages of Hiring Removal Companies
Using a removalist service offers several benefits that can make your moving experience more efficient, convenient, and less stressful. Here are some key advantages of using a removalist for furniture removals and other common services.
Professional Expertise
Removalists are trained and experienced in handling all aspects of the moving process. They possess the necessary skills and knowledge to pack, load, transport, and unload your belongings. Their expertise ensures that your items are handled carefully and are less likely to get damaged during the move.
Time and Energy Savings
Moving can be a time-consuming and physically demanding task. Hiring a removalist allows you to save valuable time and energy by outsourcing the labour-intensive aspects of the move. The removalist team handles the heavy lifting, packing, and logistics, giving you more time to focus on other important aspects of your move or attend to personal matters.
Proper Packing and Protection
Removalists use appropriate packing materials and techniques to safeguard your belongings during transit. They can access sturdy boxes, protective wrapping, and padding materials to protect your items from bumps, vibrations, and potential damage during the journey. Proper packing significantly reduces the risk of breakage or loss of items.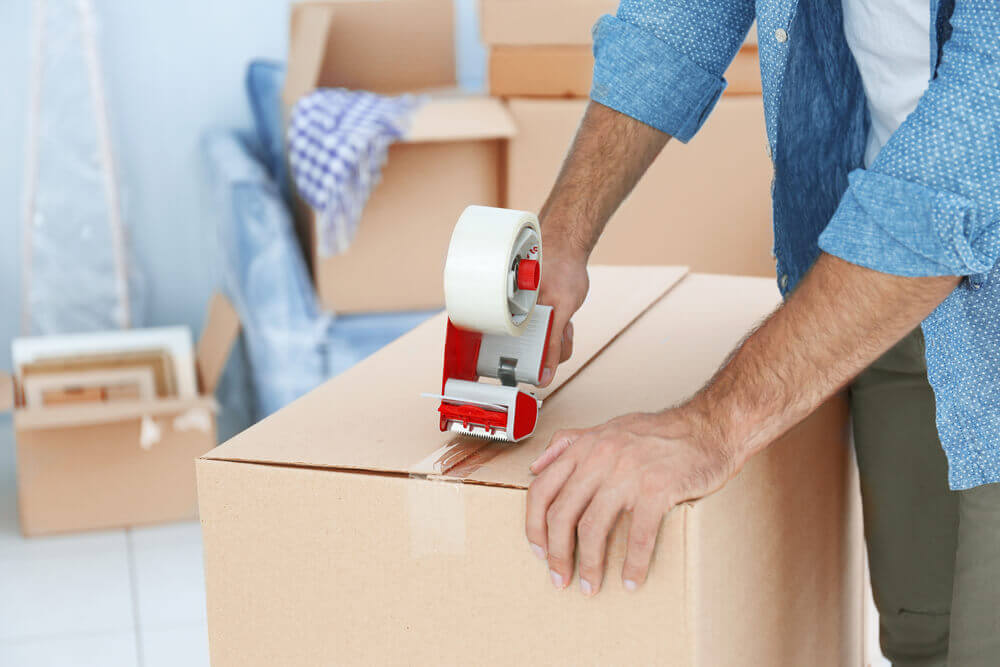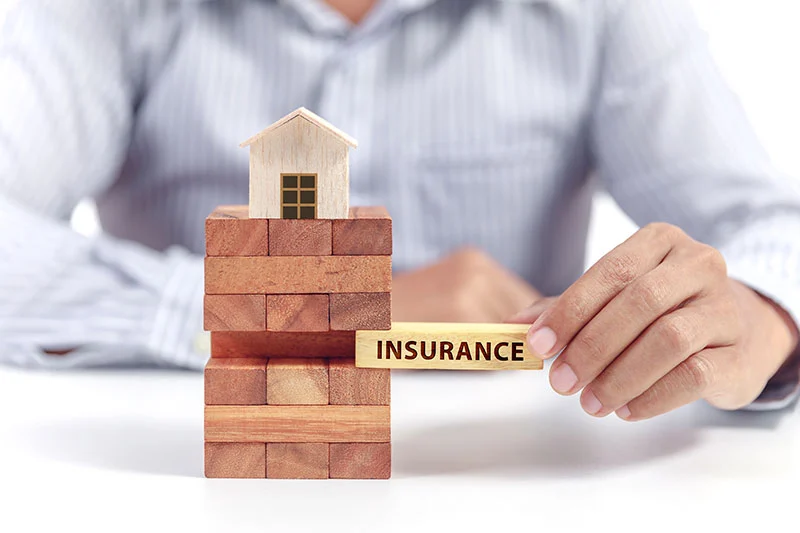 Efficient Handling and Transportation
Removalists have the necessary equipment and vehicles to handle and transport your belongings efficiently. They use specialised tools such as trolleys, dollies, and ramps to easily move heavy furniture and appliances. Removalist vehicles have safety features and secure loading systems to stabilise your items during transit.
Insurance Coverage
Reputable removalist companies often provide insurance coverage for your belongings during moving. This gives you added peace of mind, knowing you will be financially protected in the rare event of any damage or loss. Reviewing the insurance policy and understanding the coverage limits and terms before finalising your agreement with the removalist is important.
Customised Services
Removalist services can be tailored to meet your specific needs. Whether you require assistance with packing, disassembly/reassembly of furniture, or storage solutions, removalists can provide customised services to accommodate your requirements. They can also accommodate specific scheduling requests or coordinate moves across multiple locations, ensuring a seamless and personalised moving experience.
Reduced Stress
Moving can be a stressful and overwhelming process. Engaging the services of a removalist can significantly reduce the stress associated with organising and executing a move. By entrusting the logistics to professionals, you can have peace of mind knowing that your move is being handled efficiently and professionally, allowing you to focus on settling into your new home.
Overall, a removalist service offers numerous advantages contributing to a smoother, more efficient, and less burdensome moving experience. Researching and selecting a reputable and reliable removalist company that aligns with your needs is important to maximise these benefits.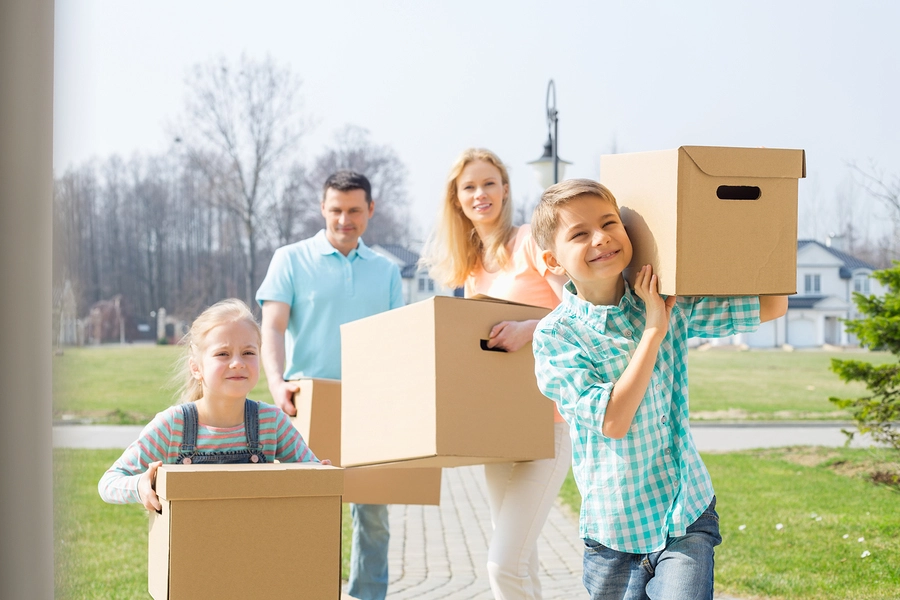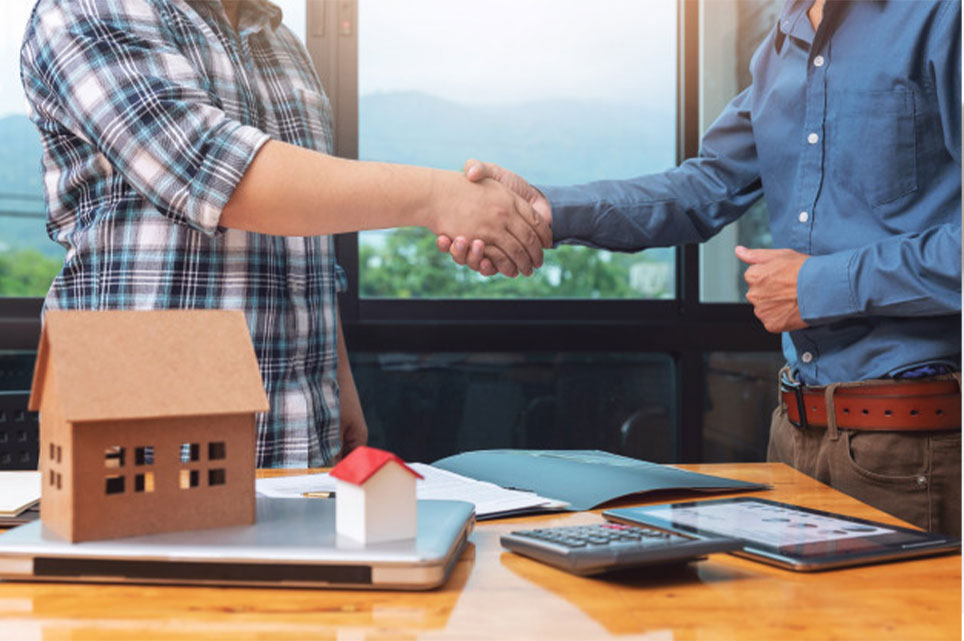 Conclusion
Hiring Royal Sydney Removals is the right choice for removal services. They provide top-notch expertise, time and energy savings, professional packing and protection, efficient handling and transportation, insurance coverage, flexible and customised services and reduced stress that come with a move. These advantages make them an ideal partner for any home or office move. With professional removalists from Royal Sydney Removals, you can be sure your move will go as smoothly and stress-free as possible.