Change Of Address Checklist
The Change of Address Checklist is a list of things that you should do if you are moving. It includes ideas for what to do before, during, and after the move. You need to change your address for peace of mind after you moved.
The Essentials
Utility Providers
Please note your water, electricity and internet providers, and find out when you need to let them know. If they are not providing services at your new location, you need to contact another provider later and discuss the current one.
Driver's Licence
You should change any licence details such as name or address that are on it by visiting a registry near you. For example, if you moved from Brisbane but live in Sydney now, head over to the nearest NSW service office before driving again! If possible, keep both licences so that one can be used for identification purposes while leaving Australia. This is especially useful if other family members need an international driver's license because they don't want to take their own.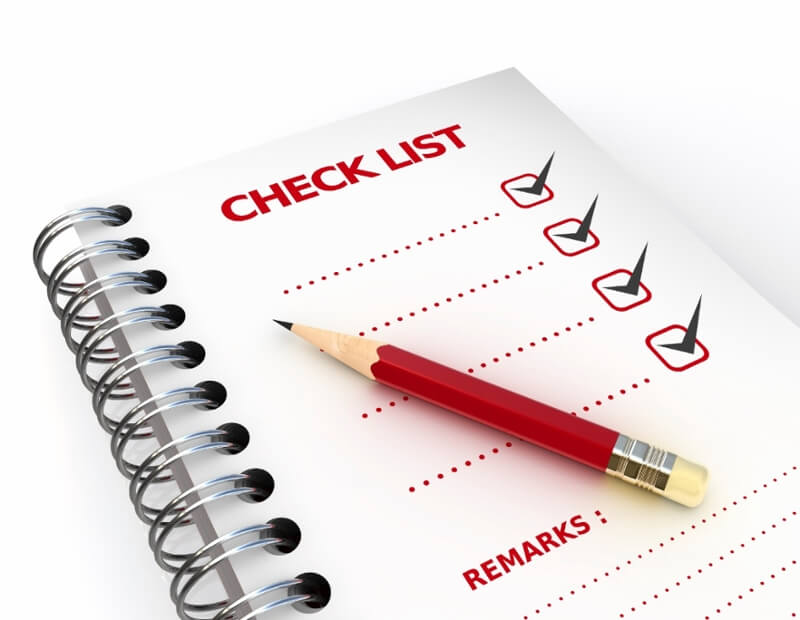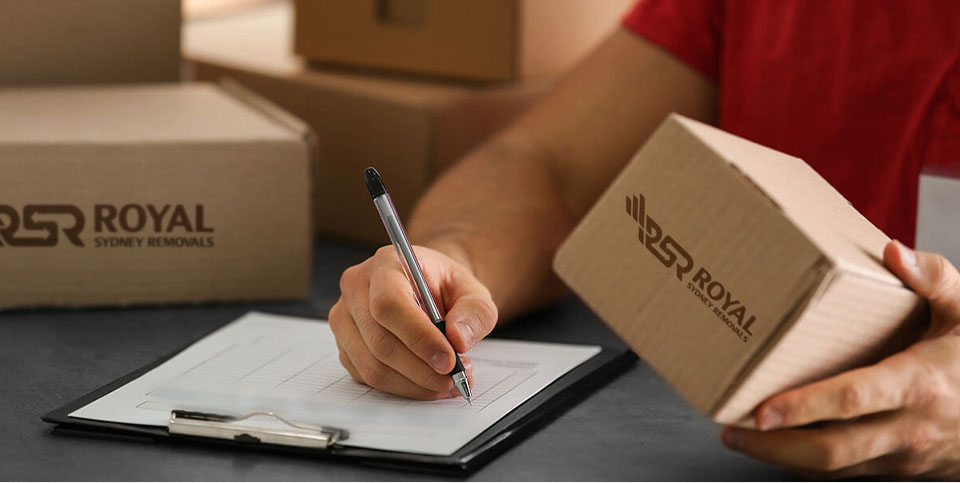 Mobile Phone, Home Phone and Internet Provider
Ensure that you are not paying for a mobile phone or home phone service at your old address! Change the details on these before cancelling the account if needed. Also, contact any internet providers who provide broadband services as they may need to be informed of your new location. This is because some providers require an installation appointment with a technician to set up an internet connection.
Gas Connection Provider
Gas providers can only be contacted after the change of address process if there are no gas lines in your new area. They will need to send out a technician and conduct an inspection before you get connected. Therefore, the best course of action would be to contact them beforehand or wait until you have moved into your new home before contacting them for service installation.
Bank Account
If you have a bank account with a different service provider, then it is advisable to change the address of your bank account. Change all details such as email and phone number so that there are no complications in the future.
Medicare Card
You need to contact Medicare before moving house because they want to update their records about where you live and work now. This ensures continuity during any medical treatments, which might require travel interstate or overseas for specialist services.
House Insurance Policy
It's important not to miss this step! Contact your insurer beforehand and let them know about your new location – including what type of property it is located on at the old property.
Australian Taxation Office
You need to call the ATO before moving and let them know your new address. This will ensure that you are not contacted by mail at your old residence, which could be costly if it's overseas!
Fire Station
If there is a fire station near where you live now, contact them beforehand to update their records about where you live.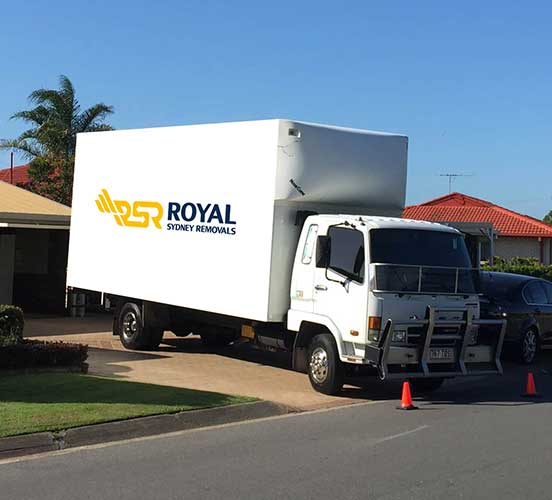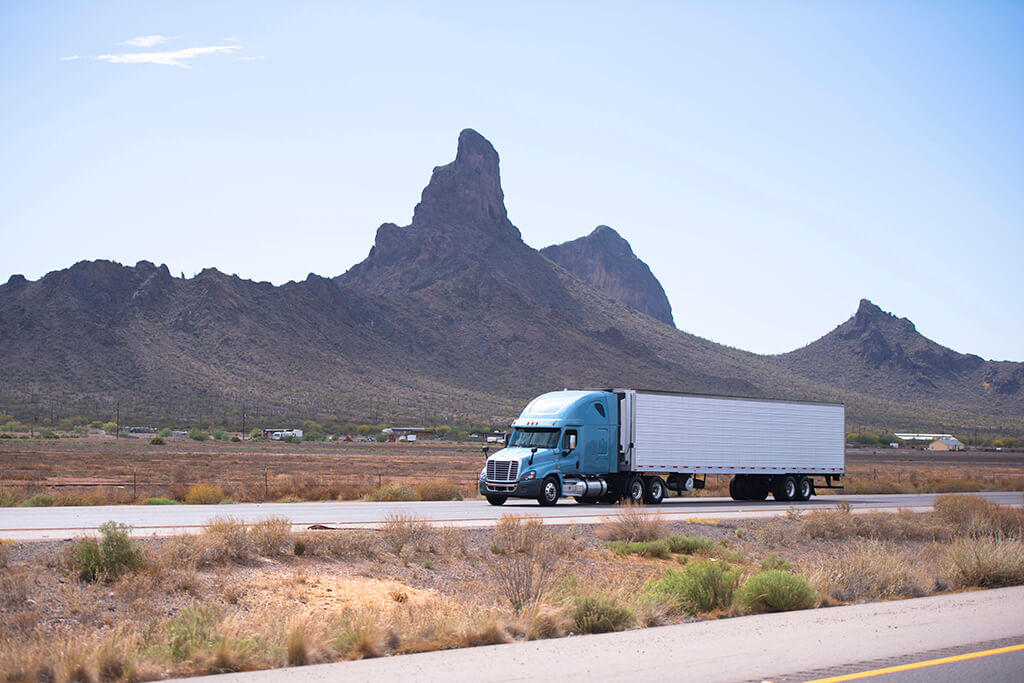 State Vehicle Registration
This is important if you're driving in any state other than where your vehicle was registered. You will need to change your car registration address with a registry at an Australia Post and notify the NSW Roads and Maritime Services by completing Change of Address Notification Form RTA21 (available online).
To ensure no interruptions or complications when you move home, you must take care of some things before moving day. The first task is to contact all relevant service providers such as postal services, electricity providers, gas connection providers, etc.
You Also Need To Notify:
Family And Friends
You should tell your friends and family about your move, because if they need some help, then they will know where to find you. It is also important for them to have your new address in case they need to send something, so be sure that you provide them with the details of both your old and new addresses.
Gym
If you're a member of any gym or fitness centre, contact them before your move. It would help to let them know about the change of address to update their records and ensure that no payments are going towards an account at your old home.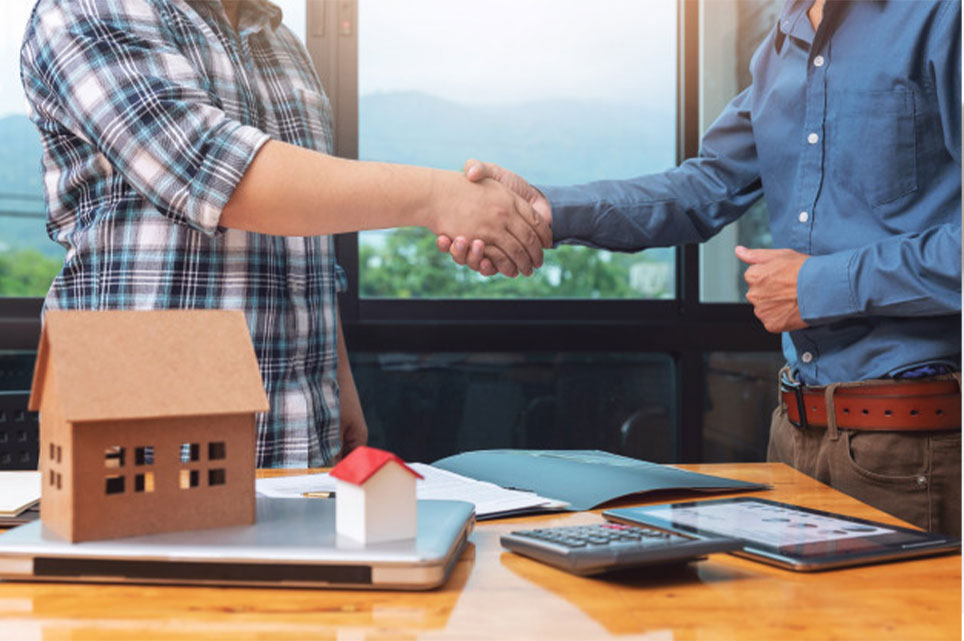 Contact Royal Sydney Removals Today
If you need any assistance regarding what you need to change the address, we will help you with that also. We are the most professional Sydney moving company, and we are taking such kind of care for our customers. Call us on this 1800 491 466 number or contact us.
Royal Sydney Removals Services