How to Register Your Car and Get a Drivers Licence After Relocating
Relocating to a new state or country can be an exciting adventure, but it also comes with a lot of paperwork and logistics. One important task to take care of is registering your car and obtaining a driver's license in your new location. The process can vary depending on where you are moving, so it's important to research the specific requirements for your new state or country.
This blog post will give you an overview of the steps you need to take after moving to register your car and get a driver's license.
Step 1: Research the Requirements
Finding out what you need to do to register your car and driver's license in your new state is the first order of business. Typically, this data is found on your state's DMV website or an analogous government organization. It's crucial to be aware of any additional papers needed or laws regarding the sorts of automobiles that can be registered in a given state or country before beginning the procedure.
Step 2: Obtain the Required Documents
After learning what is expected of you, the next step is to gather the appropriate paperwork. Your valid license, insurance card, and other identifying documents may be required. For a full list of acceptable documentation, visit the DMV online. Further paperwork, such as a bill of sale or proof of ownership and that you had the car registered, may be required, as well as a vehicle inspection compliance certificate.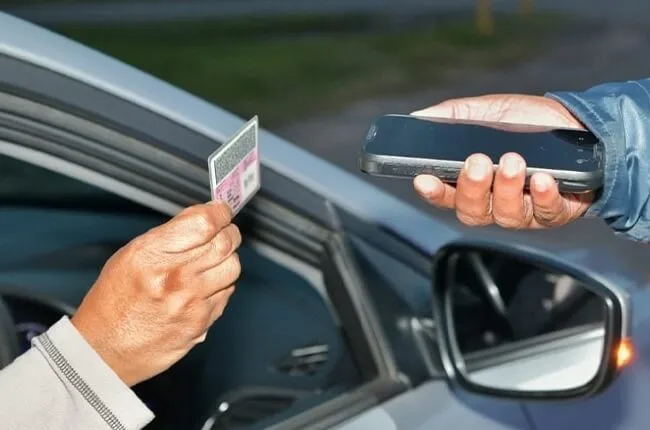 Step 3: Complete Required Forms
Get the appropriate paperwork and then complete the applicable papers. Such examples include registration and driver's license applications. These documents are available online or at the local Department of Motor Vehicle offices.
Step 4: Submit Forms and Payment
When all paperwork has been filled out and payments made, they must be turned in. Vehicle registration and driver's license costs may differ by jurisdiction and vehicle classification. A car inspection or other services may incur additional costs.
Step 5: Take Required Tests
Getting a driver's license often necessitates passing a written or driving exam. Learn the roads and traffic patterns in the area by studying the driver's manual and getting some experience behind the wheel. A medical certificate or vision test may also be required.
Step 6: Receive Your License and Registration
Once you have met all the requirements, you will get your driver's license and car registration. Put these securely and ensure the DMV and your insurance company have your current address. This will guarantee that all future correspondence and legal documents are sent to your new home.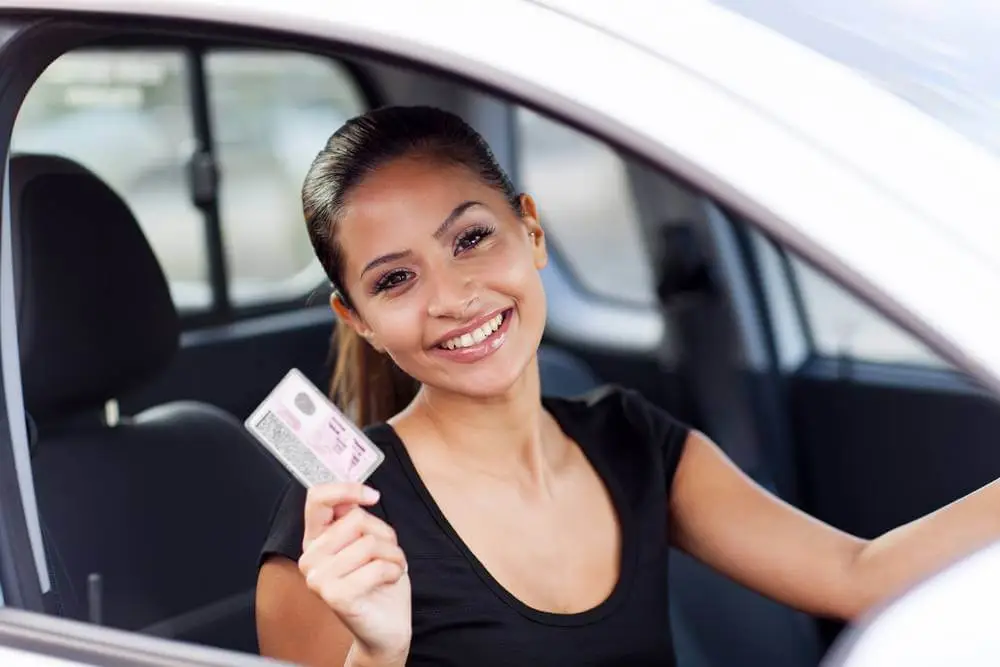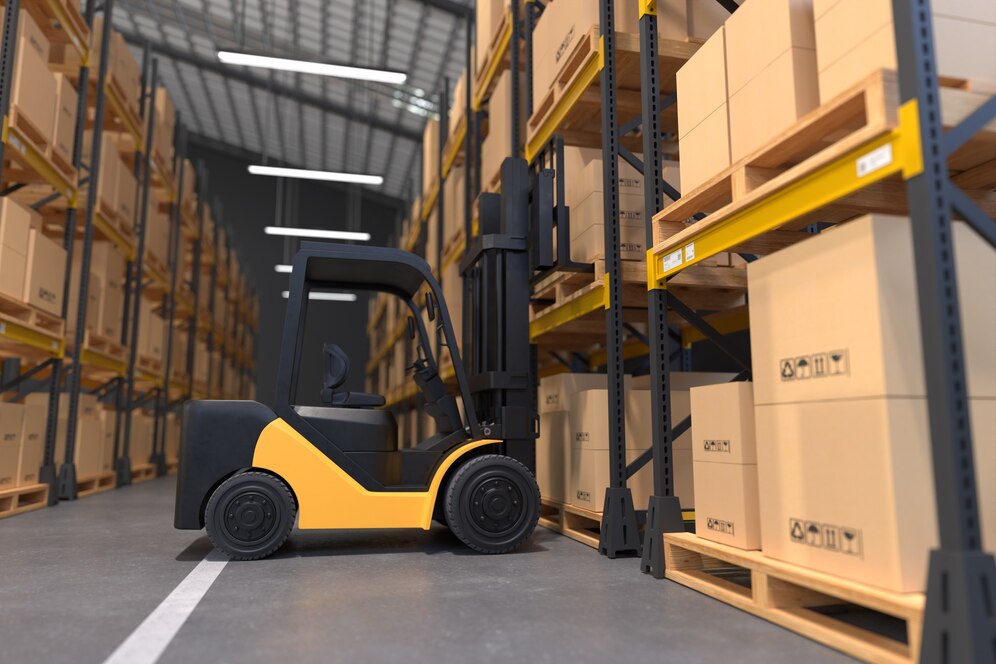 Tips for Making the Interstate Licence Process Easier:
Start Early: It's important to start the process early, as it can take several weeks to complete. Some states may require additional documentation or have longer processing times, so it's best to give yourself plenty of time to avoid any last-minute complications.
Gather Required Documents: Ensure you have all the required documentation before starting the process. This may include your vehicle registration, proof of insurance, and proof of identity and residency. Check the DMV website for a complete list of required documents.
Schedule Appointments: Many DMVs require appointments for services such as driver's license exams and vehicle inspections. Schedule appointments as soon as possible to ensure you can complete the process promptly.
Be Prepared for Testing: If you need to take a written or driving test, ensure you are prepared. Study the driver's manual and practice driving in the area to get familiar with the roads and traffic patterns.
Update Your Address: Once you have completed the registration process, update your address with the DMV and your insurance provider. This will ensure you receive important information and documents at your new address.
Follow Local Rules: Be aware of any local laws or regulations that may apply to vehicle registration in your area. Different states or countries may have specific rules about the types of vehicles allowed on the road and the required documentation. Make sure you follow all the rules to avoid any penalties or fines.
Be Prepared for Taxes and Fees: Before registering your vehicle, ensure you know of any applicable taxes or fees that may apply to your situation. These may include sales tax, registration fees, licensing fees, and more. Knowing what costs to expect ahead of time can help you budget appropriately.
Finally, if you register a vehicle in someone else's name, ensure they are present and provide any required documents, such as a bill of sale or proof of ownership. This will ensure that the registration process goes smoothly and without any issues.
Following these steps and tips ensures that registering your car and obtaining a driver's license is as smooth and seamless as possible.
Hire Trusted Removalists for the Job!
When you're relocating to a new city or state, the last thing you want is for your move to be stressful. That's why it's so important to hire a reliable and experienced removal company. And when it comes to reliable and experienced removal companies, there's no better choice than Royal Sydney Removals.
Royal Sydney Removals has been in business for over 20 years and they have an excellent track record of delivering quality service that meets their customers' needs. They offer free estimates and competitive rates, so you can rest assured that your move will be affordable too. In addition, they provide full-service packing services as well as specialized packing materials like bubble wrap or foam wraps for fragile items – all designed to make sure that your belongings arrive at their destination safely without any damage.
What's more, Royal Sydney Removals only employs highly trained staff who are knowledgeable about the entire relocation process from start to finish; this ensures that everything runs smoothly on the day of the move itself. So if you're looking for a top-notch removal experience with peace of mind knowing that everything will go according to plan then choose Royal Sydney Removals!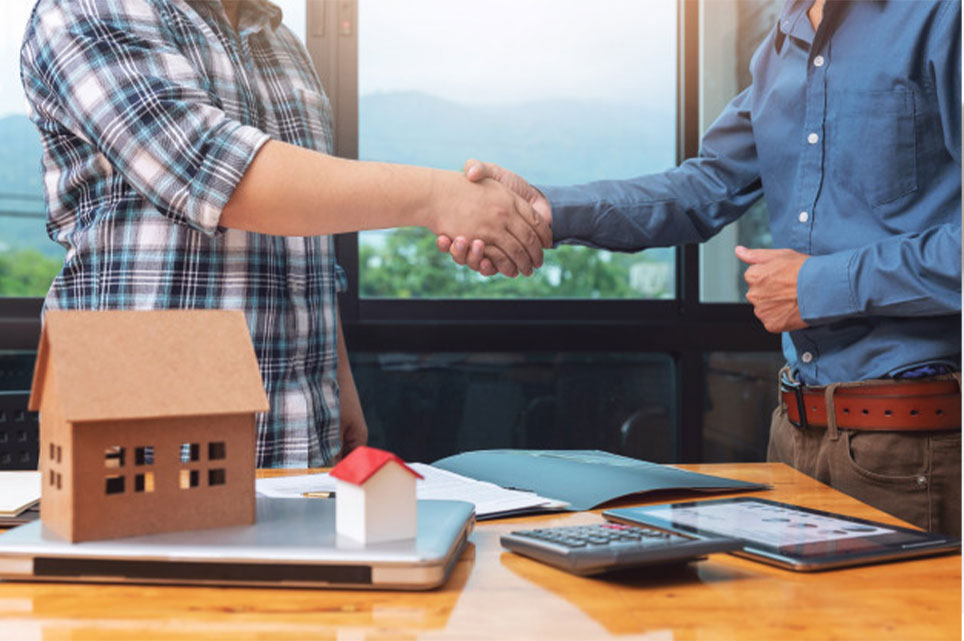 Royal Sydney Removals Services