Removalists Epping
Moving house can be an overwhelming process due to the amount of work involved. You might need to take time off from your job, organise babysitters, or arrange multiple services such as trailer hire and help with heavy lifting.
If you are thinking of moving house in Epping, you can eliminate this worry by hiring professional help. Royal Sydney Removals is a highly renowned team of experienced removalists in Epping, New South Wales. To know more about our removalists Epping solutions, or organise a free quote, contact our professional team now!
Why Move to Epping, New South Wales?
Epping is a suburb of Sydney in New South Wales. Epping is renowned for being a peaceful suburb with amazing schools, a great natural environment, excellent public transport, and friendly neighbours. These factors make it a highly sought-after place for those considering moving to Epping, New South Wales.
If the relocation process is giving you headaches, you can hire our professional team of Epping removalists to be stress-free. Equipped with state-of-the-art moving equipment and practices, our talented and experienced Epping furniture movers handle your belongings with maximum care and safety. With Royal Sydney Removals at your service, you can enjoy a genuinely comfortable relocation. We service moves to Epping, local moves around Epping, and our removalists can even help you and your family move from Epping to interstate destinations.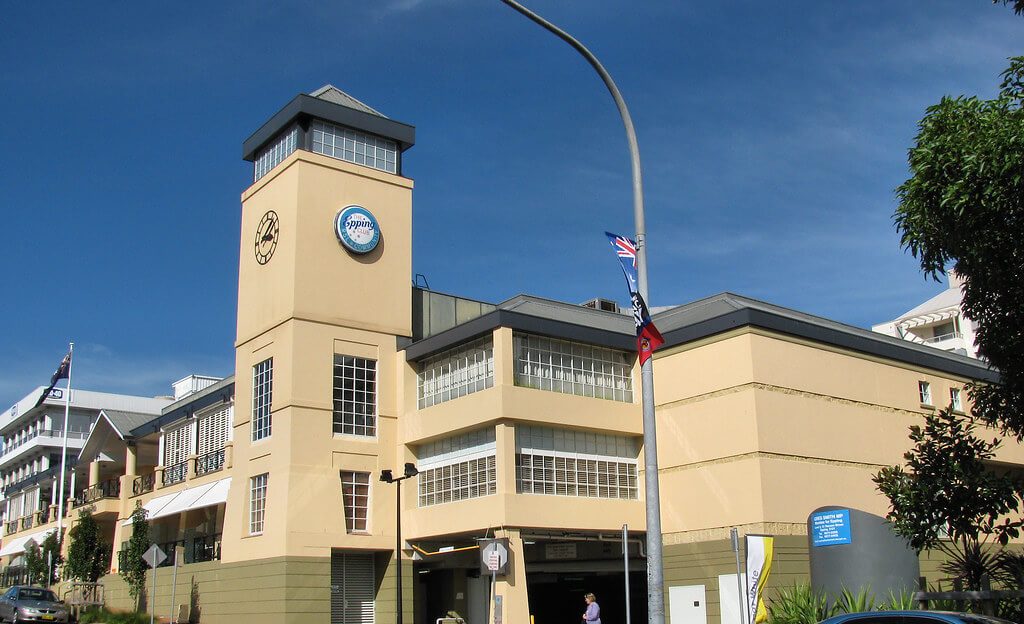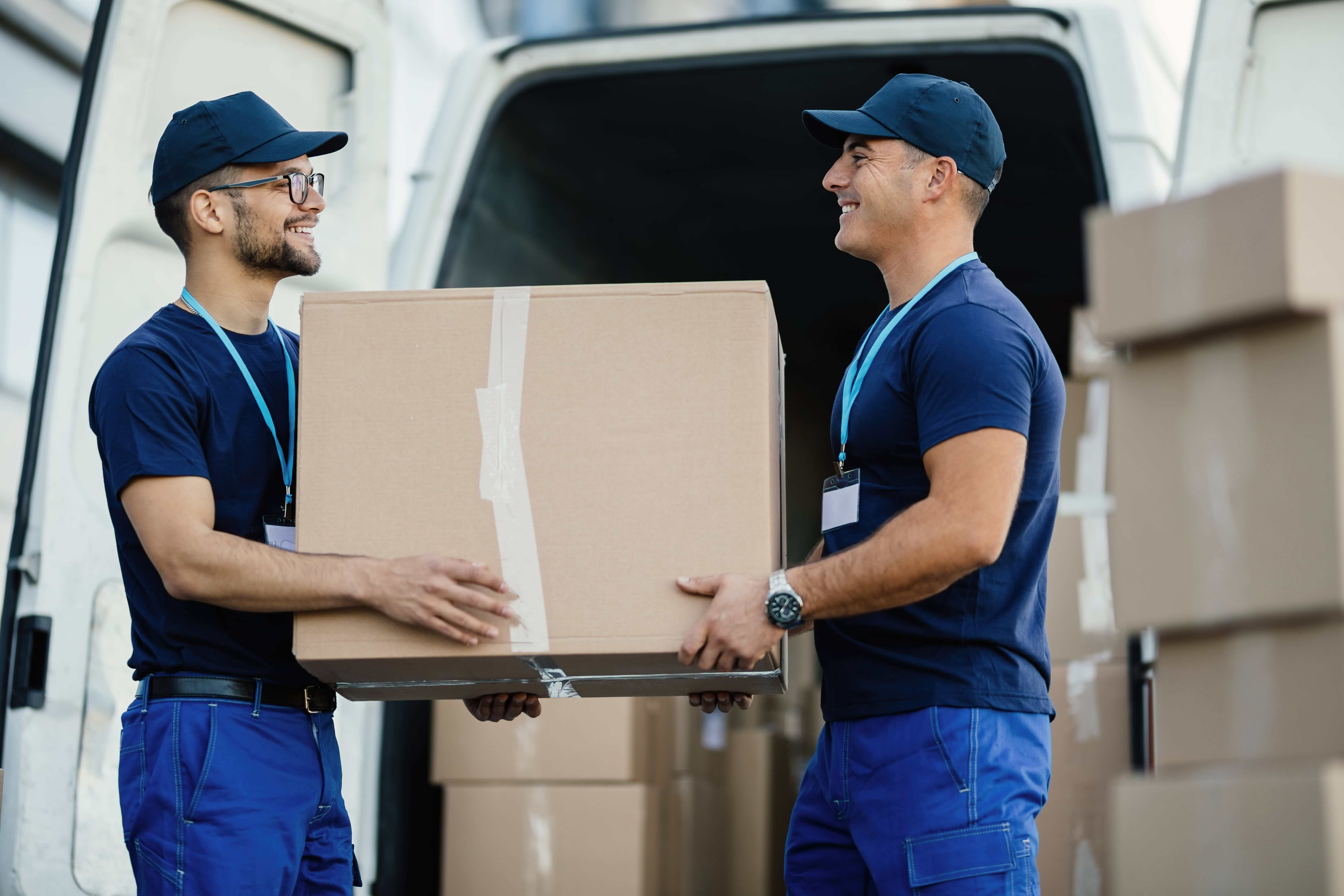 Allow Professionals to Take Care of Your Epping Removals
When you are seeking Epping removalists, why not choose the best? At Royal Sydney Removals, we've been delivering residential and commercial removalist services across Sydney and surrounds for years – we've even been servicing interstate Australia. We are committed to taking all your stress away from moving by providing end-to-end services for moves of all sizes and scales. Irrespective of how big, small, or fragile your cargo is, we handle it all with utmost professionalism. Call us now to get a free removalists quote!
Why Choose Us?
Royal Sydney Removals has a successful track record, moving thousands of homes and offices across Sydney and surrounds with excellent client reviews. As a leading removalists company in Epping, we pride ourselves on our commitment to:
Offering a comprehensive range of hassle-free door-to-door removalist solutions
Delivering top-quality and highly attentive customer care service throughout the move
Offering access to a team of highly trained, licensed, and experienced movers in Sydney to handle your belongings with top-notch care
Moving your valuable belongings safely with our state-of-the-art packing system to deliver maximum protection during storage and transit
Ensuring that your valuables remain secure with the help of the most advanced and well-protected storage facilities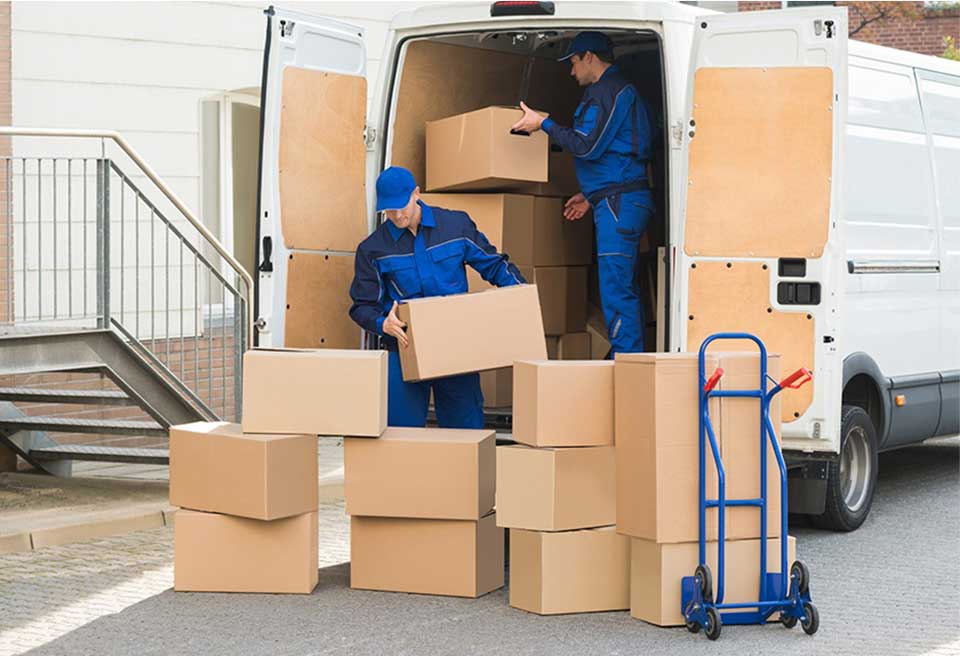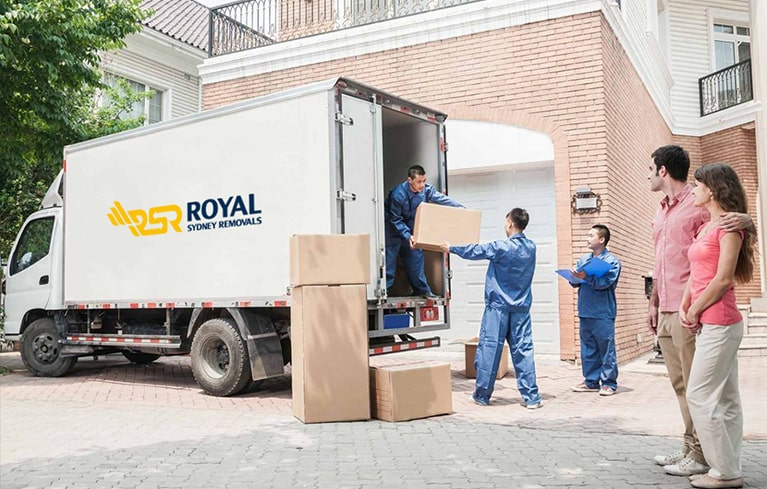 Professional and Fast Removalists in Epping
At Royal Sydney Removals, we provide a comprehensive range of relocation services to choose from. Right from the best-in-class packing to secure pick-up and drop-off, we offer end-to-end removalists Epping services.
To know more about our different range of relocation services in Epping, you can reach out to us for a free removalists quote via phone or email.
Our Services
Our moving company's reputation reflects the excellent service we provide to our existing, current and new customers.
Our service stands out while providing cost-efficient rates, including various discounts. And the best thing yet?
Why do so many choose us?
Royal Sydney Removals is always dedicated to delivering an excellent customer service experience. To ensure that our customers always get top-quality service and complete satisfaction, our movers in Sydney are always inspired to go the extra mile to get the job done

Competative Rates
We offer competitive furniture removals rates on all our services. Whether you are moving locally or moving interstate across Australia, we have the best services for you at affordable rates

Free Boxes
If you are moving locally, you can get unlimited free boxes. We would require a fully refundable deposit per box.

Fast Interstate Removalists
Our interstate moving service offers fast delivery for your furniture to your new place across Australia

Friendly Staff
Our staff recognize the high level of stress that can occur during the moving process and are trained to be able to give as much help as possible, starting from the moment our customer's contact us.

Experts & Trustworthy
We have the knowledge and expertise to provide an accurate quotation, helpful moving tips and advice on any situation that might arise during the moving process. If our customers have special needs or requirements, we work closely and quickly with the customer to find the best solution.

Insured Removals
Our team of professional removalists always take the utmost care of your belongings while moving them. However, in the unlikely event of any harm caused to your items and to give you full peace of mind, we are fully insured!
What customers are saying
Friendly removalist team
Dealing with Royal Sydney Removals was nothing short of amazing. They were friendly and easy to deal with. I found them to be honest and hardworking. I recommend Royal Sydney Removals for all removal jobs, packing, unpacking, junk removal and assemble furniture (which was so great). Highly recommend these great guys.

I will be recommending this
Best service, you guys are great. This was by far the easiest move I have ever experienced. These guys took care of it all. Thanks, I will be recommending this business to all my friends.

Professional and efficient
I highly recommend Royal Sydney Removals! They were professional and very efficient. We have moved a few times in the last 8 years, and they are the best removalist company we have dealt with.