Removalists Manly Vale
Royal Sydney Removals are the best-rated removalists if you're looking for a professional and reliable furniture removalist in Manly Vale. We offer a wide range of services to make your move as smooth and stress-free as possible, so contact us today for a free quote.
Sydney removalists provide a full range of services.
In Sydney, we offer a full furniture moving service. For your entire removal service, you'll only need one team.
The following are some of the services we provide for furniture removal:
Interstate house removals
Wrapping and packing materials
Heavy furniture removals
Apartment removals
Office movers
Home removals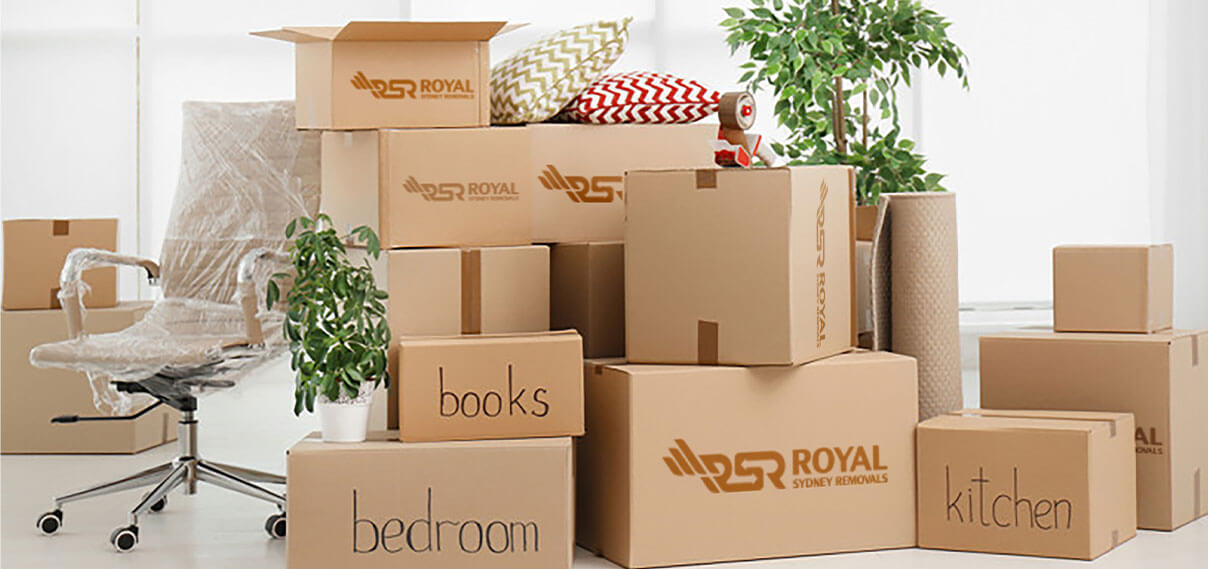 Get your Sydney relocation completed as soon as possible.
It can be difficult to choose between different moving companies. That's why we'd like to help you keep track of your furniture removal while you concentrate on other aspects of your move. This will assist you in saving time! You won't have to worry about multiple trips or tired children if you have children and only one mode of transportation.
We'll be working quietly in the background to ensure that your furniture and belongings arrive securely at your new home. Request a Quote Right Now!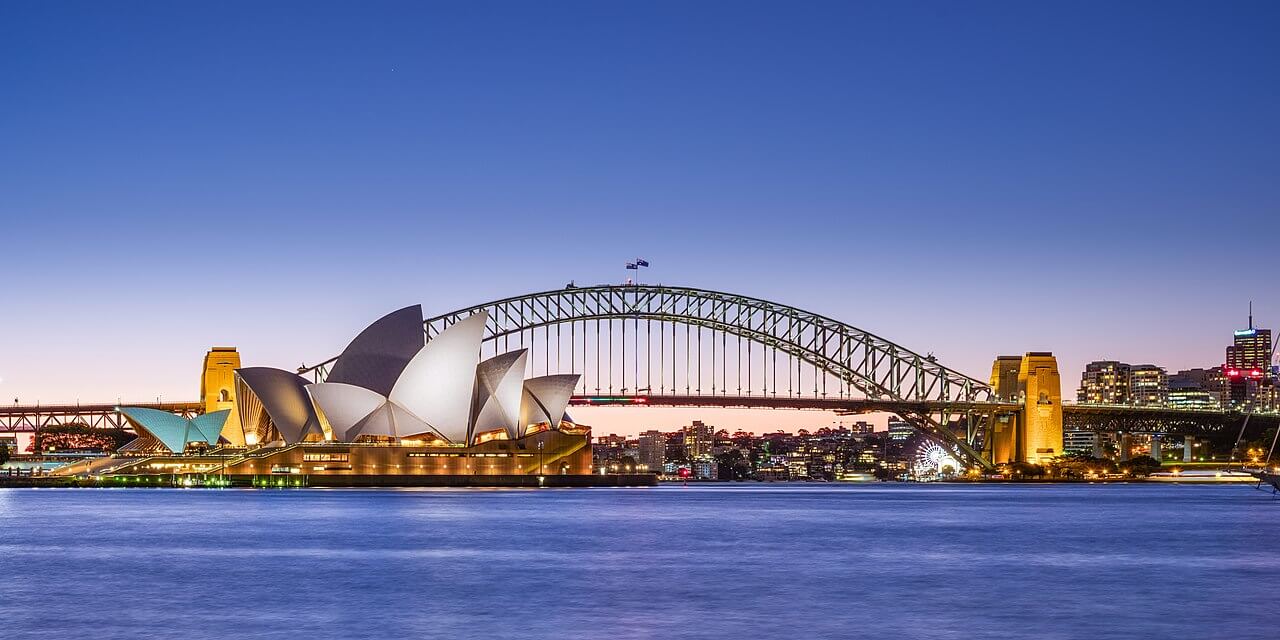 When relocating, keep your belongings safe.
It's difficult to part with or damage your stuff while you're relocating. Your belongings may be costly to replace, and in certain cases, they are simply too valuable to be replaced.
Royal Sydney Removals provides wrapping and packaging services. We've had years of experience and know-how to keep valuables safe while being transported, so they don't get damaged. We have insurance to cover any losses or damage that may occur.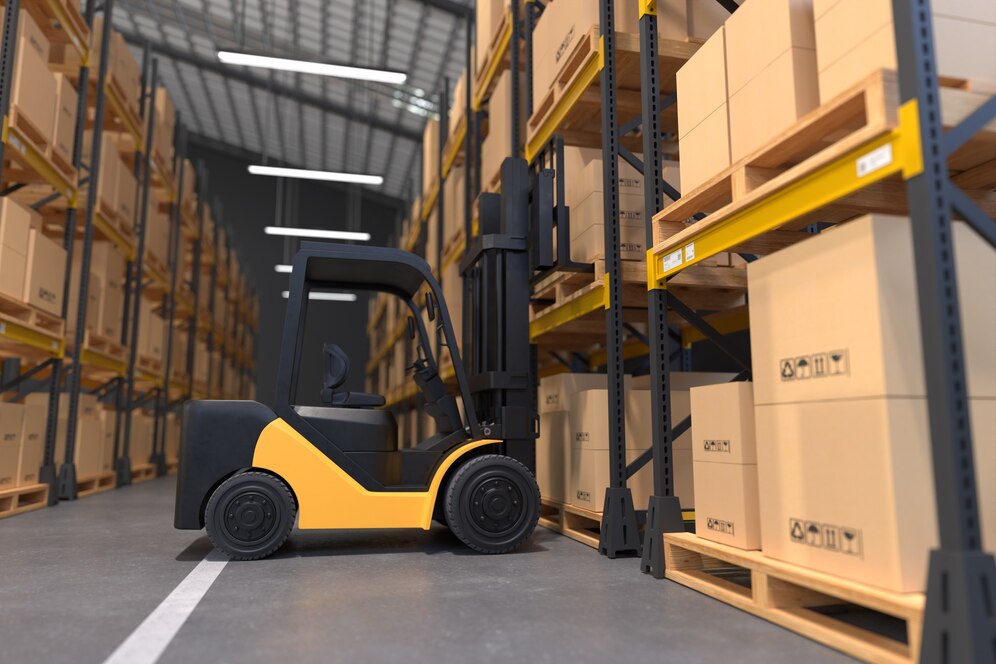 Save money on your house relocation. 
You may believe that engaging a Sydney furniture removalist for a house, workplace, or interstate relocation is prohibitively expensive. With our bids, you'll obtain a low-cost service that fulfils your requirements. We provide a variety of services to make your relocation go as smoothly as possible.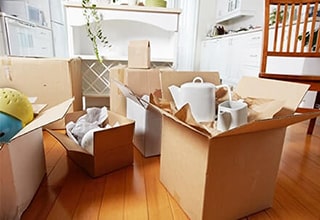 How much does it cost to employ a Sydney removalist?
Royal Sydney Removals recognises that everyone's requirements are different. We provide a free quotation with no commitment to hire us. We want you to know how much it will cost to employ us before you choose.
This section is for you if you're transferring from one state to another and want to know how much it will cost to relocate there. The cost of an interstate move from Sydney to any other Australian city is determined by the volume of furniture being transported (cubic meter). There's no need to be concerned about the number of hours you'll put in throughout your relocation to Sydney.
Contact us for a free estimate for your furniture removal needs, and we'll provide one in a quick and friendly manner. Try our removals calculator today for accurate removalist prices.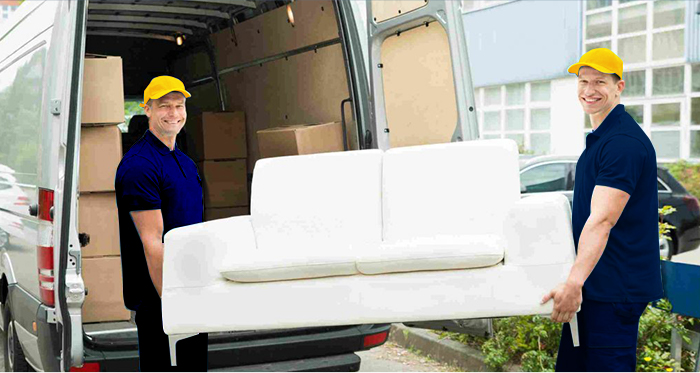 Premium Removal Services in Sydney
There is no definitive answer to this question as it can vary depending on each customer's specific needs and requirements. However, some of the most common premium removal services include packing and unpacking services, storage services, and furniture assembly and disassembly.
Packing and unpacking services can be beneficial for customers who are pressed for time or simply do not have the manpower to pack up all of their belongings themselves. These services can often be customised to meet each customer's specific needs, making the entire moving process much smoother and less stressful.
Removals storage is another popular premium service. It can be beneficial for customers who are moving to a new home that is not yet ready to move into or need to store some of their belongings while renovating their new home.
Furniture assembly and disassembly services can also be beneficial, especially for customers who have large or cumbersome pieces of furniture that they need to move. These services can save customers a great deal of time and effort, and they can also help ensure that furniture is moved safely and securely.
Many other premium removal services are available. The best way to determine which services are right for you is to speak with a professional removalist who can assess your specific needs and requirements.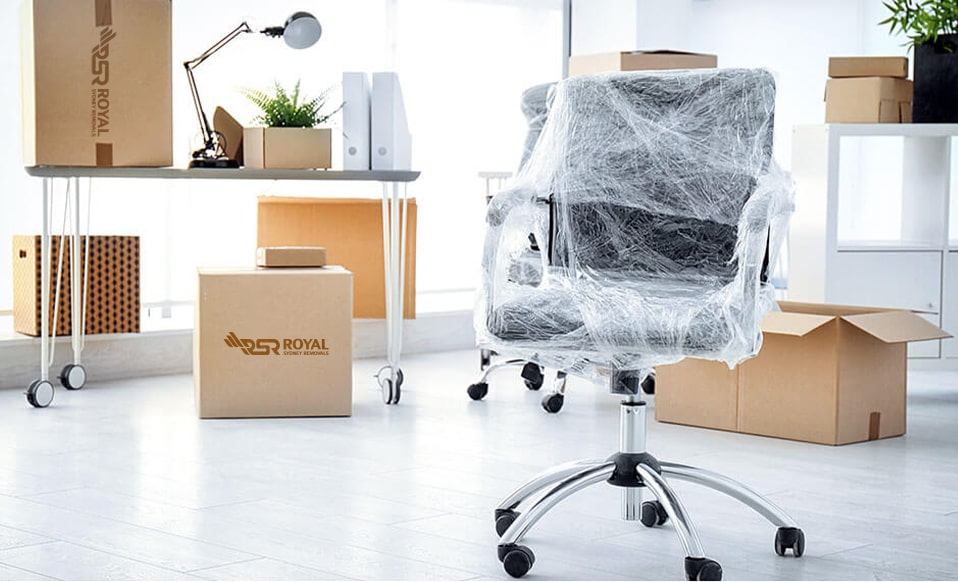 Interstate Removals
There are several aspects to consider before hiring an interstate removalist. The first is the price of the relocation. Because an interstate relocation may be rather costly, you'll want to be sure you're receiving the greatest deal available.
The company's reputation is the second factor to consider. You want to be sure you're working with a renowned and reliable business, such as Royal Sydney Removals. We have a lot of expertise and are well-known for our dependability and honesty.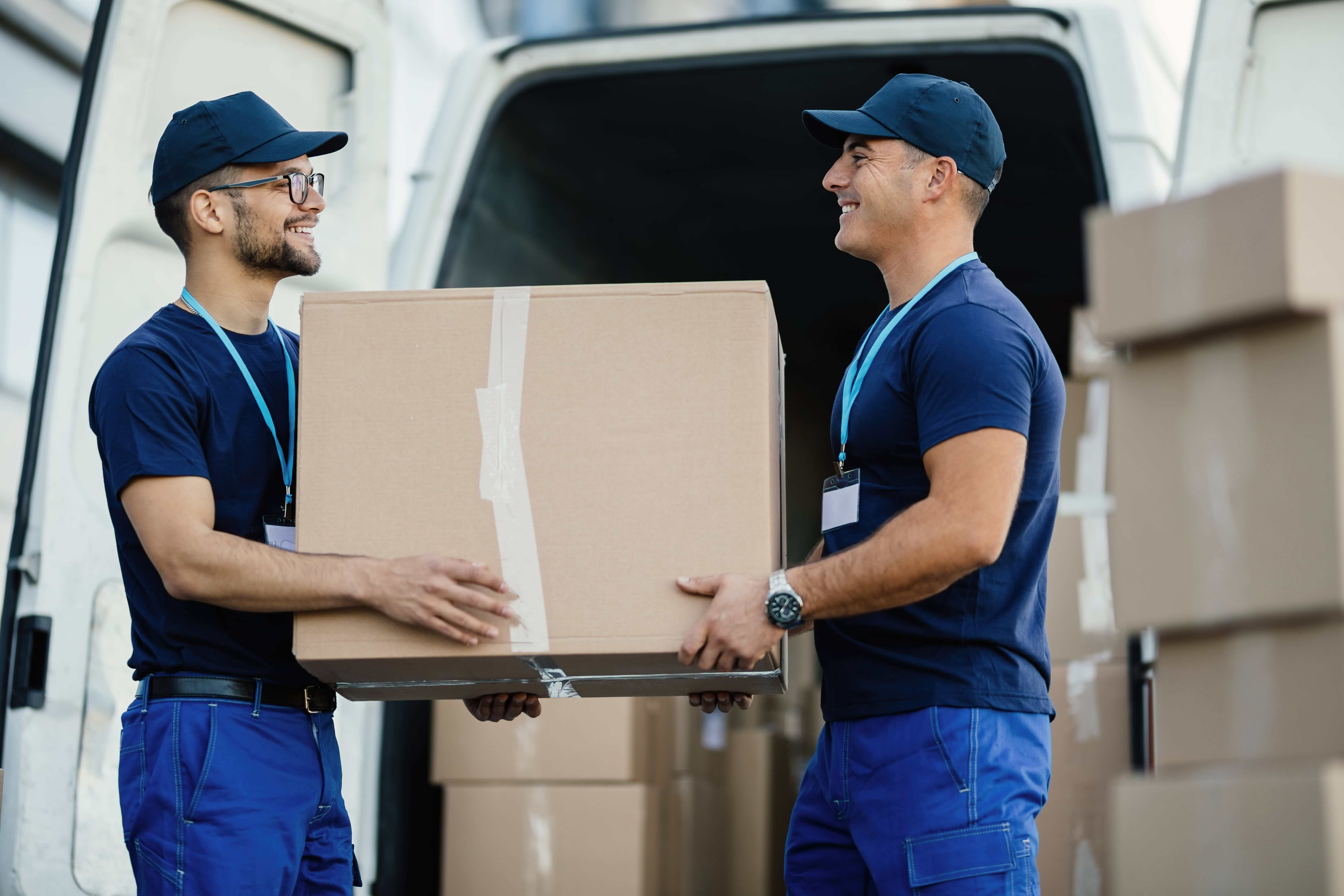 Packing Materials
When it comes to relocating, having the correct packing supplies is crucial. You must ensure that you have the necessary supplies to safeguard your things during the relocation. All of your packing supplies, including boxes, bubble wrap, and tape, may be provided by Royal Sydney Removals.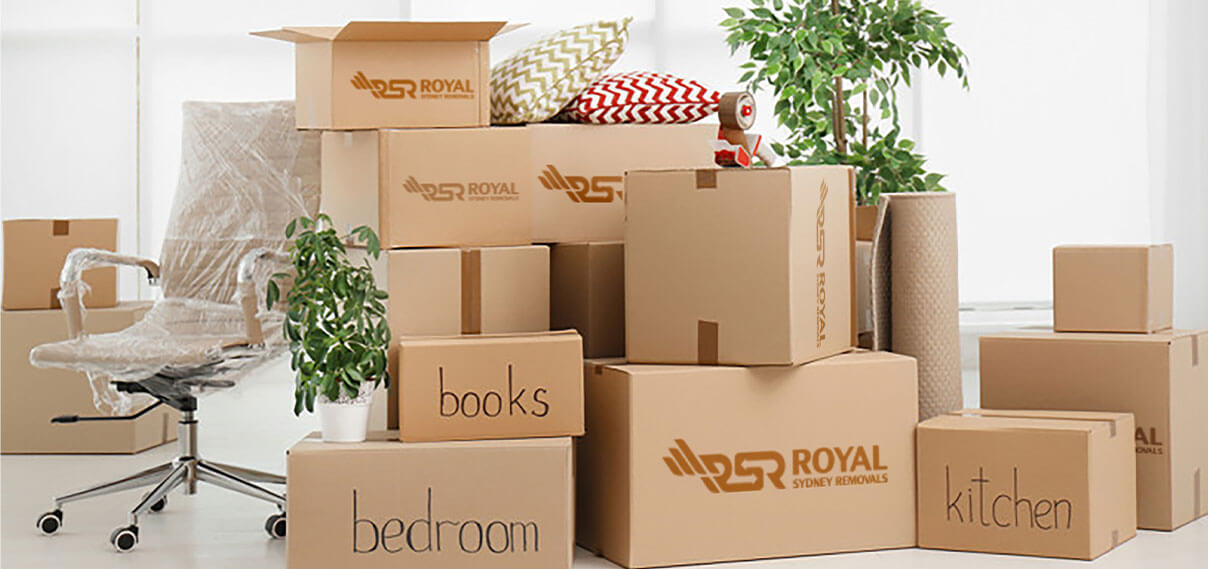 Our Sydney Storage Facility
Royal Sydney Removals will assist you with storing your goods while you relocate. We have a clean, safe, and temperature-controlled storage facility in Sydney. We can keep your items for as long as you need them, and our fees are quite reasonable.
Whether you're travelling across state borders or require additional storage for your peace of mind, we can assist you. We provide safe storage facilities that are ideal for your requirements.
Depending on your preferences, we offer packing and unpacking services before or after you move into your new home.

Our Pricing
Our price is simple to understand. We charge by the hour, with a two-hour minimum price. Our prices are quite reasonable, and we provide senior and student discounts. We also provide multi-service discounts, so if you need us to pack and move your possessions, we can save you money on both.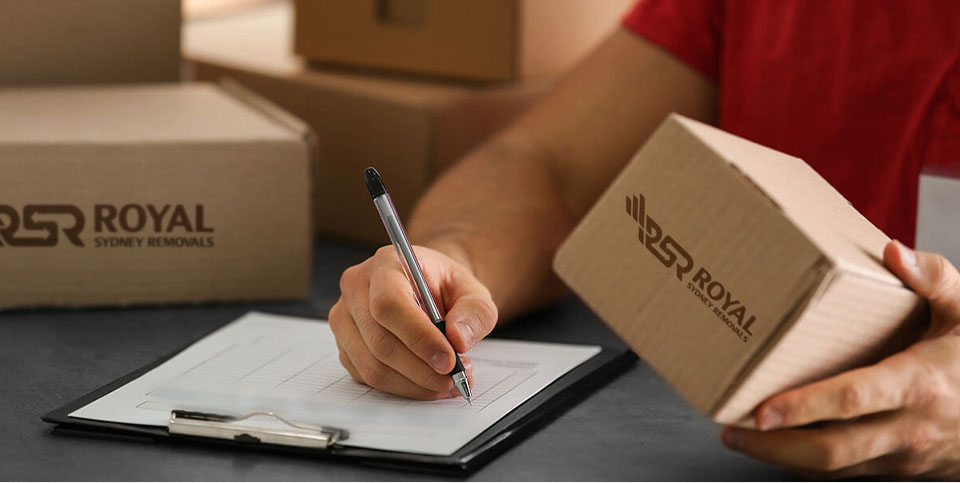 About Manly Vale, NSW
Manly Vale is a suburb of northern Sydney in New South Wales, Australia. It is 18 kilometres north-east of the Sydney central business district and is part of the Northern Beaches region.
Manly Vale is predominantly residential, with a mixture of detached houses and medium-density apartments. The suburb is bounded by Pittwater Road to the south, Condamine Street to the west, Harbord Road to the north and Warringah Road to the east.
The name Manly Vale is derived from an Aboriginal term meaning "north-facing". The suburb was originally part of Manly, which was subdivided in 1883. The area was initially used for farming and dairying. In the early 20th century, it became a popular seaside resort, with many tourists coming to experience its surf beaches. After World War II, the suburb began to be developed for housing.
The best places to see Manly Vale are its beaches, Manly Lagoon and the Manly Golf Club. For shopping, there is Westfield Warringah Mall, Stockland Balgowlah and Manly MarketPlace.
Manly Vale is a great place to live, work and raise a family.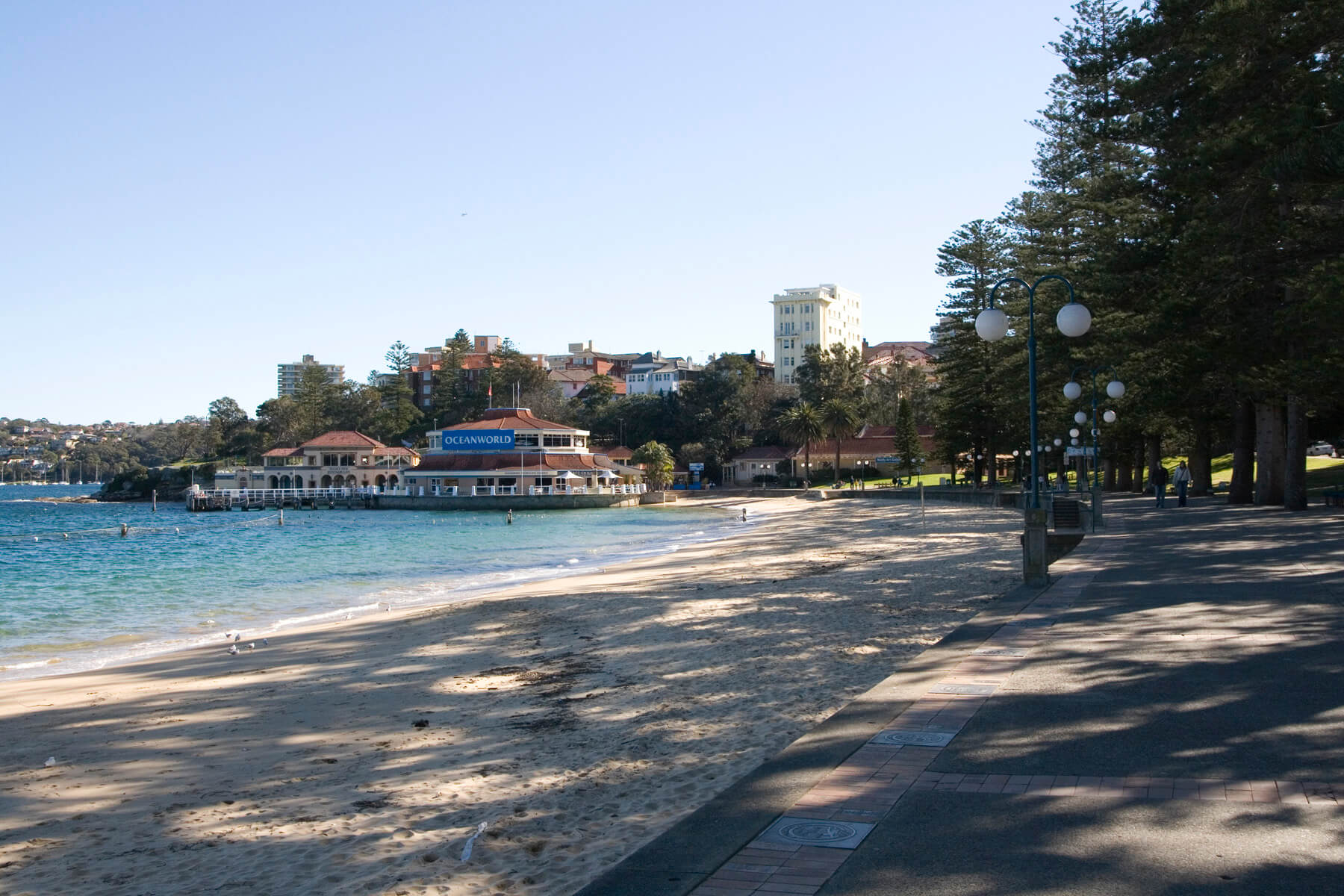 About Royal Sydney Removals
Royal Sydney Removals is a well-known Sydney removal company that provides the most efficient and cost-effective service possible. We provide the greatest quality service at an unbeatable price from house to house or office relocation. Our highly trained staff has years of expertise and is fully insured, so you can rest assured that your valuables will arrive securely!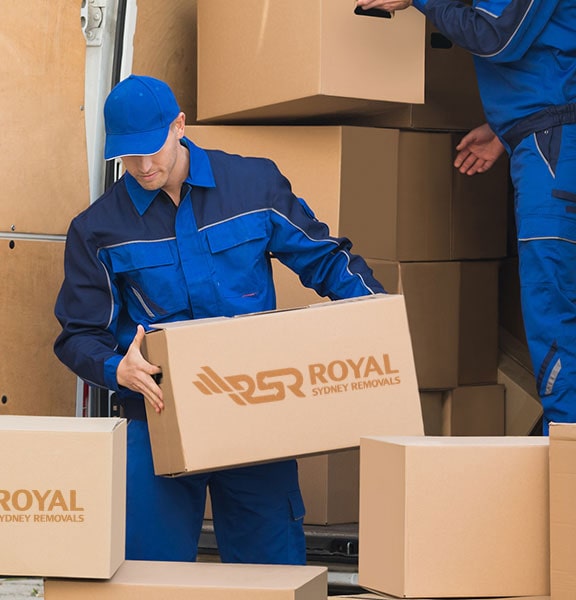 For Sydney removalists, give us a call right now!
We provide a variety of services to aid you with your migration. We can assist you in locating the best moving company for your requirements, whether they are local or international, large or small. To minimise unpleasant surprises on moving day, our staff will work closely with you throughout the process.
Our 100% customer satisfaction guarantee guarantees this, giving clients peace of mind while they prepare their homes for whatever adventure awaits them in their next location! If you'd like to learn more, please call us at 1800 491 466.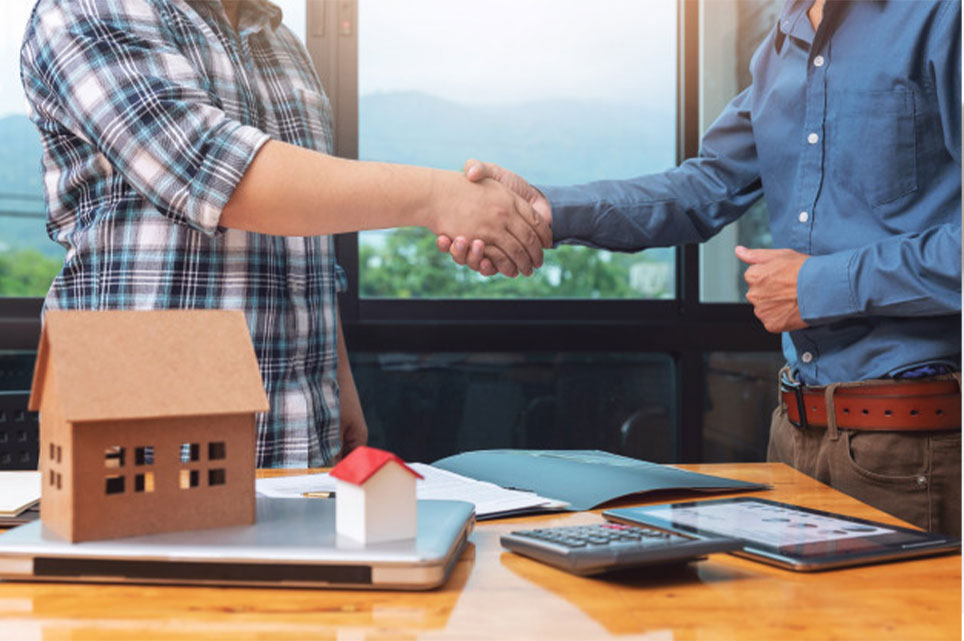 Frequently Asked Questions About Removalists Manly Vale, NSW
Who needs premium services in Manly Vale?
When planning a move, it's essential to choose a company that will take care of your belongings and safely get them to their destination.
How do I hire office relocation services?
If you are looking for a company to help with your office relocation, you will need to contact a few different companies to get quotes. Be sure to know your budget and what services you need before contacting a company.
What type of insurance do I need?
When moving, it's crucial to ensure that your belongings are insured in case of damage or loss. You will need to purchase insurance from your moving company or a third party.
What are the most common issues with moving?
The most common issues with moving are lost items, damaged items, and delayed deliveries. Keep track of your belongings and plan what to do if something goes missing or is damaged while working with furniture removalists.
What are the benefits of hiring a Manly Vale removalist?
There are many benefits to hiring a Manly Vale-operated removalist company, including peace of mind, convenience, and safety. Hiring Manly Vale removalists accredited by the Australian Furniture Removers Association will also save you time and energy because local removalists will handle all of the packings and moving for you.
When should I book my stress-free move?
It's best to book your move in and around Manly Vale as soon as you know your travel date. This will allow you to get the best furniture removalists rates and avoid any last-minute surprises when scheduling furniture removalists.
What are the most popular Manly Vale, NSW removalist services?
The most popular Manly Vale removalists are office relocation, home moving, moving interstate, and storage. These furniture removalists offer various services to help make your move easier.
How much does it cost to hire a removalist in Manly Vale?
The cost of hiring furniture removalists in Manly Vale will vary depending on the company you choose, the exceptional service you need from removals services, and the size of your move. Get a few furniture removalists quotes before selecting a furniture removal company or interstate removalists.
What are the best times to move to Manly Vale?
The best times to move to Manly Vale are during the weekdays when traffic is lighter and fewer people are in the area. Weekends are typically busier, so you may want to avoid moving during these times and book your Manly Vale removalists.
What is the average cost of living in Manly Vale?
The average cost of living in Manly Vale is higher than the national average, but it is still affordable. The median house price in Manly Vale is $1,182,500, and the median weekly rent is $450.
Our Services
Our reputation is based on the exceptional quality of service we deliver to all of our clients, past, present, and future.
Our firm stands out for its low costs, including a variety of discounts, and our removals division is one of Sydney's best-rated furniture movers. We are your one-stop-shop for all of your requirements.
Why Choose Royal Sydney Removals?
Find first-class and top-rated removalists in Manly Vale, NSW. Royal Sydney Removals are the most reliable and professional removalists near you. We can get started on your move as soon as possible.

Wide Range of Services
We offer a wide range of services to make your move as smooth and stress-free as possible. At Royal Sydney Removals, we take care of packing, unpacking, furniture assembly, disassembly, etc. We also offer a wide range of storage options if you need to store your belongings while you're in transit.

Free Quotes
Contact us today to get a free quote from our best-rated removalists in Manly Vale. We'll help you compare rates and services so that you can find the perfect removalist for your needs.

No Obligation to Hire
There is no obligation to hire them when they ask us for a free quote. Our Manly Vale removals team just wants to ensure that you're getting the best possible service at the best possible price. You can ask us for as many quotes as you like, and we'll only put you in touch with removalists who are available to help with your move.

Reliable and Trustworthy Professionals
Our Manly Vale removalists are reliable and trustworthy professionals who will care for your belongings with care. They are also fully insured, so you can rest assured that your belongings are in safe hands.

Read Honest Reviews
You can read honest reviews from past customers of our Manly Vale removalists to see what others say about their experience with Royal Sydney Removals. Find out how others rated our services, and see if we're the right furniture removalist for you.