Risk-Free Relocation with Mona Vale Removalists
Are you planning to move to a new house or office? If yes, you must be looking for reliable and professional removalists in Mona Vale. With years of experience in the field, our team of experts at Royal Sydney Removals are committed to making your relocation process hassle-free and smooth. We understand that relocating can be a stressful and daunting task. Therefore, we offer a wide range of services to cater to your needs.
From packing and unpacking your belongings to transportation and storage, we will take care of everything so you can focus on other essential things. With us, you can be assured that your belongings are safe. We use high-quality materials and the latest equipment to protect your belongings throughout the journey.
So, if you are looking for removalists in Mona Vale, look no further than Royal Sydney Removals. Contact us today to get a free quote.
A Mona Vale Removalist Will Make Your Relocation Easy
Relocating is hard work, whether you're doing it by yourself or with help. But when you call Mona Vale Removals, we make the job much easier.
Here are the benefits of hiring removalists:
We're professional removalists who have been in the business for years. We know how to pack and move your belongings properly so they arrive at your new home safely and sound.
We're experienced in handling household items, from fragile heirlooms to heavy furniture. We'll take care of everything for you.
We have a fleet of vehicles of all sizes to accommodate any load. We'll ensure everything fits snugly so that nothing gets damaged in transit.
We offer competitive rates and flexible scheduling. We'll work around your schedule to make sure the move goes smoothly.
So when you're ready to move, don't hesitate to call Mona Vale Removals. We'll make the process as hassle-free as possible.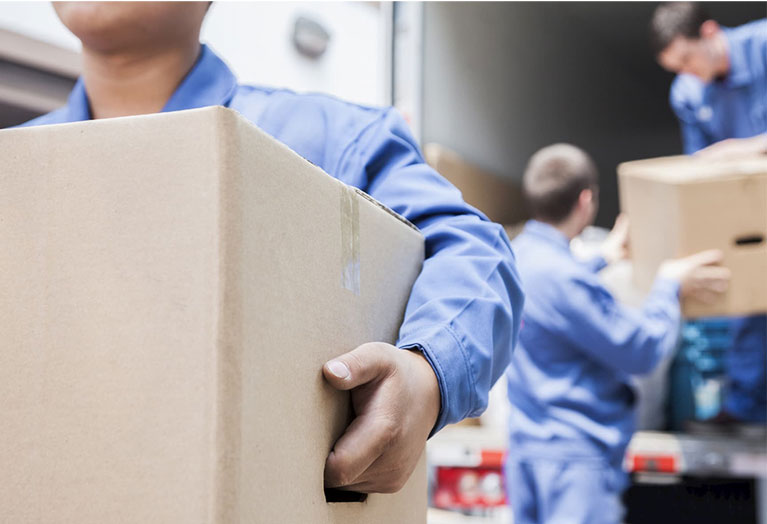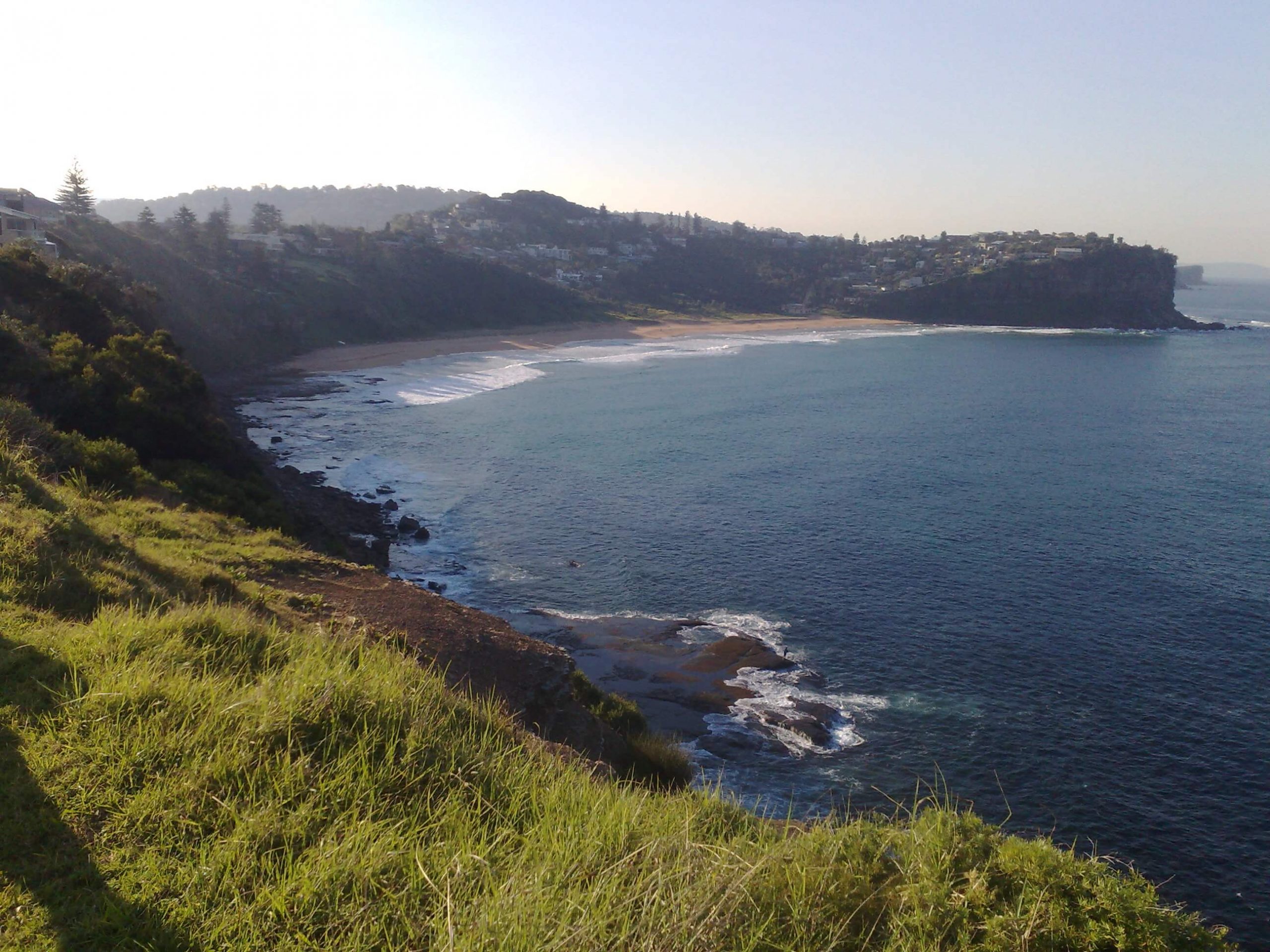 About Mona Vale, NSW
Mona Vale is an Australian suburb located 28 kilometres north of Sydney. It is situated in the Northern Beaches region, and the Garigal people originally inhabited it.
The first European settlers arrived in Mona Vale in 1788. The area was initially used for farming and agriculture. In 1856, the first school in Mona Vale was established.
Mona Vale began to develop into a residential suburb in the early 20th century. The Mona Vale Hotel was built in 1909, and the Mona Vale Golf Course was established in 1922.
Today, Mona Vale is a thriving residential suburb with a population of over 12,000 people. The area is home to several parks, reserves, and Mona Vale Beach. Mona Vale is a popular destination for Sydneysiders looking to escape the city.
What can I prepare before the big day?
There are a few things you can do to prepare for your move:
Pack a bag with essential items like toiletries, clothes, and medications. This will make it easier to find what you need when you arrive at your new home.
If you have any fragile items, pack them carefully in bubble wrap or padding.
Label all boxes clearly with their contents and which room they should go in. This will make unpacking much easier for you and the removalists.
Disassemble any furniture that can be taken apart. This will make it easier to move and will protect your furniture from damage.
Make sure you have enough help. Moving furniture is heavy work, and it is always best to have more people to help than you think you need.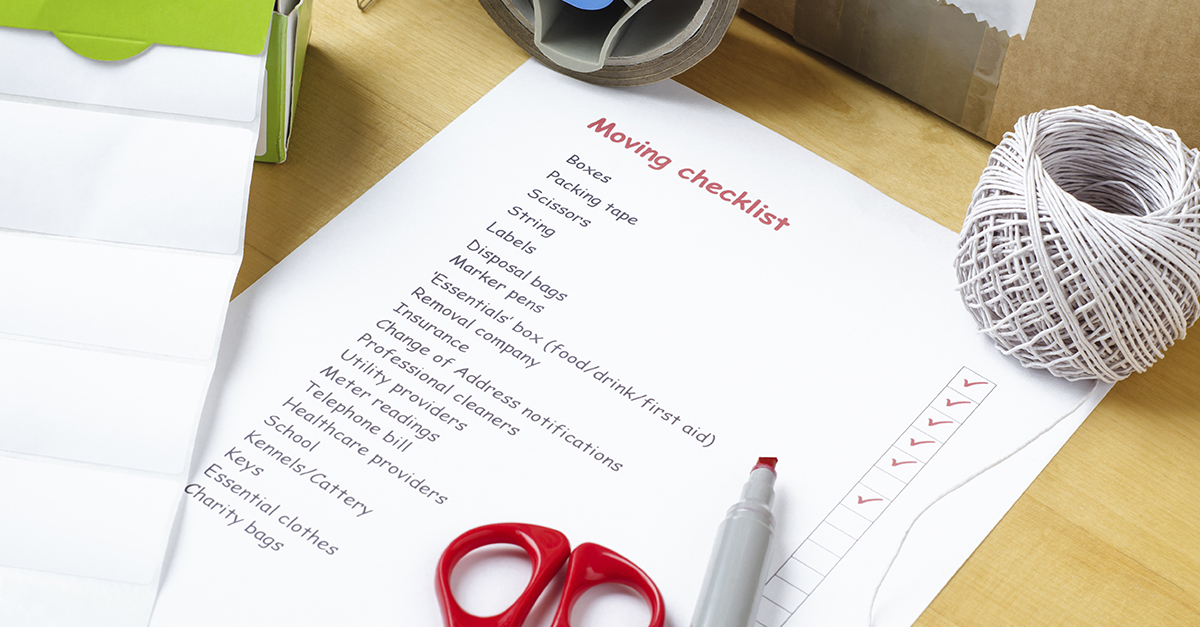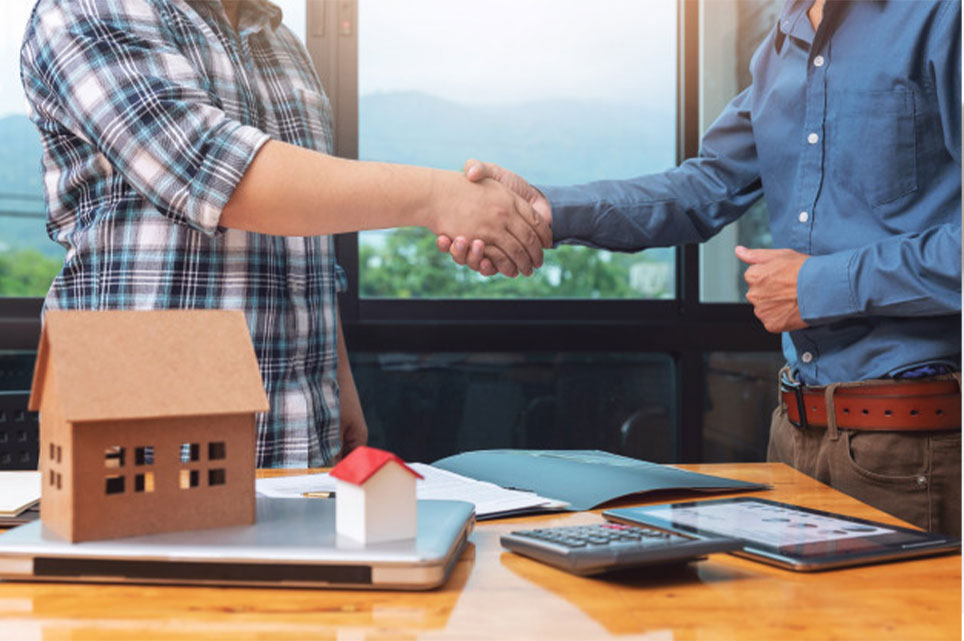 About Royal Sydney Removals
We at Royal Sydney Removals know that no two moves are the same, and we tailor our services to each client accordingly. We have what it takes to get your residential or commercial relocation done on time and within budget, no matter how far you're moving.
Contact Us Today for Mona Vale Removalists!
Whether you're moving within Mona Vale, to another suburb, or even out of state, Royal Sydney Removals can help. We have a team of experienced and professional removalists who will take care of every aspect of your move, from packing to transport to unpacking at your new home or office. Contact us today for a free quote!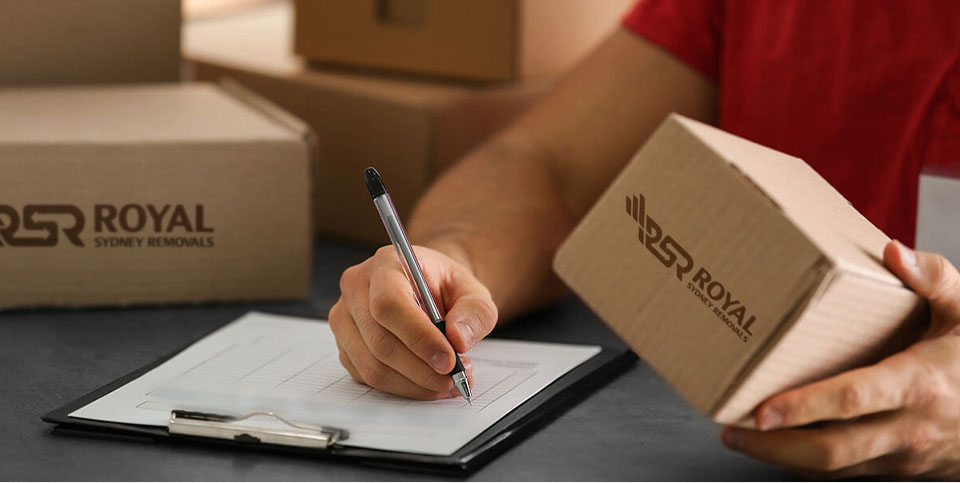 Our Services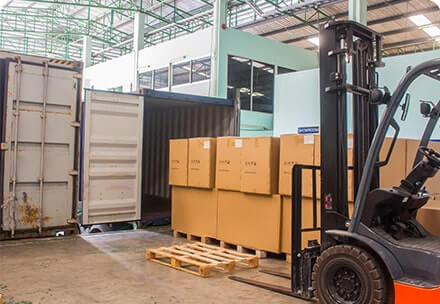 Removals Storage
Store your belongings in our cutting-edge modular storage system for the short or long term. Our warehouse is modern and secure, fitted with a back-to-base alarm. Using our storage services, you can rest assured that your belongings are safe.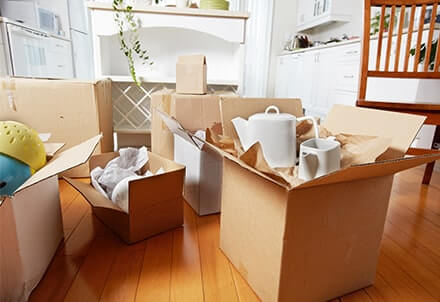 Packing and Unpacking
We offer a packing and unpacking service to make your move even easier. We can supply all the necessary materials, from boxes to bubble wrap. And we'll carefully pack everything up for you so that it arrives safely at your new home.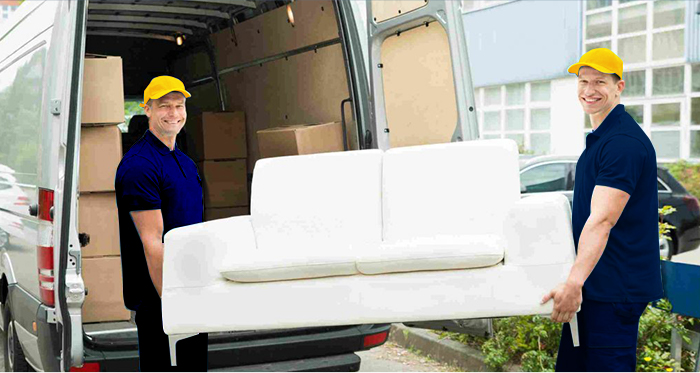 Furniture Assembly and Disassembly
At our moving company, we take great delight in carefully treating your household goods. As part of our furniture removals in Mona Vale, we use vital removal blankets to wrap your furniture to protect it from the journey. If required, we may disassemble and reassemble your furniture as well. Our furniture removalists in Mona Vale are skilled professionals who provide outstanding customer service and work promptly to reduce the time and money you spend packing and moving.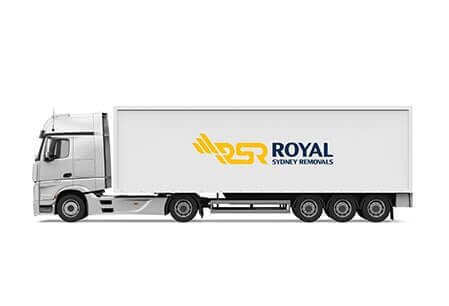 Local and Interstate Removals
We provide local and interstate removals in Mona Vale. Whether you're moving down the street or to another state, we can help. We have a fleet of vehicles of all sizes to accommodate any load. And we use the latest GPS technology to ensure your belongings arrive at their destination on time.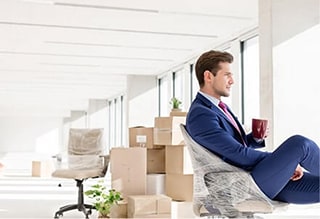 Office Relocations
We offer a comprehensive office relocation service to minimize downtime and disruption. We'll work around your schedule to ensure a smooth and efficient move. And we'll have your office up and running in no time.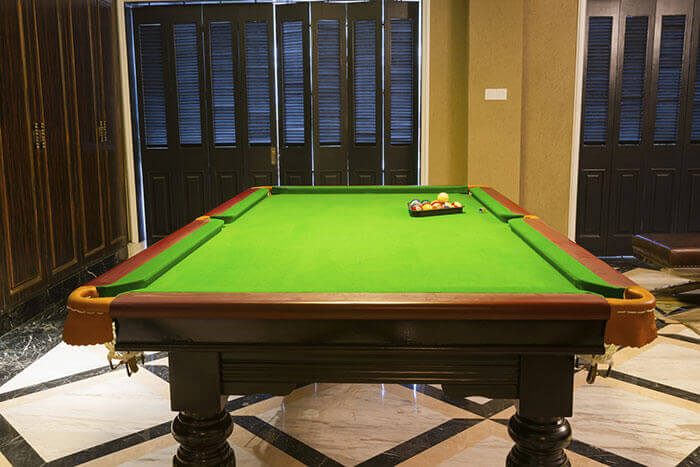 Pool Table Removals
We're the experts in pool table removals in Mona Vale. We have the knowledge and experience to safely move your pool table, whether slate or timber, and we can also disassemble and reassemble your pool table if required.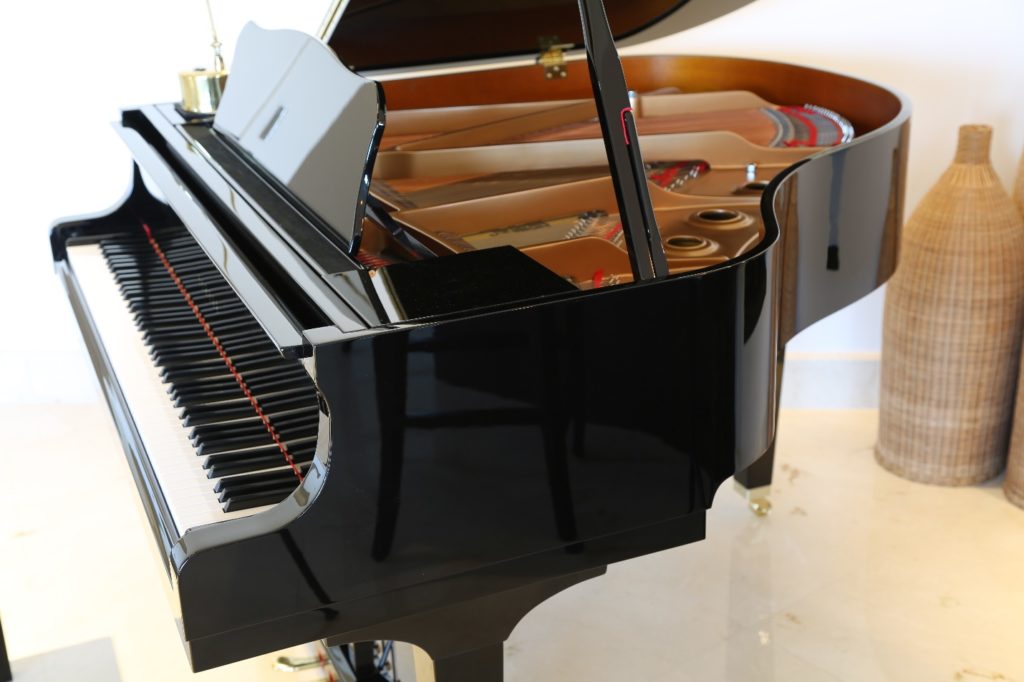 Piano Removals
We understand that your piano is a treasured possession, so we take extra care when moving pianos. We have the equipment to safely move any piano, from baby grands to concert grands.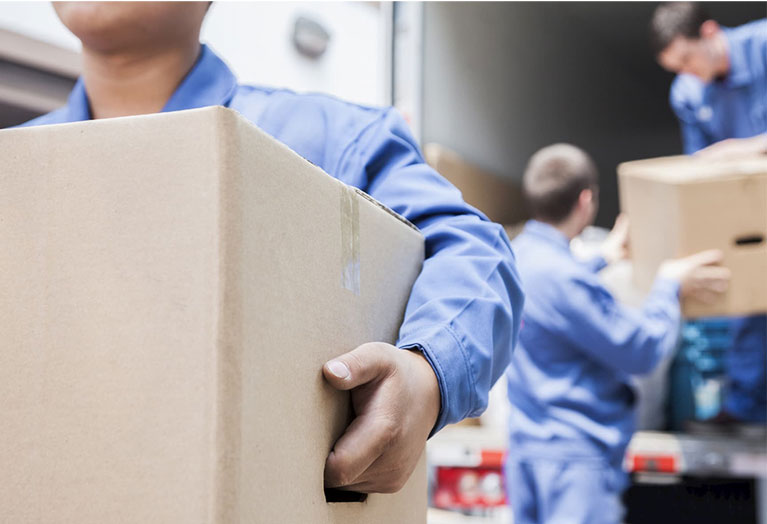 Antique and Fine Art Removals
We have the experience and expertise to handle the most delicate items. Our removalists in Mona Vale are trained in the proper packing and handling of antiques and fine art. We'll make sure your valuables arrive at their destination in pristine condition.
Why Choose Our Furniture Removalists?
Here at Royal Sydney Removals, we place a premium on speed and the happiness of our customers. Helping you relocate quickly and efficiently is our top priority. Our expert movers have been helping people relocate locally and internationally for many years.

Certified and Experienced Staff
You're in good hands with our experienced and certified staff. Our company is fully insured, so you can rest assured that your belongings are well protected.

We're Fast and Efficient
We understand that time is precious, so we strive to complete every job as quickly as possible without sacrificing quality or care.

Flexible Scheduling
We offer flexible scheduling to make sure your move goes smoothly. We'll work around your schedule to ensure minimum disruption to your life.

Competitive Rates
We offer competitive rates without compromising on quality or service.

Reliable and Trustworthy Service
We're a reliable and trustworthy company that you can count on. We have a proven track record of satisfied customers.
Royal Sydney Removals is the obvious choice when you need experienced and certified removalists in Mona Vale. Contact us today for a free quote!