Luxury Moving Services in Seaforth
We're the removal service they can count on for Seaforth residents and businesses. You can count on our movers to help you relocate across town or the country. Regarding removal services in Australia, we've had to deal with a wide range of situations. Whether you're relocating to a new home or office, no job is too big or small for us.
Let Professionals Handle Your Interstate Removals
If you're moving to or from a Seaforth residence, you'll need the help of a local moving company. We're here to help if you need it. Crew members who have worked in Seaforth for a long time are well-versed in the area's unique challenges.
If you're looking for the best removals in Sydney, look no further than Royal Sydney. We offer a wide range of moving services to serve our clients better. We'll take care of everything from packing and unpacking to putting together and dismantling your new furniture when you move in with us. We can help you store your goods as an option. Call us immediately to get your free estimate from us!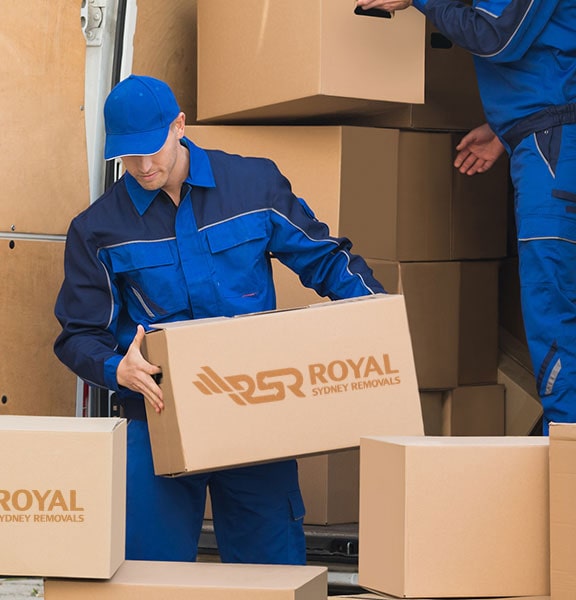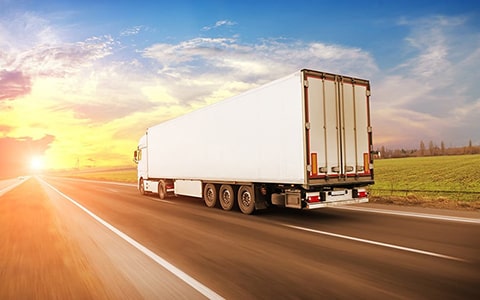 Seaforth's Best Removalist Services
Your belongings' safety is important to us, which is why we have a range of services designed to make your move as stress-free as possible. We understand that every move is different, so we offer a tailored service to fit your needs.
We are professional removalists with many years of experience in the industry, and we have a strong focus on customer service. We pride ourselves on our ability to provide a high-quality service at a competitive price.
We offer a range of services, including:
Packing and unpacking services
Furniture removals
Piano removals
Antique furniture removals
Office relocations
Interstate removals
Royal Sydney Removals also offers furniture disassembly, fragile item packaging, and vehicle transportation as optional extras to their standard moving services in Sydney. A wide range of storage options is available to meet your specific requirements.
Stress-Free Transfers
Our team understands how difficult it can be for some people to relocate. Packing up and moving out of your old home takes a lot of time and effort. We're here to help if you need it. Moving can be stressful, but with Royal Sydney Removals, you don't have to worry about anything. Pack, transport, and unpack your belongings with the help of reliable moving companies. They'll take care of everything. Before you move in, make sure your new house is sparkling clean.
When moving, the process can be stressful enough without worrying about the specifics. Let us take care of the details so you can relax and enjoy your vacation.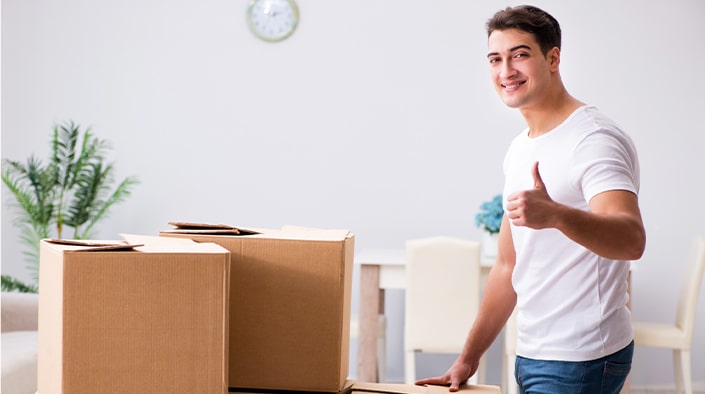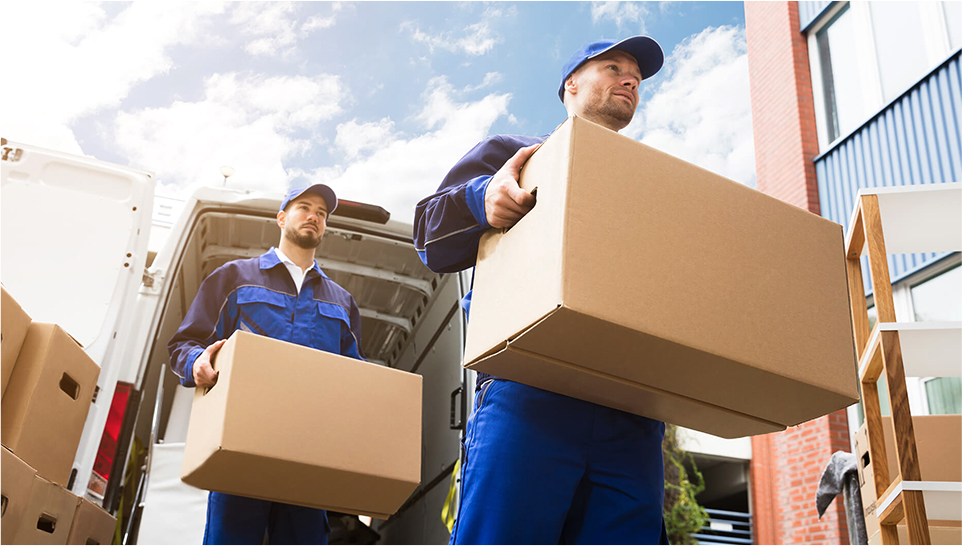 Local and Long-Distance Transfers
No matter how big or small your project is, we have the resources to handle it. In Australia, we've been providing top-notch removal services for a long time and have dealt with a wide range of situations. We'll get you to your final destination in a few seconds.
Fully Authorised and Insuranced
It is safe to say that we are a trustworthy removal service with a long history of satisfied customers. Our goal is to give you peace of mind by knowing that your valuables are in the hands of people you can trust.
Simplified Removalist Services
When you hire Royal Sydney Removals, you're hiring a team of removalists with years of training and expertise dedicated to making your move as easy as possible. To alleviate the stress of moving for some people, we handle every aspect of relocation with care and compassion.
Low-Cost, High-Quality Furniture Removals
Our services are offered at reasonable rates to help you get the most bang for your buck. To keep our prices as low as possible without compromising on the quality of our services, we know how expensive it can be to relocate.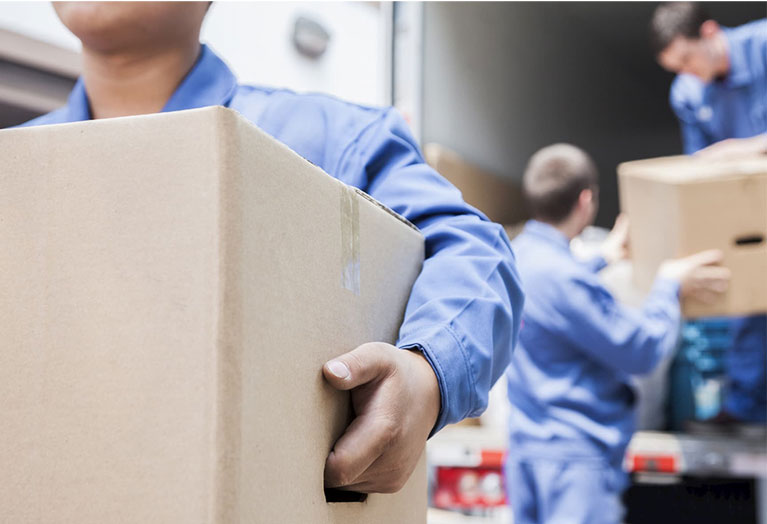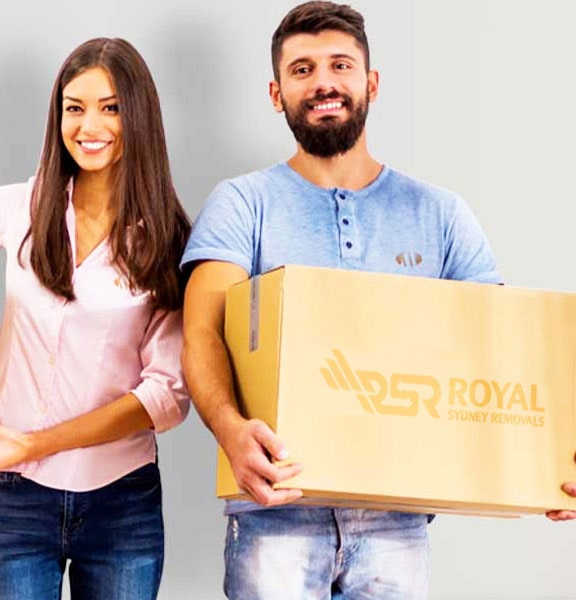 Customer Satisfaction Is Our Priority!
We know that getting your goods to you on time is critical when you're moving. Our goal is to ensure that your belongings arrive on time. Getting settled into your new home as quickly as possible is essential to us, and we'll do everything in our power to make that happen.
Guaranteed 100% Satisfaction
We have complete faith in the caliber of our work and the accuracy of the outcomes we deliver. It's also possible for us to make things right for you if you're not happy. We'll do everything we can to meet your expectations and ensure you're satisfied with our work.
Best Professional Furniture Removalists
You should hire Royal Sydney Removals for your upcoming move for the following reasons, among many others:
Our prices are reasonable, but we don't compromise on quality.
Our team consists of professionals with a wealth of knowledge and expertise.
We're here to make moving a little less stressful for you. Why do we do this? Because we know that your schedule is unique.
Every effort will be made to ensure you are delighted with your purchase.
Royal Sydney Removals can help you realize your vision of a stress-free move.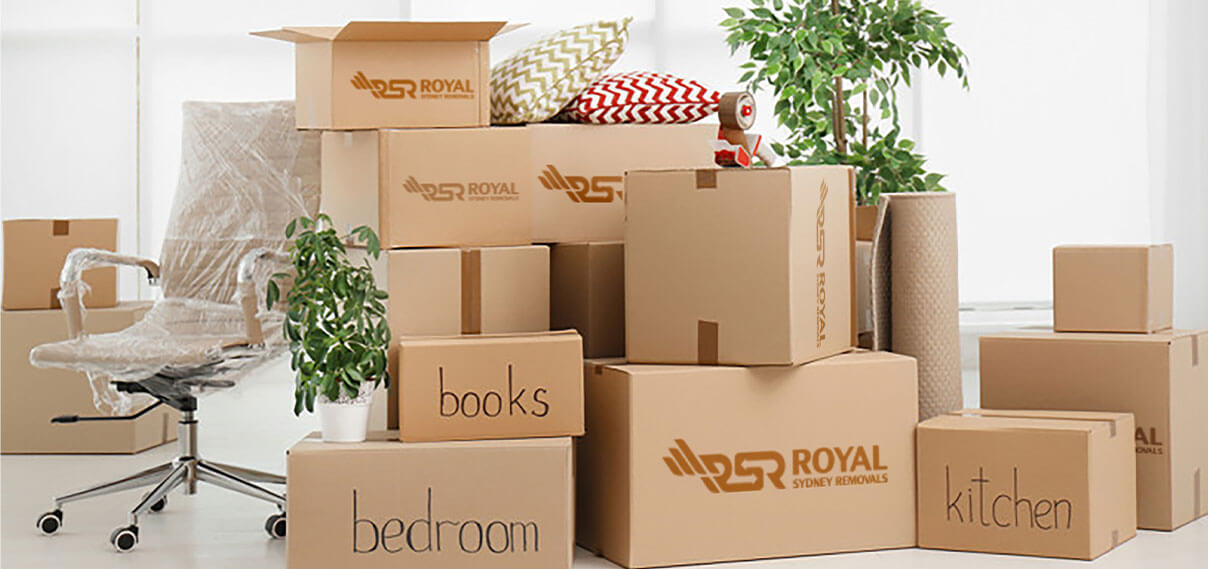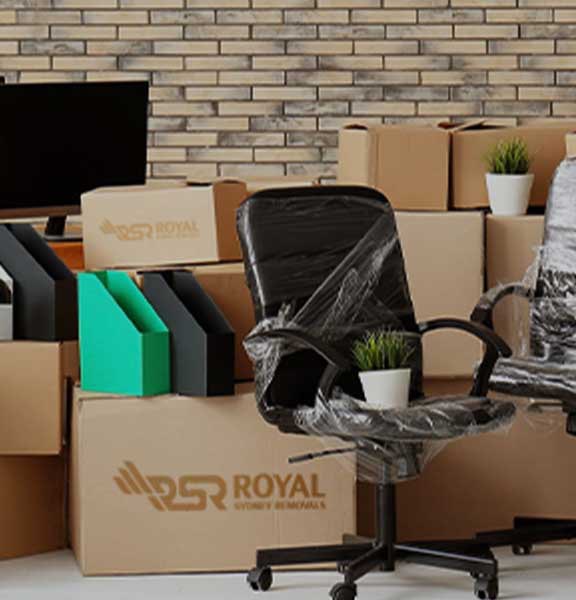 New and Better Ways to Get Around with Reliable Seaforth Removalists
As a furniture removal company, Royal Sydney Removals is always looking to improve our customers' experience. We can only improve our customer service by listening to and acting on the feedback we receive from them. We'd like to hear from you.
We use the most up-to-date technology to move your furniture safely and quickly. Every day, we're looking for new and better ways to make moving easier for our clients.
About Seaforth
Located in New South Wales, Australia, Seaforth is a suburb of Sydney's northern region. Seaforth is part of the Northern Beaches region and is located 12 kilometers northeast of Sydney's CBD in the local government area of Northern Beaches Council.
The suburb is a primarily residential area with a population of approximately 11,000 people. Seaforth is bounded by Manly Vale to the south, Balgowlah to the north, and Fairlight and Curl Curl to the east. The suburb has a mix of both older styles and newer residences. Several schools are located in Seaforth, including Seaforth Public School, St. Luke's Grammar School, and Stella Maris Catholic Primary School.
Seaforth is a great place to live for those who enjoy being near the water. The suburb has several beaches, including Collins Beach, Manly Beach, and Freshwater Beach. There are also some parks and reserves, such as Seaforth Reserve, Manly Golf Club, and Curl Curl Lagoon.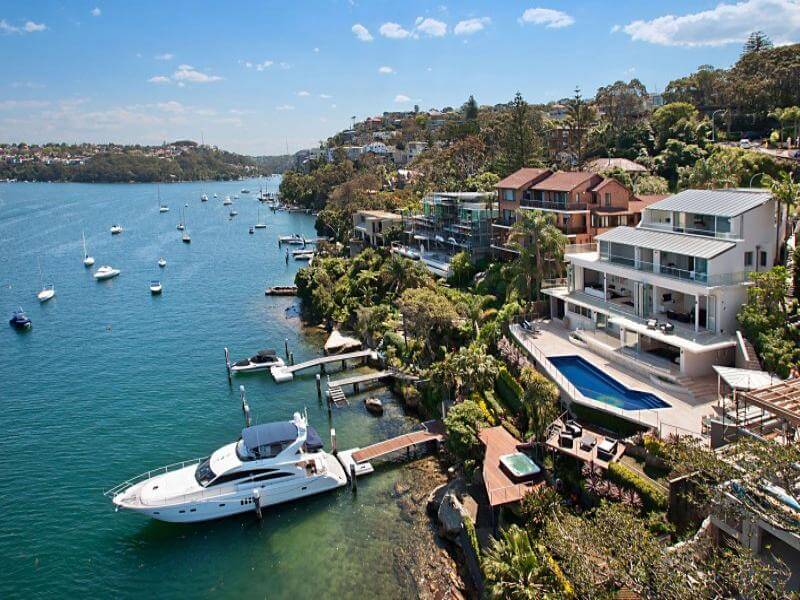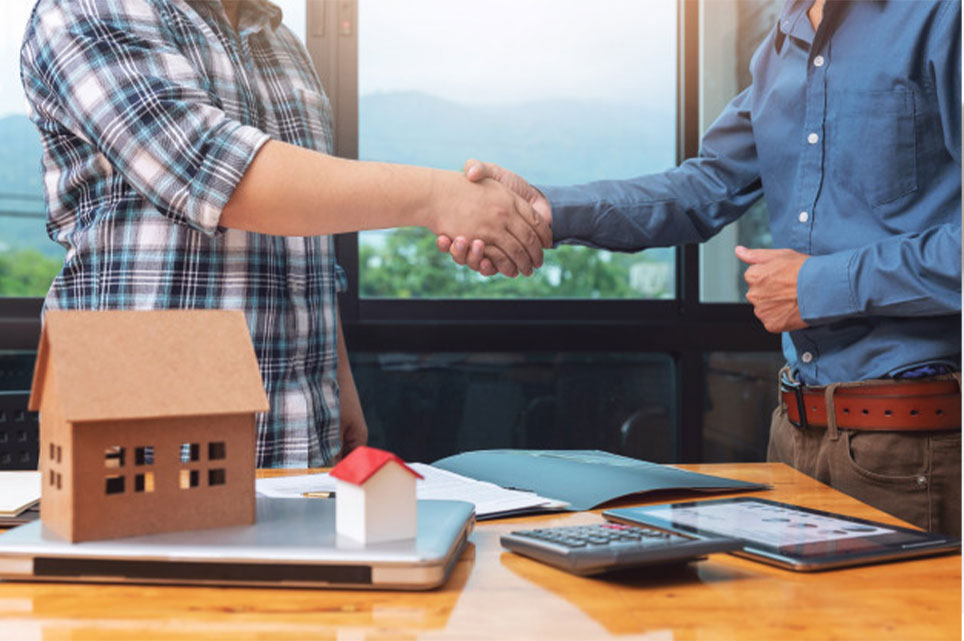 About Royal Sydney Removals
Every customer at Royal Sydney Removals is given the utmost attention. Our Sydney movers are constantly motivated to go the extra mile to provide our customers with the best possible service when moving house, furniture removal, and commercial removals.
Contact Us Today!
With Royal Sydney Removals, you won't have to worry about the safety and security of your furniture. Our team will move your furniture safely and efficiently, and we're more than happy to answer any questions you may have. By contacting us, you can get started right away!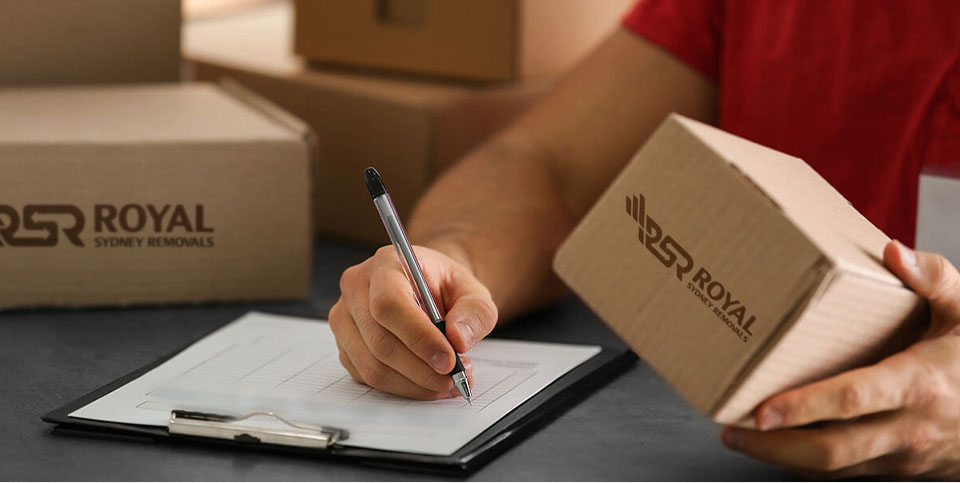 Our Services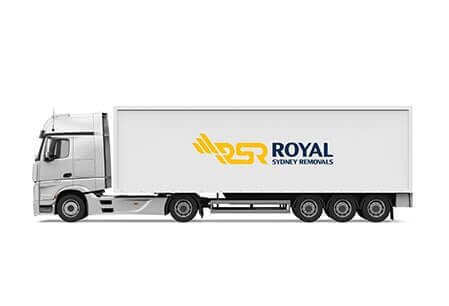 Interstate Removalists
Seaforth's interstate movers can rely on Royal Sydney Removals for speed and efficiency. Using our products and services will allow you to save both time and money. Our skilled movers will handle your possessions with care so that they arrive at your new house intact and undamaged.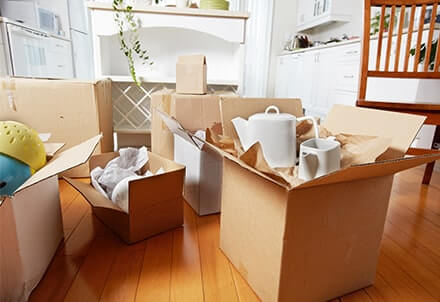 Packing and Unpacking Services
We understand how difficult it can be to pack and unpack, which is why we're here to help. Focusing on the essentials is easier when you have our help. We'll ensure that all your belongings are properly packed and ready for transportation.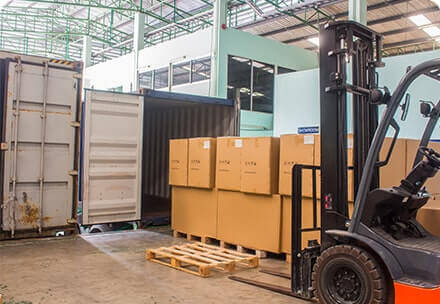 Removals Storage
Because not everyone has the exact storage requirements, we provide short- and long-term storage solutions to our customers. No matter how much time you need, we'll keep your things safe in our storage facility and deliver them to your new home when you're ready for them to go.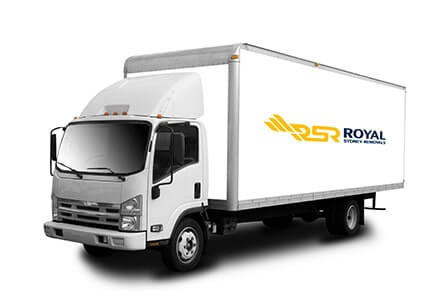 Local Removals
We're happy to provide Seaforth residents with our local removal services. Choosing a moving company is essential, and we'll do everything we can to earn your confidence in us.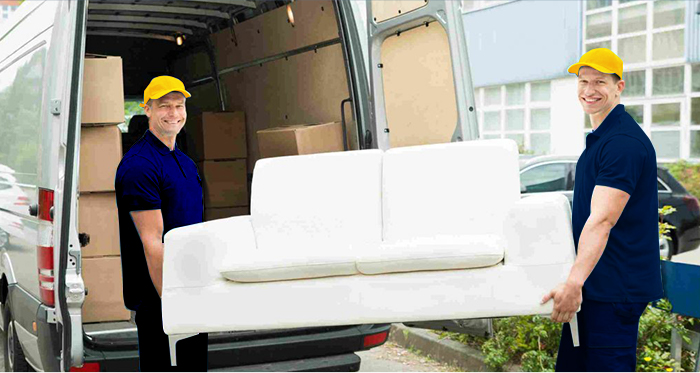 House Removals
Planning and hiring a reputable removal company like Royal Sydney Removals is critical for successful house removal. We'll work closely with you to get your things moved quickly and safely so you can focus on getting settled in your new place.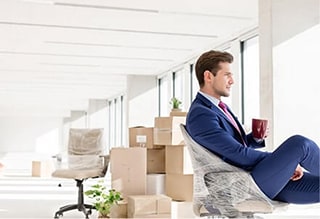 Office Removals
You can rely on our experienced office removals team if you want to relocate your business with as little downtime as possible. With our help, you can look forward to smooth and stress-free office relocation.