Our Hills District Removals
Royal Sydney Removals is a leading removal company in the Sydney, New South Wales area. We provide exceptional service to all their customers with affordable pricing and excellent service. Our Removalists in the Hills District are professional and experienced in providing stress free and quality service at affordable prices! Our experienced Hills District removalists can handle the time-consuming tasks and heavy workload involved with moving boxes and furniture. Royal Sydney Removals in Sydney will provide removalist services at the best price.
Our Removalists Stay Within Your Budget In Hills District
Our family-owned and operated removalist agency are here to help you with your relocation. We can assist all types of moves, including small and large scale interstate removals in the Hills District area. Our removalists offer a comprehensive range of best removalist services, so whether you are moving down the street or across town, our removalists will have you covered! With a reputation as the best removalists in Sydney, we care for your belongings every step of the way and make sure they arrive in one piece in the new location.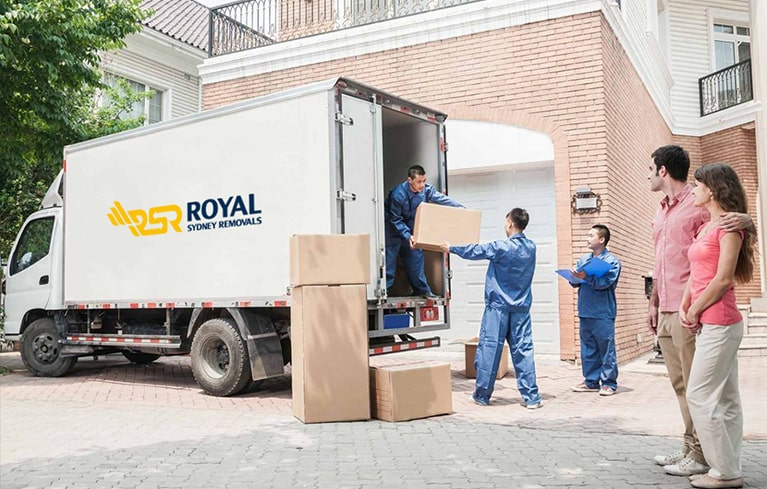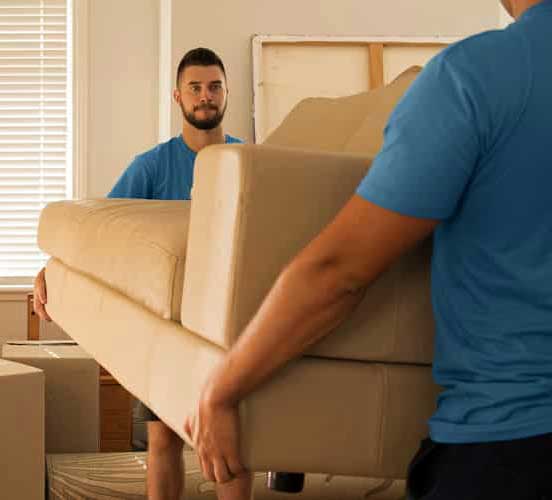 We Are Proud Of Our Removalists In The Hills District
When it comes to movers in the Hills District, residents know that they can rely on Royal Sydney Removals for an affordable price without sacrificing quality service. With over 12 years of experience as highly professional removalists in the Hills District, we offer top-notch service at very competitive rates. If your move includes fragile items such as paintings, ware etc., let us undergo the process of packing your items with our specialized technicians that have years on the job. We can even pack everything you own, including all those hard-to-pack spaces such as kitchen drawers and wardrobes! We've helped thousands of customers relocate to their dream home. we provide certified furniture removal experts that are capable of removing furniture of all types.
Our Removalists Can Assist You With Packing And Labelling Details
When packing by ourselves is a hectic and time-consuming process, we are here for you with our removalists in Hills District – Royal Sydney Removals services. You can stress free and leave the packing part to us as we have years of experience doing it perfectly. We also provide labelling details where your items will be labelled with a number, making sure that you know exactly what is going into which box while loading up or unloading on arrival at destination for a quick unpacking process. We care for your belongings every step of the way and make sure they arrive in one piece in the new location.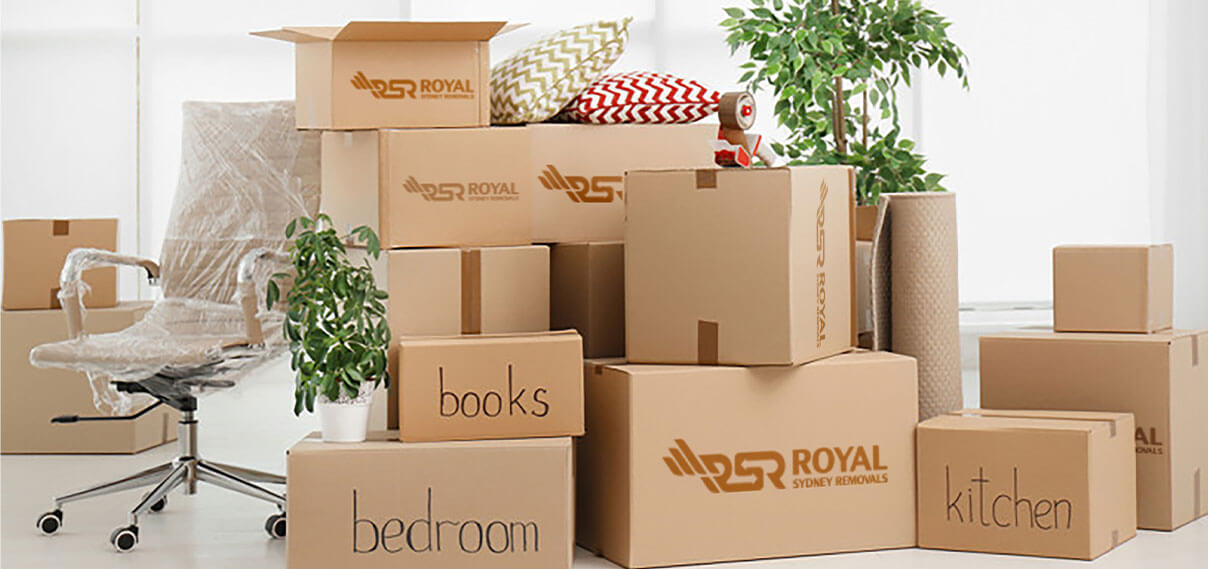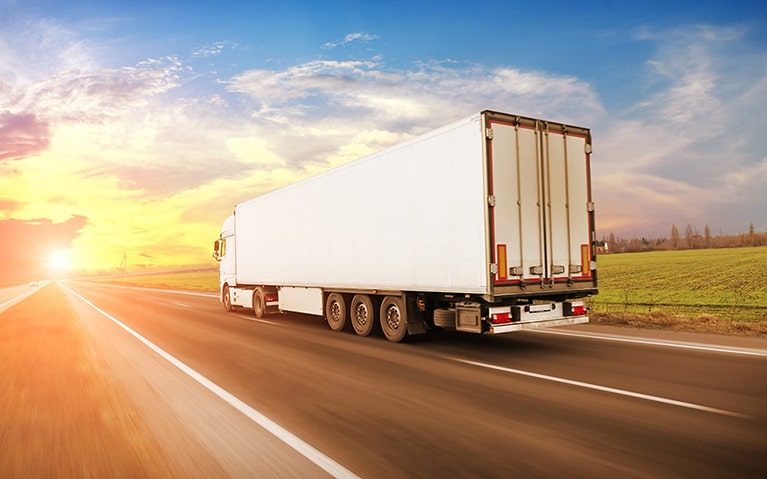 We Have The Right Removal Vehicle For You
We have furniture removal vehicles for different size properties. This means that you can choose one depending on the number of items, furniture, and appliances to be packed up. Royal Sydney Removals services are available round the clock, so we will send a vehicle as soon as possible when you give us a call. We did all jobs so professionally and on time at a reasonable price.
All Our Removal Workers Are Fully Insured And Licensed
At our removalists company, all our staff members undergo background checks before being hired to ensure safety for everyone involved in any transportation process, from packing your goods out to unpacking them at your new property. We also carry insurance against damages or accidents which may happen during transit with any client's belongings. Our moving company specialises in private and corporate removals.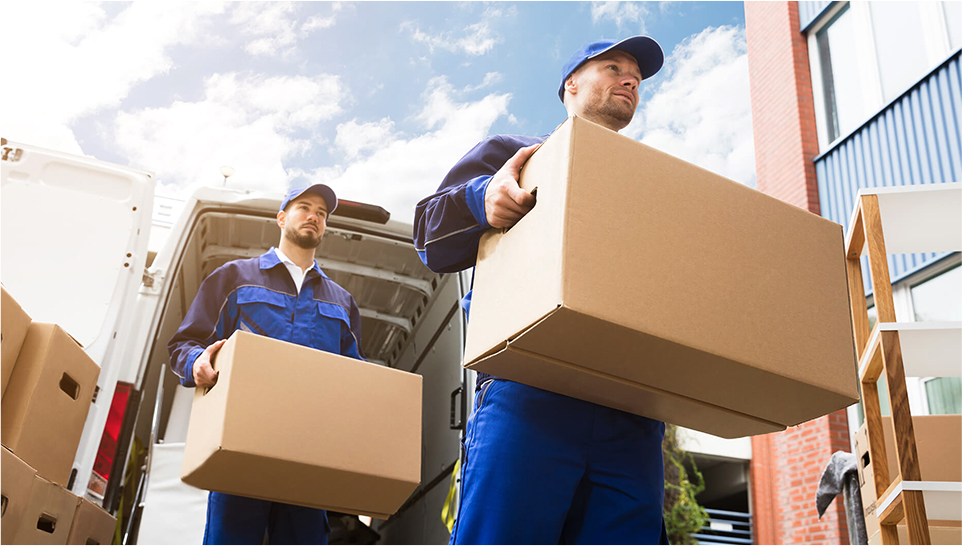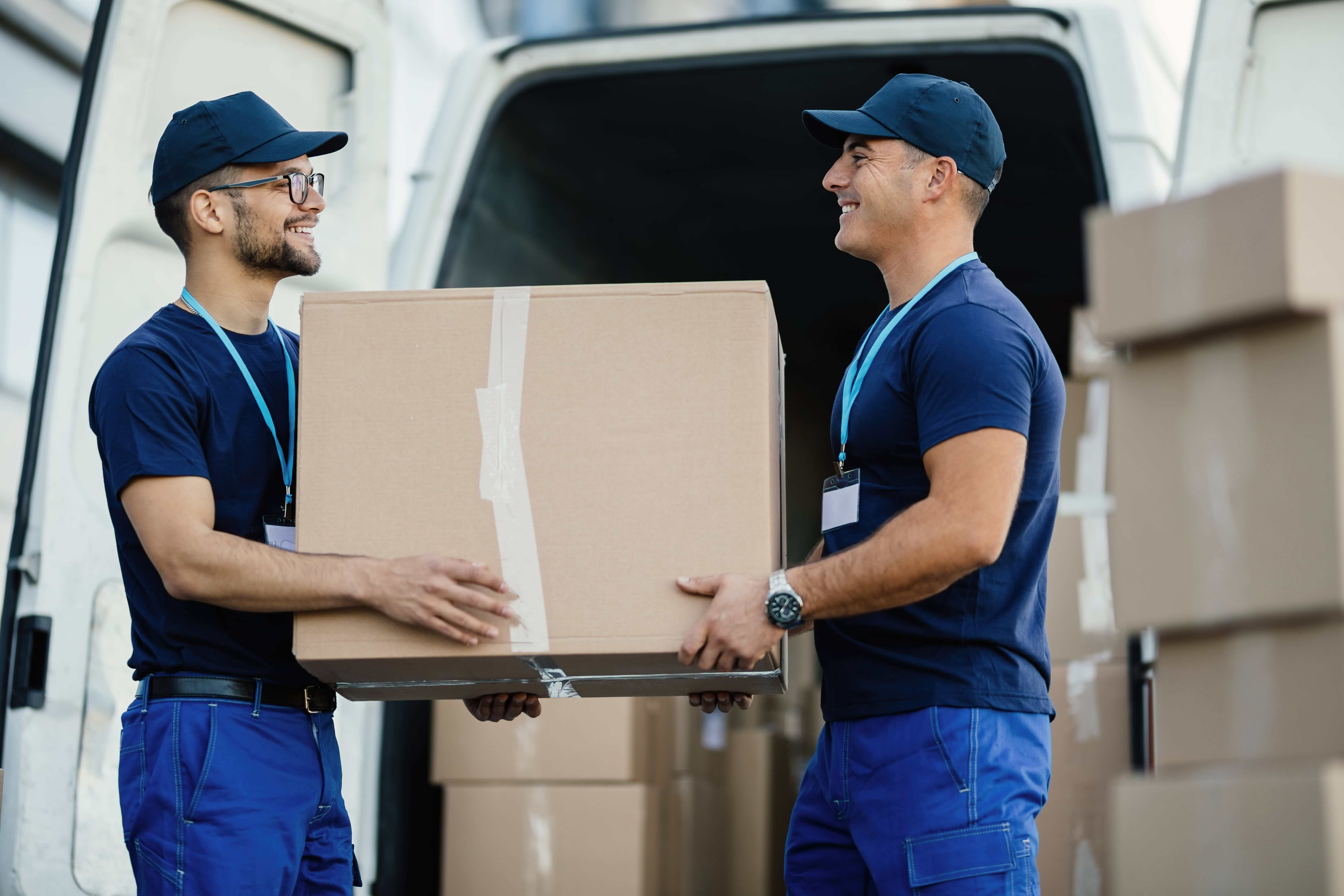 Our Removal Team In Hills District Is Highly Trained And Experienced
Our best removalists staff has all the necessary training and experience to carry out smooth relocation services. Our team members are highly experienced in packing, loading with proper safety instructions, transporting goods from one place to another without damaging any property on their path.
Royal Sydney Removals Is Choice For Your Next Move
When you choose our company for your next move, you can rest assured of quality removals. We have been in this business for years and now are the leading removalist company known to provide clients with affordable rates and quality removals packing techniques. For a moving company that provides all the removal services you need, Royal Sydney Removals Hills District is reliable and top quality.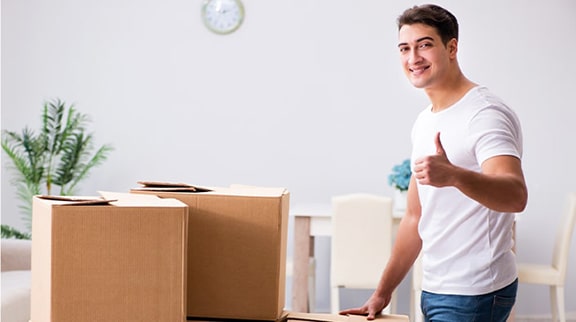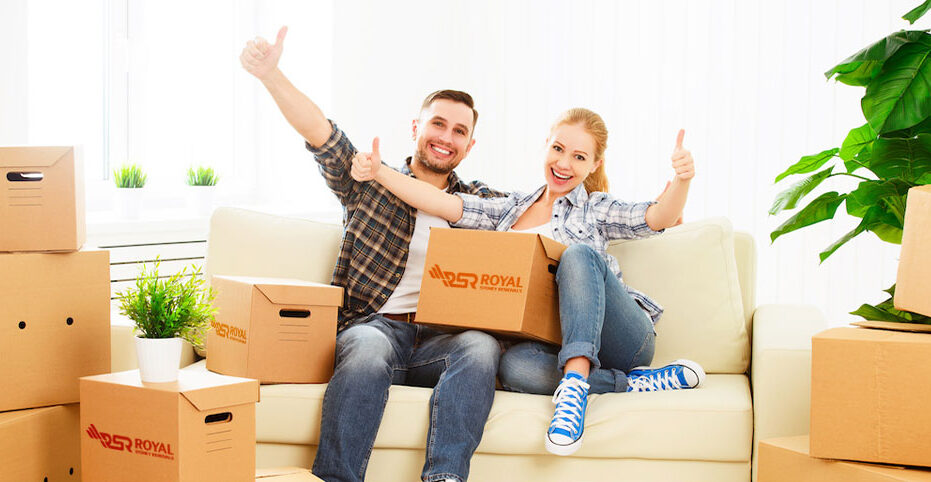 We Guarantee Your Satisfaction And Peace Of Mind With Our Services
Our principles are based on trust, which has made us one of the most preferred removalist Hills District companies by our customers over time. For peace of mind, choose Royal Sydney Removals.
About Hills District
Hills District has located about 30km from the CBD of Sydney. The district is part of the Greater Western Sydney area and was formed in 2016 when it replaced Castle Hill, Parramatta, Holroyd, Hornsby and Auburn councils. The Hills District removalists covers a massive area with many suburbs, including Kellyville Ridge, Glenwood, Parklea etc.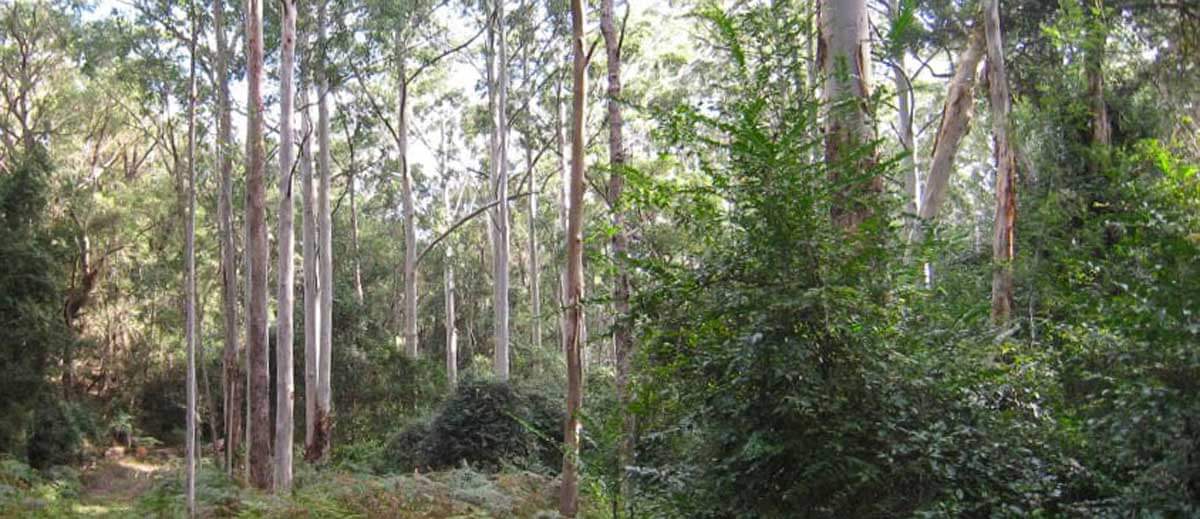 Contact Royal Sydney Removals Today
Our staff has had years of experience in the industry. They are well trained in packing, unpacking and relocating your valuables to ensure nothing gets broken or lost along the way. Call us at 1800 491 466. we work hard so that we can offer you the best service. Royal Sydney Removals is your number one choice for affordable and reliable removalists in Hills District.
What customers are saying
Very Cooperative and Friendly
Royal removal staff members are very cooperative and friendly, they packed and laminated everything perfectly.

Very Good Packing Skills
Excellent service Royal removals have provided, very good packing skills, very reliable team and most importantly very supportive.

Very Professional
Just moved to Queensland and Royal Removals made everything seem so much easier, they took extra care of all furniture and were very professional.

Amazing Speedy Service
It was an amazing speedy service, they delivered on time and the staff were very friendly. Highly recommended for any move types.

Properly and Carefully
They packed all items very properly and carefully during loading and unloading, royal team were very genuine.