Professional Greystanes Removals
Royal Sydney Removals is a family-owned and operated business providing residential and commercial removals in the Greater Western Sydney area for more than 12 years. Our motto is "We Care About Your Move, " demonstrating our commitment to customer service. Our furniture removalists Greystanes team of experienced, uniformed staff are available 24 hours a day 7 days a week, so you can achieve peace of mind knowing your move will be completed on time and with care. Royal Sydney Removals is a family-owned and operated business that is based in Sydney New South Wales.
Removalists Services At Affordable Price
We believe that furniture removalists should be affordable for all, so we offer competitive rates without compromising quality or service. We are a furniture removalists Sydney company that can provide removalist services at affordable rates. We also have a wide range of trucks and vans to suit any size job and the workforce to get the job done quickly and efficiently.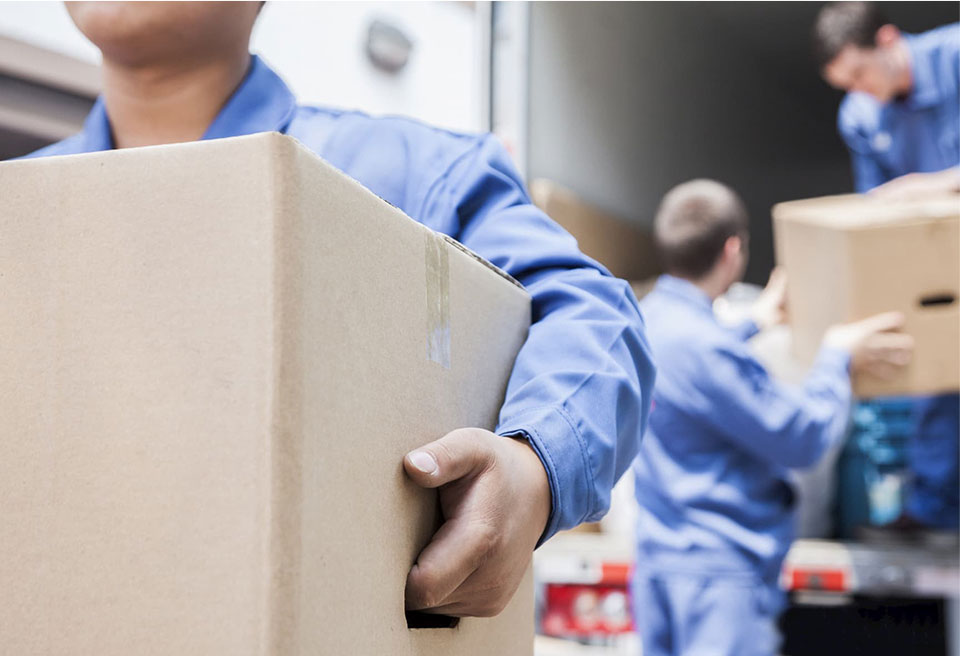 We Are Fully Insured And Licensed
We know that the removal process has many risks, and we take our responsibility to provide a safe environment for your belongings seriously. Royal Sydney Removals is fully insured and licensed, so you can have peace of mind knowing that we can meet all legal requirements in the process. Whether it is just one item or an entire house, Royal Sydney Removals understands how stressful moving home can be on its own without worrying about quotes from removal companies as well. We offer competitive rates for each type of move with no hidden costs along the way. Our aim at Greystanes is simple – "to make your move easy" because there should never be any added stress when moving homes, which could lead to mistakes being made out. We understand the most recent patterns in the industry, which makes us one of the best removalists in Greystanes.
We Have A Large Fleet Of Vehicle Removals
Our fleet of vehicles at Royal Sydney Removals is large and varied so that we can cater to moves in and around the inner-west area with ease. We have single trucks that can carry a range of items such as small furniture or more oversized items like couches or bed frames all on their own. If you require more than one truck for your move, our team will be happy to provide this service without any hassle. Whether it just needs extra room when moving out from storage, an off-site location such as rental property, or even another reason for having two furniture removalists trucks required for your move.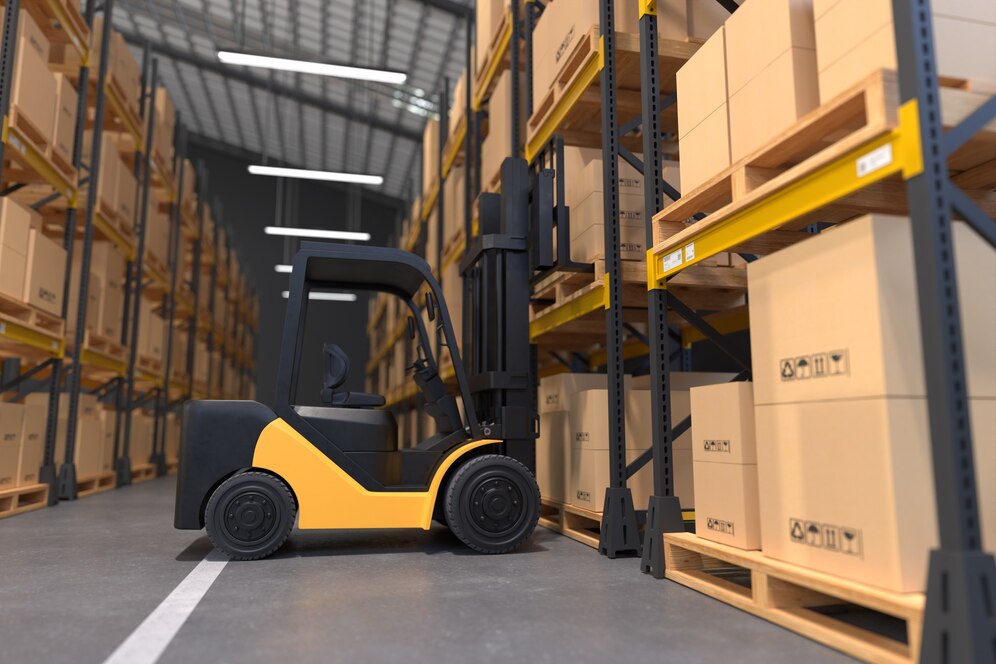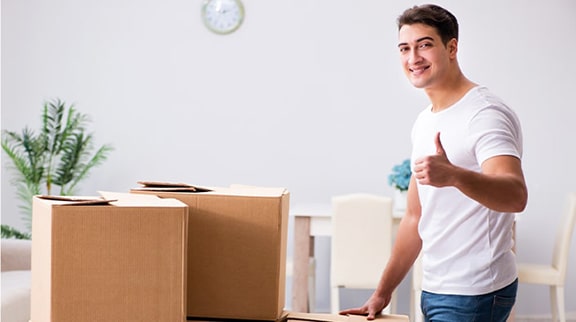 We Are Proud Of Our Removalists In Greystanes
We offer a premier service to all of our removalist clients, and to do this, we make sure that every team member has the best training possible. We only hire the most reliable staff members who are polite, well mannered, and hardworking individuals who can get your items safely from point A to B promptly while ensuring satisfaction along each step. If you have any special requirements for your move or concerns about specific areas, please let us know at least 48 hours before moving day so that everything goes smoothly on time without needing to reschedule anything last minute. Thanks to our professional Greystanes removalists you can move effortlessly from your current property to your new home.
Our Removalists Can Assist You With Packing And Labelling Details
We are efficient removalists professionals who can care for all your packing and labelling needs to ensure that everything gets packed in the right boxes with efficient labels. We have a large storage area where we keep different kinds of moving supplies, including bubble wrap, brown paper, tapes, marker pens for labelling boxes/items etc., so there is no need to worry about providing these things on your own. Royal Sydney Removals is insured against any damage or loss during transit by public liability insurance and goods in transit insurance.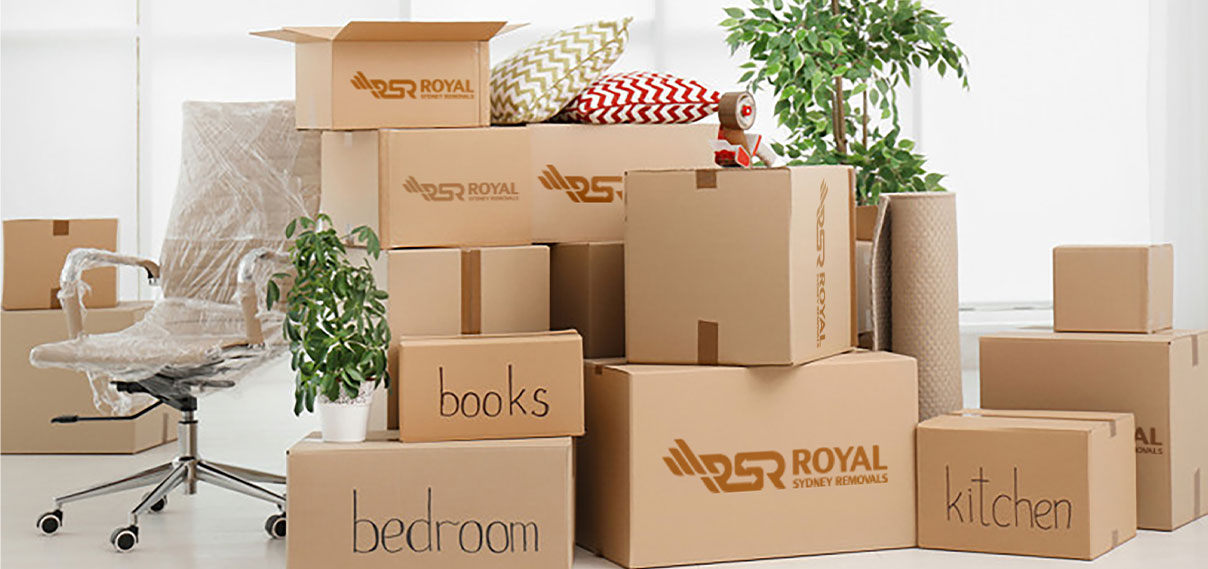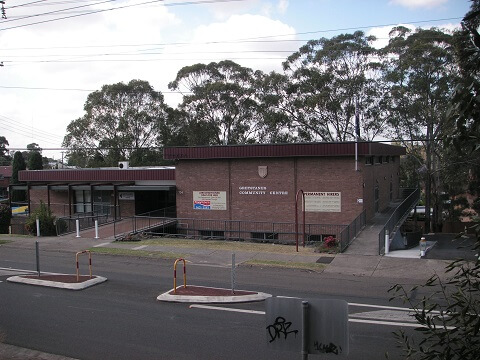 About Greystanes
Greystanes NSW is located in the City of Parramatta, in the Greater Western Sydney area. The suburb is approximately 25 kilometres west of Sydney's Central Business District. Prospect borders it to the north, Wentworthville to the east, Merrylands West to the south-east, and Pendle Hill to the south-west. The population of Greystanes NSW was recorded as being 14353 at the 2016 census.
Contact Royal Sydney Removals Today
If you are looking for removalists in Greystanes NSW, it is best to hire removalists Greystanes to provide you with high-quality services for all your packing and moving needs. Royal Sydney Removals offers a specialised removalist service in Greystanes with experienced staff members who are very dedicated to their job. If you need reliable movers, don't hesitate to call us at 1800 491 466.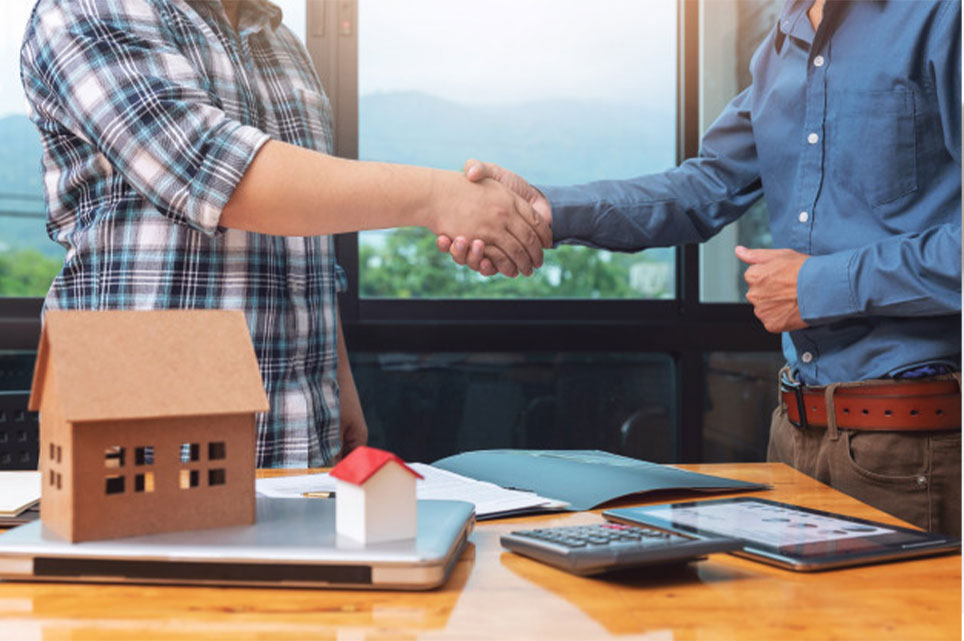 Our Services
Royal Sydney Removals services the entire Greystanes area. We are proud to offer our clients a specialized service designed to make their move as easy and stress-free as possible. We are committed to providing the best removalist services in Greystanes at the most competitive price.
Why do so many choose us?
There are many reasons why our customers choose us as their removalists in Greystanes. We are a reliable and affordable removalist company with a team of experienced and professional staff. We offer you quality and cheap removals service in Greystanes and will make sure we beat any price. We have vetted all the best movers Greystanes has to offer to bring you quality moving services for the home or office.

Competative Rates
We offer competitive rates for all our removalist services. We also provide a free quote so you can get an idea of how much your move will cost.

Free Boxes
We offer free boxes to all our customers. We have a range of different sized boxes which can be used to pack your belongings.

Fast Interstate Removalists
We offer a fast and efficient interstate removalist service. We can help you move your belongings to your new home quickly and safely.

Friendly Staff
Our team of friendly staff are always on hand to help you with your move. We will do everything we can to make sure your move is as smooth and stress-free as possible.

Experts & Trustworthy
Our team of removalists are experts in their field and are very trustworthy. They will carefully pack your belongings and safely transport them to your new home.

Insured Removals
We are an insured removalist company. This means that your belongings are protected in the event of any damage or loss during the move.
What customers are saying
Carefully and Efficiently
I've dealt with many removalist companies before, but honestly they weren't helpful to me like Royal Sydney Removals were, the workers were really nice the guys unloaded the truck carefully and efficiently.

Made my Move Perfect
Around a week ago I found out I had to leave my home, due to owner selling it. I was in panic mode on how I was going to find a removalist so soon…. I called many removal companies but prices were ridiculously expensive! But once I called Royal Sydney Removals they gave me a unbeatable price and I didn't need to think twice about it, Royal removals made my move as perfect as possible the two men that were sent to me tried to do the best of the best. They moved all my furniture with care assembled everything together and even offered to take my rubbish that was left over, I highly recommend Royal Sydney and will be defiantly be using them for any future moves.

Worked so Quickly
The BEST removals company I have ever had a experience with. They worked so quickly. We're very professional. Dismantled and reassembled my swing set without a issue. They honestly made my life 1000 times easier. I moved out in 1 day! Will definitely recommend this company to anyone and will make this company my go to company if I have to move again. Thank you Royal Sydney removals.

Super Easy to Book
Thank you to the removalists who moved all my items with care! Also to the ladies in the office who made it super easy to book everything in!

Really Appreciate
Was in need of a last minute move and the office was able to organise it for me with no trouble at all! I really appreciate all the help, thanks so much!