Best Choice for an Easy Move in Kyle Bay
Looking for a team of professional removalists in Kyle Bay who will make your move easy? You don't need to look any further than Royal Sydney Removals. We are experienced and skilled in handling all aspects of the moving process, from packing and loading to transport and delivery. We also offer a wide range of services to make your move more convenient, such as storage and insurance.
We understand that moving can be stressful, so we go out of our way to make it as easy and stress-free as possible for our customers. We offer a free quote so that you can get an idea of our prices, and we also provide a range of payment options to suit your needs. We're confident that we offer the best value for money in the Kyle Bay area, so why not give us a call today and see for yourself?
Hassle-Free Kyle Bay Removals
For a stress-free moving experience, look no further than the professional removalists at Royal Sydney Removals. Our team of highly-trained and experienced Kyle Bay removalists can handle all aspects of your move – from packing and wrapping to loading and unloading – so you can sit back, relax, and let us take care of everything.
We understand that no two moves are the same, which is why we offer a range of flexible removal services to suit your individual needs and budget. Whether moving house, office or need extra storage space, our team can tailor a solution to meet your requirements.
For more information about our Kyle Bay removal services or to request a free quote, contact Royal Sydney Removals today.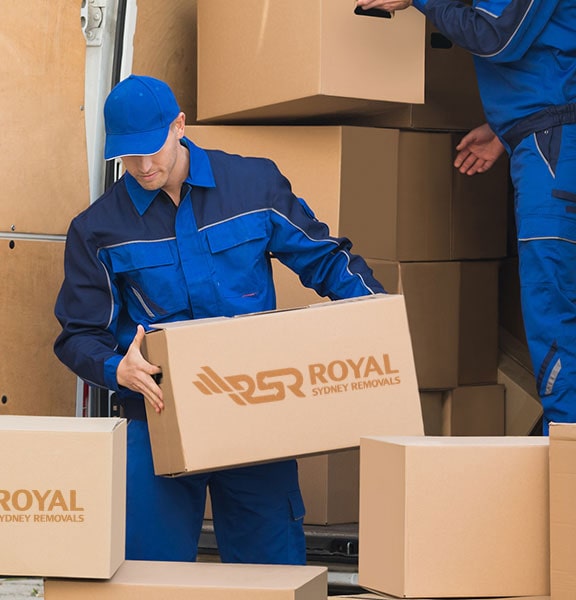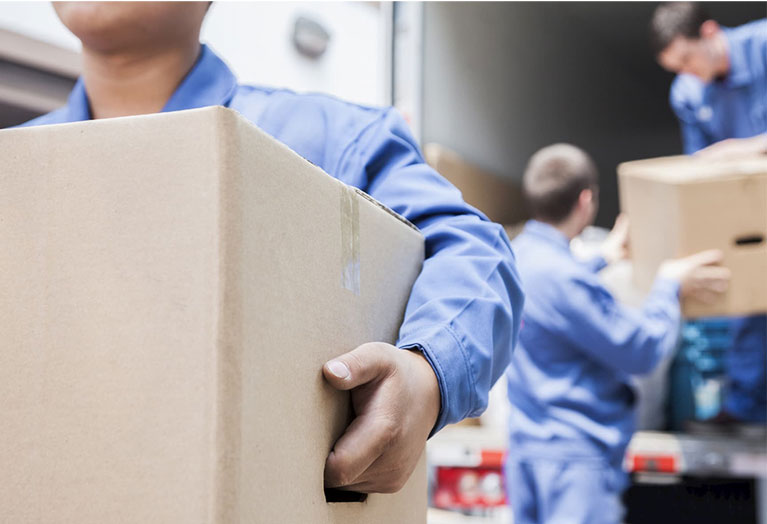 What Sets Our Furniture Removalists Apart?
There are many Removalists Kyle Bay to choose from, so what sets us apart from the rest? Here are just a few of the things that make Royal Sydney Removals the best choice for your next move:
No Hidden Charges
We believe in being upfront and transparent with our pricing, so there are no hidden charges or surprises. We'll give you a complete breakdown of our costs before we start work, so you know exactly what you're paying for.
Detailed Removals Planning
We understand that no two moves are the same, and that's why we take the time to carefully plan and tailor our services to suit your individual needs.
Flexible Service Options
We offer a range of flexible service options to suit your budget and requirements. Whether you need help with packing, storage, or delivery, we're here to help.
Professional and Experienced Team
Our team of removalists are all professional and experienced, so you can rest assured that your belongings are in safe hands.
Competitive Pricing
We offer competitive pricing on all our services, so you can be sure you're getting the best value.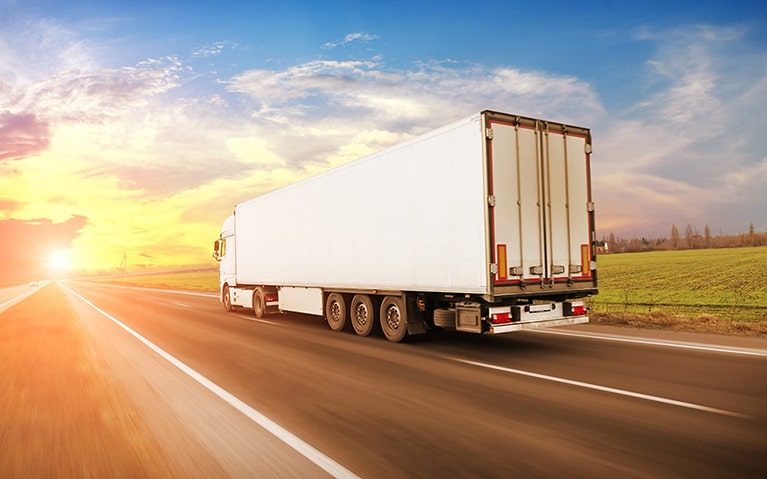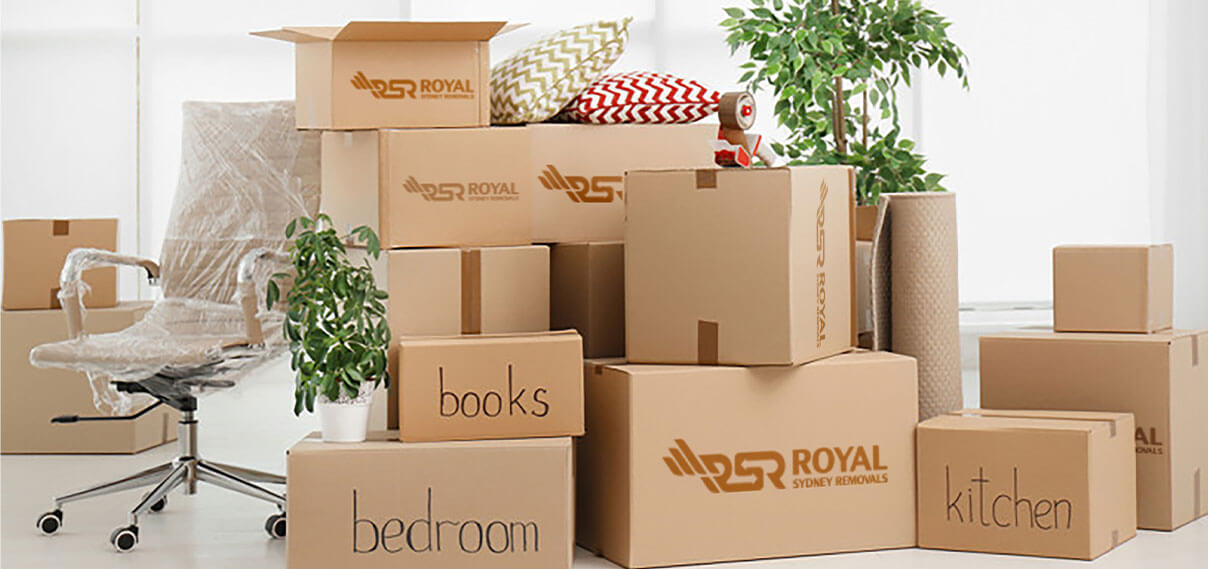 VIP Moving Services!
We understand that not everyone has the exact requirements for moving, which is why we offer VIP moving services for those who need a little extra care and attention. Our VIP service includes:
– A dedicated move manager to oversee your move from start to finish
– Packing and unpacking services
– Assembly and disassembly of furniture
– Transportation of your belongings in our climate-controlled trucks
For more information about our VIP moving services or to request a free quote, contact Royal Sydney Removals today!
About Kyle Bay
The suburb is just 19 kilometres south of Sydney's CBD, making it the perfect spot for those who want to escape the hustle and bustle of city life but still be close enough to enjoy all Sydney offers.
The area is well-connected, with some bus routes running through the suburb. There are also several schools in the area, including Kyle Bay Primary School and South Sydney High School.
The area is home to various shops, restaurants, parks, and the world-famous Sydney Cricket Ground.
Many of the houses in Kyle Bay are large and spacious, perfect for families. The suburb has a strong sense of community, and residents are friendly and welcoming.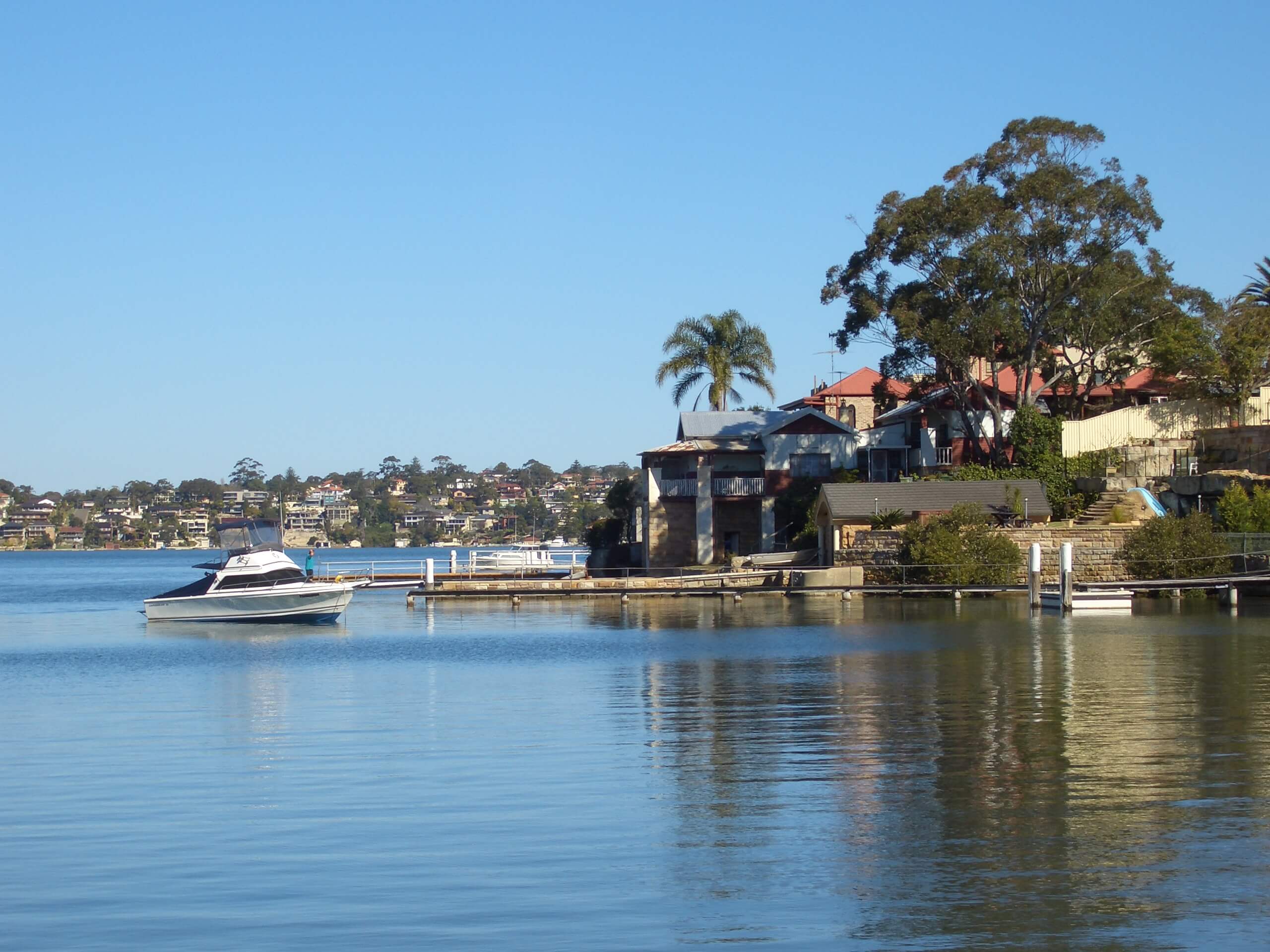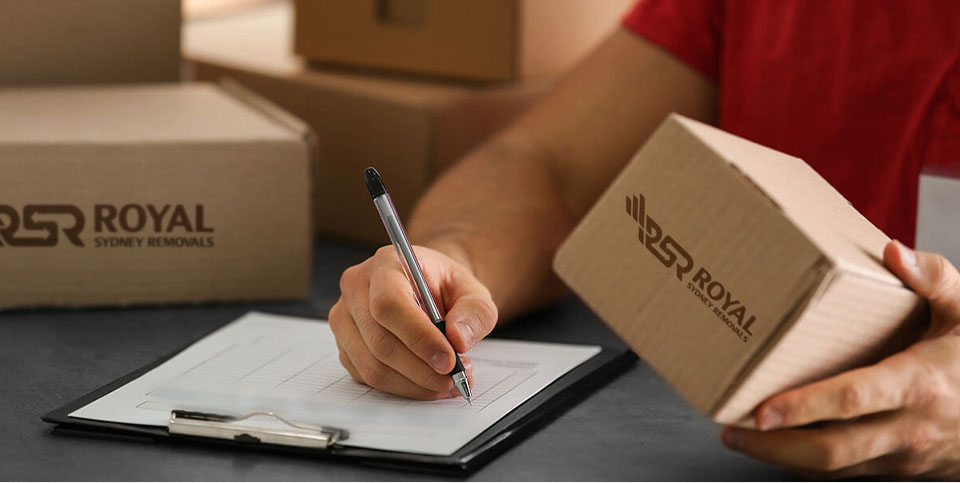 About Royal Sydney Removals
At Royal Sydney Removals, we pride ourselves on providing a premium service at an affordable price. Our experienced and professional removalists are dedicated to making your move as stress-free as possible. We understand that moving can be a daunting experience, so we go above and beyond to ensure everything runs smoothly.
Contact Us Today for Removalists Sydney!
If you're looking for an effective removal service in Kyle Bay that can make your next move a breeze, look no further than Royal Sydney Removals. We're the experienced professionals and removal companies who can take on any job, big or small. Contact us today for a free quote.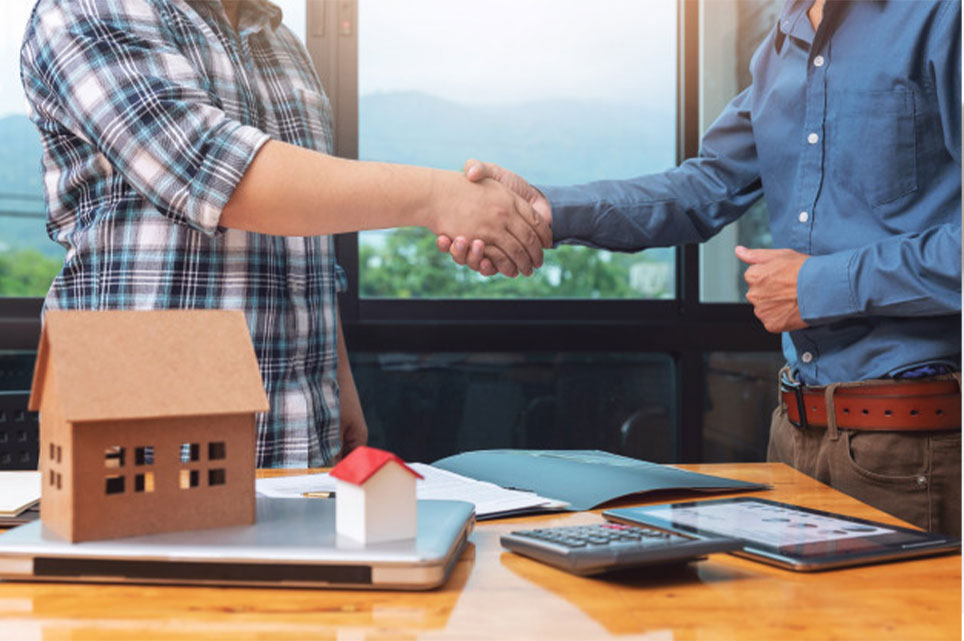 Our Services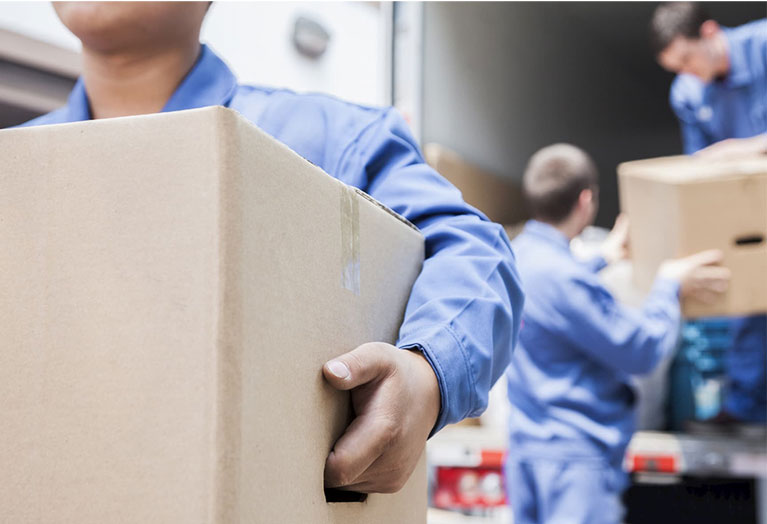 Home Removals
Your home is a haven where you create cherished memories with your nearest and dearest. So, we treat your items with great care and attention, packing everything securely to ensure it all arrives intact at your new house. Moving large furniture can be particularly tough, but we're happy to take this stress off your plate by disassembling large pieces ahead of time.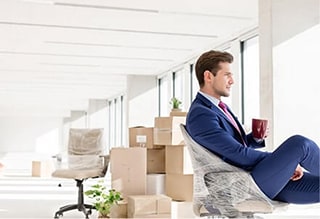 Office Removals
Packing and moving your office equipment is a delicate task that our team is more than qualified to handle. We'll work around your schedule to minimize disruptions and take all the packing if you want us to. We'll work quickly and efficiently to set you up in your new space in no time.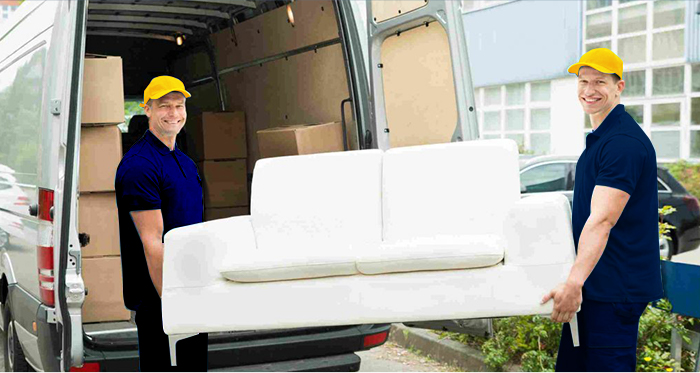 Furniture Removals
We know your furniture is more than just wood and fabric pieces- memories, mementos, and family heirlooms. So, we take extra care when packing and moving your furniture to ensure that everything arrives safely at your new home. We can also take apart large objects ahead of time to make the transfer go more smoothly.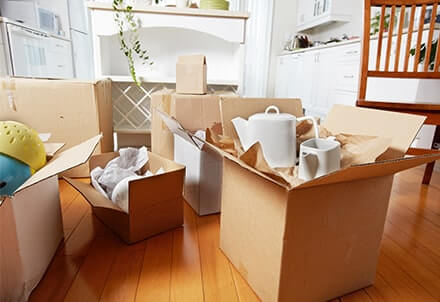 Packing and Unpacking Services
In addition to our furniture removal services, we also offer packing and unpacking assistance to make your move even easier. Our team will wrap all of your belongings securely and label everything clearly so that you can easily find everything when you arrive at your new home. We can also help you unpack and get settled into your new place.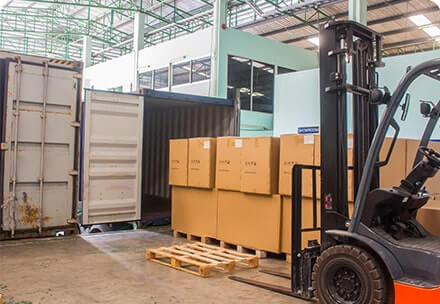 Removals Storage
If you need somewhere to store your belongings while you're in between homes, we can help with that too. We have various storage options available, including short- and long-term options. We'll work with you to find the perfect solution for your needs. Our storage facility in Kyle Bay is just what you need to declutter your home and give yourself some extra space.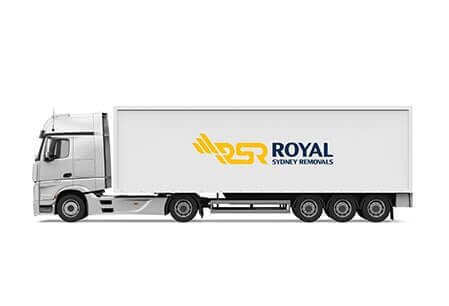 Interstate Removals
We're here to help with all your interstate removal needs, whether you're moving from Sydney to Melbourne or Brisbane to Perth. We'll handle all the heavy lifting and ensure that your belongings are safe and sound for the journey. Our best removalists can also assist with storage if you need somewhere to keep your things while settling into your new home.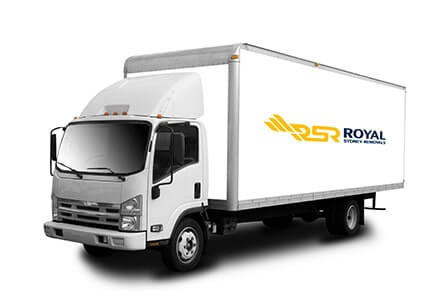 Local Removals
We offer local removal services in Kyle Bay and the surrounding areas. We're familiar with the site and can provide you with the best possible service to make your move as smooth as possible. We'll work around your schedule and do everything we can to make your transition to your new home seamless.