High-Quality Removals Service in North Ryde
At Royal Sydney Removals, we understand the stress and hassle of moving house, and that's why we offer a high-quality service to ensure your move is as seamless and straightforward as possible. Our removalists in North Ryde have years of experience helping customers with their relocation needs – from packing their homes to transporting furniture and other belongings.
At Royal Sydney Removals, we take great pleasure in the quality of our service and the happiness of our clients. Our staff is helpful and knowledgeable, and they'll take the time to listen to what you're looking for and then design a solution specifically for you.
We provide a wide variety of moving and storage-related services, including:
The rental of moving trucks and trailers,
The provision of packing materials like boxes and bubble wrap,
And the loading and unloading of household goods.
We guarantee that with our assistance and knowledge, your relocation will go off without a hitch.
We understand the importance of having a secure and reliable service when it comes to moving house. That's why Royal Sydney Removals offers competitive prices without compromising on quality.
Hire North Ryde Removalists for Quick Moves
At Royal Sydney Removals, we specialise in complete home and office removal services. Our team of experienced and qualified professionals provide excellent service and ensures that your possessions are securely moved from one location to another without any damage. We use the latest equipment and techniques to ensure maximum safety while transporting items so that you can trust us with your valuable belongings.
We understand that moving can be a stressful experience, and our team is dedicated to making it as smooth and hassle-free for you as possible. We take care to properly pack all your items, particularly fragile ones, and keep them safe during transit. We also provide a wide range of services such as professional packing, dismantling & reassembly of furniture and appliances, long-distance moving, storage solutions etc.
Our experienced and friendly staff are here to answer any questions and help customise a relocation plan that meets your needs. We provide our customers with competitive rates and flexible services, so you can rest assured that your move will be made quickly, efficiently, and within budget.
If you're planning a move, choose Royal Sydney Removals for a seamless and stress-free relocation experience. Contact us today to get started!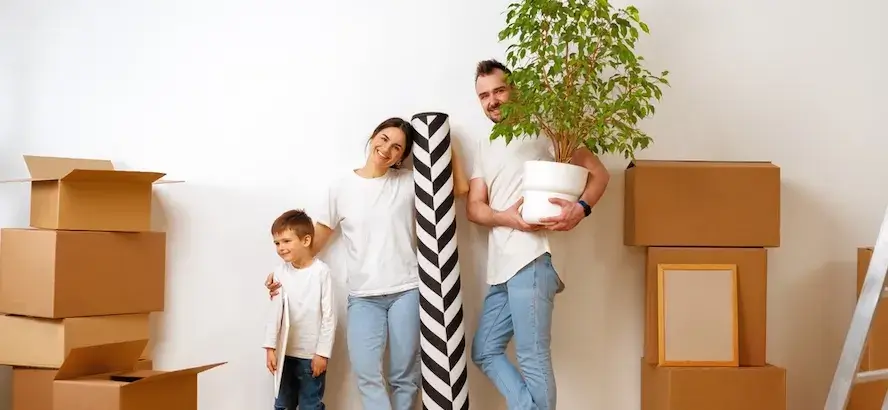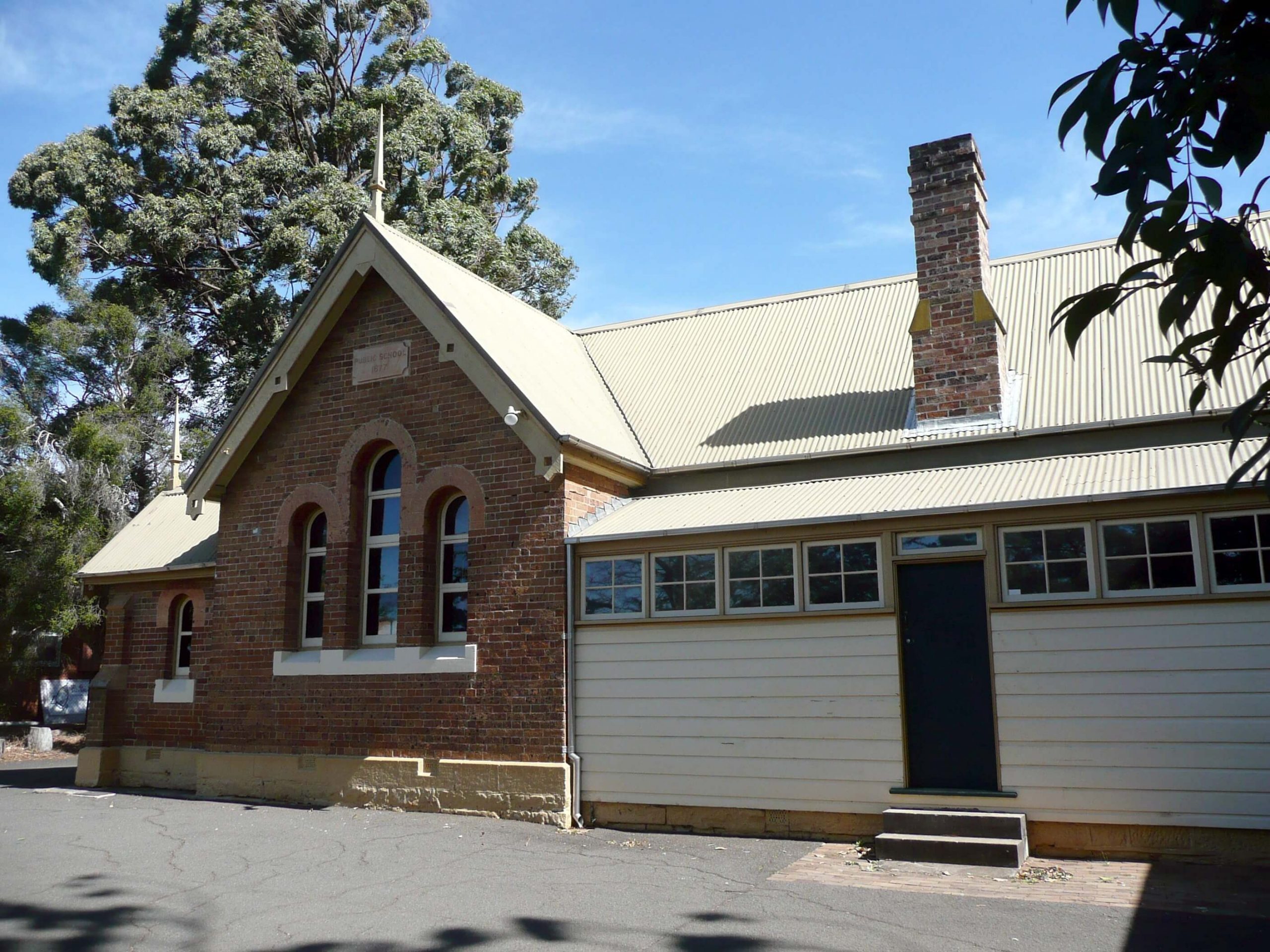 About North Ryde
North Ryde is a vibrant and thriving suburb in Sydney, Australia. It has a rich history, with its origins going back to 1792 when Governor Arthur Phillip declared it part of the new colony of New South Wales. Since then, it has grown into an affluent suburb, offering excellent amenities and transport links.
North Ryde is a great place to live for many reasons. It is centrally located, with proximity to the city centre and easy access to major roads and highways, making it an ideal location for commuters. There are also plenty of top-quality schools in the area, making it an attractive choice for families.
The suburb itself has much to offer. Many streets are lined with beautiful mature trees, creating an attractive and peaceful environment. North Ryde is also a great shopping destination, with plenty of boutique stores, cafes and restaurants.
About Royal Sydney Removal
Choosing Royal Sydney Removals for your next move is an excellent choice! Our experienced team are expert in all types of moves, providing a tailored service to meet your needs. We provide reliable services, and transit insurance to guarantee the safe delivery of your items to their destination on time.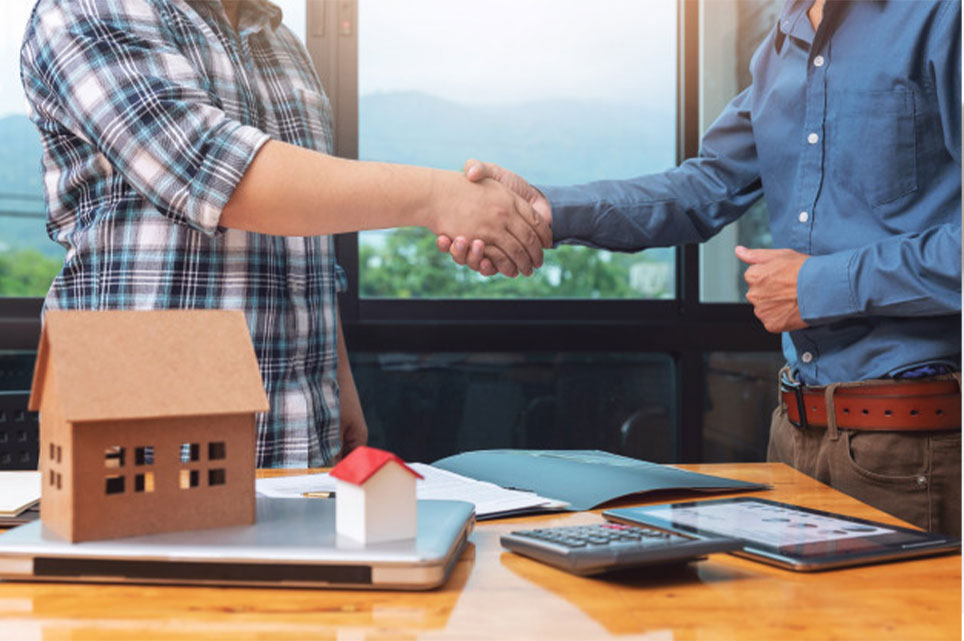 Contact Us Today for North Ryde Removalists!
Don't hesitate to contact Royal Sydney Removals immediately and inquire about our affordable North Ryde removal prices. Whether you're moving offices or households, you can count on our skilled team to create a removal plan that's perfect for you. We'll work with your budget and timeline to ensure everything is taken care of.
Our Services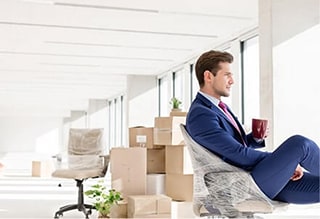 Office Removals
Whether your company is growing or shrinking, we can provide first-rate assistance during your forthcoming office transfer. Relocating can be stressful, but our seasoned team knows how to do it quickly, safely, and with as little hassle as possible. Services like packing and unpacking, furniture disassembly and assembly, IT equipment transportation, document storage, and much more are all within our purview.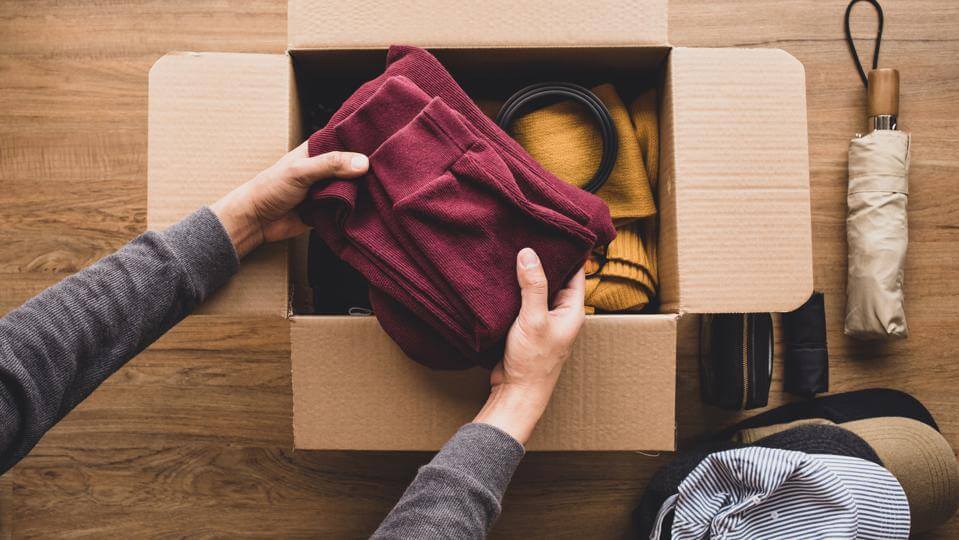 Household Removals
We can help you move from one home to the next with our comprehensive household removals services. We know that the entire experience can be overwhelming, and we strive to make it as stress-free as possible. Our team will handle all your belongings with care, providing specialty packaging for fragile items and promptly completing the job.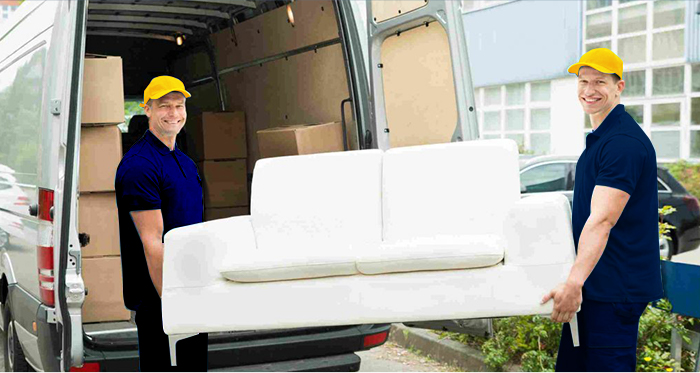 Furniture Removals
Whether you're outfitting an office, moving furniture to a new home, or disposing of old pieces, we have the skills and resources to make it happen. Our team has extensive experience with furniture removals, including disassembly and assembly, packing and transportation, and storage solutions.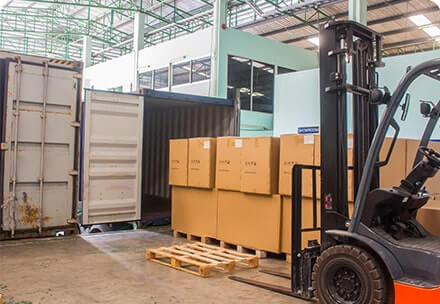 Removals Storage
Our wide range of secure storage services can accommodate household and business-related goods. Our facilities are climate-controlled, monitored by CCTV cameras, and have 24/7 access. We provide short-term or long-term storage options daily, weekly, or monthly.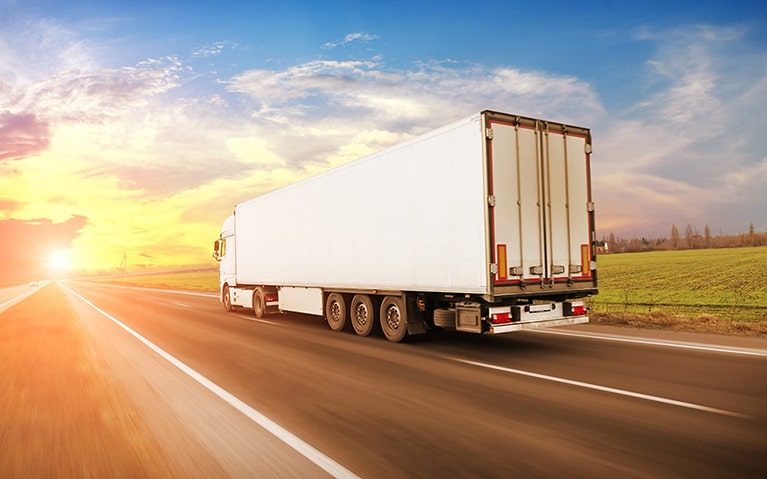 International Removals
Are you going abroad? We can help you with the entire relocation process from start to finish! Our international removal services include packing and transportation, customs clearance, storage solutions, and more. We are experienced in dealing with all types of paperwork and formalities with overseas transfers.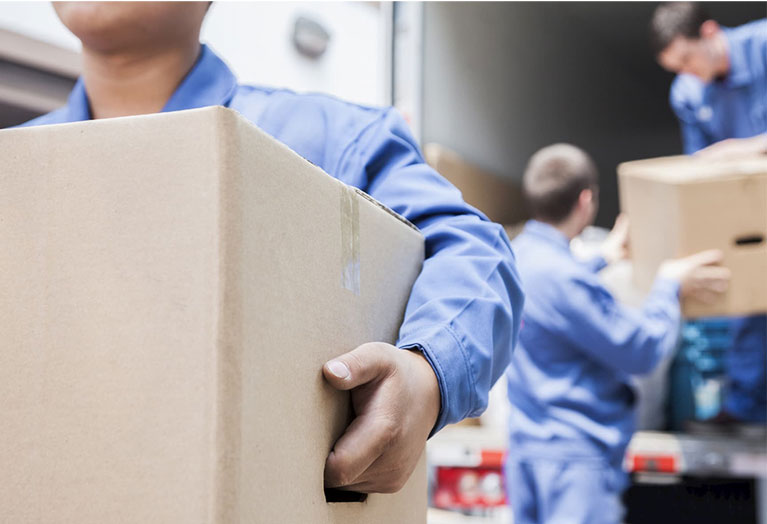 Specialised Removals
We understand that some of your belongings are more valuable than others, and we can provide specialised removals services to ensure their safe transportation. Our team is experienced with handling antiques, art pieces, high-end furniture, pianos, and other delicate items. We treat each item with the utmost care and respect.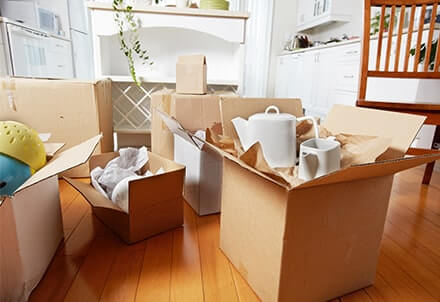 Packing and Unpacking Services
Having a reliable team of professionals to handle the packing and unpacking process can save you time, energy, and effort. We have the right tools and supplies to pack your belongings safely and efficiently. Our team will also be there at every step, from unloading at the initial site to proper setup in your new home or office.
Why Choose Royal Sydney Removals?
Are you looking for a reliable, efficient and hassle-free moving solution? Look no further than Royal Sydney Removals. Our dependable service provides customers with a stress-free, enjoyable, and satisfying experience.

Easy Booking Process
We make it easy for you to book your move with us. Our detailed booking process helps you save time, energy and money. Our experienced staff will guide you through the entire moving process, from start to finish.

Competitive Pricing
Royal Sydney Removals offers competitive pricing that ensures our customers get the best value for their money. Our prices are highly competitive and have been designed to meet all budgets, and we also offer discounts on multiple bookings and long-distance moves.

Professional Team
Our professional team of movers is always ready to provide you with the highest quality service possible. Our team is experienced and trained in handling all furniture and appliances. We also take the utmost care to ensure that your belongings remain safe and secure during the entire moving process.

Fully Insured Service
Royal Sydney Removals is fully insured for our customers' peace of mind. Our insurance policies cover any potential damages or losses during the move. This means you can trust us to provide a secure and reliable service.