At Royal Sydney Removals, we take customer safety and satisfaction very seriously. That's why when you hire us for your moving needs, and we guarantee the safest move possible. Our experienced removalists are highly trained in all aspects of packing, loading and unloading services to ensure your items remain safe throughout their journey.
We also provide protective blankets and straps to ensure your furniture arrives in the same condition it left. Our removalists are fully licensed and insured, so you can have peace of mind knowing that your belongings are in the best hands.
We understand that moving can be stressful, and we strive to make your move as smooth and seamless as possible. We offer competitive rates for our services and can provide free quotes upon request. We also have a variety of packages available to suit your needs, including packing and unpacking services, furniture removal, interstate removals and more.
At Royal Sydney Removals, we pride ourselves on offering quality customer service and top-notch removalist solutions for customers in Merrylands and the surrounding areas. Our experienced and reliable removalists will make sure your move is stress-free from start to finish. Contact us today for more information or to receive a free quote!
Moving Experts in Merryland West
Royal Sydney Removals is Sydney's premier heavy-moving expert. Our team of experienced professionals has the skill and expertise to move your biggest and richest items safely, efficiently and quickly. We understand that when it comes to heavy moving, accuracy is critical. That's why we use the latest technologies, materials and techniques to ensure your move goes as smoothly and safely as possible.
We provide a full suite of services for heavy moving needs, including:
Pre-move planning
Packing and unpacking;
Transporting the items to their new location;
Assembly/dismantling of furniture and equipment;
Disposing of unwanted items in an environmentally-friendly way, and much more.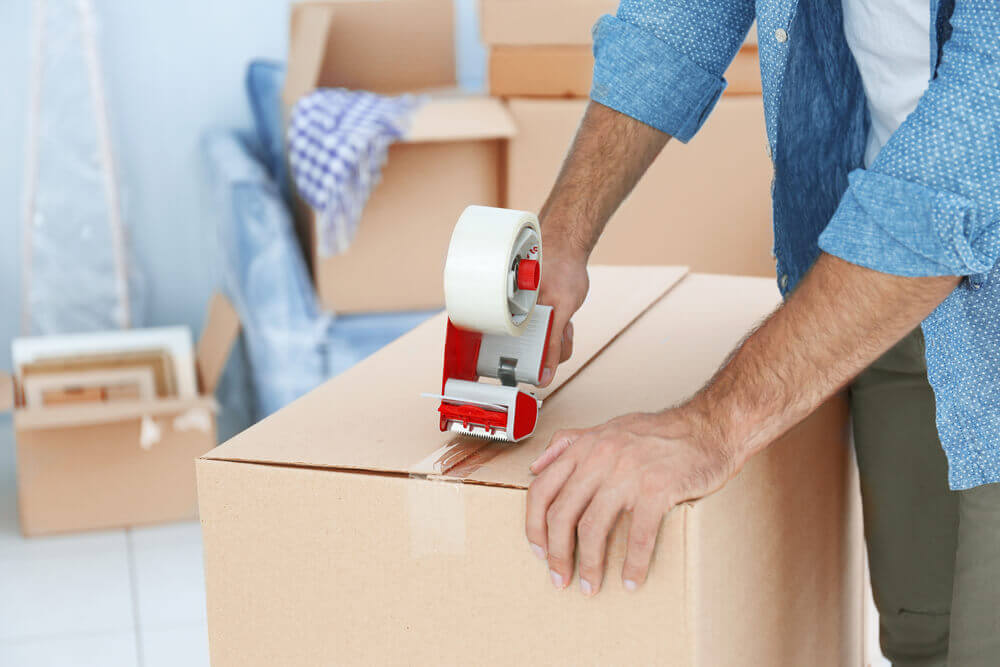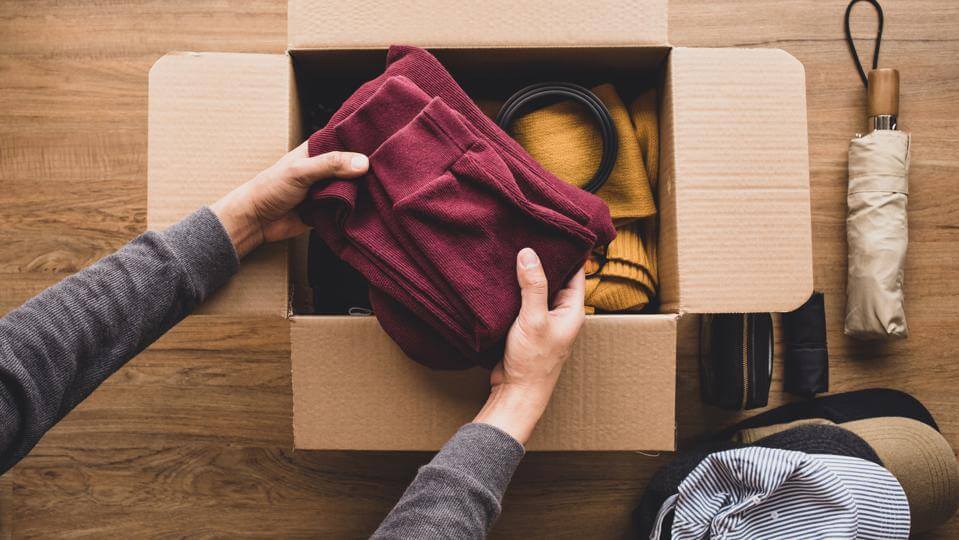 Our team of experts is trained to handle some of the most difficult heavy loads, and we take extra precautions when moving delicate items. We also offer storage services so you can rest assured that your items are safe while in transit or awaiting delivery at their new destination.
We understand that no two moves are the same, so we work closely with you to ensure we provide the most efficient and cost-effective solution. We strive to provide quality customer service, reliable delivery times and competitive prices, so your heavy moving experience is a breeze.
For more information on our services, please get in touch with us today for a free quote and consultation. Let Royal Sydney Removals handle your heavy moving needs and make your next move stress-free.
About Merrylands West
Merrylands is a beautiful suburb of Sydney located in the Cumberland Council area. It has plenty to offer its residents, with an abundance of amenities, recreational activities, and easy access to other areas of Sydney.
Merrylands is a family-focused suburb offering great schools and childcare options nearby. There are many child-friendly parks, playgrounds, and a popular swimming pool.
Merrylands is also home to many retail outlets and supermarkets, including Coles, Woolworths and Aldi. There are plenty of restaurants and cafes for the foodies in the area, and the Merrylands Shopping Centre offers residents a wide range of stores and services.
For those who love the outdoors, Merrylands is close to both Prospect and Haslams Creek Reserves. Bicentennial Park offers outdoor activities like golf, biking, and plenty of walking trails to explore nature.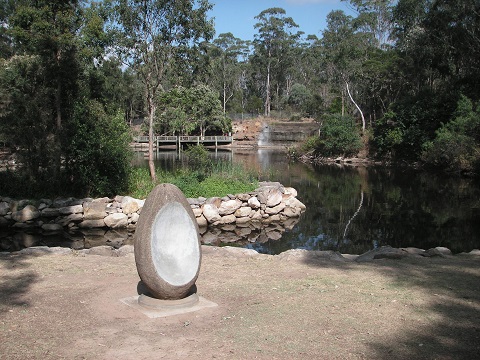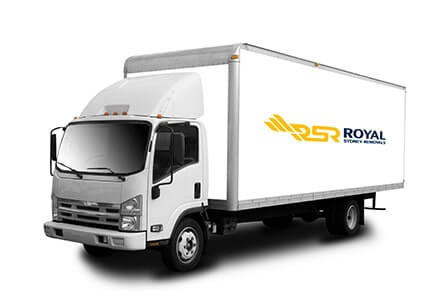 About Royal Sydney Removals
Royal Sydney Removals is a top-notch removal and storage service provider based in Sydney. We specialize in providing our clients with an efficient and stress-free relocation experience. Our team of experts are highly experienced in the moving industry and has the necessary skill set to provide our customers with quality services. We use the latest equipment and techniques to ensure your items are safe and secure transportation.
Contact Us Today for Merrylands Removalists!
Our Merrylands removalists employ the latest techniques and use quality materials to pack, load, and unload your possessions safely. Our commitment to providing a professional and reliable service means you don't have to worry about delays or damage while in transit.
With Royal Sydney Removals at your side, you can rest assured that the removal process will be completed on time and without any issues. Contact a Merrylands removalist today to learn more about our removalist services and excellent customer service.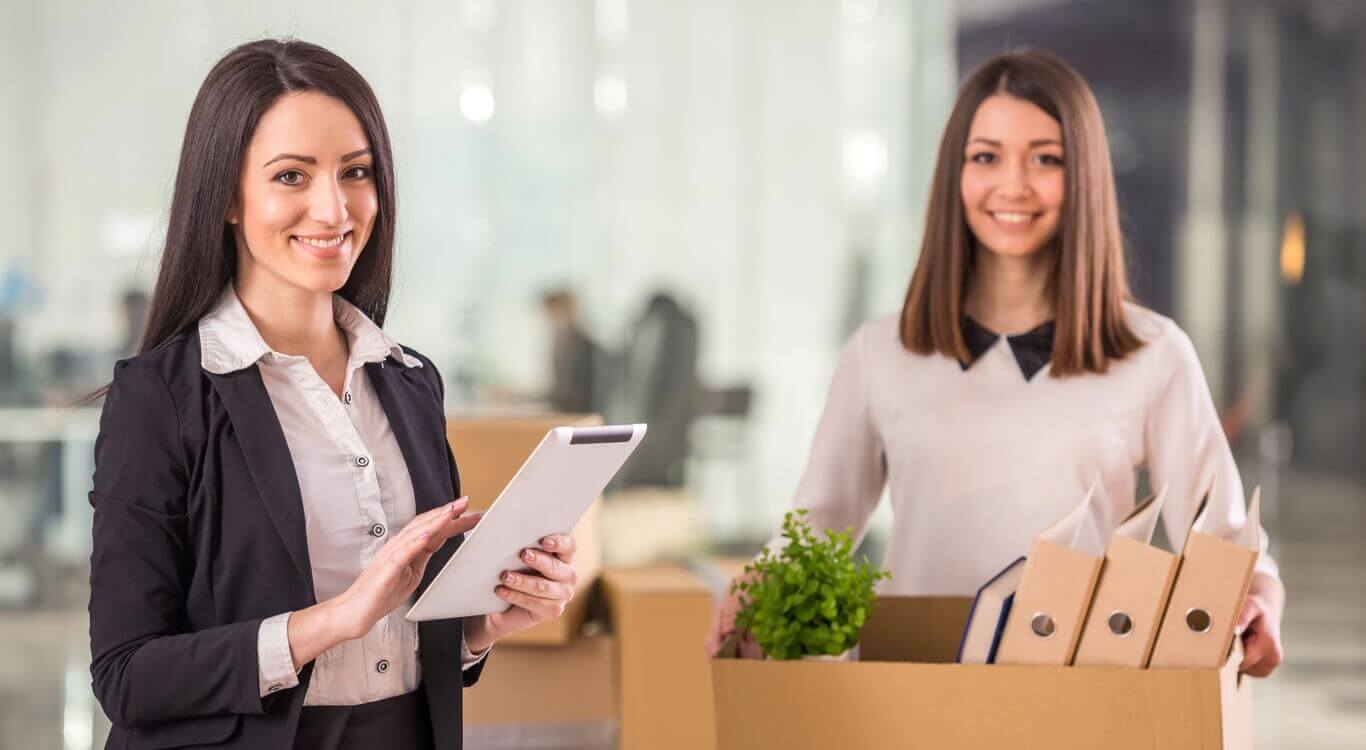 Our Services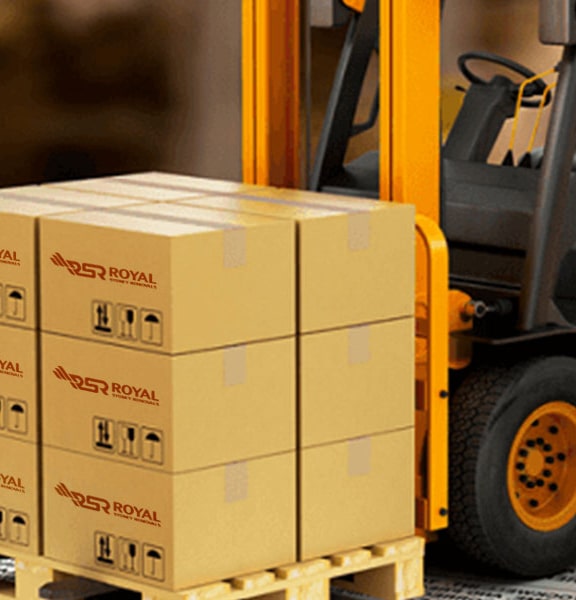 Secure Storage Facilities
For your added convenience, we also provide safe storage options. You can trust your furniture, paintings, and electronics with our storage experts. Everything is kept in a safe and secure environment using cutting-edge technology. The knowledgeable team here can advise you on the best method of storing your belongings to guarantee they are protected and do not suffer any damage during their time with us.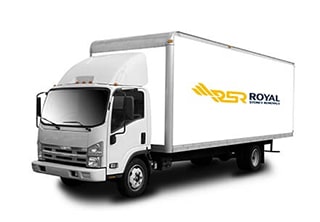 Local Removals
Our team of professional removalists will take great care in transporting your valuable items from one location to another. We always strive to ensure that the move is as stress-free and efficient as possible. Our industry-leading equipment and experienced staff guarantee that your furniture and belongings are safe during transport.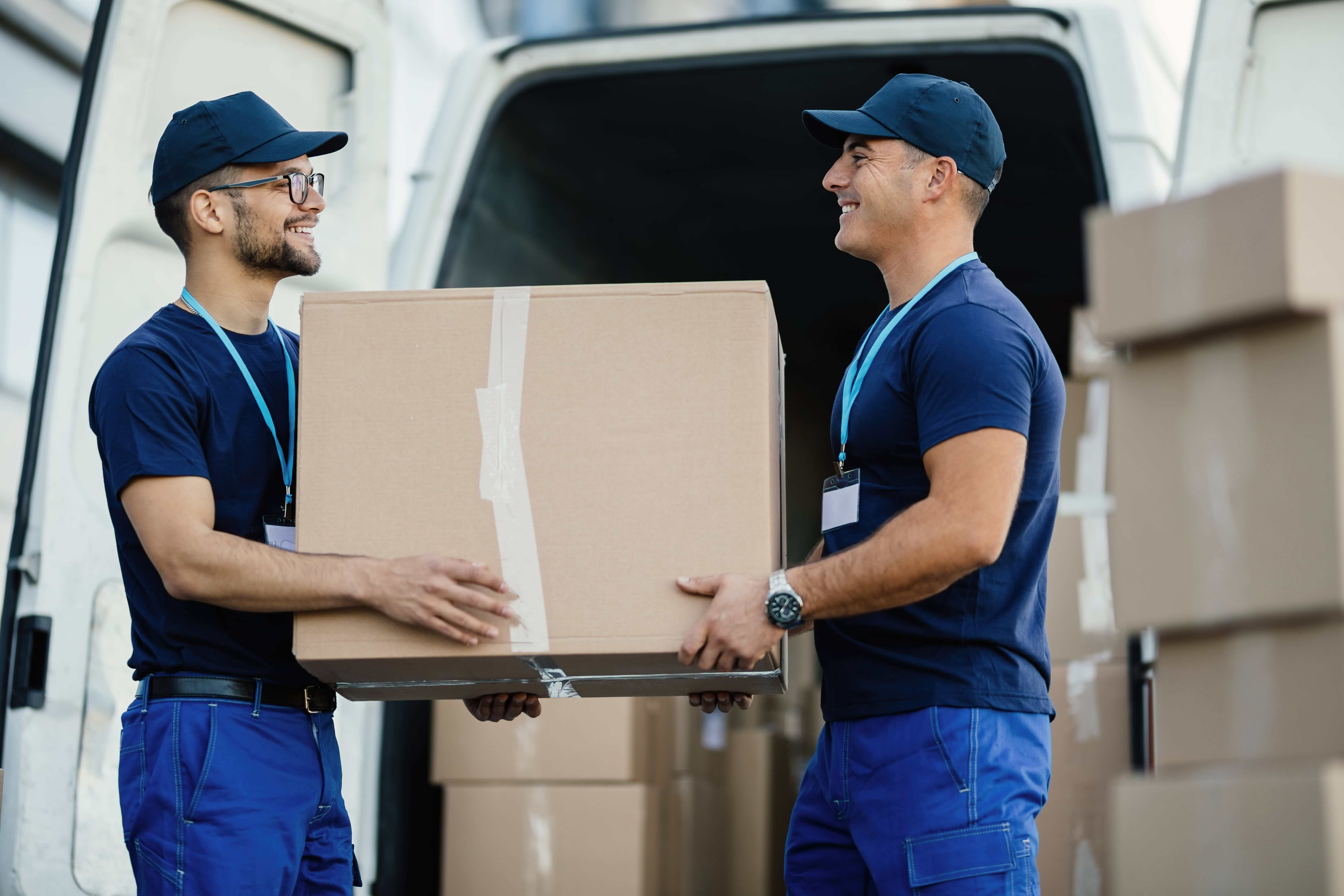 Interstate Removals
We offer a complete interstate removal service that covers all of Australia. We understand the unique challenges associated with transporting items over large distances, which is why we take extra care in packing and protecting your belongings for travel. Our expert staff are on hand to provide advice and support throughout the entire process, from pick up to delivery.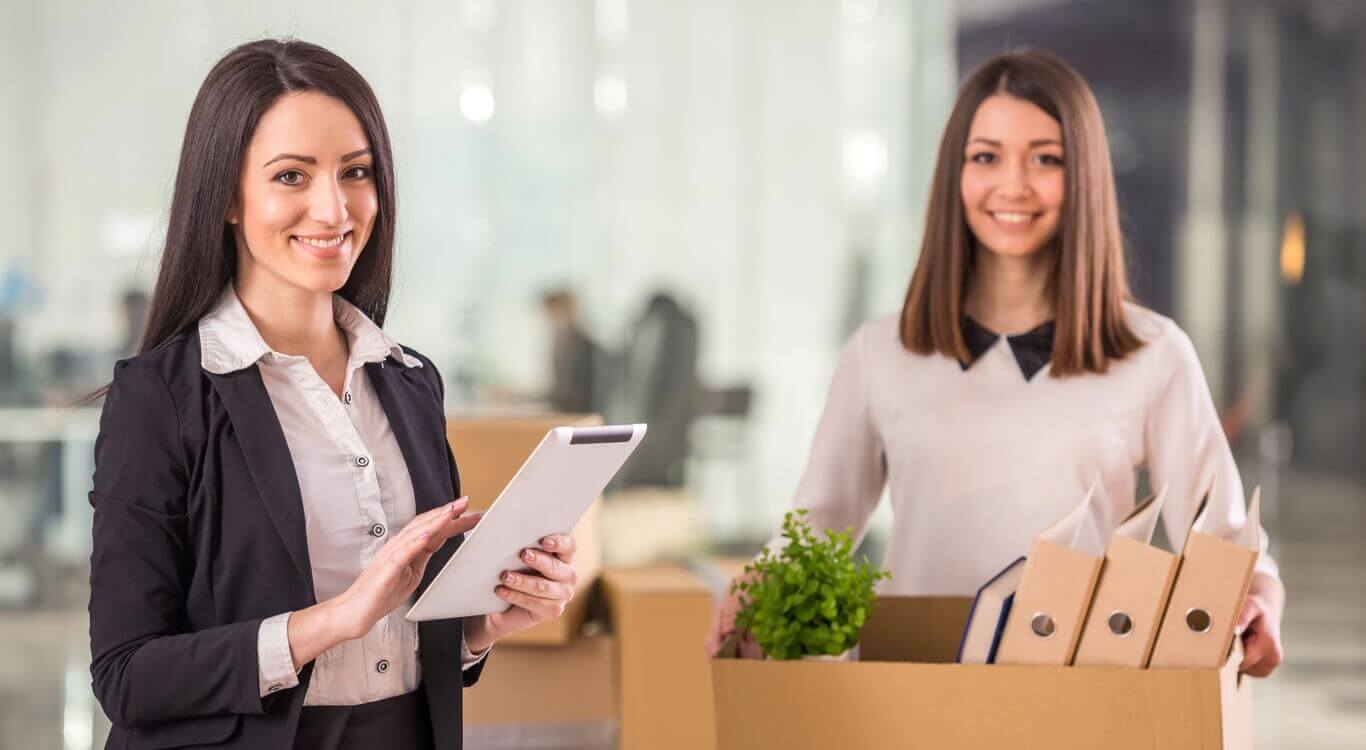 International Removals
At Royal Sydney Removals, we understand the complexities of transporting goods overseas. We provide an extensive range of international removal services tailored to your needs and budget. Our team can help you with customs paperwork, packing requirements, insurance policies and more to ensure your items are safely and securely transported to their destination.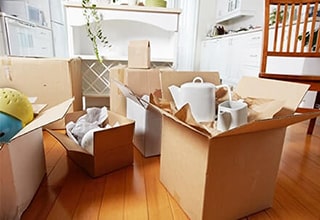 Packing and Unpacking Services
Packing can be time-consuming and stressful, no matter the size of your move. To make things easier, we offer a complete packing service with trained professionals who securely package and load your items for transport. We use eco-friendly materials to ensure your belongings are safe and secure during transit.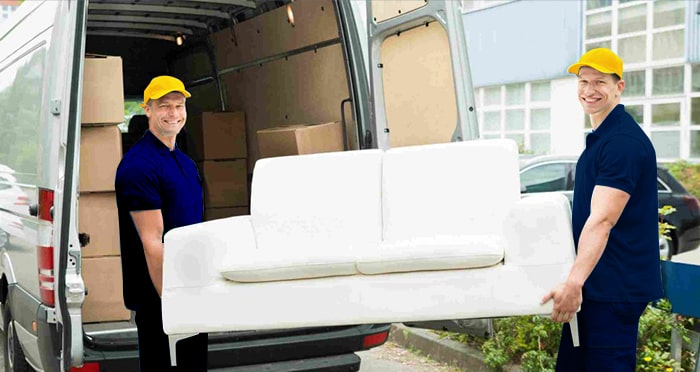 Furniture Removalists
Our team of experts can assemble or disassemble your furniture quickly and effectively. We will also securely package your items in the correct materials to ensure they are not damaged during transport. All work is carried out professionally, with our staff taking great care to protect your furniture and other belongings.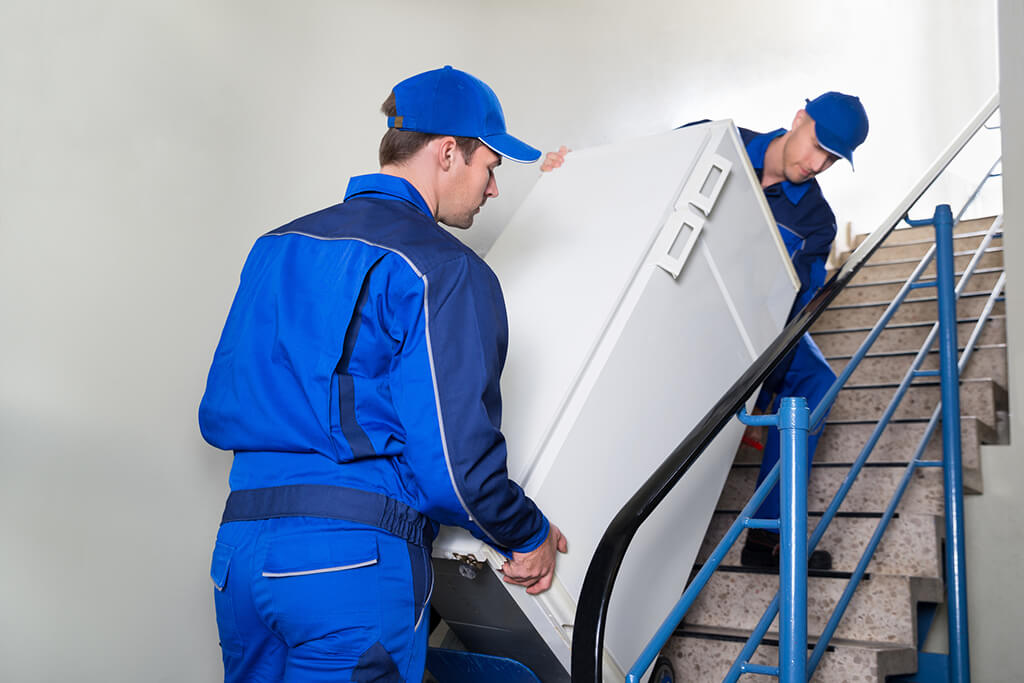 Appliance Removals
We understand that moving large and bulky appliances can be complex, and that's a comprehensive appliance removal service at Royal Sydney Removals. Our best removalists will safely transport your fridge, dishwasher, washing machine and more to their new destination with minimal disruption.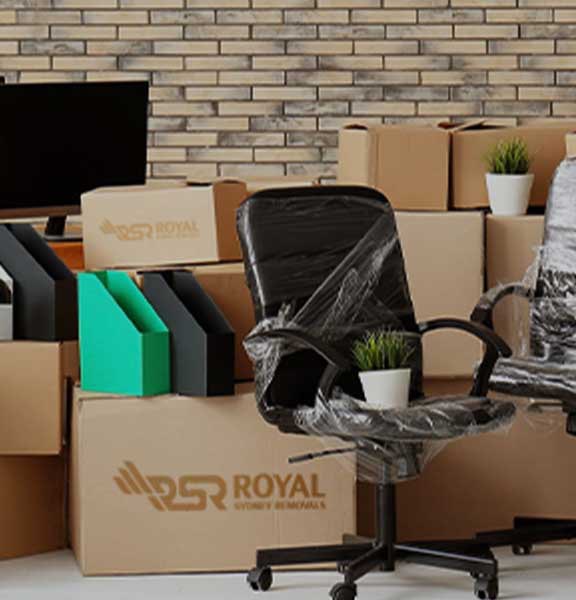 Office Relocations
Royal Sydney Removals can take the stress out of office relocations. Our experienced team will carefully pack your office equipment, furniture and other items before securely transporting them to their new location. We also offer a range of storage options for articles that cannot be moved immediately.
Why Choose Royal Sydney Removals?
Relocating your home or business can be daunting, but with Royal Sydney Removals, you don't have to worry about anything when moving house, moving furniture, or moving interstate. As a removalist company, we understand the stress of moving and are here to make your New South Wales relocation an easy and smooth experience.

100% Free Quote
Our Sydney removalists offer free quotes on all our services, so you know exactly what to expect. We won't charge extra "surprise fees" because we believe in transparency and honesty in all our moving services.

Reliable and Professional Services
Our team of experienced and friendly removalists are reliable and professional. We take the utmost care of your possessions, ensuring that everything is carefully packed and transported to its new destination during office removals or moving house.

Stress-Free Removals
You don't have to worry about anything when you come to Royal Sydney Removals. We provide a comprehensive removal and relocation service that removes the stress of moving home. Our experienced staff is highly knowledgeable in providing a safe and secure move, from packing your items with the right packing materials and loading them onto our vehicles to unloading them at their new destination.

Safe and Secure Storage Solutions
We also provide safe and secure storage solutions for when you need extra space. Our storage units are well-maintained and equipped with the latest security systems to ensure your possessions are safe. With our removal and relocation services, you can trust us to manage your move quickly so you can concentrate on all the other aspects of moving.