Removalists Sutherland Shire
If you plan to move your home or office to the Sutherland Shire region, it's important to get a trusted removalist company. We are Royal Sydney Removals, and we can help with any move – whether it's commercial, residential or even heavy machinery. Our team has 12 years of experience in the industry and is committed to providing our customers with a first-class service they will remember for many years. Royal Sydney Removals pride ourselves on having an affordable and fair pricing model for all Sutherland Shire and Sydney removals. Another option for saving money on interstate moves is utilising our backloading removal services.
Our Professional Pre-packing
Royal Sydney Removals provide you with a professional pre-packing service. The packers will ensure that your personal items are packed and prepared for the move to take away any of the stress. We have experienced staff who can handle any size removal with minimum fuss and hassle in Sutherland Shire. We are also providing a packing and unpacking service to pack all the belongings from the source, and then we will unpack all the items at the destination after your move is successful so that you can be stress-free during your move. Get a free quote now.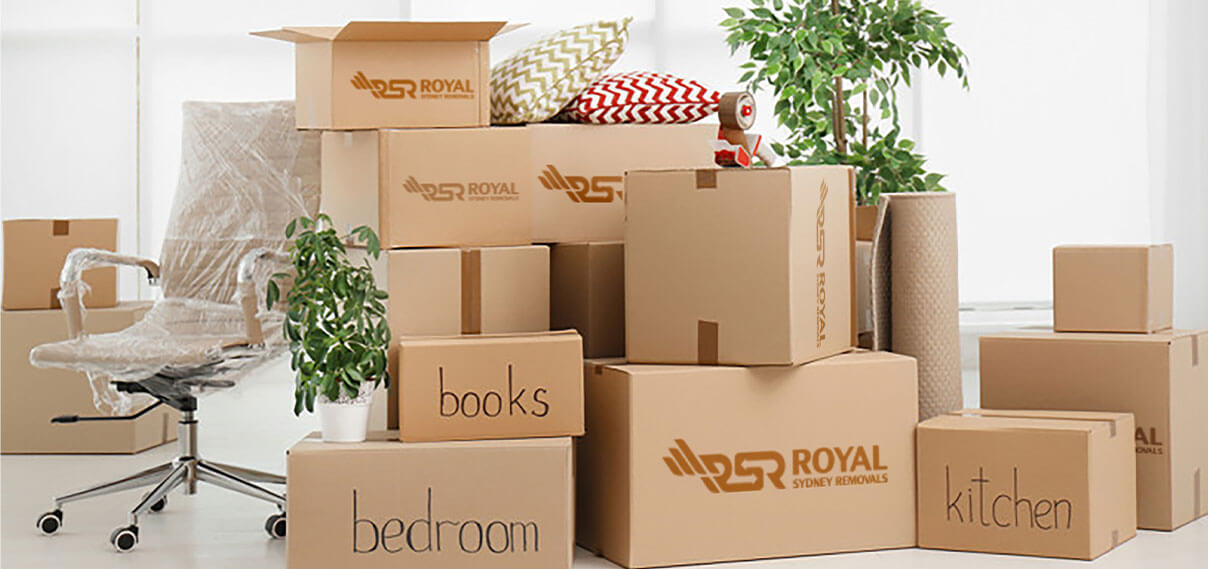 Secure and Monitored Storage
In Sutherland Shire, we know that sometimes life can get in the way of your move, and you might not be able to finish packing or clearing up. This is where our secure, monitored storage will come into play, as this service provides a safe place for your belongings until it's needed again.
We Provide Moving Services:
Loads from single items to full household moves
Loading & unloading at both homes and business premises
Door to door delivery service with fully trained staff
Professional and Fast Removalists in Sutherland Shire
At Royal Sydney Removals, we provide a comprehensive range of relocation services to choose from. Right from the best-in-class packing to secure pick-up and drop-off, we offer end-to-end removalists Sutherland Shire services.
Removalists Sutherland Shire: Royal Sydney Removals is your trusted partner in home removals, office relocation and storage. We provide a full range of solutions that are tailored to suit the needs of our customers.
We have industry professionals who have extensive knowledge on how best to handle any removalist job. We at Royal Sydney Removals pride ourselves on offering every possible service for everyone's moving needs. So whether you're looking for single items or need a complete household move done, we can help make your time easier while also ensuring everything goes smoothly and according to plan. Get a free removalist quote now.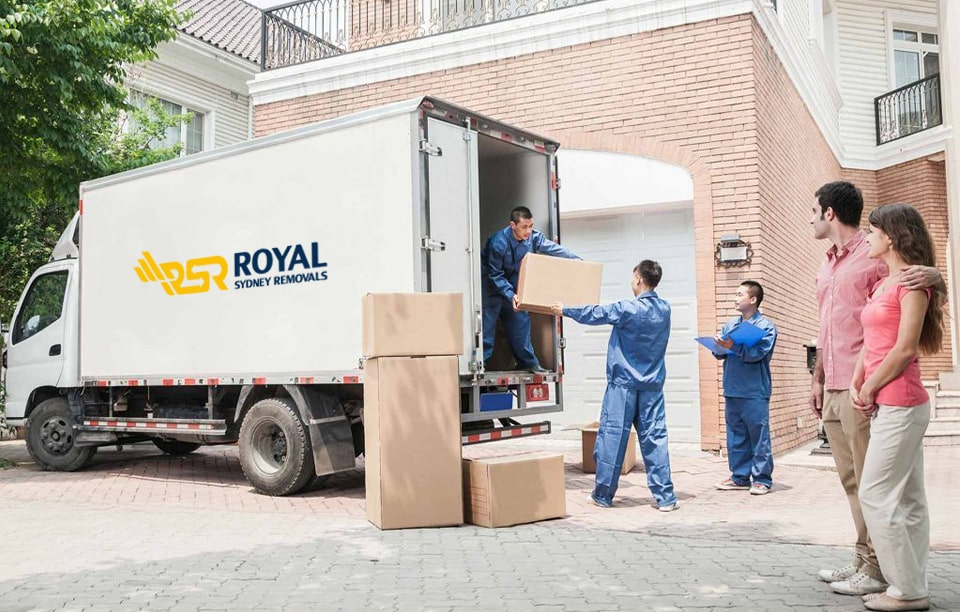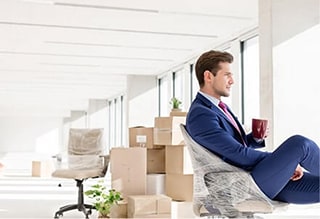 Commercial removalists in Sutherland Shire
Whether it's simple office relocation or an entire branch opening, our business relocation services will get your business equipment to its ideal destination with ease. We understand that office furniture, technical equipment, and business-related items need a certain level of care and respect. These expensive and essential items will be in good hands with our family-owned and operated removal Sydney business, and our comprehensive insurance model covers you. So don't take the risk with your valuable office items!
About Sutherland Shire
The Sutherland Shire is a local government area in the southern region of Sydney, in the state of New South Wales, Australia. The Sutherland Shire is colloquially known as "The Shire", and it has been featured in all television series. Geographically, it is the area to the south of Botany Bay and the Georges River. The administrative centre of the local government is located in the suburb of Sutherland, with council chambers located in Eton Street. Within the Shire is the birthplace of modern Australia, as it was the first landing site of Lieutenant (later, Captain) James Cook, who went ashore onto what is now the suburb of Kurnell on 29 April 1770.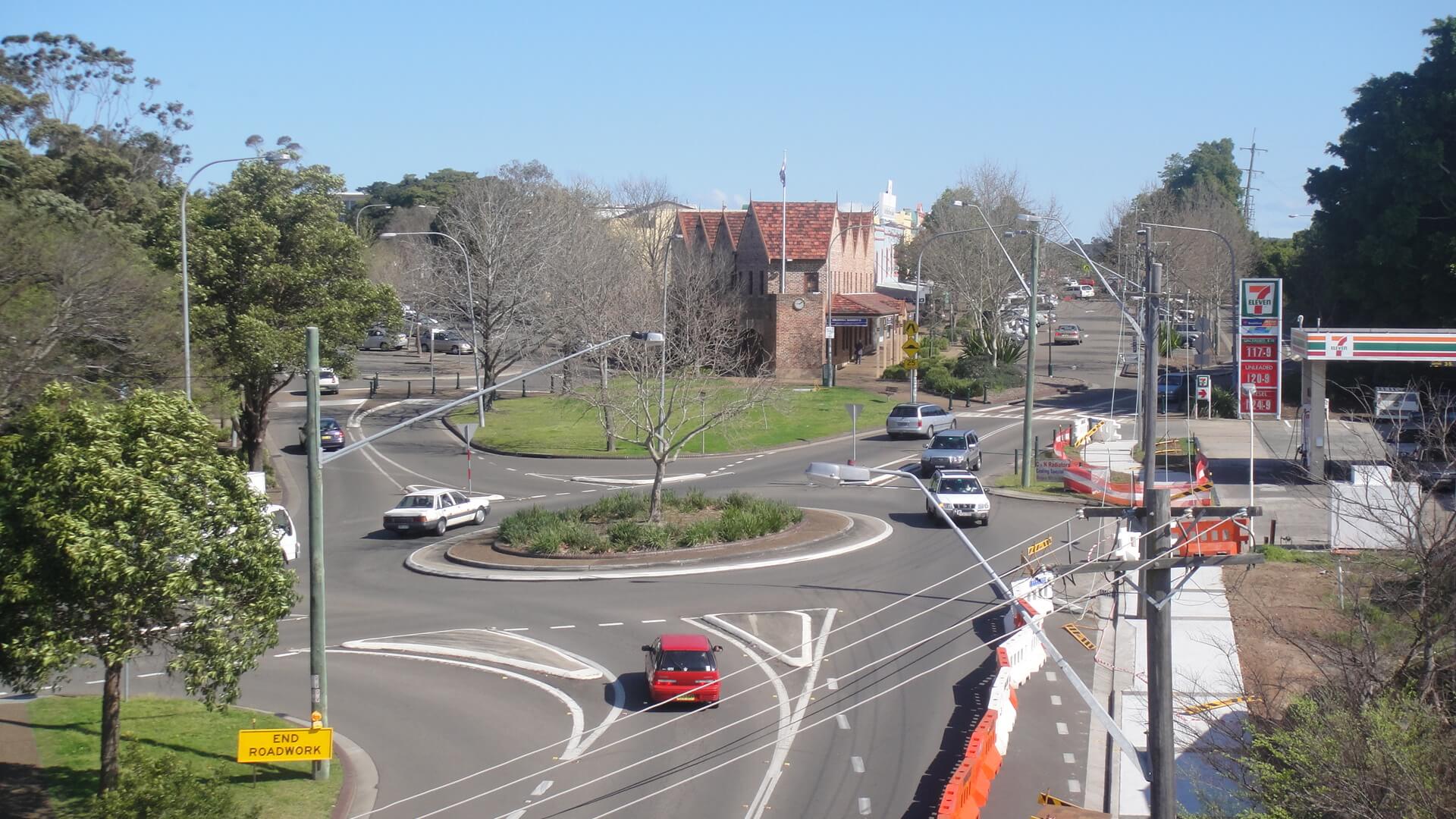 Contact us Royal Sydney Removals Sutherland Shire
If you are about to move homes or offices and look for reliable, friendly, hard-working and fast removalists- give us a call for an obligation-free consultation and quote on 1800 491 466. For more information on Royal Sydney Removals Sutherland Shire, please get a quote. We are looking forward to hearing from you soon. We offer competitive pricing services that suit all budgets without compromising quality! Whether you need assistance moving just one item from point A to B or full pack-out.
Our Services
Our moving company provides Sutherland Shire residents with a wide range of removalist services, from packing and unpacking to loading and unloading. We also have a secure, monitored storage service for those who need it.
Why do so many choose us?
We are a family-owned and operated removal Sydney business providing high-quality removalist services to Sutherland Shire residents for years. We are fast, reliable, and trustworthy, and we always put our customers first.

Competitive Rates
We offer competitive pricing services that suit all budgets without compromising quality! Our rates are always upfront and transparent, so you'll never be surprised by hidden fees.

Free Boxes
When you choose us for your Sutherland Shire removalist needs, we will provide you with free boxes and packing supplies to help make your move as easy as possible.

Fast Interstate Removalists
Are you looking for a Sutherland Shire removalist to handle your interstate move quickly and efficiently? Look no further than Royal Sydney Removals. We are one of the fastest interstate removalists in Sutherland Shire, and we always put our customers first.

Friendly Staff
Our removalists are friendly and professional, and they will always go the extra mile to ensure that your move goes smoothly. We understand that moving can be a stressful experience, so we do everything to make it as easy as possible for you.

Experts & Trustworthy
We are experts in the removalist industry, and we are proud to offer a high level of trust and reliability to our customers. We understand that your belongings are important to you, and we always take care of them as if they were our own.

Insured Removals
We are fully insured for your peace of mind, so you can relax knowing that your belongings are in safe hands.
What customers are saying
Friendly removalist team
Dealing with Royal Sydney Removals was nothing short of amazing. They were friendly and easy to deal with. I found them to be honest and hardworking. I recommend Royal Sydney Removals for all removal jobs, packing, unpacking, junk removal and assemble furniture (which was so great). Highly recommend these great guys.

I will be recommending this
Best service, you guys are great. This was by far the easiest move I have ever experienced. These guys took care of it all. Thanks, I will be recommending this business to all my friends.

Professional and efficient
I highly recommend Royal Sydney Removals! They were professional and very efficient. We have moved a few times in the last 8 years, and they are the best removalist company we have dealt with.