Fairfield Removalists
Moving can be a very daunting task. This is especially true if you are moving to Fairfield. Royal Sydney Removals Fairfield Removalists has been in the removalist industry for over 12 years, and we know that Fairfields' tight-knit community makes it difficult to establish yourself. That's why Royal Sydney Removals have designed our service so that not only do we get you moved but also provide social opportunities which will help you integrate into your new community with ease.
About Fairfield
Fairfield is an inner-western suburb of Sydney in the state of New South Wales. Fairfield is one of the oldest established suburbs with a population that had seen consistent growth since World War Two. It was an industrial and manufacturing hub for western Sydney. Today, Fairfield is still considered home to some of Western Sydney's wealthier communities, and many large corporate headquarters are located there.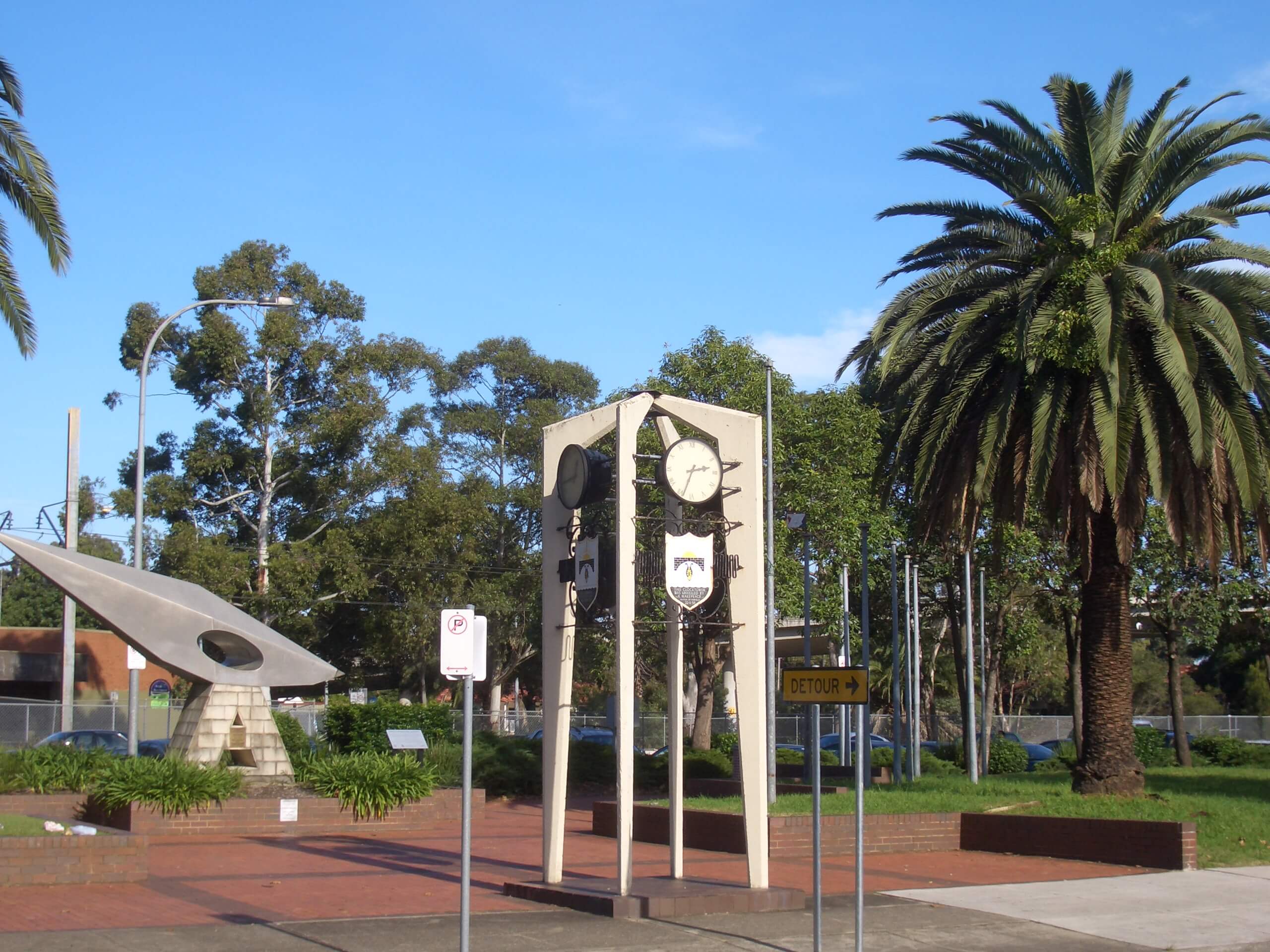 Trusted Removalists In Fairfield
Moving is a stressful and worrying task that means that it can be a difficult process. So Royal Sydney Removals want to help make this as smooth and easy as possible for you. We offer affordable rates with top-notch service, so whether you are moving locally or interstate, Royal Sydney Removals has your back. Our friendly staff will go out of their way to give our customers the best experience they could have. We work around your schedule and budget, making sure all details are met at an affordable price. Royal Sydney Removals company is highly experienced in packing down fragile items like glassware, china, wine glasses, etc., before loading them into trucks to ensure safe delivery on arrival at the destination point.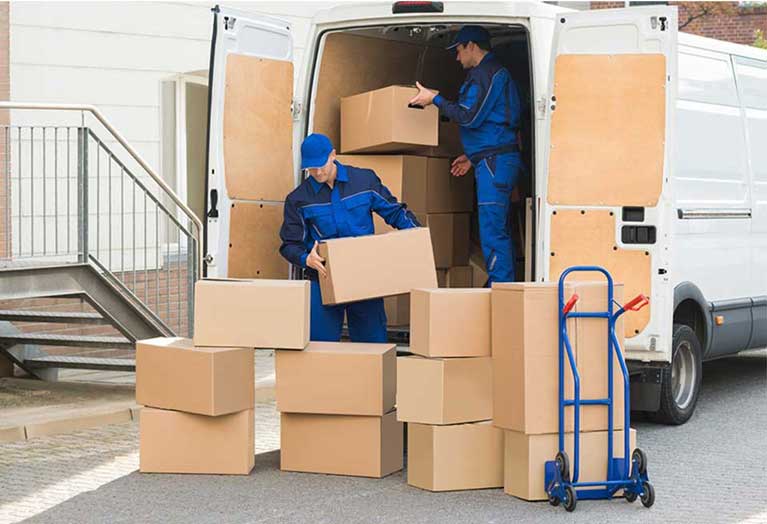 Why Choose Royal Sydney Removals For Upcoming Move?
We always try to give our customers more pleasure while moving from old places to the new ones. Royal Sydney Removals company is doing the best for their customers, and we offer a full list of services to make your move easier.
Affordable rates with top-notch service.
Onsite packing down fragile items before loading them into trucks.
Experienced in interstate moves, as well as local ones.
We also provide on-site packing, storage facilities, unpacking, and furniture assembly at the destination point. Royal Sydney Removals have many years of experience providing quality removals service throughout Sydney and all suburbs. Our goal is always customer satisfaction! Contact us today or give a call on this 1800 491 466 number to our friendly staff, who will be happy to help you out.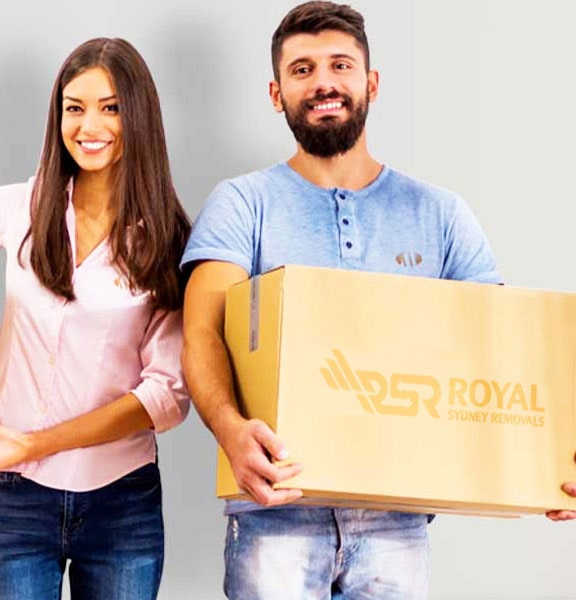 Expert advice & Qualified Movers
Whether you are moving interstate or locally, we will help ensure your move smoothly and without any problems from start to finish. With over 12 years of experience in the industry and well-trained staff, our goal is always customer satisfaction. We will give you advice on call by our experts with a free quote for your removals.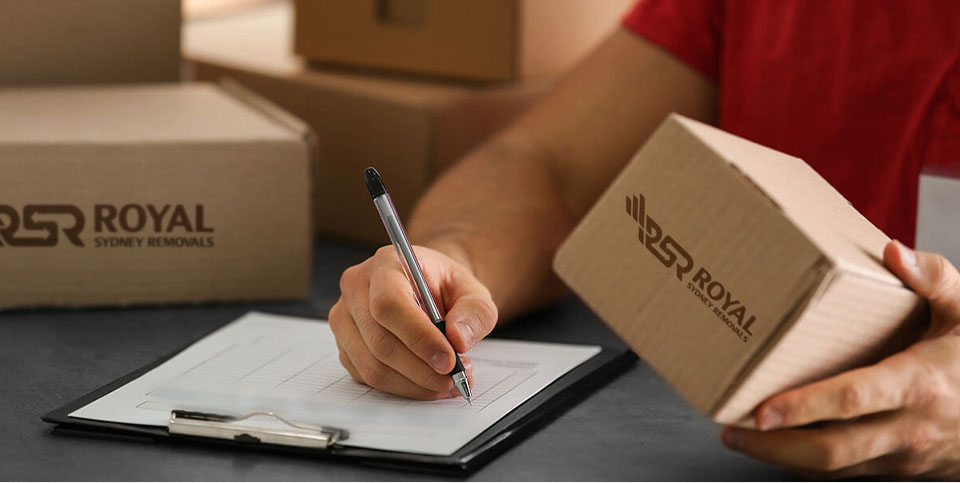 The Royal Sydney Removals Removalist Difference
At Royal Sydney Removals, every one of our customers matters – no matter how big or small the job might be. We take extreme care with everything during each step of the process because it's not just about getting things done efficiently; it's about doing them properly to maintain happy customers who come back on time.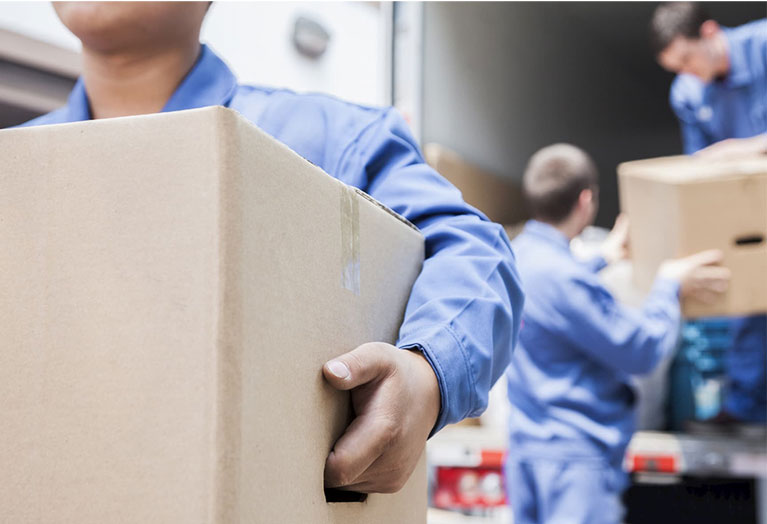 Professional Fairfield Removalist Company
For Fairfield Removalists, we do it all – from packing and storage to deliveries. We offer a range of services for removals like house moves, office moves, and interstate removals. Disassembly and assembly of furniture are always included in our quotes, so you don't need to worry. If you're interested in any other Fairfield removalist services not listed here, send us an email or call us because no job can't be done. Our team will work hard to find solutions, so your relocation door to door at affordable rates.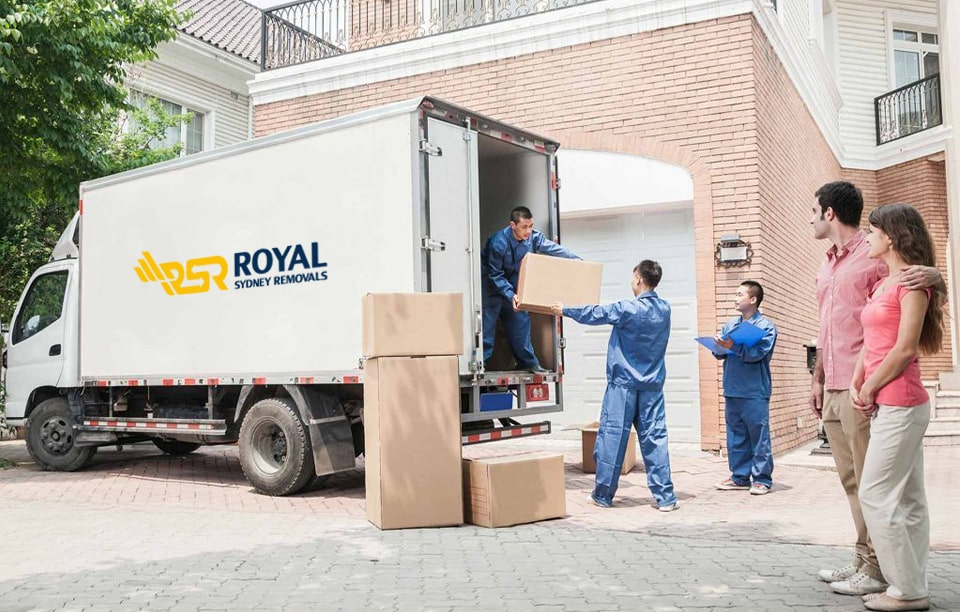 Packing And Unpacking Services
If you need packing or unpacking services, we offer more than just your average Royal Sydney Removals. Our experienced staff will carefully take care of the items and pack them with great attention to detail to arrive at their destination without any breakages. We are also providing packing materials if you will do it by yourself, but we suggest that if we help you with packing services, then it will take less time to unpack your belongings at the destination point.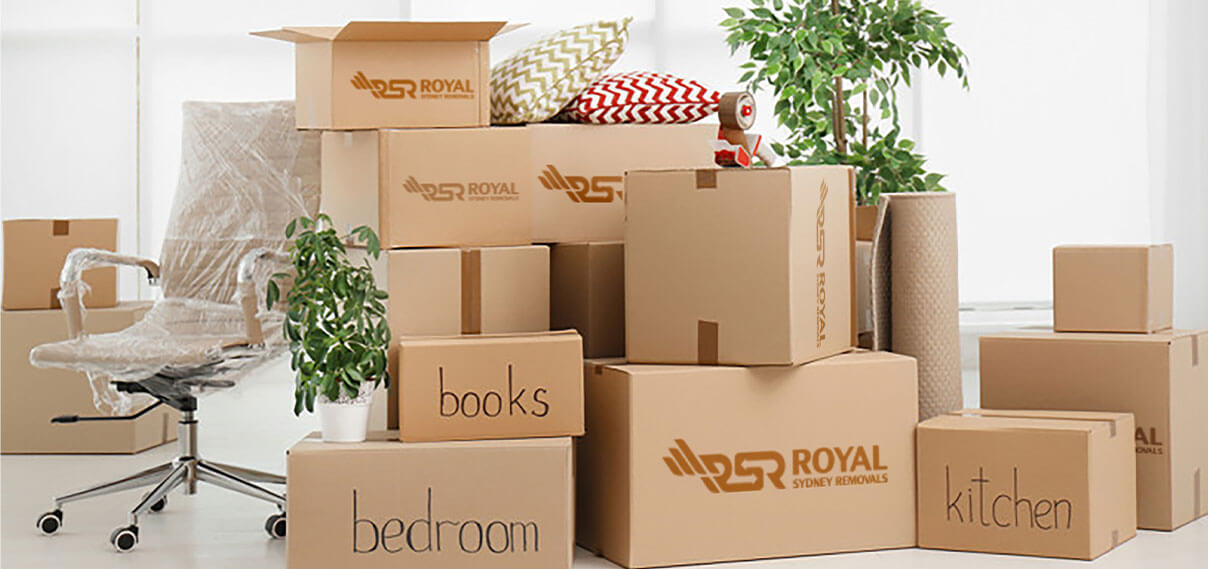 Fairfield Storage Solution
Royal Sydney Removals providing a secure and safe storage solution for your Fairfield relocation. Our storage facility is also located in Fairfield, and our friendly staff will be happy to help you with all the details of storing your belongings! You can opt for short-term or long-term rental options depending on how long it takes before you will need access to them again.

Contact Us Today For A Free Quote
If you have any questions about Royal Sydney Removals, please don't hesitate to Contact us today by filling out the form or calling 1800 491 466. We offer free quotes over the phone, so we would love to hear from you soon.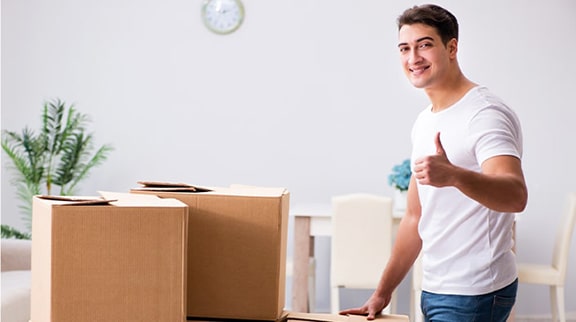 Our Services
Our moving company's reputation reflects the excellent service we provide to our existing, current and new customers.
Our service stands out while providing cost-efficient rates, including various discounts. And the best thing yet?
Why do so many choose us?
Royal Sydney Removals is always dedicated to delivering an excellent customer service experience. To ensure that our customers always get top-quality service and complete satisfaction, our movers in Sydney are always inspired to go the extra mile to get the job done

Competative Rates
We offer competitive furniture removals rates on all our services. Whether you are moving locally or moving interstate across Australia, we have the best services for you at affordable rates

Free Boxes
If you are moving locally, you can get unlimited free boxes. We would require a fully refundable deposit per box.

Fast Interstate Removalists
Our interstate moving service offers fast delivery for your furniture to your new place across Australia

Friendly Staff
Our staff recognize the high level of stress that can occur during the moving process and are trained to be able to give as much help as possible, starting from the moment our customer's contact us.

Experts & Trustworthy
We have the knowledge and expertise to provide an accurate quotation, helpful moving tips and advice on any situation that might arise during the moving process. If our customers have special needs or requirements, we work closely and quickly with the customer to find the best solution.

Insured Removals
Our team of professional removalists always take the utmost care of your belongings while moving them. However, in the unlikely event of any harm caused to your items and to give you full peace of mind, we are fully insured!
Removalists Fairfield and surrounding suburbs
What customers are saying
Friendly removalist team
Dealing with Royal Sydney Removals was nothing short of amazing. They were friendly and easy to deal with. I found them to be honest and hardworking. I recommend Royal Sydney Removals for all removal jobs, packing, unpacking, junk removal and assemble furniture (which was so great). Highly recommend these great guys.

I will be recommending this
Best service, you guys are great. This was by far the easiest move I have ever experienced. These guys took care of it all. Thanks, I will be recommending this business to all my friends.

Professional and efficient
I highly recommend Royal Sydney Removals! They were professional and very efficient. We have moved a few times in the last 8 years, and they are the best removalist company we have dealt with.