Removalists Greenfield Park
Royal Sydney Removals is a removalist company operating in the Sydney area and servicing Greenfield Park. It always pays to go with a local furniture mover – we know the area, we love the residents and we understand that the Sydney lifestyle calls for a fast, efficient service performed to a high standard. Just check out our reviews if you want to see why we're the best removals company for Greenfield Park residents!
If you're ready to get your show on the road, give us a call now for a fuss-free, obligation-free quote. Alternatively, you can use our handy online calculator to work out exactly what needs moving, and we'll provide a more accurate quote once you've submitted your details.
Please keep reading to find out more about our Greenfield Park removals team.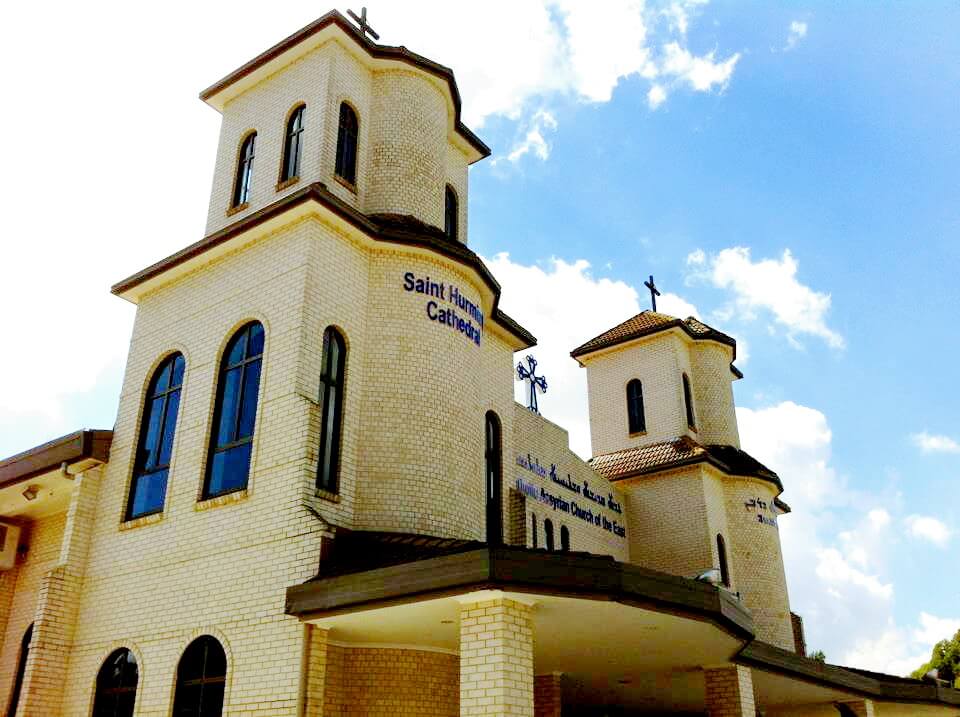 Reasons to love living in Greenfield Park, Sydney
There's an amazing lifestyle on offer at Greenfield Park, New South Wales. There are many gyms, cafes, pools, beauticians, and even a bowling alley on offer in this beautiful suburb of Fairfield. That means that there is always something to do and a fun and fit lifestyle available to those looking for it. Greenfield Park in New South Wales is fairly close to Sydney's main city and easily accessible by public transport. That means if you get sick of the scenery at home, you're less than a two-hour train ride from the offerings from one of Australia's most popular cities.
If it's a family vibe you're looking for, you'll be pleased to know that Greenfield Park has many schools within the top 20% of education rankings. If you're ready to move to Greenfield Park, or you're already living there and simply relocating to your dream home in your perfect suburb, give Royal Sydney Removals a call, and we'll give you a free quote over the phone for all of your Greenfield Park removal needs.
Common Questions for Removalist Companies in Greenfield Park
Do you have queries for Royal Sydney Removals? Here are some quick answers to our most heard questions.
Will a removalist pack my items for me?
Yes! Our Sydney removalists will pack and wrap your possessions for you at an hourly rate. We're trained in this service, so we've got careful hands and an eye for the 'what fits where' game that comes with packing up your house. We're also able to provide boxes from time to time, which is a service that comes with a 100% refundable deposit upon return of the boxes in the same condition. Just ask us about this on the phone!
Who do I hire for an interstate move from Greenfield Park or New South Wales?
Most local removalist companies in Sydney take care of interstate moves for their customers. The Royal Sydney Removals team regularly provides interstate removal services from Greenfield Park and wider New South Wales. We price interstate moves per volume of furniture, so there are no nasty surprises about hours on the road or roadworks detours when it comes time to pay. Give us a call now and organise your move!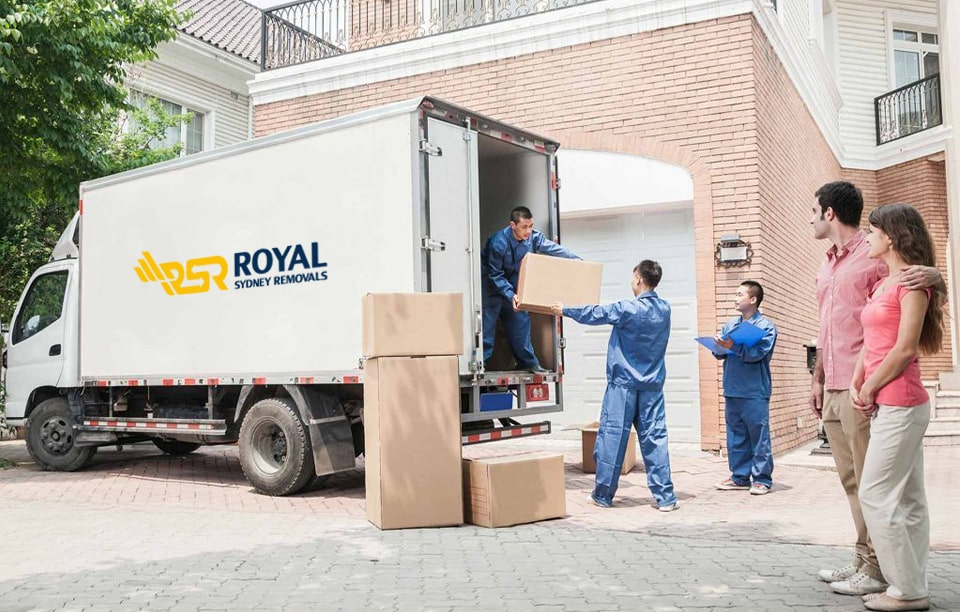 Our Services
Our moving company's reputation reflects the excellent service we provide to our existing, current and new customers.
Our Greenfield Park removalists service stand out while providing cost-efficient rates, including various discounts. And the best thing yet?
Why do so many choose us?
Our Sydney interstate removalists are always dedicated to delivering an excellent customer service experience. To ensure that our customers always get top-quality service and complete satisfaction, our movers in Sydney are always inspired to go the extra mile to get the job done

Competative Rates
We offer competitive furniture removals rates on all our services. Whether you are moving locally or moving interstate across Australia, we are one of the best removal companies offering our moving services to you at affordable interstate removals rates

Free Boxes
If you are moving locally, you can get unlimited free boxes. We would require a fully refundable deposit per box. We are the best removalist company that you can hire.

Fast Interstate Removalists
Our interstate moving service offers fast delivery for your furniture to your new place across Australia. Call our furniture removalist team now 1800 491 466

Friendly Staff
Our staff recognize the high level of stress that can occur during the moving process and are trained to be able to give as much help as possible, starting from the moment our customer's contact us. Get a quote now for your local or interstate removals.

Experts & Trustworthy
We have the knowledge and expertise to provide an accurate quotation, helpful moving tips and advice on any situation that might arise during the moving process. If our customers have special needs or requirements, we work closely and quickly with the customer to find the best solution.

Insured Removals
Our team of professional removalists always take the utmost care of your belongings while moving them. However, in the unlikely event of any harm caused to your items and to give you full peace of mind, unlike many removalist companies, we comprehensive removals insurance!