Premier Removalist Service in Wetherill Park
Moving is often stressful, so we go above and above to ensure that our customers have a pleasant and seamless experience. We offer a hassle-free service tailored to your unique demands and requirements.
We understand that everyone's needs differ, so we offer various services to suit your budget and requirements. We also provide storage solutions for those who need them.
For all your removalist needs in Wetherill Park, contact Royal Sydney Removals today! We offer free moving quotes so you can get an idea of our competitive rates. We look forward to helping you with your next move!
Wetherill Park Local Movers are Experienced and Trustworthy
Don't trust just any company with your belongings. Royal Sydney Removals are the experienced and trustworthy professionals you can rely on. We have been helping people move their belongings for many years, so we know a thing or two about how to get the job done right.
We understand that moving can be stressful, so we go above and beyond to ensure your move is as smooth and stress-free as possible. We offer various services to make your move easier, including packing, unpacking, storage, etc.
We also know that everyone's needs are different, so we offer a range of varying removal packages to suit your individual needs. Whether you need a full-service move or a little help with the heavy lifting, we're here to help.
If you're looking for removalists in Wetherill Park who are experienced and trustworthy, look no further than Royal Sydney Removals. Contact us today to learn more about our services or get a free quote.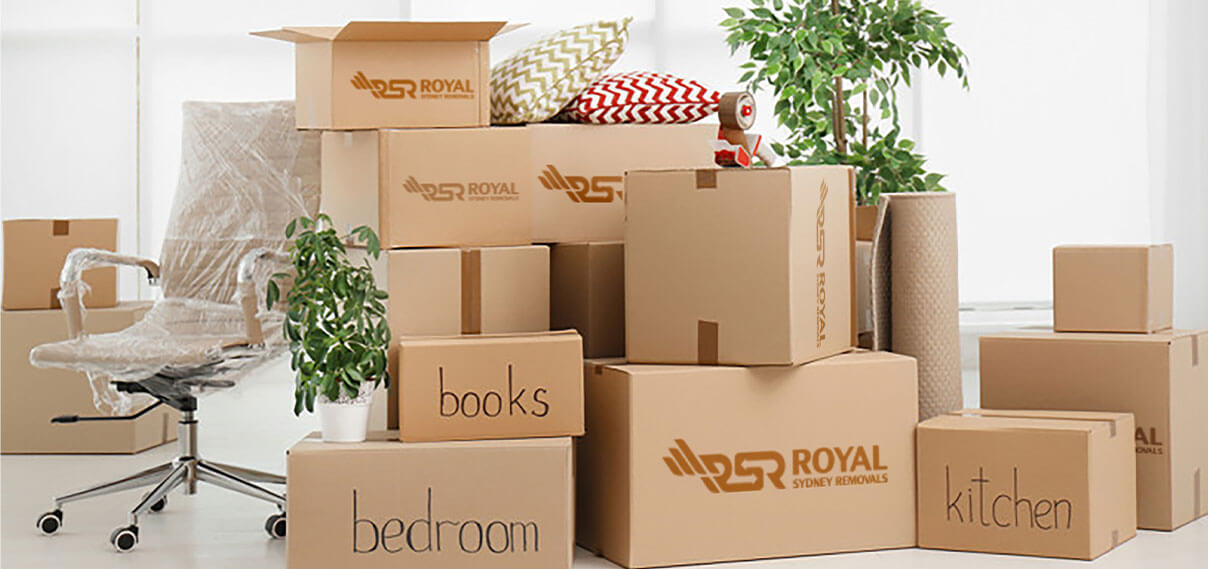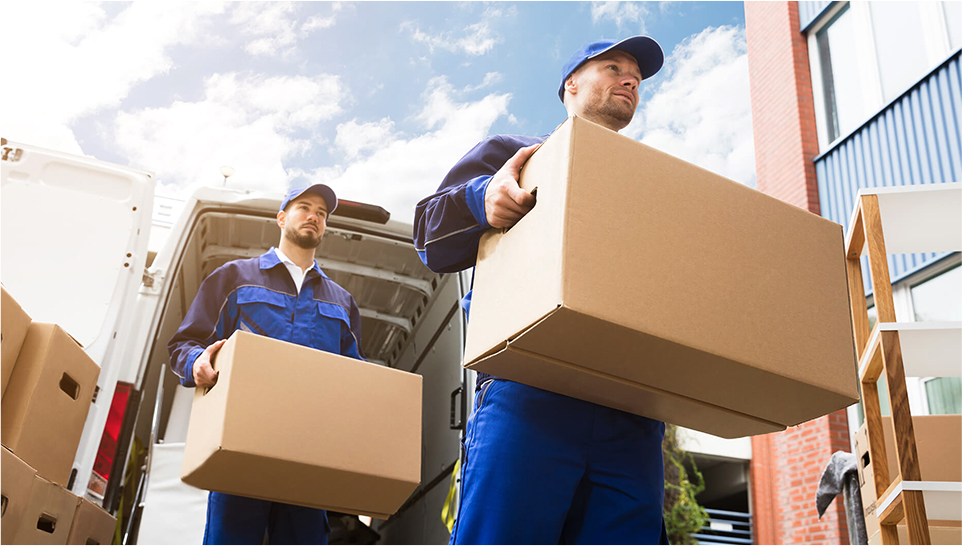 Why Should You Choose Us?
There are several benefits to hiring a professional removalist like ours. You'll get not just experienced and skilled crewmembers to assist with the relocation but also:
Expert Removals Service
We're experienced with furniture and appliances, from the most delicate antiques to the heaviest refrigerators. We will pack, load and unload everything carefully to avoid any damage.
Stress-Free Move
We want to eliminate your stress, so we will deal with the packing, transportation, and unpacking for you. You can take it easy or use that spare time to catch up on other things while we do all the lifting (literally!).
Affordable Rates
At our company, you can expect low rates without any sneaky hidden fees. Furthermore, we offer discounts for seniors and students.
Convenient Scheduling
We want your move to be as seamless as possible and will adjust our schedule to yours. Our removalists can even come on weekends or public holidays if necessary.
Transparency and Communication
We understand that miscommunication is one of the leading causes of stress during a move. From your first call, our staff will be friendly, helpful, and always happy to answer any questions you may have.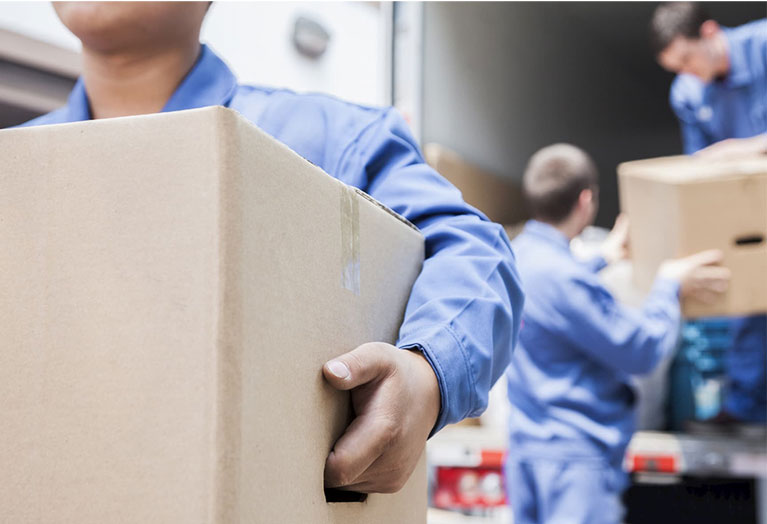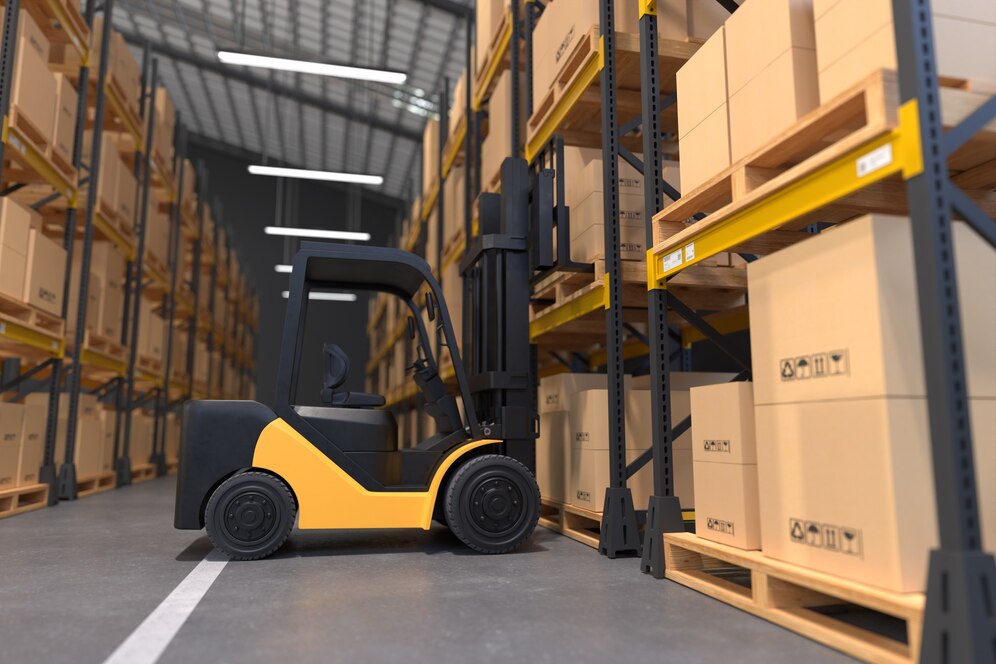 Wetherill Park's Most Dependable Removal Service
Moving is a difficult job, and it can be considerably more straightforward with the aid of skilled movers. Royal Sydney Removals has been assisting individuals in moving houses, offices, and other items for many years, and we are experts at making the process as stress-free as possible.
We understand that everyone's requirements differ, so we offer various services to meet your needs. We're here to assist you with anything from packing to unpacking or simply some assistance with the heavy lifting, whether you need a full-service relocation or just a little help with the heavy lifting.
At Royal Sydney Removals, we take pride in being one of the most dependable and hardworking removal companies. We'll always do our best to ensure your relocation goes smoothly, but we understand that sometimes things can go wrong. If any issues arise, know that we'll work quickly and efficiently to fix them so you can settle into your new home or office as soon as possible.
Contact us today if you need friendly and reliable removalists based in Springwood. We'll be happy to review your requirements and give you a free quote with no strings attached.
About Wetherill Park
Wetherill Park is a Greater Western Sydney, New South Wales, Australia suburb. Wetherill Park is approximately 34 kilometres from the Sydney central business district.
The local government area that Wetherill Park resides in is Fairfield City. Wetherill Park is a relatively small suburb, with a population of just over 3,000 people. The median age of residents in Wetherill Park is 33 years old. The most common ancestries in Wetherill Park are English, Australian, and Irish.
Known for being the home of numerous large factory outlet stores, Wetherill Park is a popular destination for Sydneysiders looking for a bargain. The suburb is also home to the Wetherill Park Sports and Leisure Centre, which features an indoor swimming pool, gymnasium, and tennis courts.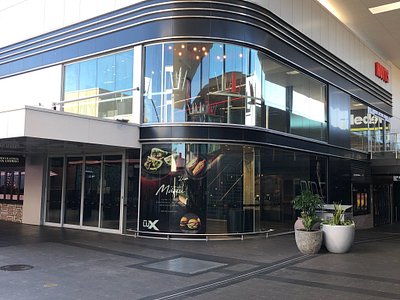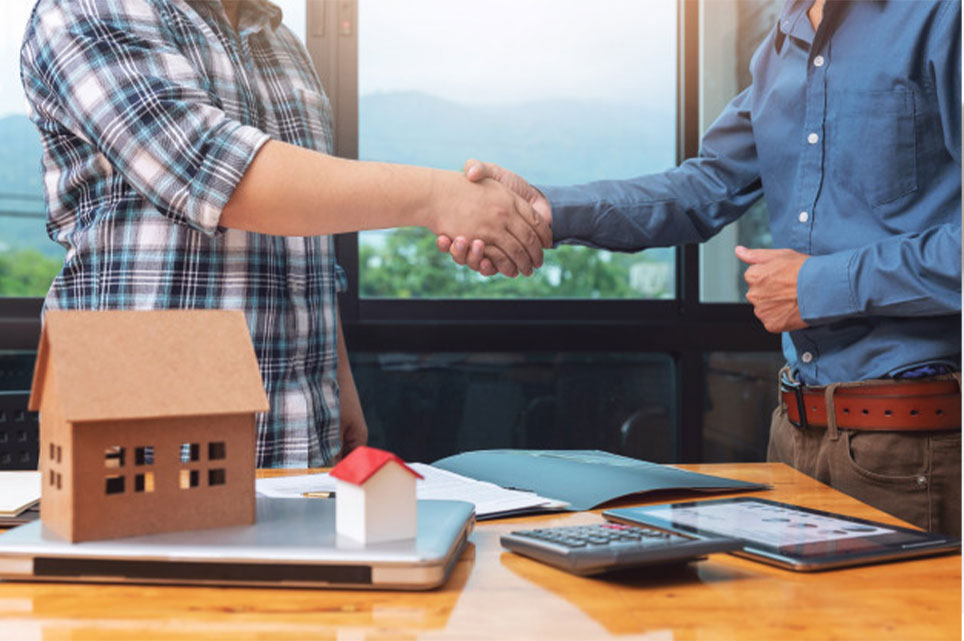 About Royal Sydney Removals
Contact us if you're looking for an exceptional, professional removalist company in Sydney that offers furniture removals, office relocations and storage services. We're proud of our excellent customer service and ability to efficiently complete moves quickly.
Contact Us Today for Wetherill Park Removalists!
No longer need to continue your search- Royal Sydney Removals is the company you're looking for. We're professional, reliable, affordable removalists who can help with whatever you need moving-wise. Reach out to us now to find out more about what we offer or to schedule a move.
We look forward to hearing from you!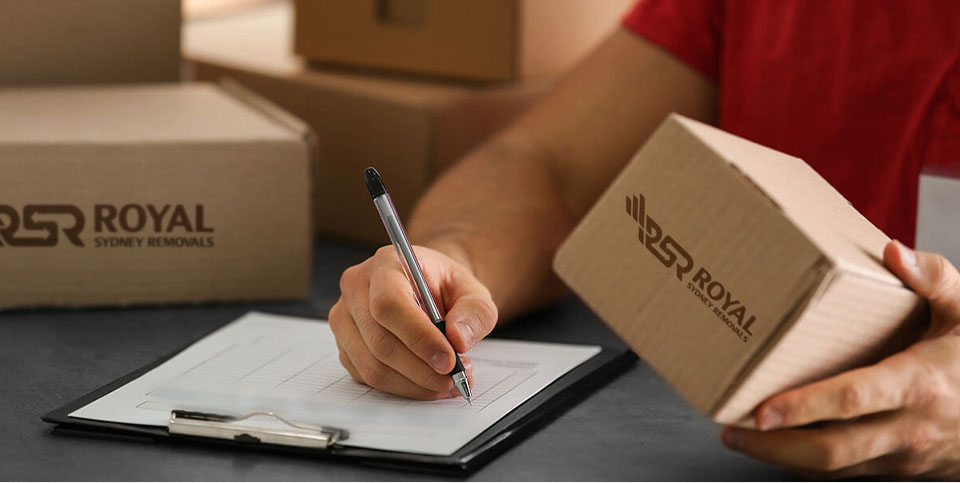 Our Services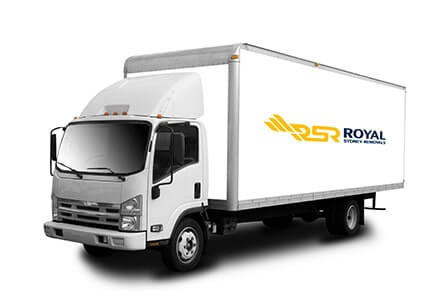 Local Removals
We provide a complete local removal service, and we'll be delighted to assist you in moving your property, workplace, or anything else you need to relocate. We realize that every relocation is unique, so we'll customize our services to fit yours.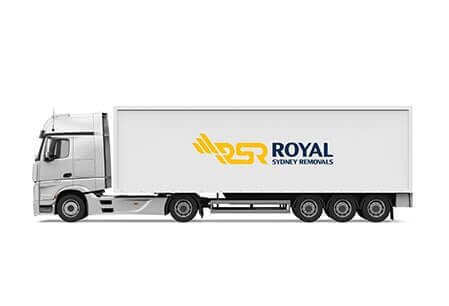 Interstate Removals
We also offer an interstate removal service when you need to move further afield. We're experienced in long-distance relocations and will work hard to ensure your belongings arrive at their destination safely and on time.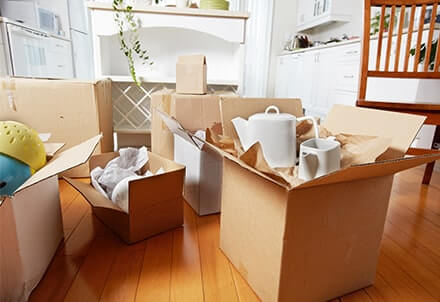 Packing and Unpacking Services
We can do it for you if you don't have the time or energy to pack up everything. We'll wrap everything up securely and label it all so you know where everything is, and we'll even unpack everything at your new place, so you don't have to lift a finger.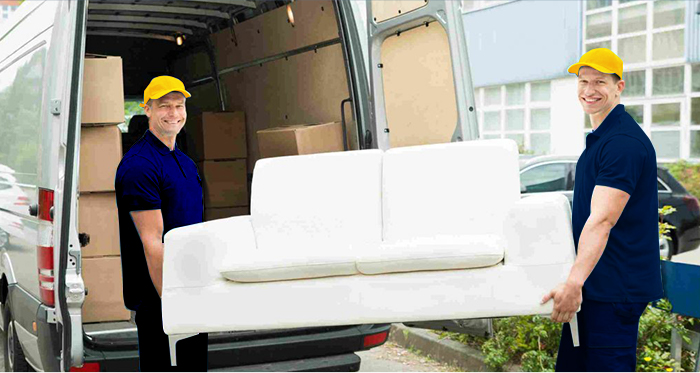 Furniture Removal
We're experienced in removing all types of furniture, from the heaviest armoires to the most delicate antiques. We'll pack everything up carefully and load it onto our truck, and we won't rest until everything is safely in its new home.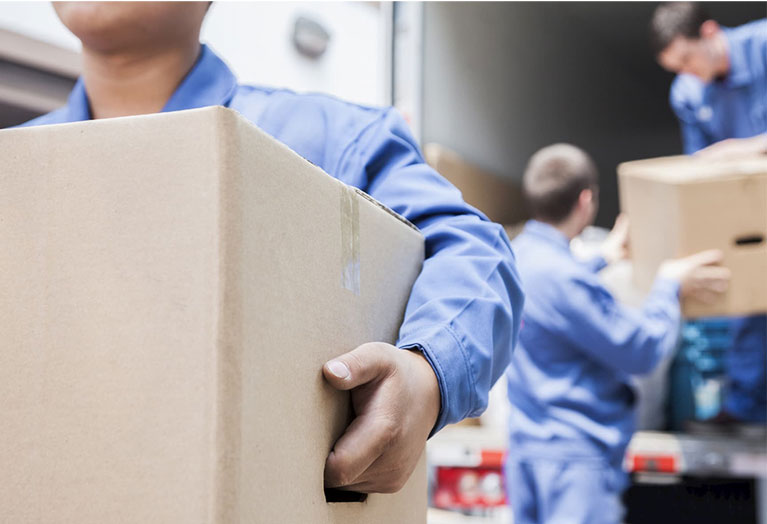 House Removal
We can also help you move your large appliances, such as fridges, washing machines, and dryers. We have the equipment to lift these items safely, and we'll ensure they're properly disconnected and reconnected at your new place.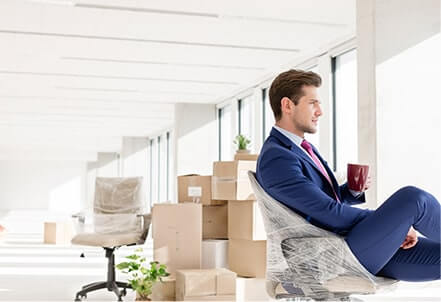 Office Removals
Moving offices can be daunting, but our professional and experienced team will make it as easy as possible. We'll pack up all your equipment and furniture and disconnect and reconnect your computers and other electronics.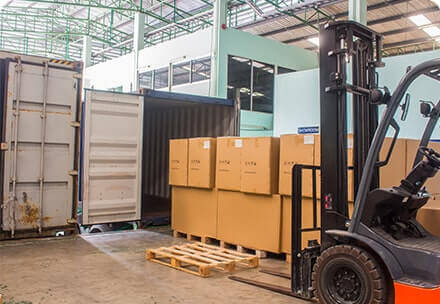 Removals Storage
If you need somewhere to store your things while you're in between homes or offices, we can help. We have a large storage facility that can keep your items safe and sound and offer short-term and long-term options.