Our Holroyd Removals
Royal Sydney Removals is a removal company for families, businesses and organisations. Our moving services are available in Australia wide including New South Wales, Victoria, Queensland and more. We offer a full range of removal services, including packing supplies to suit every budget. We have over 12 years of experience in the removals industry, which means you can trust us to take care of all your needs from start to finish with no fuss or mess!
Our Removalists Stay Within Your Budget In Holroyd
Our family-owned and operated removalist company offer a variety of services in Holroyd NSW, and we always stay within your budget. Royal Sydney Removals aims to provide the best possible service at an affordable price for all our customers – that's why we're one of the most trusted removalist companies in town! Our experienced team members will take care of everything from start to finish with no fuss or mess – trust us once, and you'll be calling us back again and again! A removalist company Holroyd, we offer great value for money across many areas. Our expert staff well maintains our trucks, and we use safe boxes (moving containers) instead of old containers.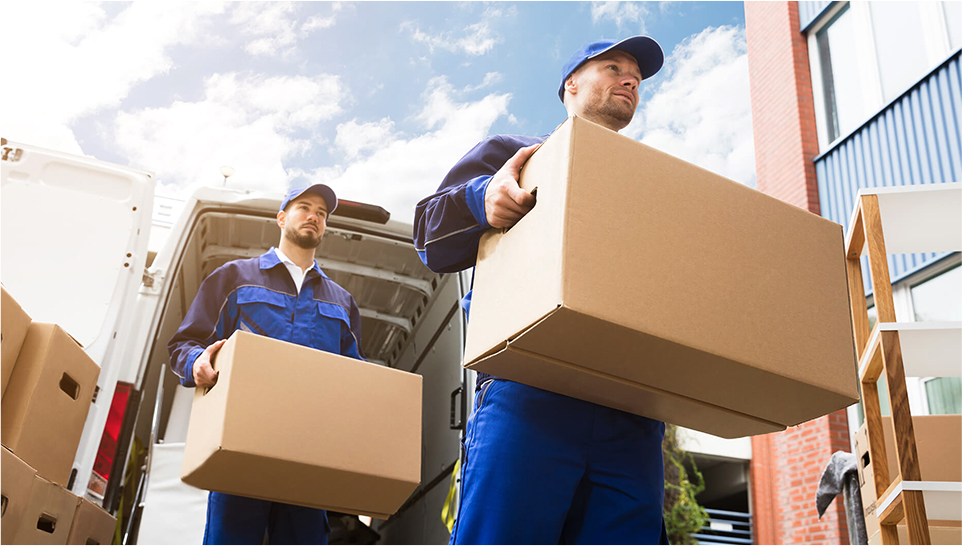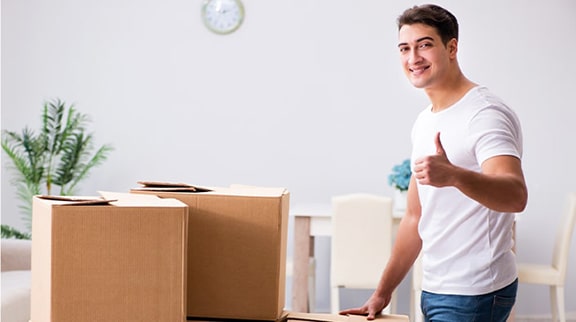 We Are Proud Of Our Removalists In The Holroyd Area
Are you looking for removalists Holroyd? Royal Sydney Removals has been moving homes and offices in the Holroyd area for many years. We are a local removalist company with an excellent reputation, who can come to your property at any time of day or night! Whether you're on holiday or at work, whether it's raining or snowing – we will arrive quickly, carefully load up all of your belongings into our truck, drive them safely across town without delay and deliver everything right where they need to go.
Our Removalists Can Assist You With Packing And Labelling Details
Royal Sydney Removals has services available for packing, labelling and unpacking needs. We can also arrange safe storage facilities to keep your items protected while you pack up or renovate the new home – just let us know what you need! Removalist services In The Holroyd area ee have many satisfied customers who are very happy with our efficient service. With Royal Sydney Removals, all our rates include GST, so there are no hidden fees at the last minute. Plus, we will give you an upfront quote on any job before starting work so that everything is completely clear from the start of every move. We will transfer any part of your company, from documents to the office equipment, ensuring everything is safe and secure.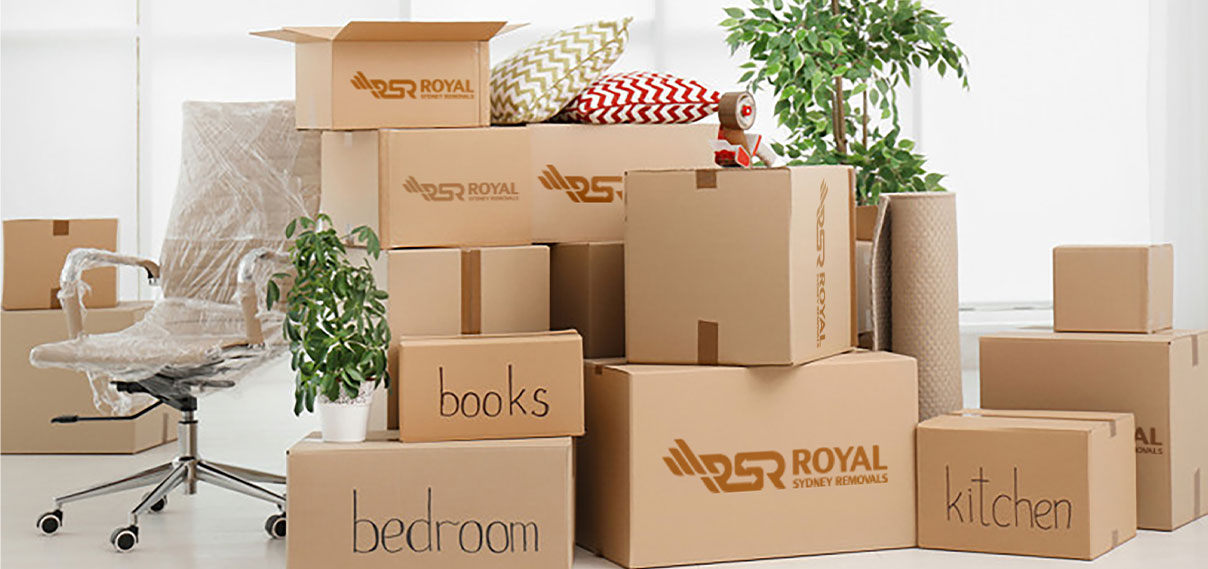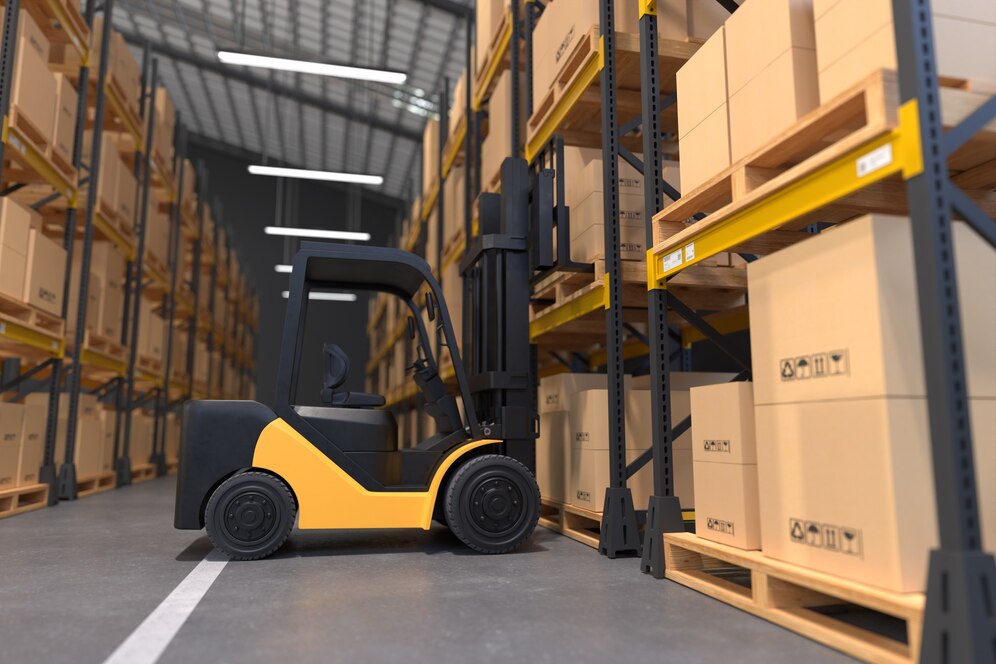 We Have The Right Removal Vehicle For You
All removal vehicles are equipped with removal blankets, Hand trucks and Removal tools for your convenience. We also use reusable moving boxes to help you reduce waste and save money on hiring disposal costs of packing supplies. Our moving services in the Holroyd area include removal of furniture & appliances (including pool tables), White goods removals (refrigerator/freezers etc.), Piano moves, Bedsheets / Bed Bug Mattress covers provided on request at no extra charge for all specialised items Royal Sydney Removals also offer complete packing solution if you are not up to the task or don't have time for your removal job.
All Our Removal Workers Are Fully Insured And Licensed
We take the safety of our clients and their belongings seriously. Royal Sydney Removals are all fully insured with public liability insurance for your peace of mind. We are also licensed with the department of fair trading, so you can be sure that your move is in safe hands. For a removalist who will take care of your belongings and get the job done quickly and efficiently, contact Royal Sydney Removals today. We hold the highest mover ratings from the most removals reviews of any Sydney-based removalist.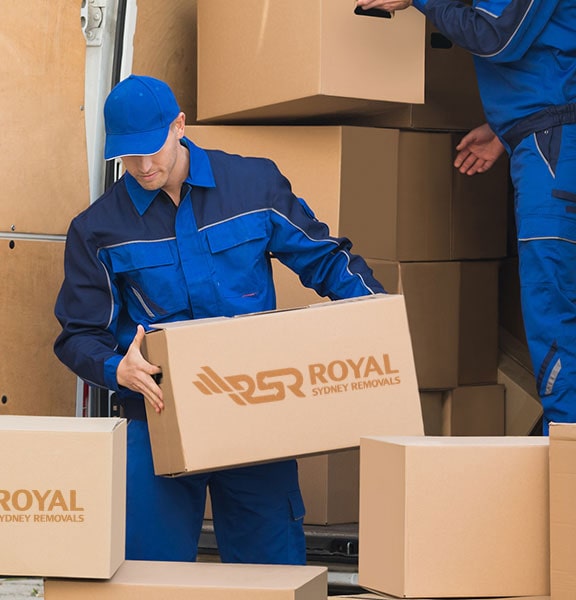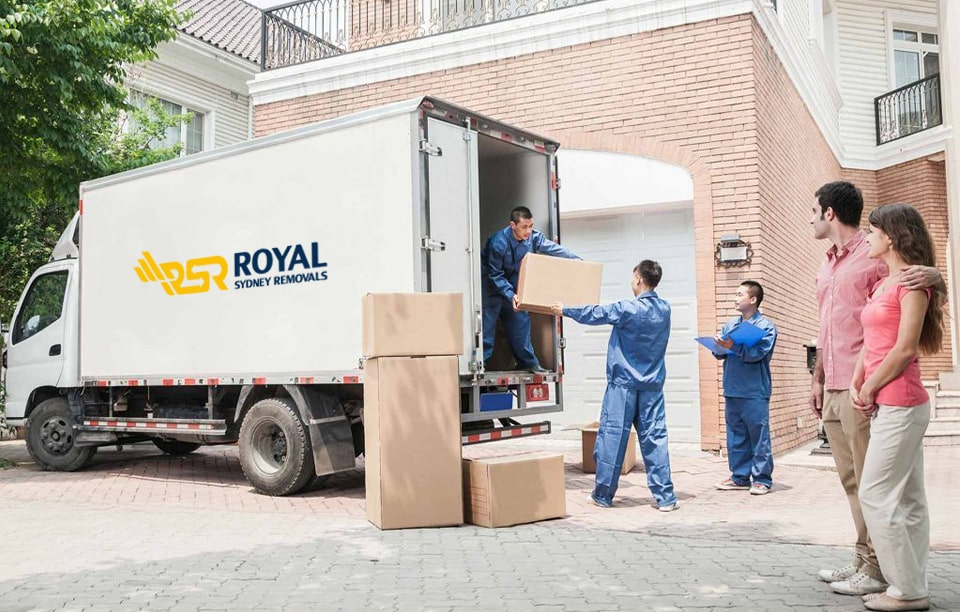 Best Furniture Removalists At Western Suburbs
Our services include; House / Furniture Removalists. Whether you are relocating to the next house or moving to another suburban area in the city, we have the skills and equipment to ensure you a smooth transit. We are a Sydney home and office removals business that offers quality service for your local, regional, commercial and interstate moves. We offer a range of furniture removalist services to suit your needs. We are reliable Sydney removalists, and we love referrals. We will do everything to earn your trust and your 5-star review! We offer comprehensive insurance cover as an additional extra to your move. We provide professional home and office relocation services.
About Holroyd
Holroyd is a suburb located in Parramatta, NSW, Australia. Holroyd is situated 26 kilometres west of the Sydney central business district and is part of the Greater Western Sydney region. The population of Holroyd was recorded as being 12,09e in the 2016 census. The majority (83%) of people living in Holroyd identify as Australian, with English being the most common language spoken at home (78%).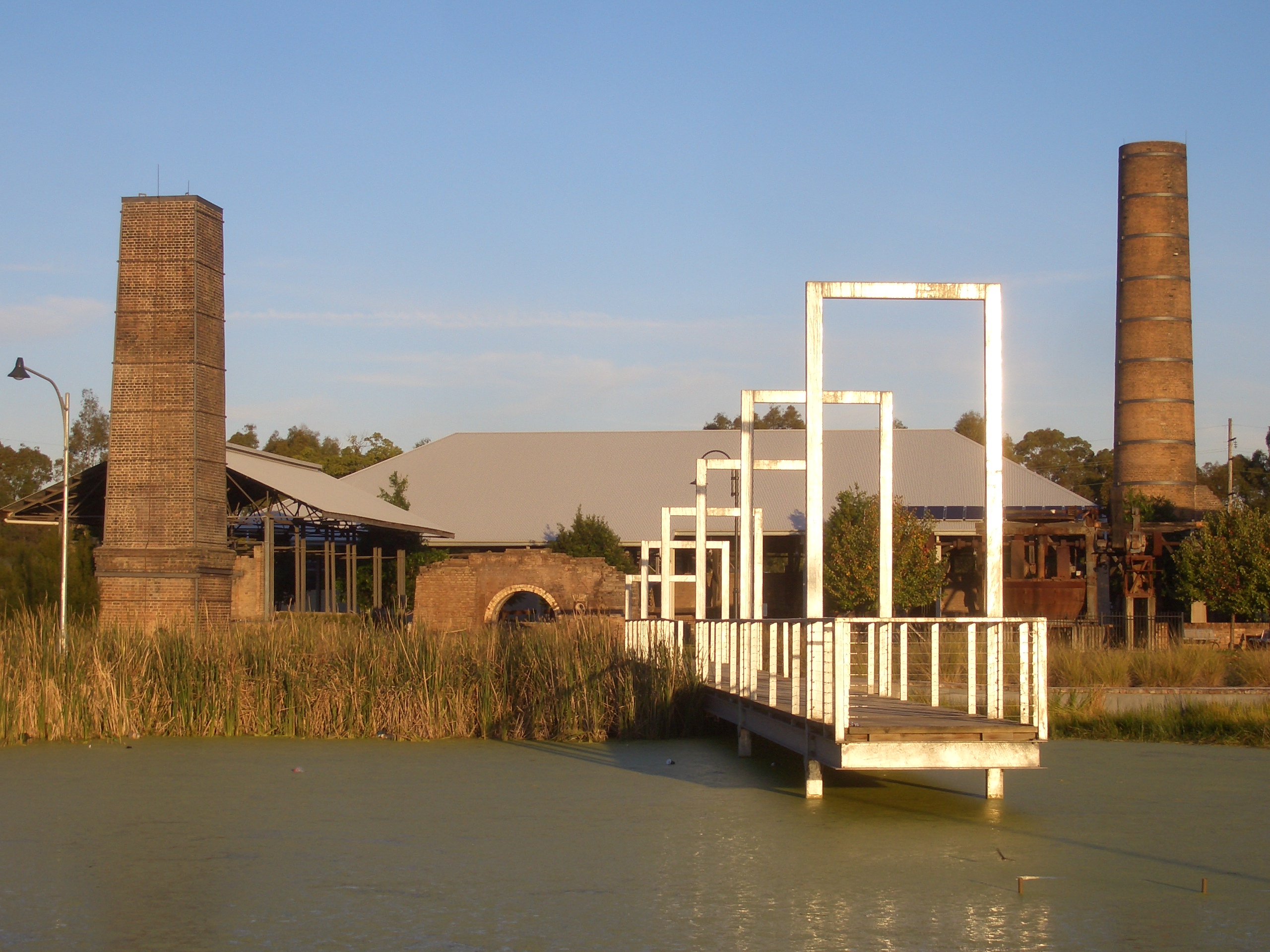 Contact Royal Sydney Removals Today
Our staff has had years of experience in the removal industry and are more than capable of taking on any job, big or small. If you're looking for a removalist Holroyd, contact Royal Sydney Removals today. We offer competitive rates and will work with you to ensure your move is as stress-free as possible. Call us on 1800 491 466 to get started on your relocation today.
Our Services
Royal Sydney Removals services the whole of Holroyd and beyond. We specialise in home and office relocations and have a wide range of services to suit your needs. We understand that every move is different, so we tailor our services to each individual customer.
Why do so many choose us?
We take the safety of our clients and their belongings seriously. Royal Sydney Removals are fully insured with public liability insurance for your peace of mind. We are also licensed by the department of fair trading, so you can be sure that your move is in safe hands. We are professional Holroyd Removalists, we provide the best removals service at the most competitive price and door to door service. Our furniture movers have experience in moving more than 1400 homes and offices smoothly.

Competitive Rates
We offer competitive rates for all our services. We will work with you to ensure your move is as stress-free as possible. Royal Sydney Removals adds up to being the most affordable furniture removals in Holroyd.

Free Boxes
We can provide free boxes for your move. Just let us know how many you need and we'll deliver them to you. We offer you quality and cheap removals service in Holroyd.

Fast Interstate Removalists
We offer a fast and efficient interstate removalist service. We can have your belongings transported to your new home or office anywhere in Australia within days.

Friendly Staff
Our staff are friendly and experienced and will go out of their way to make your move as stress-free as possible.

Experts & Trustworthy
You can trust our team of experienced removalists to take care of your belongings. We have a wealth of knowledge and experience in the industry and will treat your belongings with the utmost respect.

Insured Removals
All our removals are fully insured with public liability insurance. This gives you peace of mind that your belongings are protected in the unlikely event that something goes wrong.
What customers are saying
Great Job on the Day
The Royal Sydney movers did a great job on the day; being careful with our delicate items. They carried each item up 2 flights of stairs and put everything in exactly the location we wanted it.

Done so Wonderfully!
An absolutely wonderful removalist firm. They are so careful- the moving of very delicate items was done so wonderfully! They are always pleasant and willing to help you any way they can. We have used them twice and recommend them to everyone. We are recommending them to all our friends and family. Thanks so much Royal Sydney removals.

Very Professional and Quick
Absolutely impressed, very professional and quick. We will definitely recommend Royal Sydney removals and would take the opportunity once it arises again, will not hesitate to use the service of Royal Sydney removals again. Thank you so very much!!!

Very Professional and Reliable
Royal Sydney removals teams are very professional and reliable. They helped us have a smooth move and I would definitely use their service again. I strongly recommend Royal Sydney removals to whoever needs a removalist. Very well respected staff. Excellent customer service.

Efficient and Quick
Royal Sydney removals were by far the best removalist service that I used. They are efficient, quick and very gentle with the furniture. Their price is much lower than other removalists I have used or inquired with.