Excellent Furniture Removals in Constitution Hill
Constitution Hill and the surrounding areas are well-served by reputable furniture removalists at Royal Sydney Removals. We offer a wide range of services, including commercial, residential, and office relocations. Our friendly and knowledgeable staff will work with you to ensure your move goes as smoothly as possible. See what we can do for you by contacting us today! We'll provide you with a free estimate and competitive rates.
Best Removals Constitution Hill
If you're looking for furniture movers in Constitution Hill, there are many good reasons to pick Royal Sydney Removals. At the outset, we are a well-known, long-standing business in the area.
Competitive pricing and high-quality service are hallmarks of our business.
In addition, we provide a free quote so that you can estimate the cost of our services before making a final decision.
As a bonus, our staff is friendly and professional, and we'll work with you to ensure your move goes smoothly and efficiently!
We offer a wide range of services, such as:
Packing and Unpacking
Interstate Removals
Storage Removals
Home Removals
Piano Removals
Local Removals
Contact Royal Sydney Removals today if you need Constitution Hill furniture movers! For more information or a no-obligation quote, please do not hesitate to contact us.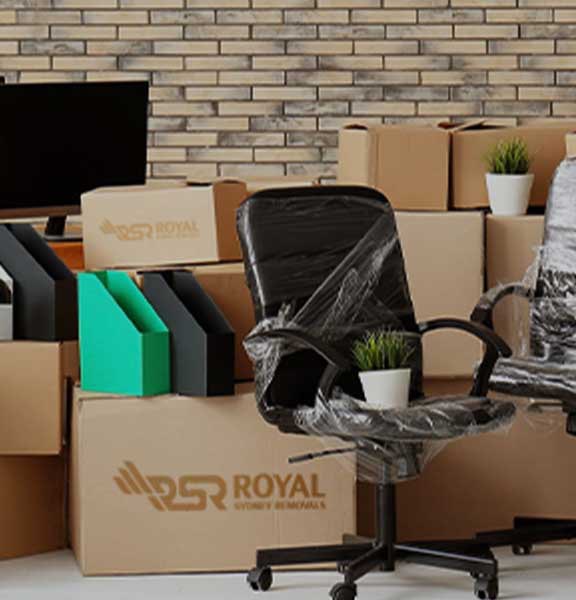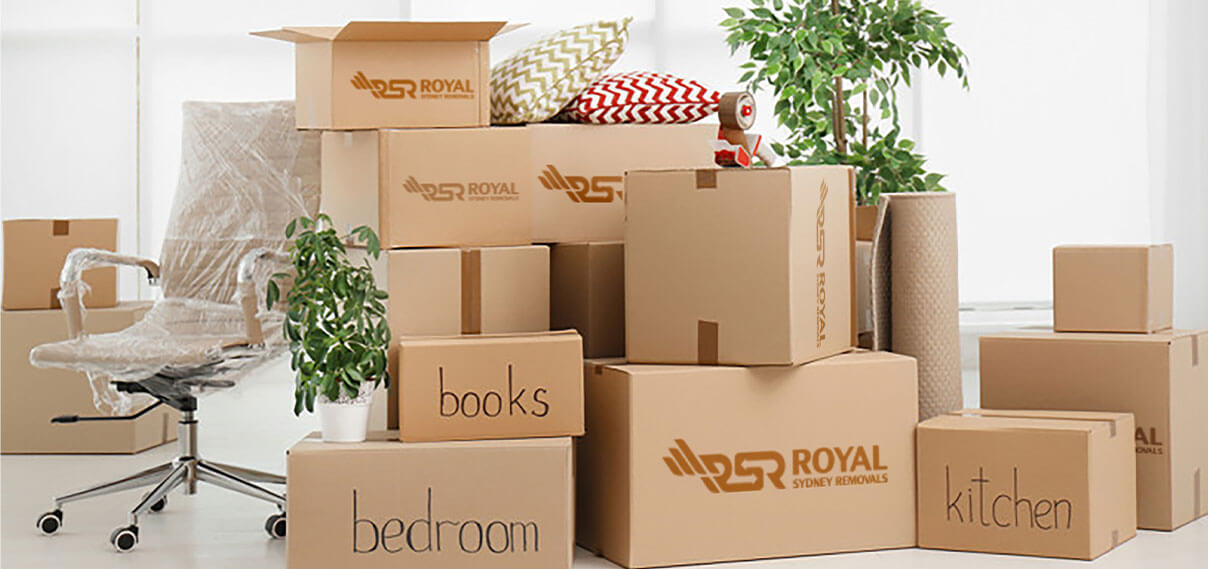 Top Removals Service in Constitution Hill
You may have no idea why we're Sydney furniture movers. With a strong emphasis on customer service, our goal is to provide a stress-free experience for our customers. It means everything when customers tell us that we went above and beyond to make their move as simple as possible.
Our insurance policy fully covers your belongings and public liability. You can count on us to do the job correctly the first time. Because of our extensive expertise, we are the ideal choice for this project. Whether you're moving across town or cross-country, our Sydney furniture removals team can handle any size move.
Adaptable Services
We're sensitive to the fact that everyone's requirements are unique. As a result, we provide a wide range of services to meet your diverse requirements. We've got you covered from home and office moves to storage, and we can even move a piano!
Satisfaction Guaranteed
In everything we do, we remember that our primary goal is to make you happy. All our clients can expect the best service from us at all times. We know that moving can be stressful, so we go above and beyond to make the process as easy as possible for you!
Affordable Furniture Removals
Moving can be expensive, and we're aware of that. As a result, our prices are competitive, and we also offer discounts to help you save money. A free estimate is also available so you can get an idea of the cost of our services before committing.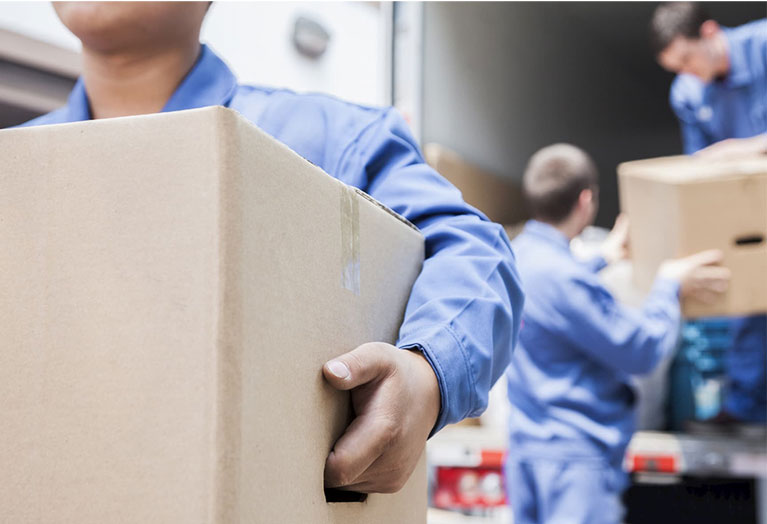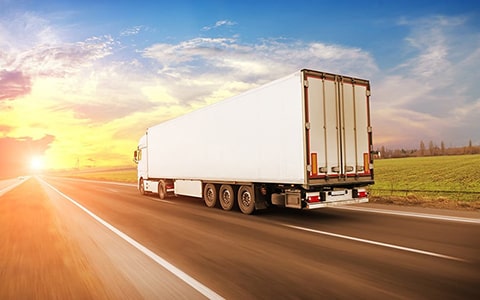 Hire Professional Removalists
You must have confidence in the people you work with, and we understand how critical this is to you. As a result, we only work with experts with a solid track record and who can be relied upon. You can relax knowing your possessions are safe with Royal Sydney Removals.
Personalised Service
With great pride, we demonstrate our commitment to providing the best service possible by paying close attention to the minor details. Our attention to detail extends from the beginning to the end of the project because we understand how important even the most minor details are to the project's overall success.
Focused on Quality
If you want the best for your money, you can count on us to provide the best service possible. Only the finest materials and the most up-to-date technology will do for us regarding quality. As a result of this, we can ensure your satisfaction.
Premium Relocation Services 
Moving can be a stressful experience, but we're here to help. We will handle everything from the packing and unpacking to the disassembly and reassembly. Additionally, we offer a wide variety of storage options if you need them.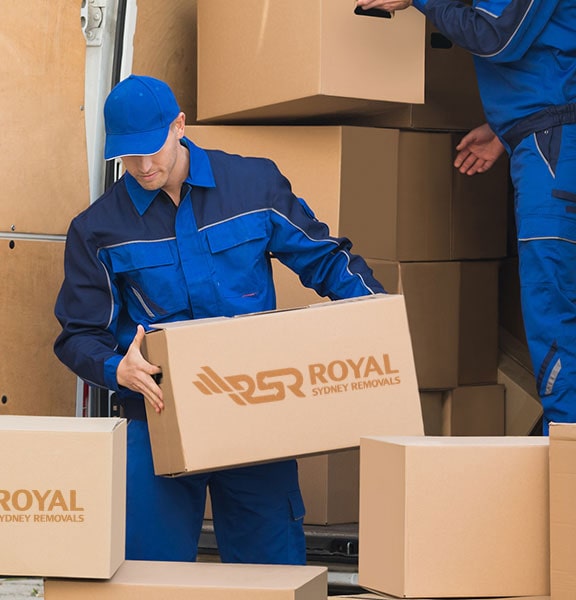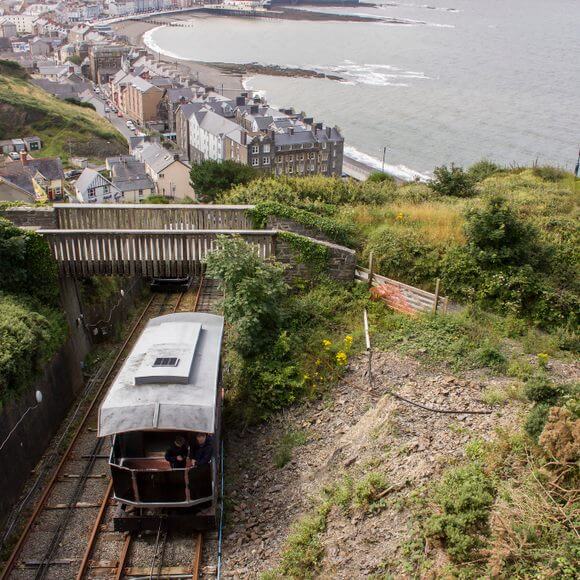 About Constitution Hill
A suburb of Sydney, Australia's New South Wales, Constitution Hill is home to a diverse community of residents. Constitution Hill is part of the Western Sydney region and is situated on a hill 28 kilometres west of Sydney's CBD in the local government area of the City of Parramatta.
The Darug people initially inhabited the area now known as Constitution Hill. The name Constitution Hill is derived from the fact that it was the site of the first meeting of the New South Wales Legislative Council, which took place on 7 May 1824.
In 1858, a military barracks was built on the hill and remained there until 1995. The barracks were home to famous military units, including the Royal Australian Regiment and the 1st Battalion, Royal New South Wales Regiment.
In recent years, the area has undergone significant gentrification. Several new residential developments have been built, and the suburb is now home to some trendy cafes and restaurants.
About Royal Sydney Removals
Furniture removal services are offered by a company based in Constitution Hill, Sydney, called the Royal Sydney Removals. For your convenience, we provide a wide range of moving services. From packing and unpacking to storage and delivery, we've got you covered. Pool tables and office removals are also available.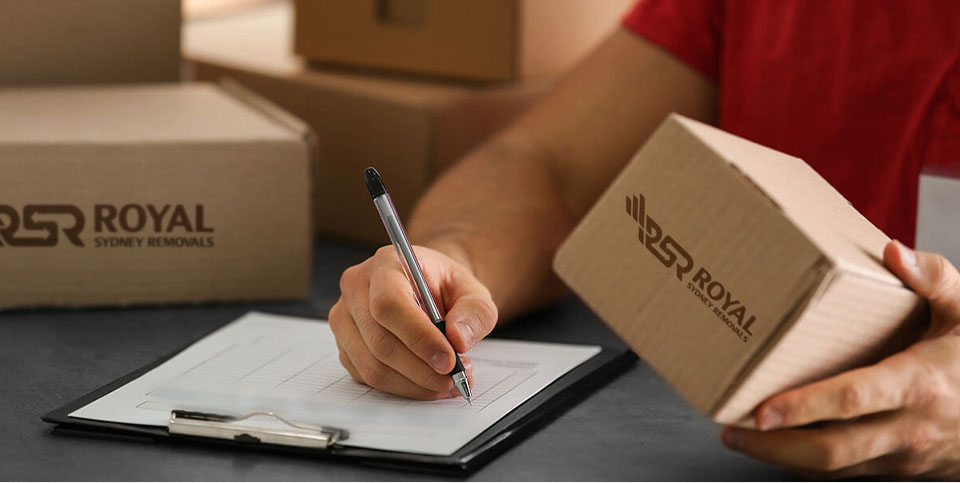 Contact Us Today!
Whether you're moving across town or the country, Royal Sydney Removals is here to help. Constitution Hill, Sydney, is where our company is based, and we provide a wide range of moving services. You don't have to worry about how you will do it all when you're moving.
For a free estimate, call us at 1800 491 466 or fill out our online form. Take advantage of our moving services.