About Us
Operating in Penrith, Sydney, Royal Sydney Removals are an expert removalist company specialising in home, office, commercial and furniture moving services. We provide 5-star quality care and customer service, setting us apart in the industry. Your upcoming move might be stressing you out a little… that's where we come in. Understanding what our customers need, and effectively implementing a moving package that suits their needs is what has made us one of Penrith's top removalist companies, locally chosen and trusted by Sydney residents. We have 8 years experience in the moving industry, and with this we have acquired the knowledge, skills and expert advice to help your upcoming move run smoothly. No matter how big or small your move is, we will ensure your moving experience is stress free, hassle free, and runs smoothly. Get in touch with us today to receive your free quote.
About Moving to Penrith
Penrith is located 50 kms west of Sydney's CBD and has a population of approximately 13,295 people. If you're thinking about making the move to Penrith, or just visiting the local area, be sure to check out these great attractions…
Cables Wake Park and Aqua Park
Museum of Fire
Panthers Penrith Rugby League Club
Great Nepean River Walk
Penrith Museum of Printing
Penrith Whitewater Stadium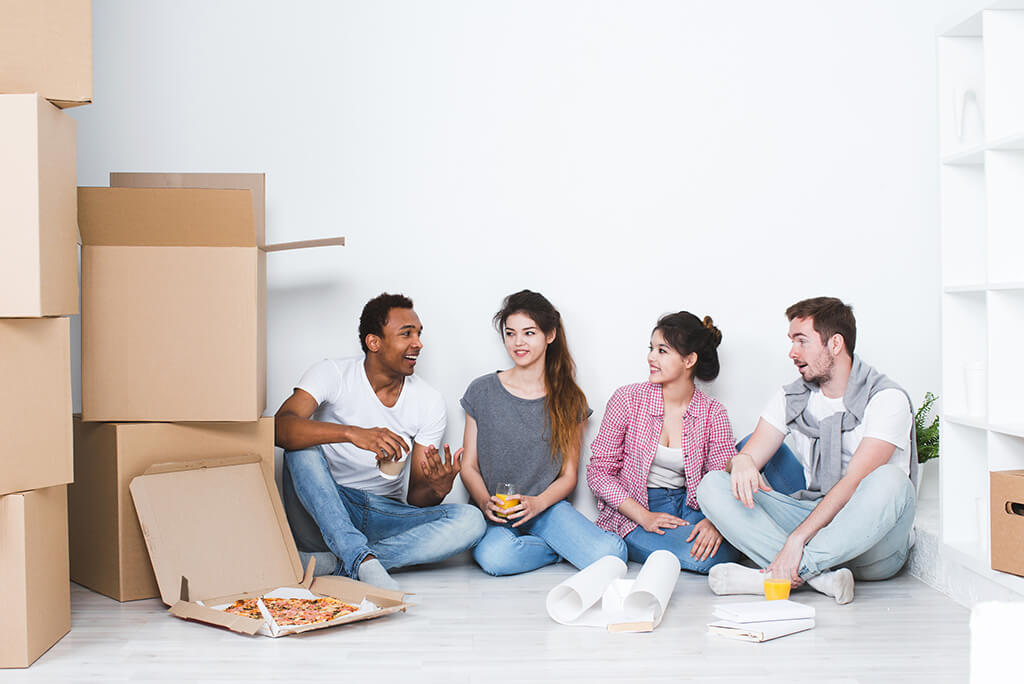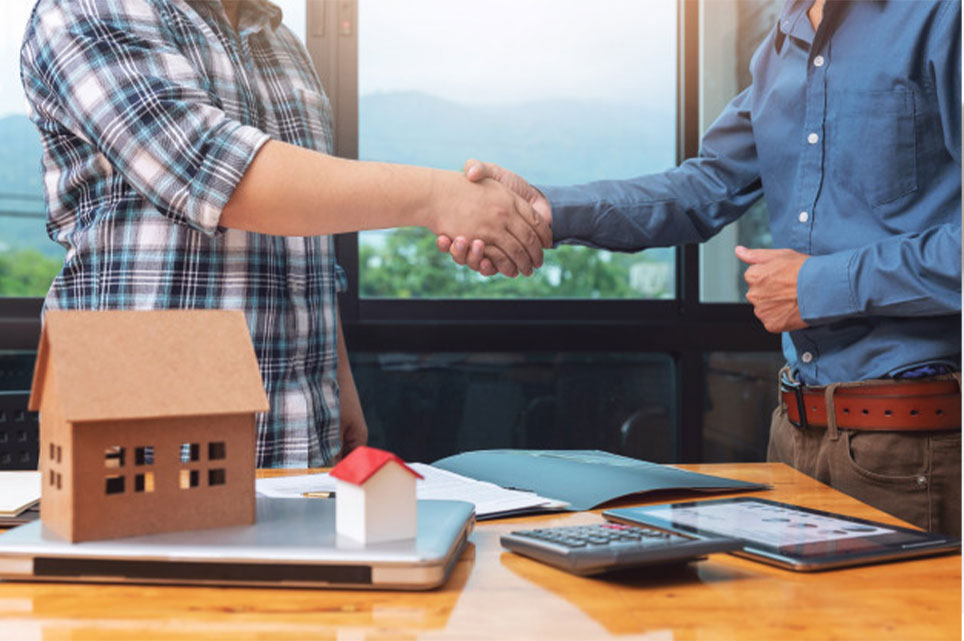 Why Choose Royal Sydney Removals?
Excellent Communication
You might have one hundred questions about your upcoming move, such as how much will it cost? What do I have to do? Do I need to supply anything? What if my items get damaged? Don't worry, we have all the answers and can help you with any queries you might have about your upcoming move. Our customer service team are available to chat over the phone for your convenience, making it easier for us to communicate with you whenever you need us. Plus, throughout the moving process, our removalists and drivers will stay in touch with you throughout the day, ensuring you are completely satisfied with the service being provided.
Fair, Affordable Pricing Structure
We understand everyone has a unique budget in mind for their upcoming move and it can often be easy to go over budget even without meaning to! We have a completely transparent, honest pricing structure which enables us to quote you on your upcoming move based on the details you provide to us. The best part? There won't be any additional costs or nasty surprises at the end of your move. To find out more about our pricing structure, or to get your free quote simply get in touch with us today.
Expert advice & Qualified Movers
Our team of removalists have 8 years experience in the industry. Over these years, we have successfully helped many families, individuals and businesses move home and office around Penrith and beyond. Locally trusted, founded and operated. We offer expert advice and recommendations based on your moving requirements to ensure you are getting the best of the best, all the while meeting your needs and exceeding your expectations.
Removalists Penrith and surrounding suburbs