Move Right Away With Lakemba Furniture Removals Services!
We are the top-rated Removalists of Lakemba for a reason! Not only do we offer great rates, but we also provide white glove service that is unmatched in the industry. We have a team of highly trained and experienced removalists who will take care of every aspect of your move from start to finish. We can even provide packing and unpacking services to make your move easier.
We understand that moving can be a stressful time, but with our help, it doesn't have to be. We will work closely with you to ensure your move is handled professionally and efficiently. We will also do everything we can to accommodate your schedule and make the process as stress-free as possible.
If you are looking for Removalists Lakemba, look no further than Royal Sydney Removals. We are the leading provider of quality moving services in the area. Contact us today to get started on your move.
We look forward to helping you transition smoothly into your new home.
Best in Furniture Removalists in Business
We operate within the Lakemba area and are dedicated to providing excellent service to all our customers. We have a team of experienced and friendly staff who will care for your every need. We are fully insured and bonded, so you can be assured that your belongings are safe with us. We offer a wide range of services, including:
Packing and unpacking
Loading and unloading
Furniture assembly and disassembly
Storage
We also offer a free quote so you can get an idea of our prices. We are always happy to help, so please don't hesitate to contact us today!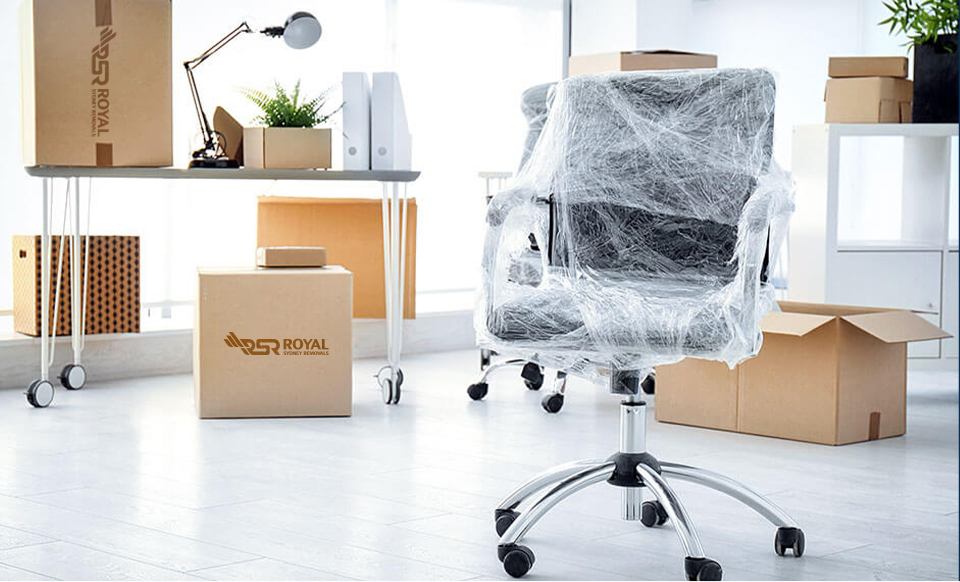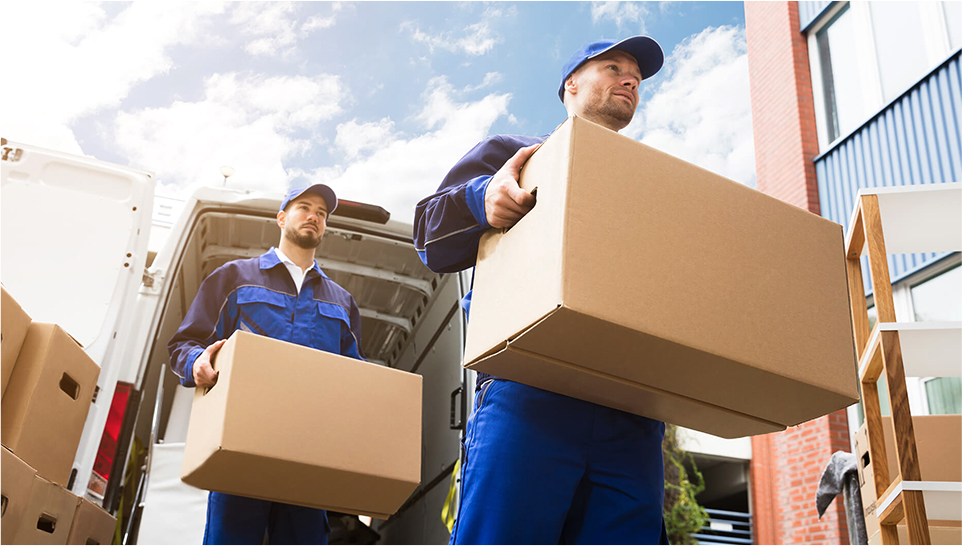 Insured Furniture Removals
At Royal Sydney Removals, your safety is our number one priority. We are fully insured and licensed, so you can have peace of mind knowing that your belongings are protected. We take great care in handling and transporting your belongings, so you can be sure that they will arrive at their new location in perfect condition.
Affordable Rates
At Royal Sydney Removals, relocating can be expensive, so we have worked to provide our customers with competitive rates. Additionally, we offer various services so that you only pay for what you need/ want. This way, regardless of your budget, we will be there to help make your transition as seamless as possible.
Professional Furniture Removalists
When you hire Royal Sydney Removals, you will receive a highly competent service from start to end. We'll work with you to ensure that your relocation is as smooth and stress-free as possible, and we'll go above and beyond to ensure you're satisfied with the results.
Flexible Scheduling
We understand that life is unpredictable and that sometimes, things don't go as planned. Therefore, we offer flexible scheduling to our customers. We'll work with you to ensure that your relocation fits your schedule, no matter how hectic.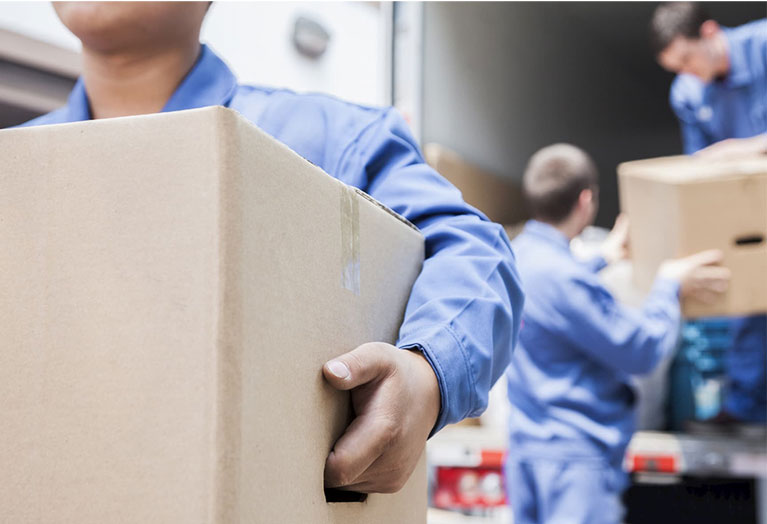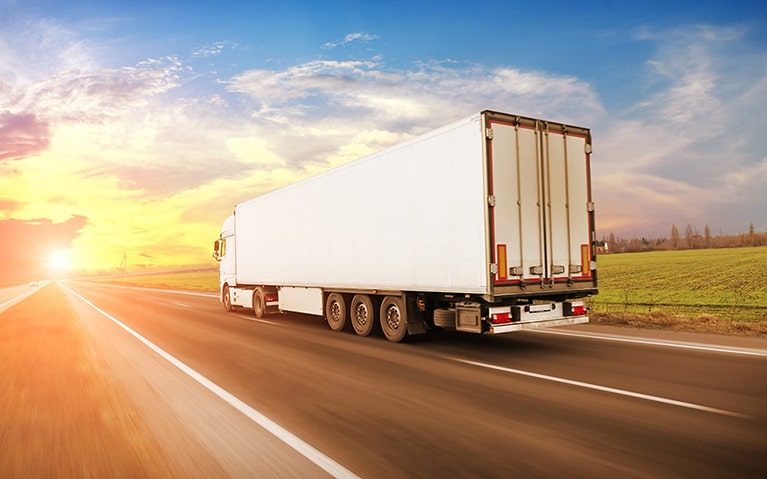 Convenient Local Removalists Services
We know that relocating can be daunting, so we offer a convenient service that will make your life easier. We'll come to your home or office and pack your belongings, so you don't have to lift a finger. Then, we'll transport them to your new location and unpack them for you. All you have to do is sit back and relax!
Satisfaction Guaranteed
At Royal Sydney Removals, your satisfaction is our number one priority. We'll do everything possible to ensure you're happy with our service. If, for some reason, you're not satisfied, please let us know, and we'll do everything we can to fix the situation.
Why Hire Removalists in Lakemba?
We understand that moving house is a big deal, and it's a time-consuming, stressful, and often emotional process. That's why we've made it our business to ease the burden of moving for our customers with our removalist services recognised by the Australian Furniture Removers Association.
We're professional removalists with years of experience in the industry. We know what it takes to get the job done quickly, efficiently, and with minimal fuss.
We're also friendly and personable, so you can be confident that you're dealing with people who care about your move as much as you do.
So if you're looking for removalists in Lakemba who will go above and beyond to make your move successful with our excellent customer service.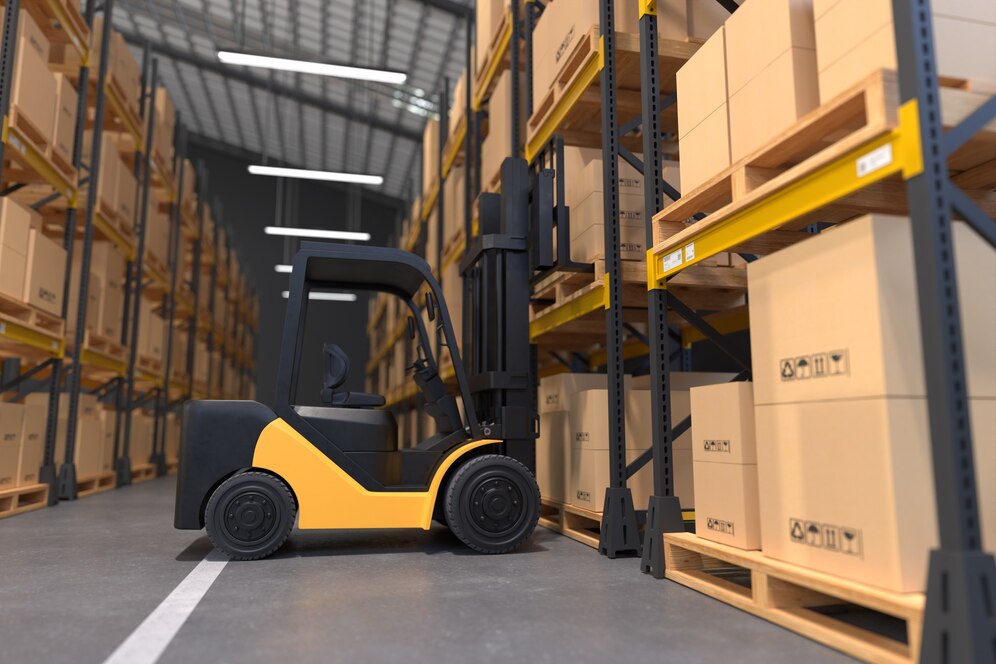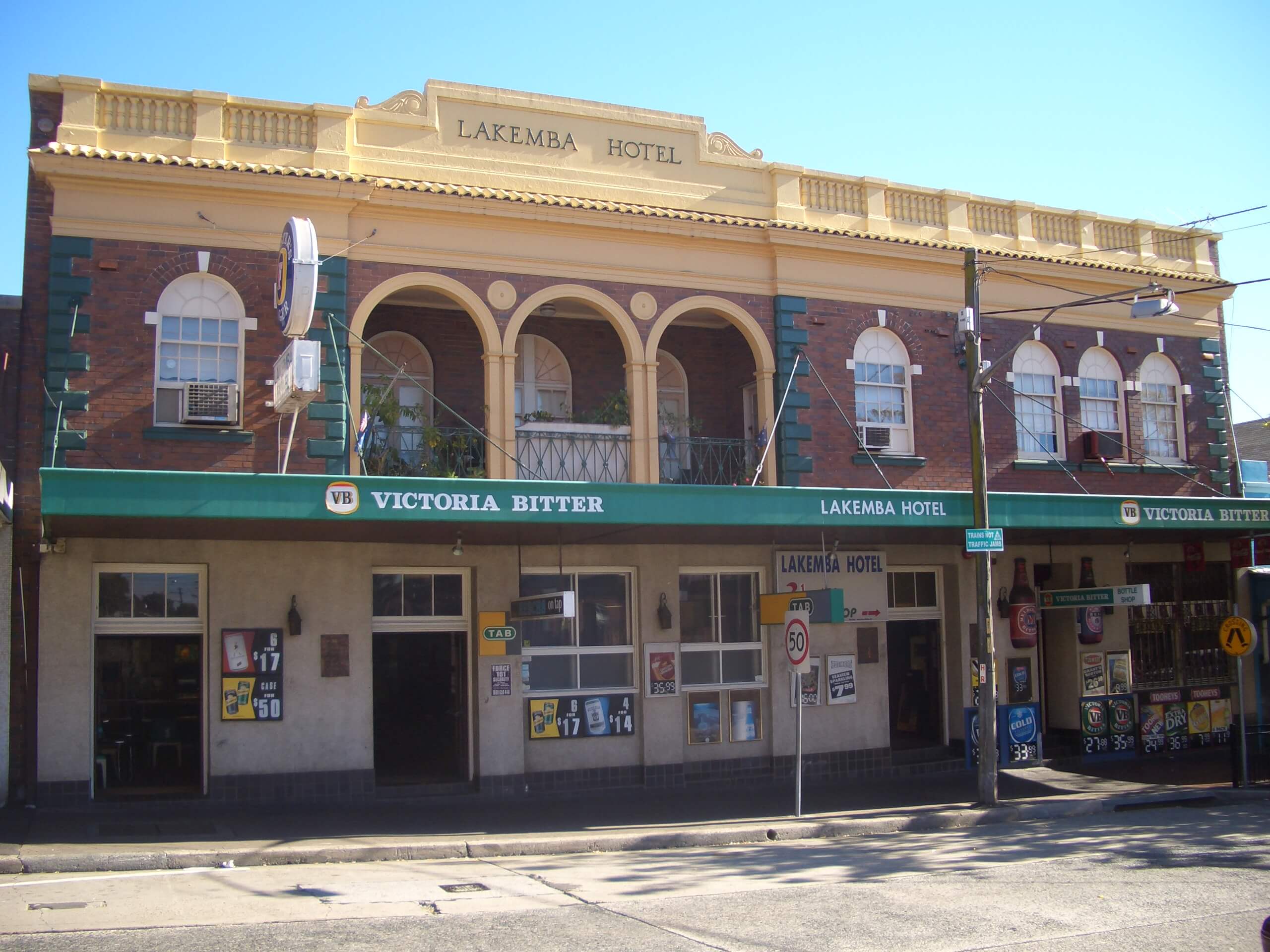 About Lakemba
Lakemba is a suburb located 12 kilometres southwest of Sydney, in the state of New South Wales, Australia. Lakemba is part of Greater Western Sydney and one of the area's easternmost suburbs. The suburb is situated between Wattle Grove to the north and Roselands to the south.
Most residents are of Lebanese descent, with many Turkish, Greek, Assyrian, and Italian residents. The suburb is also home to a large Muslim community and has some mosques, including the Lakemba Mosque, one of the largest in Australia.
Lakemba is a lively and vibrant suburb with many shops and businesses. The main shopping strip is located on Haldon Street and includes several Lebanese bakeries, cafes, restaurants, and grocery stores. Lakemba is also home to several parks and reserves, including Lakemba Oval, which is used for cricket and soccer.
Lakemba is the perfect place for you if you're looking for a suburb affluent in culture and history. With its diverse population and range of shops and businesses, Lakemba has something for everyone.
Looking for removalists in Lakemba? Look no further than Royal Sydney Removals. Our team of experienced removalists can help you move house or office quickly and efficiently.
About Royal Sydney Removals
Royal Sydney Removals is the professional company you can rely on for an array of removal services – whether you need help removing items from your home or office. Our highly qualified removalists have vast experience and are dedicated to providing an efficient and stress-free service.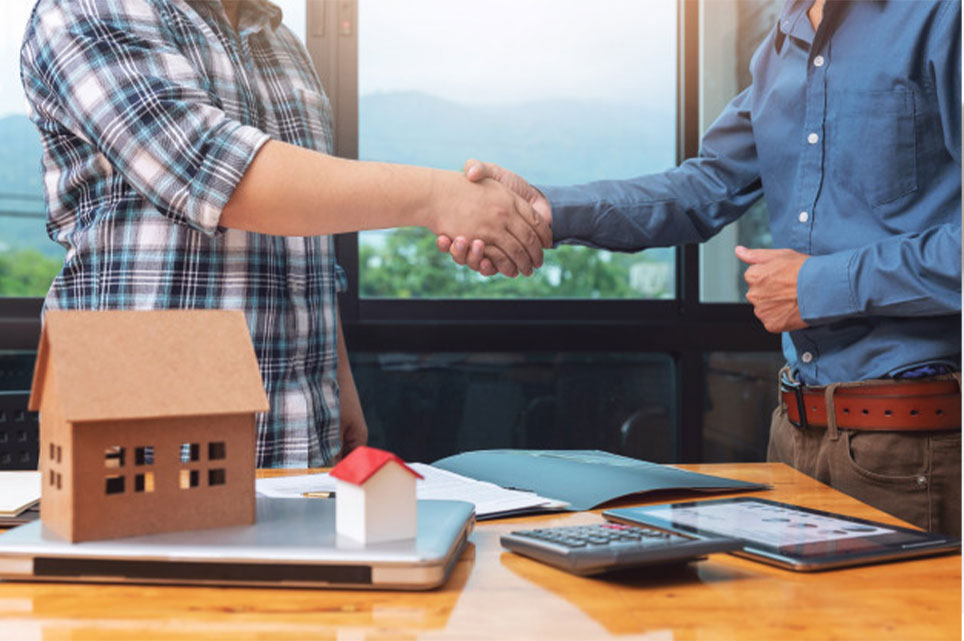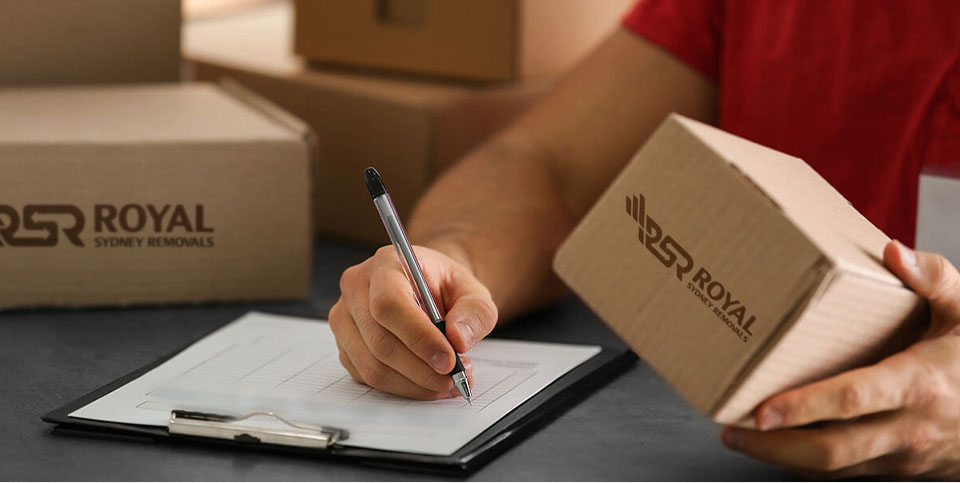 Contact Us Today for Lakemba Removalists!
Whether you're moving locally within Lakemba or to another suburb, our team of experienced professionals will take care of everything for you.
From start to finish, our removalists will work diligently to ensure that your belongings are handled with the utmost care and attention. We understand that each move is unique, which is why we tailor our services to suit your individual needs.
Whether you're moving house, office, or need some items delivered, our Lakemba removalists are here to help. Contact us today for a free quote!
Our Services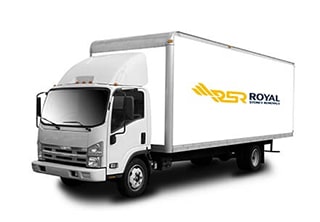 Local Removals
Whether moving house or office, our furniture removalist can finish the job quickly and efficiently. A reliable removalist will take care of all the heavy lifting, packing and transportation so that you can focus on other things.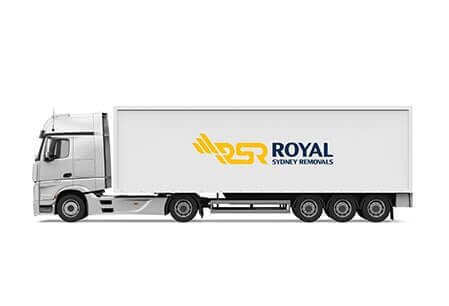 Interstate Removals
Need to move interstate? No problem! Our network of removalists extends across Australia, so we can help you move your home or office anywhere in the country. We'll take care of all the logistics and paperwork, so you can relax and enjoy the ride.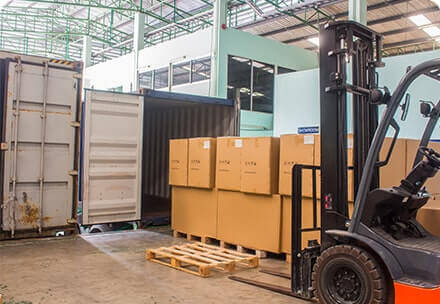 Removals Storage
If you need somewhere to store your belongings while you're in between homes, we can help. We have various storage options available, including short-term and long-term storage. We can even pick up and deliver your belongings to and from the warehouse, so you don't have to lift a finger.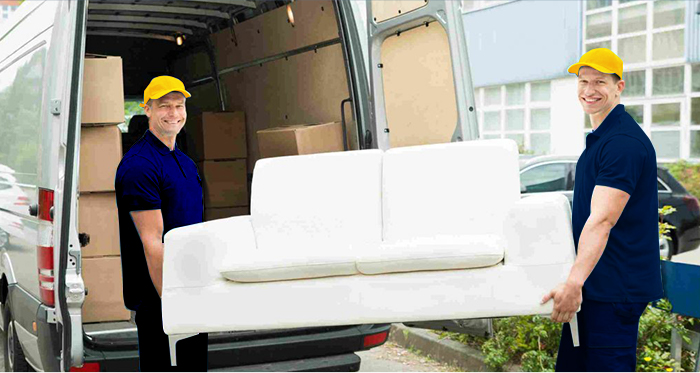 Furniture Removals
Have a big sofa or bed that needs to be transported? At Royal Sydney Removals, we have a range of trucks that can cater to your oversized furniture items. We understand that moving these items can be difficult, so our removal team will take care of it for you.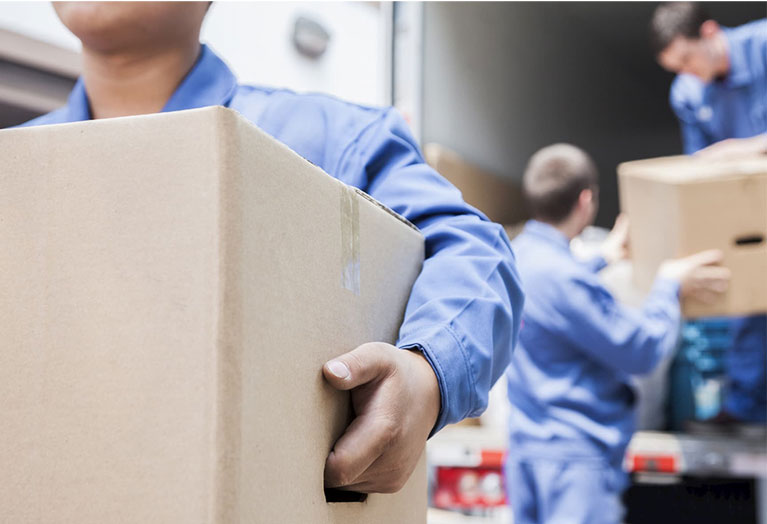 Appliance Removals
Need to move a fridge, washing machine, or other large appliance? Our interstate removalists can help! We have the equipment to move your devices safely, so you don't have to worry about them being damaged in transit.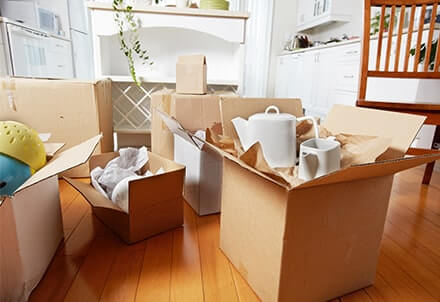 Packing and Unpacking Services
Don't have time to pack up your belongings? Let us take care of it! We offer a comprehensive packing service that will have your home or office packed up and ready to go in no time. We can also unpack everything at your new place, so you can sit back and relax.