The Best St Leonards Interstate Removals Services
No other mover in St Leonards is as qualified as us. We work for you! With us handling your interstate move, you can relax and know everything will go according to plan. We can assist you in having a smooth and painless moving experience because we are familiar with the transfer to another state. Please do not wait until it is too late to contact us so that we can assist you as soon as possible!
Premium Removal Services in St Leonards
The highly-skilled furniture removals team at Royal Sydney Removals will help you during your relocation process, whether moving from St Leonards or elsewhere. We are the most qualified and experienced removalists in the industry, so you can rest assured that your belongings will be handled with care.
We have a range of removalist services to suit your needs, including:
Heavy furniture removals
Packing and Unpacking Services
Interstate removals
Removals Storage
Apartment removals
Home Removals
Piano Removals
Office furniture removals
We can assist you with your removalist requirements in St Leonards, NSW, regardless of the size of the job. Our local removalist and Sydney removalists pride themselves on tailoring our services to each client. As the best removalists, we understand that no two relocations are alike, so our professional team will work with you to ensure your specific needs are met.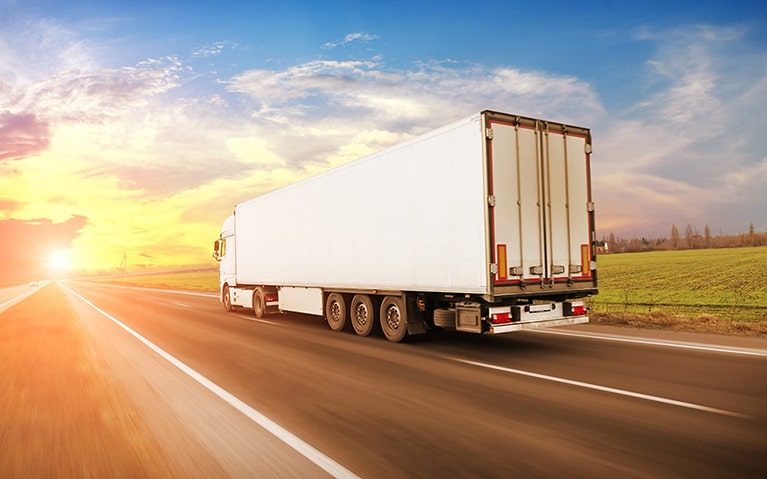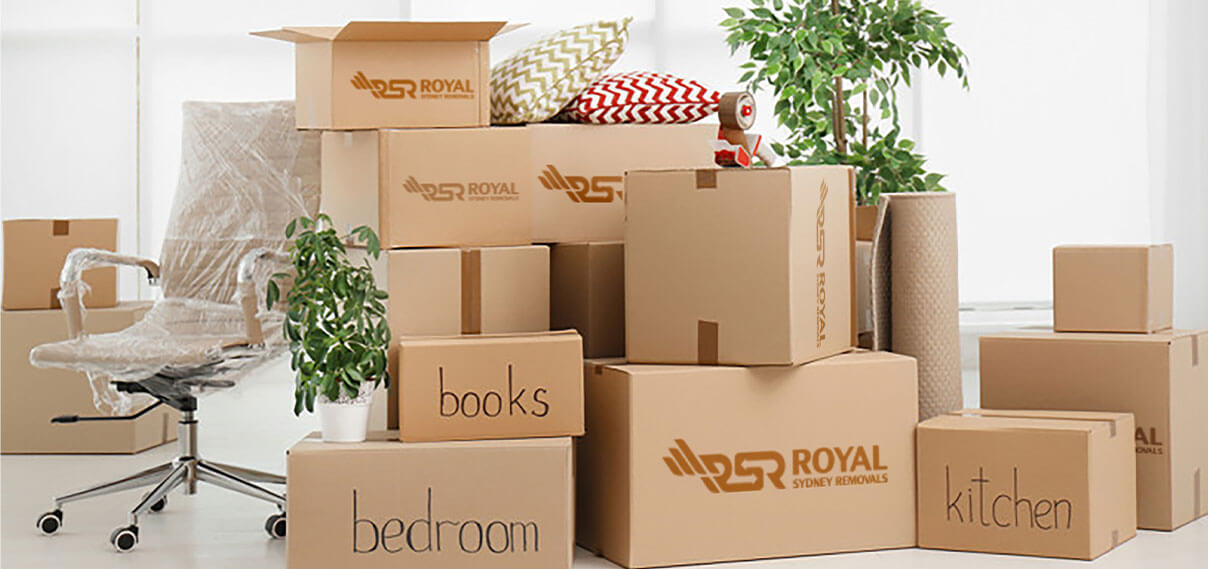 Relocation Services You Can Count On
Our furniture removalist company understands that moving can be daunting, so we're here to help make things easier for you. As quality removalists, we offer packing and unpacking services and transportation and storage solutions. Let local removalists take care of everything for you!
In addition to our complimentary moving consultation, we offer a customised interstate removal solution tailored to your specific needs and budget. We will assess if you need packing materials, a removalist truck or other considerations so we can offer you great service and assure you of a fantastic job.
Hassle-Free and Affordable Removals
We're the moving company that will transport your items affordably, efficiently and without damage. Professional and cautious, our St Leonards removals team will treat your belongings as if they were their own. You can rely on us to do the task correctly the first time, and we'll even clean up afterwards, so you don't have to.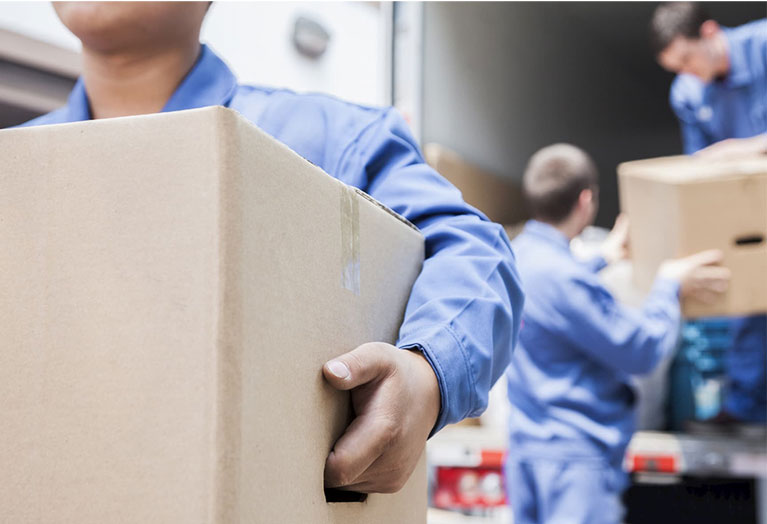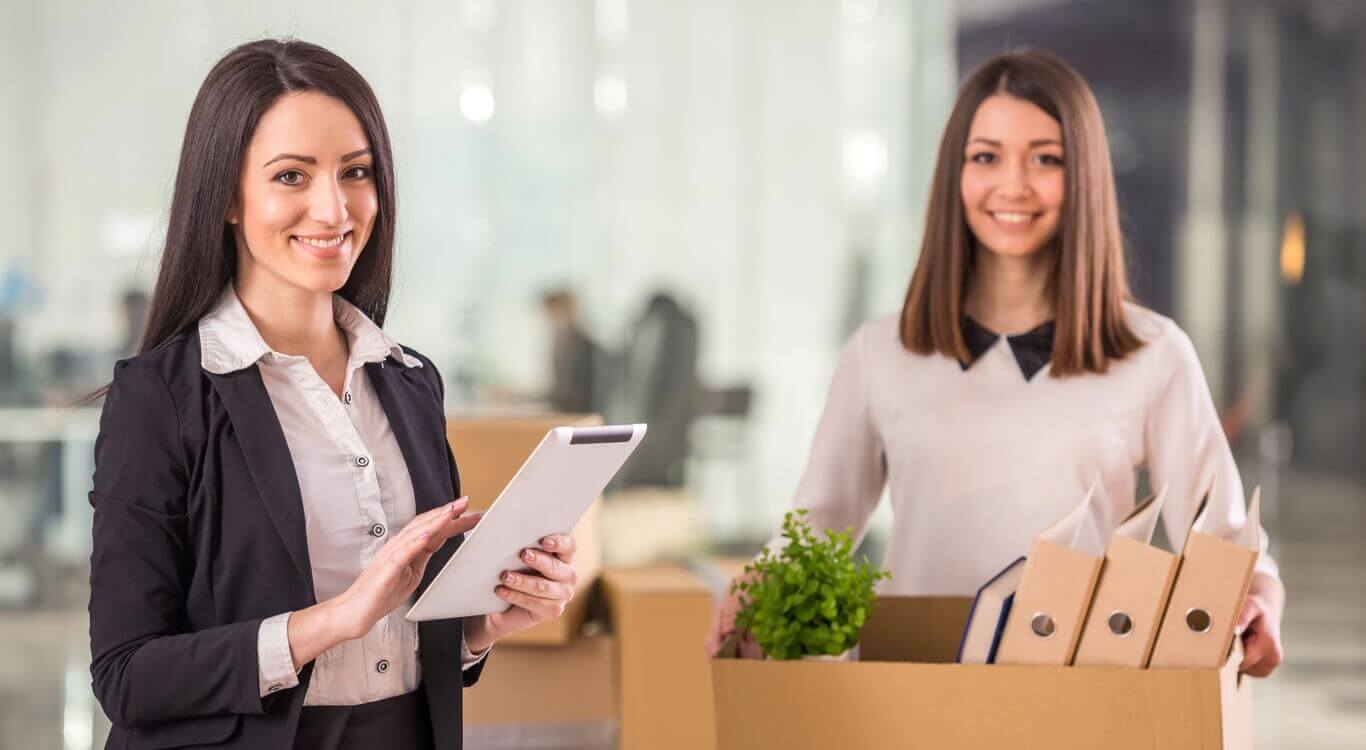 Complete Satisfaction
Moving can be a challenging experience, so we're here to help. If you're looking for a smooth move with no hitches, call Royal Sydney Removals. We'll take care of everything from start to finish so that you can relax and let us do the work. Because we guarantee your complete satisfaction with every one of our services, you can relax knowing that you're in capable hands.
Reliable Removals Service
We understand that each customer has different needs. Our services are designed to accommodate anyone looking to move their home or office or rearrange their furniture. With us, you will always have the help of our professional removalists. We offer the most dependable and affordable service and cover all aspects of our end-to-end solution, from packing and unpacking to transport and storage. However, we'd be delighted to assist if you prefer us to handle the complex jobs.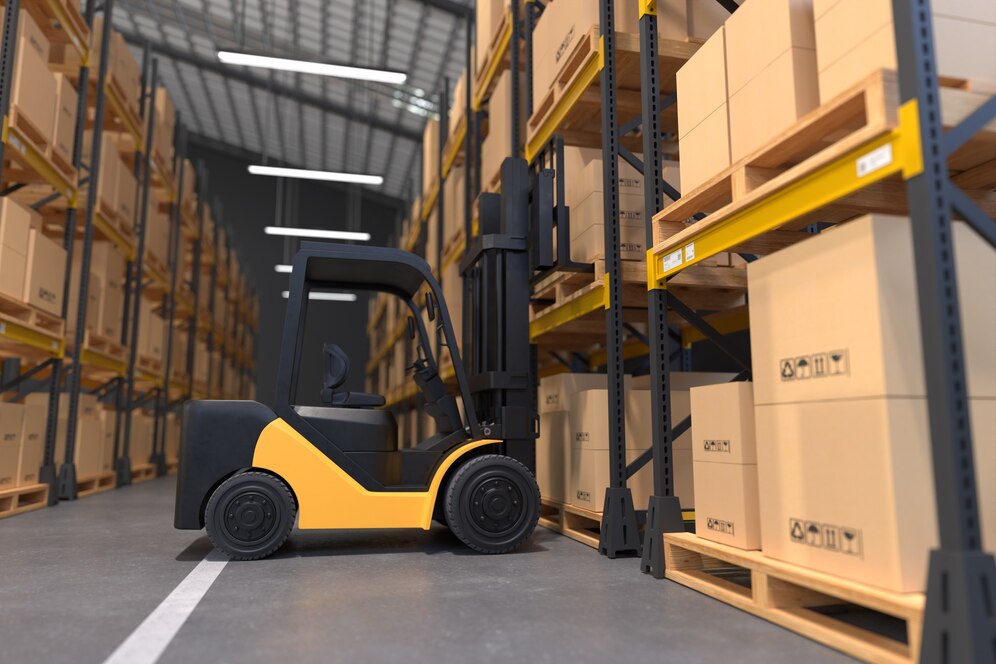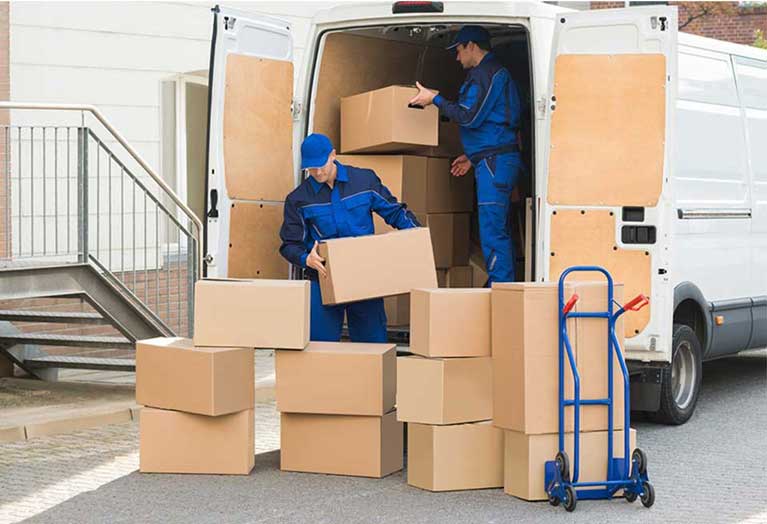 Proficient Removals Team
All of our removalists are highly trained professionals with years of experience in the industry. They know how to handle your belongings carefully and efficiently. In addition, we have the most up-to-date tools and technology to guarantee a successful move.
Competitive Pricing
Moving can be expensive, so we offer competitive pricing on all our services. Whether you're moving locally or interstate, we'll work with you to find a solution that fits your budget.
Hire Expert Help
There is no reason for you to put yourself through the ordeal of moving on your own. Allow the trained professionals at Royal Sydney Removals to handle everything on your behalf. If you need help relocating, don't hesitate to contact us. We'll do everything we can to make the process as smooth as possible for you.
Extensive Removal Services
St Leonards residents can rely on our extensive removal services. We've covered you whether you're moving house or office or need extra help with furniture delivery. We have a range of services to suit your needs and can provide an obligation-free quote.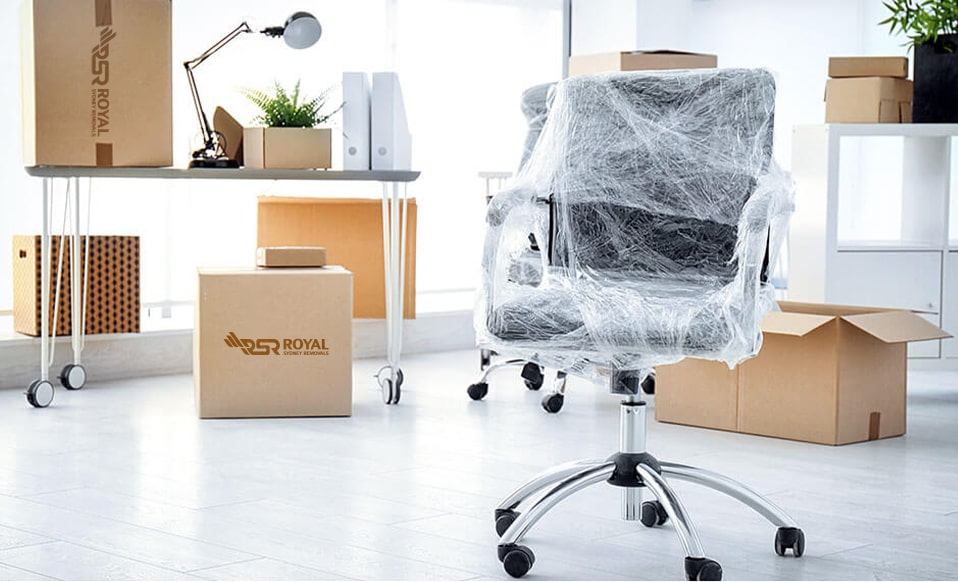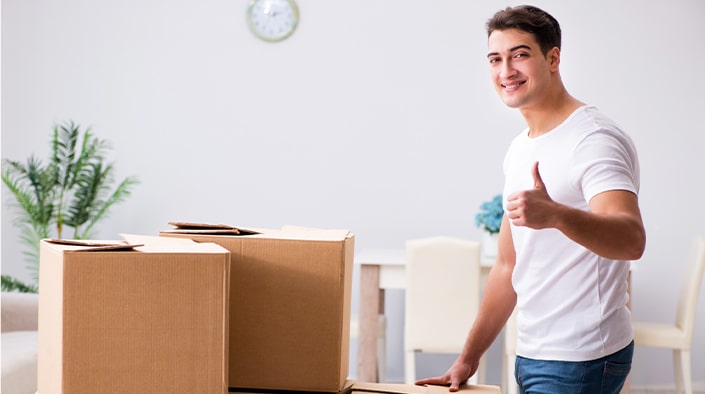 Highest-Quality Removals
It can be challenging to find a trustworthy and affordable removalist. Since so many businesses can choose from, it can be challenging to determine which ones can be trusted. That's why our team is here to assist you. Many people have relied on us to move their belongings safely and securely over the years. Because we're the best at moving people out of St Leonards, you can count on us to be of service to you.
The Advantages of Hiring Professional St Leonards Removalists
There are many advantages to hiring professional removalists in St Leonards. The first is that you'll be able to save time and energy. You won't have to worry about packing or unpacking your belongings, as we'll take care of everything.
Additionally, we have the necessary equipment and resources to safely transport your belongings from one location to another.
Another advantage of hiring professional removalists is that you can avoid potential damage to your belongings. There's always a risk of things getting broken or scratched when moving. However, our team is experienced in handling and transporting fragile items, so you can rest assured knowing that your belongings are in safe hands.
Finally, by hiring St Leonards removalists, you can have peace of mind knowing that your belongings are insured. You'll be covered if something happens to your belongings during the move.
So, if you're looking for reliable and affordable removalists, look no further than Royal Sydney Removals. We offer a wide range of services to suit your needs and can provide you with a free quote. Contact us today to find out more.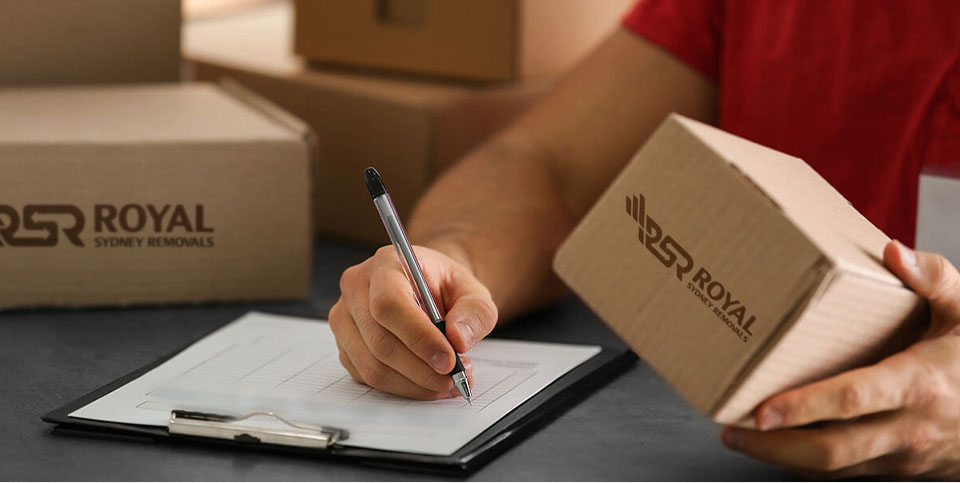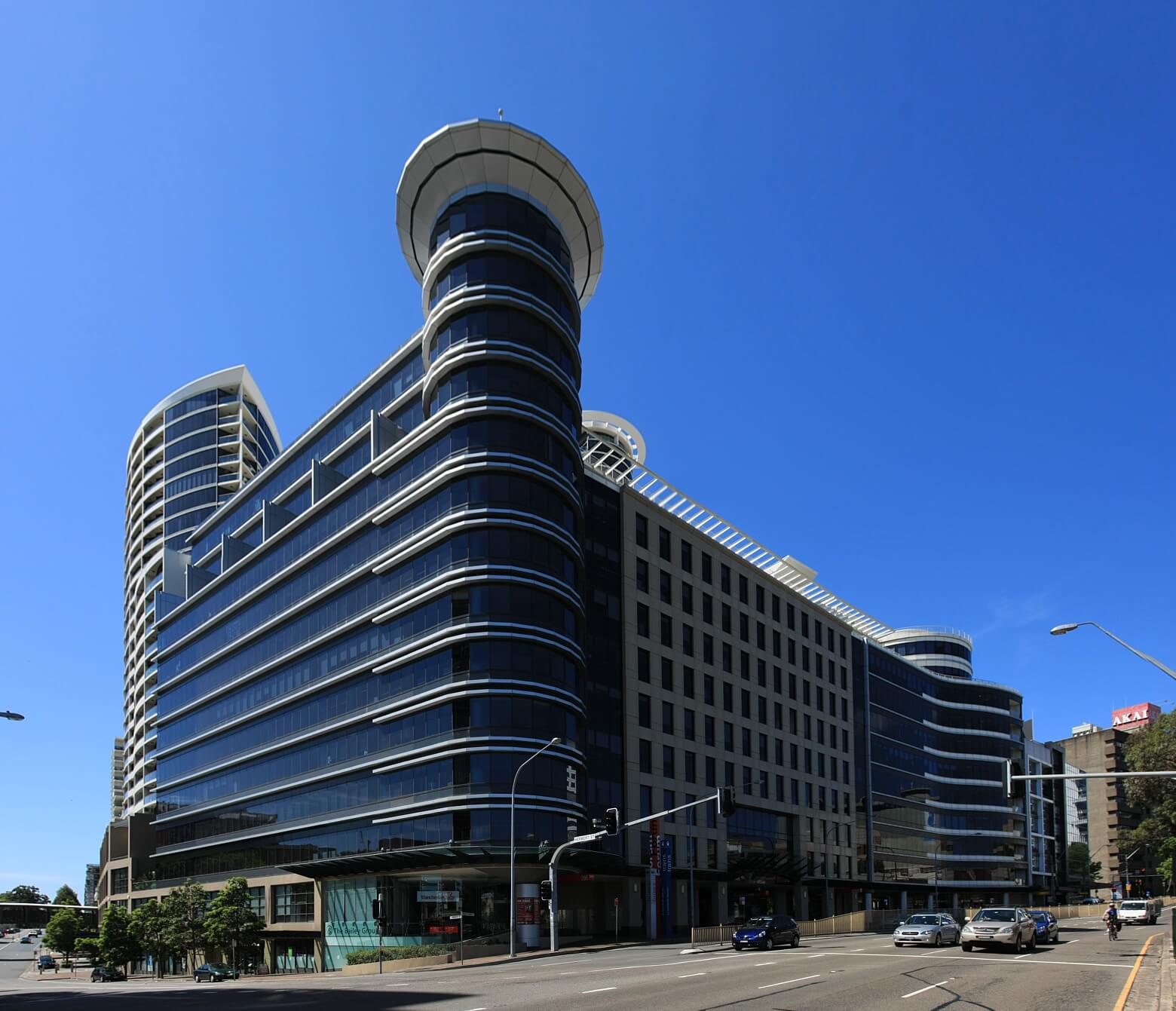 About St Leonards, Sydney
St Leonards is located in Sydney's Lower North Shore and is a great place to live because it has everything you need close by. The suburb has a mix of modern high-rise buildings, historic sandstone homes, parks, shops, restaurants and cafes. It's also close to transport links and the city centre.
There are many schools in the area, and many people have chosen to buy property there because they like that St Leonards has such an outstanding balance between the old and the new. As well as modern buildings, you can find quirky boutiques, restaurants serving delicious food from all over the world, and some great parks where you can relax with friends.
If you're thinking about moving to St Leonard's, why not take a look at some of the real estate that is currently available? You'll be surprised by just how much choice there is and will probably find that you are spoilt for choice! So go ahead and contact an agent – you'll soon enjoy all the suburb offers.
About Royal Sydney Removals
We are professional removalists in St Leonards servicing the Sydney CBD. Not only do we offer local and interstate moves, but at our company, you can also find storage solutions, minimal packing stress with our packing and unpacking services, and so much more to accommodate your needs. We realize that moving is stressful, so we aim to deliver a hassle-free experience from start to finish. We don't just talk the talk, we walk the walk. We are dedicated to providing quality service and customer satisfaction by going above and beyond to ensure your move is a success.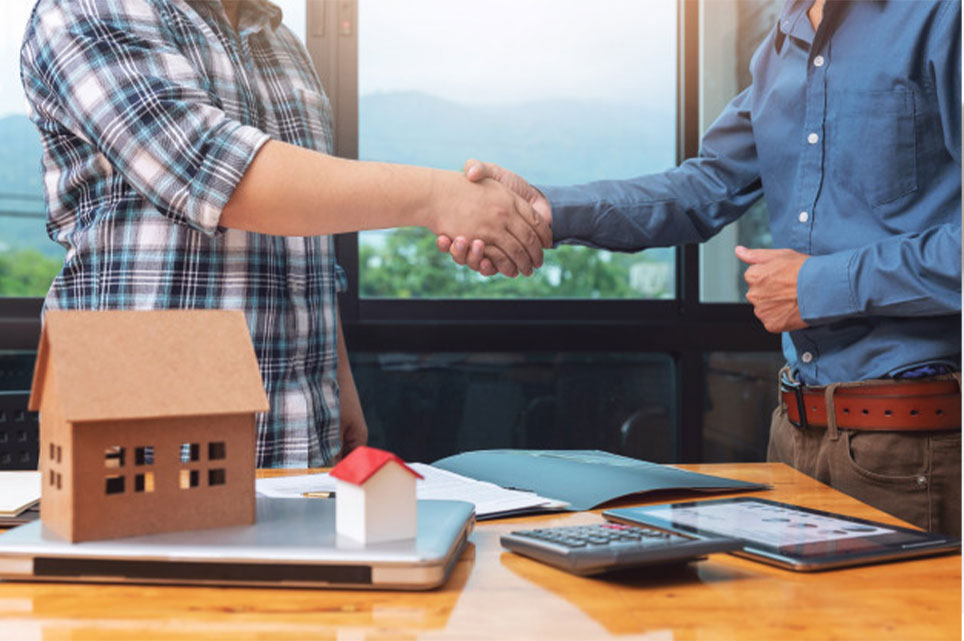 Contact Us Today for St Leonards Removalists!
Thank you for considering Royal Sydney Removals as your St Leonards removalists. We are a professional and experienced team that can make your move successful. Contact us today for a free quote, and let us show you how we can help make your next move a breeze.
Our Services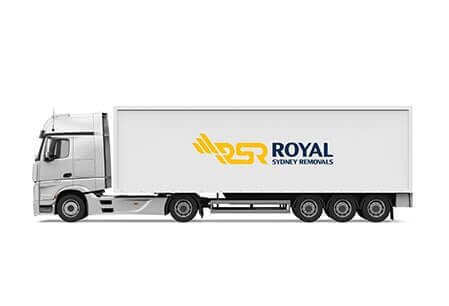 Interstate Removalists
This service helps provide safe and secure transport of goods from one place to another using our interstate removalists. They are insured, expertly trained and experienced professionals who ensure your goods reach their destination safely and on time. We help our clients select the best moving services based on their budget. With our interstate removalists service, you can be sure that your goods are safe at all times.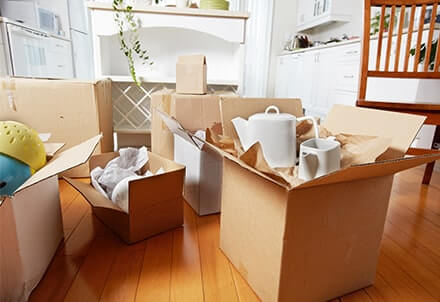 Packing and Unpacking Services
This service is specialized in packing and unpacking products of various kinds.
We understand that shipping your products would be strenuous and tiresome, so we are here to make sure that it becomes easier for you. We have a team of professionals who know how to pack things safely and efficiently.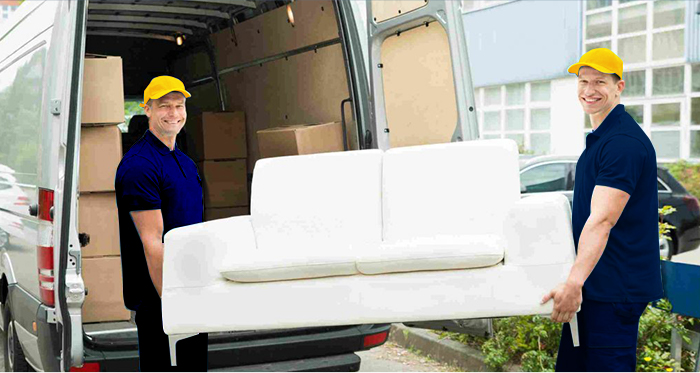 Furniture Disassembly and Reassembly
When looking for furniture disassembly and reassembly services, it is vital to consider the experience and qualifications of the company you are hiring. Our team has years of experience in disassembling and reassembling various furniture pieces for residential and commercial customers. We use only the highest quality tools and equipment to ensure that your furniture is safely disassembled and reassembled, minimizing the risk of damage.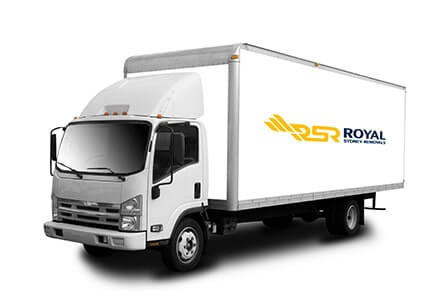 Local Movers
This type of removal is perfect for people who need to move their belongings within the same city or nearby. Local movers can provide you with all the necessary services, from packing your items to loading them into a moving van or truck. Most companies also offer on-site estimates to ensure no hidden fees are added later in the process.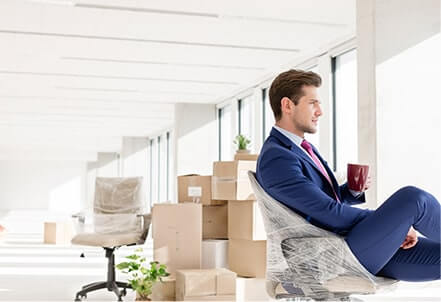 Office Removals in St Leonards
This service is vital for companies moving from one location to another. And if you have never done it before, you should hire professionals because they know how to do it well and safely. Tell us if you are on a tight deadline, and we will ensure that your business will be relocated as soon as possible. You can even get a free quote and know how much it will cost to move your business.