Stress-Free Relocations from Removalists Padstow
Looking for a stress-free, reliable relocation experience? Look no further than Removalists Padstow! With years of experience in the industry and a team of trusted professionals, we are your go-to choice for all your home or office moving needs.
Whether you're moving across town or relocating to another state, our experienced team will handle every detail of your move with utmost care and efficiency. From packing up your belongings to transporting them safely and securely, we guarantee a seamless transfer that is free from stress and worry.
Our services include residential moves, office relocations, disassembling and reassembling furniture, storage solutions, transportation of bulky items, and more. And with 24/7 customer support, flexible booking options, and competitive rates, you can be sure that we have everything you need for a stress-free relocation experience.
So if you're looking to relocate quickly, look no further than Removalists Padstow! Call today to learn more about our services or book a consultation with our team. We can't wait to hear from you!
Reliable Removal Services
At Royal Sydney Removals, we know that relocating can be tricky, so we offer various services to make your transition as effortless and carefree as possible. From packing and unpacking to storage solutions, we have you covered.
We have a diverse fleet of vehicles, meaning you're sure to find the perfect one for your needs. Whether you need help moving house or office, our expert removalists will be with you every step of the way.
If you need more information about our Sydney removalist services or want to book a free quote, don't hesitate to reach out to us. We're here to answer any questions and help you plan your move to go as smoothly as possible.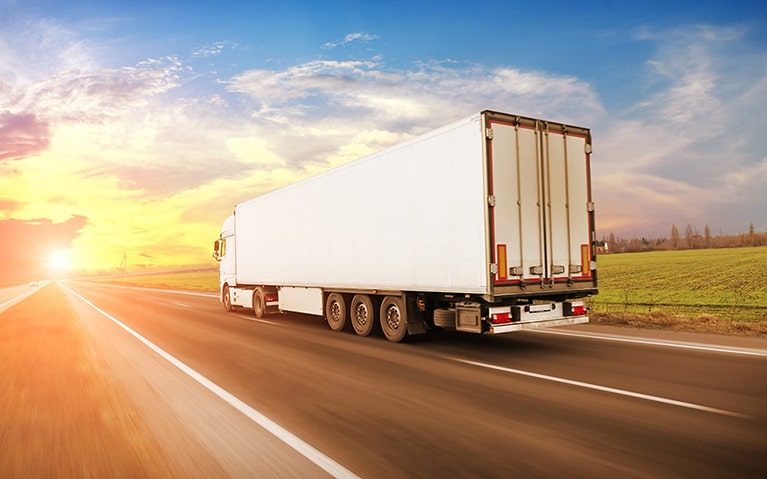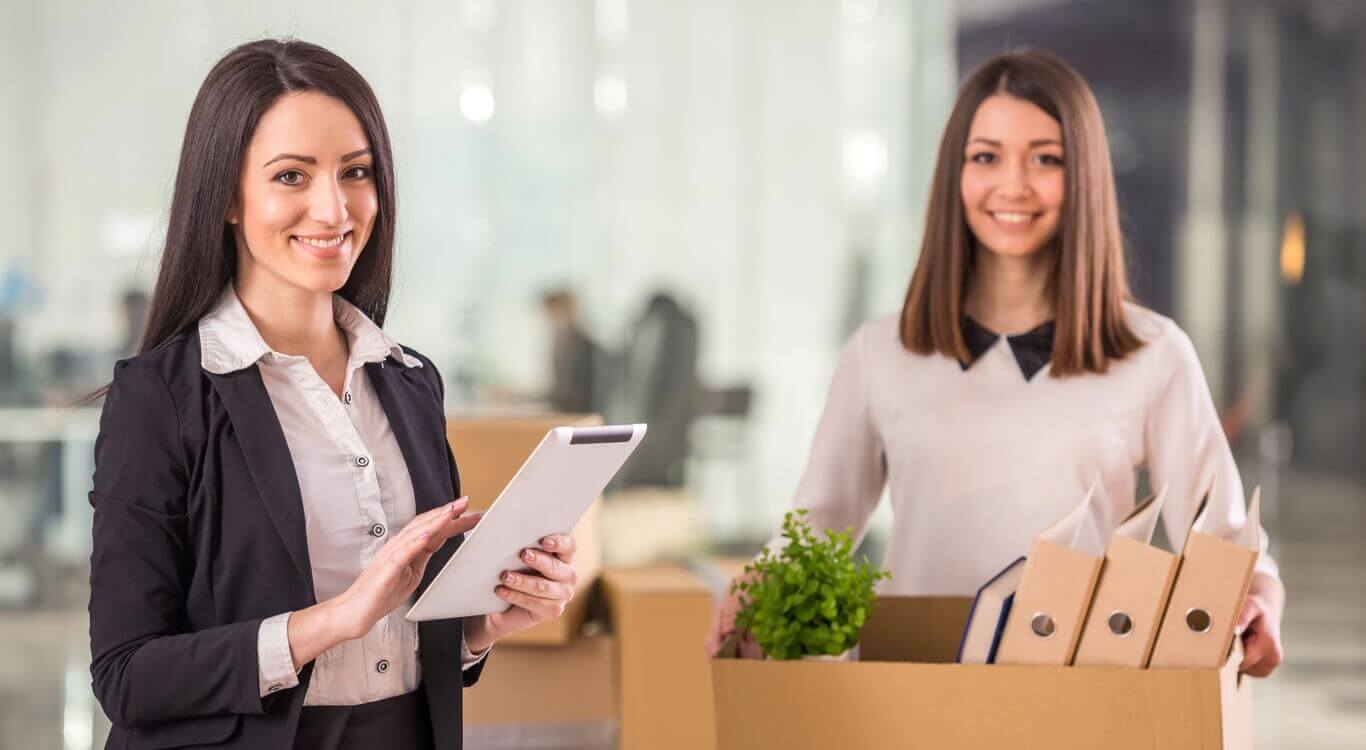 Why Hire Removalists?
Here are some reasons why professional removalists are beneficial when moving house or office:
They have the expertise and knowledge needed to safely move your belongings, minimizing the risk of damage or injury.
They have the right equipment and tools to quickly, safely, and efficiently handle large pieces of furniture or heavy loads, saving you time and effort.
They can offer valuable advice on preparing for your move, making the process smoother and less stressful overall.
They can help you save money by suggesting the best routes and providing cost-effective packing and moving tips.
If you're looking for a professional removal company in Sydney, look no further than Royal Sydney Removals. Our combination of experience, expertise, and competitive pricing makes us the go-to choice for your next move!
About Padstow
Padstow is a neighbourhood located in the City of Canterbury-Bankstown, southwest of downtown Sydney. Padstow is in the Australian state of New South Wales and part of the wider Southwestern Sydney region.
Padstow is bordered by Salt Pan Creek, the Georges River, and Condamine Street. The suburb was initially known as "Werrington" because of its proximity to the Parish of Werrington, where it lies. Still, this name was changed after residents petitioned for a local name.
Padstow is home to several beautiful parks and green spaces, including David Thomas Reserve and Acton Park. These areas are ideal for picnics, relaxing strolls, or simply taking in the sights and sounds of nature. Another popular feature of Padstow is its bustling town centre, which offers residents a wide range of shopping options and great places to grab a bite to eat or to have a drink with friends.
With its convenient location and fantastic amenities, Padstow is an ideal place for anyone looking for homes for sale in Sydney's southwest. Whether you're looking for a quiet retreat from the hustle and bustle of city life, or a convenient location close to all of the action, Padstow is sure to have something to suit your needs. So why not check it out for yourself and see what this fantastic neighbourhood has in store?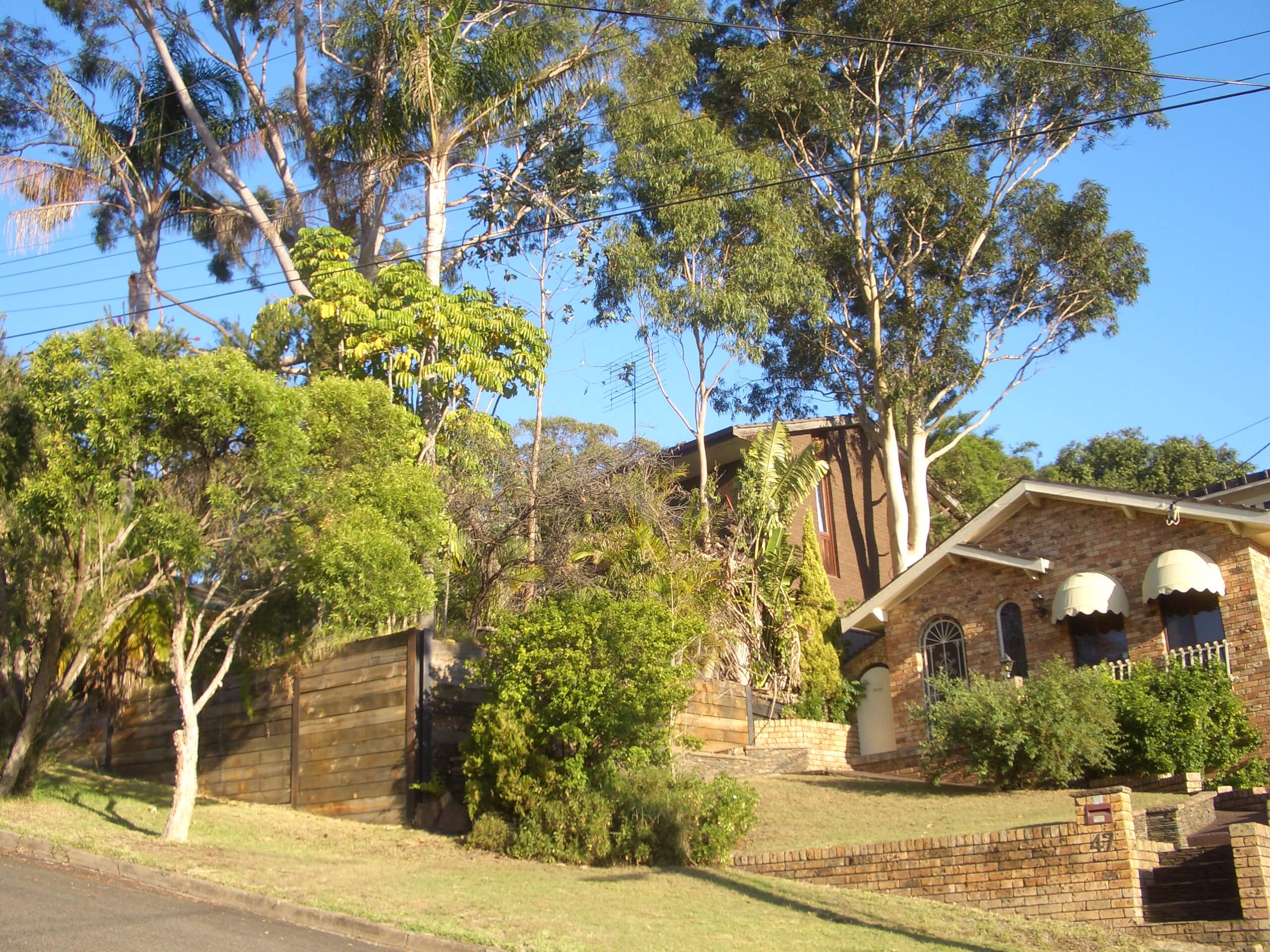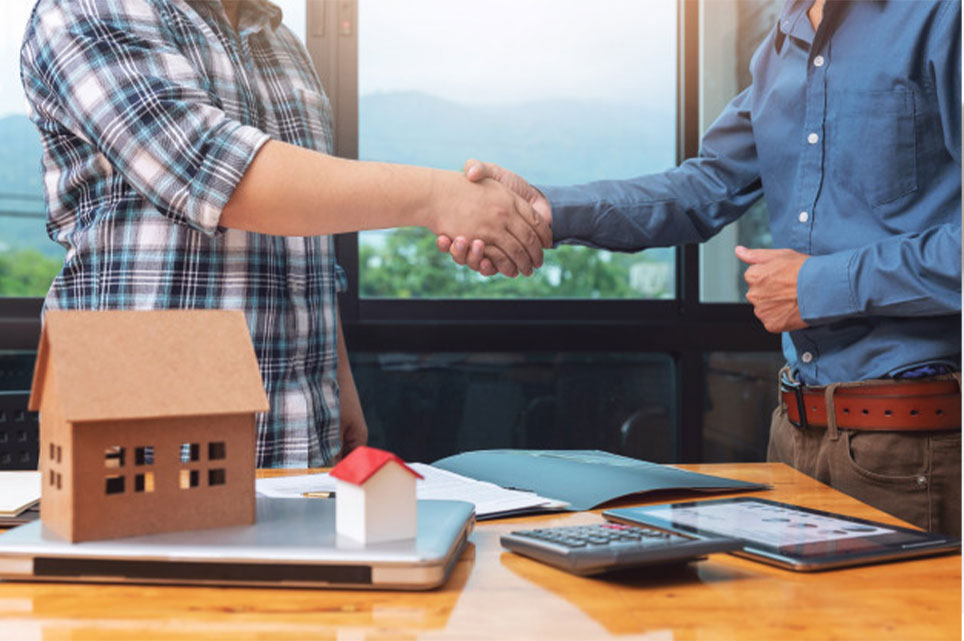 About Royal Sydney Removals
Looking for a reliable and professional team in Padstow? Look no further than us! We offer a wide range of furniture removal services to suit your needs, whether you're moving house or office. Movers Padstow Heights have the experience and expertise to move your belongings, no matter how big safely or small. Contact our removals team today to help you with your move.
Contact Us Today for Padstow Removalists!
If you need assistance with your move, look no further than Royal Sydney Removals. We are based in Sydney and offer expertise in moving houses or offices – whether big furniture pieces or small valuables, we will ensure they arrive safely at their destination.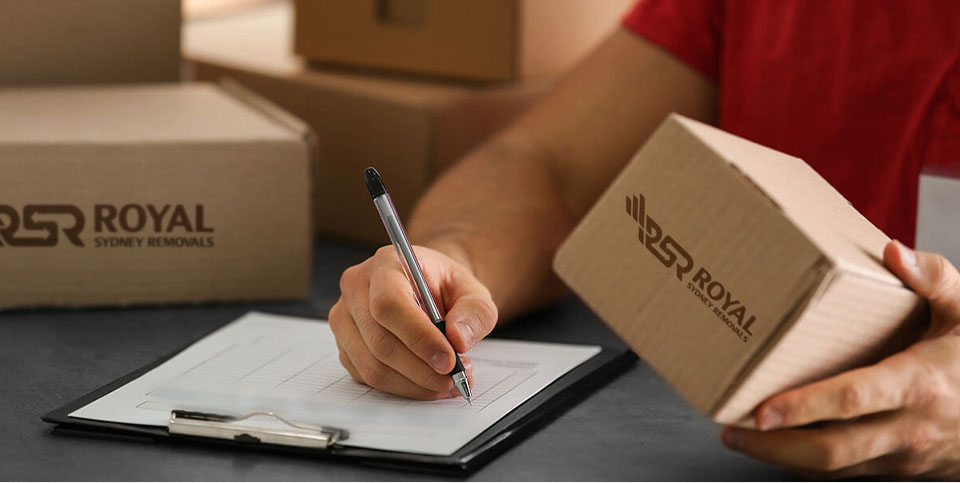 Our Services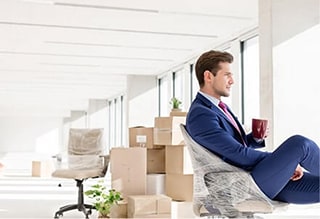 Office Removals
Have a big printer, copier, or other large office equipment that needs to be moved? Our experienced removalists have the expertise and knowledge required to safely move even your most extensive and most complex office equipment, ensuring it arrives at its destination in perfect condition.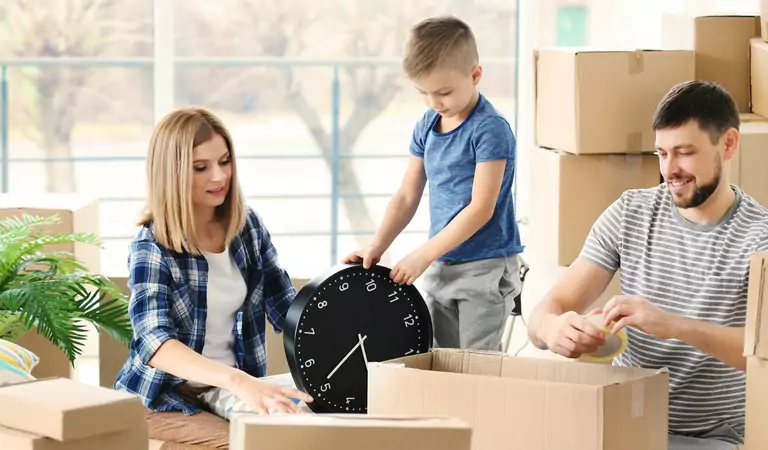 House Removals Services
Whether moving down the street or across town, our expert removalists can help make the process quick, easy, and stress-free. We'll take care of all the heavy lifting and moving so you can focus on settling into your new home.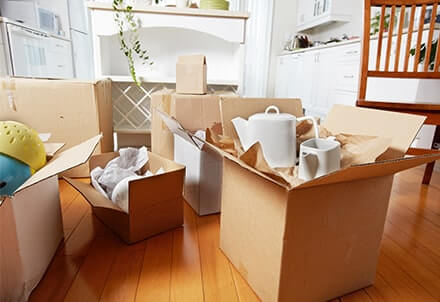 Packing and Unpacking Services
Need help packing your delicate items or heavy furniture? Our professional movers can provide packing services designed to maximize protection without adding unnecessary costs to your moving day. We can also unpack your boxes once everything has been safely delivered and assembled in your new home or office.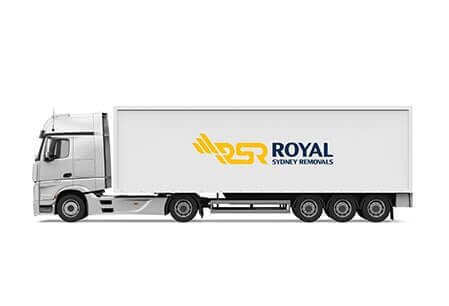 Interstate Removals
Need to move your belongings across the country? Our interstate removalists have the experience and resources to handle even the most extended and complex moves. We'll take care of every step of your relocation so you can sit back, relax, and enjoy the ride.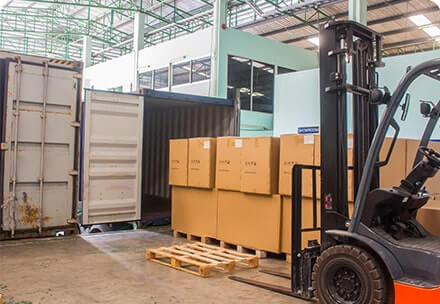 Removals Storage
Royal Sydney Removals offers secure and affordable storage solutions if you need to store your belongings while moving house or office. Our facilities are clean, safe, and monitored 24/7, so you can rest assured that your belongings will be well looked after until you're ready to deliver them.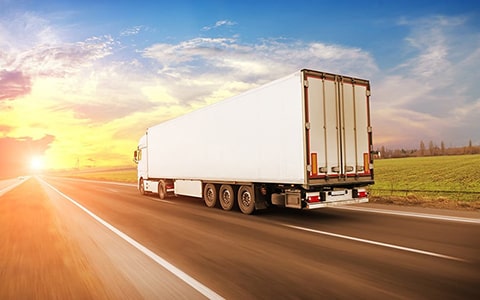 Appliances Removals
Are any large, bulky appliances you want to move? Our movers can safely and efficiently transport your refrigerators, ovens, washing machines, dryers – even large industrial equipment! We'll make sure your appliances are in perfect working order when they arrive at their destination.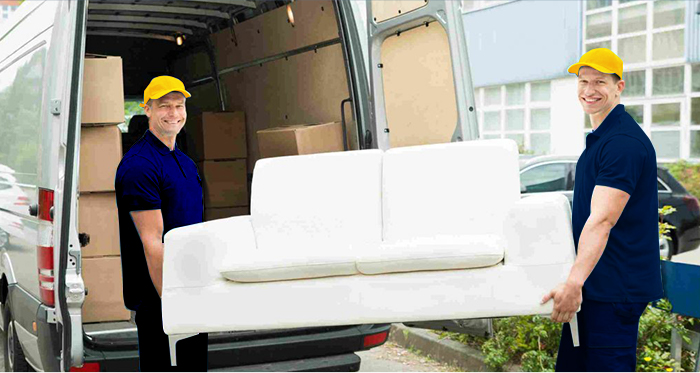 Furniture Removals
Whether you're moving a small apartment or an entire office, our team of furniture removalists has the skills and experience needed to make sure even your largest items are quickly and efficiently moved. From couches to desks, beds to cabinets, we'll get your furniture where it needs to go safely and securely.
Why Choose Our Removals Service?
If you're looking for a reliable, professional furniture removalist in Sydney, look no further than Royal Sydney Removals. We offer a wide range of services and benefits that our competitors can't match, including:

Fully insured and accredited.
We are fully insured and accredited by the Australian Furniture Removers Association. We can move your most precious belongings confidently, knowing they will be treated with the utmost care and professionalism at every stage of your relocation.

Competitive price guarantee.
We aim to ensure you receive the best value for money on your moving day – so we guarantee that you won't find a better deal elsewhere.

Highly trained, experienced removalists.
We know how stressful moving a house or office can be, so we only employ highly trained and experienced removalists who are experts in their field. Whether moving down the road or across the country, you can trust us to get the job done quickly, safely, and efficiently.

Local Expertise.
Our removalists have extensive knowledge of the Sydney area. They can always suggest the best routes and provide valuable advice on local amenities that will make your move even smoother.