Bonded and Insured Removalists in Wolli Creek
Looking for reliable and professional removalists in Wolli Creek? Look no further than Royal Sydney Removals! Our moving company has the skills, knowledge, and equipment to get your belongings safely from one location to another at a very good price.
At Royal Sydney Removals, we know how stressful moving can be, and that's why we take great care to ensure that our services are as stress-free and efficient as possible. From packing your belongings, loading them into the truck, and transporting them to your new home or office, our team is dedicated to ensuring that the moving process goes smoothly from start to finish.
Our professional team also understand how important it is to keep your belongings safe and secure during the move. That's why besides our amazing service, we are fully bonded and insured, so you can have peace of mind knowing that your items will be protected every step.
If you are looking for reliable removalists in Wolli Creek? Look no further than Royal Sydney Removals! Call us today to learn more about our services and get your free, no-obligation quote.
Wolli Creek Full Range Removals Service
At Royal Sydney Removals, our furniture removal team understands that planning a move can be stressful. That's why we offer a full range of removal services to take care of every aspect of your move, including:
· Packing and unpacking
· Furniture assembly and disassembly
· Storage options
· Pre-move planning consultation
So whether you're moving across town or the country, our furniture removalists are here to help make the transition as seamless as possible. For more information about our removals company services or to get your free, no-obligation quote, give us a call today!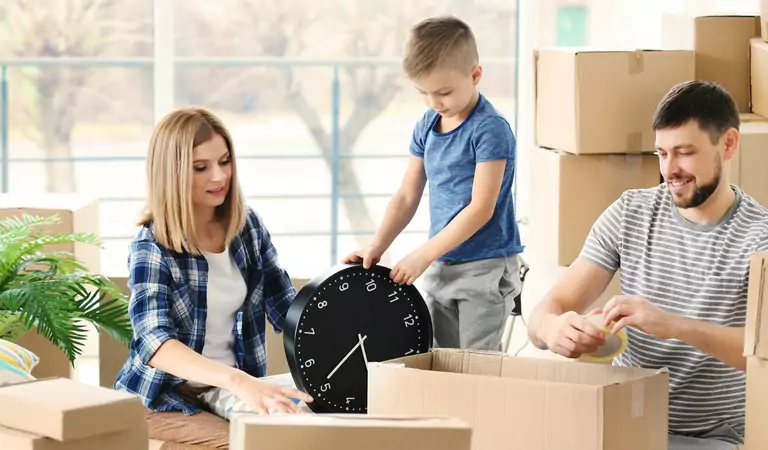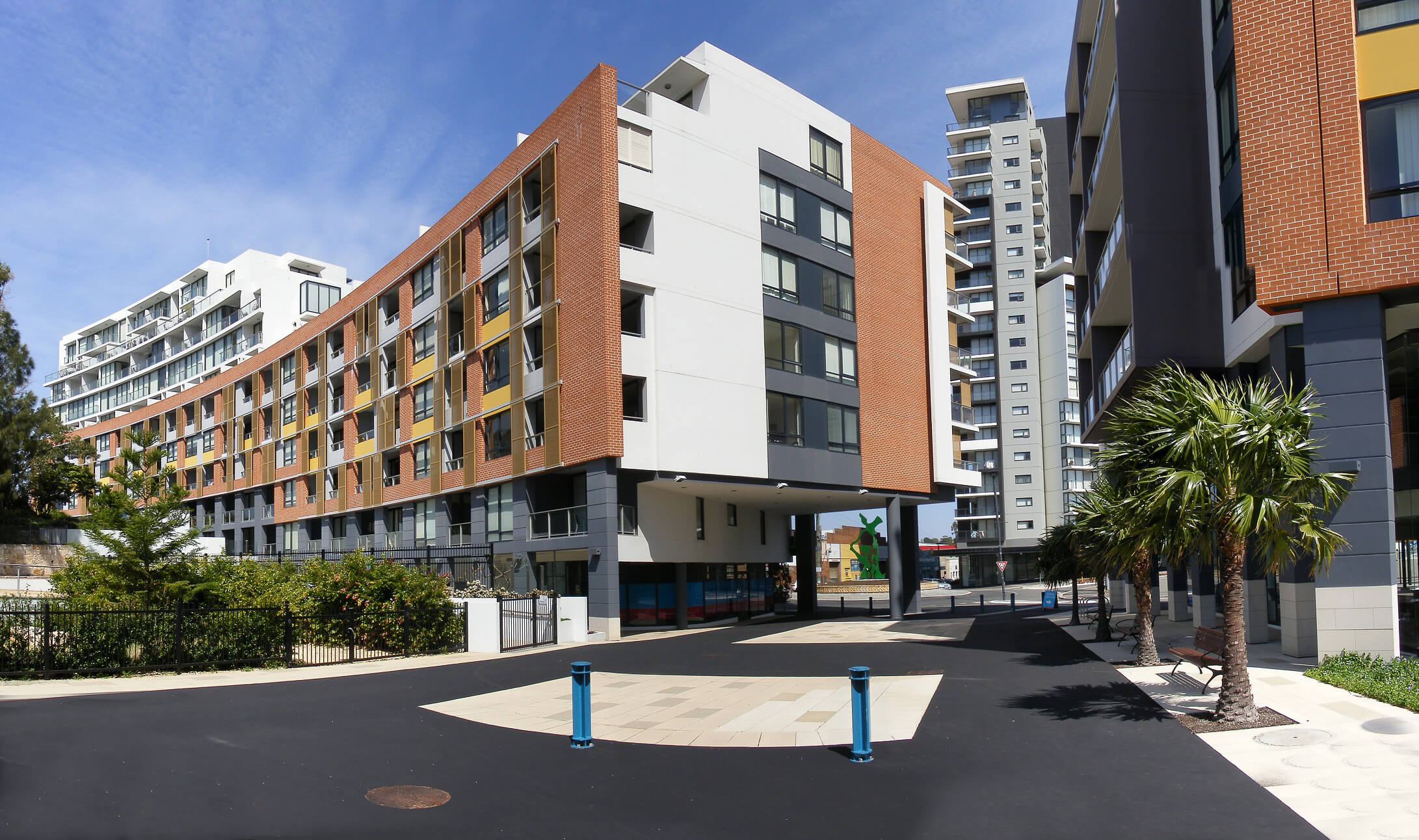 About Wolli Creek
Wolli Creek is a suburb in Southern Sydney, Australia, near the Wolli Creek and Cooks River waterways. It is situated between Arncliffe and Tempe, 10 kilometres south of the Sydney central business district.
Although Wolli Creek is a relatively new suburb, it has a rich history. The first people to settle in the area were Indigenous Australians from the Dharawal and Gundungurra tribes, who have lived in this region for thousands of years. For many generations, these groups built their homes along the creek banks and used the area for hunting and farming.
In the mid-1800s, European settlers started moving into Wolli Creek and establishing farms. These early pioneers were mainly farmers who grew crops such as corn and wheat. Over time, more people moved to the region, attracted by its rich land, scenic setting, and proximity to Sydney's bustling city centre.
Today, Wolli Creek is a vibrant community with around 10,000 people. It is home to some beautiful parks and natural areas where residents can enjoy the picturesque scenery and escape the hustle and bustle of city life. Several local schools, shops, restaurants, and cafés meet residents' everyday needs.
About Royal Sydney Removals
Royal Sydney Removals exists to make relocating an easy and carefree experience. Whether you are moving a house or office, our professional removalists based in Wolli Creek will create a custom solution that meets your every need– including packing and unpacking services, storage solutions, and more. We service the entire Sydney Metropolitan area, so you can rest assured knowing your transition is in good hands.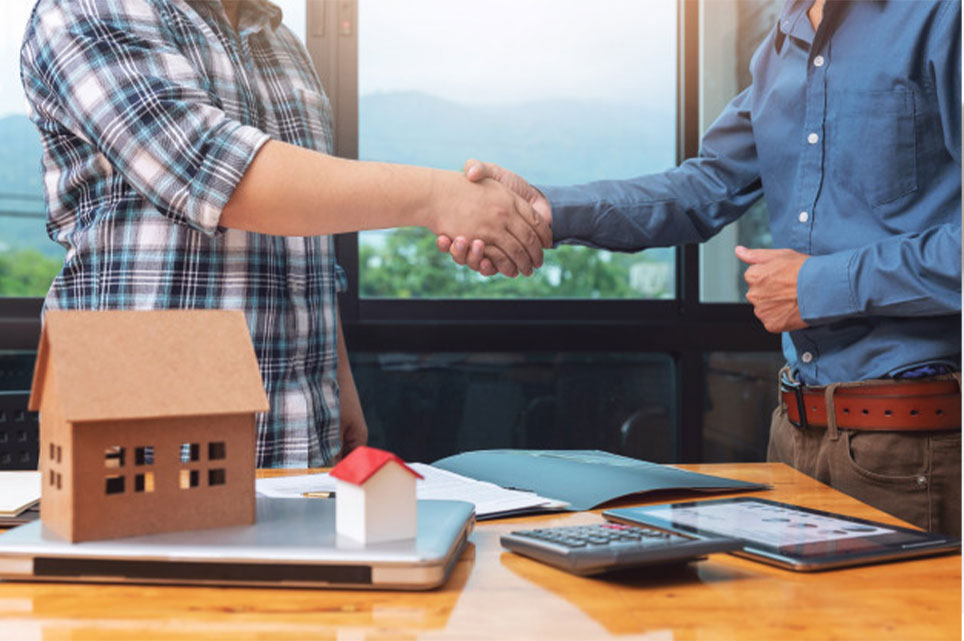 Contact Us Today for Wolli Creek Removalists!
We earn our customer's trust and business by offering high customer service. That's why we always give a free quote with no obligation. Just give us a call or fill out the form on our website, and one of our compassionate staff will reach out to you soon to discuss your needs. We're excited to help make your next move easier!
Our Services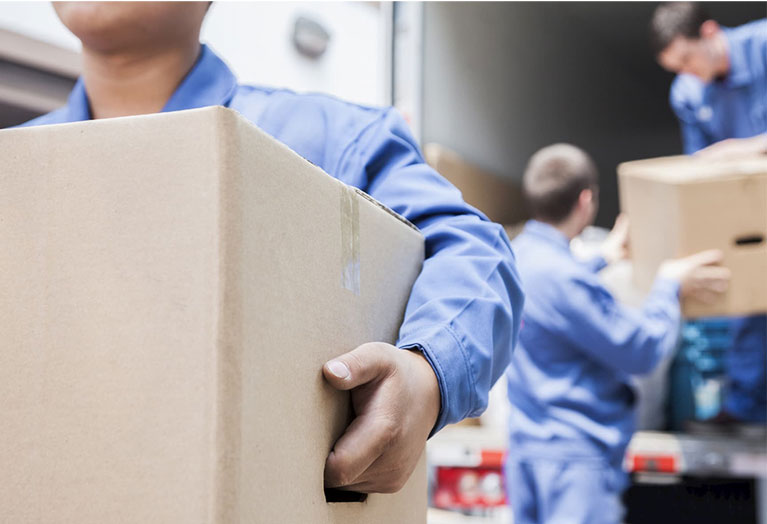 Appliance Removals
We offer expert appliance removals to help you move your large or heavy appliances quickly, safely, and without damage. Whether you need a washer, dryer, refrigerator, dishwasher, or other machine moved from your home or business property, we're here to help.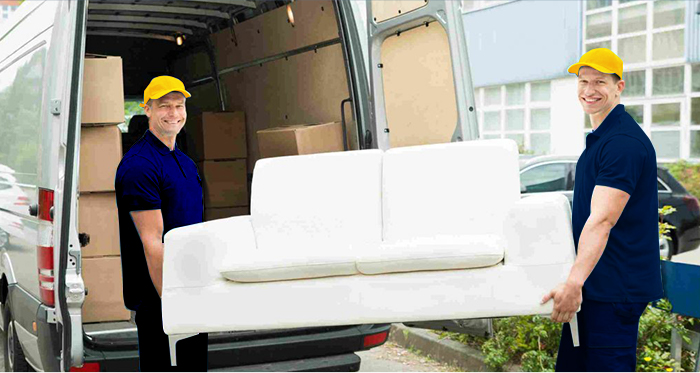 Furniture Removals
We also offer professional furniture removals to help you with large and heavy pieces. Whether you need your couch, dining room set, dresser, desk, or other furniture piece moved from one property to another, our expert moving team will get the job done quickly and safely.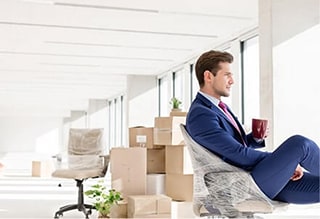 Office Removals
Moving your office is a huge undertaking and can be stressful and time-consuming. Our experts help you minimize stress by completing the job quickly and efficiently, so you can focus on other tasks. Count on us for all of your office moving needs!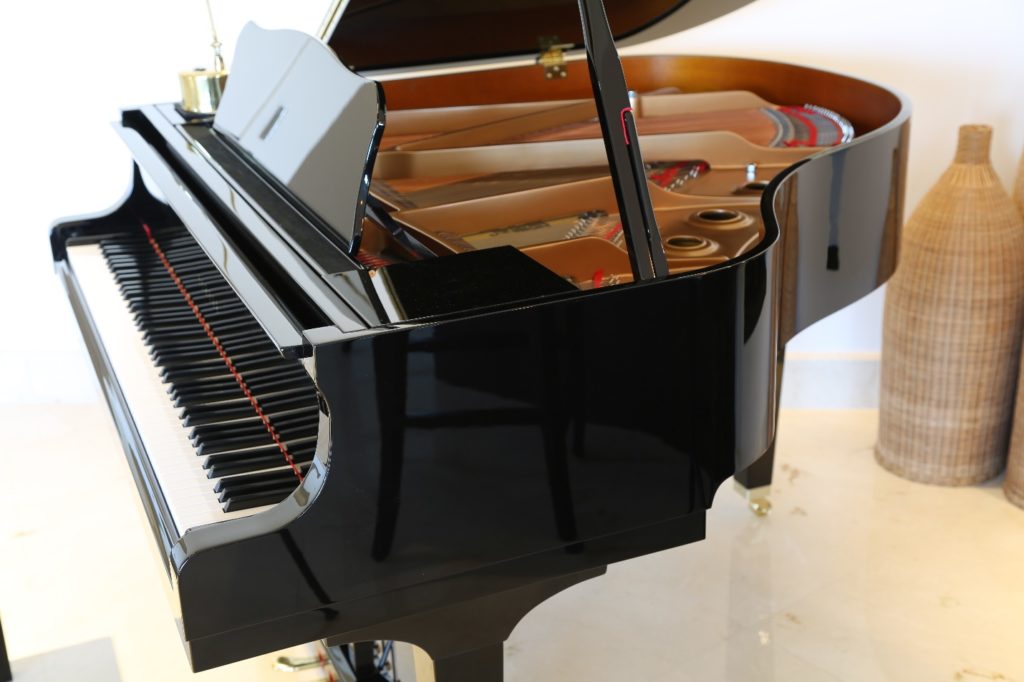 Piano Removals
Our team is specially trained to move pianos safely without causing any damage or scratches. We offer fast and efficient service at an affordable rate, so you can rest easy knowing that your piano will be moved quickly and carefully.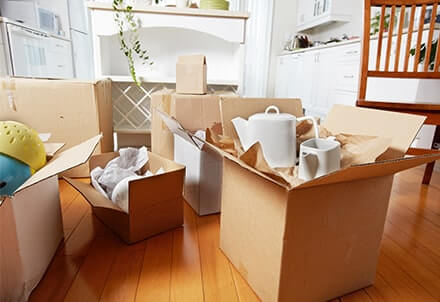 Packing and Unpacking Services
Whether you need help packing your belongings before a move or unpacking them afterwards, our team is here to provide expert assistance. We offer fast and efficient service at an affordable rate, so you can focus on other tasks while we handle the packing and unpacking for you.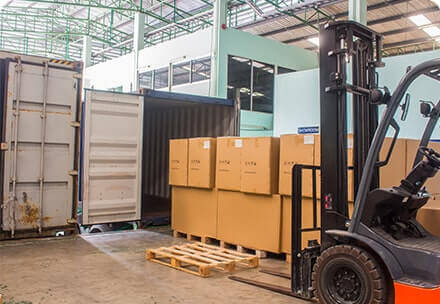 Removals Storage
Need extra space for your belongings? Our storage services make storing your furniture, appliances, and other items easy for as long as you need. We offer affordable rates and various options that make it easy to find the proper storage solution.
Why You Should Choose Wolli Creek Furniture Removalists
What sets Royal Sydney Removals apart from all others? There are so many reasons why Wolli Creek removalists are the best choice for you, but we'll mention a few here:

Affordable rates
We know you want to be able to get your move done at an affordable rate, and we're here to make that possible. We can help you save money and still get the job done right.

Best Equipment
Our trucks are robust, efficient, and fully equipped with everything we need to move your belongings safely and quickly. Your time is valuable, so we don't waste it or run out of space, and you don't need to worry about your furniture, appliances and other belongings getting scratched or dented.

Experience in the Furniture Removal Industry
We have years of experience in the field, so we know how to get the job done right every time. You can count on us to be punctual, respectful, and professional. In addition, our employees are bonded and insured, so you know your belongings will be safe in our hands.

Great Customer Service
Our customer service standards are high. Our goal is to exceed your expectations by being polite, respectful, and always available to answer any questions. We want to make sure you're happy with us at all times.
We know your time is valuable, and we promise to get the job done quickly, safely, and at an affordable rate. Make Wolli Creek removalists your first choice for all of your relocation needs!