Expert Removals Service In Green Valley
Looking for a trustworthy and competent removalist in Green Valley? Royal Sydney Removals is the company to call. We've been providing home and business removals for many years, and our experience and knowledge are second to none. We realize that moving can be stressful, so we do all we can to make the transfer as simple as possible for our clients. From the initial planning stages to the final unpacking of your belongings, we will be with you every step to ensure everything goes smoothly.
We'll take care of all the heavy lifting, leaving you free to focus on other things. We understand that every move is different, so we tailor our services to meet your specific needs. No job is too big or small for us to handle, and we always go the extra mile to ensure that our clients are happy with the results. If you're looking for a reliable and affordable removalist in Green Valley, give Royal Sydney Removals a call today. We'll be happy to provide you with a free quote and answer any questions you may have.
The Most Trusted Removals Service
The last thing you want to worry about when you're relocating is whether or not your belongings will arrive safely. You can trust Royal Sydney Removals to care for your stuff while away. We have a staff of skilled removalists who have previously dealt with all sorts of furniture and appliances.
We provide a wide range of expert removalist services for all phases of your move, including:
House removals
Interstate house removals
Office Removals
Heavy furniture removals
Packing and Unpacking Services
We can tackle any removal needs you may have, whether for a house or an office. We understand that everyone's requirements differ, and we'll work with you to ensure you get the best possible services.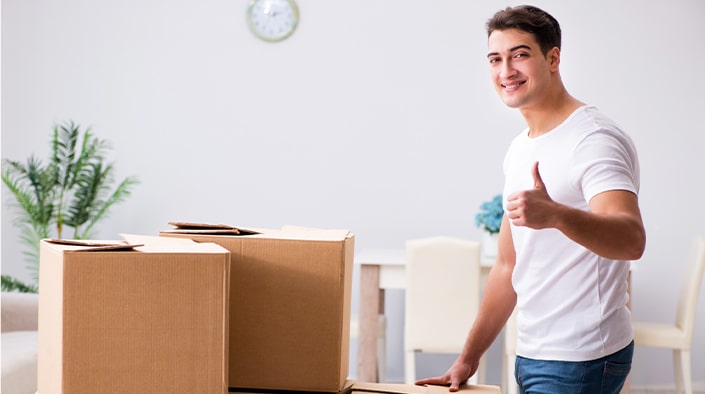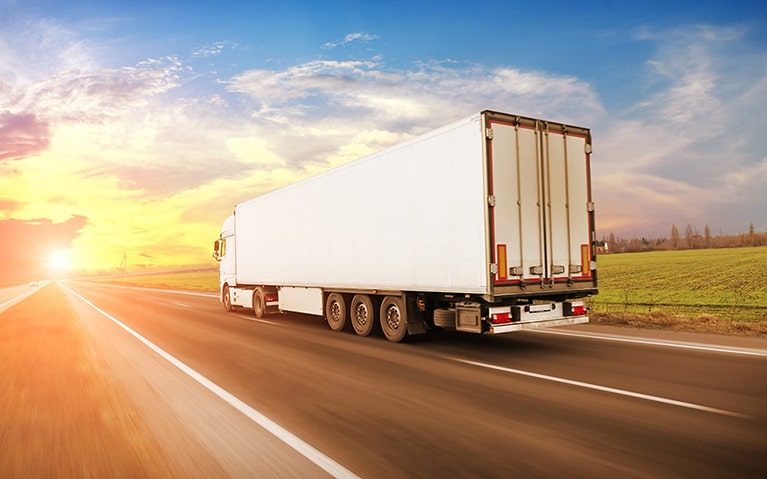 Timely Relocation Services
You've come to the correct location if you're searching for dependable, easy-moving service. Royal Sydney Removals provides a comprehensive range of services to assist you in making your move as simple and stress-free as possible.
Excellent Customer Service
We're dedicated to helping our customers succeed at Royal Sydney Removals. We want you to be happy with the results of your relocation. We'll work together to correct the situation if you're not completely happy with our services. We'll also provide a free quote to make your experience pleasant and stress-free.
Cheap Removals Service
We recognize that relocating may be costly, so we provide low-cost solutions. We'll collaborate with you to develop a solution that meets your budget and requirements. We're dedicated to providing you with the most incredible value for your money possible.
Flexible Moving Solutions
We understand that each move is unique, so we provide several adaptable moving services to meet your specific demands. We'll collaborate with you to develop a tailored strategy that fits your needs. We're here to help you with both aspects of your relocation.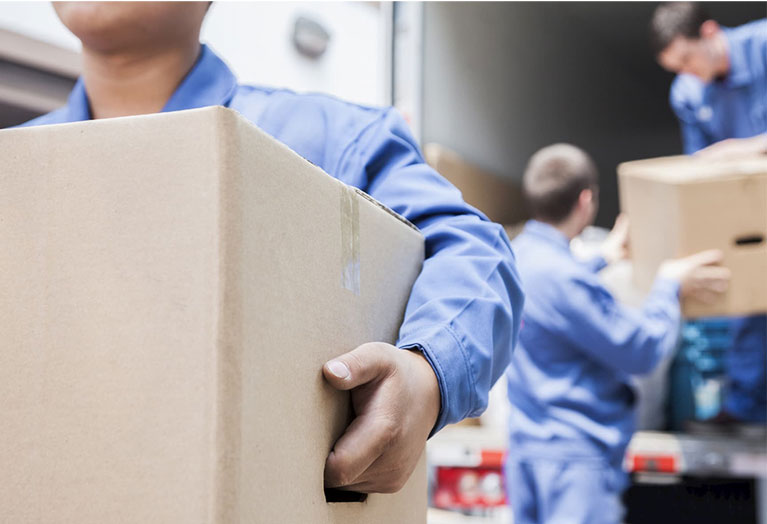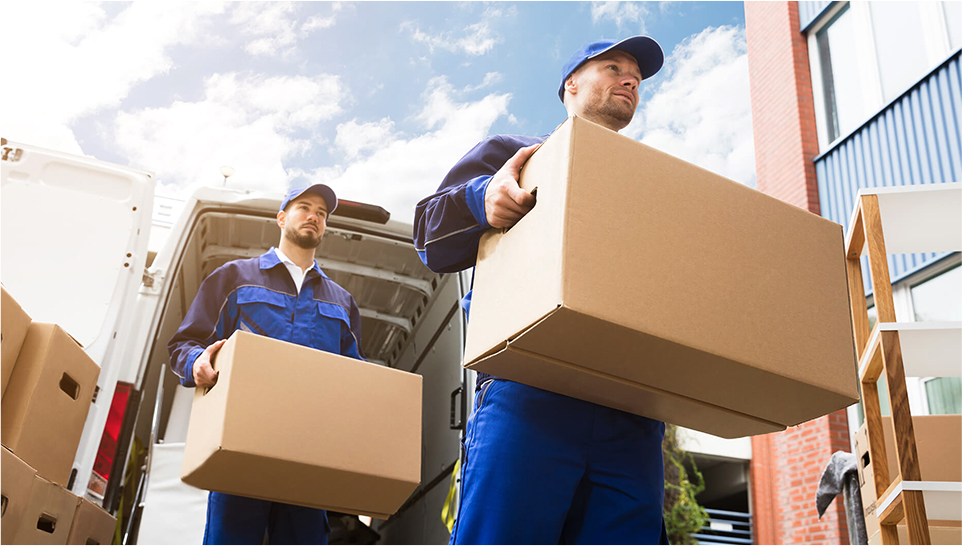 Experienced Movers
We are a highly rated and respected company that understands the importance of providing excellent service. We'll work with you to guarantee your move is as stress-free as possible. We have the knowledge and experience to ensure that the task is completed correctly.
Committed to Your Satisfaction
We're 100% committed to your satisfaction. We'll work with you until you're happy with the results of your move. We want you to be delighted with our services.
Best-Rated Removal Services in Green Valley
Not all removal firms are made equal, as evidenced by the various names of their businesses. Here's what distinguishes us from the competition:
Skilled and Experienced Professionals
We're not just a group of people with a truck. Our skilled and experienced professionals will work with you to ensure that your move is handled correctly from start to finish. We'll be with you every step of the way to make sure everything goes smoothly.
Wide-Range of Services
We offer a wide range of services to cover your needs, whether you're moving locally or long distance. We can help you with packing, unpacking, loading, and unloading. We also offer storage options if you need them.
Competitive Pricing
We understand that moving can be expensive, so we offer competitive pricing to make our services more affordable. We also offer discounts for seniors and military members, and you can check out prices for our various services on our website.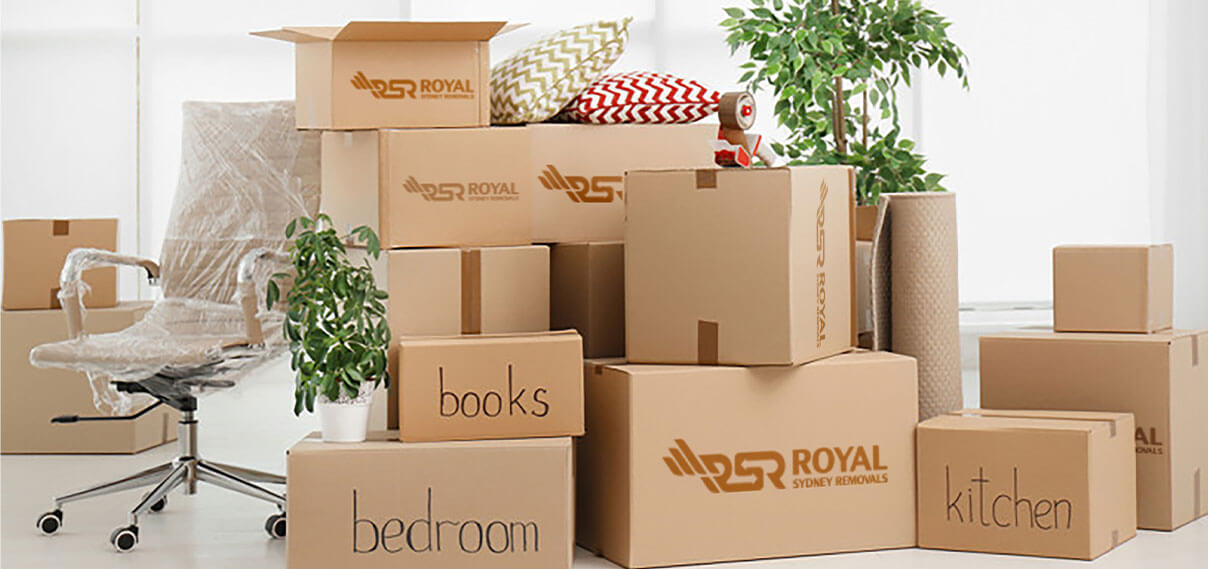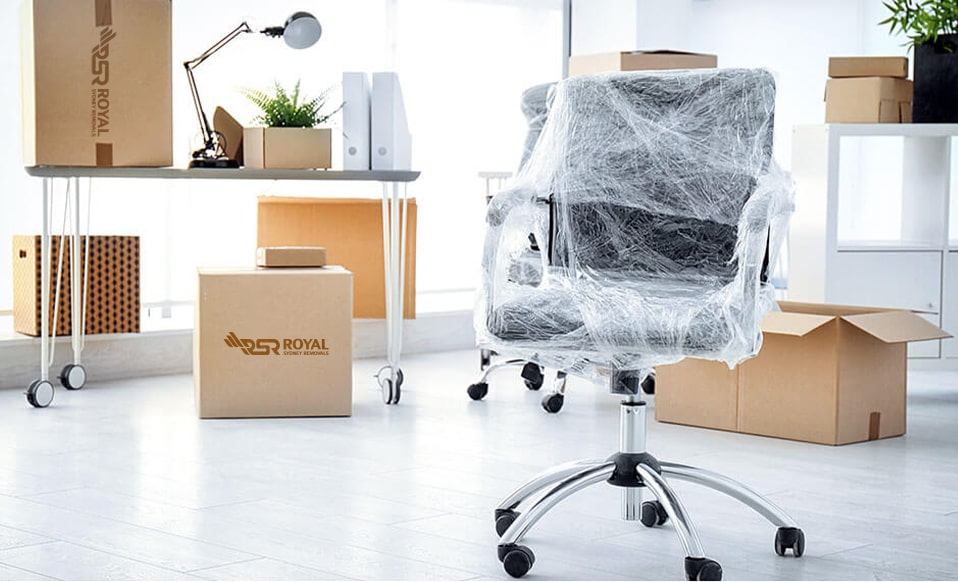 Satisfaction is Our Top Priority
We're not happy unless you're happy. That's why your satisfaction is our top priority. We'll do everything we can to ensure your satisfaction with our services. If you're not, we'll make it right.
We understand that everyone's requirements differ, and we'll work with you to ensure you get the best possible services.
Tailored Solutions for Your Unique Needs
As we mentioned earlier, no two moves are alike. That's why we offer tailored solutions to meet your specific needs. We'll work with you to develop a plan that fits your budget and schedule. If you're looking for a removal business that you can rely on, look no further than us. From beginning to end, we'll ensure your relocation is as smooth and painless as possible.
About Green Valley
Green Valley is a residential suburb of Sydney in New South Wales, Australia. Green Valley is 39 kilometres west of Sydney's CBD and is part of the Greater Western Sydney region. The suburb is nestled between the Liverpool Plains and the Cumberland Plain. The area was originally home to the Tharawal people before European settlement. Green Valley was first settled in the early 1800s by farmers who planted crops such as wheat, maize, and vegetables.
The area was primarily agricultural until the 1950s, when urban development began to take hold. The suburb has since become a residential area for families and young professionals. The population of Green Valley is diverse, with residents from all walks of life.
The suburb is well-connected, with good transport links to the rest of Sydney. The area has plenty of schools, parks, and shopping centres. Green Valley is a great place to live for those who want a peaceful and convenient lifestyle.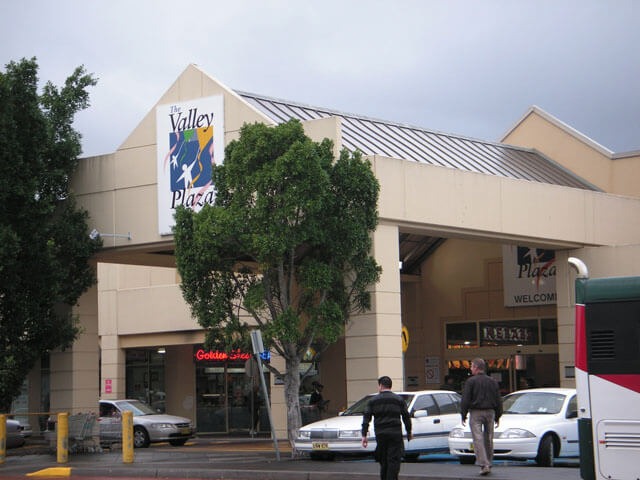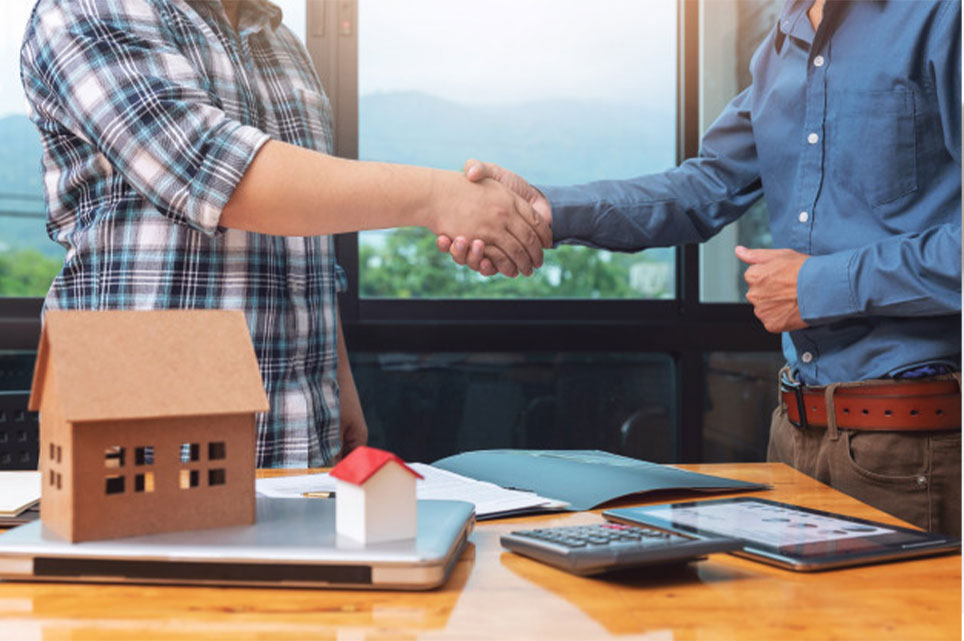 About Royal Sydney Removals
Green Valley-based professional and dependable removals business, Royal Sydney Removals, is a professional furniture removalists company with years of experience. We provide various removal services to make your relocation as stress-free as possible, including packing, unpacking, transportation, and storage. Our professional and friendly team has moved from tiny flats to big houses in South Wales.
Contact Us Today for Green Valley Removalists!
We understand how stressful moving in and around Green Valley might be, and we do all possible to make the process as painless and straightforward as possible. As a Green Valley removalist team, we strive for excellence in our client care services and go above and beyond to ensure that your expectations are met. Royal Sydney Removals is your company if you're looking for a skilled, trustworthy, and pleasant Gren Valley removalist company! Call us today or fill out our online form for a removalist services quote.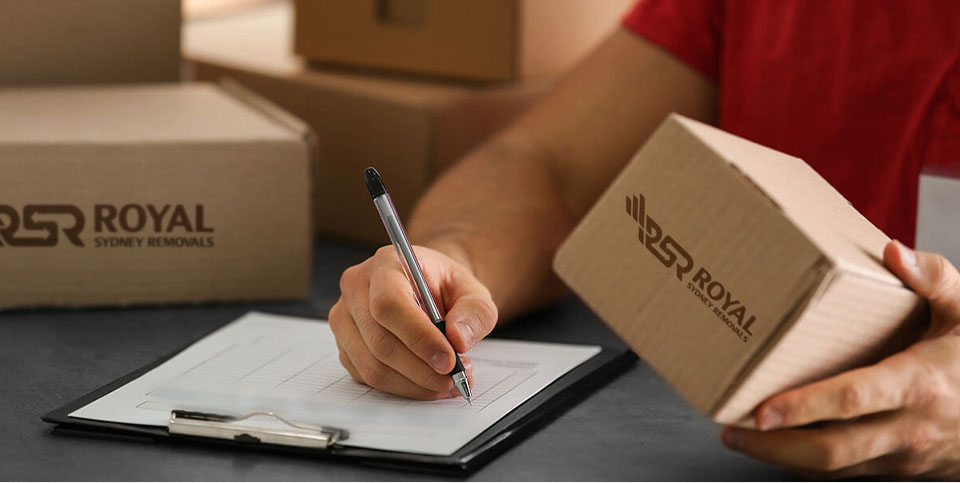 Our Services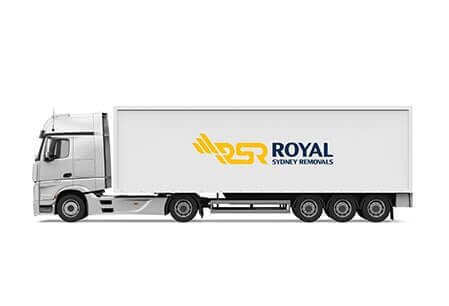 Interstate Removalists
Are you preparing to relocate across state lines? Take a deep breath. You can trust our expert and experienced interstate movers to take care of everything for you. We provide a comprehensive service that covers everything from packing and unpacking to transportation and storage. Everything from packing and unpacking to transport and warehouse will be taken care of by us.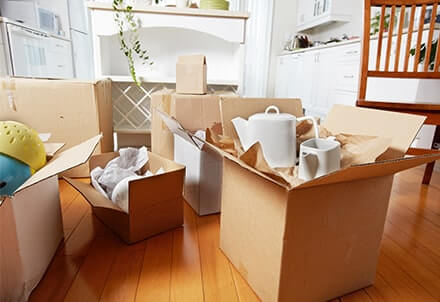 Packing and Unpacking Services
We'll come to your house and carefully wrap your things, using only the highest quality materials. We'll clearly label everything and ensure that everything is securely packed so you can receive it in excellent condition when it arrives at your new home. We also give unpacking services so you may unwind after a long journey.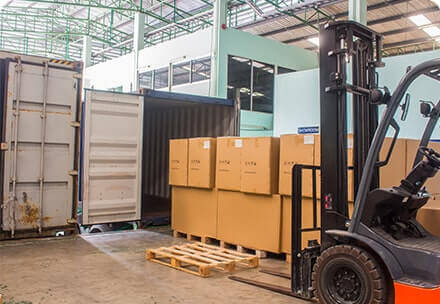 Removals Storage
We provide secure storage options for your belongings if you need them. We have a range of storage solutions to suit your needs, whether you're looking for short-term or long-term storage. Your things will be safe with us until you're ready to move them into your new home.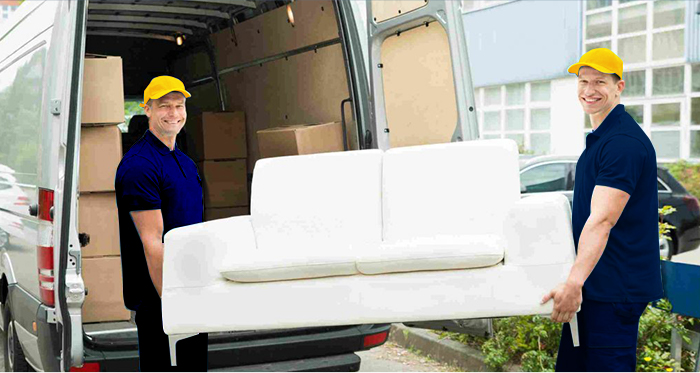 Furniture Disassembly and Reassembly
We realize that furniture may be challenging to disassemble and reassemble, and our specialists will handle it for you, so you don't have to. We'll also wrap your belongings in protective wrapping before transporting them to ensure they survive the trip unscathed.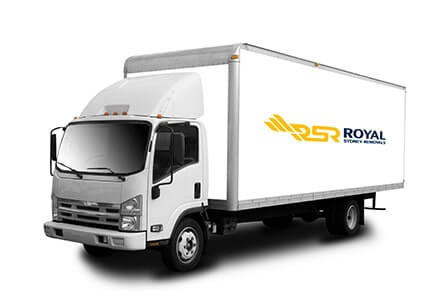 Local Movers
You can't just have your belongings moved here or there; you'll need to hire a professional moving firm to do the work for you. Our local movers will assist you with your move if you're not going too far. We'll come to your house and carefully pack all of your things before loading them onto our truck and transporting them to your new home.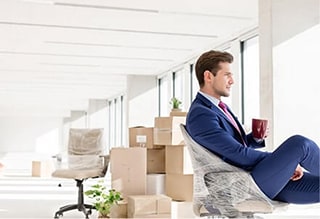 Office Removals
We also offer office removals so that you may relocate your company swiftly. We'll pack all your business equipment and furnishings and move them to your new site, and we can also store anything you want to keep before or after relocation. Our office removals are good because we won't disrupt your business operations.
Royal Sydney Removals Green Valley