Trusted Removals Services in Carlton
There's no need to look further for a first-rate removalist company in the Carlton area. The qualified and experienced Carlton Moving Services at Royal Sydney Removals has been servicing the local community for years, and we're ready to put our skills to work for you.
We understand that moving can be stressful, so we go above and beyond to provide a smooth, efficient and stress-free experience. We offer a comprehensive range of services to cover every aspect of your move, and we'll work closely with you to ensure all your needs are met.
Whether you're moving house or office or need some assistance with furniture delivery, we're here to help. We offer flexible scheduling and can work around your busy life, so get in touch today and let us take care of everything.
We Offer:
House Moving
Office moving
Furniture delivery
Storage Solutions
Get in touch with us today to learn more about our services and get a free quote. We look forward to helping you move!
Advantages of Relocation with Removalists
Many people tend to DIY on the move to save a few bucks, but this is not advisable for long-distance relocations. It will be challenging to handle everything independently, from packing and unpacking to loading and unloading the truck. This is where removalists in Carlton come in handy, as they can help make the transition smoother and hassle-free.
Here are some advantages of working with removalists:
They have the right equipment
Removalist service providers have the right tools and equipment to do the job quickly and efficiently. This includes furniture dollies, straps, blankets and trolleys, making lifting and moving heavy items much easier.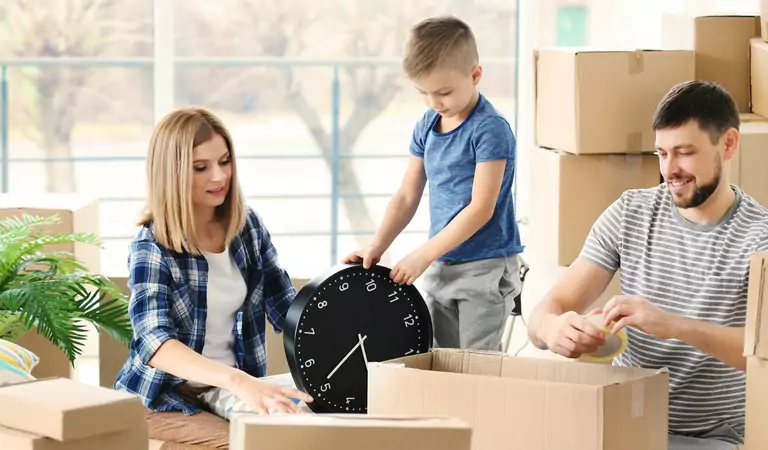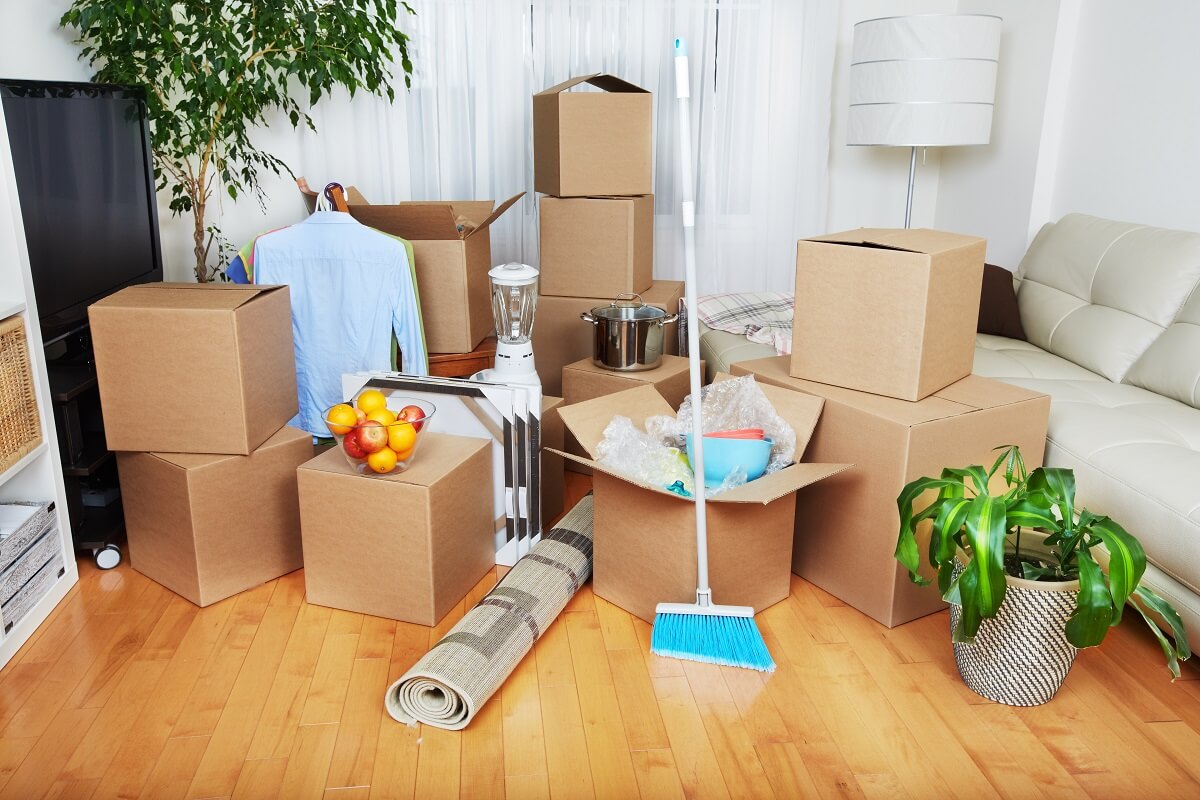 They know how to pack
Packing properly is essential for a successful move, and removal companies have the experience and expertise to do it right. They can pack your belongings safely and securely to prevent damage during transit to Carlton, NSW, and the surrounding suburbs.
They offer insurance
Most reputable removalists provide insurance to cover your belongings in case of damage or loss during the move. This gives you peace of mind knowing that your items are protected if something goes wrong during the moving service.
They save you time and energy
Moving is time-consuming and exhausting, but working with removalists can help save you a lot of time and energy. They can handle all the heavy lifting and packing for you so you can focus on other essential things.
They're affordable
Many people think working with premium service removalists are expensive, but this is only sometimes the case. Many affordable options are available, especially if you book in advance, which can help you save money on your move.
If you're planning a long-distance move, then consider hiring professional removalists. They can make the process a lot easier and less stressful for you.
There are many advantages to working with professional removalists when relocating.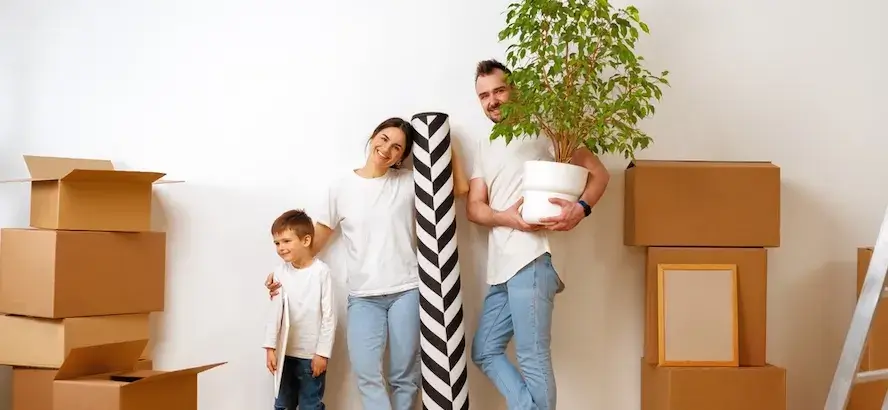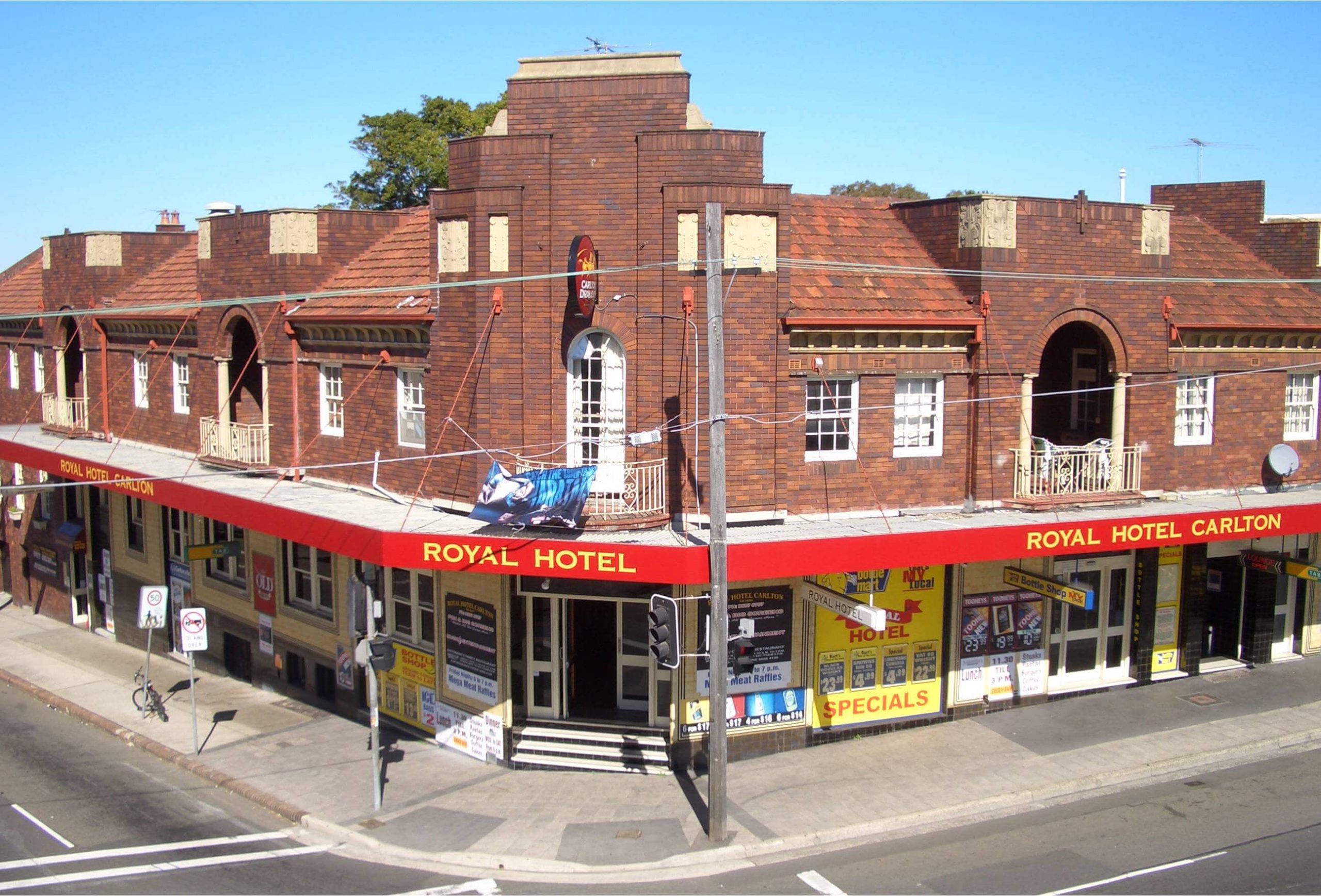 About Carlton, NSW
Carlton is a tiny mixed-use neighbourhood in Melbourne's inner north, just outside the central business district. Many students live in Carlton due to the neighbourhood's proximity to several universities, notably Melbourne University and RMIT. Several hospitals may be found in and near Carlton, making it an important medical hub. The Melbourne Museum and Royal Exhibition Building may be found in the Carlton Gardens, also located in Carlton.
Carlton is known for its vibrant, multicultural atmosphere and lively nightlife. The main streets are Lygon Street and Swanston Street, lined with cafes, restaurants, bars and shops. There is a strong Italian influence in the area, reflected in the many Italian eateries that may be found here. Carlton is also home to several cultural festivals and events throughout the year.
If you're looking for an inner-city neighbourhood that has it all, Carlton is the place for you!
About Royal Sydney Removals
Whether you need assistance moving your office or home, you can count on the skilled professionals at Royal Sydney Removals. Our team of expert furniture removalists has years of expertise and is committed to making your move as easy as possible.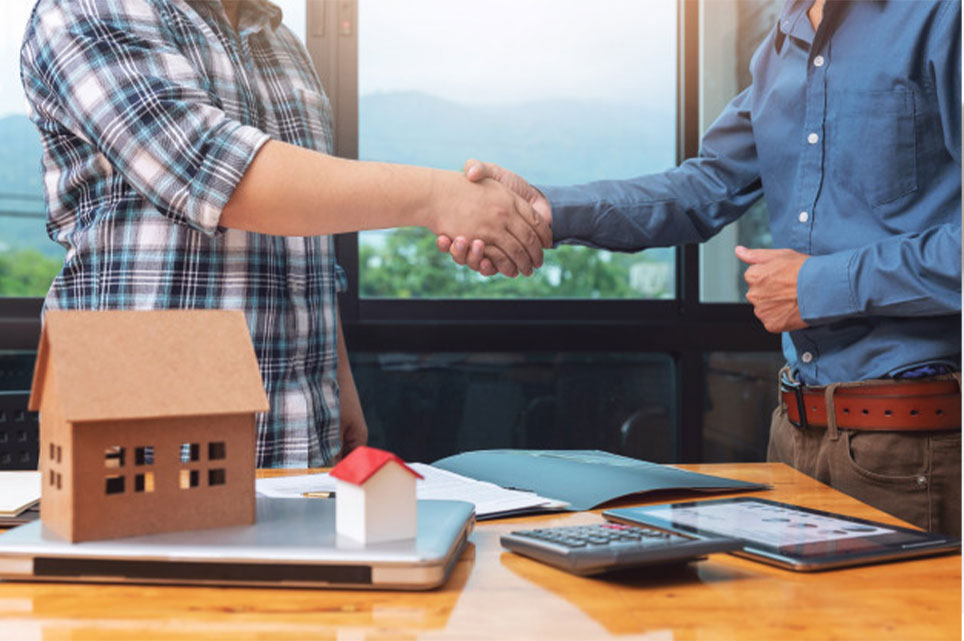 Contact Us Today for Carlton Removalists!
Are you looking for professional and experienced removalists in Carlton? Look no further than Royal Sydney Removals. Our team of experts can assist you with all aspects of your move, from packing and unpacking to loading and unloading your belongings. We're here to make your move as easy and stress-free as possible.
Get in touch with us today to learn more about our furniture removal services or get a free quote.
Our Services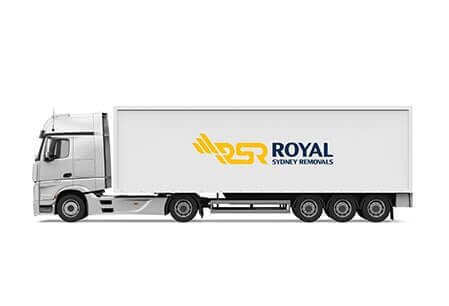 Interstate Removals
Moving interstate from or to Carlton necessitates using a professional removalist business that can guarantee customers a positive experience from start to finish. Look no further than Royal Sydney Removals for all your long-distance moving requirements. Request your no-cost interstate relocation estimate today.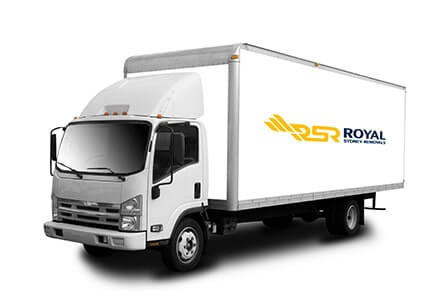 Local Removals
Whether you're moving from one Carlton suburb to another or need a talented team to help you move your home or business within the area, our local removalists have covered you. Our local services cover all areas within Sydney Metropolitan.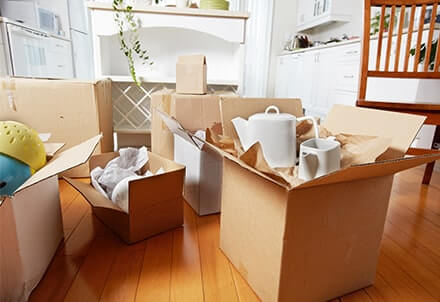 Packing & Unpacking Services
The Royal Sydney Removals team can assist with all your packing and unpacking needs, whether you require our full-service option or need a few additional pairs of hands. We will work diligently and carefully to efficiently pack your belongings and move into your new home or office.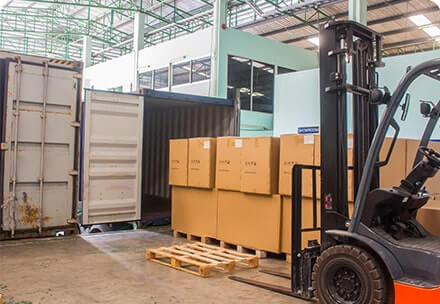 Removals Storage
Our secure storage facilities are the perfect solution if you need somewhere to store your belongings for a short or long time. We offer both short and long-term storage options to suit your specific requirements.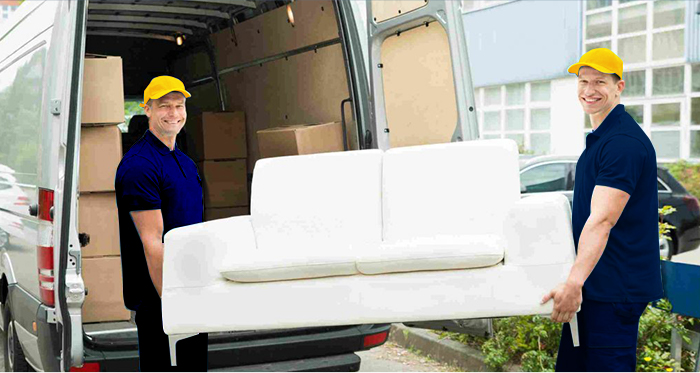 Furniture Removals
Moving furniture is one of the most challenging aspects of any relocation. Fortunately, our professional removalists have the experience and expertise to complete the job quickly and efficiently. We can even disassemble and reassemble your furniture for you.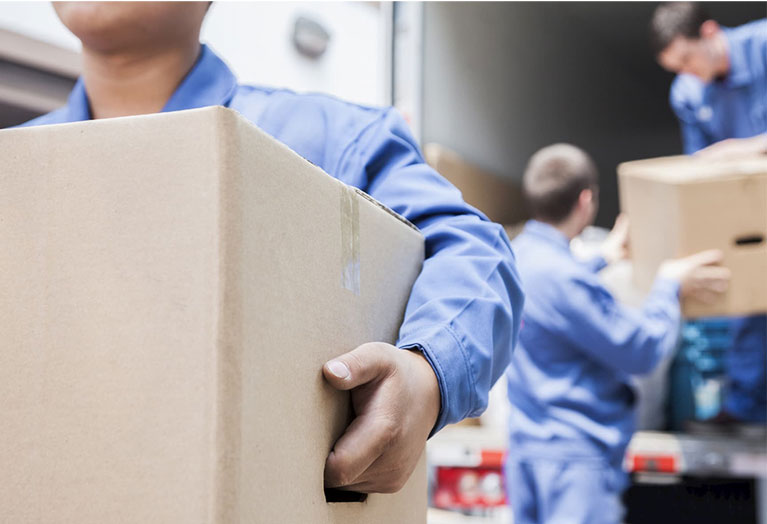 Appliance Removals
Need help moving large appliances? Our removalists are more than up for the task! We have experience moving all instruments, from fridges and freezers to washing machines and dryers. By us, you can rest assured your devices will be moved safely and without damage.
Why Hire Royal Sydney Removals?
If you're looking for a professional and reliable removalist in Sydney, look no further than Royal Sydney Removals.

Royal Treatment
We understand that your belongings are valuable to you and handle them with the utmost care. Our team is trained to disassemble and reassemble furniture and wrap fragile items precisely.

Bonded and Insured
Royal Sydney Removals is a fully licensed and insured company, and we are also members of the Australian Furniture Removers Association (AFRA). This means you can rest assured that your belongings are safe.

FREE Quotes
We offer FREE quotes with no obligation. Give us a call or fill out our online form, and we will provide you with a competitive quote.

Flexible Scheduling
We understand that everyone's schedule is different, so we offer flexible scheduling to suit your needs. We can even do after-hours and weekend moves to make things go more smoothly for you.
Get in touch with us today to learn more about our Sydney removalist services.