Our Guildford Removals
We are Royal Sydney Removals, and we know how to make your move stress-free. We offer various services, including packing for you, moving all furniture in the house (even heavy items), dismantling and reassembling furniture as needed, and unpacking once you have arrived at your new home. If you need any help with organising the logistics of your move, our team is on hand to provide advice and answer any questions that may come up along the way. We deliver prompt and highly efficient service that takes the stress out of moving and ensures customer satisfaction. We are cheap removalists in Guildford without sacrificing quality, and we have the best removals experience.
Budget Friendly Removalists In Guildford
Our family-owned and operated removalist company has been helping families and businesses move to their new homes for 12 years. Royal Sydney Removals offers full-service removals at affordable prices, so you can stay within your budget when moving to Guildford NSW or anywhere in the Port Macquarie area! We have a team of professional removalists experienced with all types of moves – from small office relocations to large scale home renovations. We offer free quotes for every job, which means that it is always easy for our customers to find out how much they will be spending on each service before any work begins. We provide backloading also. What is backloading? Backloading utilises the space of one of our removalist trucks that's completing an interstate or long distance removalist job.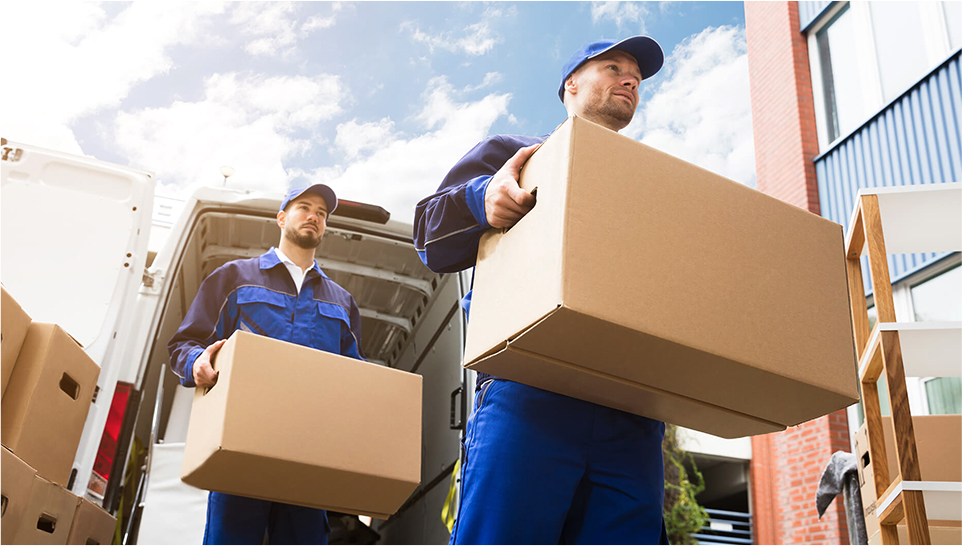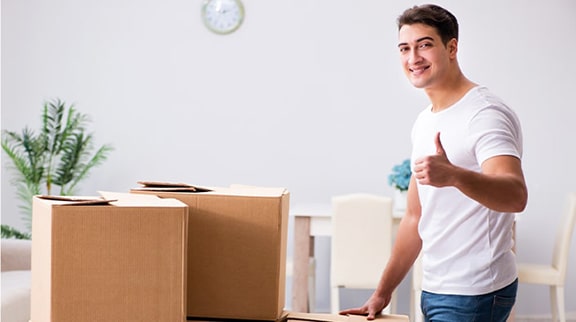 We Are Proud Of Our Removalists In The Guildford Area
Royal Sydney Removals is one of the leading removalists in Guildford, NSW. Our company has been around for more than 12 years, during which time we have built up a reputation as one of the best removal companies in Sydney NSW and within our local area. We are proud to say that many hundreds of families and businesses have trusted us with their move over this period – all because they know that when they work with Royal Sydney Removals, they can rely on quality service at affordable prices. We offer a range of furniture removalists to suit your needs. We provide house removals, furniture removalist, office removals, packing materials, office move, transit insurance, and other furniture removalist services at Bondi Beach, Chester hill, Castle Hill, Greenfield Park NSW, Dee Why and Sydney CBD. We take pride in offering great customer services and also being one of the cheapest removalists in Sydney.
We Are The Removalists You Can Rely On!
You'll be pleased to hear that Royal Sydney Removals isn't just about providing competitive rates, so you will never need to worry about your budget being blown out of the water with hidden charges. We are also about creating long-lasting relationships, so you can be sure that your removalist needs will always be catered to professionally – no matter what they might be! Whether it's just for an hour or two on moving day, or whether you need our assistance regularly each week or fortnightly as part of a home cleaning service, we're available 24/365 and ready to help out wherever possible. That means there is never any stress caused by acting quickly at concise notice either, which is why many customers come back time after time throughout their relocation journey. We are the best Guildford removalists, so you can rest knowing we can get the job done. We are committed to providing premium removal services to our clients.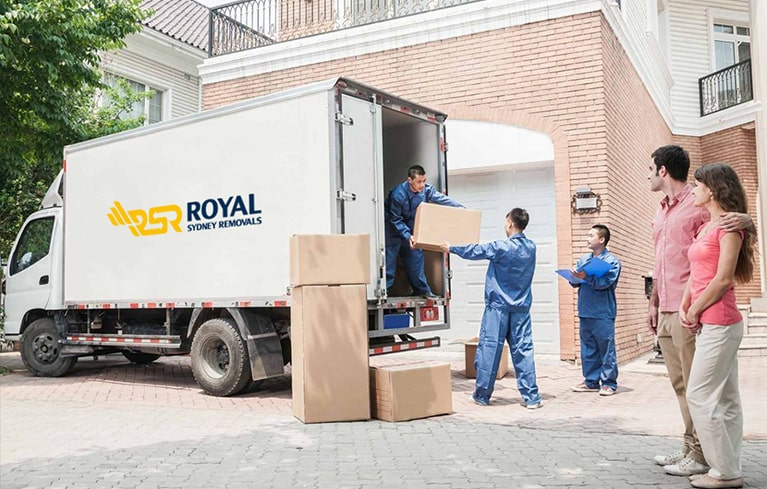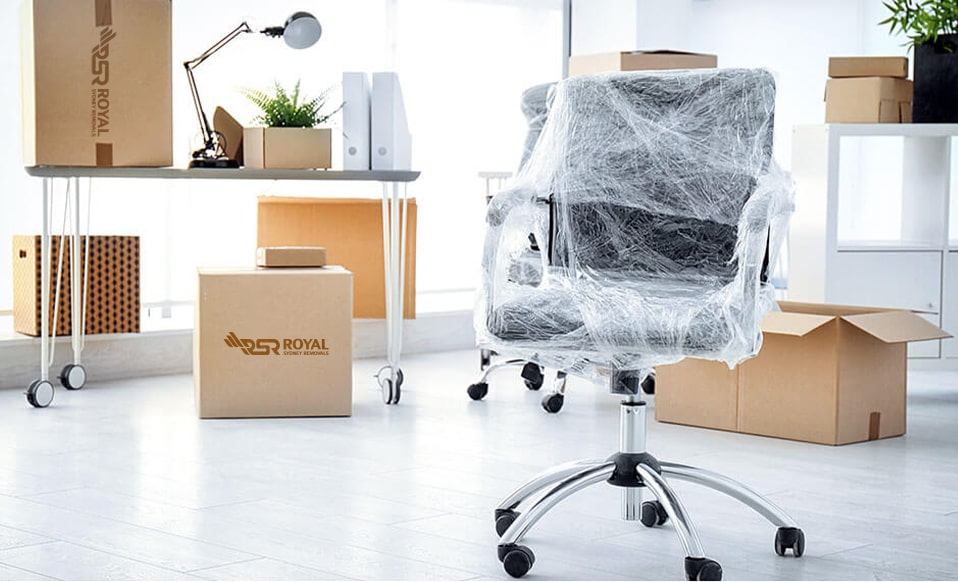 Our Removalists Can Assist You With Packing And Labelling Details
On top of that, our team can help with packing and labelling all of your fragile belongings too. This is a massive bonus for those who want to ensure that their treasures make it through to the other side unscathed! We understand that every item has its importance, so we ensure each one is handled with the utmost delicacy. If you're looking for removalists in Guildford NSW, look beyond our team here at Royal Sydney Removals. With over 12 years of experience in the industry, we know how to handle any moving situation thrown our way. As a family-run business, we value our reputation for good service and flexibility in the removalist industry. Our expert removalists Sydney removals services ensure that whether you're moving around the corner or to country Victoria, your treasures will be delivered safely, securely and on time, every time.
About Guildford
Guildford is a town in the Mid North Coast region of New South Wales, Australia. It is located about halfway between Sydney and Brisbane, on the Pacific Highway. The population of old Guildford was estimated to be 1815 in 2016. Guildford NSW is part of the Port Macquarie-Hastings Council area. The town has a rich history, dating back to 1827 when Europeans first settled. Over the years, Guildford West has grown into a thriving community with plenty to offer its residents and visitors alike. Several parks and reserves in the town and several churches, schools, and businesses. The main street is lined with historic buildings, which give Guildford a unique charm that cannot be found anywhere else.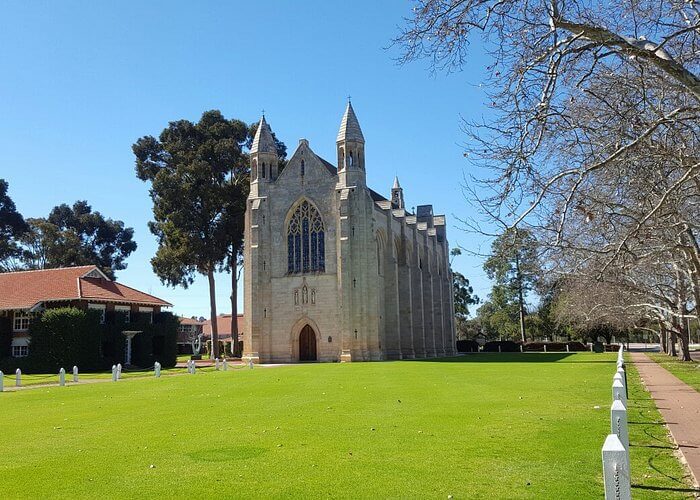 Contact Royal Sydney Removals Today
Our staff has had years of experience in the industry and are more than capable of handling your move. Contact us today for a free quote or to discuss any questions you may have about our services! Call us at 1800 491 466. Are you looking for top quality, totally reliable and affordable removal service? Look no further Our professional staff are available 24/7. We provide free quotations for all kinds of removal & deliveries whether it is home or office. We have trucks on the road seven days a week, and the office staff are available to assist and quote all prospective customers. We are Royal Sydney Removals, and we have a mission to provide you with the best relocation experience you have ever had!
Our Services
Royal Sydney Removals is a professional and experienced moving company helping families and businesses move to their new homes for 12 years . We offer a wide range of services to make your move as smooth and stress-free as possible, including free quotes, packing and unpacking services and more.
Why do so many choose us?
There are many reasons why our customers choose us as their removalists in Guildford. We are a family-owned and operated business, and we understand the importance of customer service.

Competitive Rates
We offer competitive rates for all of our services, so you can be sure you are getting the best value for your money.

Free Boxes
We offer free boxes to all of our customers to have one less thing to worry about when you are packing for your move.

Fast Interstate Removalists
We offer fast interstate furniture removal so you can get settled into your new home as quickly as possible.

Friendly Staff
Our staff is friendly and professional, and we will do everything we can to make your move a success.

Experts & Trustworthy
You can trust that our team of experts will take care of your belongings and get them to your new home safely

Insured Removals
All of our services are insured, so you can have peace of mind knowing your belongings are protected.
What customers are saying
Great Office & Removalist Team
Chose the company after a friend of mine recommended me as he used them for a move of his and I am very happy with the outcome. Great office & removalist team.

Quickly and Carefully
Loved the work done for me by Royal. Was done quickly and carefully, definitely recommended to anyone planning to move!

Great and Easy Process
Great and easy process when booking my move with the office, great removalists who took all the stress off of my shoulders! Thanks so much. They are the best furniture removalists in Guildford.

Smoother Move
I just want to say thank you Royal Sydney removals for there service!! You took the stress of moving away and made it simpler. I was told in between what time to what time they will be arriving and how long it would take. They also did it on time Sam and John did amazing with handling my furniture couldn't have asked for a smoother move highly recommended. They are the best furniture removalists in Guildford.

Worked so Quickl
Royal Sydney removals were one of the BEST removals companies I have ever had an experience with. They worked so quickly. We're very professional. Dismantled and reassembled my swing set without an issue. They honestly made my life 1000 times easier. They are the best furniture removalists in Guildford.