Blacktown Removalists
If you're looking for reliable removalists in Blacktown NSW, look no further! We have the experience and expertise to make your move as smooth and stress-free as possible. Whether you need a single item or an entire home of furniture moved, we'll be there on time with the right tools and vehicles to get it done.
Outstanding local moves in Blacktown
We offer a huge range of services for the removal and transport of your furniture. Whether you need us to pack it up before we move, unpack at the destination or assist with dismantling large items in Blacktown NSW, we have an option that will suit any needs you may have. Contact us today for more information!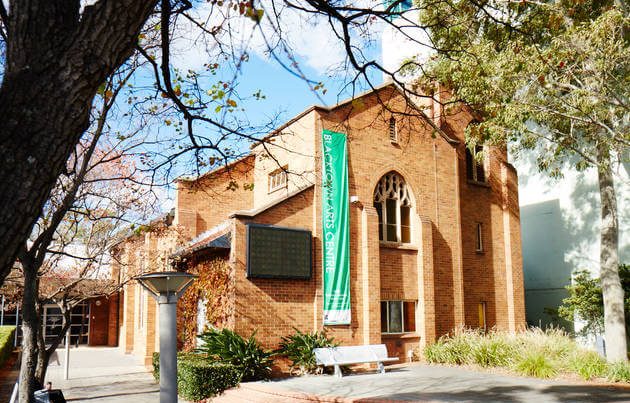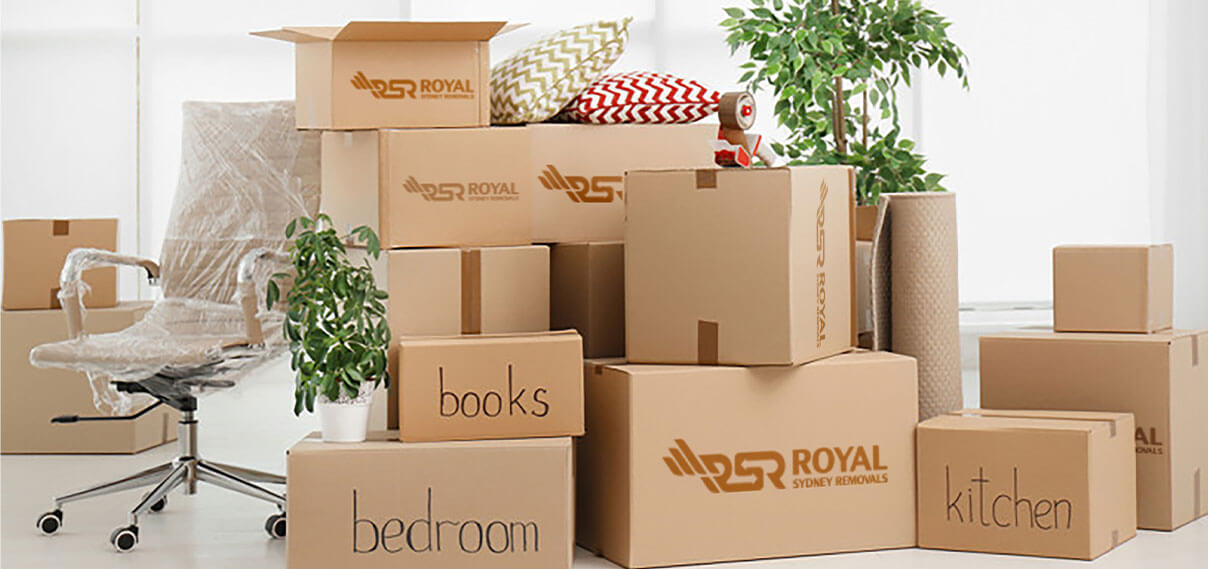 Packing & Unpacking Services
We can help you with packing and unpacking your furniture, whether you're moving a small number of items from one room to another or packing up an entire home for removal in Blacktown NSW. Our removalists can help with the transport and installation of your furniture at its new destination. We also offer warehouse storage if required – contact us so we can provide you with more details!
With over 12 years of experience, our team are fully trained experts who will make sure that not only is your move as stress-free as possible, it's even enjoyable too! Contact Royal Sydney Removals today to find out how we can take care of all aspects of your relocation needs.
Removals Storage
Available for the duration of your removal, storage is a perfect solution if you're short on time or space.
We offer flexible storage solutions tailored to suit your needs and budget. Our Sydney-based warehouse has been designed specifically with convenience in mind – just let us know what items need storing, when they need picking up and when you'd like them back again!
Complete our form below to provide you with an accurate quote without any hidden costs or surprises. We'll give you some helpful tips about moving house while we do this too!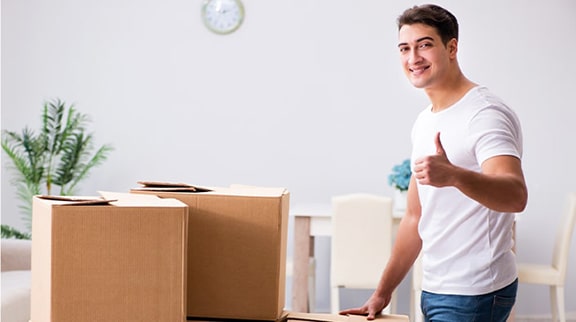 Efficient Moving Services
In the process of moving house, there is a lot to think about. You've got all your belongings and furniture removalists in Blacktown NSW as well as some physical needs – like whether you're going up or downstairs!
We will give you helpful tips about what to do with items that need storing during the move, when they need picking up from one location and when it's time for them to go back again. Furniture removal services can be supplied by Royal Sydney Removals, who are experts in their field. We'll get everything done quickly while still ensuring safety throughout the process, so contact us today at 1800 491 466.
About Blacktown NSW
Blacktown is a suburb of Sydney, New South Wales and the administrative centre for the local government area of Blacktown. It is located about 40 kilometres west of central Sydney and 30 km from Parramatta on the Great Western Highway. Furniture removalists in Blacktown NSW are available to take care of all aspects of your relocation needs – contact Royal Sydney Removals today at 1800 491 466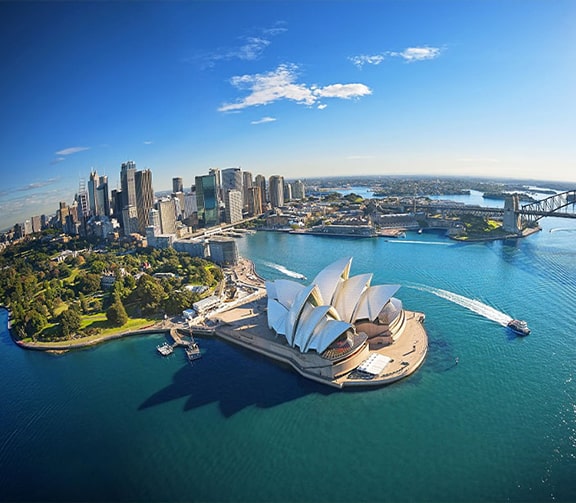 Contact Us Now For A Free Quote
Royal Sydney Removals is a family-owned removalist business based in Sydney. We offer affordable and reliable furniture removalists at Blacktown and all the packing, unpacking, loading and unloading you could ask for. Contact us now to receive your free quote on 1800 491 466 or submit our free removalist quote form online.
Our Services
Our moving company's reputation reflects the excellent service we provide to our existing, current and new customers.
Our service stands out while providing cost-efficient rates, including various discounts. And the best thing yet?
Why do so many choose us?
Royal Sydney Removals is always dedicated to delivering an excellent customer service experience. To ensure that our customers always get top-quality service and complete satisfaction, our movers in Sydney are always inspired to go the extra mile to get the job done

Competative Rates
We offer competitive furniture removals rates on all our services. Whether you are moving locally or moving interstate across Australia, we have the best services for you at affordable rates

Free Boxes
If you are moving locally, you can get unlimited free boxes. We would require a fully refundable deposit per box.

Fast Interstate Removalists
Our interstate moving service offers fast delivery for your furniture to your new place across Australia

Friendly Staff
Our staff recognize the high level of stress that can occur during the moving process and are trained to be able to give as much help as possible, starting from the moment our customer's contact us.

Experts & Trustworthy
We have the knowledge and expertise to provide an accurate quotation, helpful moving tips and advice on any situation that might arise during the moving process. If our customers have special needs or requirements, we work closely and quickly with the customer to find the best solution.

Insured Removals
Our team of professional removalists always take the utmost care of your belongings while moving them. However, in the unlikely event of any harm caused to your items and to give you full peace of mind, we are fully insured!
What customers are saying
Friendly removalist team
Dealing with Royal Sydney Removals was nothing short of amazing. They were friendly and easy to deal with. I found them to be honest and hardworking. I recommend Royal Sydney Removals for all removal jobs, packing, unpacking, junk removal and assemble furniture (which was so great). Highly recommend these great guys.

I will be recommending this
Best service, you guys are great. This was by far the easiest move I have ever experienced. These guys took care of it all. Thanks, I will be recommending this business to all my friends.

Professional and efficient
I highly recommend Royal Sydney Removals! They were professional and very efficient. We have moved a few times in the last 8 years, and they are the best removalist company we have dealt with.