Royal Sydney Removals is the perfect choice for your next residential or business move in Miranda. We provide a comprehensive and affordable range of professional removal services tailored to your needs. Our experienced team of highly-trained movers are available 24/7 to ensure that you have a stress-free experience when moving house or office.
We understand that time is of the essence and will always work with you to ensure your move is completed on time and within budget. Our team can help you plan, organise, pack and transport all of your furniture, appliances and possessions safely and securely to their new location. We also offer filling materials such as boxes, bubble wrap, newspaper and tape to ensure your possessions stay safe and secure during the move.
Our Miranda removals team is available for short and long-distance moves and local areas in the City of Sydney. No matter the size or complexity of your move, Royal Sydney Removals can help make it a success. Our friendly staff are always happy to answer any questions and advise where needed.
Insured and Accredited Sydney Removalists
Industry-leading insured and accredited removalists back Royal Sydney Removals. Our reliable movers are highly trained, experienced and knowledgeable in the moving industry and can provide a smooth and stress-free experience for you.
To ensure your possessions remain safe during transportation, we use only the highest quality equipment, including:
Trolleys
Furniture blankets
Straps and more
With a dedicated team of professionals who have the know-how to transport your belongings from A to B safely, you can be assured that they will arrive in the same condition they left in.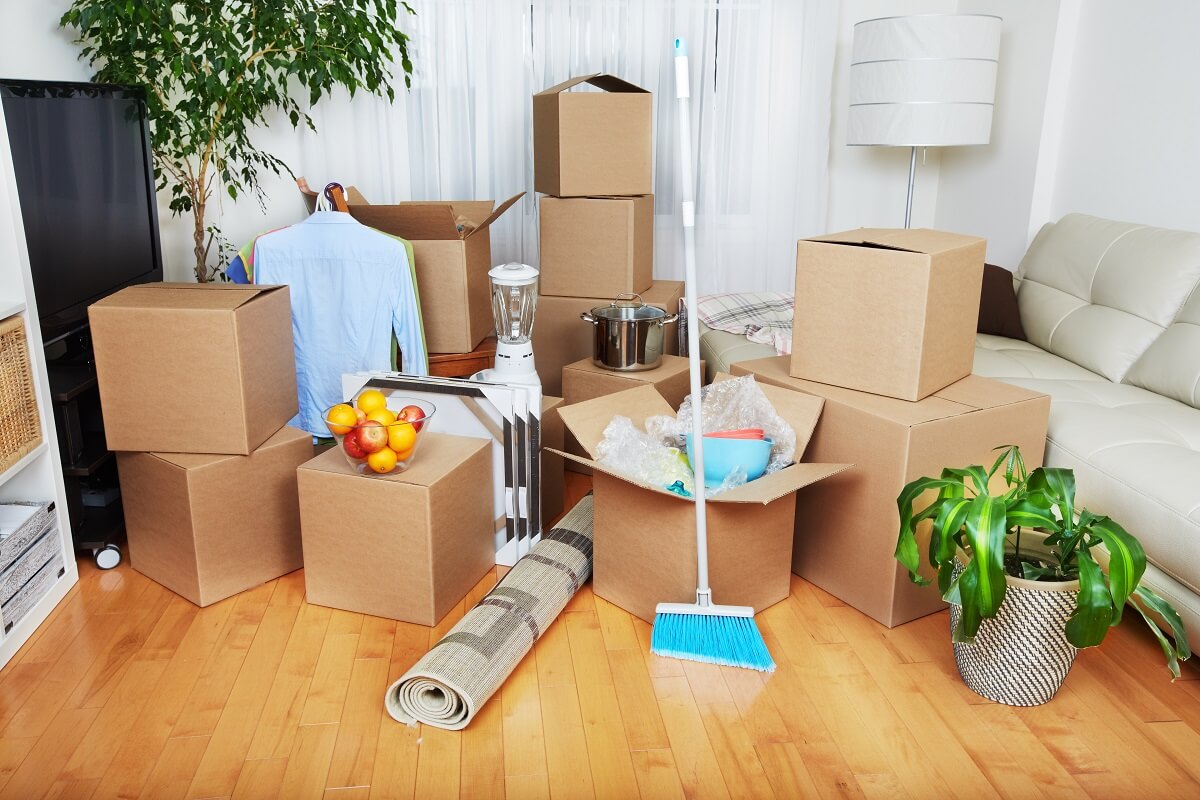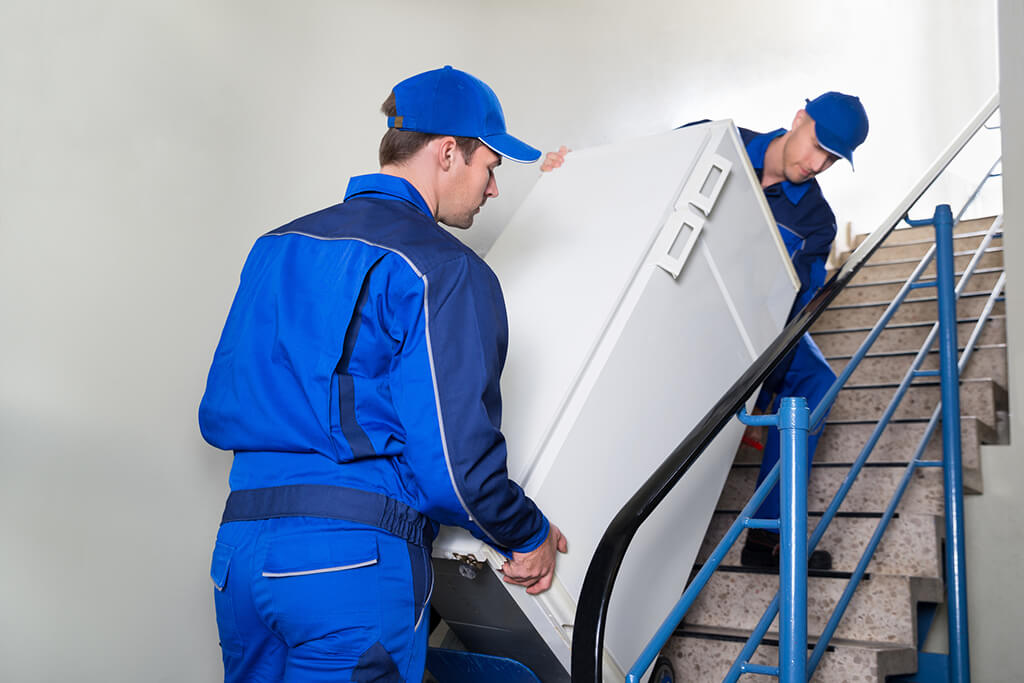 You can trust us to take care of any problematic moves, such as heavy pieces or delicate items, and we will do our best to ensure our move is hale-free. With flexible services to suit any budget, Royal Sydney Removals have the perfect package for you. Get in touch today to learn more about how we can help with your next move.
We also offer packing services to make sure that all of your items are packed securely to ensure they arrive safely. Our experienced team will take the time to carefully wrap and package each item so that it arrives in perfect condition. We also provide storage options for those who need a secure place to store their possessions during their move. With our range of services, you can be sure that your belongings are well looked after and safe while in transit.
About Miranda
The suburb of Miranda, located just 19 km south of Sydney's CBD, offers an ideal lifestyle for those looking to relocate from the inner city and suburban areas. With its convenient access to public transport – including the nearby T4 Eastern Suburbs & Illawarra Line railway station – and its proximity to famous beaches and restaurants, Miranda is ideal for any family or individual looking to live a relaxed and comfortable lifestyle.
The area offers something for everyone, whether you're a nature enthusiast, a family, or a city slicker. Miranda is home to the Royal National Park, one of Australia's oldest national parks and offers stunning ocean views and spectacular bushwalks. You can also find plenty of restaurants and cafes in the area, supermarkets, medical facilities, schools and sports clubs.
The area also has excellent transport links, making it easy to get around. There is a train station in Miranda and several bus stops and taxi services. The M5 motorway offers quick access to Sydney's CBD and all its attractions.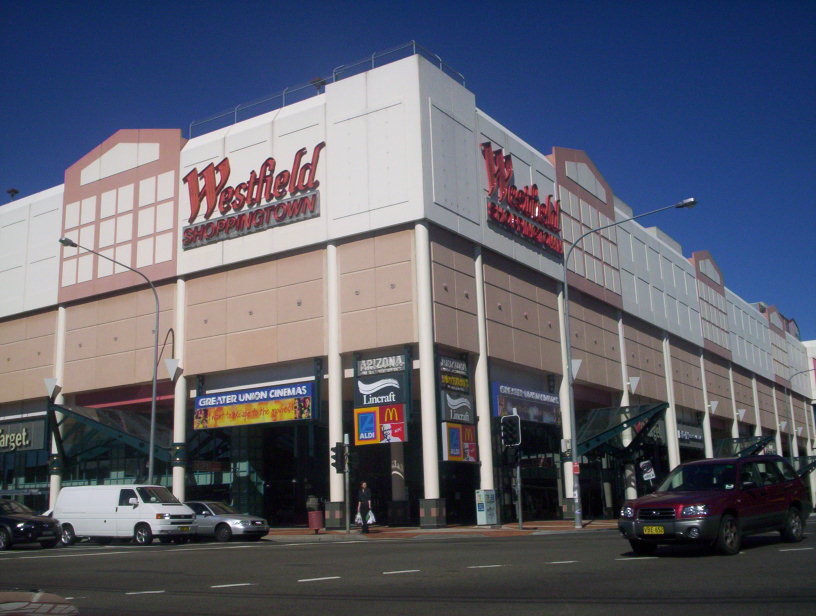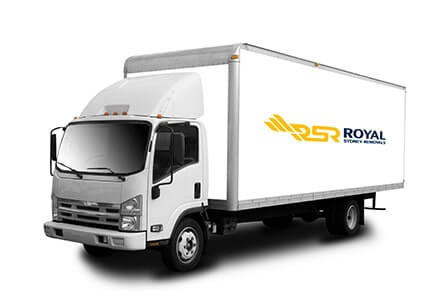 About Royal Sydney Removal
If you're moving to or from Miranda, hire furniture removalists in Miranda. If you are considering relocations of any kind, our team is second to none, and we'll provide you with individualised assistance to fit your specific requirements. We provide reliable services and guarantee the safe delivery of your things to their destination on schedule.
Contact Us Today for Miranda Removalists!
Royal Sydney Removals offers competitive removal fees in Miranda, so feel free to contact us. Whether you're moving workplaces or homes, our removalist Miranda can tailor a removal strategy to meet your needs. Contact Miranda moving companies today for more information about our services!
We look forward to helping you make your move a stress-free experience.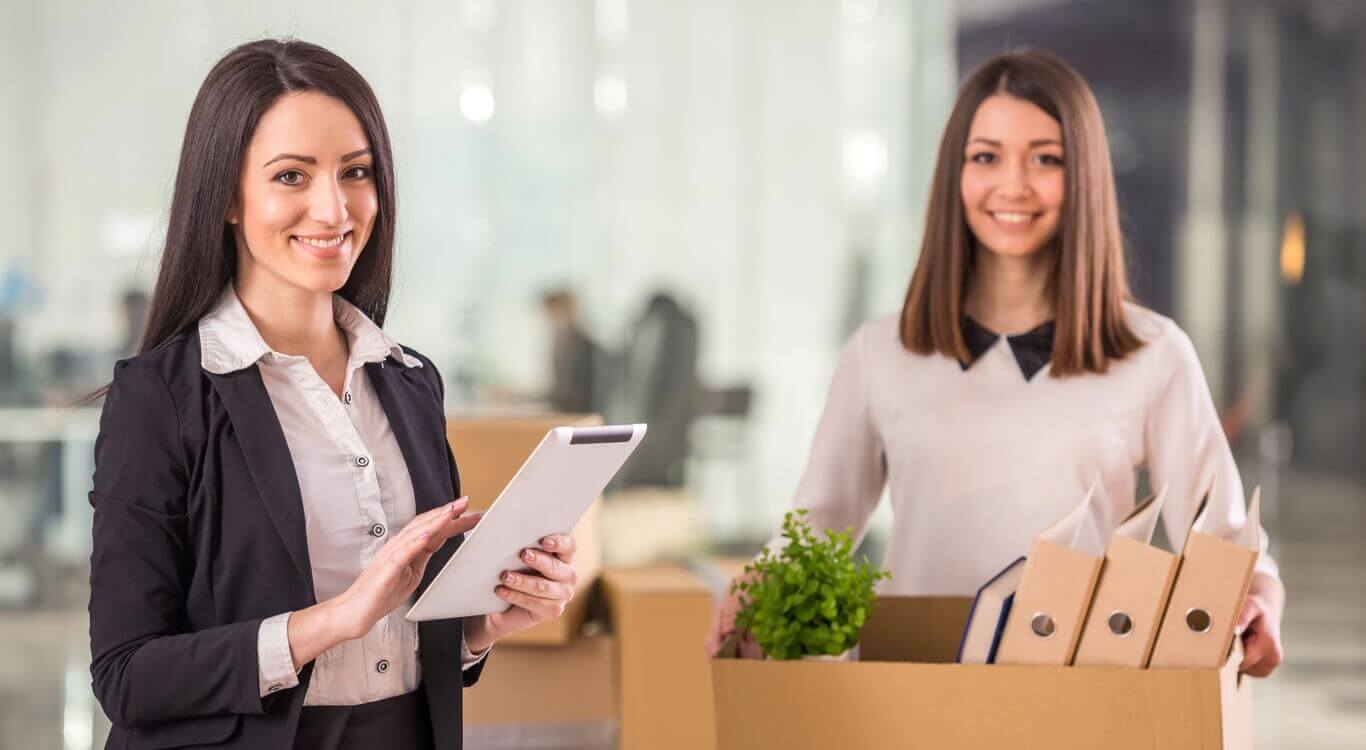 Our Services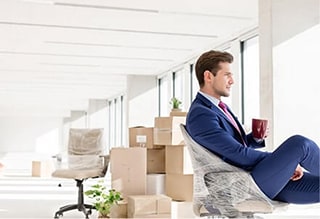 Office Removals
We can give first-rate support for your upcoming office move, regardless of whether your firm is expanding or contracting. Our experienced crew knows how to relocate you swiftly, safely, and with minimal disruption to your life. We offer various services, including packing and unpacking, furniture disassembly and reassembly, IT equipment transfer, document storage, and more.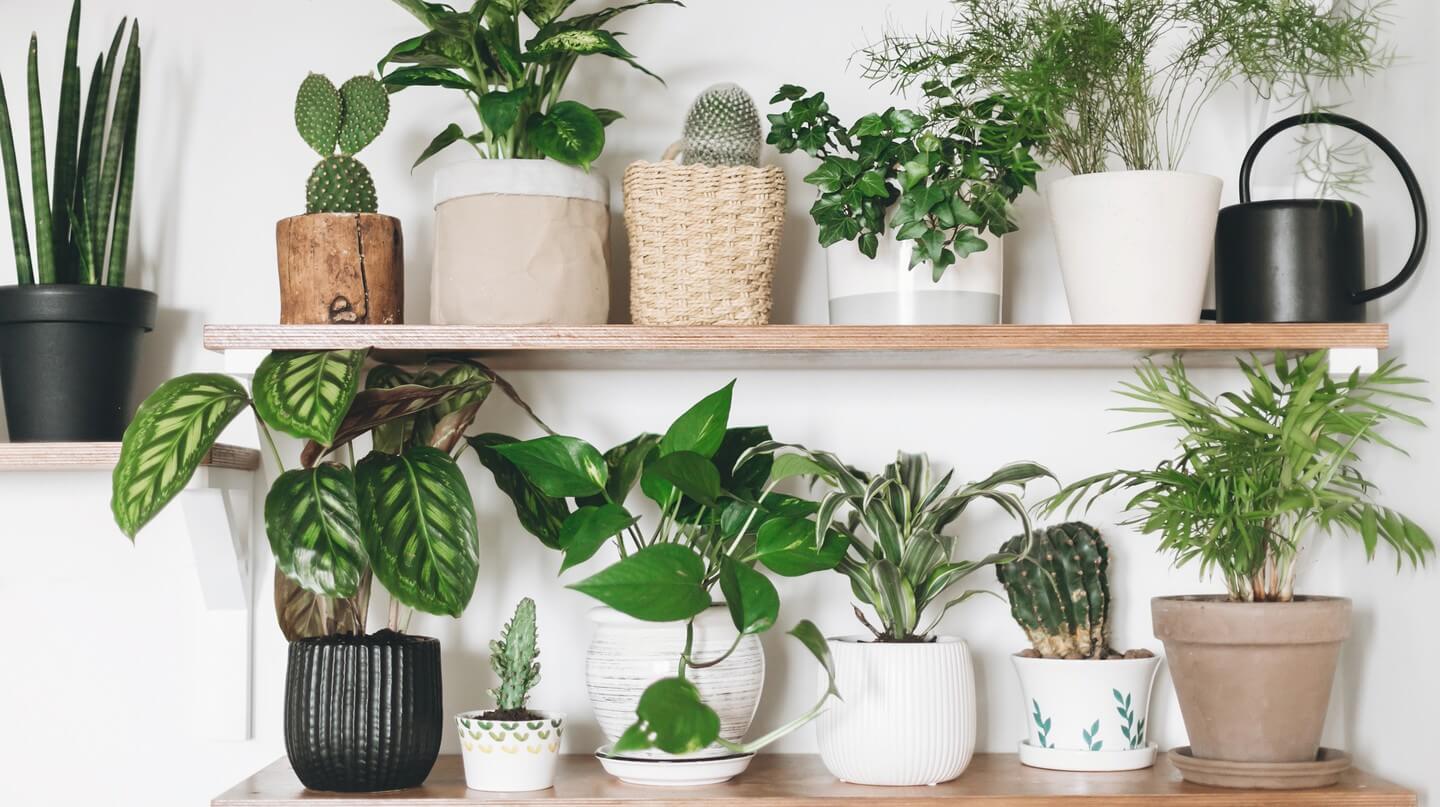 Home Removals
Royal Sydney Removals specialise in residential removals, no matter the size or complexity of the move. Our team is highly trained and experienced to make your home removal process stress-free and seamless. We offer various services tailored to your needs, such as packing and unpacking, furniture assembly and disassembly, storage solutions, and more.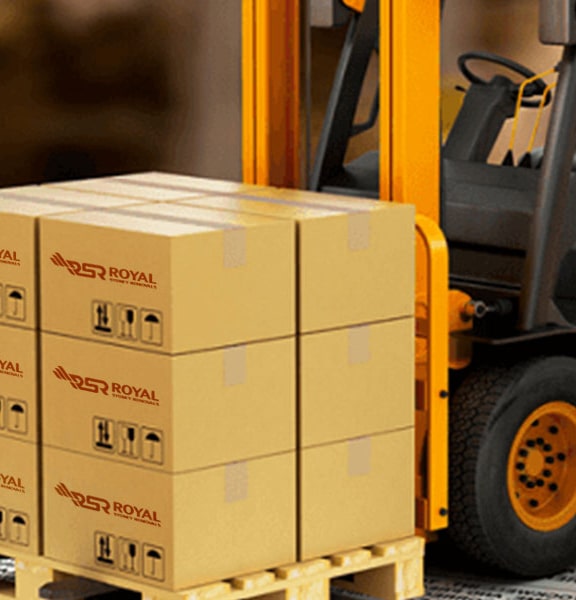 Removals Storage
We offer convenient and secure storage solutions for all your needs, whether you need short-term storage or long-term rental. Our secure facilities have 24/7 CCTV surveillance and alarm systems for maximum security. We offer a range of storage options, including self-storage units and climate-controlled warehouses.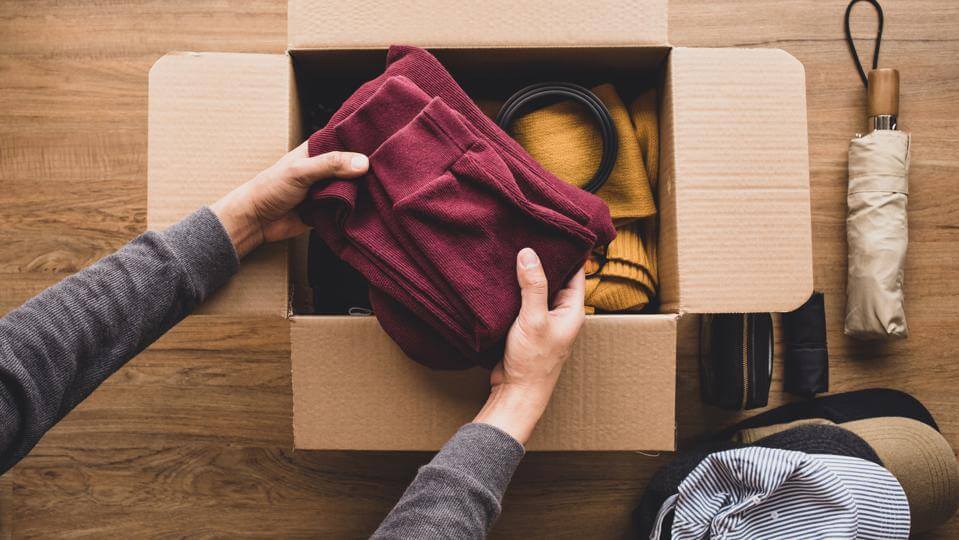 Packaging and Unpacking Services
We provide professional packaging services to ensure your belongings are safe during transport. Our team is highly trained and experienced in packing fragile items such as mirrors, china, and electronic equipment. We will use the appropriate materials to ensure your belongings stay safe until they reach their destination. We can also offer complete unpacking services upon delivery.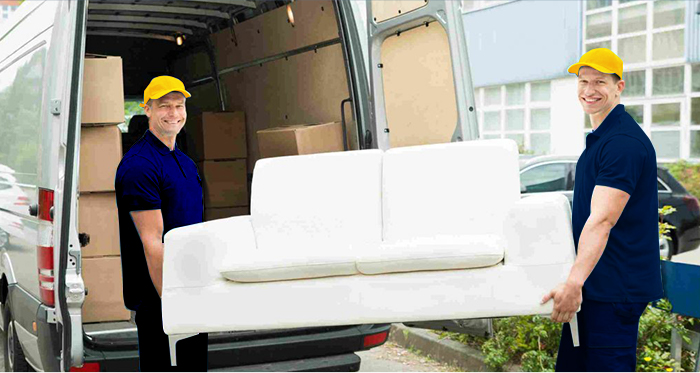 Furniture Removalists
We can provide professional furniture dismantling and reassembly services. Our experienced staff will ensure your furniture is safely dismantled and securely packed to arrive at its destination in one piece. We also offer various reassembly services to get your furniture ready for use as quickly as possible.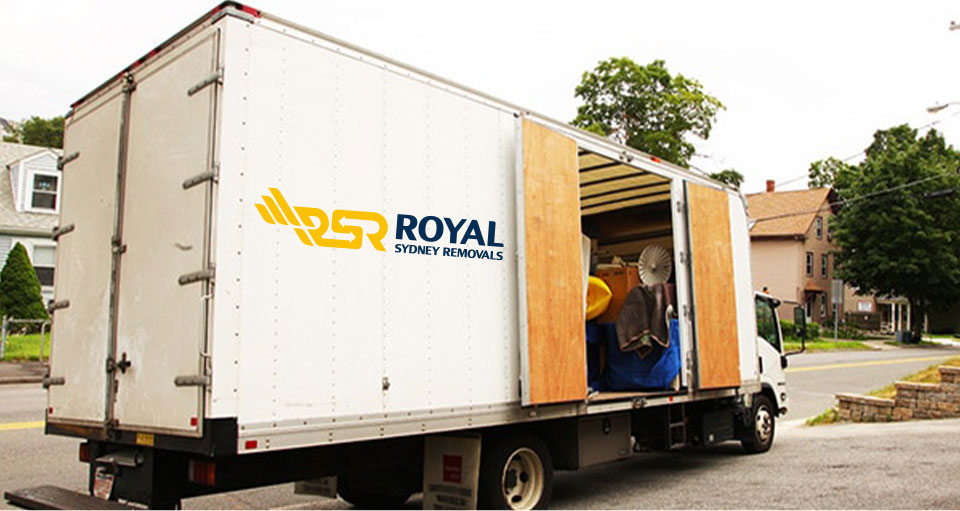 International Removals
Let us handle all the hard work of your international move. We can provide a full range of services to get you where you need to go quickly and hassle-free. Our expert removalists team is highly trained in packing and crating, shipping containers, customs regulations, and much more. We can also offer storage facilities for long-term or short-term needs.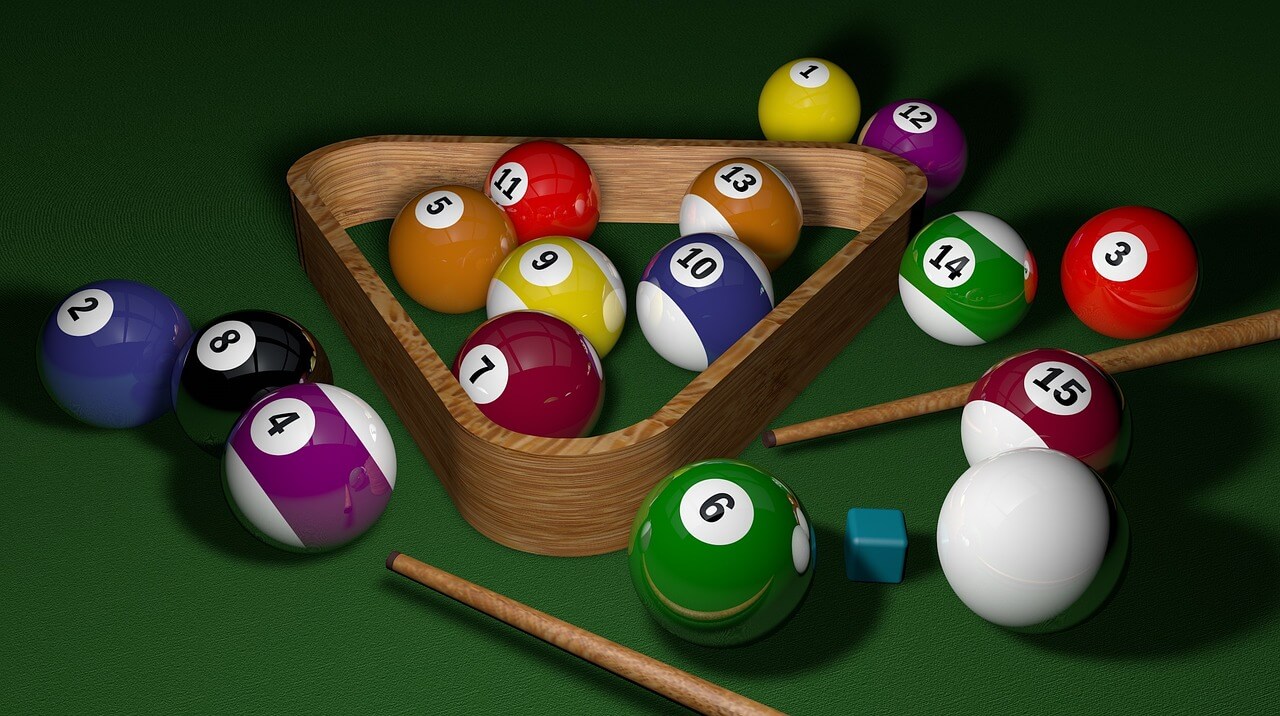 Specialised Removals
We can provide specialist removal services for antiques, artwork, and other delicate items. Our team of experts is highly trained in handling these sensitive objects, so you can trust us to get the job done safely and securely. We are also able to offer storage solutions for long-term or short-term needs.
Why Choose Royal Sydney Removals?
Royal Sydney Removals is the premier moving service provider in the greater Sydney area. From local moves to interstate and international relocations, our Miranda removalist company has the expertise and experience to make your move easy and stress-free.

Stress-Free Booking Process
We make it easier than ever to book with us. Our online booking system is simple and fast, allowing you to plan your move anytime or at night.

Superior Removalist Services
Our team of professional movers are dedicated to providing superior customer service. We understand how stressful relocating can be and go above and beyond to ensure your move is successful.

Affordable Pricing
We pride ourselves on offering competitive prices without compromising on quality. Our team works hard to provide cost-effective solutions that meet your budget and requirements.

Security and Safety
Your items are in safe hands with Royal Sydney Removals. We use the highest-quality packing materials and moving equipment to ensure your items are secure and safe. Our vans are equipped with GPS tracking, and all our movers are trained in safe packing techniques.

AFRA Accredited
Royal Sydney Removals is accredited by the Australian Furniture Removal Association (AFRA) – a testament to our commitment to exceptional service. AFRA's stringent standards guarantee that you will be provided with professional and reliable service.

Peace of Mind
Our team of experienced professionals is available 24/7 to answer any questions and assist. We guarantee you will have peace of mind knowing your move is managed by dependable experts.