Safest Furniture Removalists in Punchbowl
When moving your home or business, you need peace of mind that everything will go well. There's nothing worse than spending hours packing up your belongings only to arrive at your new location and find out many items have been damaged or lost during transport. We guarantee that our services will be safe and secure at Royal Sydney Removals. You can rest assured that everything will arrive at your final destination intact and in good condition.
Our highly trained professionals have a wealth of experience moving items, from fragile antiques to heavy furniture. We know how important it is to ensure your belongings' safety and security, so we provide our removal trucks are equipped with the latest technology to ensure that your things arrive at their destination in the same condition as when they left. Plus, we offer comprehensive insurance coverage, so you can rest assured your items will be protected during transport.
If you're looking for reliable and safe removalists, look no further than Royal Sydney Removals. Contact us today to learn more about our services and get a free quote.
Convenient Punchbowl House Removals
When you're moving house, there isn't much harder than waiting for the removalists to arrive. You have a million and one things on your mind without adding in the task of wondering when they might get here. At Royal Sydney Removals, we understand how stressful this can be, and we're determined to help make your life a little easier. From the moment you phone us up until you leave your old home, we're right there with you, ready to do whatever it takes to get things moving as smoothly and speedily as possible.
Our team of highly professional experts are the best in the business, and we make sure that you're fully prepared for the move well before any of our trucks even roll up. As soon as you give us a call, one of our team will head out to your home to provide an onsite quote, so you know exactly how much it will cost. They will also spend plenty of time with you, listening to your needs and requirements so that we can make sure we tailor a plan specifically for you.
Our removalists are all highly qualified and experienced in the art of moving, and we know just how stressful it can be when things don't run as smoothly as they should.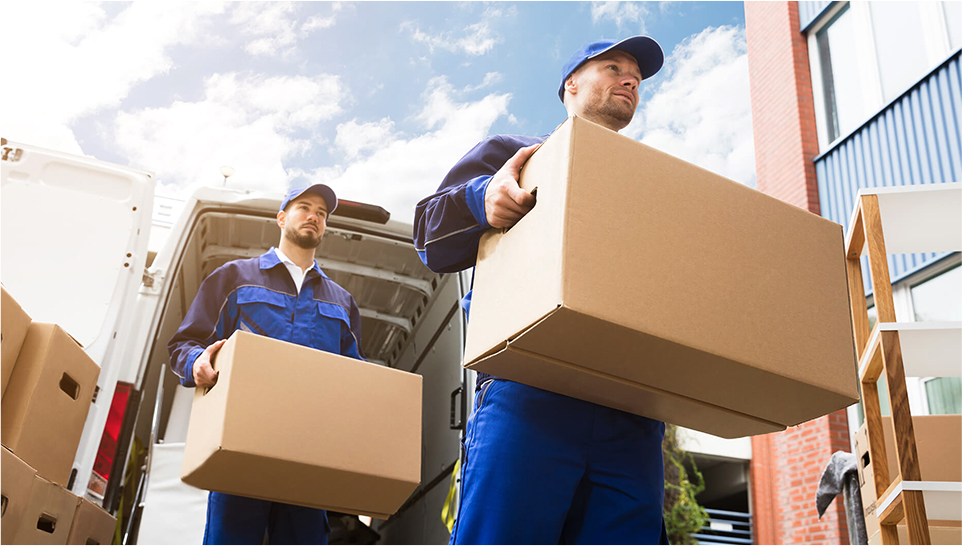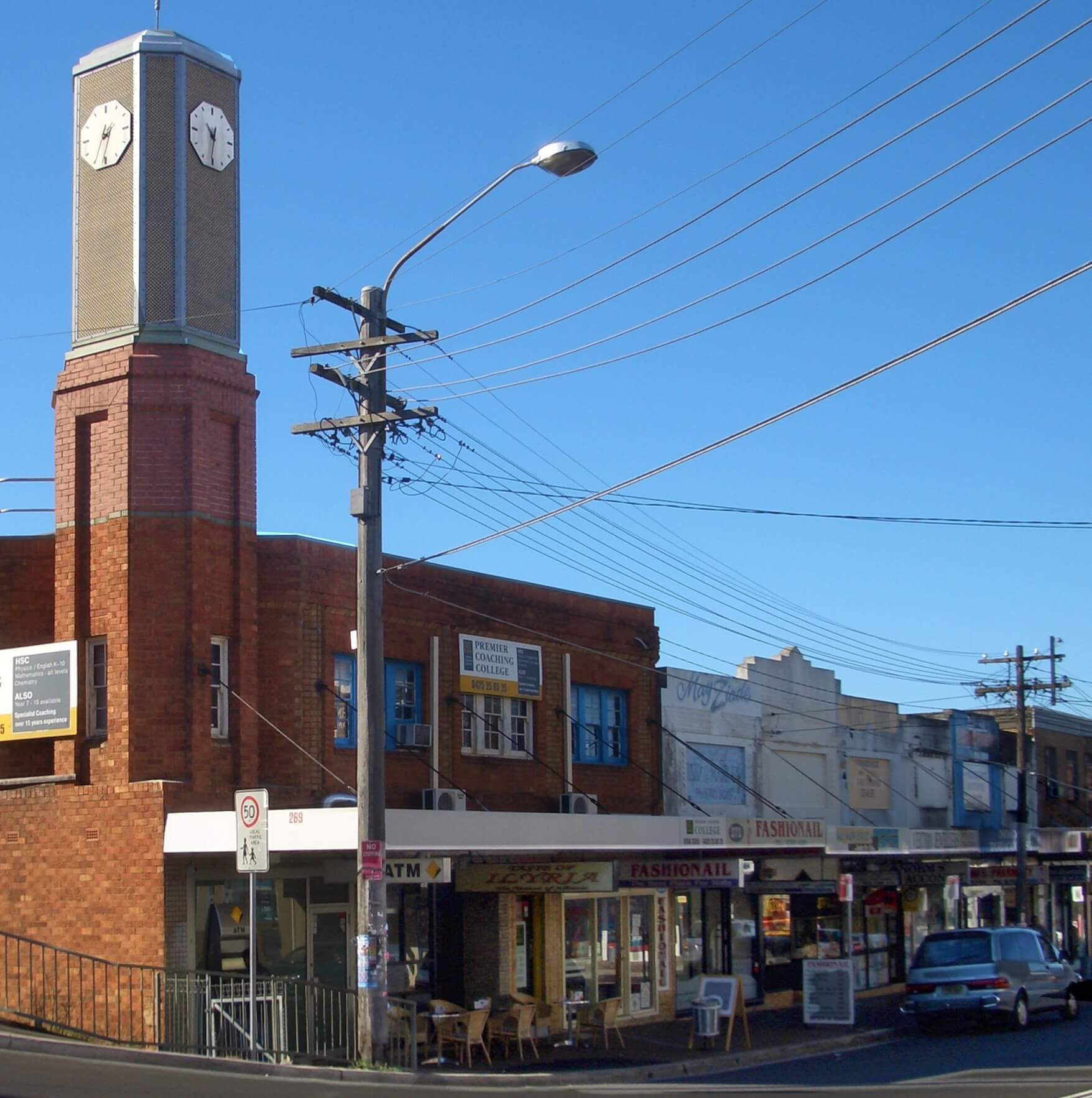 About Punchbowl, NSW
Punchbowl is a suburb of Sydney located 17 kilometres west of the central business district. It is in the local government area of Canterbury-Bankstown and the state of New South Wales, Australia.
Punchbowl is a culturally diverse suburb with a large population of people of Lebanese descent. It has been described as the "capital" of Sydney's Lebanese community, and there is a thriving Middle Eastern culture here that can be seen through its many restaurants and retail outlets.
Despite this, Punchbowl has plenty to offer visitors interested in exploring its rich history, including several heritage-listed sites and buildings. For example, the Punchbowl War Memorial was built to commemorate Australian soldiers who lost their lives during World War I.
So if you're looking for a vibrant suburb with plenty of culture and history, check out Punchbowl!
About Royal Sydney Removals
At Royal Sydney Removals, we understand that no two moves are ever the same – that's why we take a flexible, personalized approach to ensure your move is smooth and stress-free from start to finish. Whether domestic or commercial, local or interstate, we have the experience and resources to ensure your move is completed on time and within budget.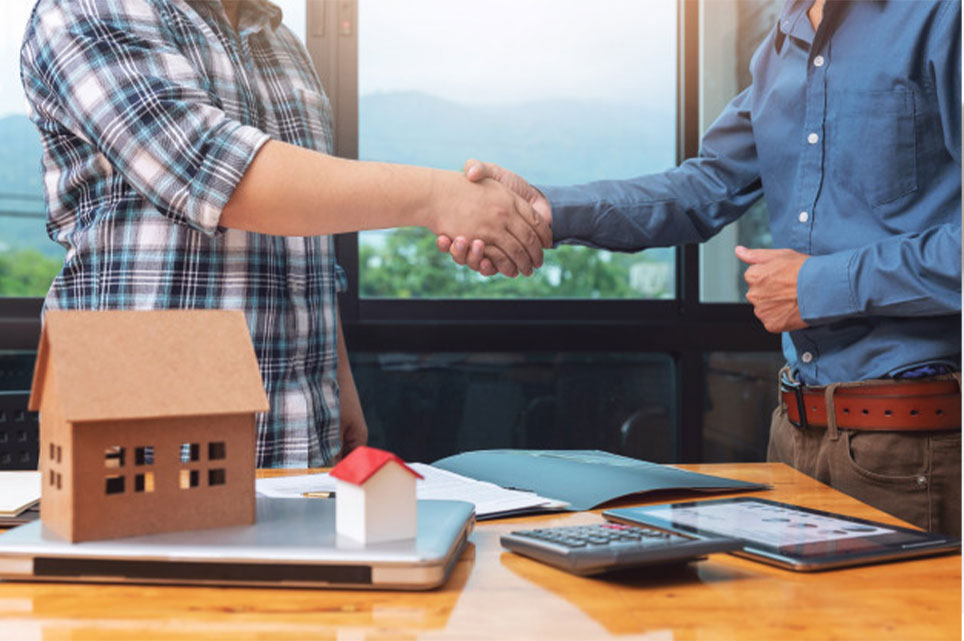 Contact Us Today for Punchbowl Removalists!
Looking for a removalist company in Punchbowl that you can rely on? Look no further than Royal Sydney Removals. Our highly trained and experienced professionals ensure your move is completed as efficiently and affordably as possible. At the same time, our wide range of services means we can easily handle everything from delicate antiques to bulky furniture and equipment.
Get in touch with us today to get a free quote or book our services. We'd be happy to help you out with your move!
Our Services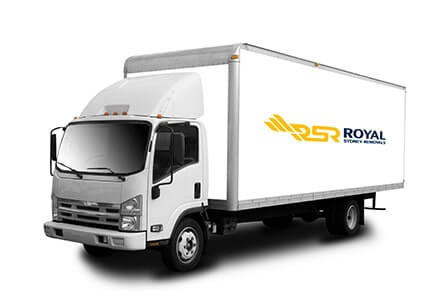 Local Removals
If you're feeling bogged down and anxious about an impending move, look no further than Royal Sydney Removals. We'll take care of everything from packing and unpacking to transport and storage, making your move stress-free so that you can enjoy settling into your new home. In addition, we can help with any pesky paperwork related to your relocation.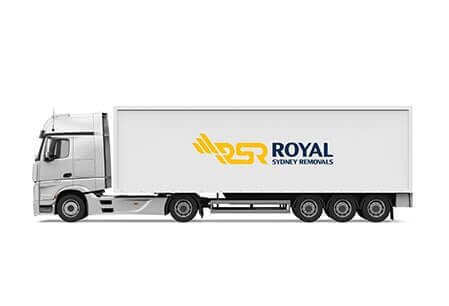 Interstate Removals
If you're moving to a new city or state, look no further than Royal Sydney Removals. Our team is more than capable of handling interstate moves, and we'll make sure every step of the process goes smoothly from start to finish. Whether you need packing services or want someone else to drive during your move, our removalists are here to help!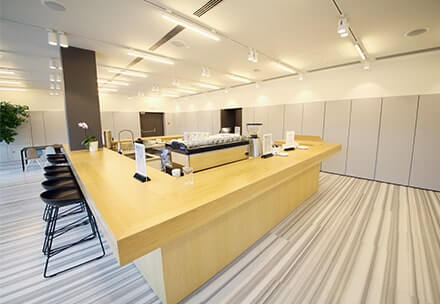 Commercial Removals
We are also proud to offer commercial relocation services. We understand the unique needs of a business and will work with you to ensure that they are fully met, so your move goes off without a hitch. From office furniture and equipment to product inventory and shipping, we've got you covered.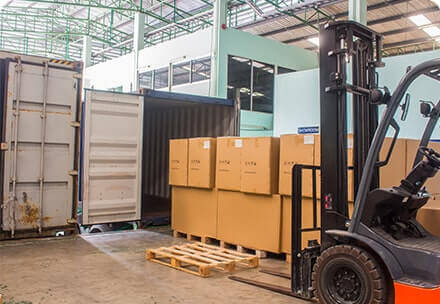 Removals Storage
Our storage services provide you with a place to put all your extra stuff while you take care of other things. We offer full and self-service storage options in our secure facility, so you can rest easy knowing that your belongings are safe until you're ready to retrieve them. We can help you with all your storage needs, whether for a few days or much longer.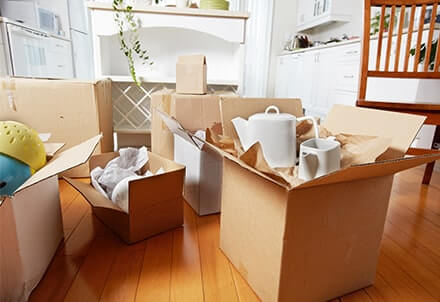 Packing and Unpacking Services
If you're not interested in taking care of the packing and unpacking yourself, don't worry – we've got professionals who will be more than happy to do it for you. Our team is experienced with all types of moves, from local to interstate, and will ensure your belongings are properly packed away, so they make it to your new home in good condition. So don't stress about the packing – leave it up to us!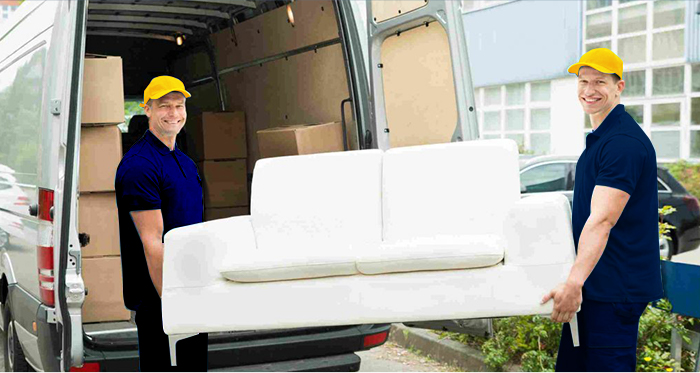 Furniture Removals
From couches and chairs to beds and dressers, our team has the expertise to help you move all your furniture safely and securely. We'll take care of everything from loading to unloading so that your pieces are fully protected while in transit.
Why Choose Us?
At Royal Sydney Removals, efficiency and customer satisfaction are our top priorities. We'll make sure your move is quick and stress-free. Our professional removalists have years of experience with local and interstate moves.

Certified and Experienced Staff
We only hire experienced and qualified removalists in Punchbowl, and we ensure they are fully certified and trained to meet the demands of any move.

No Hidden Charges
We always give accurate quotes. There are no hidden fees or extra charges; you only pay for the service you signed up for.

Available 24/7
Our team is available 24 hours a day, 7 days a week, to take your call and assist you with your move, however big or small it may be.

Affordable Office Removals Rates
Our rates are the most competitive in Punchbowl, and we always make sure that our customers come first. Whether you need a local or interstate move, we have a package to suit your needs and budget.
So if you're ready to take the stress out of moving house, call us today at Royal Sydney Removals. We'll do everything possible to make the process as easy and hassle-free as possible!