High-Quality Removals Service in St Clair
At Royal Sydney Removals, we understand that quality is vital to our clients. We have been providing high-quality removal services in St Clair for many years. We know that your belongings are important to you, and we take care to handle them respectfully and safely transport them. You don't have to worry about a thing when you choose us for your removal needs.
Our team of professional removalists is experienced in all aspects of relocations, from packing and loading your belongings to unpacking and placing them carefully in their new home or office. Whether you are moving across town or the country, we will ensure that everything goes smoothly and stress-free.
So why choose Royal Sydney Removals? Our years of experience and dedication to quality have earned us a reputation as one of the top local removal companies in the greater Sydney area.
Call today for a free quote, and let us help you start your new life in South Wales with ease!
Locally-Owned Removals Company
Our goal is to make your move as easy and stress-free as possible. We are professional Removalists in St Clair and pride ourselves on excellent customer service.
We offer a variety of removalist services to meet your needs, including:
• Residential Moves
• Commercial Moves
• Packing & Unpacking Services
• Furniture Assembly & Disassembly
• Piano Moving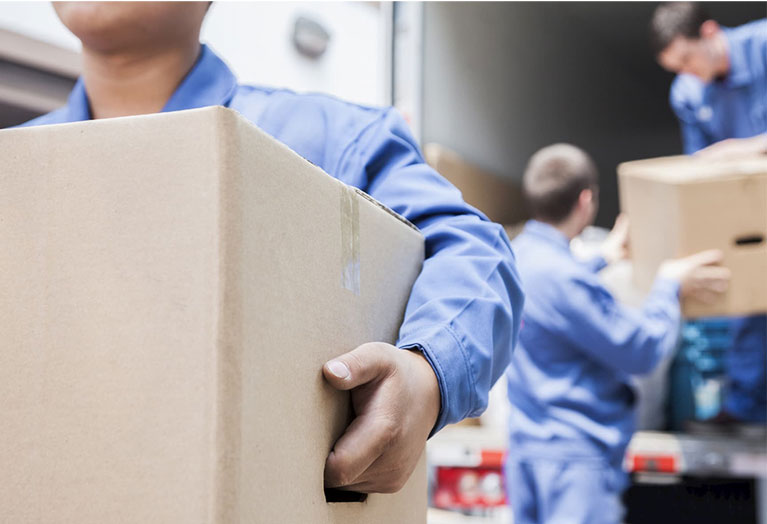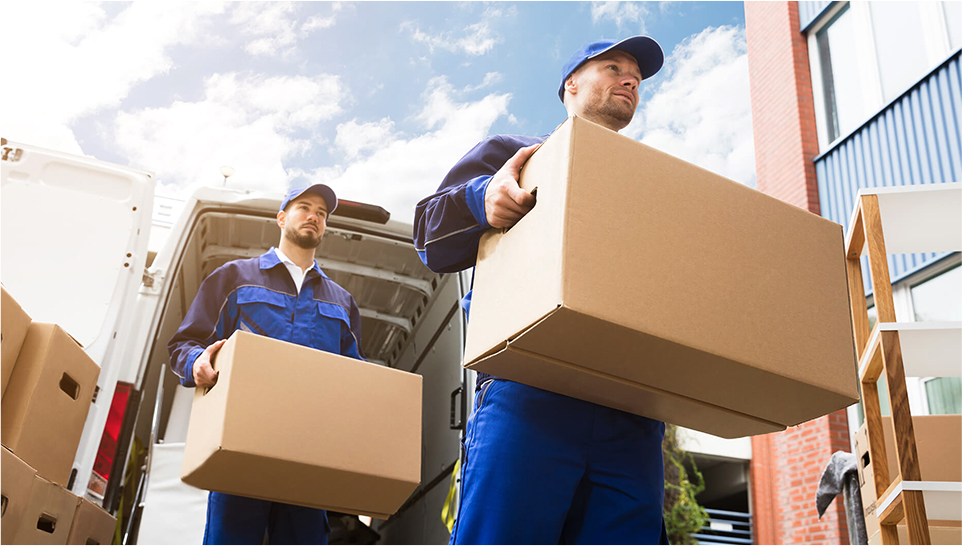 Insured Removals
With Royal Sydney Removals, you can be confident that your items are in good hands. We understand your belongings' importance to you, which is why we are fully insured and licensed. We also take extra care in handling and transporting your belongings in the St Clair area so that you can have peace of mind knowing they will arrive safely.
Affordable Rates
We strive to give you the most competitive rates because we understand moving can be costly. We also offer a diversified range of services to pick the one that best fits your needs and wants. Paired with exceptional customer service, our experienced St Clair movers will give you a seamless moving process in New South Wales.
Professional Service
St Clair removals teams will guarantee a professional and personal experience. We will collaborate with you throughout your move to make it seamless and as stress-free as possible. Most importantly, the number one priority of our experienced St Clair removalists is your satisfaction.
Flexible scheduling
We know everyone has different needs, so we offer a flexible scheduling service to make your move as easy as possible. We can work around your commitments and make sure that your move is completed at a time that is convenient for you.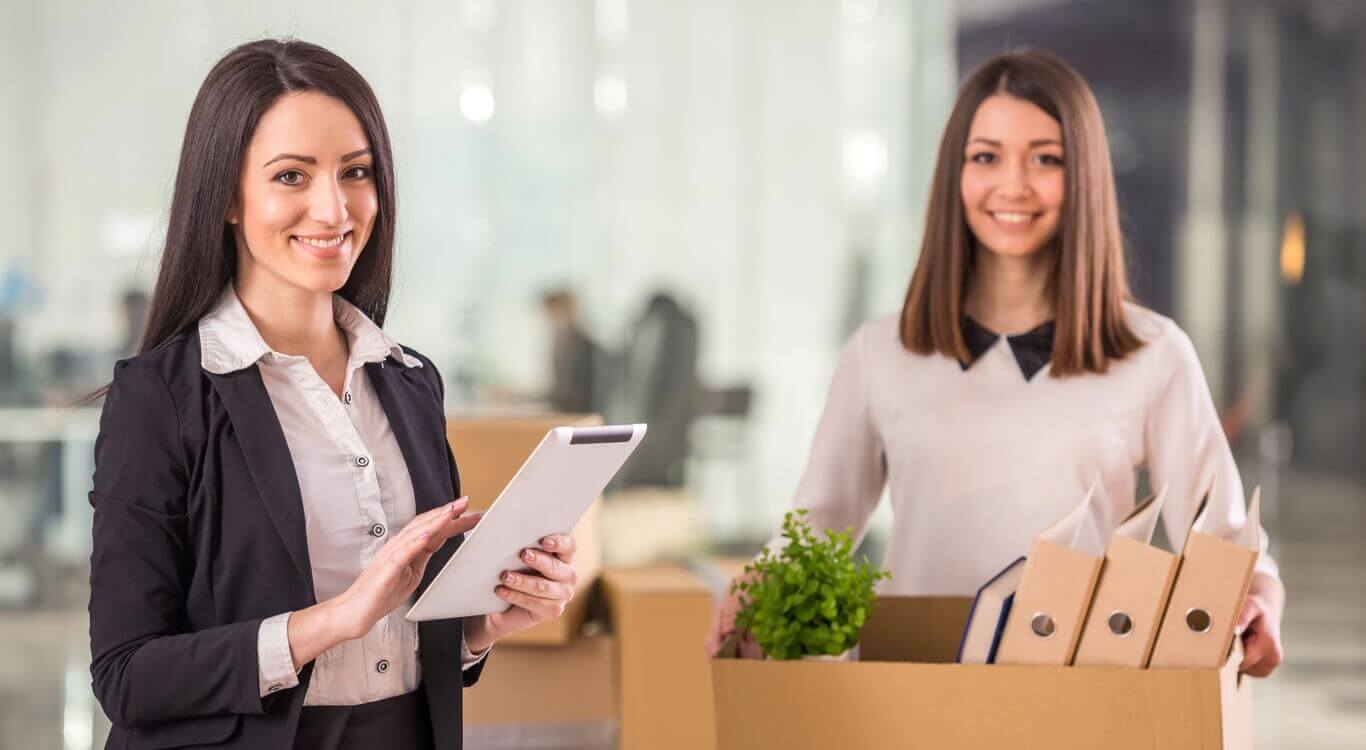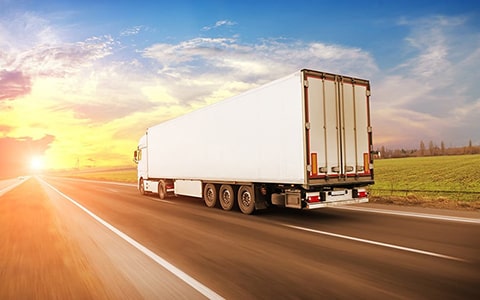 Convenient service
Instead of fretting over how you'll transport your belongings or where you'll store them, take advantage of our door-to-door service. We will come to collect your items and deliver them to your new home so that you can focus on the improvements in your life.
Satisfaction Guaranteed
We pride ourselves on offering quality services that are both professional and personal. With our satisfaction guarantee, you can be sure you're making the best decision for your individual needs.
The Best Removalists for the Job
If you're considering a move, here are a few reasons it may be in your best interest to use the professional services of a removalist company. Attempting to relocate on your own can be pretty stressful and time-consuming. Not only do you have to worry about packing up all your belongings and getting them to your new home safely, but you also have to worry about finding a good removalist company that will do a good job and not overcharge you.
At Royal Sydney Removals, we have years of experience helping customers with stress-free relocations in St.Clair. With years of experience in the industry, you can be confident that your home move will go without a hitch when you choose our team. Furthermore, we have an outstanding reputation for being reliable and trustworthy, so you'll always know your possessions are safe with us.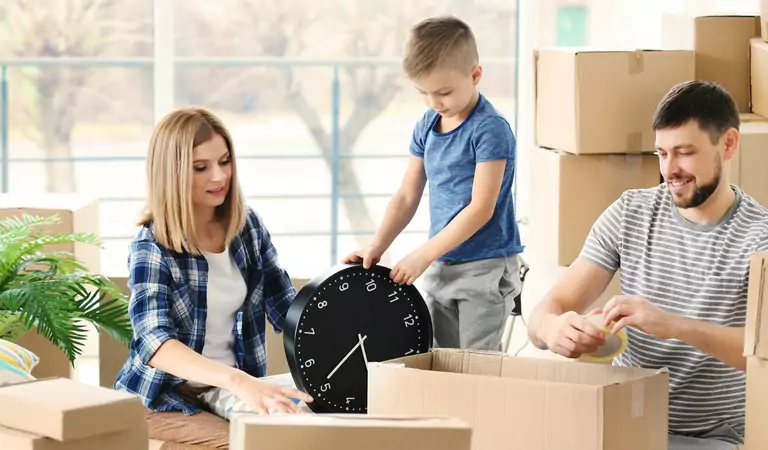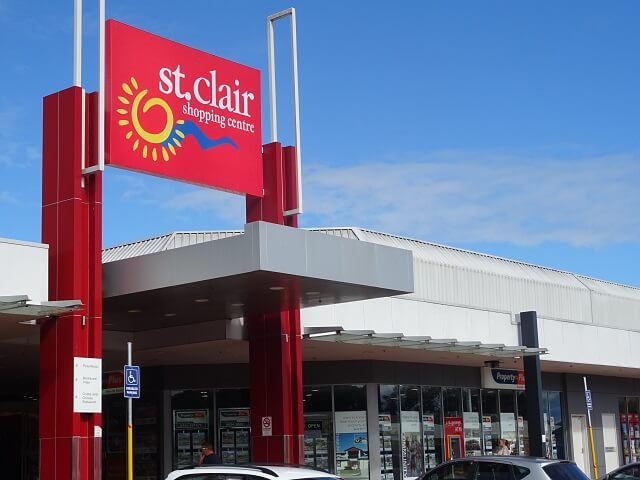 About St. Clair, New South Wales
There are many reasons why St Clair, NSW, is a great place to live. Firstly, it is a very safe and secure community with a low crime rate. Secondly, it has an excellent quality of life with plenty of recreational and leisure activities. Finally, it has excellent schools and is a great place for families.
St. Clair is a great place to live for many reasons. The community is very safe and secure, with a low crime rate. This means that residents can feel comfortable and confident in their homes without worrying about their safety of themselves or their family members.
In addition to being a safe community, St. Clair also has an excellent quality of life. Various recreational and leisure activities are available, including parks and playgrounds, sports clubs, swimming pools, and community festivals. Also, the area has several excellent schools with highly-qualified teachers and state-of-the-art facilities.
Whether looking for a place to raise a family or enjoy a high quality of life, St. Clair is the perfect location. Its safe community and great amenities make it an ideal place to live. So why not consider making St. Clair your new home today?
About Royal Sydney Removals
Royal Sydney Removals is a professional company offering a wide range of removal services for residential and commercial customers. We have been in business for many years and have a team of experienced and qualified removalists dedicated to providing an efficient and stress-free service. The Australian Furniture Removers Association also accredits our affordable furniture removalists.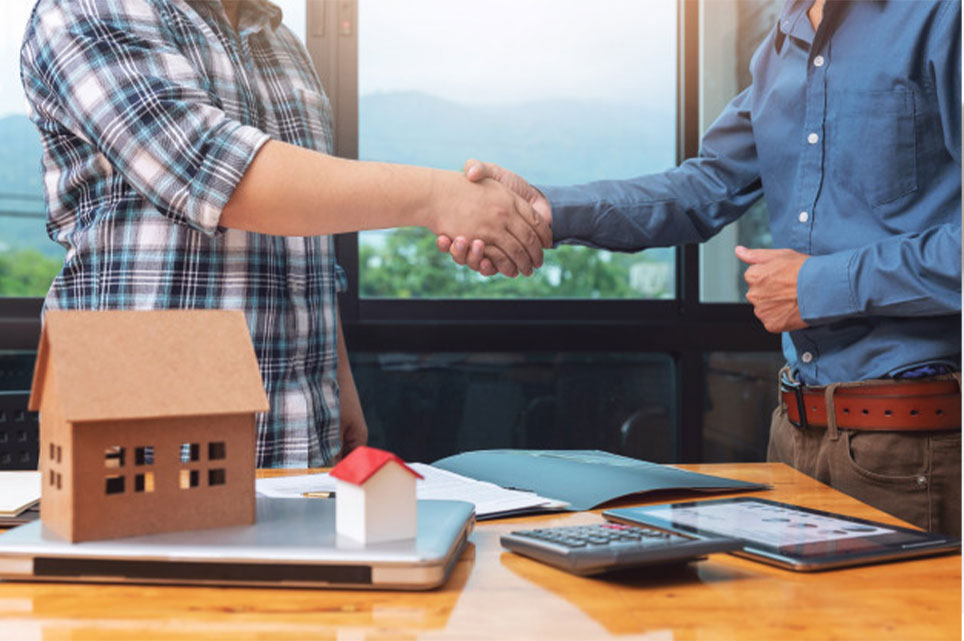 Contact Us Today for St Clair Removalists!
Are you looking for removalists in St Clair? Look no further than Royal Sydney Removals. We are a professional and experienced team of removalists who can help you quickly move your house, office or business. We offer various services, including packing, unpacking, furniture assembly and disassembly, and storage. We can also help you with your relocation needs if you are moving to or from St Clair.
Our Services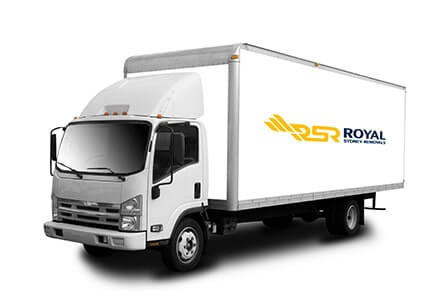 Local Removals
We can help you move your belongings safely and securely if you're moving houses within St.Clair. Our professional and local removalists will provide you with the best service possible. We can move your belongings quickly and easily with a wide range of vehicles and equipment.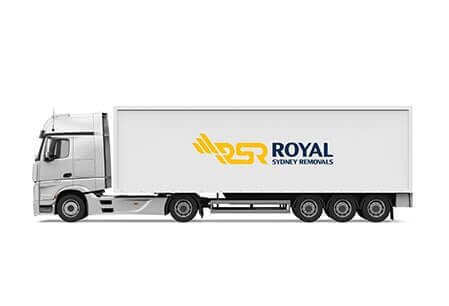 Interstate Removalists
Moving to a new state can be overwhelming, but Royal Sydney Removals will take care of everything for you. We have extensive experience in interstate moves, and we'll handle all the details – from packing and loading the truck to arranging transport and accommodation. You can trust that your move will go smoothly with us.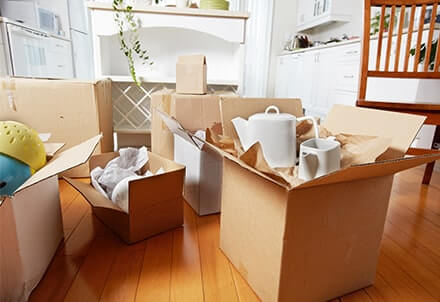 Packing and Unpacking Services
At Royal Sydney Removals, we pride ourselves on packing and unpacking services that make your move a breeze. We'll come to your current home, pack up your belongings (including disassembling and reassembling furniture), and then unpack everything at your new place. All you have to do is sit back and relax – leave the heavy lifting to us.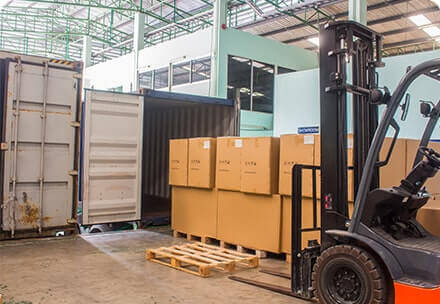 Removals Storage
Royal Sydney Removals has covered you if you need a storage solution for your belongings during your move. We offer short-term and long-term storage options to suit your needs. With St.Clair removalists, your belongings will be safe and sound. Our clean and secure premises are temperature-controlled, so you can have peace of mind knowing that your things are in good hands.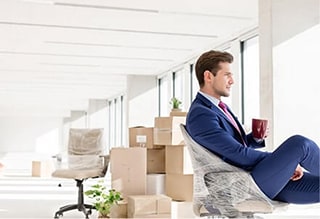 Furniture Removals
Royal Sydney Removals can help make your move easy and stress-free. We have a team of experts who will take care of everything for you from start to finish. We'll take care of everything – from disassembling your furniture to packing and loading it onto the truck. We'll even drive it to your new home and reassemble it. All you need to do is sit back, relax, and enjoy the ride!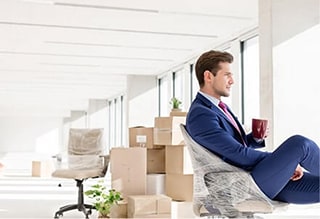 Office Removals
Whether you are moving your business down the street or to another state, our team of professional office removalists in St.Clair can help make the process as smooth and stress-free as possible. We don't believe in a one size fits all approach- instead, we tailor our services to match your business precisely. This involves close collaboration with you throughout the process so we can avoid any potential problems on moving days.