Book Quality Glenmore Park Removalists
Removalists Glenmore Park can make a big difference regarding your relocation plans. They can help to ensure that your belongings are handled with care and that the move is as smooth as possible. By choosing a reputable company like Royal Sydney Removals, you can relax and know that your possessions are in good hands.
Moving to Sydney does not have to be a nightmare, especially with the help of professional removalists. Whether you need help packing, transporting, or unpacking your belongings, our team at Royal Sydney Removals has all the experience and resources needed to get you where you need to go. So if you're looking for high-quality removal services in Glenmore Park, look no further than Royal Sydney Removals. Contact us today to get started!
What to Expect from Premium Removalist Services
Local Glenmore Park removalists can make moving house much easier and less stressful. At Royal Sydney Removals, our efficient Glenmore Park movers understand what it takes to safely relocate everything from large furniture items to heavy boxes and fragile belongings.
When you choose premium services from professional Glenmore Park removalists, you can expect the following:
· Highly skilled and experienced staff who will treat your belongings with the utmost care and attention
· A wide range of packing materials
· Flexible scheduling that can accommodate even the most demanding deadlines
· Safe and secure transportation in our state-of-the-art moving trucks and experienced Glenmore Park movers
· Fast and hassle-free unpacking services to help you get settled in your new home quickly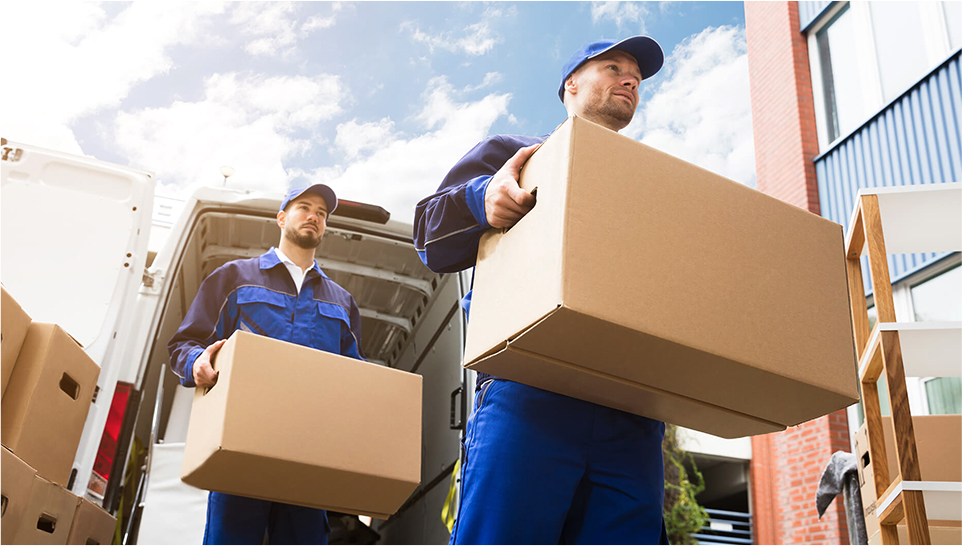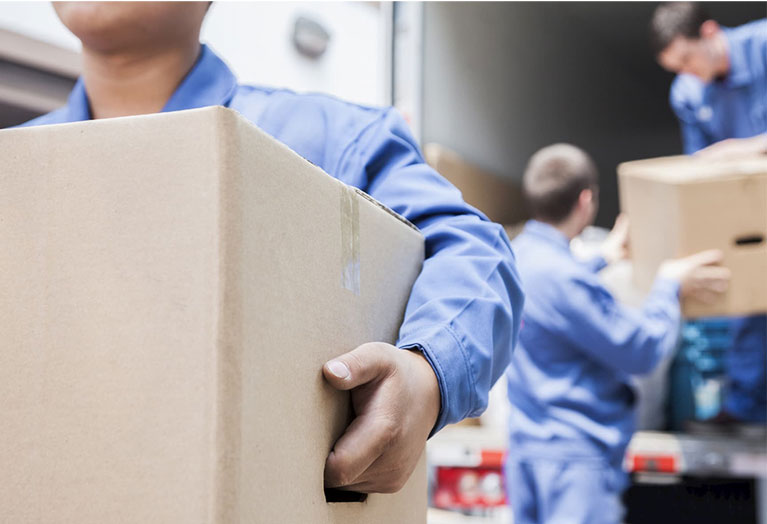 Why Hire Expert Removalists?
Experienced Glenmore Park removalists can provide a wide range of services you didn't know existed. You may not know all the advantages of hiring expert removalist Glenmore Park when relocating a house or workspace. Here are some examples:
Have the Experience and Know-How
A great removalist company will have lots of experience helping customers move and be able to do so quickly, affordably and without any problems. They'll have a good feel for the community and know what to expect. This should cut down on some of the stress associated with relocating.
Have the Right Equipment
Our professional and friendly team will show up to your door with top-of-the-line trucks and trolleys, so you can rest assured that your belongings will be moved quickly and safely. Furthermore, this equipment lessens the likelihood of breakage or damage to your belongings.
Can Save You Time and Stress
Hiring premium removal services is best because they will handle everything for you. You may also use this method to focus on other essential activities throughout the relocation, such as packing and planning or scouting for storage facilities.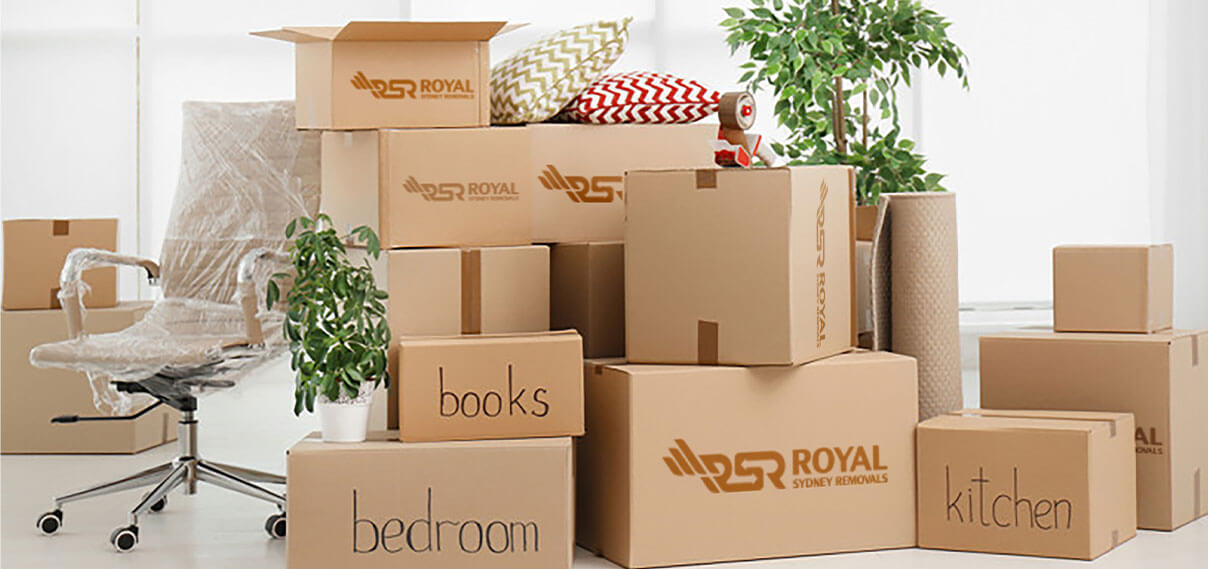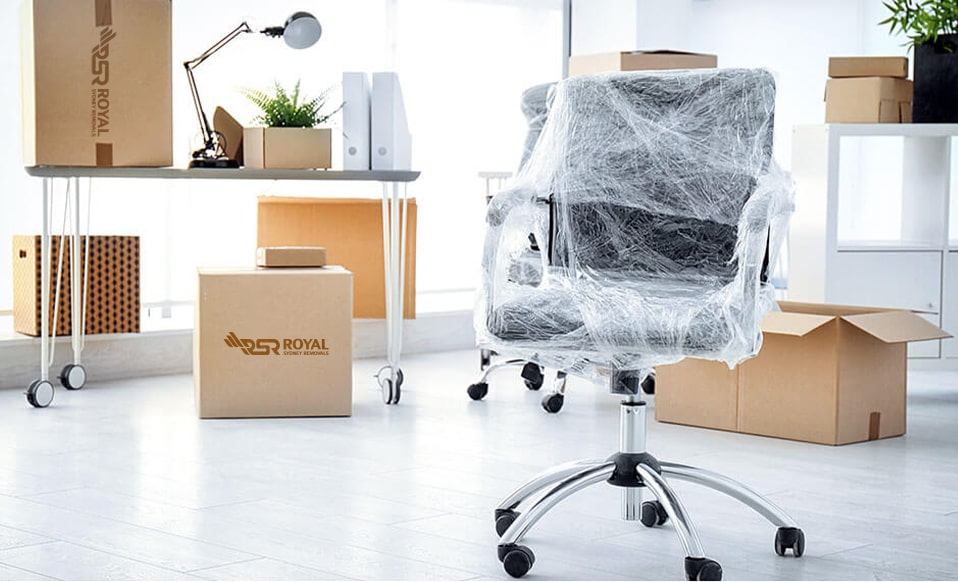 Can Help You Save Money
Hiring expert movers may help you save money in many ways. They are prepared to handle the job quickly and effectively, saving you money on transport services, rental fees, and lost time at work. They may also provide discounts or very competitive removal prices if you move many goods or a specific distance.
Offer Peace of Mind
Hiring experienced removalists will give you peace of mind, knowing that your belongings are in safe hands. At Royal Sydney Removals, we pride ourselves on providing premium removal services to the most reliable removalists in town. If you're looking to move houses or offices, look no further than us! We guarantee a stress-free moving process from start to finish.
About Glenmore Park, Sydney
People looking for a place to live in Sydney should consider Glenmore Park. This town is well-situated between shopping centres and local schools, and there are also some great playgrounds where children can have fun while staying fit. Living near Glenmore Park, other perks include easy access to public transportation and restaurants.
Glenmore Park is a great place to live because it offers residents a high quality of life. The town is clean and safe, with well-maintained streets and friendly neighbours. Whether you're looking for somewhere to raise a family or just want a quiet place to call home, Glenmore Park is the perfect choice for you.
Some of the best attractions include the Glenmore Park Sports and Recreation Centre, which has a gym and swimming pool. There are also several beautiful parks where people can take afternoon strolls or simply relax after a long day at work.
When it comes to schools and universities, Glenmore Park has it all. There are several quality schools and colleges in the area, including Glenmore Park High School, Glenmore Ridge Education Centre, and Our Lady of Perpetual Help Catholic Primary School.
Overall, there are so many reasons to love Glenmore Park. Whether you're looking for a quiet place to call home or you need a quick commute to the city, this town has it all. So why not consider moving to Glenmore Park today? You'll be glad you did!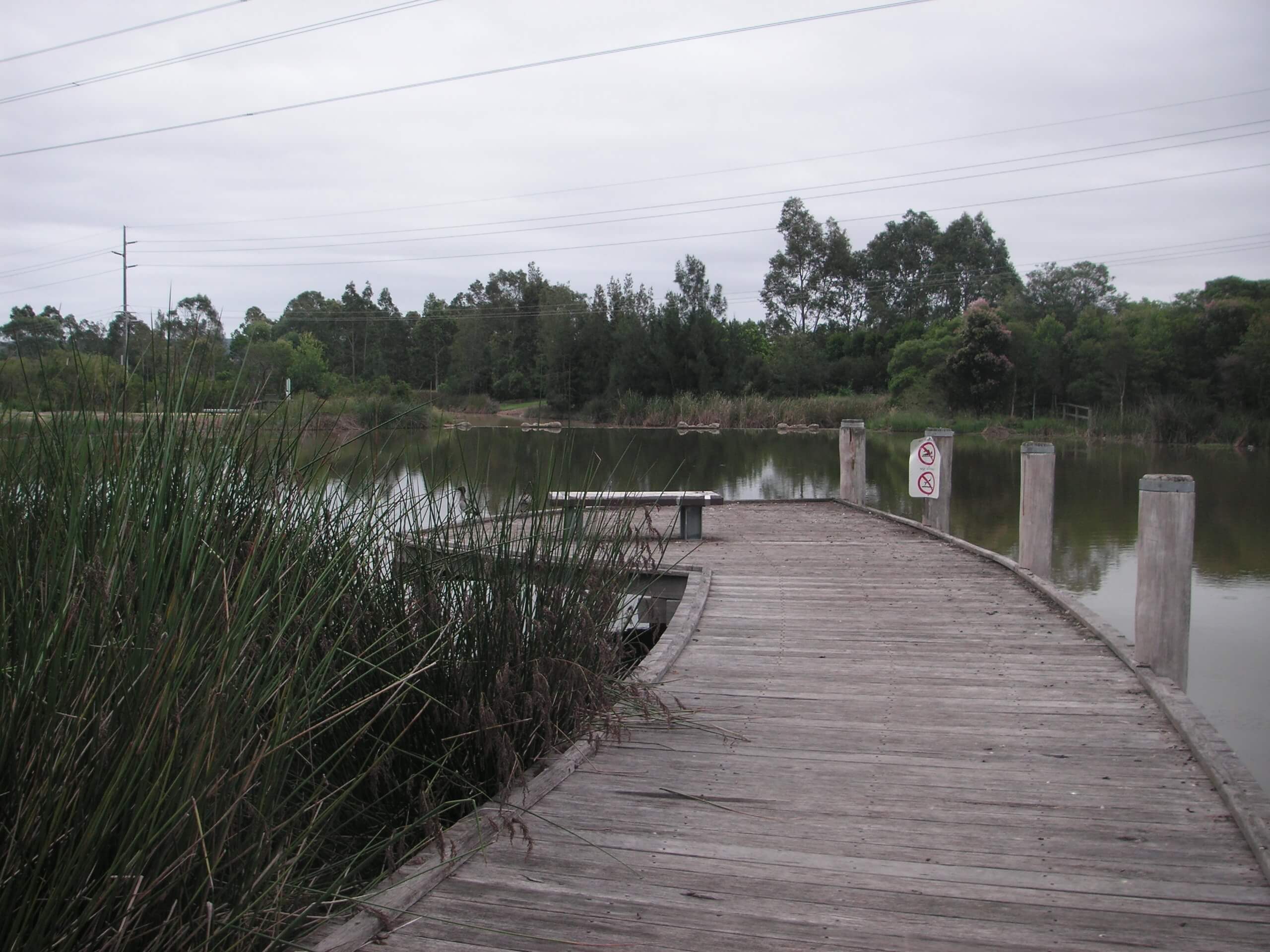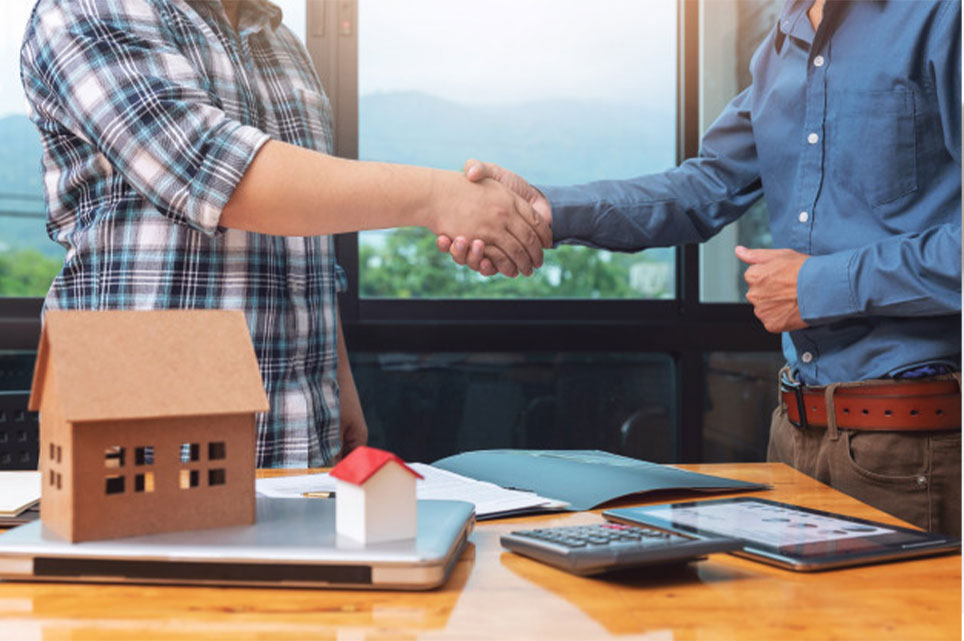 About Royal Sydney Removals
Glenmore Park removals want to make your move as easy and stress-free as possible. Our relocation services are designed to accommodate and cater to your needs, whether you're moving a home or business. Our professional and skilled removalists will take care of your belongings as if they were our own. Regardless of the size or fragility of your items, we will move them quickly and carefully to their new home. If you're looking for a reliable team to help with your relocation, look no further than the experienced removalists at our company in Glenmore Park.
Contact Us Today for the Best Removal Services
Our experienced movers are equipped to handle moves of all sizes and scopes, from within your town to across the country. With our professional services, you can rest easy knowing that your belongings are in good hands. Call us today to learn more about how we can help with your relocation needs!
We look forward to hearing from you!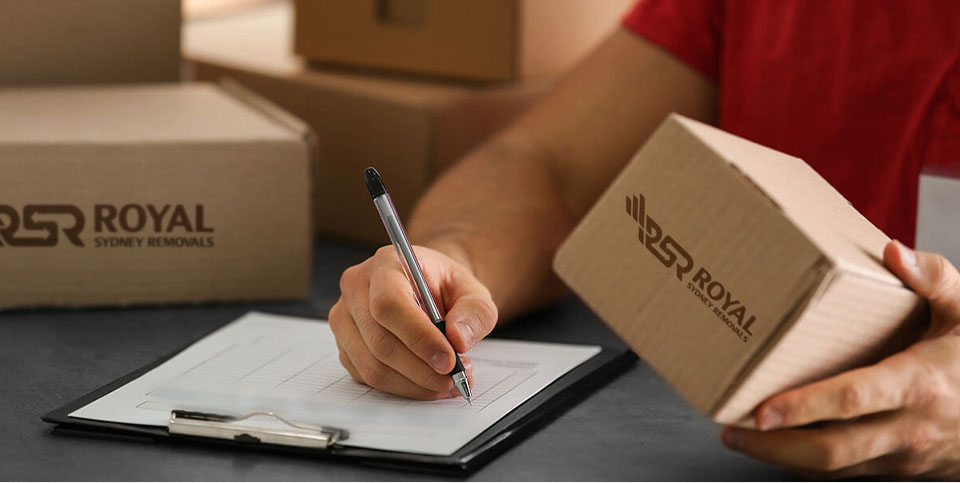 Our Services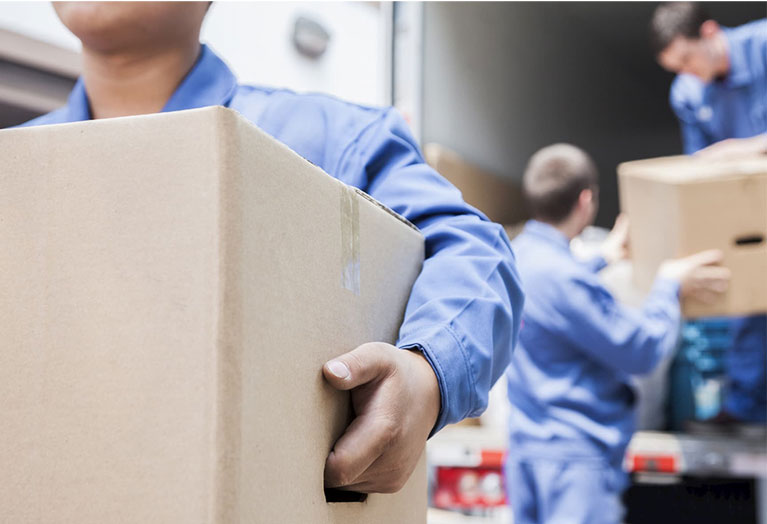 Backloading Services
Glenmore Park removalists offer backloading services to help you move your goods between Sydney and Brisbane. If you're moving to Queensland or the Gold Coast, and don't want to pay hefty fees for a moving company with one-way travel, then backloading is the way to go! We understand that moving from Sydney to Brisbane can be stressful, especially if you have a lot of stuff, which is why we offer a customised approach to moving your furniture and goods. So the next time you're moving between the two cities, consider one of our backloading services or give us a call to see how we can help.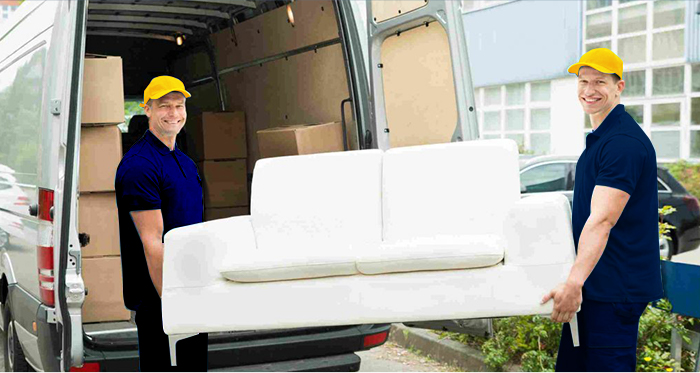 Furniture Removals
This service includes the physical movement of furniture from one property to another, whether across town or the country. We offer a wide range of services to meet all your furniture moving needs. Our team is experienced in safely transporting all types and sizes of furniture, from sofas and beds to dressers and dining tables.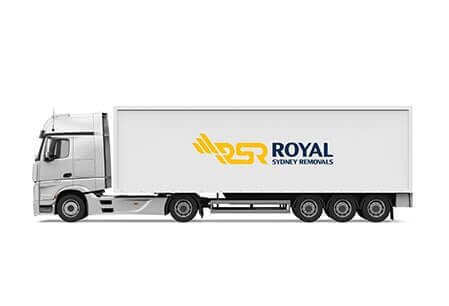 Interstate Removals
Royal Sydney Removals is dedicated to helping families and businesses move their belongings quickly and efficiently. Our team of experienced relocation specialists understand how stressful moving can be, so we work hard to ensure a seamless transition from one location to another. We offer a wide range of interstate relocation services, including packing and unpacking, loading and unloading, furniture disassembly and reassembly, and more. Our modern fleet of trucks is equipped with GPS tracking to ensure safety throughout the move.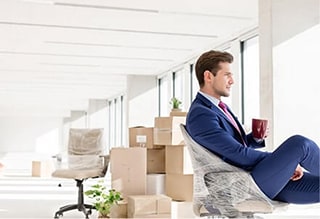 Office Removals
Moving offices can be a stressful time. If you're not careful, hidden costs can quickly add up – which could mean that your office removal is more costly than anticipated. Office moves can be disruptive, so hiring professionals who know their business is essential.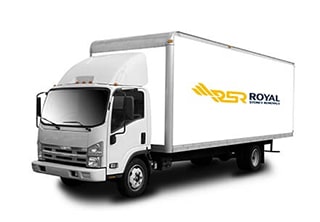 Local Removalists
Royal Sydney Removals has you covered when you need quick, efficient and reliable removalists in Glenmore Park. Our local movers are on standby to help you with all your house and office relocation needs.