Removals Experts in Naremburn
In Naremburn, we know that moving can be a stressful time. That's why we ensure that when you move, we give full service and care to you and your family. We are fully insured and accredited, offering services from local to international removals. Our staff will ensure your move is as easy and smooth as possible.
At Royal Sydney Removals, we tailor our services to each client. We're here for you whether you need a one-time project or ongoing support. Our free quote will give you an idea of what to expect cost-wise, and some of our core offerings are:
Packing and unpacking
Furniture removals
Fragile items packing
Piano removals
Antique furniture removals
Storage solutions
Don't worry yourself with the details of your move to or around Naremburn– leave it all to us. No matter the size of your move, our trucks and vans can handle it. Our experienced staff will ensure all your belongings are packed up correctly and transported with care.
Reliable Removals
Our removalists are trained professionals who will take care of your belongings with the utmost respect. We pride ourselves on punctuality and efficiency and will work closely with you to ensure your move is as stress-free as possible.
On-Time Relocation
Being punctual and getting the job done on time are crucial to us. Our team will arrive promptly and work quickly and efficiently to get you settled into your new home. We'll even unpack for you if you need an extra set of hands.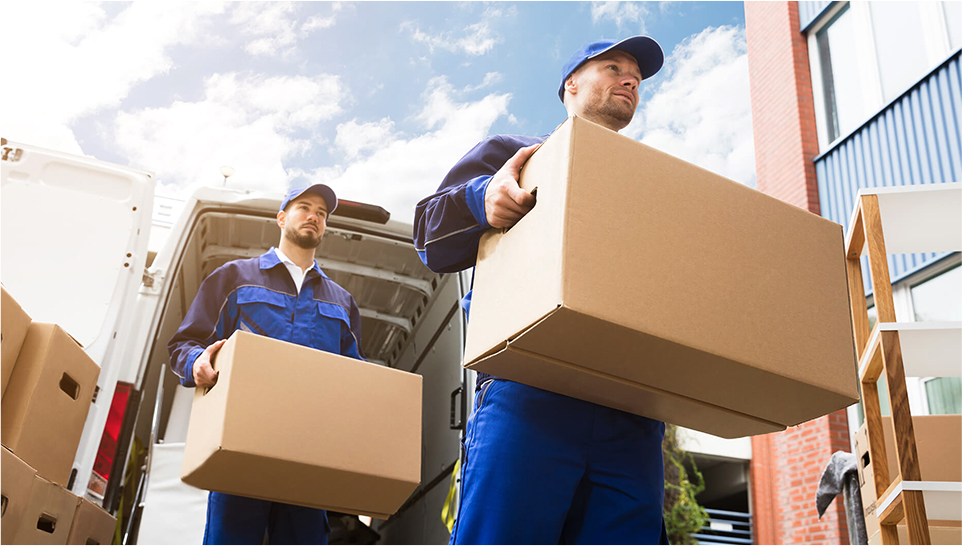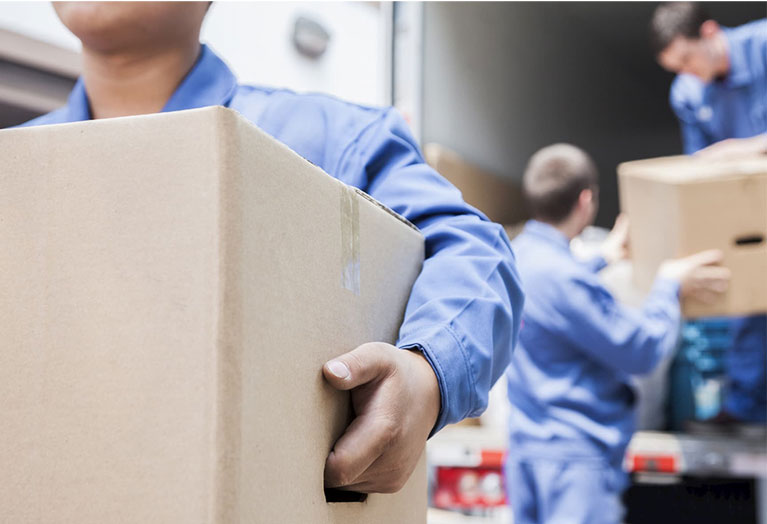 Affordable Pricing
We don't think one size fits all, and we offer various services at different prices because we understand that everyone has different needs. Choose what's right for you, and let us help you find a solution that works within your budget.
Flexible Schedule
We are aware that life is constantly changing, which is why we have a flexible schedule- this way, your move will go according to plan. We'll accommodate your other commitments and ensure you're content with every detail of the activity.
Safe Handling
The safety of your belongings is our top priority here at Naremburn. We're fully insured and accredited, and all our staff members are experienced professionals who will take care of your possessions as if they were their own.
Expert Naremburn Removalists
At our removalist company, we pride ourselves on providing top-notch service to all our customers. With years of experience in the industry, our team will ensure your move is as seamless and stress-free as possible.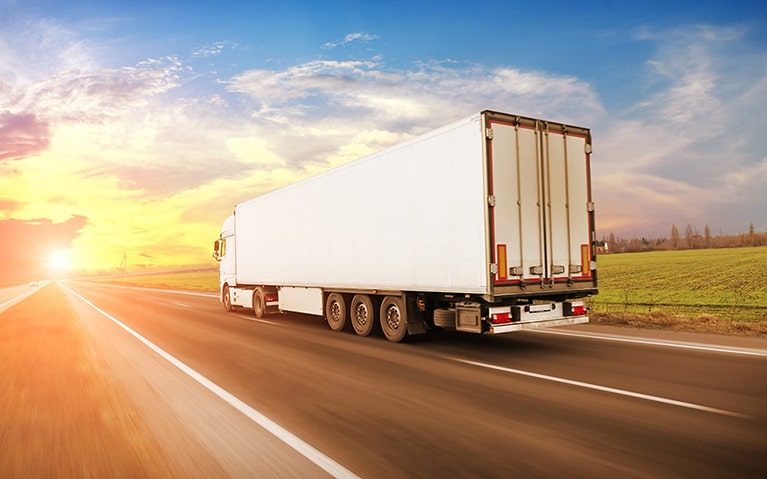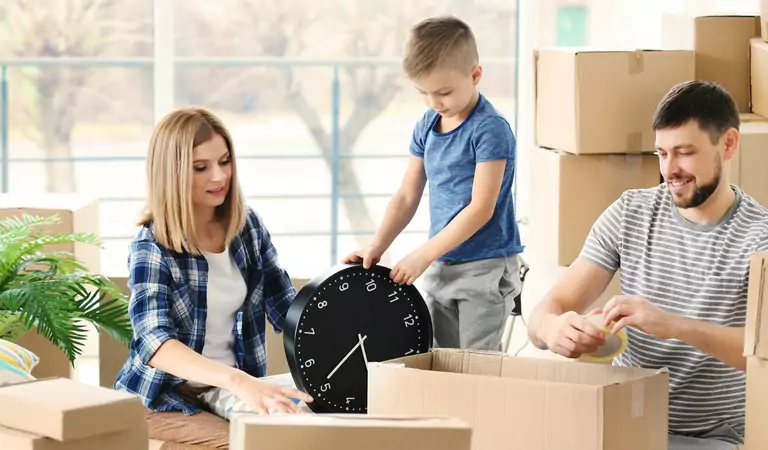 The Best Removalists in Naremburn
If you're looking for a dependable removalist in Naremburn, look no further! Our business is the best Removalists in town and can help you with anything you need regarding moving.
At Royal Sydney Removals, we have qualified experts who will attend to your every moving need so you can have a stress-free experience. We guarantee that your move will be finished within the specified time frame.
We understand the importance of your belongings and can take care of them with the utmost respect. We will also provide you with a free quote so that you can compare our prices and services.
So, if you are looking for a reliable removalist in Naremburn, contact us today, and we will be more than happy to help you with your move.
About Naremburn, NSW
Naremburn is a suburb of Sydney located in the North Shore area. Its proximity to the city means it's easily accessible and has many great amenities within walking distance. Naremburn is also home to many schools, making it an ideal place for families.
Several parks and recreational areas in Naremburn are perfect for unwinding after a long day at work. The suburb also has many shops and restaurants, giving locals plenty of options for dining out.
The best time to visit Naremburn is during the spring and summer months when the weather is warm and sunny. Whether you're looking for a quiet place to call home or want to enjoy some of Sydney's best attractions, Naremburn is a perfect choice!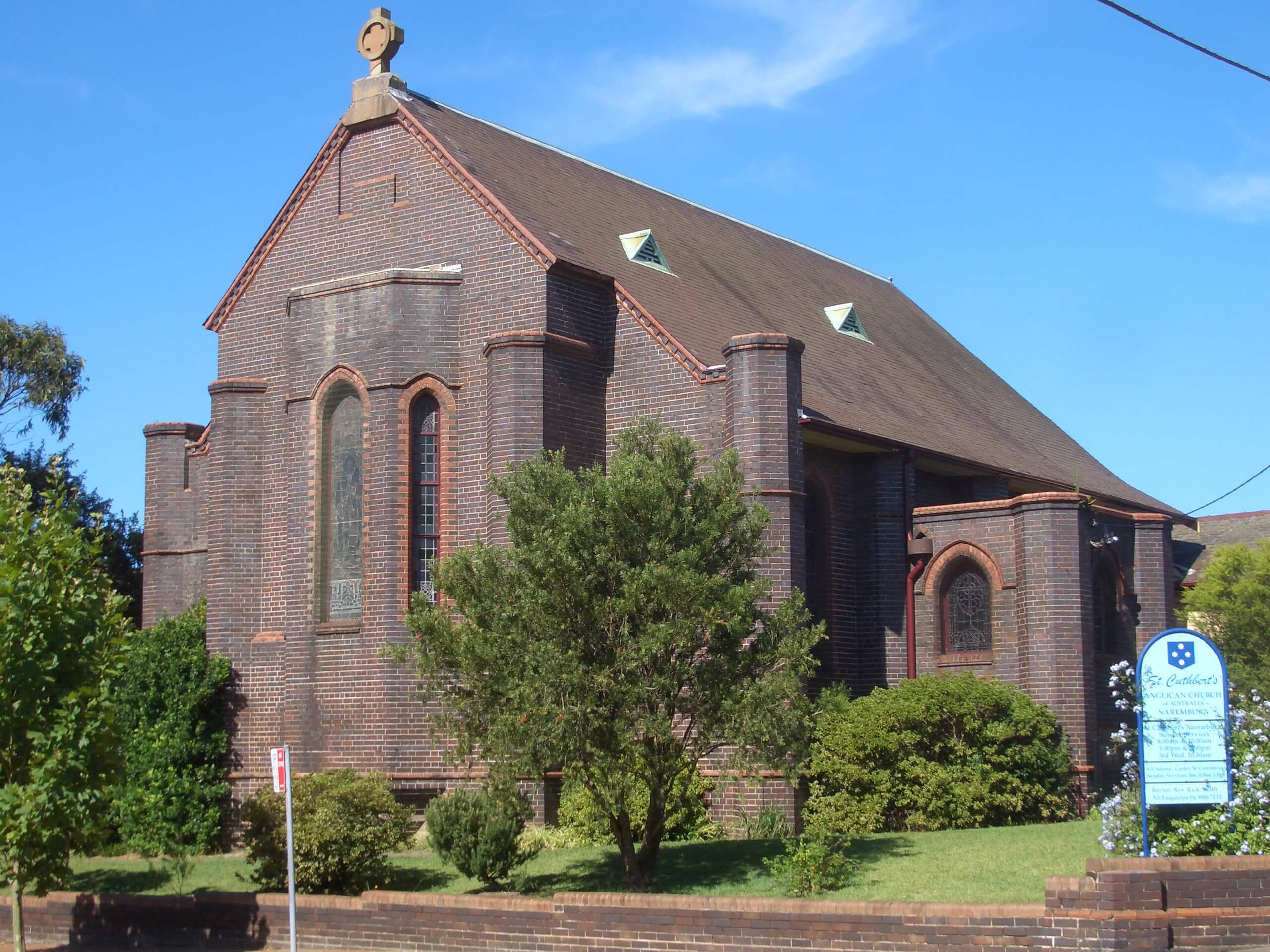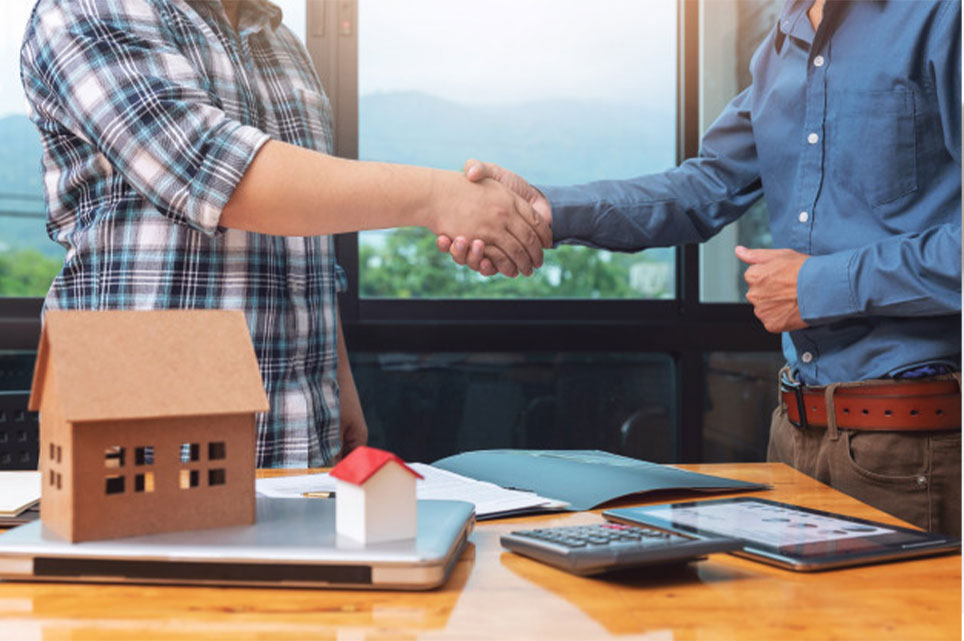 About Royal Sydney Removals
Our company specialises in furniture removal, and we have been helping families move for years. We understand how stressful relocating can be, so we do everything we can to make your transition as smooth and stress-free as possible.
Get a Free Quote from Us Right Away!
Give us a call for a free quote on your upcoming relocation, whether it's for business or pleasure. Our removalists are highly trained and qualified to handle all of your belongings with care. We use state-of-the-art technology and trucks to complete the job quickly and efficiently. And if you're moving within Sydney, NSW, our team of local removalists can help make the moving process as smooth as silk!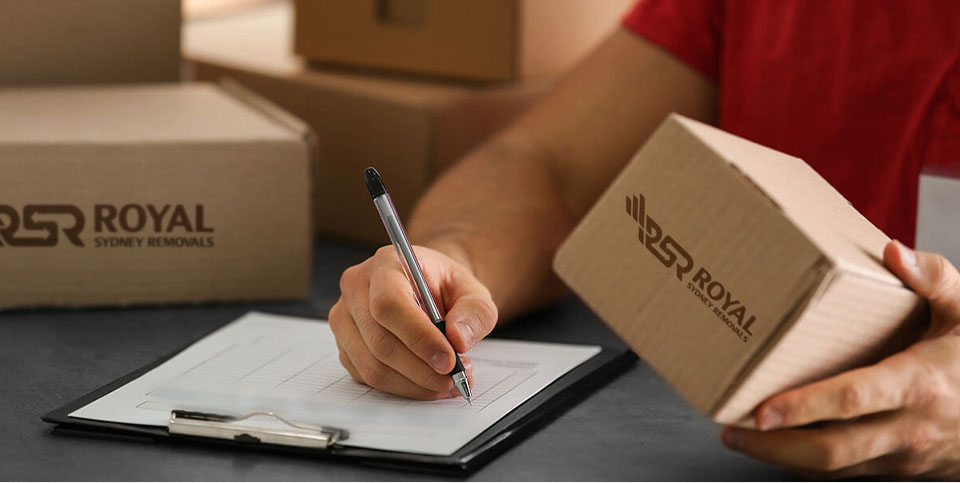 Our Services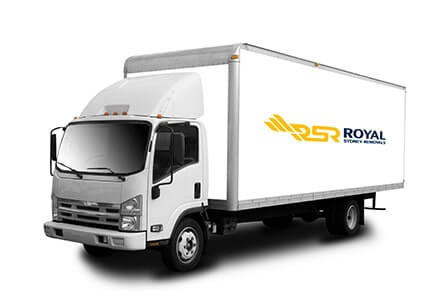 Local Removals
No matter where you're moving, our professional and experienced removalists in Naremburn will take care of everything for you. We're fully insured and accredited, so you can rest assured that your belongings are in good hands. We know the area well, so we can make sure your move is as smooth as possible.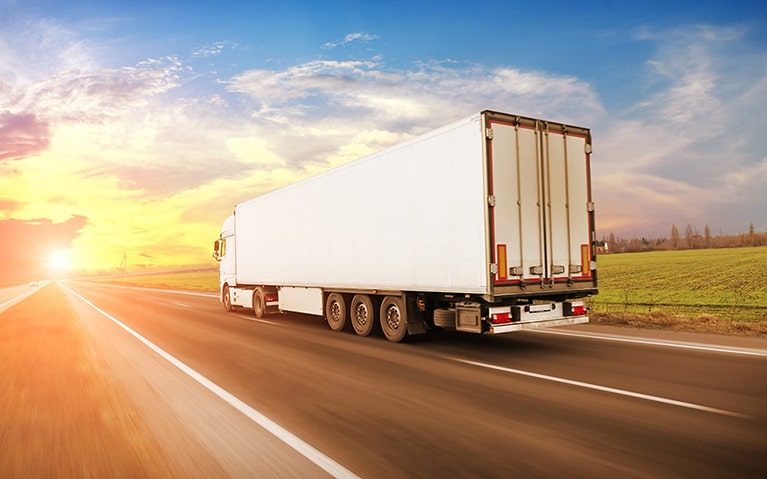 International Removals
Our international removalists have the know-how and expertise to guarantee your move goes as planned. We can assist you with everything from customs clearance to finding temporary accommodation. Also, there tends to be a lot of paperwork associated with an overseas move, but don't worry – we got this!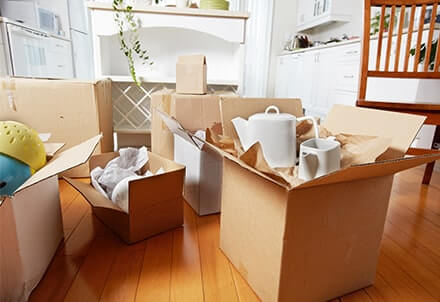 Packing and Unpacking Services
If you need assistance packing or unpacking, we can take care of that for you as well. We'll help with all your packing needs, from boxes and tape to bubble wrap and furniture covers. Our expert packers will ensure all your belongings are packed soundly and securely, allowing you to relax and focus on other pressing matters. We can even do the packing for you while minimising your stress levels by handling everything else.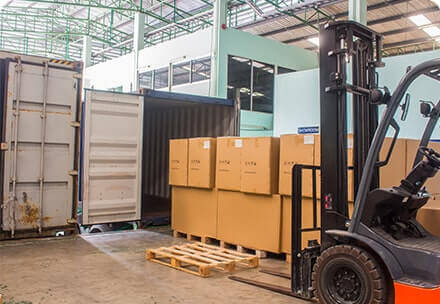 Removals Storage
If you need a place to store your belongings during your move to Naremburn, look no further. We offer various storage options that can be tailored to fit your needs, whether it's for the short-term or long-term. Not only will we pick up and deliver your belongings to your new home or office, but you'll also have peace of mind knowing they are safe with us.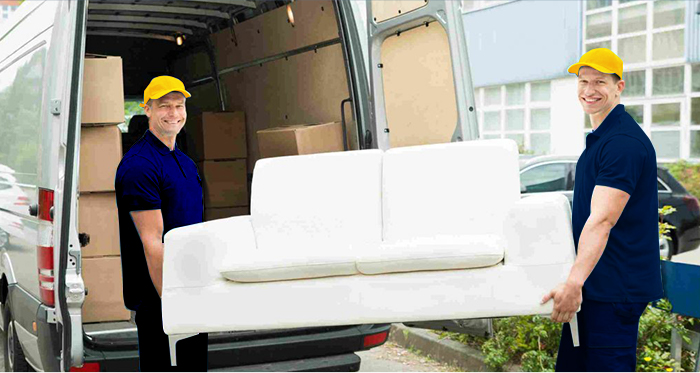 Furniture Removals
Not only can we assist with your furniture assembly and disassembly, but our experienced Naremburn furniture removals will make sure it's all done correctly. This way, you won't have to lift a finger! Many things tend to go wrong when moving bulky furniture pieces, but you don't need to worry about us on the job.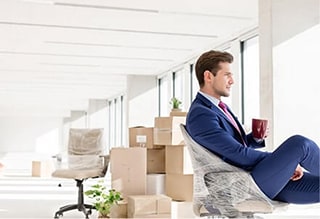 Office Removals
If you're running a business, moving your office is the last thing you want to worry about. That's where our commercial removalist team comes in! We have the experience and expertise to make your office move right. And we'll work around your schedule to minimise disruption to your business. Plus, we can even help with IT relocation. So let the professionals handle it and focus on what you do best – running your business!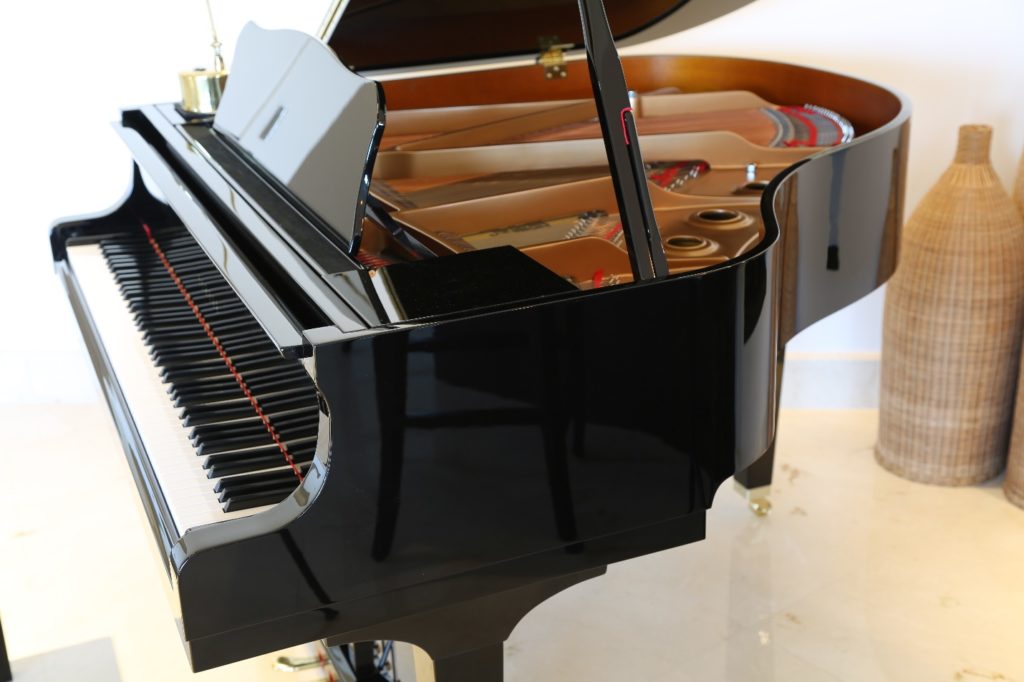 Piano Removalist Services
Naremburn removalists are the expert piano movers you can trust with your investment. We're experienced and insured, so you have peace of mind that your instrument is safe. Pianos are delicate and require special care – something we understand well. Your piano is a significant investment, so let us ensure it's properly moved by calling us today.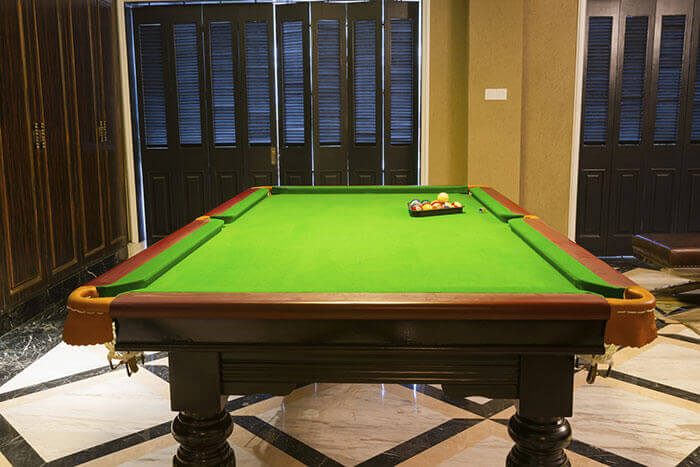 Pool Table Removals
At Naremburn furniture removalists, we understand that pool tables are a significant investment for many people. As such, we make it our top priority to handle them with the utmost respect and care. Our team of experienced and insured pool table movers will work diligently to ensure your table arrives at its destination in one piece. When you trust us with your pool table, you can rest assured knowing it is in good hands.