Quick and Affordable Moving Services
At Royal Sydney Removals, we provide our customers with quick, affordable, professional moving services. We are committed to giving you the best service possible so your move is as stress-free and seamless as possible. Our team of experienced removalists will ensure that your items are handled safely and securely throughout the entire process. We also offer a variety of storage solutions for all your needs.
Whether you're moving locally or long distance, our experienced removalists are here to ensure everything goes smoothly. We understand how stressful it can be to move, so we take the hassle and strain out of the process by providing everything you need from start to finish. Our team will provide a complete service from packing, loading and unloading to transport and delivery.
We understand that your possessions are valuable to you, so our experienced removalists will use the utmost care when handling your items. We also have comprehensive insurance coverage for accidents or unforeseen circumstances.
If you're looking for reliable removals and storage service in Quakers Hill, look no further than Royal Sydney Removals. Contact us today for a free quote. We look forward to making your move easy!
Your First Choice for Removals in Quakers Hill, NSW
If you're looking for reliable removalists in Quakers Hill to help make your move easier in Quakers Hill, look no further than Royal Sydney Removals. Our experienced team are dedicated to providing a first-class service, ensuring your belongings reach their new home safely and securely.
We understand that moving can be stressful, so we aim to make the process as hassle-free as possible. We offer a full range of removal services, including:
Packing and unpacking,
Furniture assembly and disassembly,
Loading and unloading,
house cleaning, and more. We also provide additional services such as pet transport and storage solutions.
At Royal Sydney Removals, we take the utmost care with your belongings, ensuring all items are transported safely and securely. Our experienced staff are friendly and professional, taking the time to understand your needs and providing comfort throughout the process.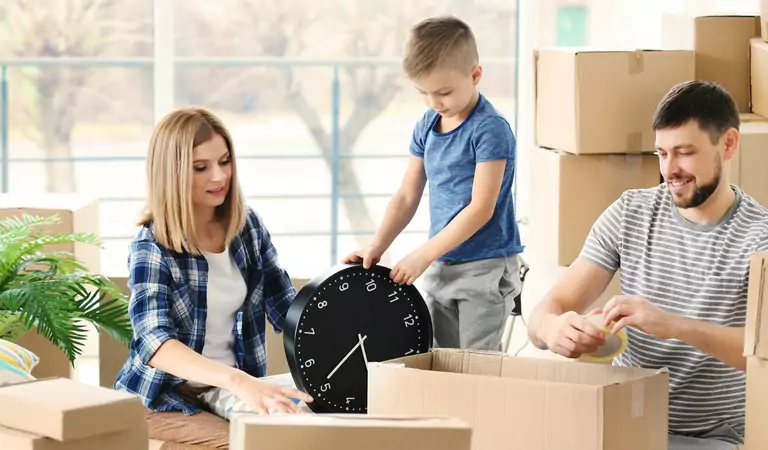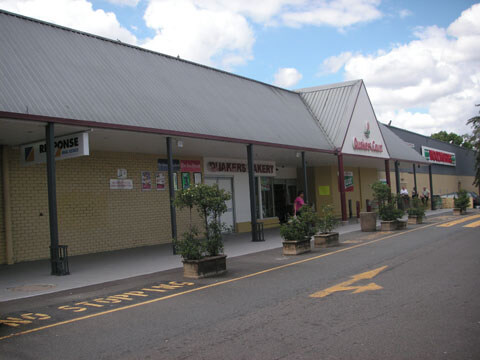 About Quakers Hill, NSW
Located in New South Wales, Australia, Quakers Hill is a northern suburb of Sydney. It lies within the City of Blacktown, about 40 kilometres to the west-northwest of Sydney's corSydney'sss centre. As a suburb of Greater Western Sydney, Quakers Hill is an integral component of the city. Locals call the hill "Quakers" when referring to it by their name.
Job opportunities in the district are plentiful, and many residents commute to Sydney for work. Quakers Hill also sees a lot of travellers due to its proximity to Sydney Airport. With its scenic views, suburban charm, and reasonable access to jobs, it's no wonder that many people have chosen to call Quakers Hill their home.
Parks and recreational facilities abound in Quakers Hill. There are plenty of green spaces and public open areas. For example, Bushmead Park is a popular spot for picnics, while Prospect Creek Reserve offers a peaceful getaway from the hustle and bustle of city life.
About Royal Sydney Removals
When you choose Royal Sydney Removals, you'll have someone on your side who understands how stressful relocating can be. You can trust us to make your transition to a new home or place of business as smooth and trouble-free as possible. We are an excellent removal company in Quakers Hill, and we always go the extra mile for our customers.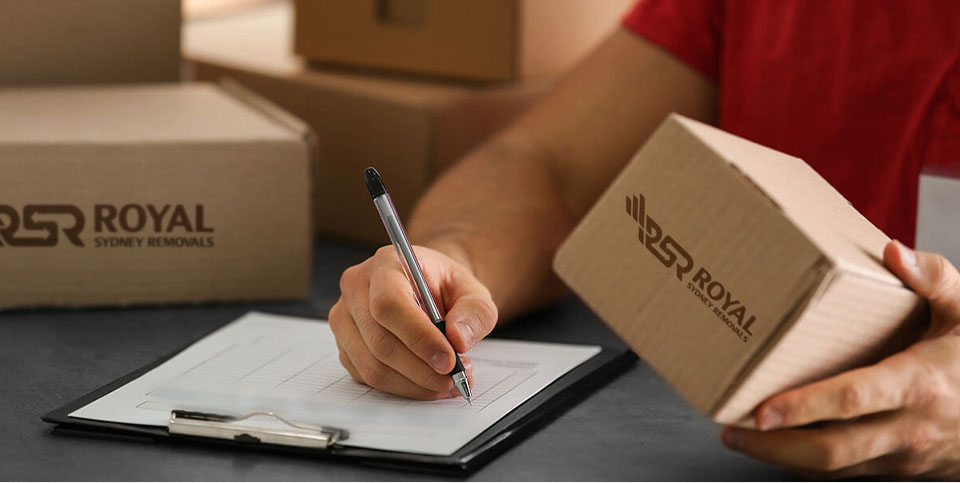 Contact Us Today for Quakers Hill Removalists!
We are confident in our ability to meet your needs and will provide you with a free, no-obligation estimate. If you call or visit us online, a friendly representative will contact you to discuss your requirements. We can't wait for your impending move.
Our Services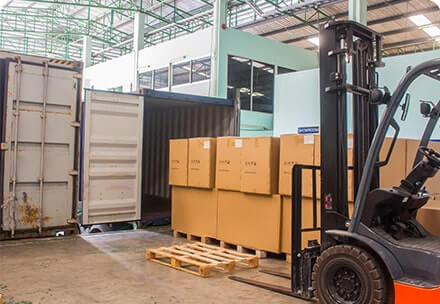 Secure Storage Facilities
We also offer secure storage facilities for your convenience. Our team can safely store all items, from furniture to artwork and electronics. We use the latest technology to keep everything safe and secure. Our experienced staff can help you decide the best way to store your items and ensure they remain in top condition.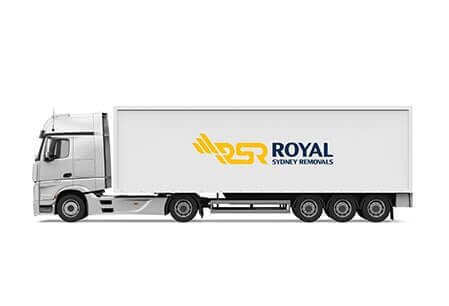 Local & Interstate Removals
At Royal Sydney Removals, we make house removals as easy as possible. Our team of experts is experienced at transporting furniture, appliances and other personal items quickly and securely locally and interstate. We can also help with packing and unpacking services, specialised transport for larger items and removal of unwanted furniture or items from your old home.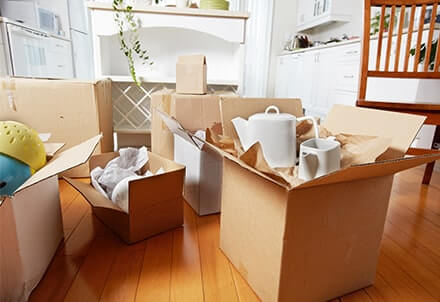 Packaging & Unpacking
We understand that moving house is stressful, so what are comprehensive packaging and unpacking services to make the process easier? Our team of skilled professionals can carefully and securely package your belongings and make sure they are safely transported to their new destination. We can also help unpack, so you don't have don't about it when arriving at your new home.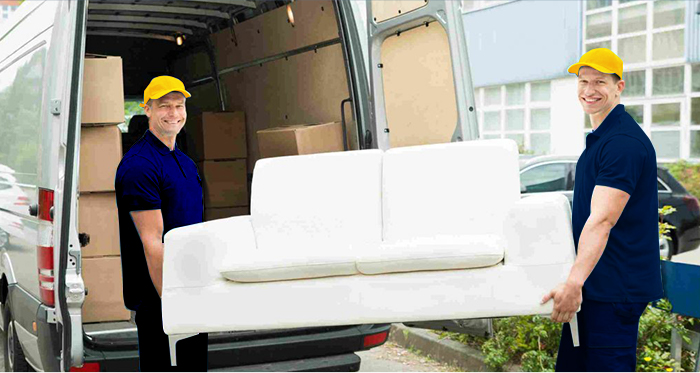 Furniture Removalists
Our team has the expertise to safely and securely remove furniture from your old home and transport it to your new one. We are experienced at handling large and bulky items and can help you make sure everything arrives safely. We also offer a disposal service for unwanted furniture, so you don't have don't about getting rid of it yourself.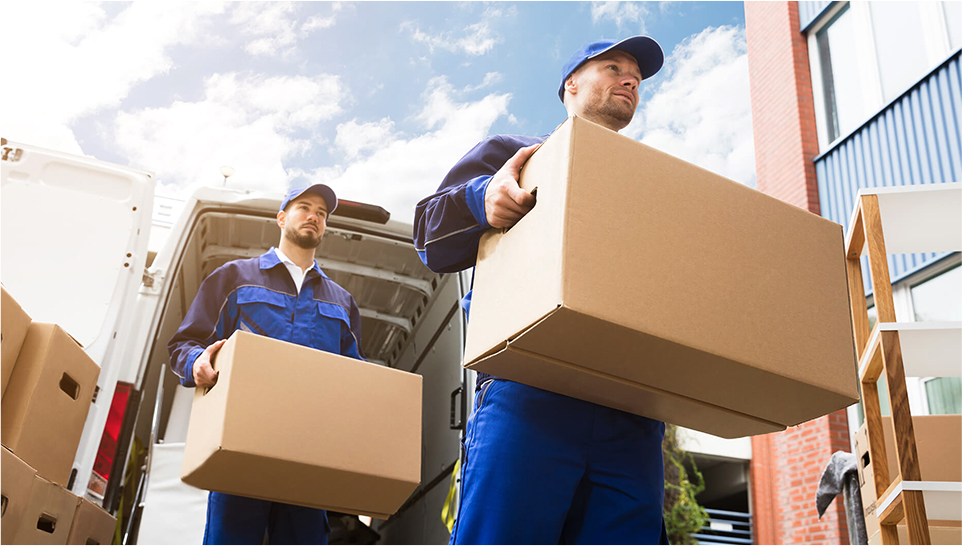 Appliance Removals
Our team of experienced professionals can help safely and securely remove large appliances from your home. We have the tools and equipment to dismantle and reassemble any appliance safely. We also offer a disposal service for unwanted items, so you don't have don't about getting rid of them yourself.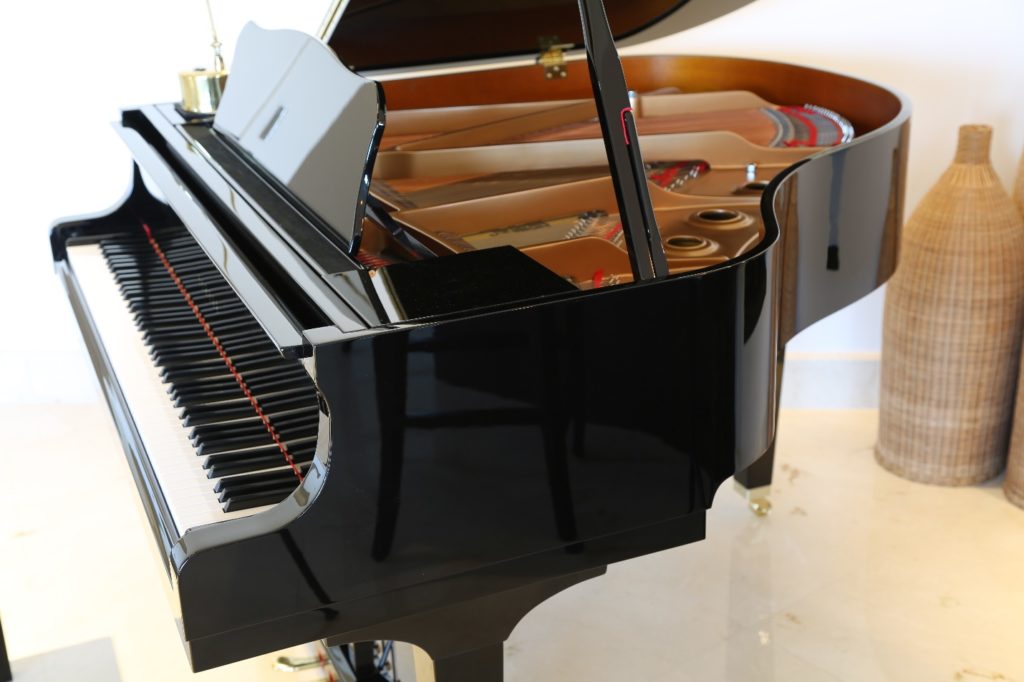 Piano Removals
We also offer specialised piano removal services. Our team of experienced professionals have the necessary tools and equipment to transport your piano or other large items safely. We can also help with packing and unpacking services, so you don't have don't about it when you arrive at your new home.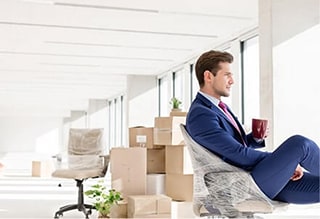 Office Removals
Our team of experienced professionals can also help with office removals. Whether you're the movie, you're a small office, or a large one, we have the necessary resources and expertise to ensure everything arrives safely and securely. We offer comprehensive packing and unpacking services and specialised transport for oversized items.
Why Choose Royal Sydney Removals?
We follow our clients from start to finish and ensure that the move is a positive experience. We are committed to providing professional, reliable and efficient services so you can rest easy knowing your belongings are in trusted hands.

Quakers Hill Furniture Removalists
We take pride in our experience and knowledge of the Quakers Hill area, allowing us to provide efficient removals without compromising quality. Our team is highly trained and experienced to handle any move. We also use top-of-the-line equipment and materials to ensure your belongings are safe during transit.

Competitive Prices for Professional Movers
Sydney removalists are committed to providing competitive prices for our services in Quakers Hill, Seven Hills, Kings Park, Winston Hills, Dean Park, and other surrounding suburbs in New South Wales. Moving household furniture can be expensive, so we strive to offer the best prices without compromising quality service.

Customer Service
Our customer service team is dedicated to providing excellent customer service. Our team is always available to answer any questions or concerns you may have about your move. We believe in creating a positive experience for our clients and are committed to ensuring that your move is successful and that all your belongings arrive safely.

Easy Booking
Booking a move with Royal Sydney Removals has never been easier. Our online system allows you to book a date and time at your convenience, so you can rest assured that your move will be handled professionally and efficiently.