Our Removalists Parramatta
Our professional removalist company specializing in home and office moves in Parramatta has 12 years of industry experience, helping local Sydney NSW residents move to their new destinations. Over the years, we have acquired expert knowledge of Parramatta, accompanied by our passion for furniture moving, which has built our reputation. We hand select our Parramatta removalists based on their industry knowledge, skills and experience. By doing that, we ensure that our moving house customers receive only the best of the best removals service. Our pet transport and boarding services assure you that your pet will be transported door-to-door in air-conditioned comfort. Your pet will receive careful attention along the way.
Our Packing And Unpacking Services
Royal Sydney Removals provide packing and unpacking services. We can unpack your goods from Parramatta to Sydney or any other location in Australia for you with our talented, reliable Parramatta packers and movers who are always there for you. In this service, we will come to your place and pack all the items with great care and then we will move it to your destination and unpack all the goods there without any damage of items. Royal Sydney Removals provide packing, moving and unpacking services in Australia. We are experienced professionals who care for every detail with utmost precision not to damage your furniture during transit.
We know how important it is to move to Parramatta without getting disturbed by things like packing the household goods, packages etc., this is why we offer services at which a team will come to pack all your stuff into boxes carefully before taking them to our warehouse where an expert team will load everything onto trucks with great care. Hence, they arrive safe and sound at their destination.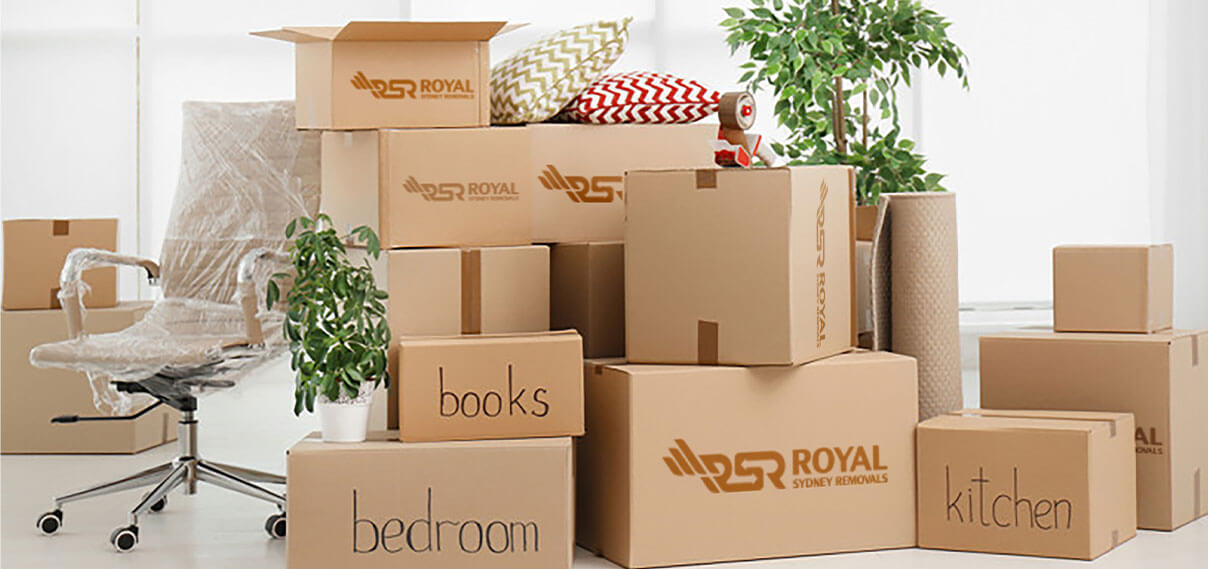 Our Storage Solution
We have short term and long term storage units, so you can keep your stuff at an affordable price because if you need it for a short time, we are there to provide you. Our all storage units have installed security cameras and 24-hour access. We have Parramatta storage units which are perfect for storing all your small goods during the move, and we can store them as long as you like with our affordable prices.
Our Affordable Pricing
We understand everyone has a set budget for their move, which is why we tailor our removal quotes to suit your needs. Plus, our quoting structure is like no other because we base our quote on your needs and requirements, not the other way around. We have a moving package for everyone. Get in touch today for your free quote.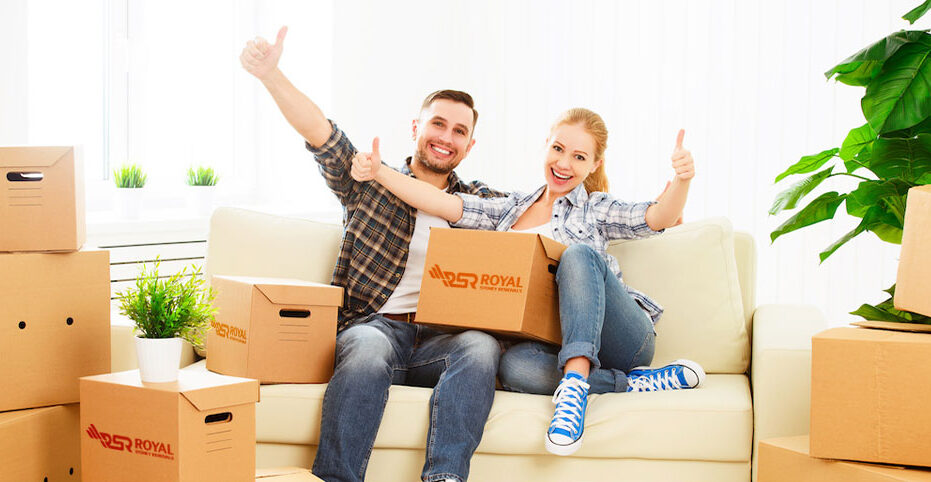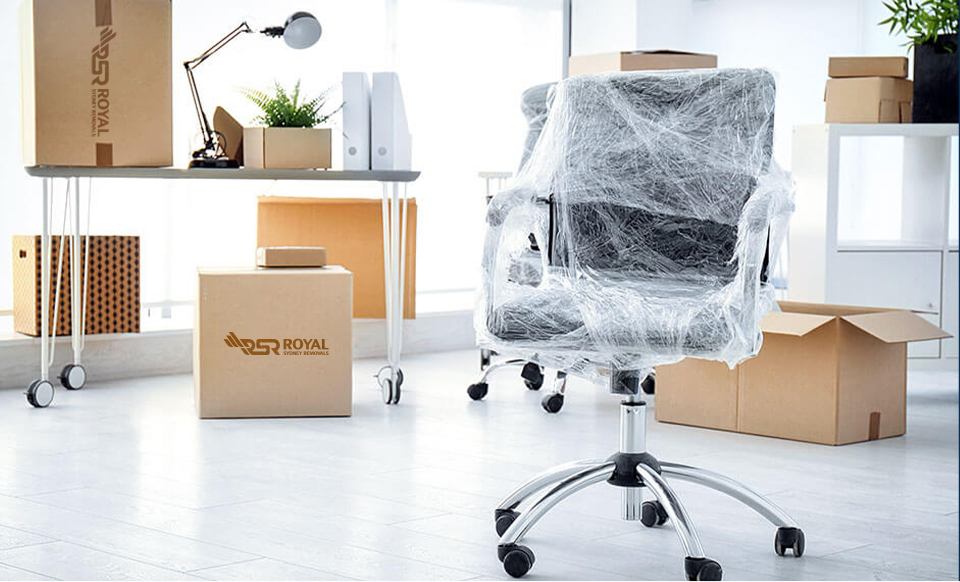 Parramatta office Relocation
We provide commercial relocation to Parramatta and other areas of Sydney. We are fully equipped for the move, meaning we can take care of everything from packing your furniture and equipment securely in our trucks to unpacking it at its destination without harm done so that you don't have any hassles about anything during moving day. Our staff are highly trained in the office furniture moving process, so you can trust us to care for your Parramatta office relocation. Finding removal companies that service Parramatta, ringing around trying to get quotes from each company and trying to understand the differences between each quote is tiresome. Once we have reached your delivery location, you will be happy to know we will have all your items inside and placed carefully where you want them to go.
Backloading Services Parramatta
We offer Parramatta backloading services to ensure you get the best and most affordable rates. We are fully equipped to transport large goods to Parramatta such as cars, bikes, etc. You can be confident of a professional service with experienced movers at your disposal who will take care of everything during transit. We will reinstall your fridge and get your washing machine all hooked up for you and ready to use.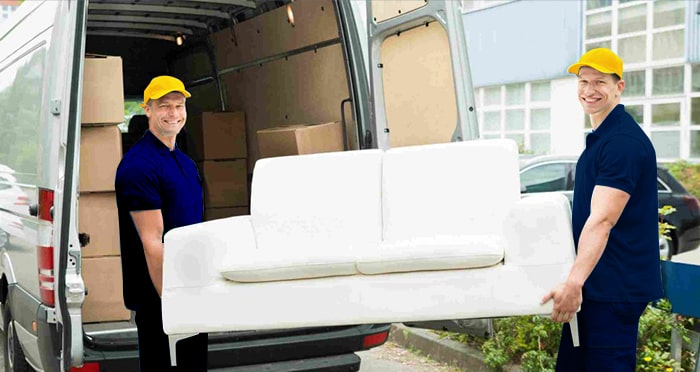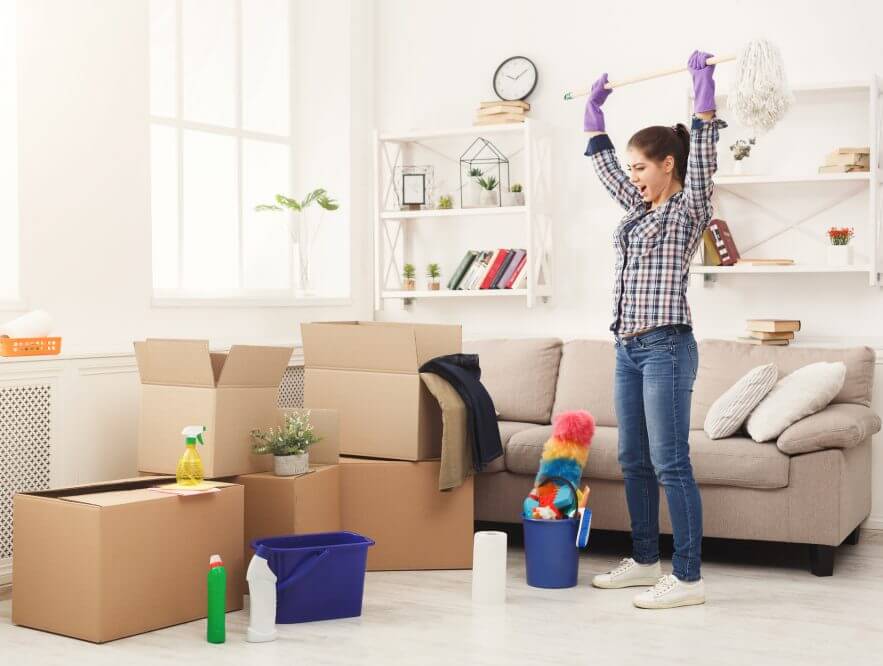 Removal Insurance
We provide insurance for the moving process. In this case, if any belongings will harm or damage, we will be responsible for that, and you can avoid any risk of moving. We are providing insurance because we are more confident that our highly trained employees will not damage any goods while packing, moving or unpacking them.
How to Choose Your Removalist
You might be wondering how to choose your removalists in Parramatta for your upcoming move. It can be a tricky business, wondering where to start and how to select a removalist that is right for you. Before booking in with the first removalist you come across, we highly recommend taking this checklist with you, and asking as many questions as possible so you can make an informed decision:
Are the moving companies local?
How many years of experience do they have?
Are their removalists fully trained and qualified?
Is the removal company a member of the Australian Furniture Removers Association?
Do they provide a full range of services and moving boxes?
Can they be flexible with their schedules?
What is their pricing structure like? (e.g. fixed rate, hourly rate)
What other moving services do they provide?
Do they have good communication skills?
What are their past customer reviews or testimonials like?
Once these questions are answered, you will be able to select your removalist, based on their skills, knowledge, pricing structure and how comfortable you feel with them.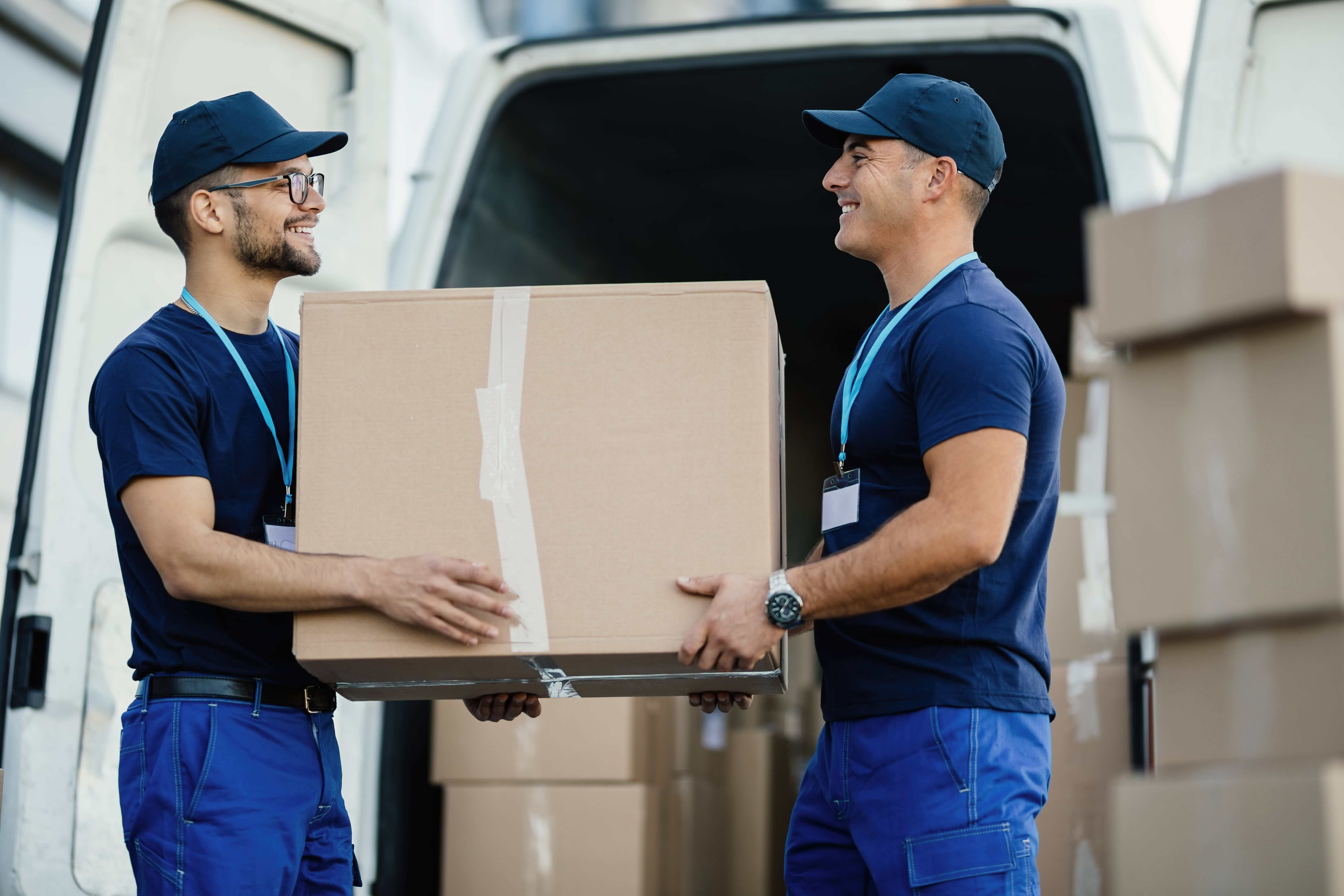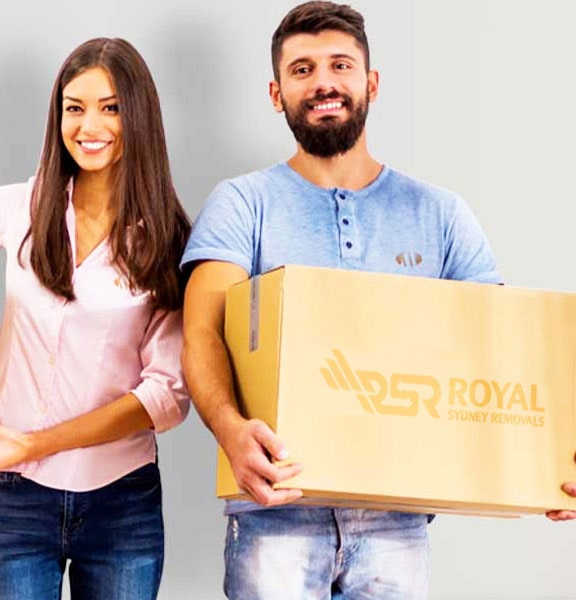 What Sets Us Apart
Customer Service
Our family-owned and operated removals business has built our reputation based on excellent customer service, professionalism, and reliability. Your move is important to us, and that's why we want to ensure you are satisfied every step of the way. Our furniture removalists pride ourselves on our excellent communication and personal skills, plus ensuring you are comfortable with the fantastic service we provide! If you have any queries or concerns, you can always reach us on our customer service line.
Experience
Our 12 years of experience in the industry has seen us through some pretty amazing moving experiences! From small apartments to townhouses or large homes, all the way to top floor office removals, commercial removals services, and storage removals for your full peace of mind. No move is ever too hard, too big, or too small for our professional removalists.
About Parramatta, NSW
The suburb of Parramatta NSW is located 24km west of Sydney's central business district. This multicultural suburb is known for its commercial business opportunities and has a population of 25,798 residents. If you're visiting the area soon or looking at moving to Parramatta or North Parramatta, here are some of our favourite activities and sights we highly recommend you check out:
Parramatta Park
Lake Parramatta Reserve
Lancers Memorial Museum
Riverside Theatres
Old Government House
St Patrick's Cathedral
Harris Park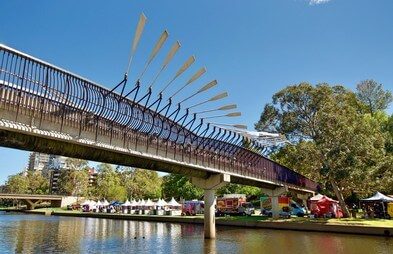 Contact Us Today
Royal Sydney Removals Moving company is the best movers in town! We have a team of experts who will impress you with their hard work ethic as they carefully pack all your goods into boxes before moving them to our warehouse, where an expert team loads everything onto trucks with great care so that they arrive safely at its destination. Contact us today for more information on how we make moves easy. Our friendly staff will answer your all questions if you call us on this 1800 491 466 number then we will take care of your all requirements.
Our Services
Our moving company's reputation reflects the excellent service we provide to our existing, current and new customers.
Our service stands out while providing cost-efficient rates, including various discounts. And the best thing yet?
Why do so many choose us?
Our removalists Sydney are always dedicated to delivering an excellent customer service experience. To ensure that our customers always get top-quality service and complete satisfaction, our movers in Sydney are always inspired to go the extra mile to get the job done

Competative Rates
Our family-owned business offers competitive furniture removals rates on all our services. Whether you are moving locally or moving interstate across Australia, we have the best removal services for you at affordable rates

Free Boxes
If you are moving locally, you can get unlimited free boxes. We would require a fully refundable deposit per box.

Fast Interstate Removalists
Our interstate moving service offers fast delivery for your furniture to your new place across Australia

Friendly Staff
Our furniture removalists recognize the high level of stress that can occur during the moving process and are trained to be able to give as much help as possible, starting from the moment our customers contact us.

Experts & Trustworthy
We have the knowledge and expertise to provide an accurate quotation, helpful moving tips and advice on any situation that might arise during the moving process. If our customers have special needs or requirements, we work closely and quickly with the customer to find the best solution.

Insured Removals
Our team of removals and storage always take the utmost care of your belongings while moving them. However, in the unlikely event of any harm caused to your items and to give you complete peace of mind, we are fully insured! Firstly our customer service team will ensure you get nothing but the best experience.