Our Removalists Parramatta
Specialising in home and office moves in Parramatta, Royal Sydney Removals have 8 years of industry experience, helping local Sydney residents move to their new destinations. Over the years, we have acquired expert knowledge of Parramatta, accompanied by our passion for moving which is what has built up our reputation. We hand select our removalists based on their industry knowledge, skills and experience, ensuring that our customers receive only the best of the best service.
About Parramatta, NSW
The suburb of Parramatta is located 24km west of Sydney's central business district. This multicultural suburb is known for its commercial business opportunities and has a population of 25,798 residents. If you're visiting the area soon or looking at moving to Parramatta, here are some of our favourite activities and sights we highly recommend you check out:
Parramatta Park
Lake Parramatta Reserve
Lancers Memorial Museum
Riverside Theatres
Old Government House
St Patrick's Cathedral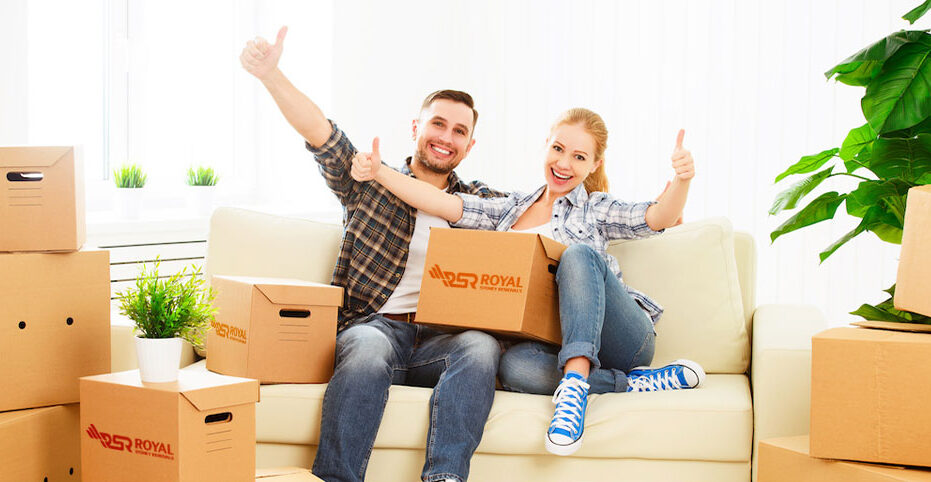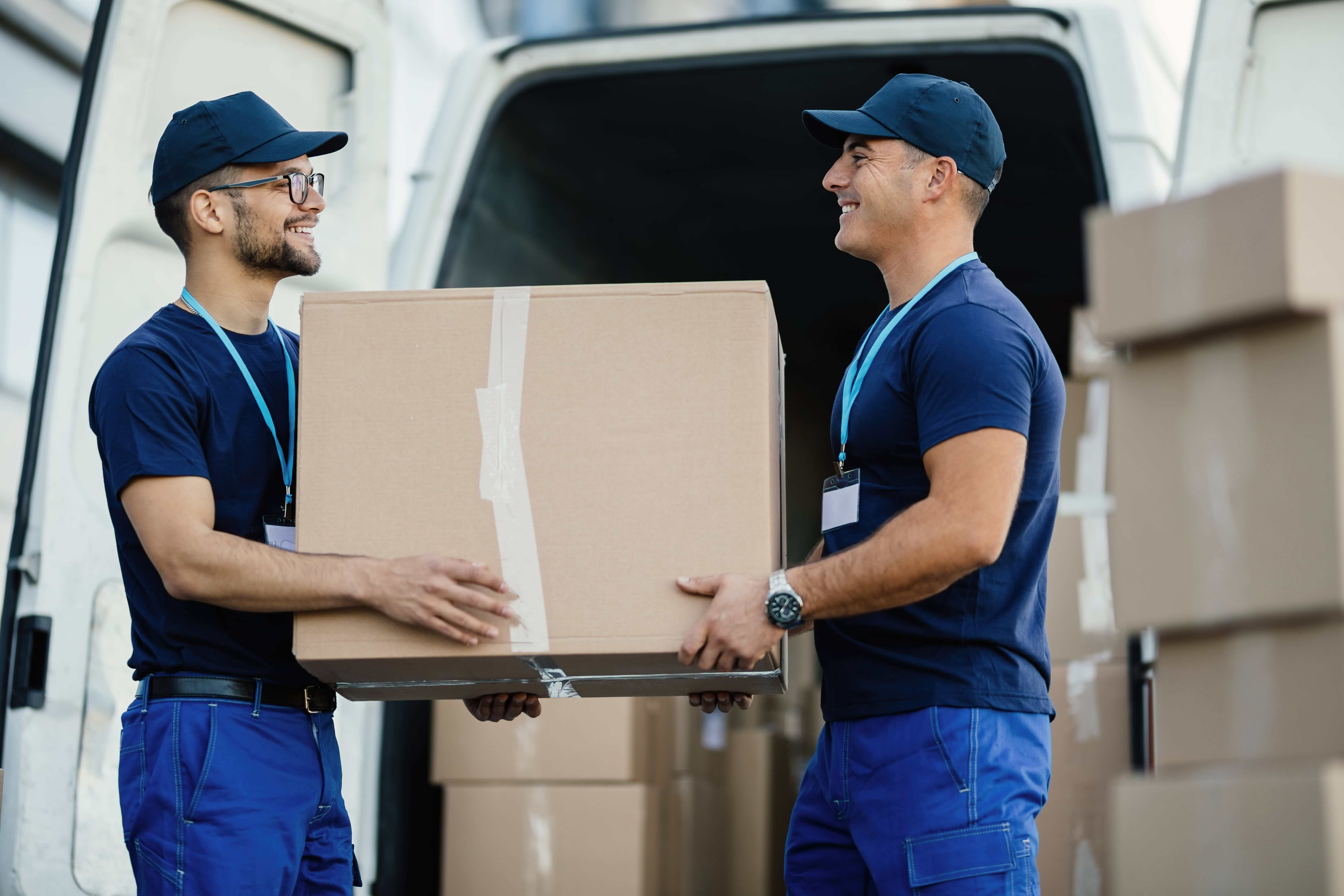 How to Choose Your Removalist
You might be wondering how to choose your removalists in Parramatta for your upcoming move. It can be a tricky business, wondering where to start and how to select a removalist that is right for you. Before booking in with the first removalist you come across, we highly recommend taking this checklist with you, and asking as many questions as possible so you can make an informed decision:
Are they local?
How many years of experience do they have?
Are their removalists fully trained and qualified?
Can they be flexible with their schedules?
What is their pricing structure like? (e.g. fixed rate, hourly rate)
What other moving services do they provide?
Do they have good communication skills?
What are their past customer reviews or testimonials like?
Once these questions are answered, you will be able to select your removalist, based on their skills, knowledge, pricing structure and how comfortable you feel with them.
What Sets Us Apart
Customer Service
Royal Sydney Removals have built our reputation based on our excellent customer service, professionalism and reliability. Your move is important to us, and that's why we want to ensure you are satisfied every step of the way. We pride ourselves on our excellent communication and personal skills, plus ensuring you are comfortable with us! If you have any queries or concerns, you can always reach us on our customer service line.
Experience
Our 8 years of experience in the industry has seen us through some pretty amazing moving experiences! From small apartments to townhouses or large homes, all the way to top floor office removals, commercial removals and storage removals. No move is ever too hard, too big or too small for us.
Affordable Pricing
We understand everyone has a set budget for their move, which is why we personally tailor our removal quotes to suit your needs. Plus, our quoting structure is like no other because we base our quote on your needs and requirements, not the other way around! We have a moving package for everyone. Get in touch today for your free quote.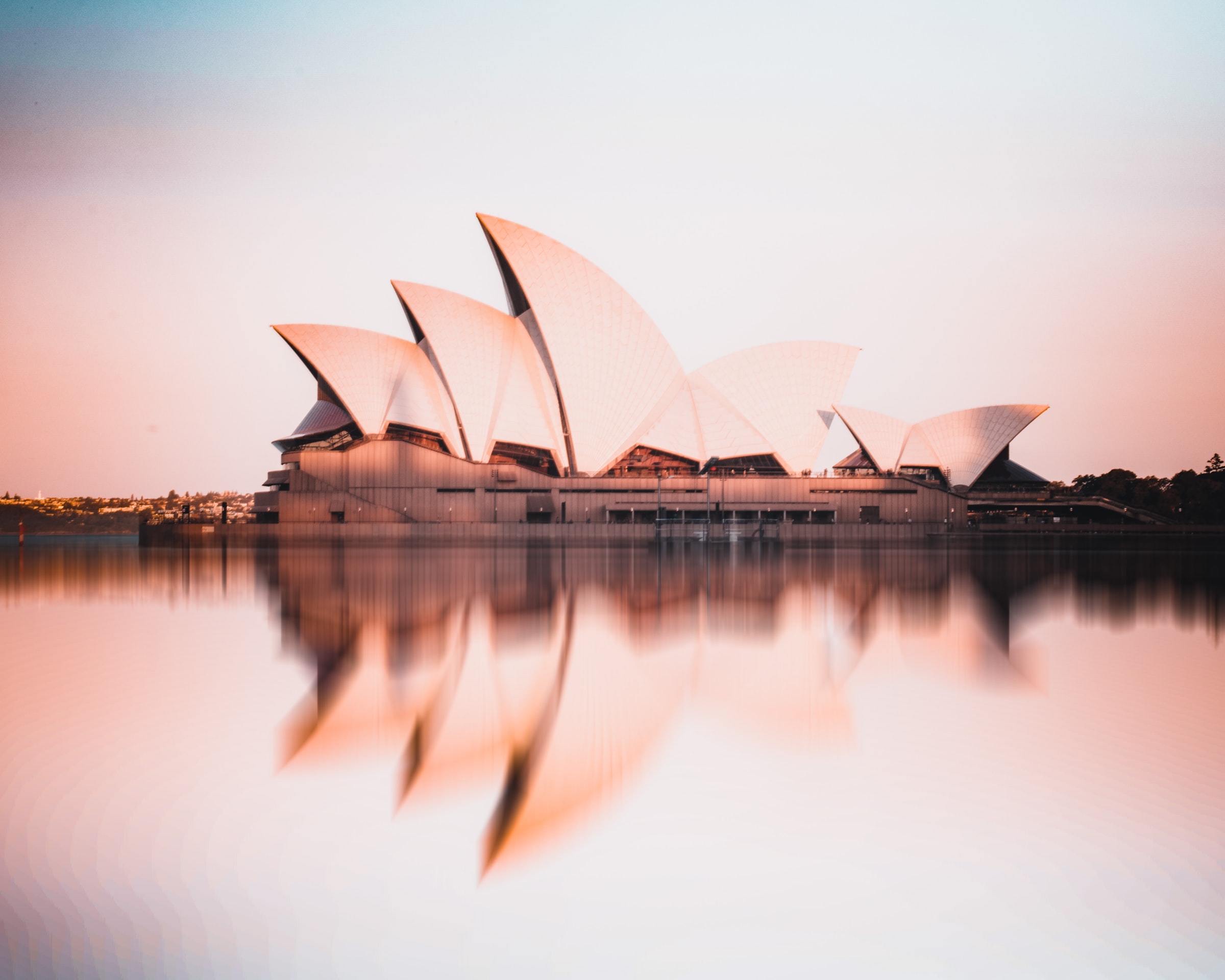 Why do so many choose us?
Our removalists Sydney are always dedicated to delivering an excellent customer service experience. To ensure that our customers always get top-quality service and complete satisfaction, our movers in Sydney are always inspired to go the extra mile to get the job done

Competative Rates
Our family-owned business offers competitive furniture removals rates on all our services. Whether you are moving locally or moving interstate across Australia, we have the best removal services for you at affordable rates

Free Boxes
If you are moving locally, you can get unlimited free boxes. We would require a fully refundable deposit per box.

Fast Interstate Removalists
Our interstate moving service offers fast delivery for your furniture to your new place across Australia

Friendly Staff
Our furniture removalists recognize the high level of stress that can occur during the moving process and are trained to be able to give as much help as possible, starting from the moment our customers contact us.

Experts & Trustworthy
We have the knowledge and expertise to provide an accurate quotation, helpful moving tips and advice on any situation that might arise during the moving process. If our customers have special needs or requirements, we work closely and quickly with the customer to find the best solution.

Insured Removals
Our team of professional removalists always take the utmost care of your belongings while moving them. However, in the unlikely event of any harm caused to your items and to give you full peace of mind, we are fully insured!
Our Services
Our moving company's reputation reflects the excellent service we provide to our existing, current and new customers.
Our service stands out while providing cost-efficient rates, including various discounts. And the best thing yet?
Removalists Parramatta and surrounding suburbs