Bankstown Removalists
You've just bought a new house, and you're excited to move in, but the removalists are coming soon! If you don't have any furniture yet or know where it will be delivered, then there is no time like the present to plan. Luckily for you, our removalists Sydney are here. We can not only help when moving houses but also if your business requires a furniture removalist for commercial purposes as well.
Friendly Local Removals
We are the removalists Bankstown locals turn to when they need a furniture removalist and can't find one closer to their current location. We will be there for any of your needs – no matter how big or small it may seem at the time!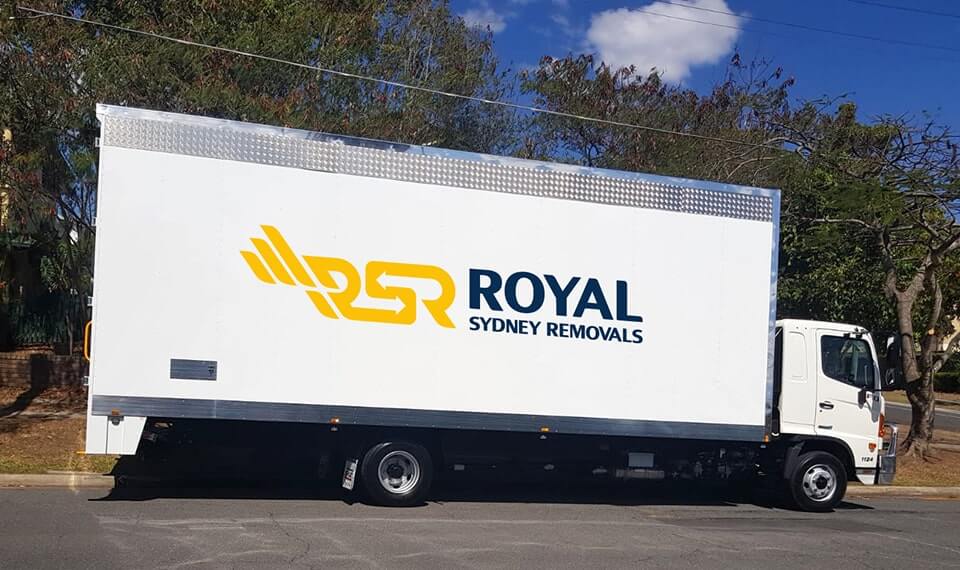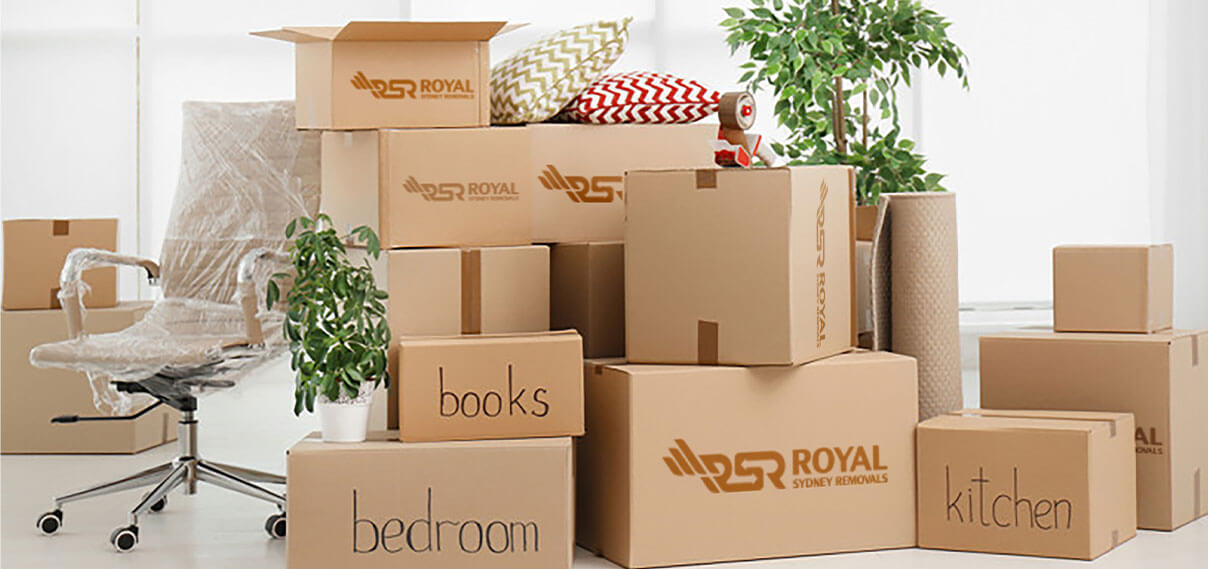 Packing & Unpacking Services
We can also help you pack or unpack your furniture, giving you more time to relax and enjoy the move. Whether it's a house removal or commercial relocation, we have what it takes to get the job done quickly without any fuss!
Commercial Removal Service
Our Royal Sydney Removals of Bankstown will handle all of your needs whether you are moving a house use or a business so that there is no need for panic on moving day. We guarantee quality removalist jobs as well as friendly service when we say, "we're here for anything!" There is nothing our removalists Bankstown team cannot do – call us today at 1800 491 466.


Secure Removals Storage
Moving to a new home or placing your items in storage is stressful enough without the added worry of not knowing what will happen with them. We have secure removalist facilities for all your needs and offer insurance on each item stored at our Bankstown location so that you can rest easy!
Trusted Furniture Removal Company in Bankstown
Lifting heavy boxes and furniture is not for the faint of heart, which is why our removalists Bankstown are here to help! We offer a complete range of services that will make your move as easy as possible. What have you got to lose? Call us today on 1800 491 466 or contact us and see what we can do for you!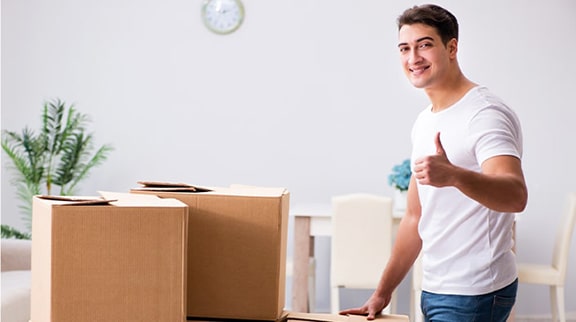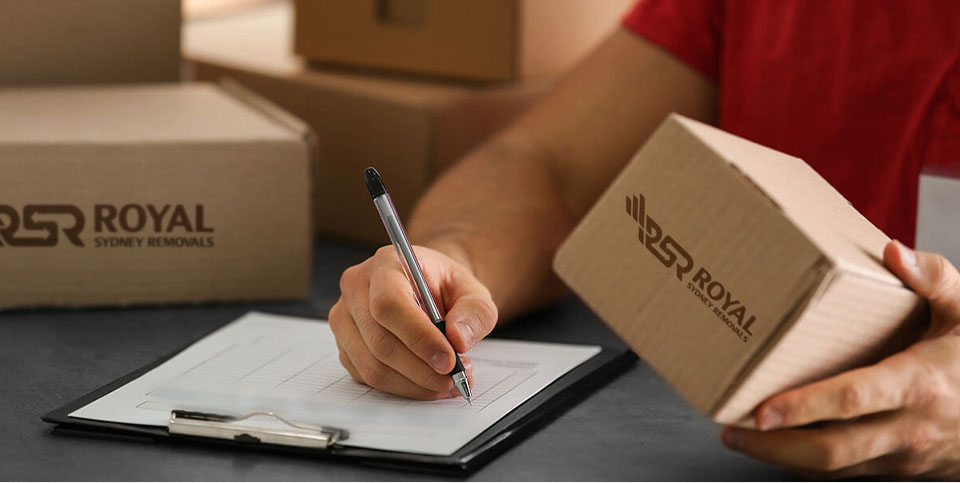 Do you want a free quote for furniture moving services in Sydney
We have over 12 years of experience in the industry. We can provide a quote for your move, get you moving boxes and equipment or offer some tips on packing up your home. Get in touch with us today at 1800 491 466 to find out more about our services!
Do you want safe furniture removalists in Bankstown? Royal Sydney Removals is located in Bankstown, NSW. So it won't be long before one of our team members pops by to give you an estimate on prices and availability (or arrange a free phone consultation).
About Bankstown NSW
Bankstown is a suburb in Sydney's southwest, located 17 kilometres from the CBD. It has over 20,000 people, and it's home to the South West Institute of TAFE Bankstown campus. Bankstown has many restaurants, cafes and shopping centres, including Bankstown Square Shopping Centre, one of Sydney's largest.
Bankstown is home to some iconic Australian businesses, such as the Commonwealth Scientific and Industrial Research Organisation (CSIRO), which employs over 350 people in its research building on its campus complex at John St.
There are many sporting facilities available for locals, from soccer fields to tennis courts – if it's active you can do it. These include several public parks throughout the suburb, with Wietskills Park being an excellent example of this type. There are plenty of events held here too: usually softball or football matches during winter months but often cricket games happening through summer days into evenings!

Ready to make your move?
If you want local removalists in Bankstown, then Royal Sydney Removals is just around the corner – book with one of our friendly team members today by calling us on 1800 491 466 or contact us, or you can get a free quote as well.
Our Services
Our moving company's reputation reflects the excellent service we provide to our existing, current and new customers.
Our service stands out while providing cost-efficient rates, including various discounts. And the best thing yet?
Why do so many choose us?
Royal Sydney Removals is always dedicated to delivering an excellent customer service experience. To ensure that our customers always get top-quality service and complete satisfaction, our movers in Sydney are always inspired to go the extra mile to get the job done

Competative Rates
We offer competitive furniture removals rates on all our services. Whether you are moving locally or moving interstate across Australia, we have the best services for you at affordable rates

Free Boxes
If you are moving locally, you can get unlimited free boxes. We would require a fully refundable deposit per box.

Fast Interstate Removalists
Our interstate moving service offers fast delivery for your furniture to your new place across Australia

Friendly Staff
Our staff recognize the high level of stress that can occur during the moving process and are trained to be able to give as much help as possible, starting from the moment our customer's contact us.

Experts & Trustworthy
We have the knowledge and expertise to provide an accurate quotation, helpful moving tips and advice on any situation that might arise during the moving process. If our customers have special needs or requirements, we work closely and quickly with the customer to find the best solution.

Insured Removals
Our team of professional removalists always take the utmost care of your belongings while moving them. However, in the unlikely event of any harm caused to your items and to give you full peace of mind, we are fully insured!
What customers are saying
Friendly removalist team
Dealing with Royal Sydney Removals was nothing short of amazing. They were friendly and easy to deal with. I found them to be honest and hardworking. I recommend Royal Sydney Removals for all removal jobs, packing, unpacking, junk removal and assemble furniture (which was so great). Highly recommend these great guys.

I will be recommending this
Best service, you guys are great. This was by far the easiest move I have ever experienced. These guys took care of it all. Thanks, I will be recommending this business to all my friends.

Professional and efficient
I highly recommend Royal Sydney Removals! They were professional and very efficient. We have moved a few times in the last 8 years, and they are the best removalist company we have dealt with.