Our Auburn Removals
Royal Sydney Removals is one of the best removalist companies in Australia, with over 12 years of experience. We offer professional moving services to all suburbs in Sydney, and our furniture removalists Auburn team is confident that they can get your move done quickly and efficiently. If you're looking for furniture removalists in Auburn or removalist services, Royal Sydney Removals has what you need!
Our Removalists Stay Within Your Budget In Auburn
Our family-owned and operated removalist Auburn has been making moves in the area for 12 years. We understand how difficult it can be to move or relocate your family, so we strive for excellent customer service every step of the way! Our removalist services include packing up all of your belongings and moving them from one location to another – including disassembling whatever furniture you have that needs a little extra care than putting everything back together when they arrive at their new home. Moving companies also offer flat rates or hourly rates, so decide what is better for your needs. Our cheap removal services are available 24 hrs Any removal like local and interstate.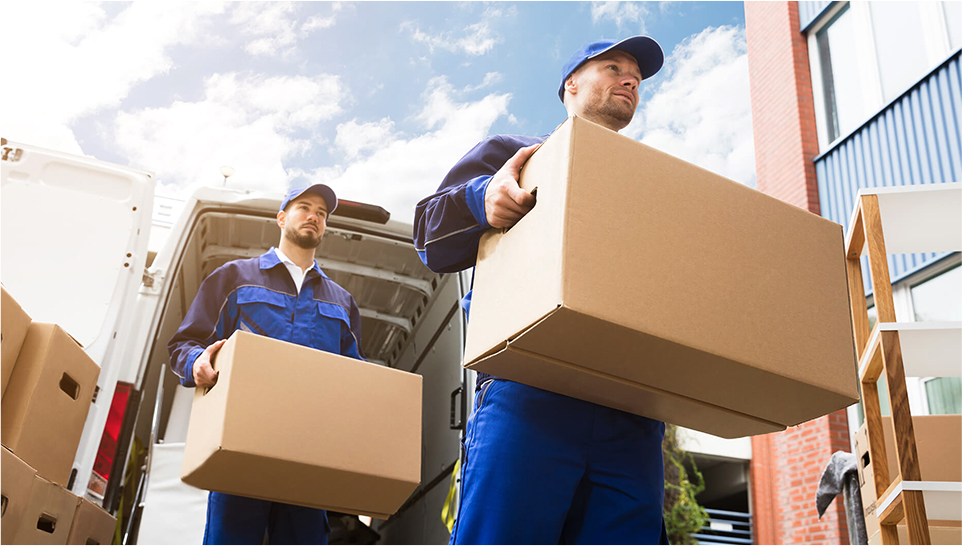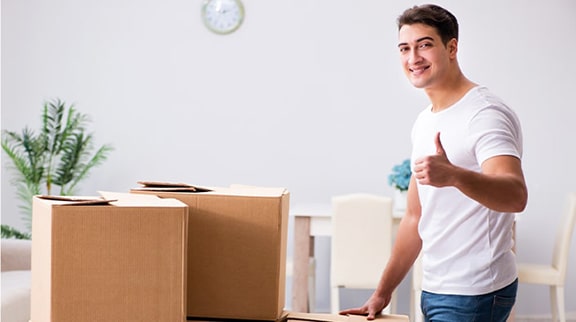 We Are Proud Of Our Removalists In The Auburn
When you choose Royal Sydney Removals, your move is always handled by highly trained professionals who care about their work and take pride in the level of service they provide. Our removalist services are designed to handle all types of moves – local or long-distance; office; commercial; factory relocation; storage solutions for short-term (daily, weekly), medium-term (monthly) or more extended periods. We can even help you plan a DIY pack up with our pre-packing service!  Whether moving across town or interstate, our removalists Auburn team will ensure everything runs smoothly from beginning to end. When talking to any potential client, we want them to be confident that they would receive only the highest quality services.
Our Removalists Can Assist You With Packing And Labelling Details
On top of that, our team are fully trained in the best way to handle your belongings. We understand the importance of using proper care and attention when packing up each item, making for a safe journey during transit. We have years of experience in the removals industry, so you can feel completely assured that your items are safe with us. Our removalist staff will also carefully label each box for easy unpacking at your new location. We understand how important it is to identify boxes as soon as they arrive, and our team has all bases covered!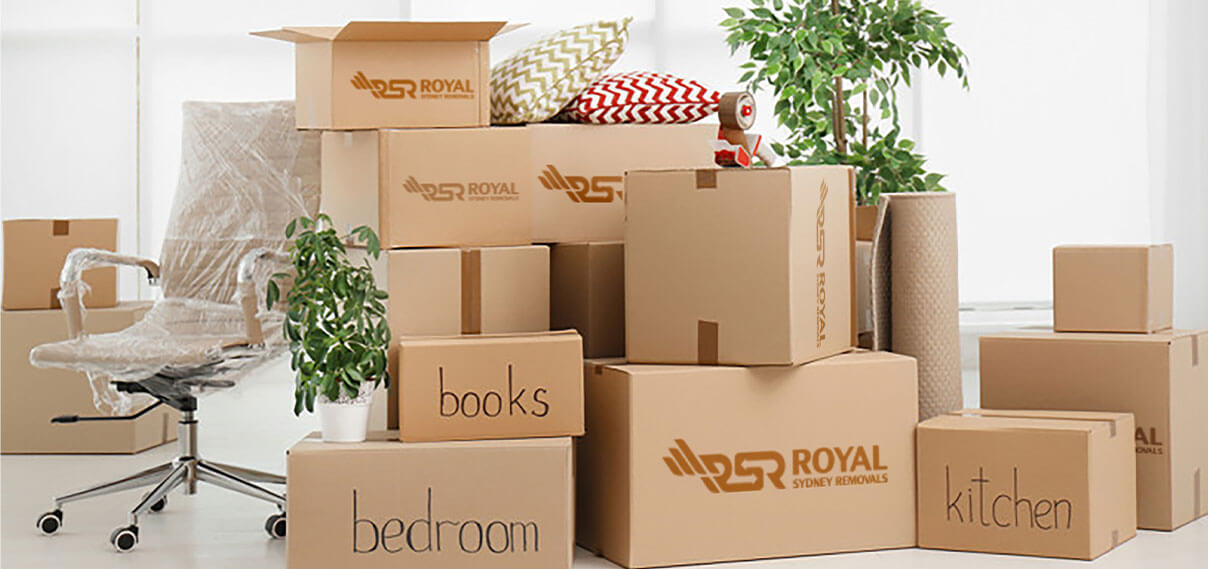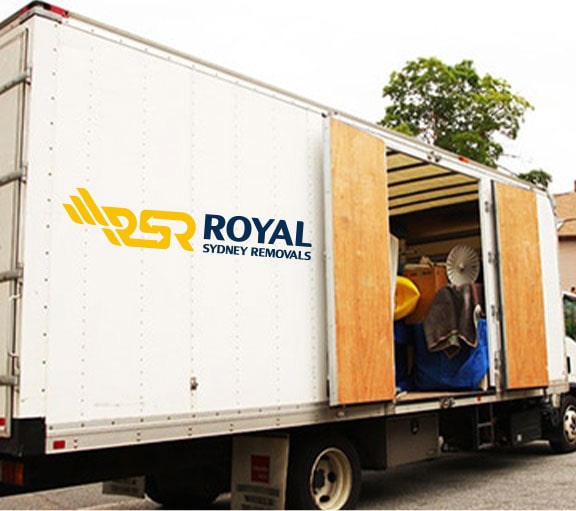 We Have The Right Removal Vehicle For You
We know some people prefer to take their belongings with them in the back of a ute, and we don't judge! Our Sydney removalists have all sorts of options when it comes to transporting your items. We have removal trucks for significant moves and smaller vans that make storage much easier if you find yourself moving home temporarily. At the same time, renovations are completed on your property. Our team is always happy to help figure out the best route forward for each move.
All Our Removal Workers Are Fully Insured And Licensed
We take the safety of our staff, your belongings and your property seriously. That is why all our removalists are fully insured against any damages they might incur along the way on their Royal Sydney Removals vehicles, as well as having current licenses to operate in NSW and QLD. Royal Sydney Removals takes quality control very seriously! All removalists Auburn employees working with us on a job must be CRB checked (Criminal Record Bureau) as well as drug tested before accepting work from you or anyone else. You can rest assured that none of your possessions will fall into the wrong hands when we're handling them; after all, it's not just about getting things moved quickly – it's about doing it safely. Our house movers are polite and hard working.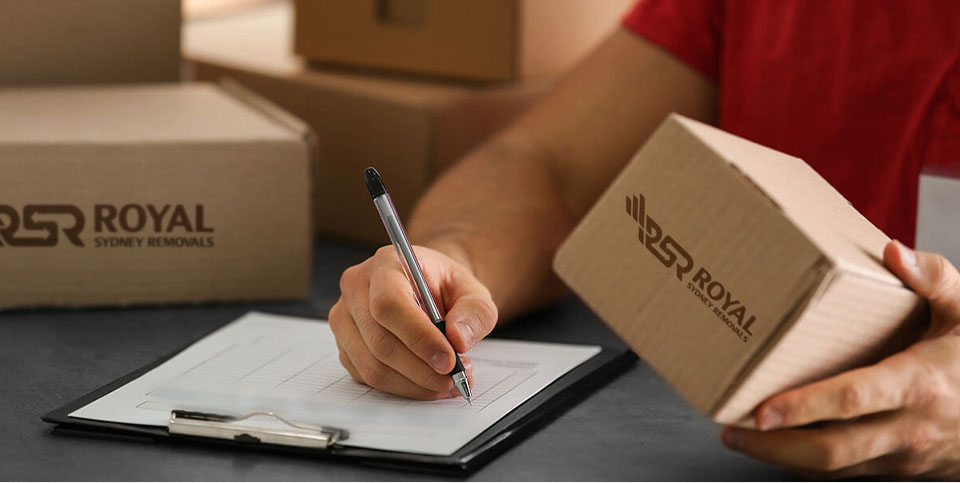 About Auburn
Auburn is located at the foothills of Sydney's Cumberland Plain. It was once home to several different industries, such as mining and quarrying, but has recently become more residential. Today it is well known for its peaceful atmosphere – many people commute into Auburn by train or bus from surrounding suburbs like Parramatta and Strathfield.
Contact Royal Sydney Removals Today
Our staff has had years of experience in the removalist industry and is up-to-date with all the latest techniques. Are you a business that requires a large volume of items to be moved? Do you have an upcoming relocation that needs professional attention from removalists in Auburn? If so, our office would love for you to contact us today! We offer great deals on interstate removals as well as local moves within Australia. For any questions or inquiries, please give our friendly staff a call at 1800 491 466.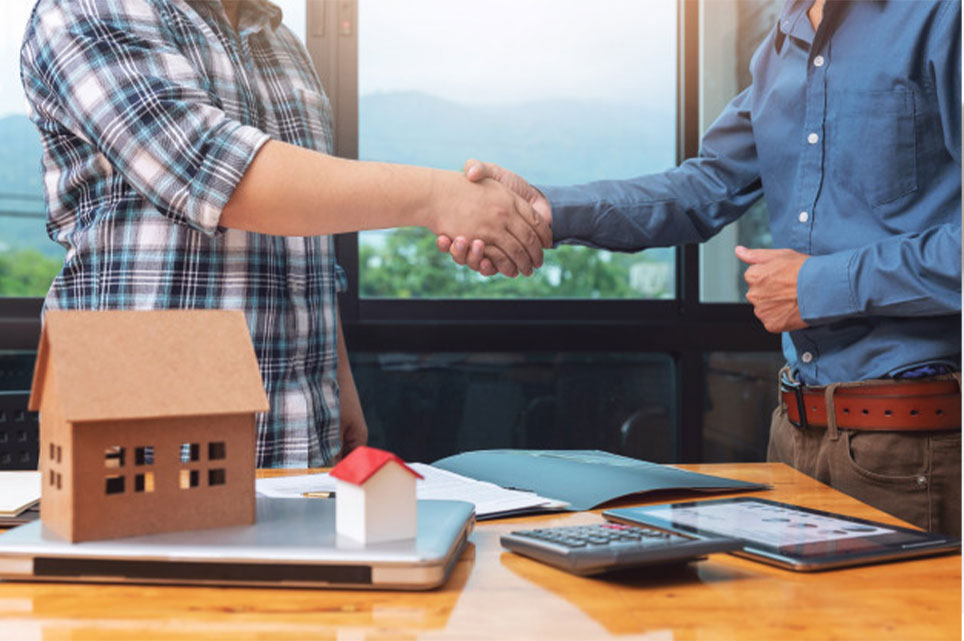 Our Services
If you're looking for a professional, reliable and affordable removalist in Auburn, look no further than Royal Sydney Removals! We offer a wide range of services to make your move as stress-free as possible.
Why do so many choose us?
We are a removalist company that understands the importance of offering quality services with great value. We provide all our clients with an individual move plan, so whether you're moving across town or interstate, we can help make your relocation as smooth as possible.

Competitive Rates
We also offer competitive rates, so you can be sure that you're getting the best possible deal when you choose Royal Sydney Removals.

Free Boxes
We also provide free boxes and packing supplies, so you can get started on packing your belongings right away!

Fast Interstate Removalists
If you're looking for a removalist company that can provide fast and efficient interstate removals, look no further than Royal Sydney Removals.

Friendly Staff
Our removalists are experienced and have been in the removalist industry for many years. Our staff is also friendly and can answer any questions you may have about your move.

Experts & Trustworthy
We know that moving can be a stressful time, which is why we're here to help make things as easy as possible for you. We're experts in the field of relocation and can provide you with all the advice and assistance you need to make your move a success.

Insured Removals
We also offer insured removals, so you can be sure that your belongings are in safe hands. Our team is also police-checked and fully insured, so you can rest assured that your belongings are in safe hands.
What customers are saying
Highly recommend these guys
These guys did a great job relocating the content of my warehouse to other premises. The boys were cautious with our belongings and took significant time to wrap everything efficiently. I would highly recommend these guys to anyone looking to move because they did a fantastic job.

They were professional and explained the costs clearly
I had booked a removalist two weeks before my move and confirmed with them twice only to have them cancel 1 hour before the job with little explanation. I called around, and Royal Sydney Removals were sympathetic and could book me in the next day, which was a lifesaver! They were professional and explained the costs clearly. The removal guys showed up early and were quick and careful with all my things. Nothing got wet even though it was raining heavily on the day. I highly recommend them!

Really happy with the service
Outstanding customer service! The office staff make the process so easy and hassle-free. The best removalists are fabulous and take a considerable amount of care for our items. Happy with the professional service and outcome. They are highly recommended.

I would undoubtedly refer many people
Royal Sydney Removals are FANTASTIC. The furniture removalists are super helpful and very careful. They took extra care in all our delicate items and were overall professional. They composed themselves in a professional and friendly manner. I would undoubtedly refer many people to this business and would certainly use it again. They are highly recommended.

Wrapped everything sufficiently
We are pleased to have chosen royal Sydney removals. The furniture removalists did an excellent job moving all our items carefully and wrapped everything sufficiently. I would recommend them.