Safest and Most Secured Removalists in Panania
We know that moving a house or office can be stressful, and our professional removalists are here to make your move as easy and stress-free as possible. We offer various services to suit your needs, including packing, unpacking, and furniture assembly and disassembly. We also provide storage solutions if you need somewhere to store your belongings while in between homes.
Looking for a reliable, efficient, and affordable removalist in Panania? Our best removalists will take care of everything for you so you can focus on settling into your new home or office. Contact us today to get started on excellent service.
Furniture Removalists You Can Trust
With our skilled Panania removals, you can rest easy knowing that your things are in good hands. Our best removalist teams have years of expertise and understand how to treat your valuables respectfully. Our removals team understands your problems and we will work with you to ensure that your relocation is as stress-free as possible by taking care of everything for you.
At our company, we provide great service and competitive prices for various removal services in Panania, such as:
Packing and unpacking
Loading and unloading
Furniture disassembly and assembly
Transporting your things to your new home or office
We understand that relocating can be a daunting task, which is why we are here to help. With our professional removalists in Panania, you can have peace of mind knowing that your belongings are in good hands. Contact us today to find out more about our competitive price and fantastic job.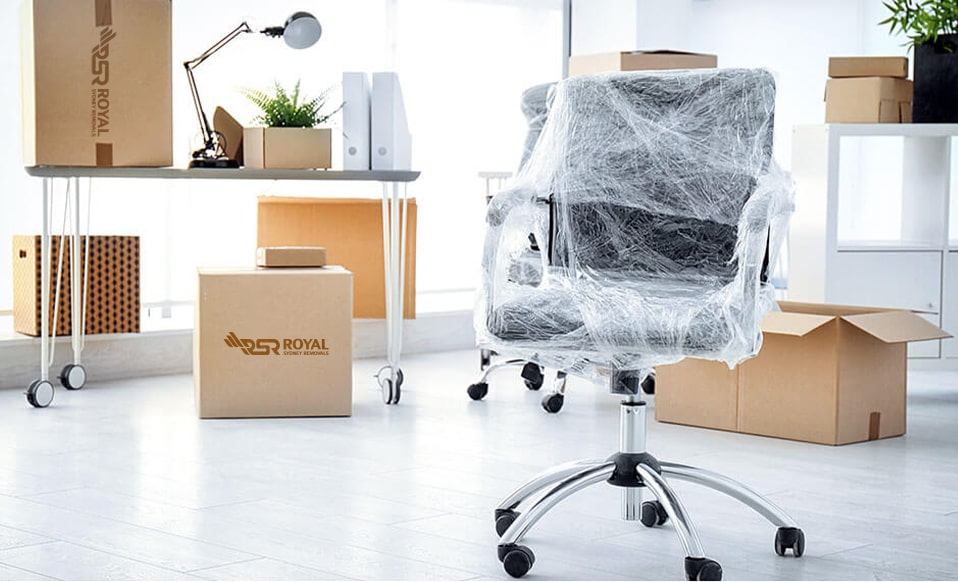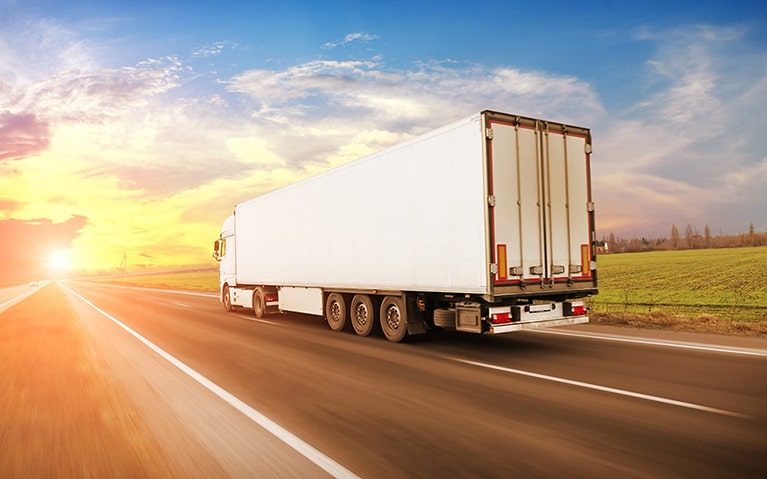 Insured Removals
When you hire Royal Sydney Removals, you can ensure that your belongings will be well-protected. We are fully insured and certified, so you may sleep soundly knowing that your valuables are secure. We also handle and transport your belongings with great care, ensuring they arrive in good shape at their new home.
Customer Satisfaction Guaranteed
We're committed to providing our customers with the best possible service because we know that moving can be tricky. Our 100% satisfaction guarantee guarantees that you'll love our work, or else we'll make it right. Whatever it takes, your happiness is always our top priority when you choose us for your removalist services.
Affordable Removals
We provide low prices on all of our moving services. We try to keep our costs as reasonable as possible because we understand how expensive it is to move. We also give discounts for several services, allowing you to save even more money. To learn more about our pricing and incentives, contact us now.
Free Quote
Hiring removalists don't have to be a guessing game. We offer free quotes on all of our services so that you know exactly what you're getting into before hiring us. We'll come to assess the work required in your home and provide you with an obligation-free quote. Contact us today to get started!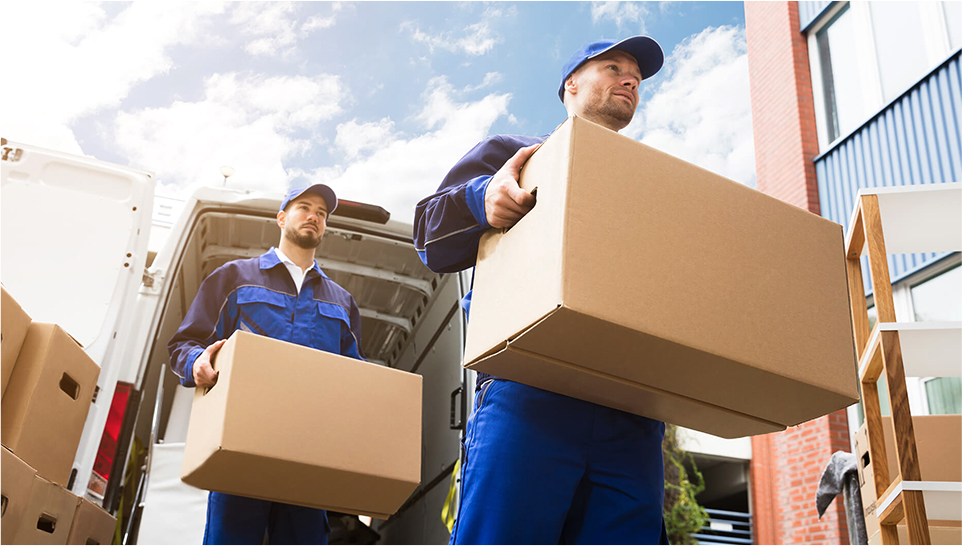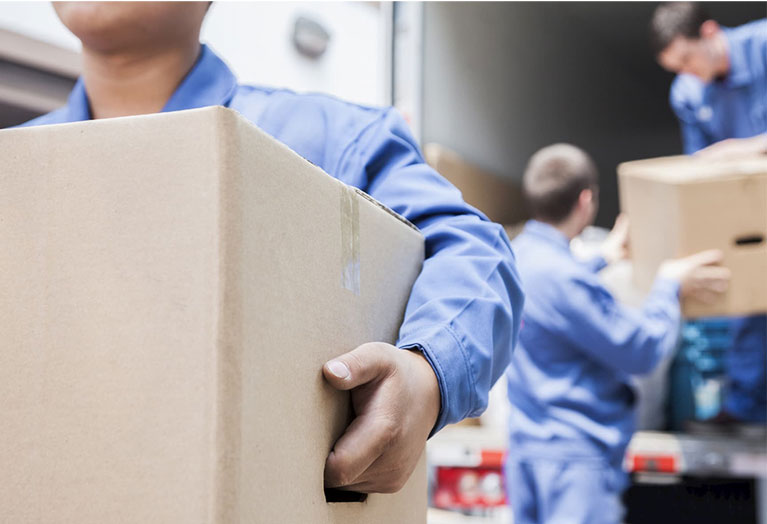 Reliable Services
We realize that you need someone you can trust to help with your removal. That's why we always arrive on time and work quickly and effectively. We'll carefully pack and load your things onto our vehicles, so you can be certain they're in good hands. We'll inform you of any delays or problems with your move, regardless of the circumstances.
Highly Trusted Removals in Sydney's Southwest Suburbs
For various reasons, you may want the services of a professional removal business. Perhaps you're moving and need assistance with the heavy lifting, or maybe you're downsizing and want some help decluttering your possessions. Whatever your circumstances, Royal Sydney Removals can assist.
We're a highly trusted removal business that has worked with many customers in Sydney's Southwest suburbs.
We understand that each customer has different needs, which is why we offer various services. We can help with packing, loading, and transport, so you don't have to lift a finger. We'll even disassemble and reassemble your furniture if needed. And, of course, we've fully insured in case any accidents happen during the move.
If you're looking for a reliable and affordable removal business in Sydney's northern suburbs, contact Royal Sydney Removals today! We'll be more than happy to provide you with a free quote.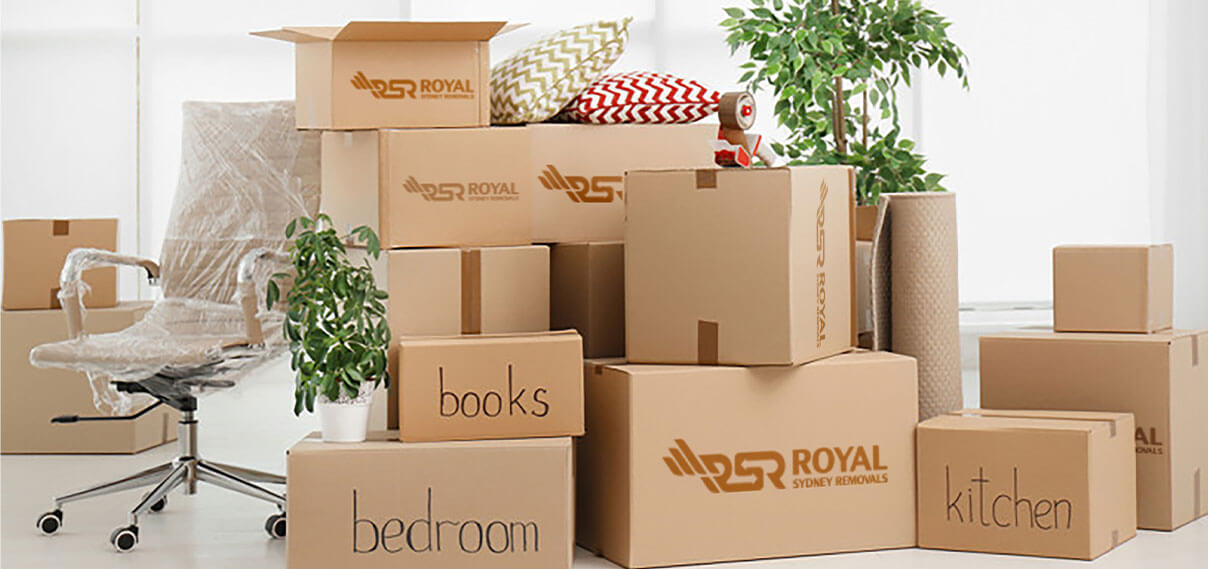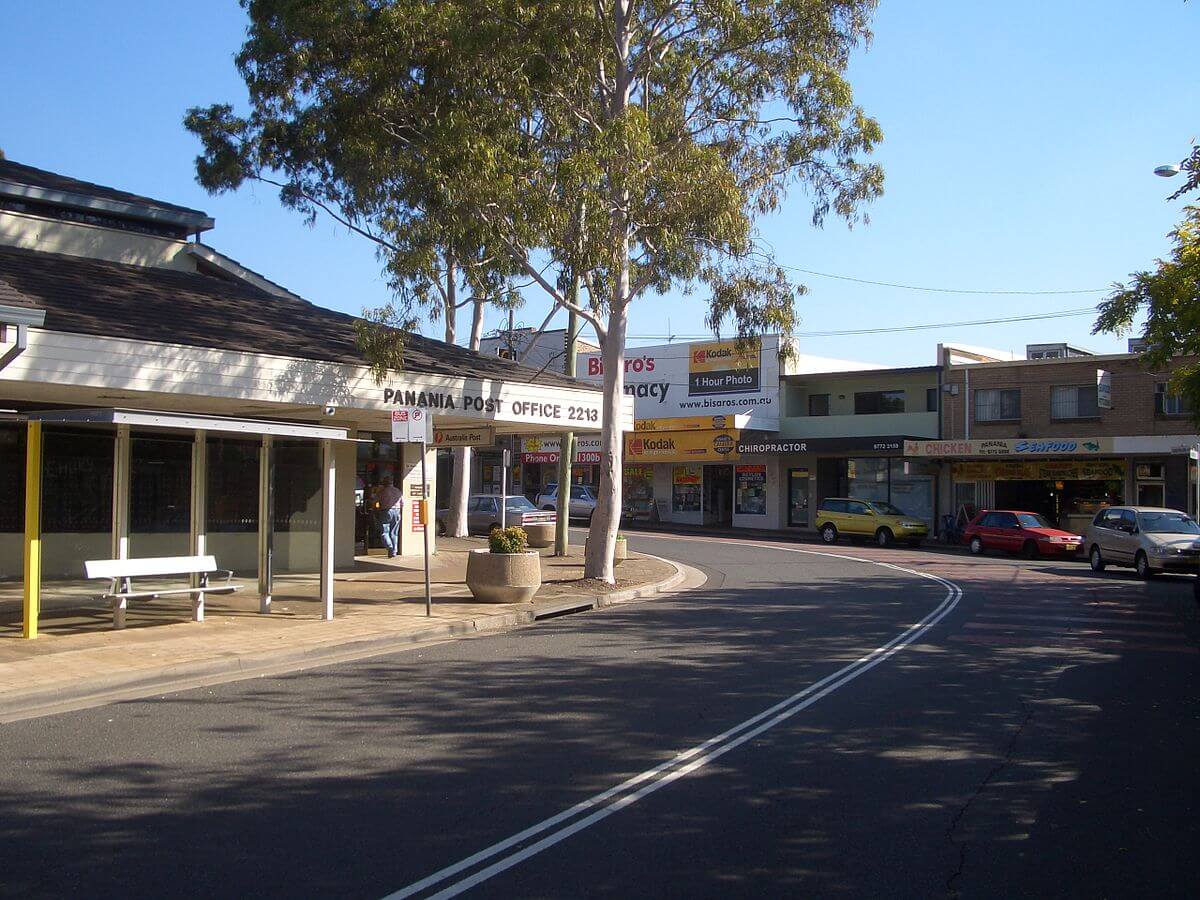 About Panania
Panania is located in one of Sydney's "value belt" suburbs, with an average property price below $1 million and a commute to the city that is 30 minutes or less. Additionally, Panania avoids some crime issues that other nearby suburbs face.
Panania is a primarily residential suburb with few commercial or industrial areas. The major shopping centre is Panania Shopping Village, located on Tower Street. This shopping centre has over 40 stores, including a Coles supermarket and an Aldi supermarket.
The suburb is home to several schools, including St John the Baptist Catholic Primary School, Panania Public School, and Chifley College Panania Senior Campus.
Panania is well-connected to the rest of Sydney via public transport. Panania train station is located on the East Hills line, and several bus routes run through the suburb.
About Royal Sydney Removals
Royal Sydney Removals is your go-to moving company if you're relocating in or out of Panania and need skilled, professional movers to assist you with the heavy lifting. We've been helping individuals move residences and businesses for many years, so we know what it takes to make a successful relocation.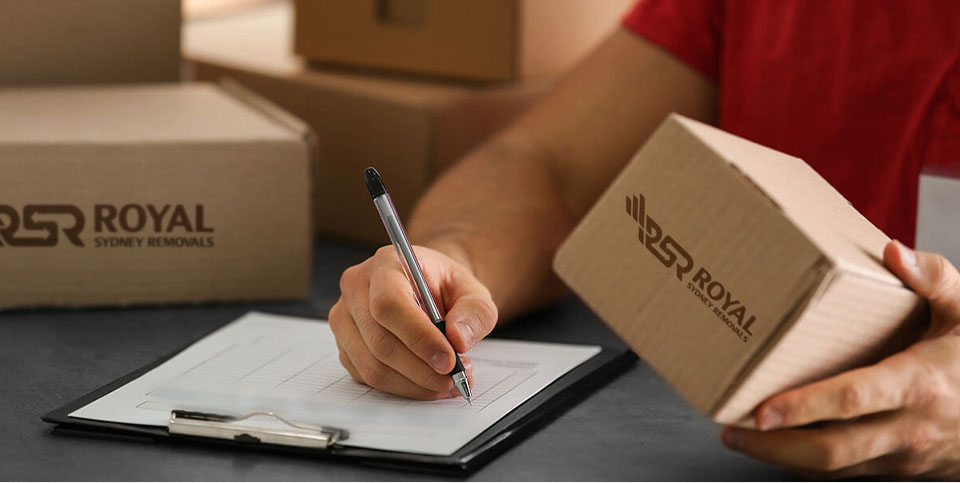 Contact Us Today for Removalist Services!
For your next relocation, you'll want skilled and experienced Panania removals. Royal Removals is the place to go. Our staff of highly trained and professional movers will make sure that your transfer is as stress-free as possible. Contact us now for a free quote if you need help choosing between moving services.
Our Services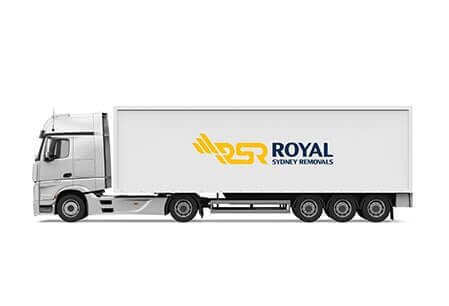 Interstate Removalists
Don't pick just any mover to handle your cross-country move. With our years of expertise and dedication to customer service, you can be sure that you're in excellent hands with our team of professional interstate movers. We will work with you from start to finish to guarantee that your transfer is planned and runs smoothly.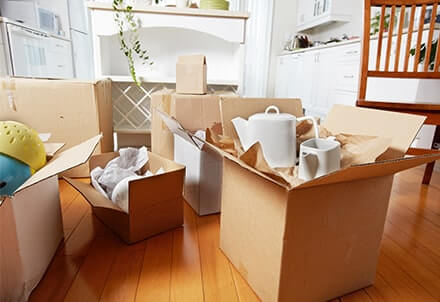 Packing and Unpacking
Let our team worry about the packing for you—we're experts at it. We can pack up your whole house or office, including breakables, and make sure nothing gets damaged during transport. Plus, we'll unload everything at your new place, so you don't need to lift a finger.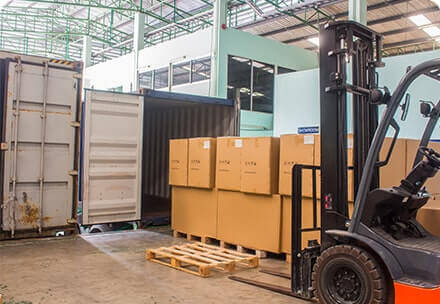 Removals Storage
We understand that sometimes you need a little extra time to move everything into your new place. That's why we offer storage services for our customers. Your belongings will be safe and sound in our storage units until you're ready for them.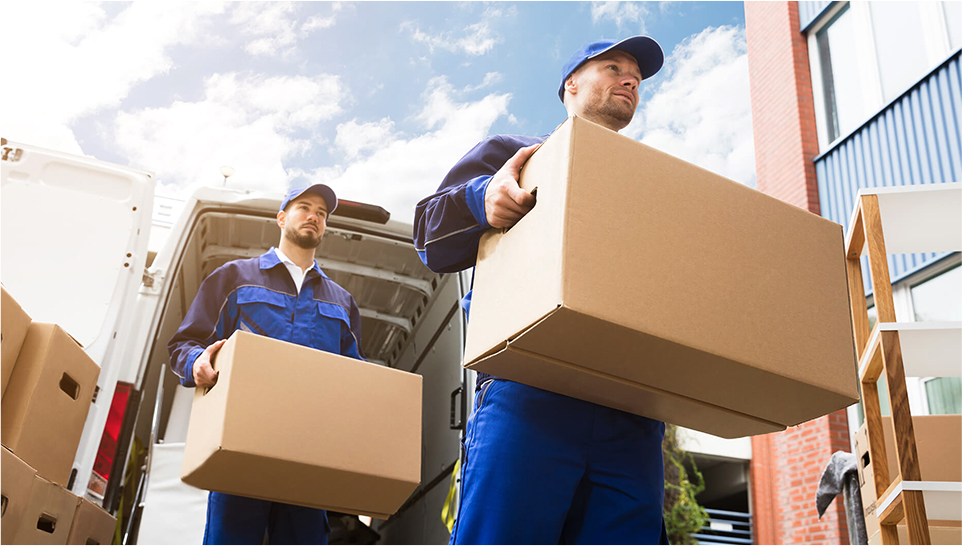 Household Moving
Moving house is one of the most stressful experiences you can have. But it doesn't have to be. With our team of professional household movers, we'll take care of everything for you. We'll pack your things, load them onto our trucks, and transport them to your new home. We can even help you unpack if you'd like.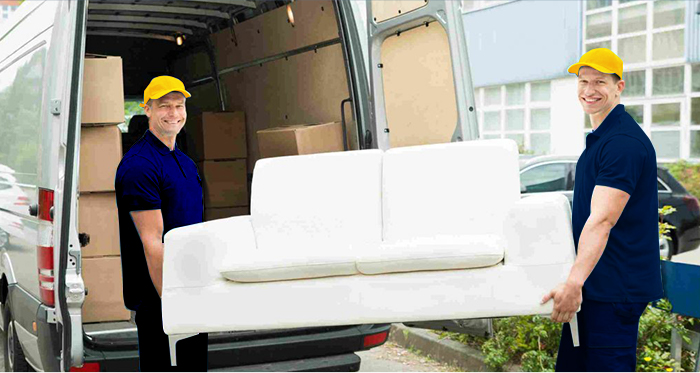 Furniture Removalists
We're not just experts at moving houses but also furniture removalists. We can quickly move heavy and bulky items like pianos, refrigerators, and couches. We'll even disassemble and reassemble your furniture if needed.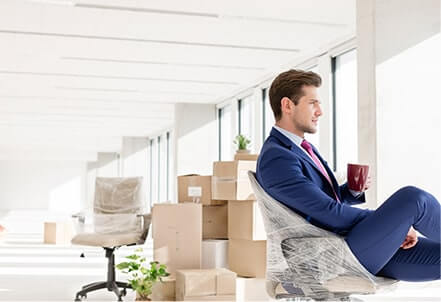 Office Removals
Need help moving your office? We're here to help. Our team of office movers will pack up your things, load them onto our trucks, and transport them to your new office space. We'll even help you set up your new office if needed.