Removalists Melbourne
We provide professional removal services for residential and commercial clients in Melbourne VIC. All of our removalists are fully trained professionals who offer a wide range of moving solutions for your needs. We have years of experience in removal services around Australia, and we are familiar with various types of moves. We can assist you whether you're moving to a new house, apartment or in need of commercial services like office removals in Melbourne.
Professional Packing Services
Our packers have lots of experience in packing and unpacking your belongings. All of our moving boxes are custom made to fit the items you need them for, so they're extra strong and durable – there won't be any broken glasses or other fragile goods on removal day. We have a range of different sized furniture removal boxes available to accommodate anything from clothes right through to large appliances like fridges. We also provide bubble wrap, tape, markers & more if needed. Our experts will pack everything carefully in your home with care before loading it into one of our removalist trucks for transport to its new location. At Royal Sydney Removals, we do things properly because our customers deserve that when their valuables are involved.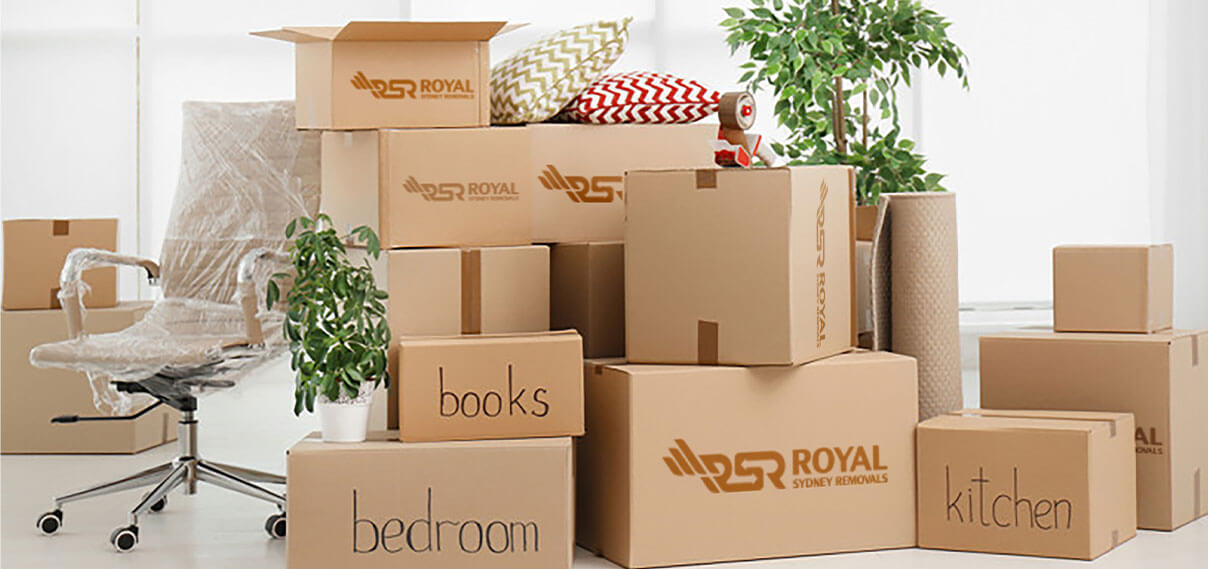 Secure Storage Facilities
Our storage facility is temperature-controlled, with security measures in place to ensure you're belongings are safe. We also have CCTV throughout the premises for further protection and your goods will be inventoried when they arrive at our storage facility. Hence, we know exactly where everything is stored. Call us now at 1800 491 466 for the best storage solutions.
Last-Minute Removals In Melbourne
We provide emergency removals services in Melbourne too. We know that things can happen at the last minute, and we're here to help you out. Royal Sydney Removals are available seven days a week, so call now to book your removalist.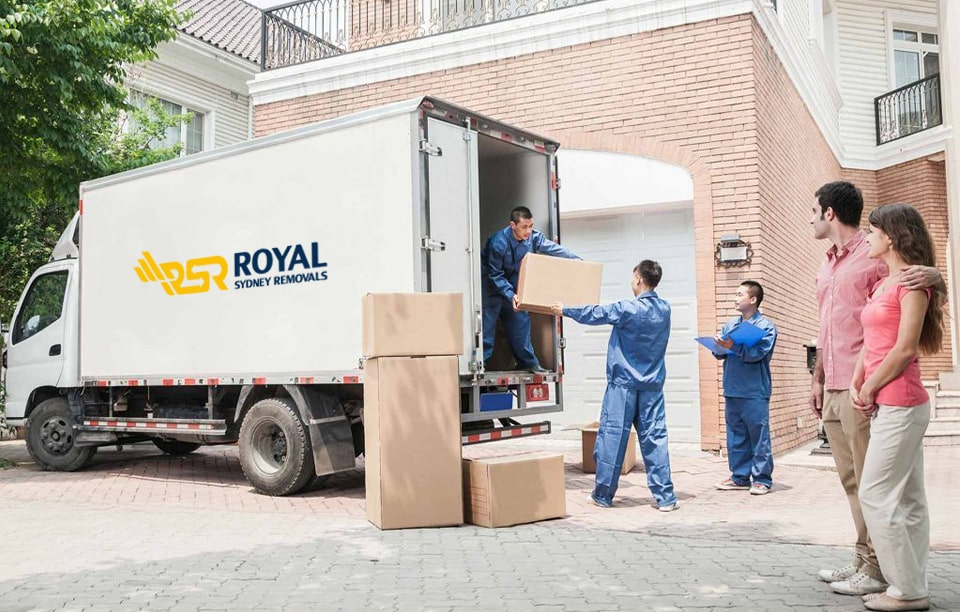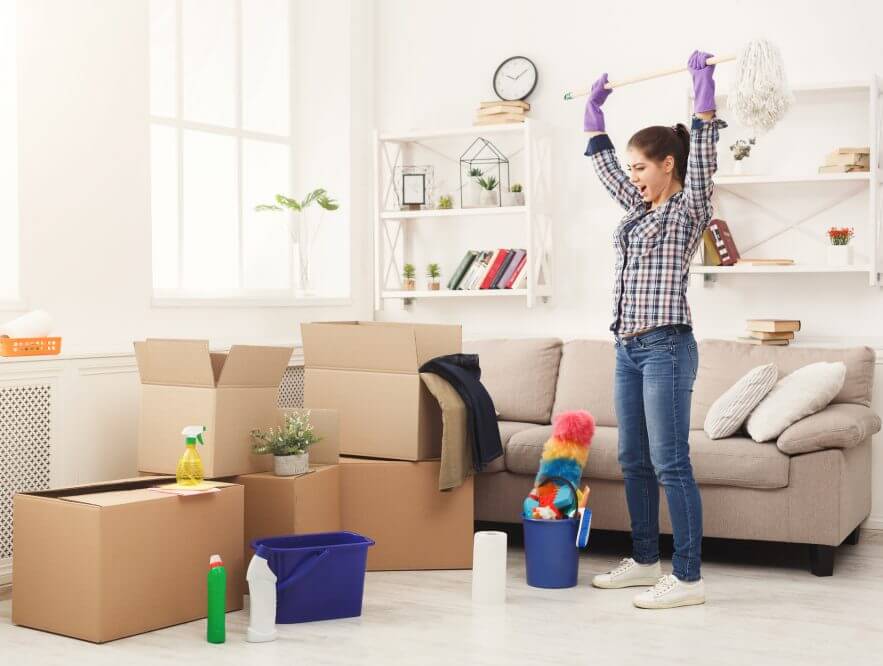 Furniture Removals Insurance
We offer transit insurance as well as public liability insurance while moving your furniture and other belongings. This is offered as standard with every removalist job we do, so you don't need to worry about anything! Call us today for a free quote.
Professional And Reliable Furniture Removals
We are the Removalists Melbourne you can trust! Our professional removalists are always on time, ensuring you have all the help you need. We also offer a range of flexible services to suit your needs and your schedule. We know how important it is for every family or individual to save money when moving house in Melbourne. That's why our removalist prices are some of the most competitive out there today.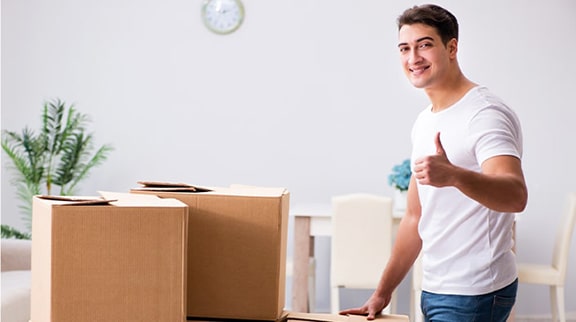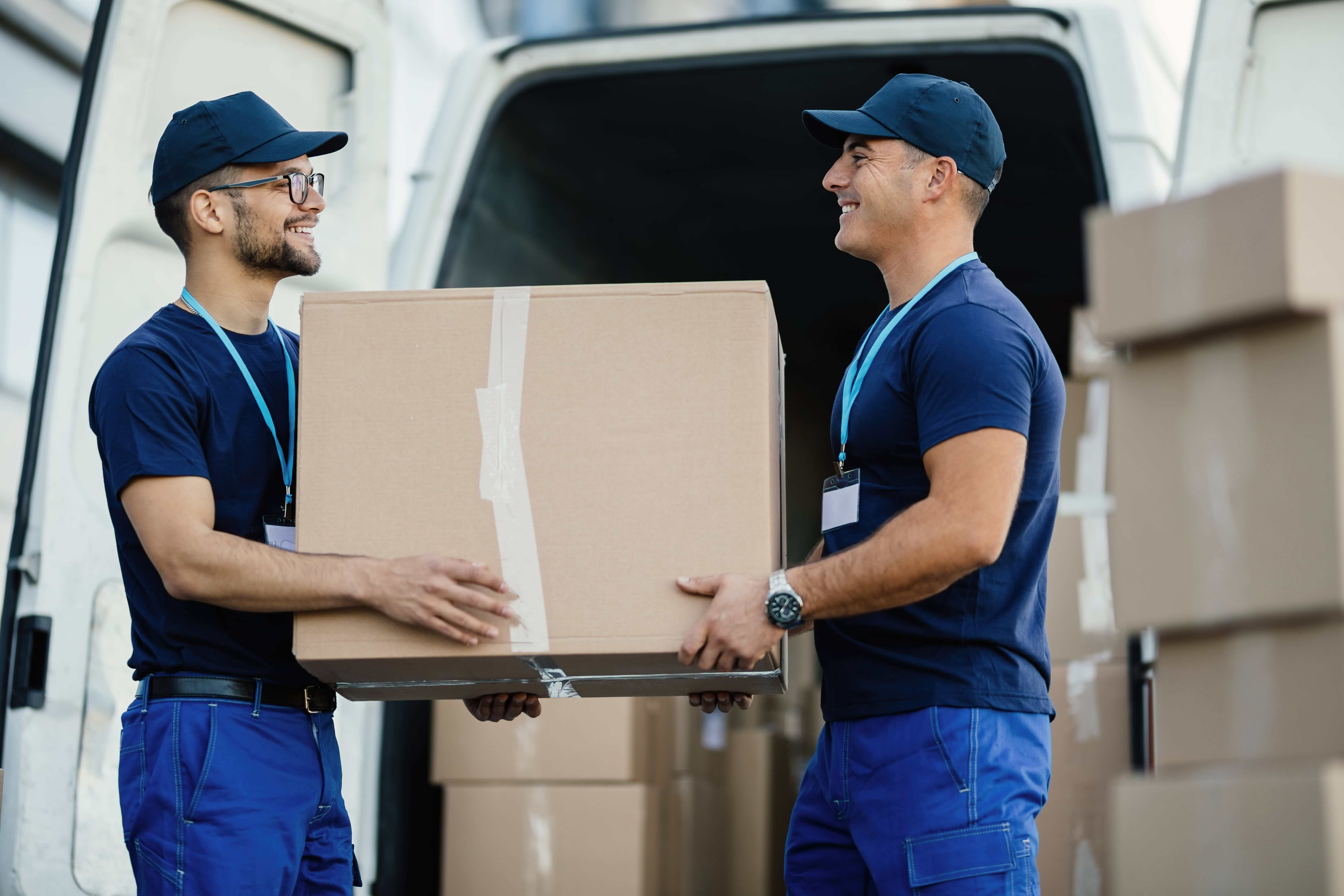 Interstate Removals
We offer a range of services in all states, from full-service removals around Australia to storage solutions !!! We have special rates on long-distance moves. Our experienced removalists will ensure your move runs smoothly and stress-free!!! Royal Sydney Removalist offers an affordable moving service throughout Melbourne, Canberra and Brisbane. Hire one or more movers depending on the size of your home or office relocation.
About Melbourne
Melbourne is the coastal capital of the south-eastern state of Victoria. It is known for its art, culture, and fantastic food scene, making it one of Australia's most exciting cities. The city offers plenty of things to do through a thriving local arts community, delicious restaurants serving regional produce, and world-class shopping centres with major brands represented.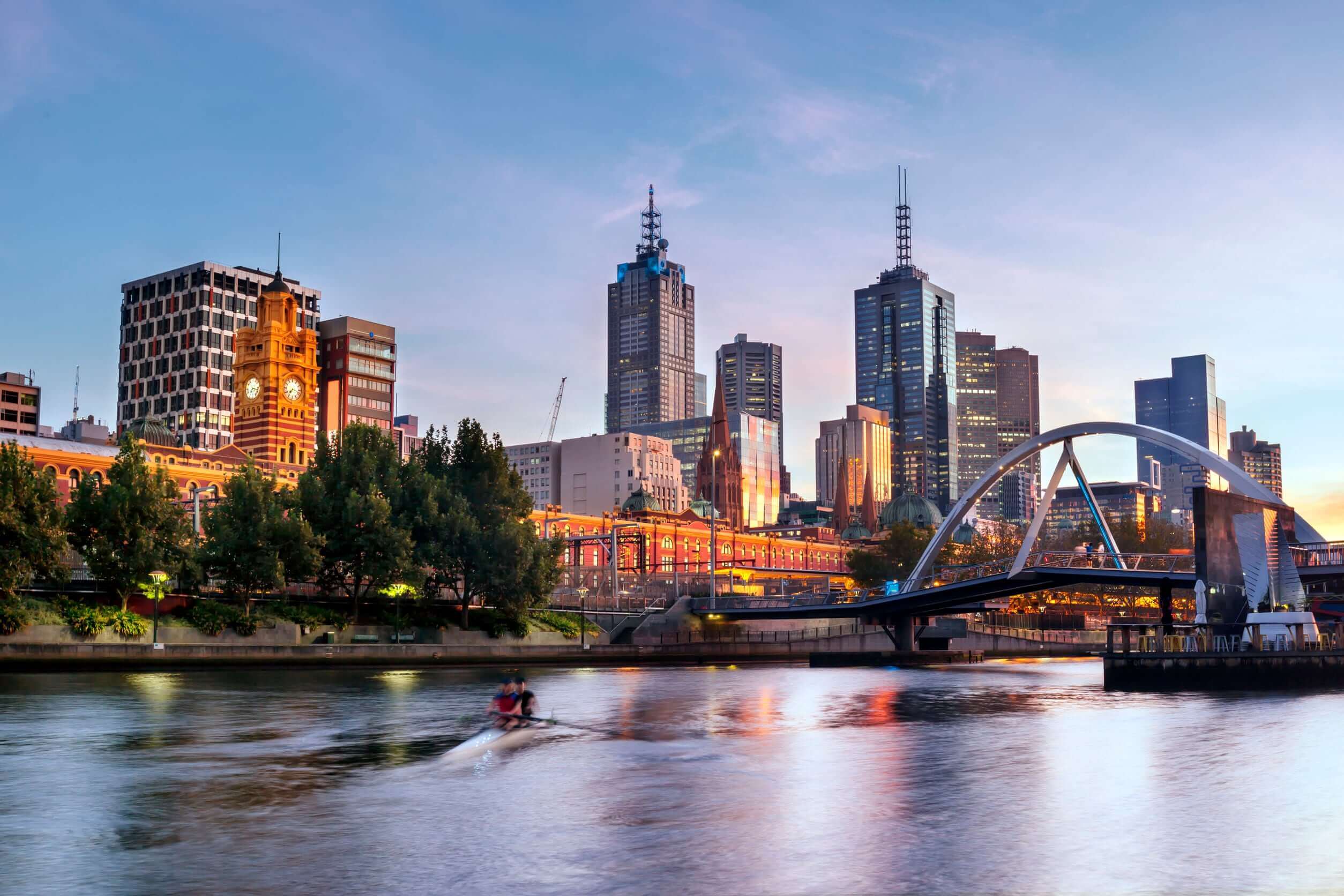 Call Us Today To Plan Your Move
Our experienced furniture removalists will ensure your move runs smoothly and stress-free. Hire one or more movers depending on the size of your home or office relocation. We are equipped with a modern fleet of trucks and equipment to handle all types of moves. We can also provide you with transit insurance coverage for the duration of your move. Contact us today at 1800 491 466 to get a removal free quote for a specific date.